Pasir, a captivating new establishment with a name that means sand in Indonesian, is set to bring a slice of beach paradise to the serene town of Ubud. Nestled on Monkey Forest Street, Pasir aims to transport guests to a Mediterranean-inspired world of sand dunes and tropical ambiance.
Drawing inspiration from the idyllic beaches of the Mediterranean, Pasir welcomes visitors with its warm and inviting atmosphere. The interior features beige and cream hues, reminiscent of soft sand, while the presence of arches evokes the charm and tranquility of coastal landscapes. Adorned with lush plants and clay pots, the venue exudes a refreshing tropical vibe, offering a striking contrast to Ubud's usual allure.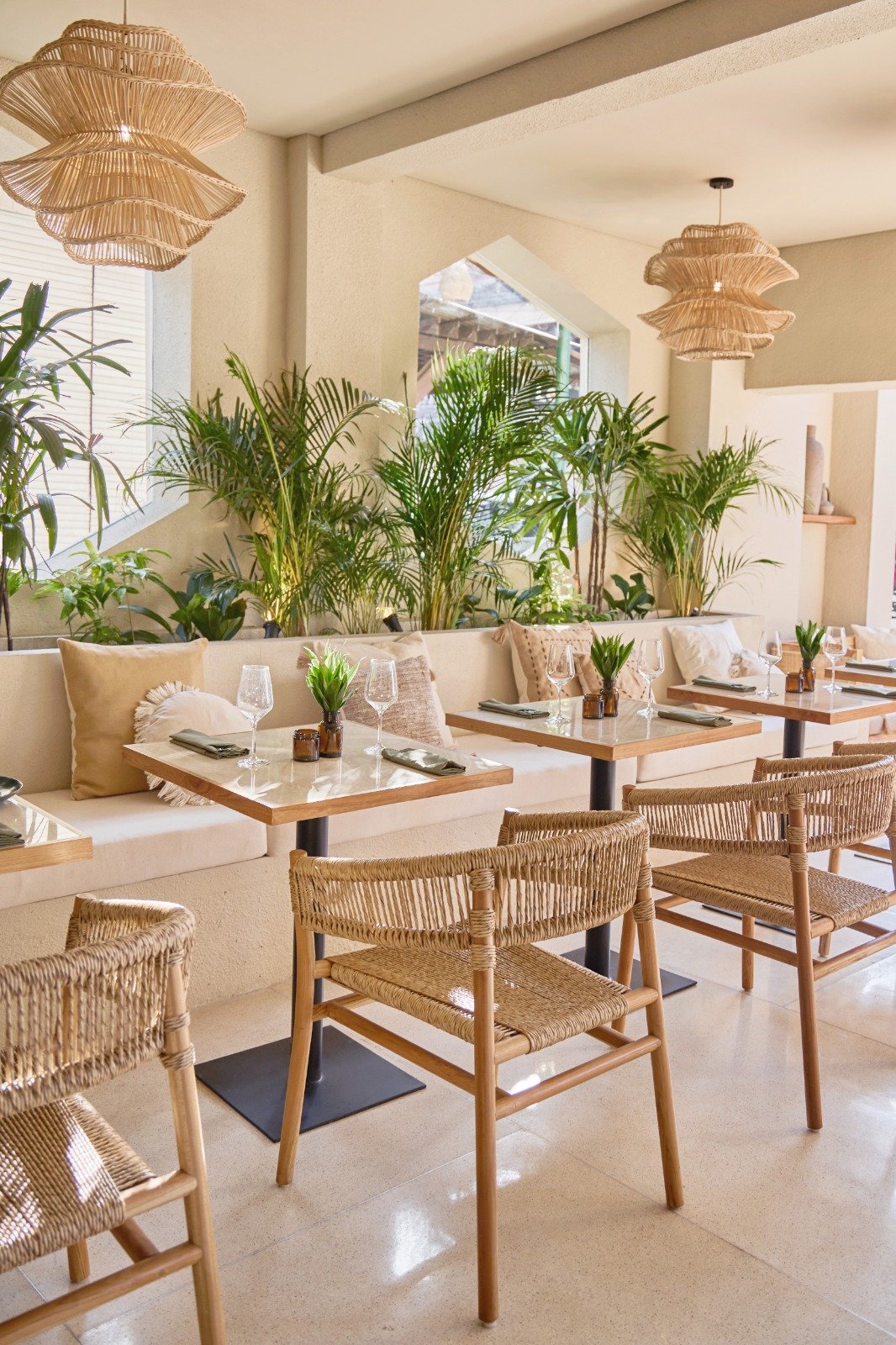 Pasir seeks to remind guests that the ocean is always nearby, or just an hour away from Ubud, by bringing a captivating beach vibe to the neighborhood. It serves as a gentle reminder of the coastal wonders that await travelers who venture further afield. With its laidback and breezy atmosphere, Pasir invites patrons to indulge in a blissful escape from the bustling streets of Ubud.
At Pasir, the culinary experience is an integral part of the journey. The menu pays homage to Mediterranean influences, offering a tantalizing selection of fresh fish, succulent prawns, and delectable meats. The team at Pasir takes pride in sourcing locally, ensuring the freshest seafood from the pristine local waters, oysters from nearby Lombok, and sea salt harvested in Kusamba. Many other ingredients are thoughtfully procured from the bountiful offerings of Ubud's vibrant culinary scene.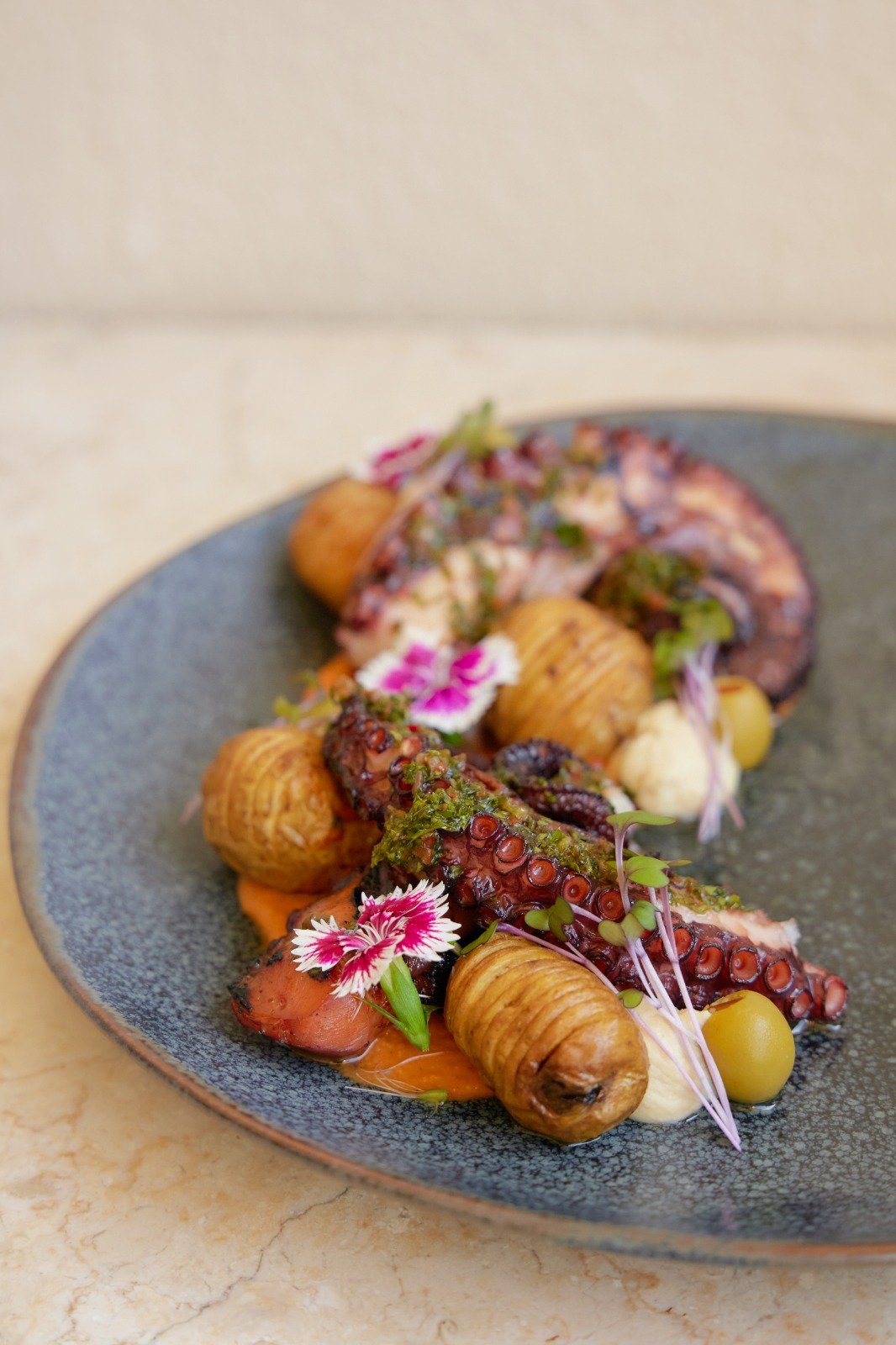 The culinary highlights from the menu include octopus carpaccio, snapper crudo, lamb kofta, and the theatrical hanging tomahawk. Meanwhile, on the libation side, Pasir proudly presents a curated menu of artisanal handcrafted cocktails, made with a Mediterranean touch in mind. The Endless Summer is an excellent place to start, concocted from vodka, sous-vide soursop, soursop leaves, homemade vanilla syrup, and lemon water. More tantalizing tipples are crafted to inspire guests to stay longer, such as the Florinda, made from scotch whiskey, falernum, amaretto, coconut water, lemon, and former.
Pasir is open for lunch and dinner, inviting guests from 11 am to 10 pm to savor the delightful flavors and tropical vibes. With future plans of introducing breakfast options, Pasir aims to become a go-to destination for any time of day. The menu also includes cocktail suggestions, perfectly complementing the Mediterranean- inspired cuisine. Expect refreshing, fruity, and zesty cocktails that evoke the spirit of the beach and complement the vibrant flavors of the dishes. Pasir promises an unforgettable dining experience that will transport guests to a sun-soaked oasis.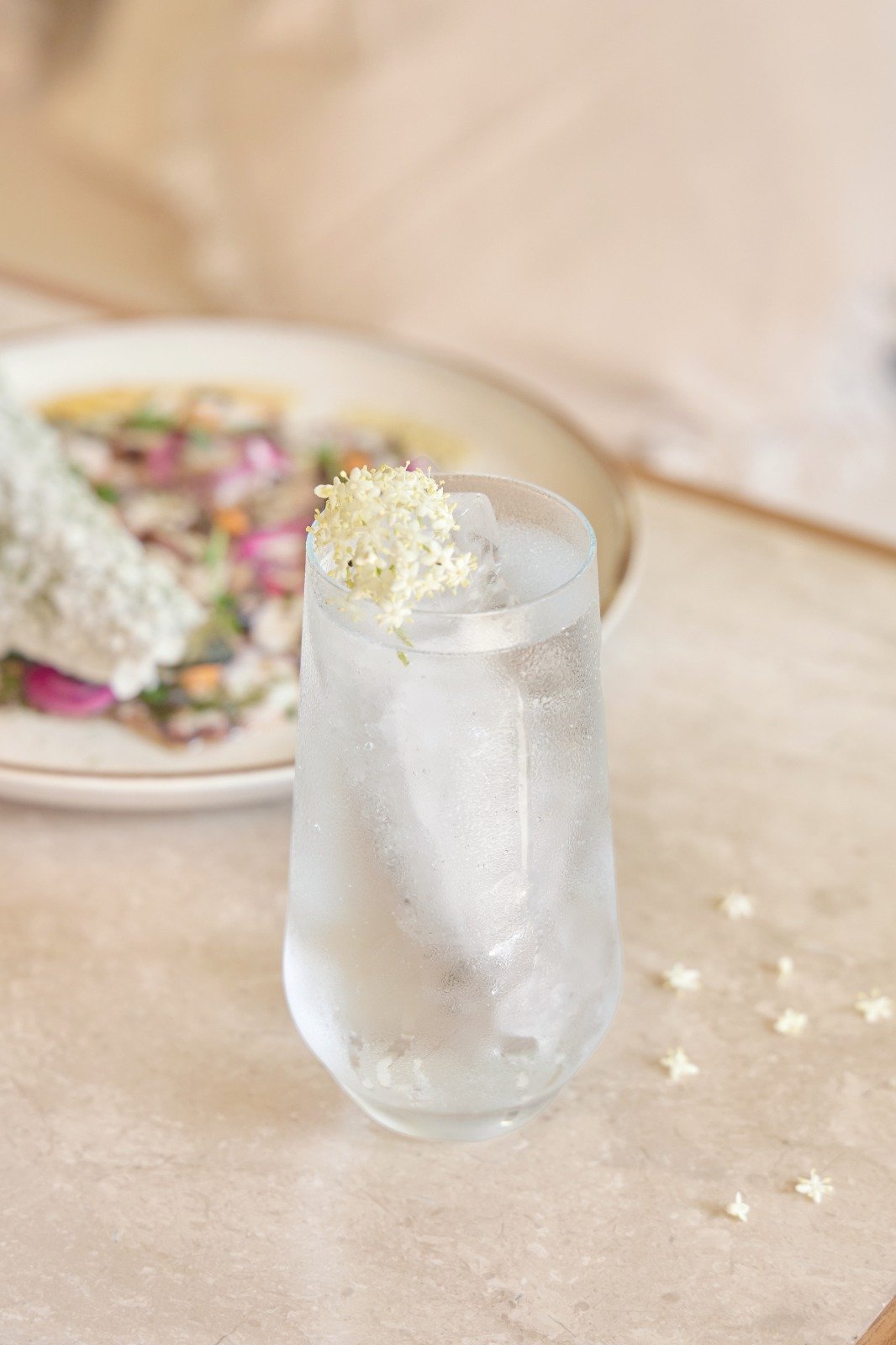 Located in the popular area of Jalan Monkey Forest, Pasir is poised to become a must-visit destination in Ubud. Whether seeking a tropical escape or an exquisite culinary adventure, Pasir invites discerning diners to immerse themselves in the flavors and ambiance of a faraway island paradise.