SereS Springs Resort & Spa Singakerta is excited to announce the launch of five extraordinary buffet dinners, showcasing diverse and delectable menus every week. With IDR 375.000 ++ per person, guests can embark on five culinary adventures every week from 7 PM to 10 PM, where they will be treated to a unique dining experience that blends local and international flavors at Mulberry Place.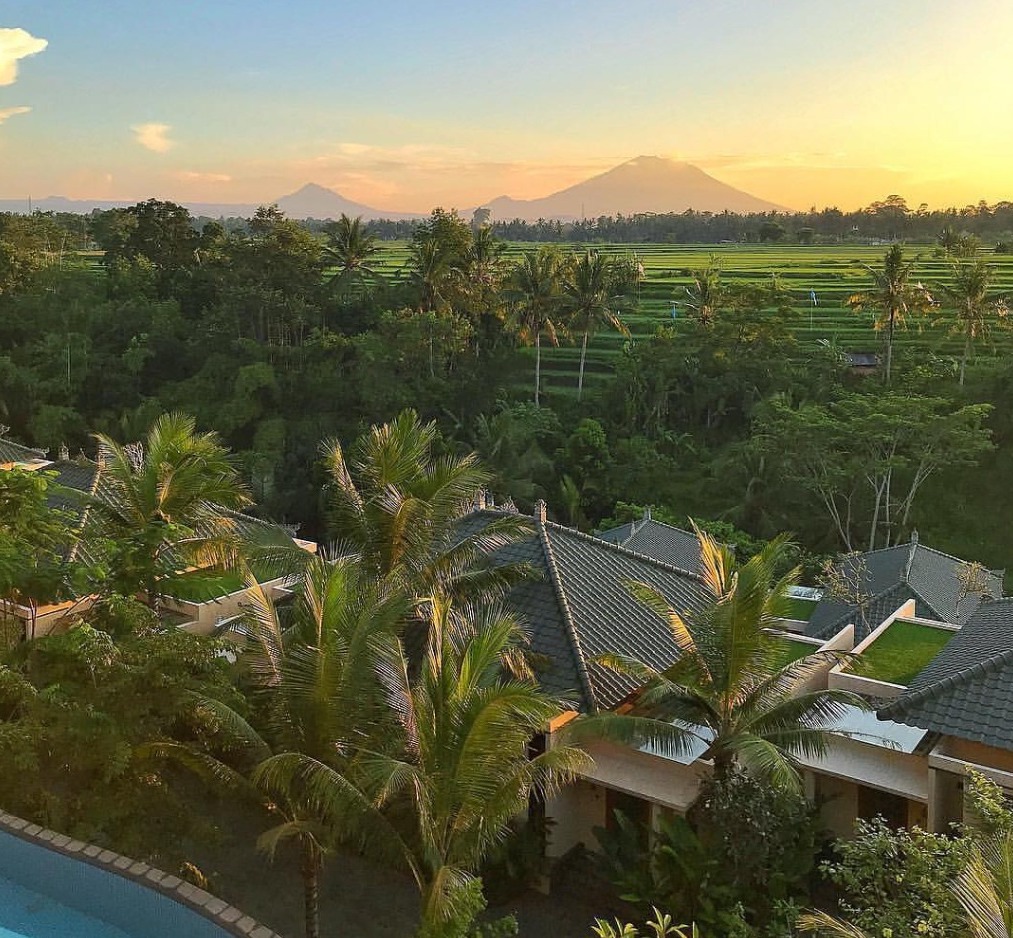 Balinese Buffet Dinner:

Embark on a voyage to Bali without leaving your seat. Savor the rich and aromatic Balinese cuisine, featuring traditional dishes and exotic flavors that will transport you to the Indonesian archipelago. 
East Meets West Buffet Dinner:
Indulge in a fusion of flavors as we blend the best of Eastern and Western cuisines. Enjoy a harmonious marriage of tastes, where the culinary traditions of both worlds unite to create a symphony for your taste buds. 
Nusantara Buffet Dinner:

Explore the diverse and vibrant culinary heritage of Indonesia. From Sumatra to Sulawesi, Java to Bali, our Nusantara Indonesia buffet celebrates the rich tapestry of flavors found across the Indonesian archipelago. 
Italian Buffet Dinner: 

Immerse yourself in the romance of Italy as you feast on classic Italian dishes crafted with love and authenticity. From pasta to pizza, indulge in the timeless flavors of Italy right here at Mulberry Place. 
Mongolian Cuisine Buffet Dinner:

Experience the flavors of the Far East with our Mongolian buffet dinner. Build your own stir-fry masterpiece with a wide array of fresh ingredients and sauces, prepared to your liking by our skilled chefs. 
"We are dedicated to providing our guests with unforgettable experiences, and our new culinary journeys are an integral part of that commitment," said I Nyoman Prabawa, General Manager. "We invite our guests to join us every week from 7 PM to 10 PM, as we take them on a culinary adventure that celebrates the richness and diversity of global cuisines." 
SereS Springs Resort & Spa Singakerta provides a serene and idyllic setting, allowing guests to immerse themselves in the natural beauty of the surrounding area while savoring exceptional dining experiences. With its dedication to culinary excellence and world-class hospitality, the resort is a premier destination for discerning travelers seeking unforgettable culinary journeys.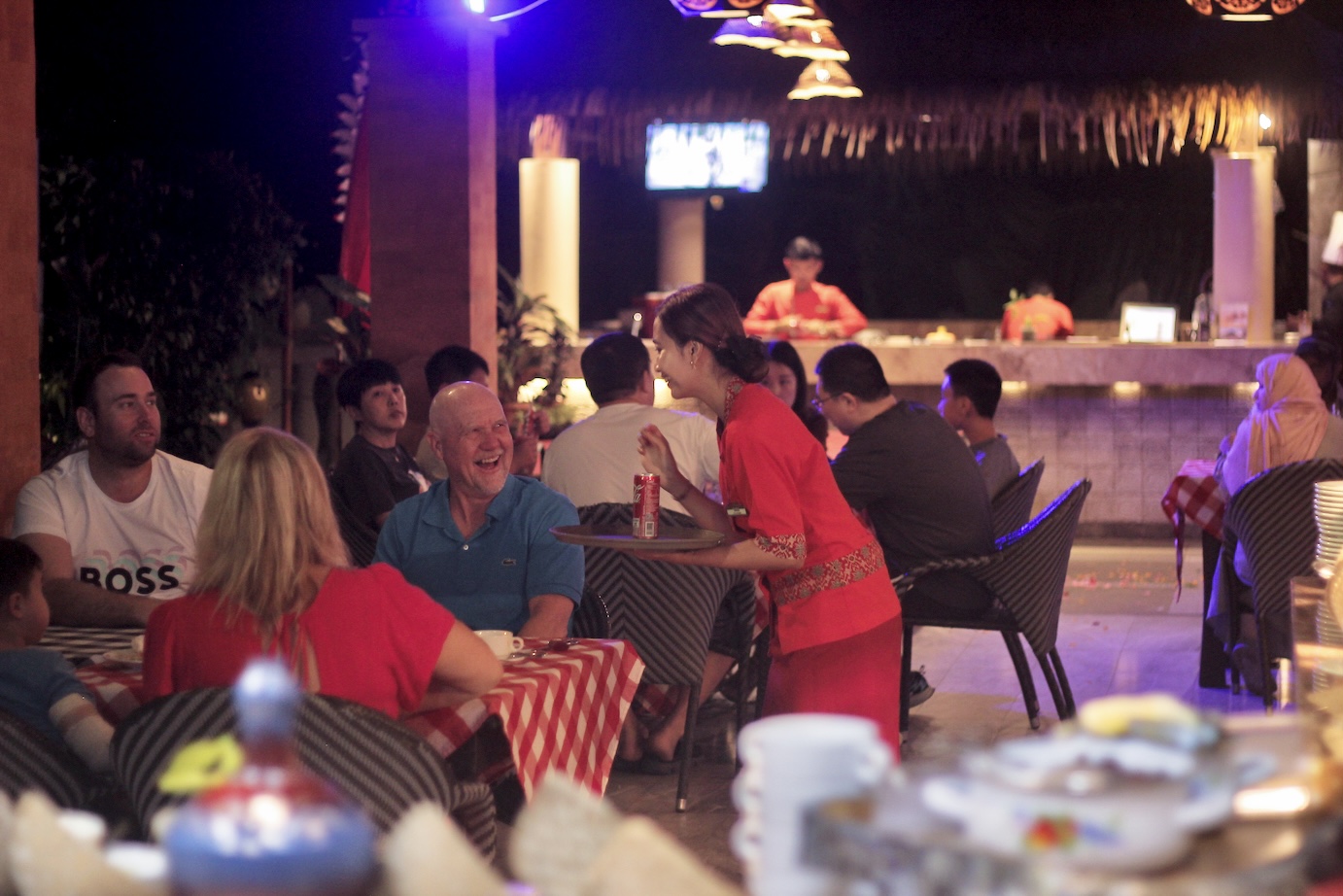 For reservations and more information, please contact (WhatsApp) +62 813 3972 0771 or email [email protected].  
Seres SprinS Resort & Spa Singakerta
Jl. Jukut Paku, Singakerta, Ubud, Bali
Phone: 0361 301222
Website
Instagram