Bali is known for its vast, gorgeous landscape with mesmerizing nature scenery on every corner. One of the best ways to experience the island's beauty is through scenic drives and day trips that take you through diverse terrains, from pristine beaches to terraced rice fields and dense jungles. Whether you're an adventure seeker, a nature lover, or a culture enthusiast, there's a road trip or day excursion in Bali that's perfect for you. Join us as we explore some of the most awe-inspiring routes and destinations that will make your vacation on the island unforgettable.
Bali's Best Scenic Drives Spots: Exploring Paradise One Road at a Time I Bali on Bike
Bali's Volcanic Beauty: Kintamani to Besakih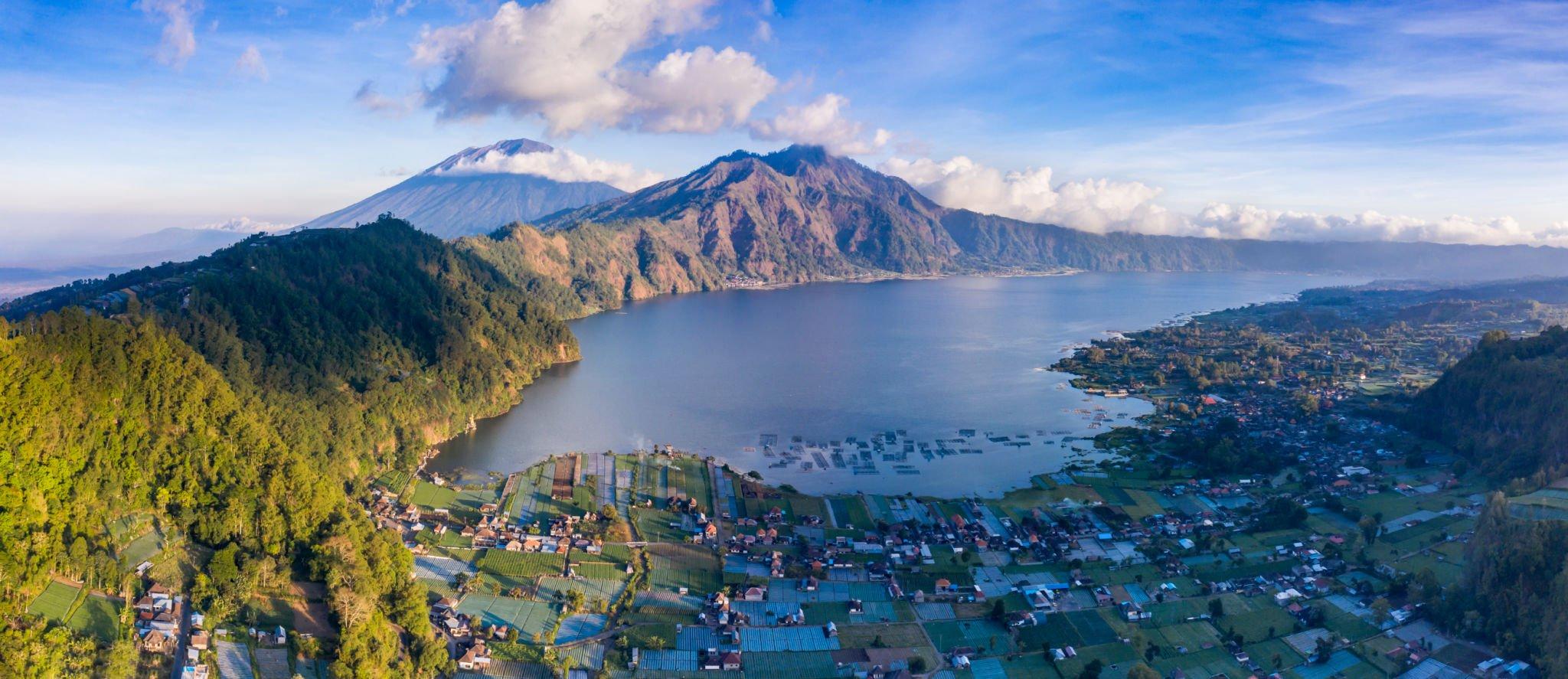 Adventure seekers will be drawn to the volcanic landscapes of Bali, and the journey from Kintamani to Besakih delivers just that. Commencing in Kintamani, you'll be greeted by the awe-inspiring sight of Mount Batur and its mystical caldera lake. Along the way, pay your respects at the Mother Temple of Besakih, Bali's largest and holiest temple complex, all while relishing the breathtaking vistas of the volcanic terrain.
Central Bali: Bedugul to Jatiluwih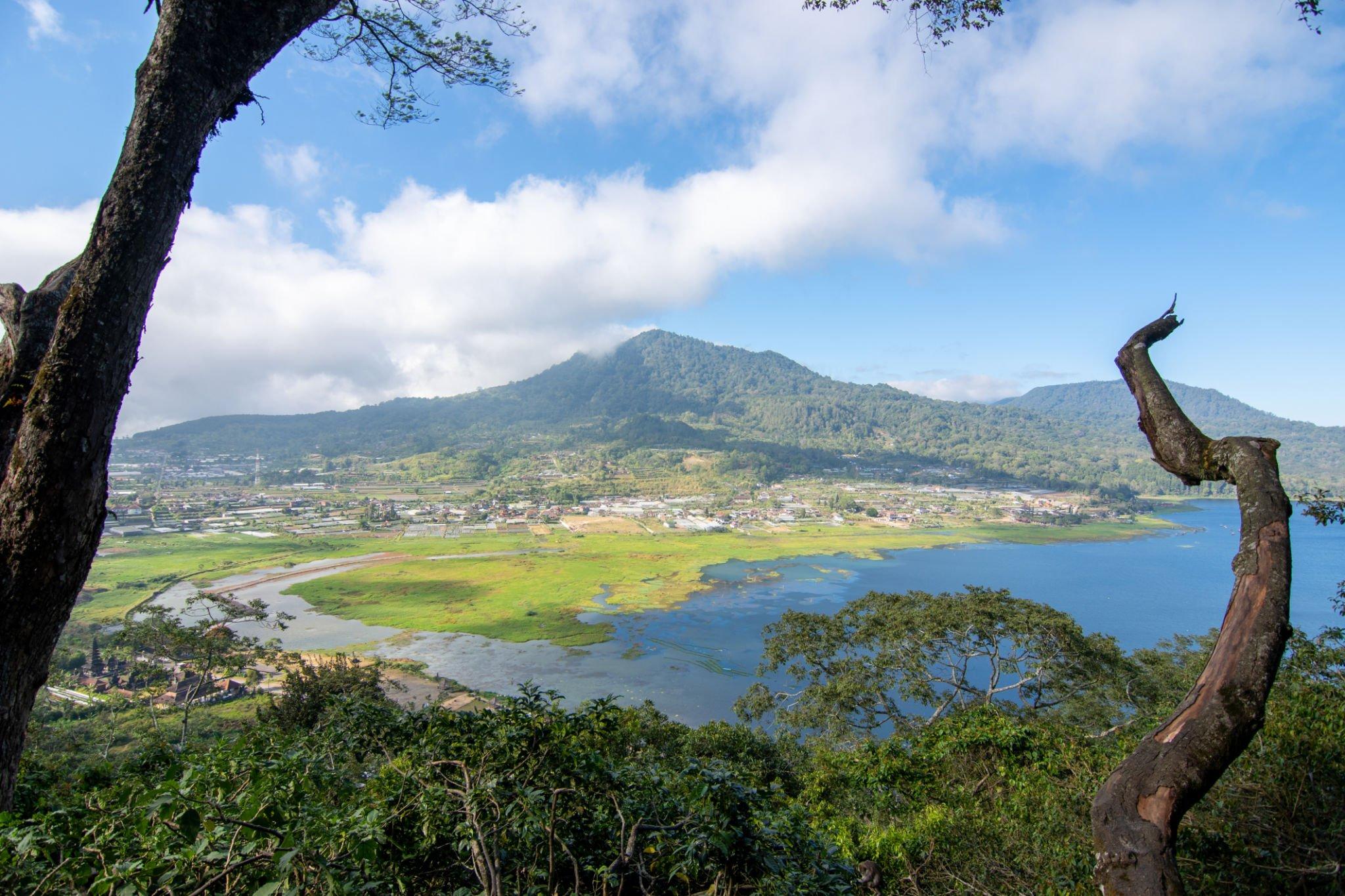 The heart of Bali reveals its lush beauty on a day trip from Bedugul to Jatiluwih. Start your day with a visit to Bedugul, where the serene Ulun Danu Bratan Temple stands amidst the tranquil Lake Bratan. The journey then takes you to Jatiluwih, home to Bali's most stunning rice terraces, where you can savor a farm-fresh meal while surrounded by the enchanting beauty of the region's verdant landscapes.
East Bali: Amed to Tirta Gangga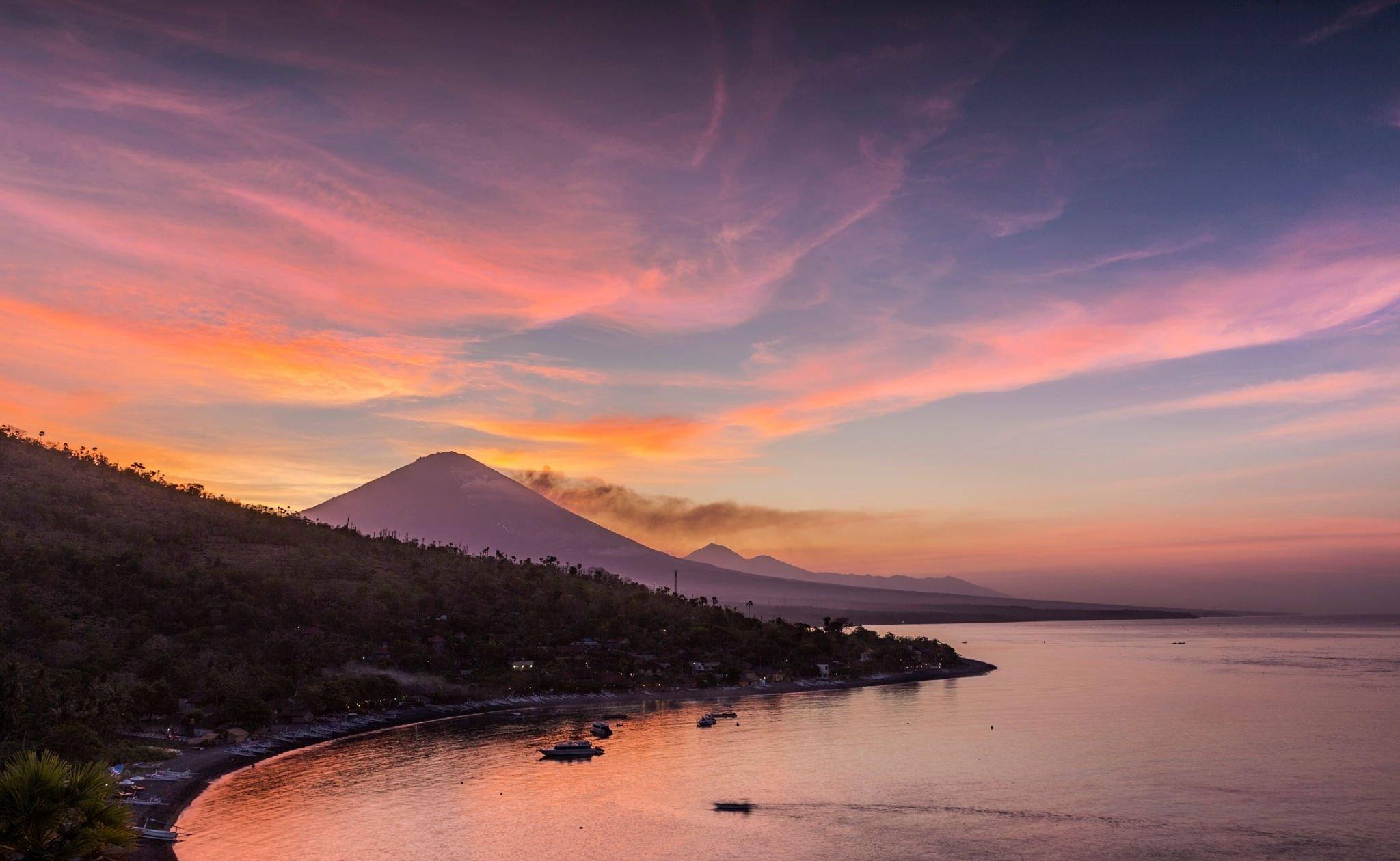 Escape to the serene shores of Bali's east coast, starting your day in Amed, renowned for its distinctive black sand beaches. Along the way, an underwater world awaits you at the Japanese Shipwreck, a must-visit snorkeling spot. Conclude your journey at Tirta Gangga, where the royal water palace, with its intricate gardens and inviting pools, provides a tranquil oasis amid Bali's coastal adventures.
Gianyar Regency: Gianyar to Tampak Siring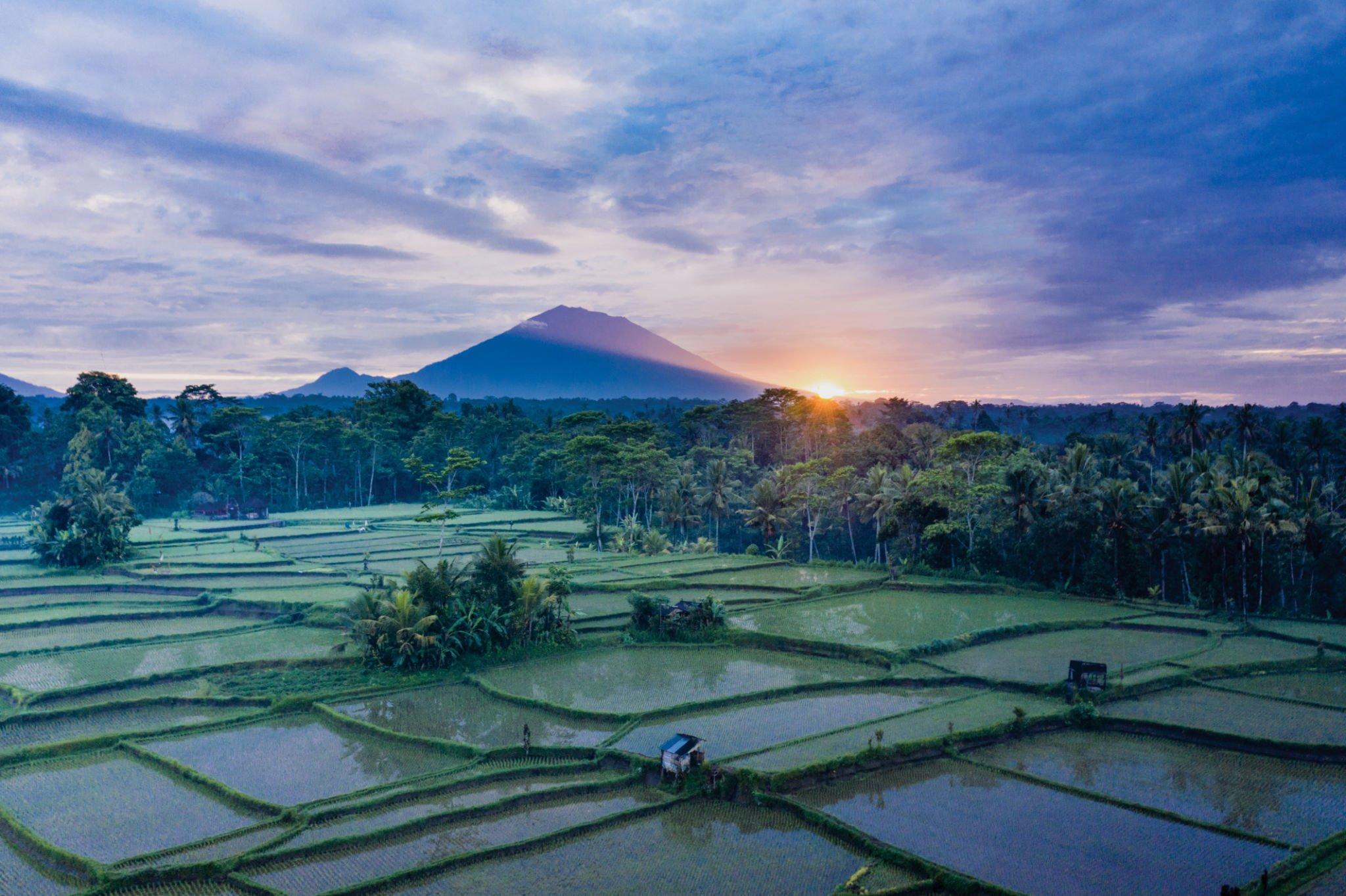 Uncover the spiritual and culinary delights of Gianyar Regency, commencing your journey in Tampak Siring with a visit to the sacred Tirta Empul Temple, famous for its holy spring water. As you venture through this regency, conclude your day with a visit to the Gianyar Night Market, a vibrant hub offering an array of local street food and crafts, providing a perfect blend of culture and cuisine.
North Bali: Lovina to Gitgit Waterfall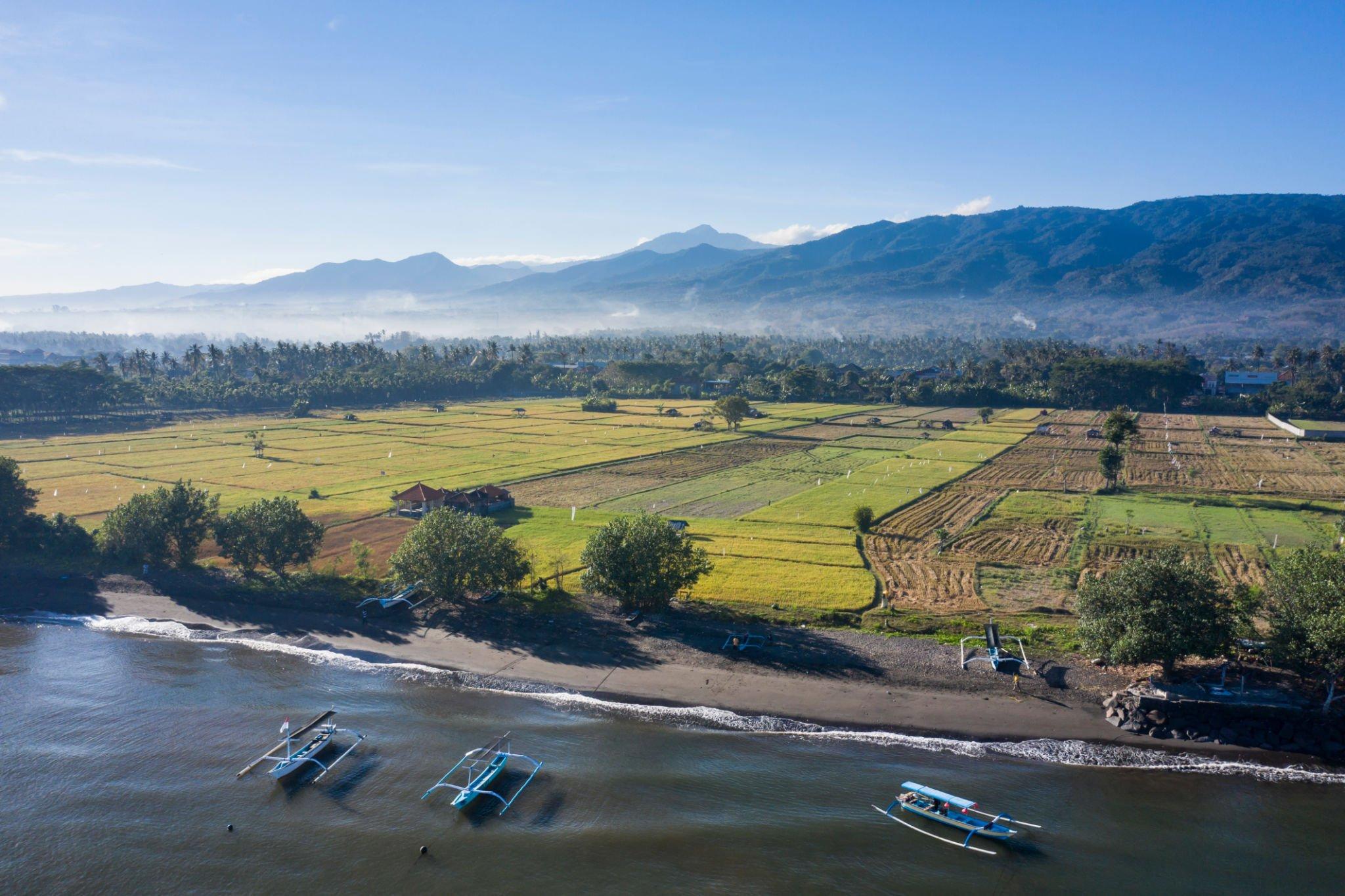 For a more relaxed journey, explore the north of Bali with a route from Lovina to Gitgit Waterfall. Lovina's laid-back atmosphere and black sand beaches set the tone for a leisurely day. However, the true highlight awaits at Gitgit Waterfall, where you can cool off with a refreshing dip and embark on a scenic hike. As you make your way back, be sure to catch a glimpse of the iconic Ulun Danu Beratan Temple, a tranquil gem by the lakeside.
South Bali Coast: Uluwatu to Nusa Dua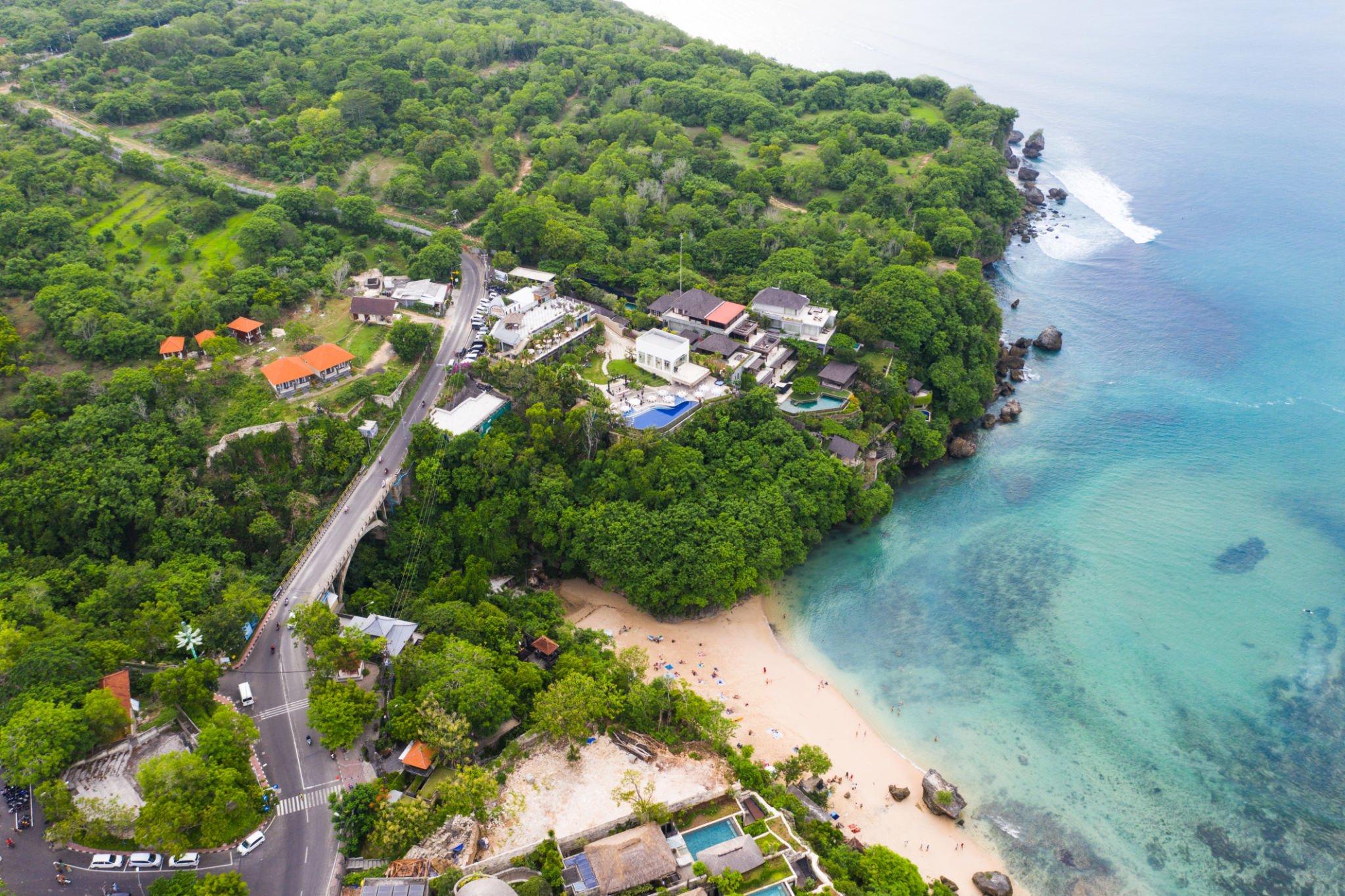 Experience the charm of Bali's southern coast on a drive from Uluwatu to Nusa Dua. Your journey starts with a visit to Uluwatu Temple, dramatically perched on a cliff overlooking the Indian Ocean. Continue your adventure along the coastal roads to Nusa Dua, a haven known for its pristine beaches and luxurious resorts. As the sun dips below the horizon, don't miss the chance to watch a mesmerizing Kecak dance performance at Uluwatu.
Ubud to Tegallalang: The Rice Terraces Odyssey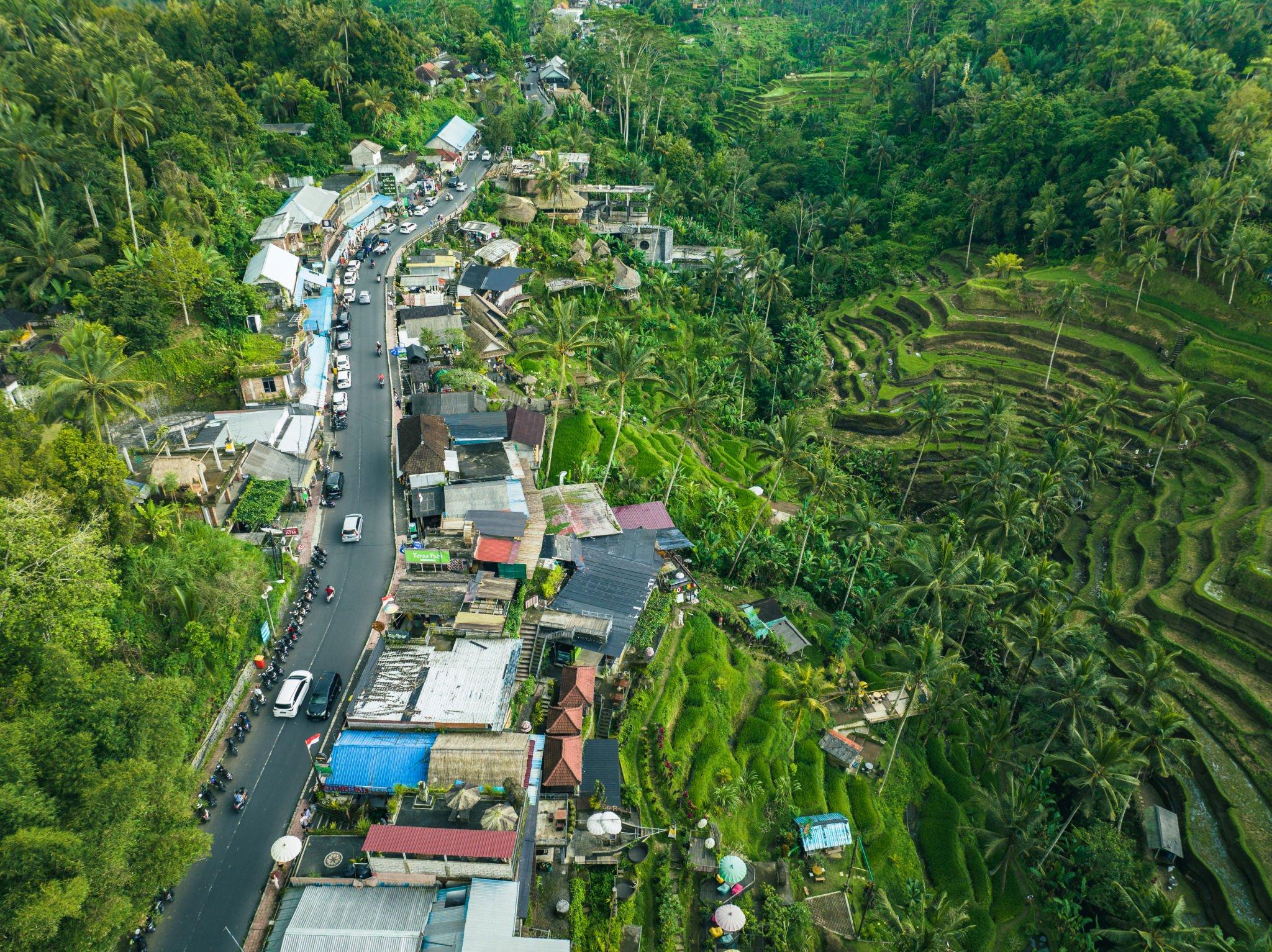 Embark on a picturesque journey that begins in Ubud, the cultural heart of Bali. As you hit the road, you'll be treated to the lush landscapes of Tegallalang's rice terraces, a UNESCO World Heritage site. Marvel at the intricate network of terraces that showcase traditional Balinese farming practices and offer unparalleled panoramic views. This day trip is a perfect introduction to the island's natural beauty and cultural heritage.
Western Bali: West Bali National Park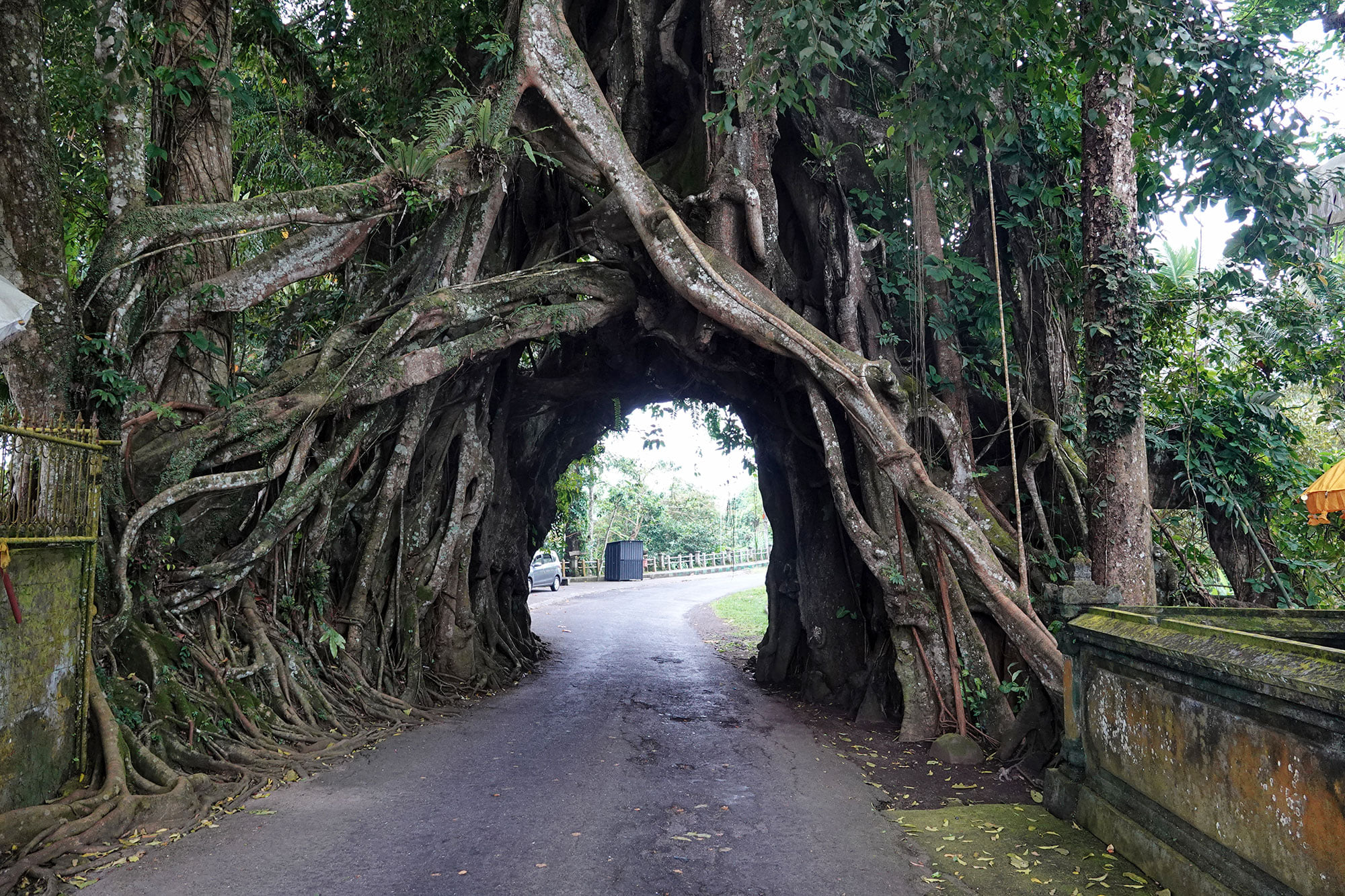 Nature enthusiasts can dive into the untamed beauty of West Bali National Park. This protected area is a sanctuary for wildlife and biodiversity. During your exploration, you can partake in activities like bird watching, trekking through lush forests, and taking a boat ride to Menjangan Island for world-class snorkeling. It's a day of adventure that showcases Bali's wild side.