As one of the most sought-out tourist destinations in Bali nowadays, Canggu has many fantastic spots to visit. From luxurious beachfront stays to indulgent culinary delights, and from breathtaking sunsets to cultural immersions, this guide will take you on an unforgettable tour of Canggu's must-visit destinations within a day. Get ready to gaze upon the sunset, savor mouthwatering dishes, explore the Balinese ancient site, and create memories that will last a lifetime in this tropical paradise.
Sunset, Feast, and Exploration: A Fun-Filled Day in Canggu
Stay and Breakfast at COMO Uma Canggu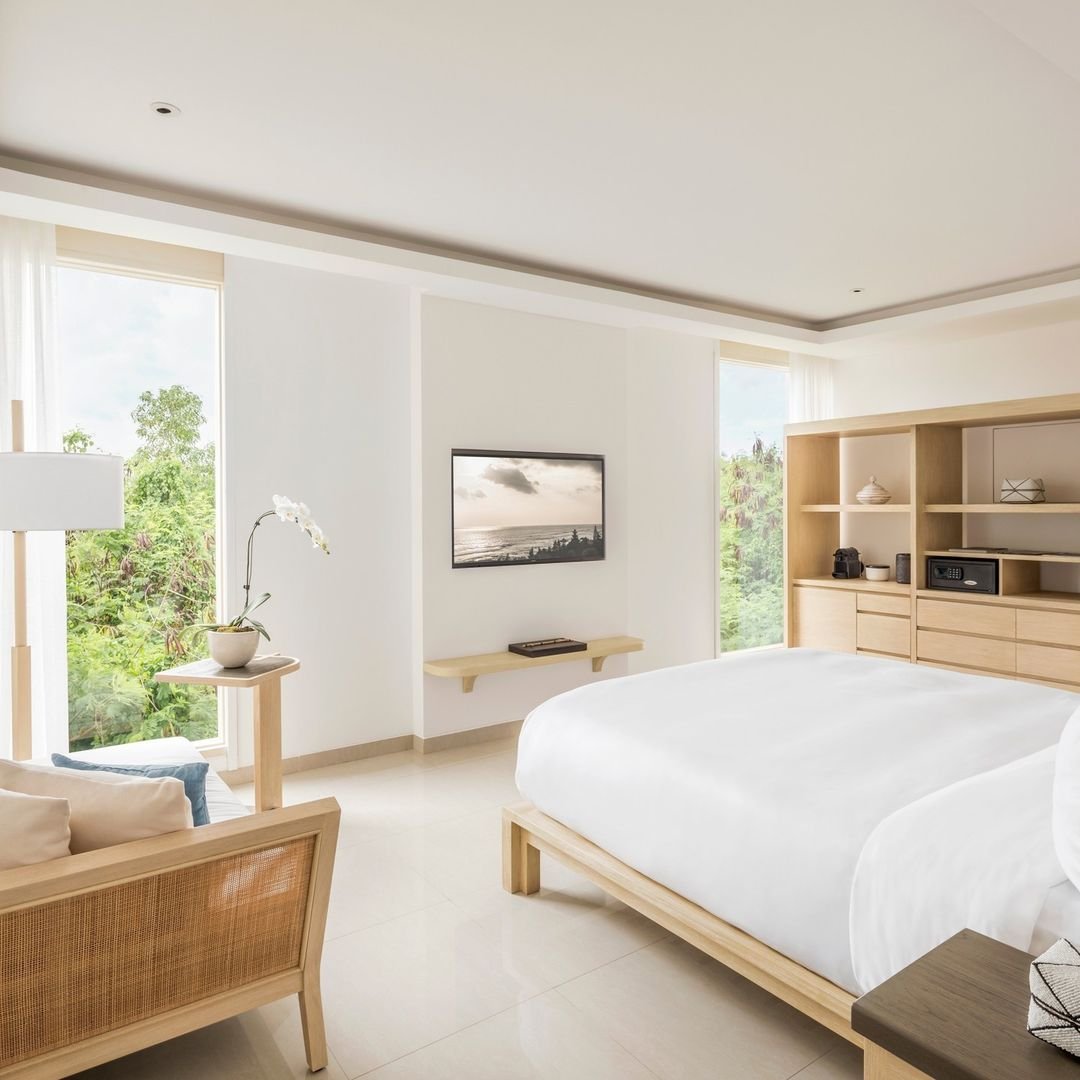 Start your day with a delightful stay at COMO Uma Canggu, a beachfront oasis that offers breathtaking views of Bali's southern coast. Wake up in cozy yet stylish rooms overlooking the blue ocean and make the rooms a tranquil oasis to begin your day. While you're there, don't forget to savor the resort's healthy, tantalizing breakfast at COMO Beach Club. Indulge in the fresh, regional ingredients drive the menus, along with a selection of international favourites, healthy COMO Shambhala Cuisine and wood-fired dishes from the grill. Experience the Uma spirit of adventure and relaxation as you embrace the luxurious amenities provided before you embark on an adventure to explore Canggu's finest destinations!
Workout at Elite Fit Bali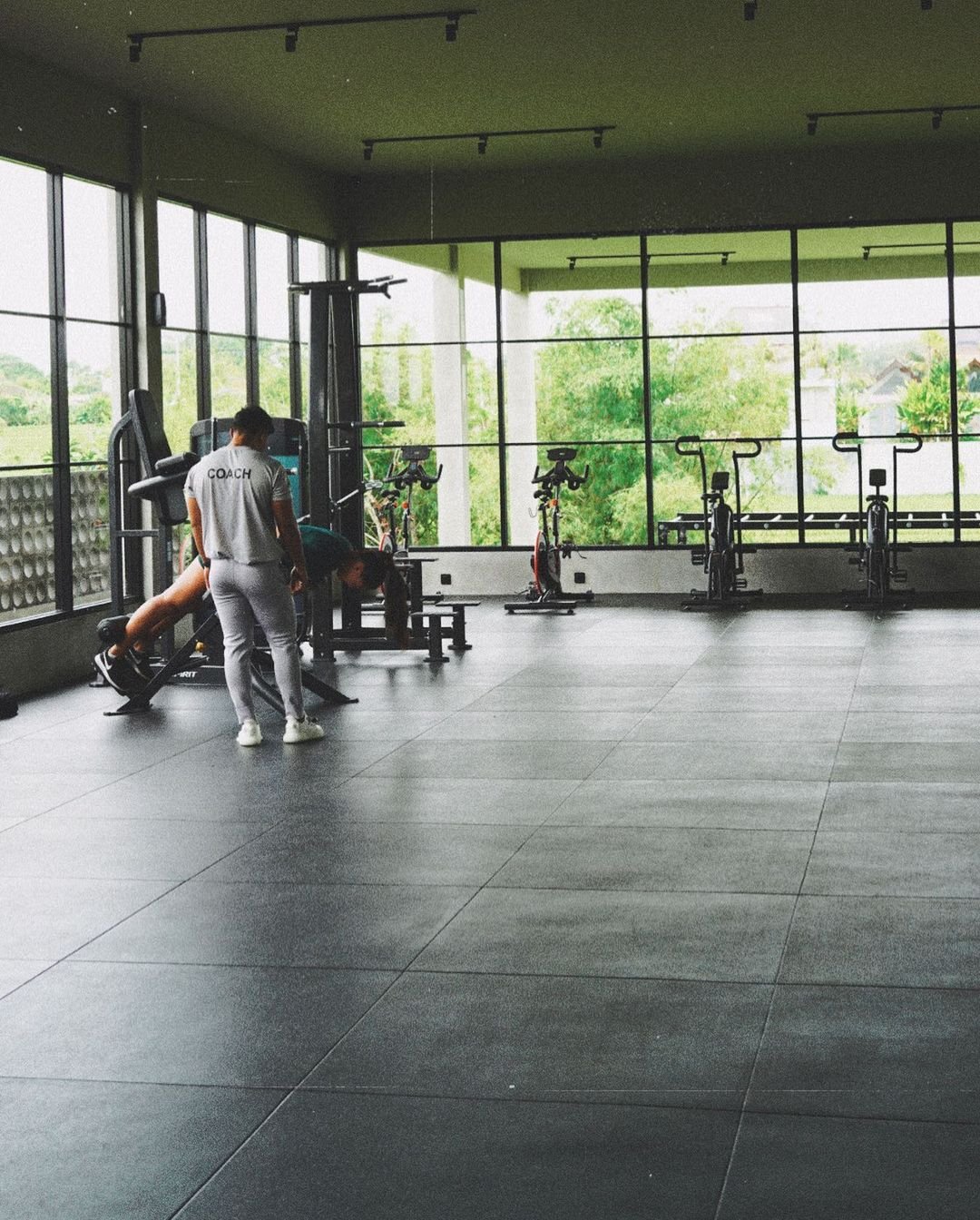 To stay active and maintain your fitness routine after a wonderful breakfast session, visit Elite Fit Bali. This family-friendly gym in Pererenan (just 9 minutes away from COMO Uma Canggu) provides top-notch facilities and a holistic approach to fitness. Enjoy the beautiful surroundings of the paddy fields, immerse yourself in music from the world-class BOSE sound system, and rejuvenate in the ice bath and sauna. Elite Fit Bali ensures you have an enjoyable and rewarding fitness experience.
Lunch at Mil's Kitchen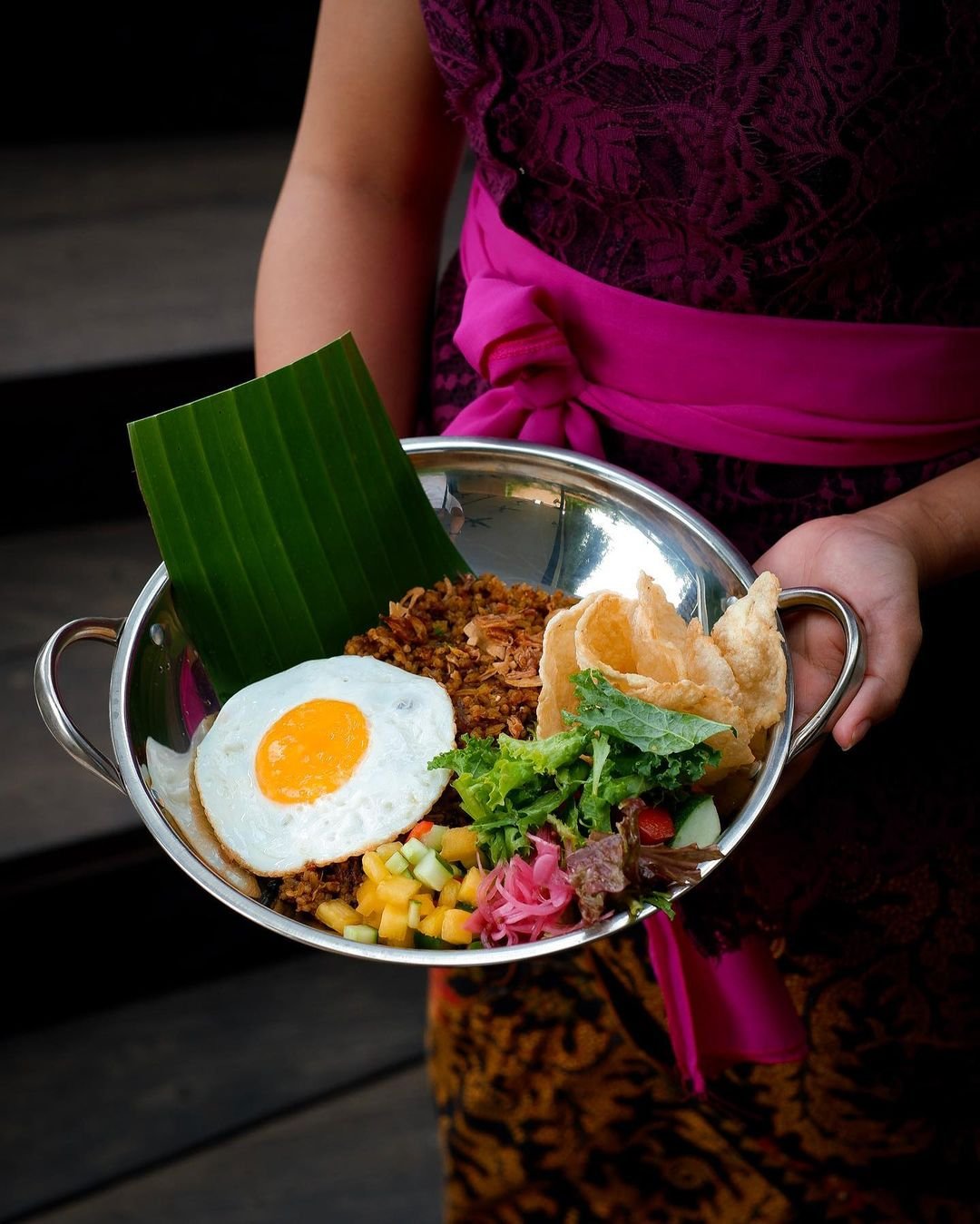 After fitness, it's a perfect time to have satisfying lunch. Treat your taste buds to an Indonesian culinary masterpiece at Mil's Kitchen. The brainchild of Chef Mili Hendratno brings a modern twist to traditional Indonesian cuisine, using only the freshest ingredients. The sharing-by-heart concept adds a touch of warmth to the dining experience, making it the perfect place to gather with loved ones. With indoor and outdoor seating options, a garden, and a well-stocked bar, Mil's Kitchen caters to every craving.
Afternoon Treat at Itsumo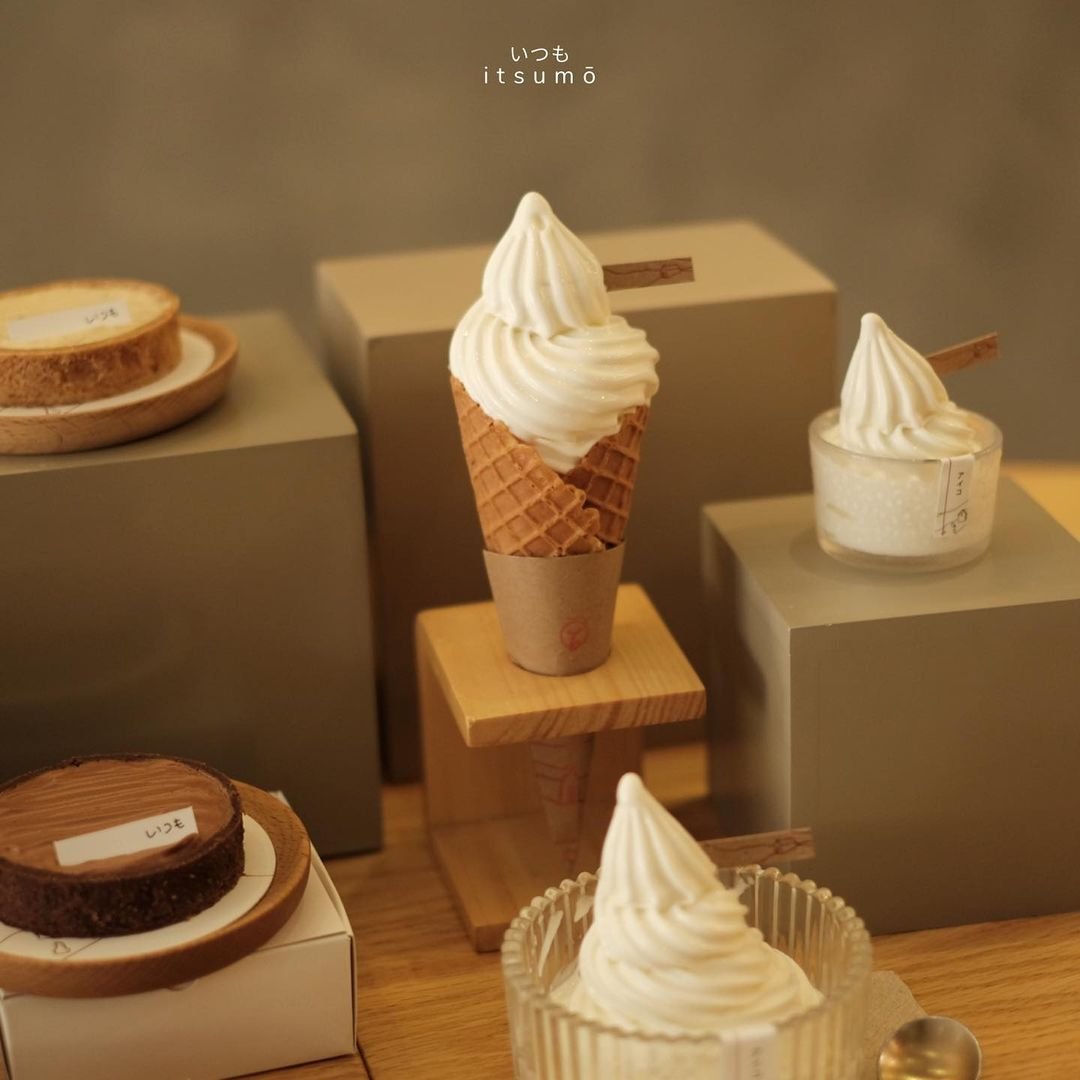 Right after a memorable lunch at Mil's, indulge your sweet tooth in the afternoon at Itsumo, a hidden gem known for its delectable tarts and irresistible soft serves at Jl. Pantai Batu Bolong. This pastry shop is located behind an unassuming entrance and offers a minimalist aesthetic and a range of mouthwatering flavors. Try their signature cheese tart or the rich and creamy hojicha flavor, and don't miss out on their crowd-favorite cream cheese-flavored soft serve.
Visit Pura Kahyangan Jagat Batubolong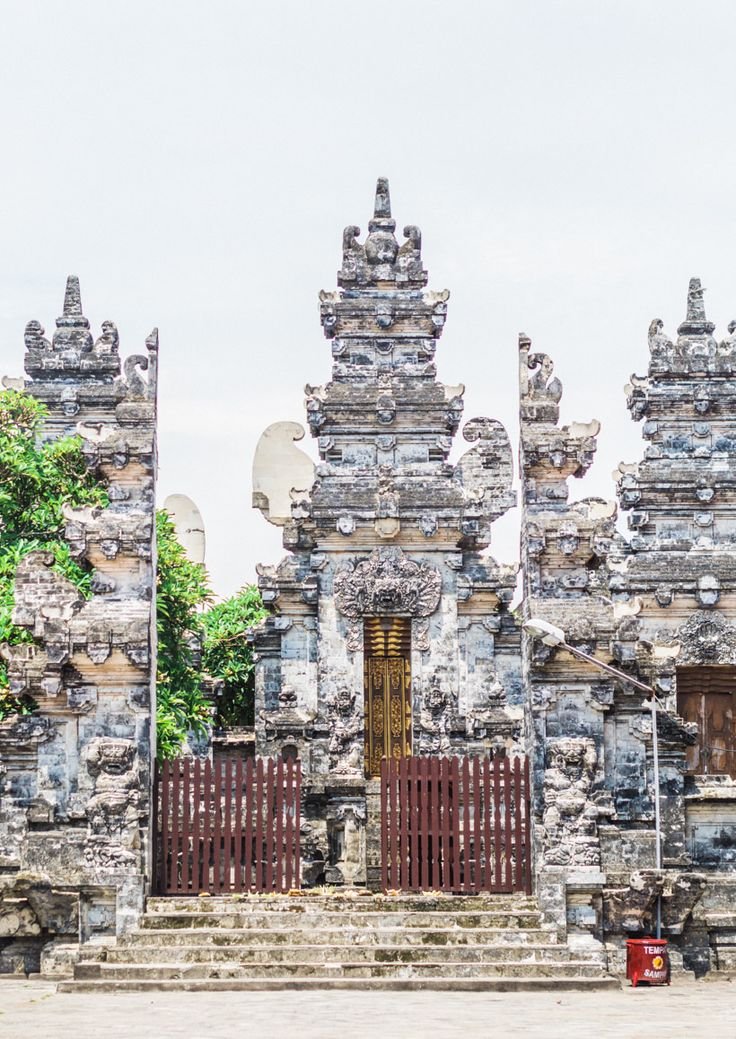 While you're still at Batubolong area, you might want to pay homage to Bali's rich culture with a visit to Pura Kahyangan Jagat Batubolong. This traditional Balinese temple, located in the midst of Berawa's trendy destinations, showcases the harmonious coexistence of spirituality and modern development. Observe the locals as they engage in prayers and rituals and witness firsthand the deep-rooted spirituality that permeates every aspect of Balinese life.
Find Quality Body Care at BOEMI BOTANICALS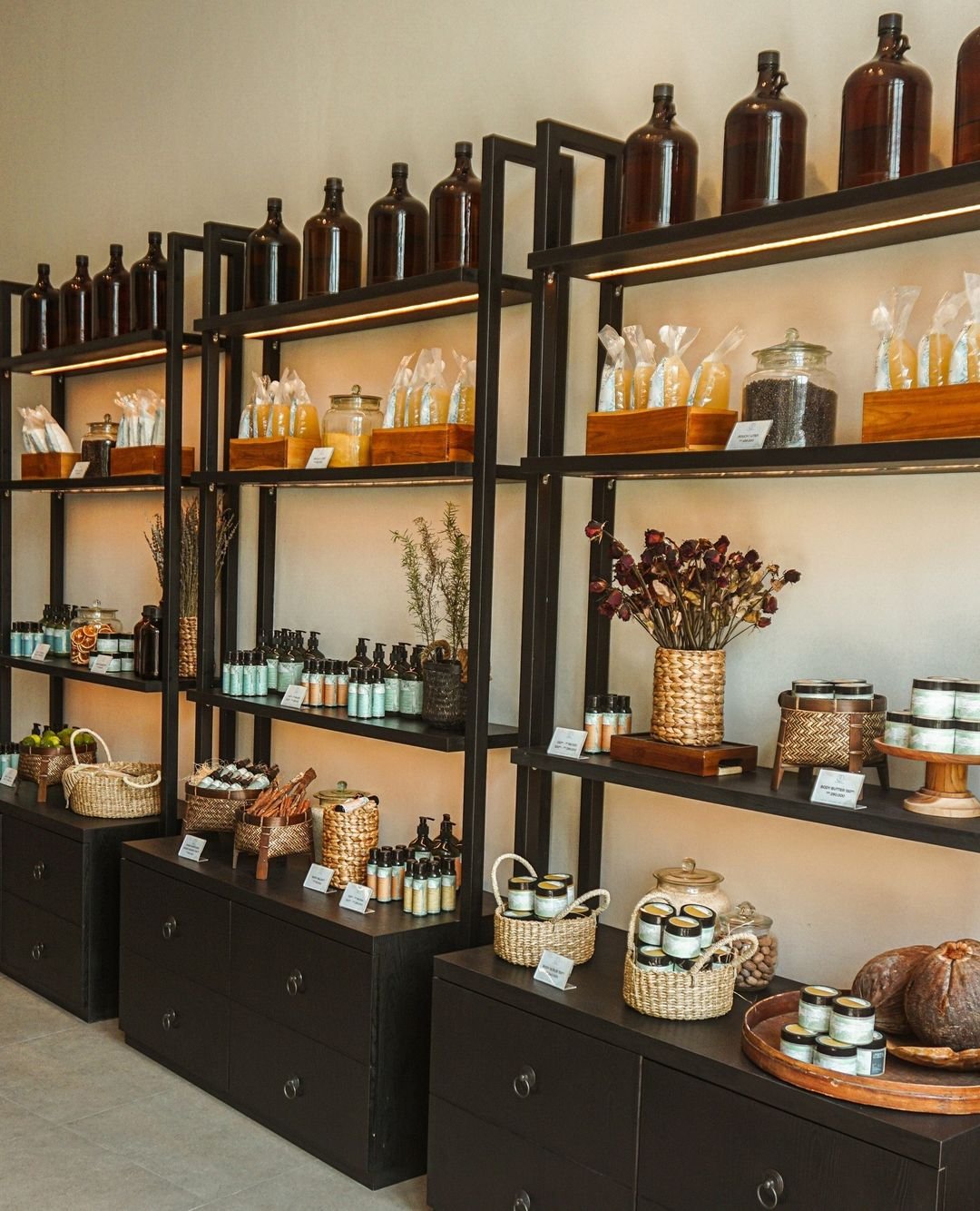 This one's totally optional but undoubtedly essential especially for ladies: body care routine! Don't miss the opportunity to visit BOEMI BOTANICALS Pererenan outlet during your Canggu exploration. The Indonesian beauty brand offers high-quality products made from natural, locally-sourced ingredients. Discover the wellness of skin food and indulge in relaxation with their handmade products crafted by women from the Island of Gods.
Sunset at Munggu Beach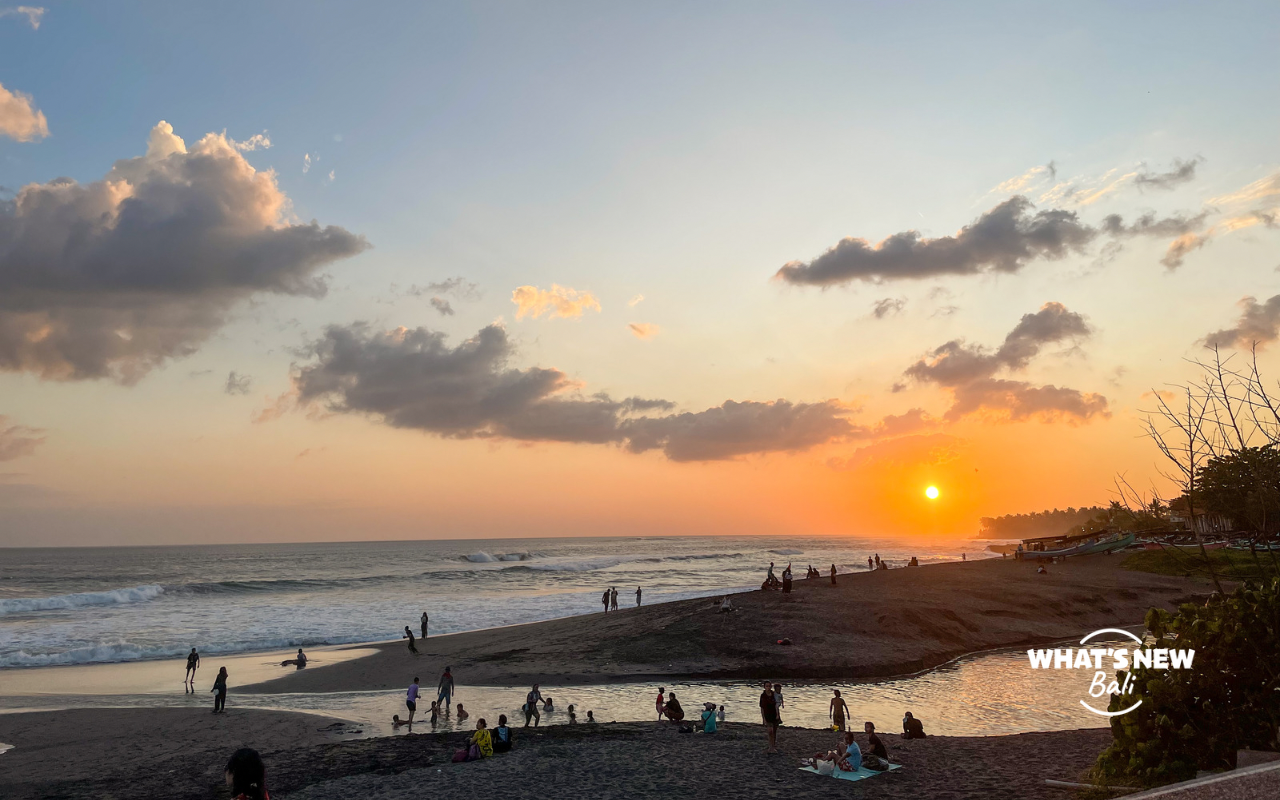 As the sun begins to set, you can also escape the crowds and enjoy a magical sunset at Munggu Beach. Located in the quiet village of Munggu, this hidden gem offers black sand and a serene atmosphere. It is actually just on the side of Pererenan beach, but it is not accessible by foot due to the large gap (swimming is not recommended either). So you can take the scenic route through Jl. By Pass Tanah Lot to reach this underrated nature gem.  Explore the unique photo spots made from recycled materials and embrace the natural beauty of this lesser-known beach.
Dinner at Paed Thai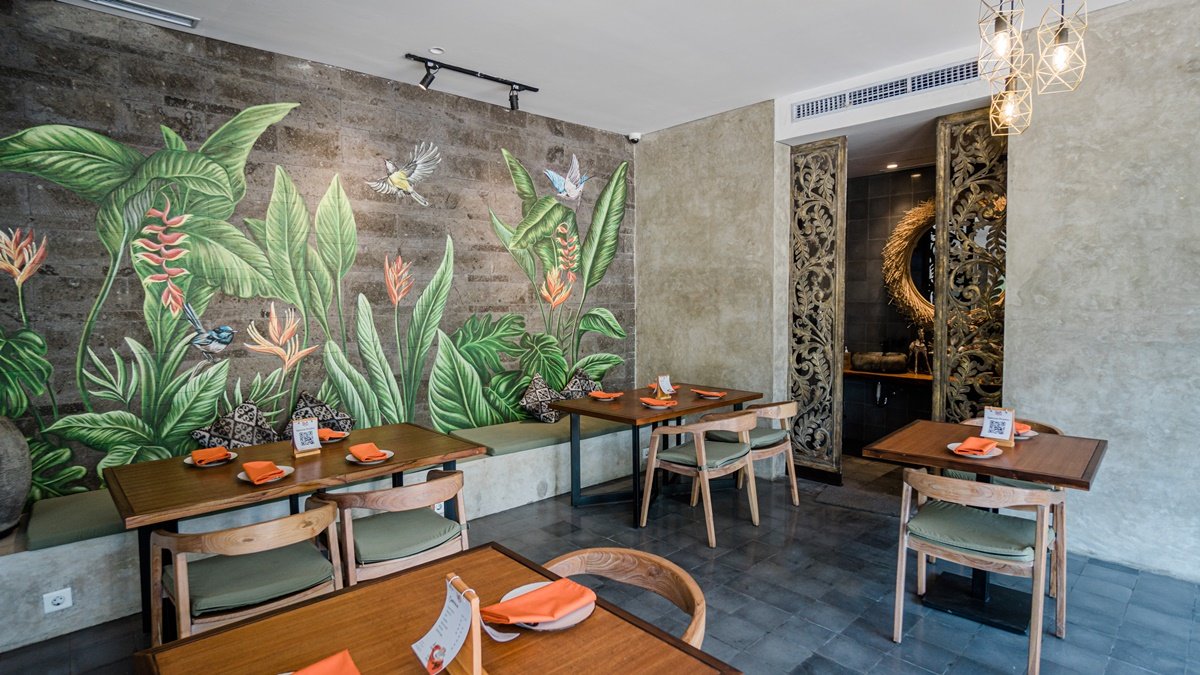 For a delightful dinner experience in Canggu after watching the mesmerizing sunset, Paed Thai Canggu is a recommended place to go. This restaurant offers an authentic Thai cuisine that bursts with flavor and embraces a modern Thai style. Each dish is meticulously prepared with the perfect balance of sweetness, saltiness, spiciness, and sourness, resulting in a captivating taste of Thai cuisine. Nestled in the heart of Canggu, Paed Thai's urban-style design complements the tropical breezes and island lifestyles, making it an ideal spot to relish delicious Thai delicacies. 
After-Sundown party at ATLAS Beach Club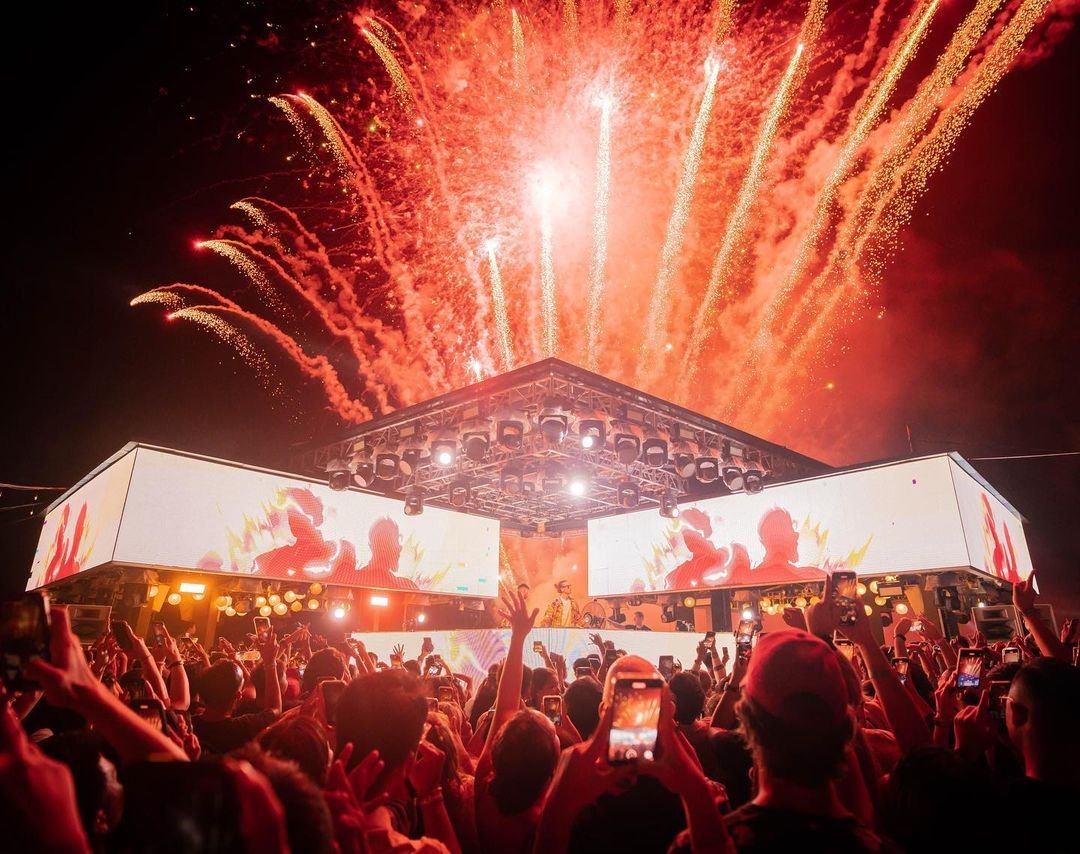 At last, for a lively nightlife experience after sundown (and amazing dinner), head to ATLAS Beach Club. As the largest beach club in the world, it promises an unforgettable party atmosphere. With non-stop entertainment throughout the day, including traditional Balinese dance performances, fire jugglers, and more, ATLAS Beach Club offers a one-of-a-kind island-cosmopolitan experience that will leave you dancing the night away in style and satisfaction!