There are arrays of activities that you can do during your Bali holiday; such as visiting high-end beach clubs, fine dining restaurants and staying at upscale resorts, but admittedly, not all of them are good or beneficial for the island's environment or local community. In this article, we have listed several eco-friendly things that you can do and will actually contribute positively to the local economy and environment. 
Green Getaways: The Best Eco-Friendly Tourism Activities in Bali
Beach Clean Up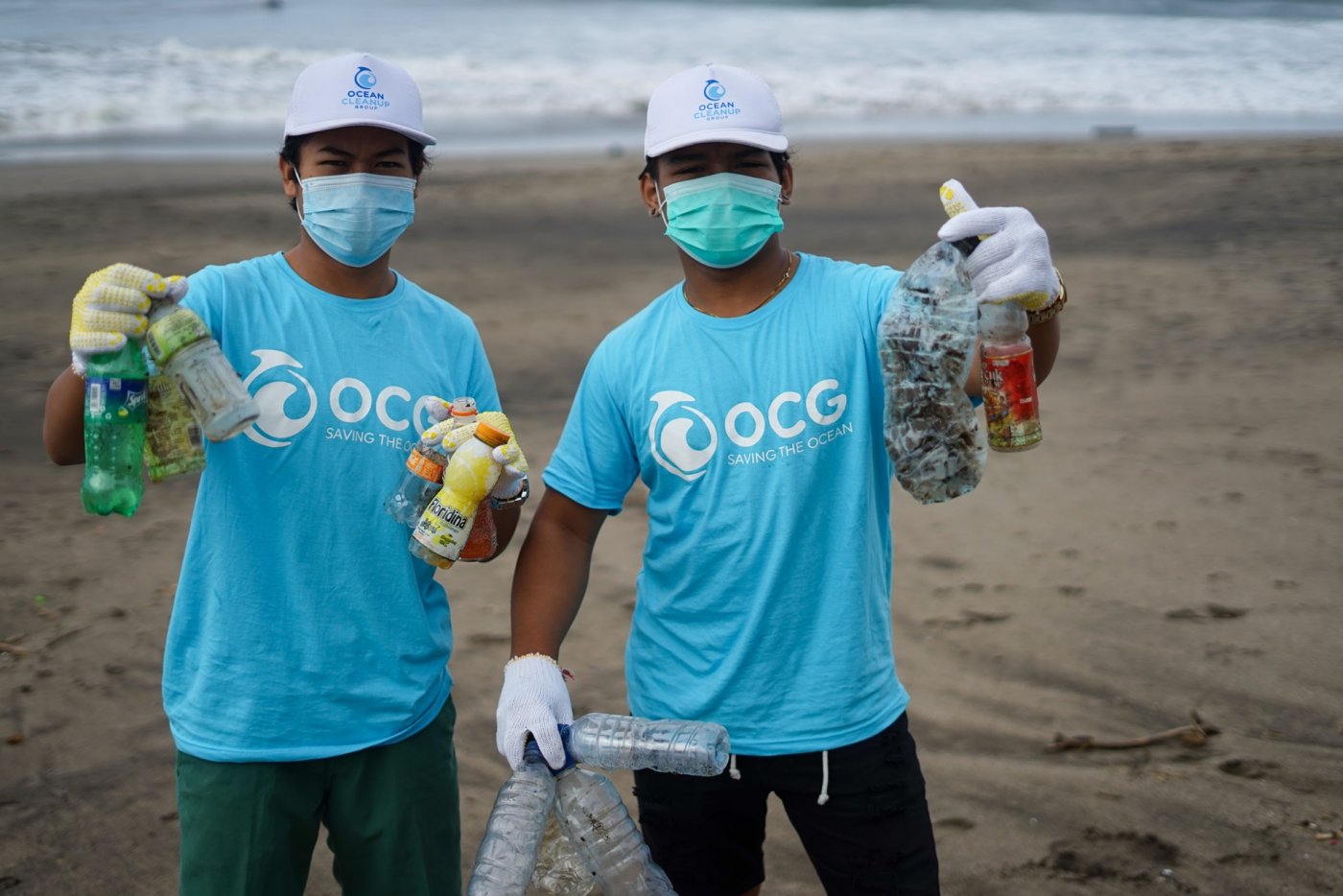 Bali's pristine beaches have attracted wanderlust from around the globe and become one of the island's wanted destinations for decades. Unfortunately a lot of plastic waste and other forms of rubbish have been washing up on the coastline, damaging its appearance and causing harm to wildlife. Thankfully, several non-profit organizations in the island such as Trash Hero have regular beach clean ups programs that you can participate in. To save the hassle, you can also organize this activity with your own companion. Just bring a huge plastic and stick to pick up any trash you found littering the sandy beach!
Coral Rehabilitation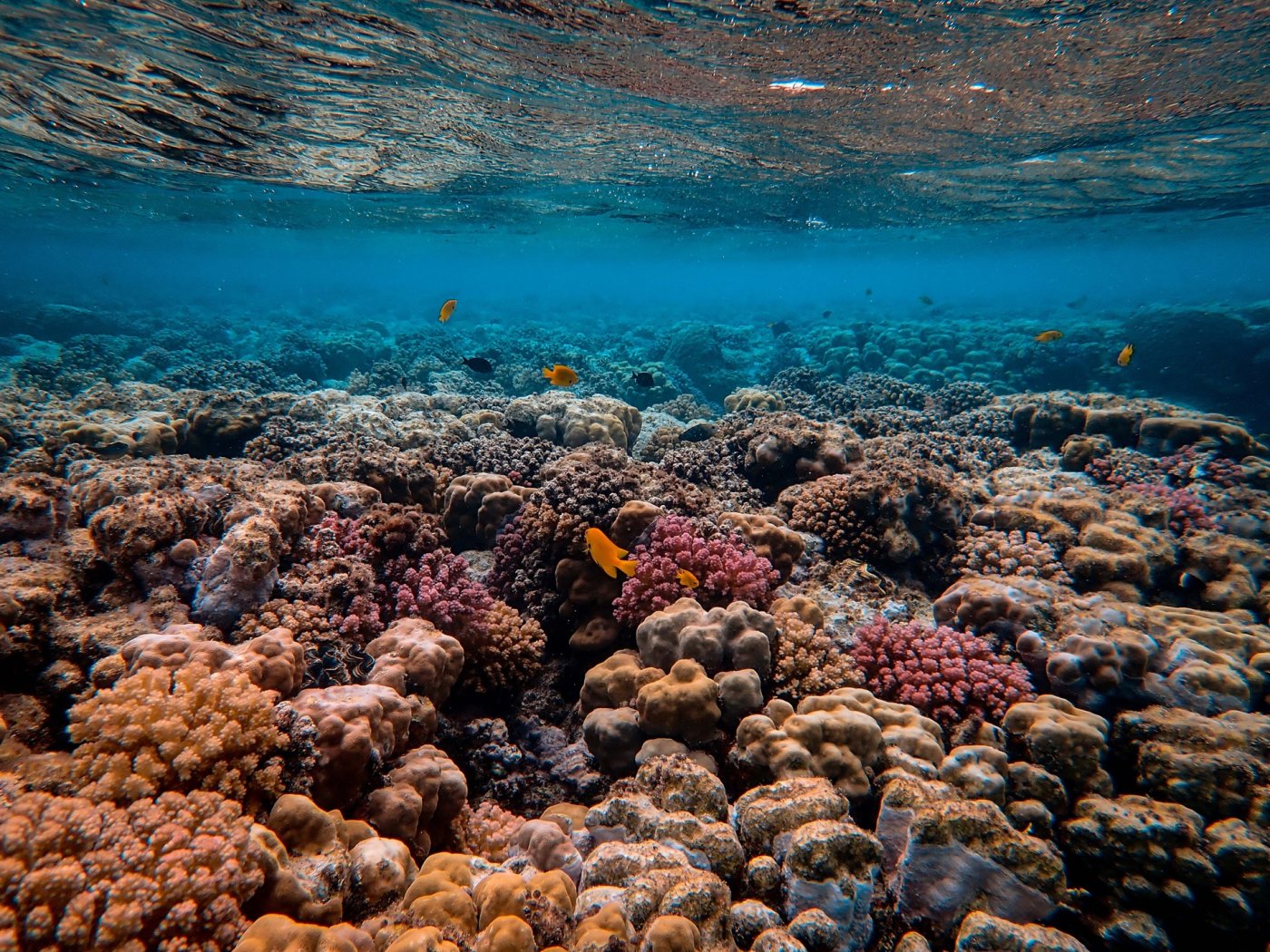 As a tropical island, the underwater marine life around Bali contains gorgeous, colorful coral reefs with its vibrant inhabitant of various fishes and sea creatures. But thanks to the depleting ozone layer, and the use of toxic chemical sunscreen, these coral reefs are dying at an alarming rate. You can help to fight back this phenomenon by participating in coral planting. In this experience, you'll be working with the Indonesian Nature Foundation to help build structures that will become the base for new coral! It's also incredibly educational, and after that you get to snorkel and see the impact you had on Bali's marine life.
Cycling Through Nature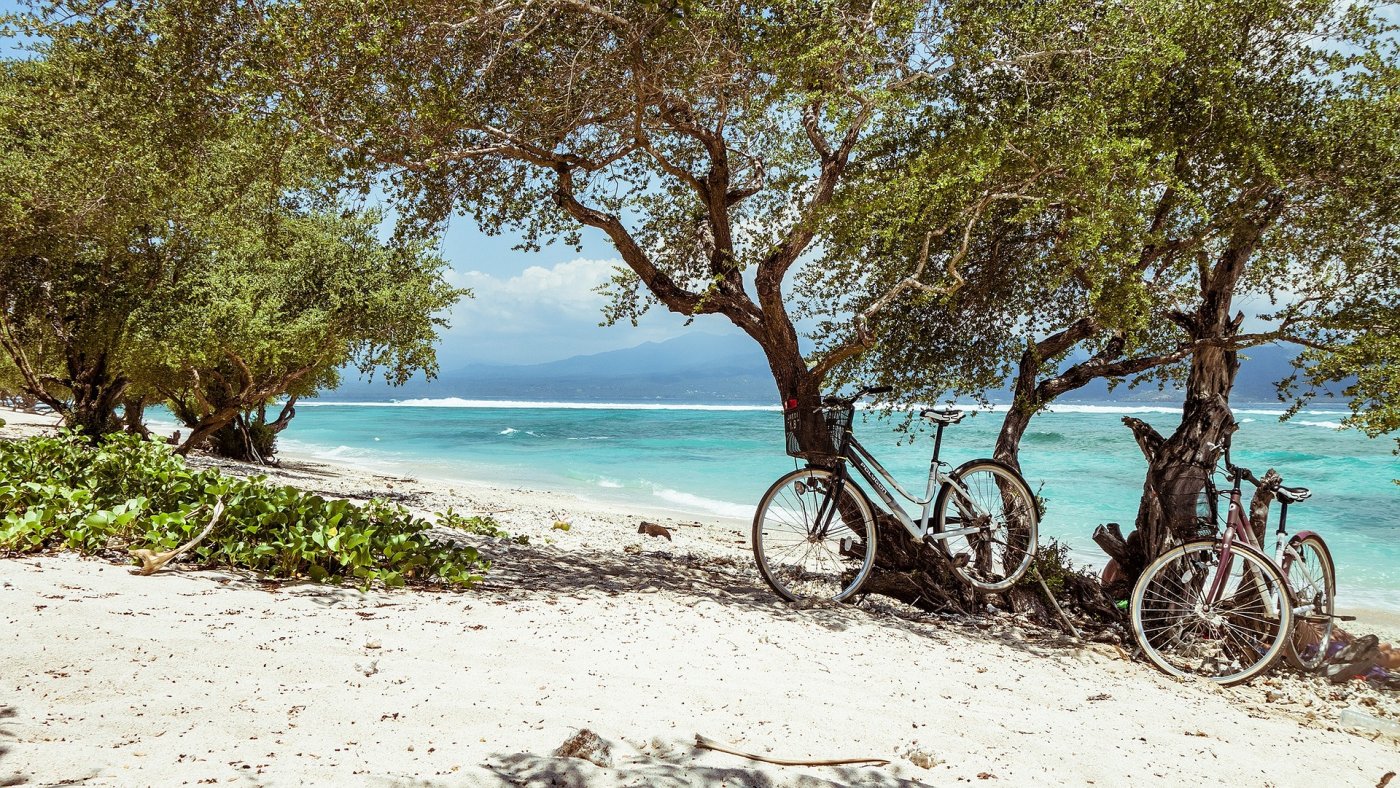 One of the most efficient and eco-friendly ways to get around without causing any pollution whatsoever, cycling has gained its popularity in Bali in recent years. To make the experience even more immersive, try some of the island's eco-cycling tours, which will take you on an authentic experience through the rural areas where you can see how life is truly like in Bali away from the crowds. There are several different cycling options out there for you to choose; from the lush green of Ubud to the breezy seaside beach pathways. It's a scenic experience worth trying. 
Farming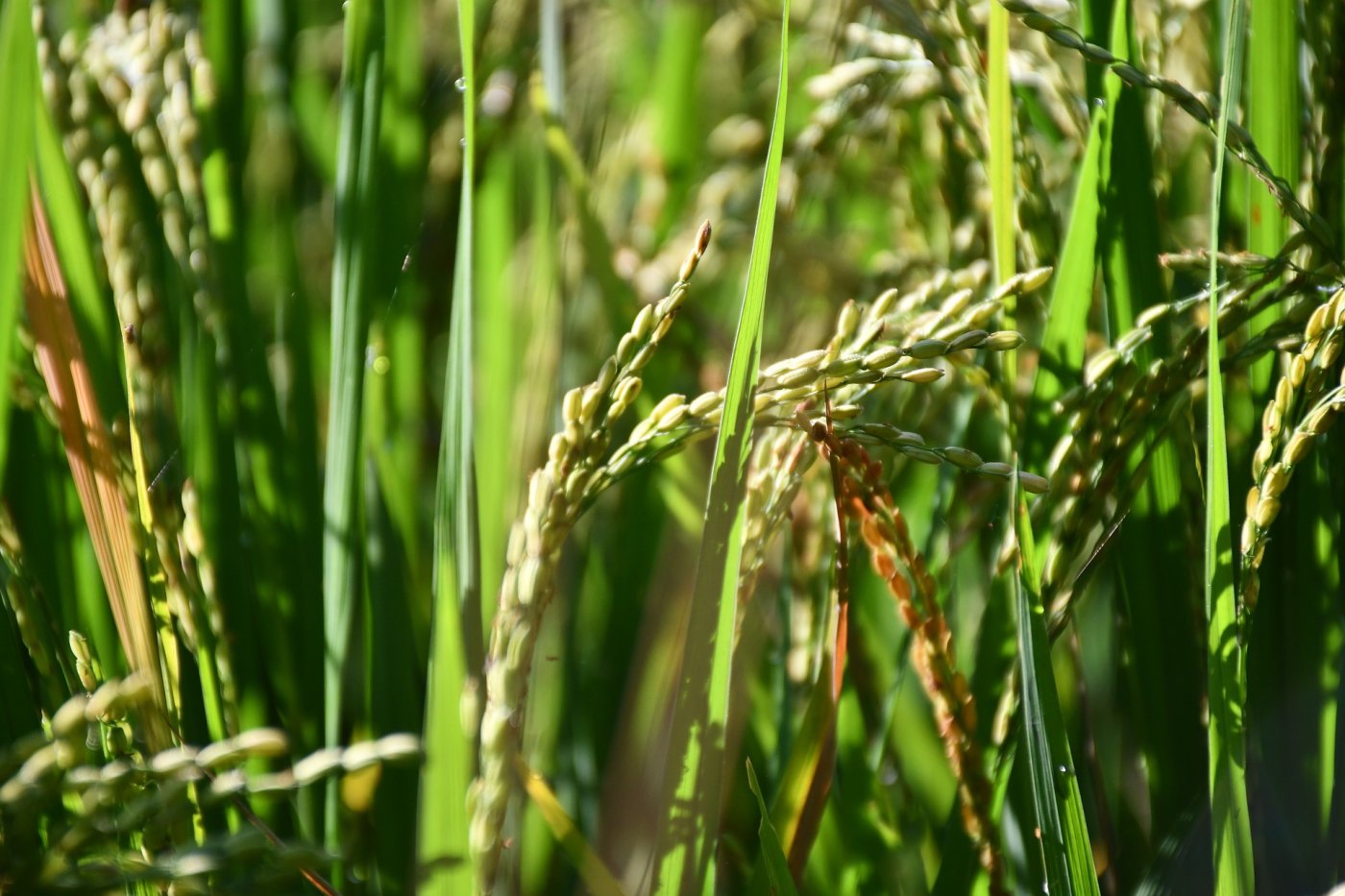 Have you ever wondered about the origin of tasty rice that you've been eating on your Bali holiday? Get the experience first-hand by becoming a farmer for a day. This activity will let you wander through a local farm, wearing a bamboo hat and carrying a basket, harvesting has never been more fun! Wave to cows, smell the fresh fruit, and enjoy the simplicity of finding your own food. To end your journey, you'll be able to cook a lovely meal using all the ingredients you harvested and enjoy good conversation with new friends! Some resorts have incorporated this activity into their guest program, and you can also visit some places that actually provide the activity to be a farmer for a day. 
Organic Cooking Class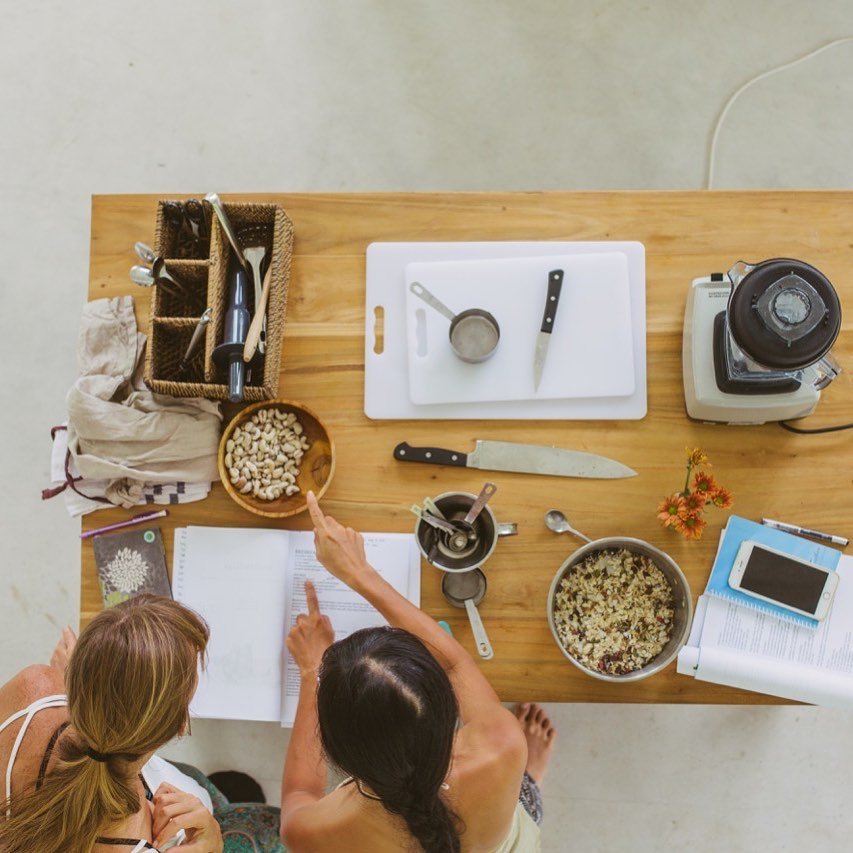 Cooking is such a valuable skill, and Balinese traditional food is absolutely delicious, combine these two and you have the perfect outing session! There are several resorts and places in the island that offer this enticing activity program, and some of them allow you to pick your own vegetables on an organic farm before learning how to make six different tantalizing dishes, and completely savor them under the shade of a wooden hut. What a magnificent indigenous experience!
Traditional Painting Workshop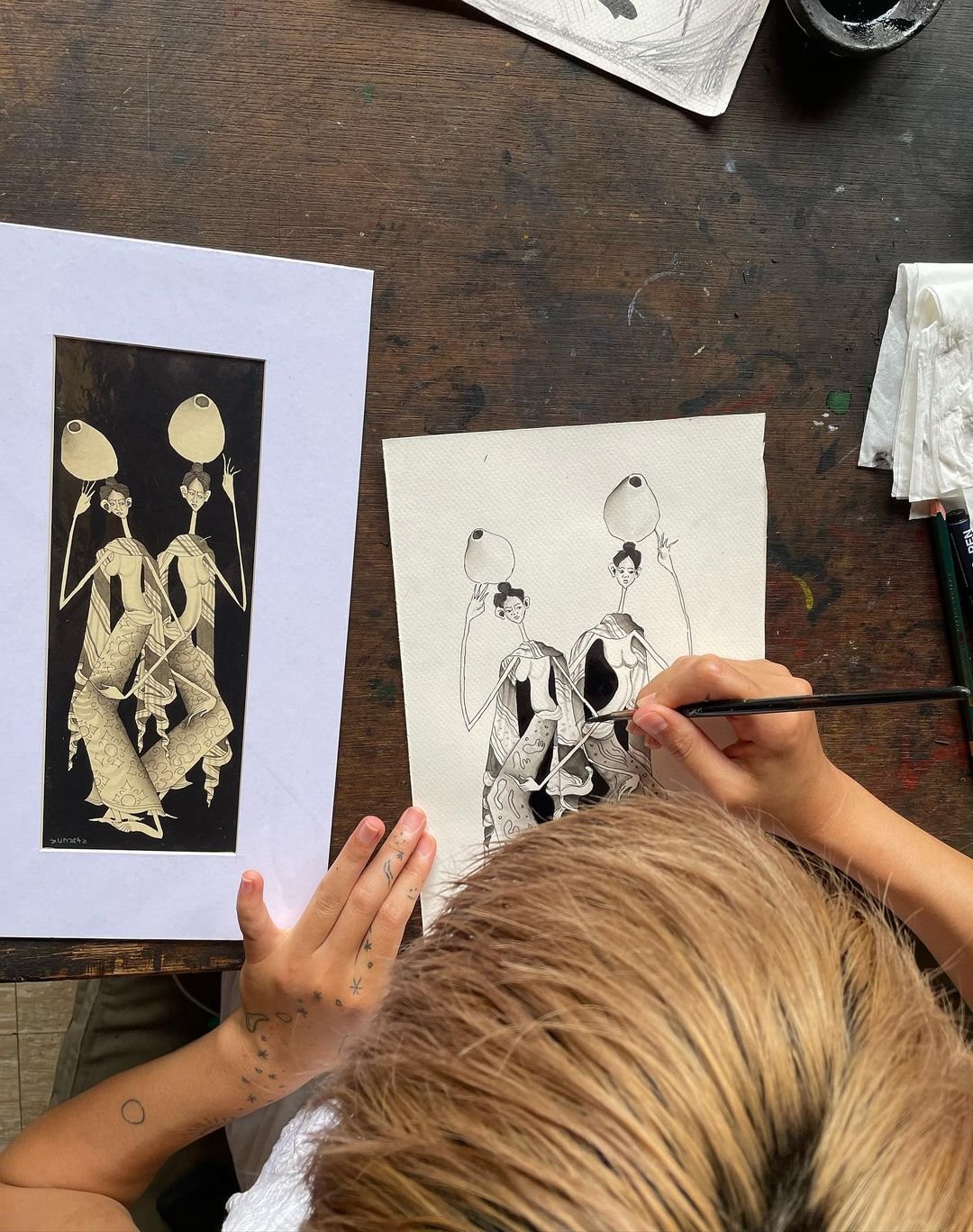 The local Balinese painting style is distinctive, intricate, and gorgeous to look upon. What if you can actually learn the skill from the master themselves? There are plenty of Balinese traditional painting masterclasses around the island that you can join; particularly around the area of Keliki, Ubud, which is renowned to have a signature painting style. With the intricacy of the Keliki painting style and the playful characters of the local artists-slash-teachers, you'll easily spend a whole day in the studio. But rather than stressful, many visitors find it therapeutic, if not meditative.
Trekking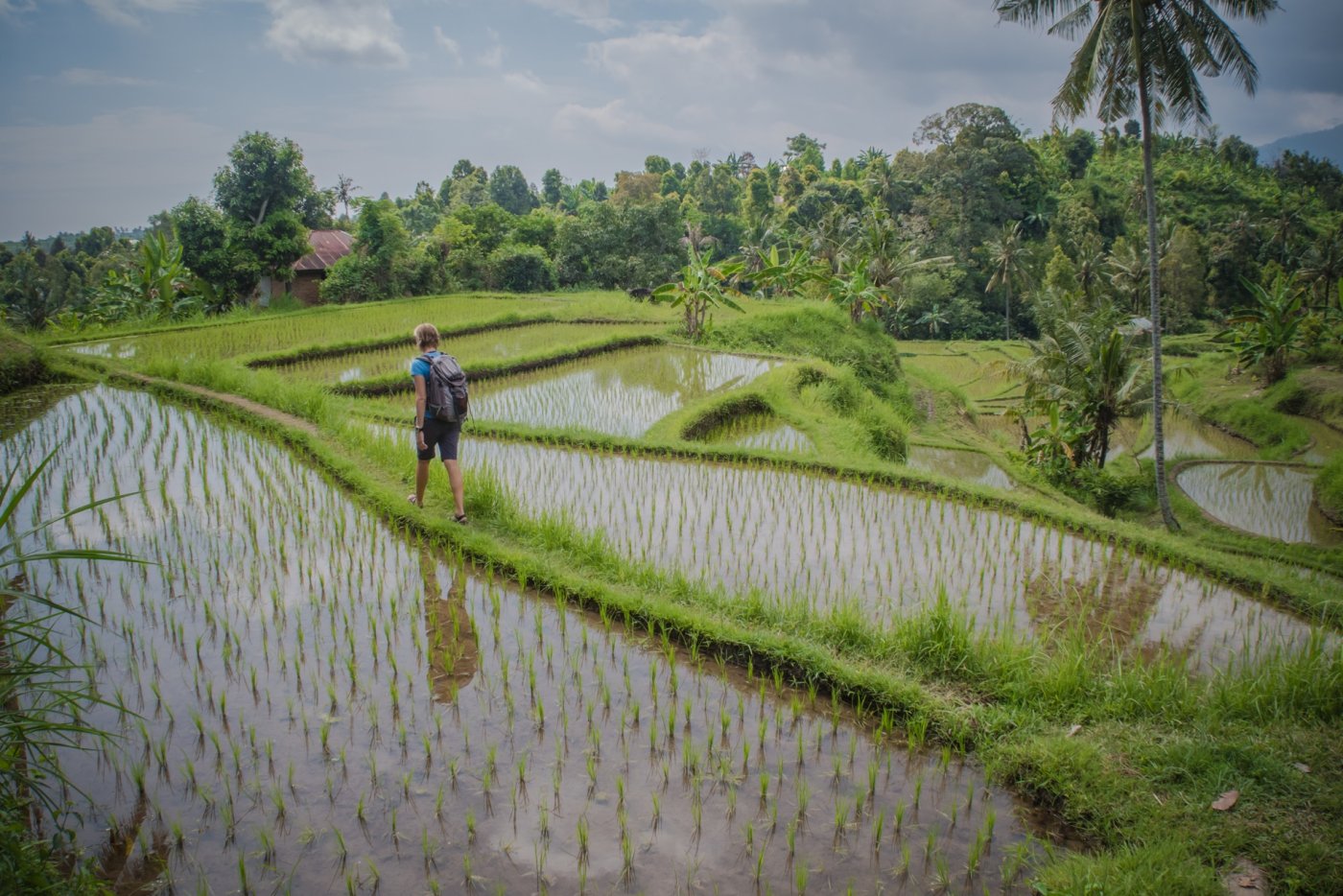 Trekking in Bali is a unique and rewarding experience that allows you to explore the island's stunning natural beauty while also promoting sustainable tourism practices. Bali is home to a diverse range of ecosystems, from lush tropical forests and towering volcanoes to scenic rice terraces and pristine beaches. What makes trekking in Bali truly special is that it helps toward the environment preservation and sustainability. You can also hire experienced local guides who are knowledgeable about the island's indigenous flora and fauna. They will teach you about the importance of preserving Bali's natural resources and show you how to minimize your impact on the environment.