If you think Bali is just all about stunning beaches and serene landscapes, you're missing out! The island is also renowned as a grand hub for exhilarating nightlife that keeps the party spirit alive. If you're seeking unforgettable nights filled with dancing, mingling, and sipping on creative cocktails, these party streets in Bali are your go-to destinations. From thumping beats to beachside gatherings, here are the spots that should be on every party animal's radar
Explore the Vibrant Nights: Best Party Streets in Bali
Berawa - Canggu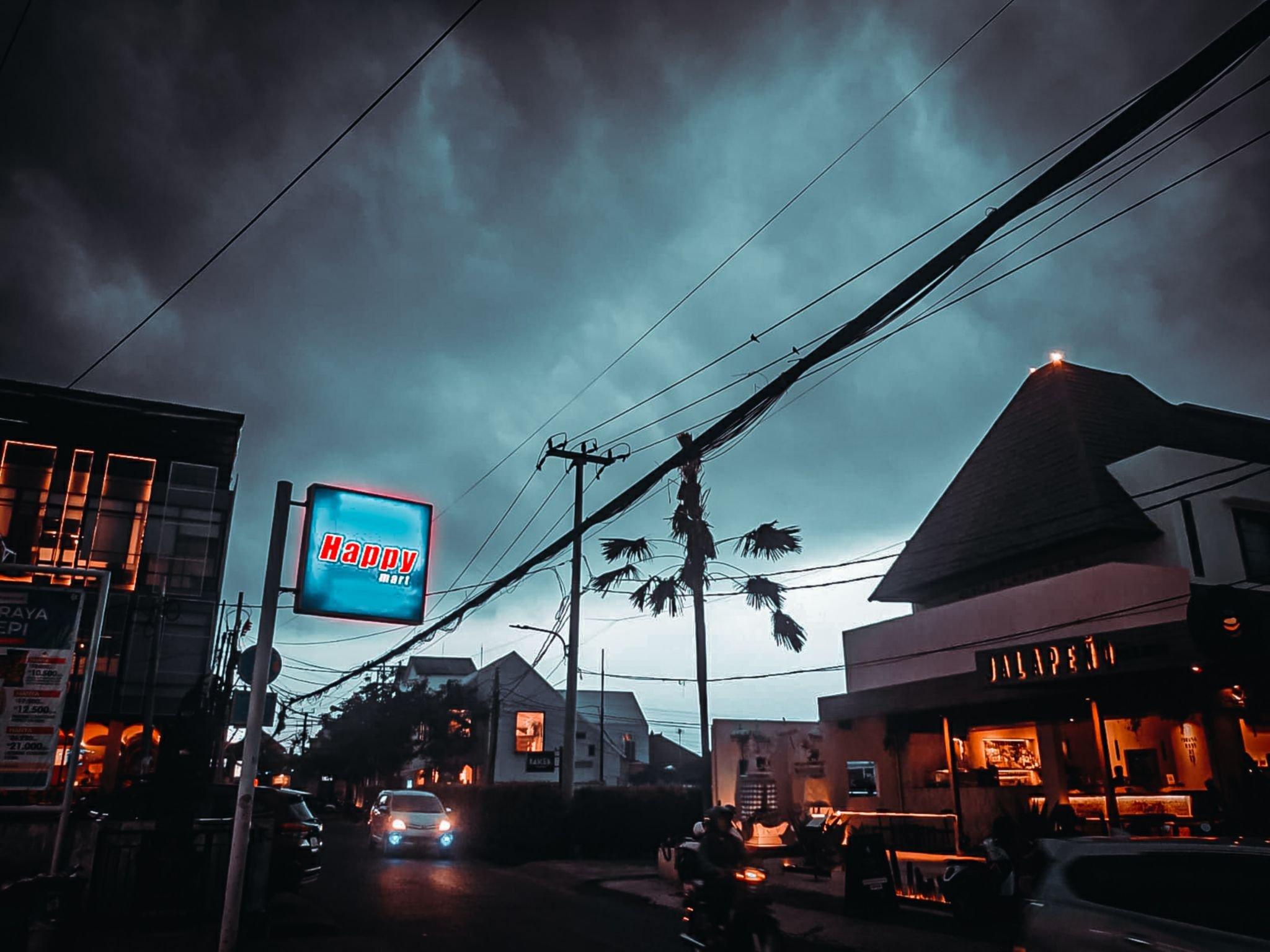 Explore the free-spirited atmosphere of Canggu's Berawa area, where diverse energies and a dynamic nightlife converge. Finns Beach Club shines as a coastal haven featuring an exquisite infinity pool and a roster of global DJs. Pretty Poison introduces a creative fusion of skatepark and bar, delivering a distinctive ambiance with its pool, walls adorned in graffiti, and frequent live music showcases. Last but not least, you can expect very big things from Atlas Beach Fest. As the biggest beach club in the world with the longest beach bar in Asia, it is a place for an ultimate night out to enjoy sunset cocktails by the beachfront and stay until late for the after parties.
Top 3 Party Dens:
Atlas Beach Fest
Finn's Beach Club
Pretty Poison
Batubolong - Canggu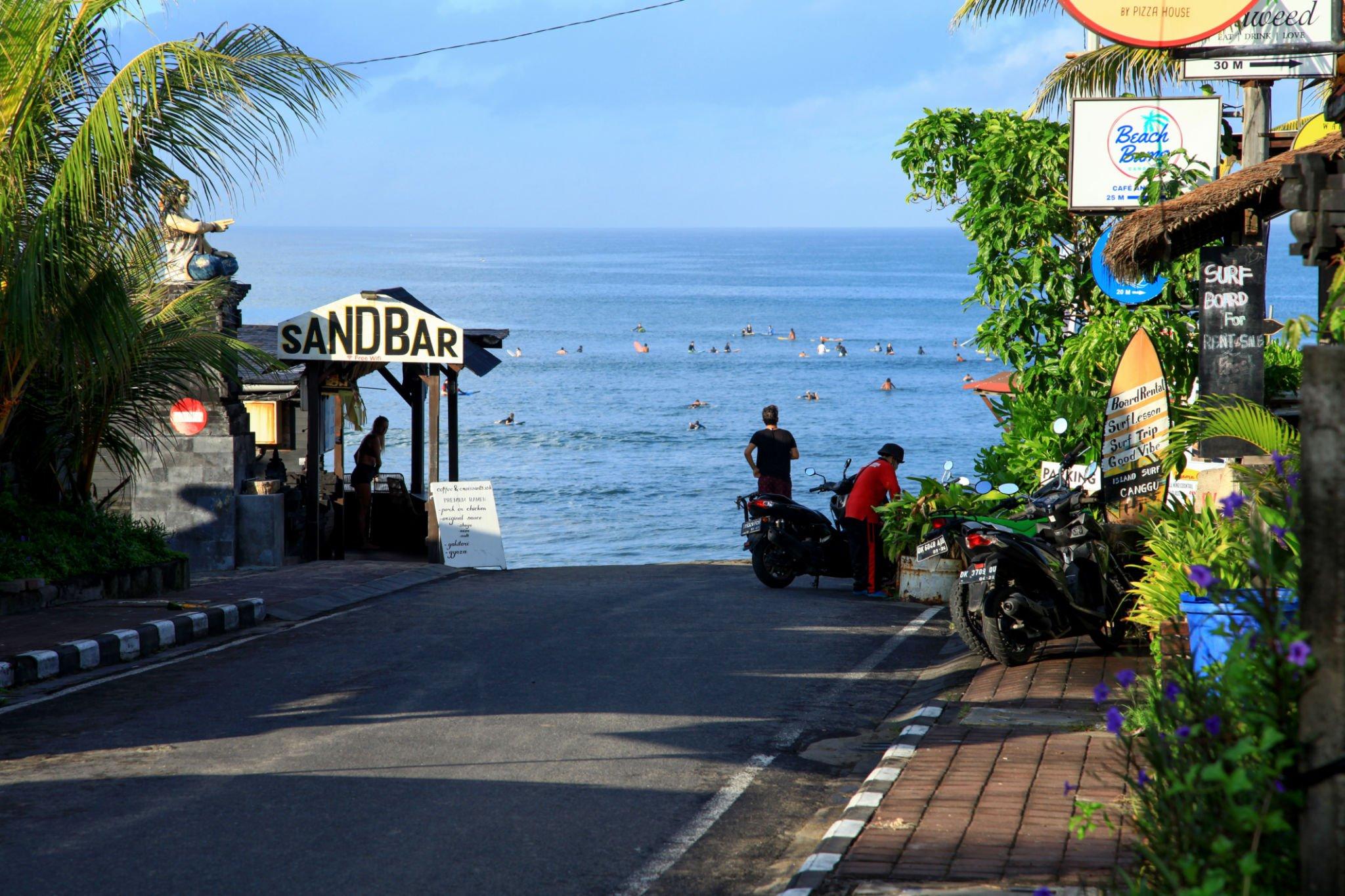 Canggu's Batubolong area offers a more laid-back yet equally exciting party experience. The charm of this street lies in its fusion of surf culture and nightlife. Old Man's is a popular beachfront hangout with its rustic vibes, perfect for mingling and dancing in the sand. Looking for a more intimate setting? Head to The Lawn, where you can unwind on a well-manicured lawn with live bands and breathtaking ocean views.
Top 3 Party Dens:
Old Man's
The Lawn
Deus Ex Machina
Legian - Kuta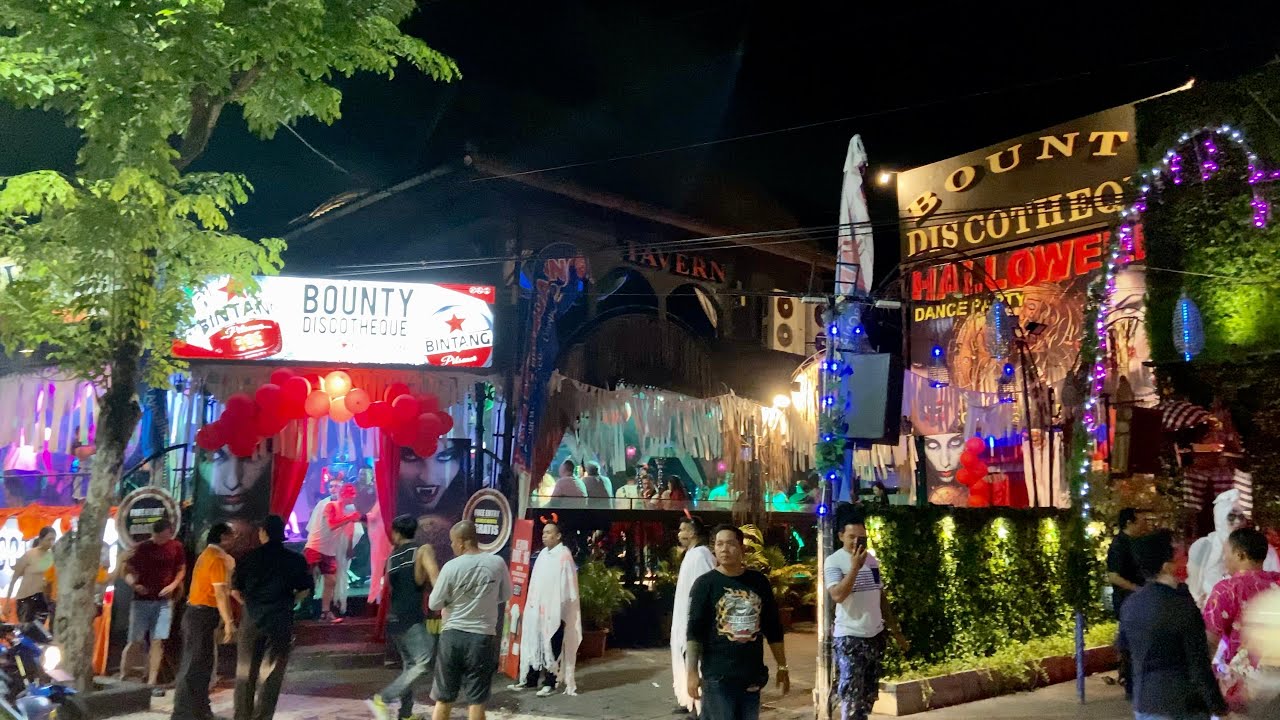 Kuta's Legian is a legendary party destination known for its energetic vibes and lively crowds. The streets are lined with an array of bars and clubs catering to different tastes. Sky Garden stands tall as one of Bali's biggest nightclubs, featuring multiple floors with various music genres and an impressive rooftop view. For a more relaxed beachfront experience, La Plancha offers colorful bean bags right on the sand, complemented by live music and a vibrant atmosphere.
Top 3 Party Dens:
Engine Room
La Plancha
Bounty Discotheque

Melasti Beach- Ungasan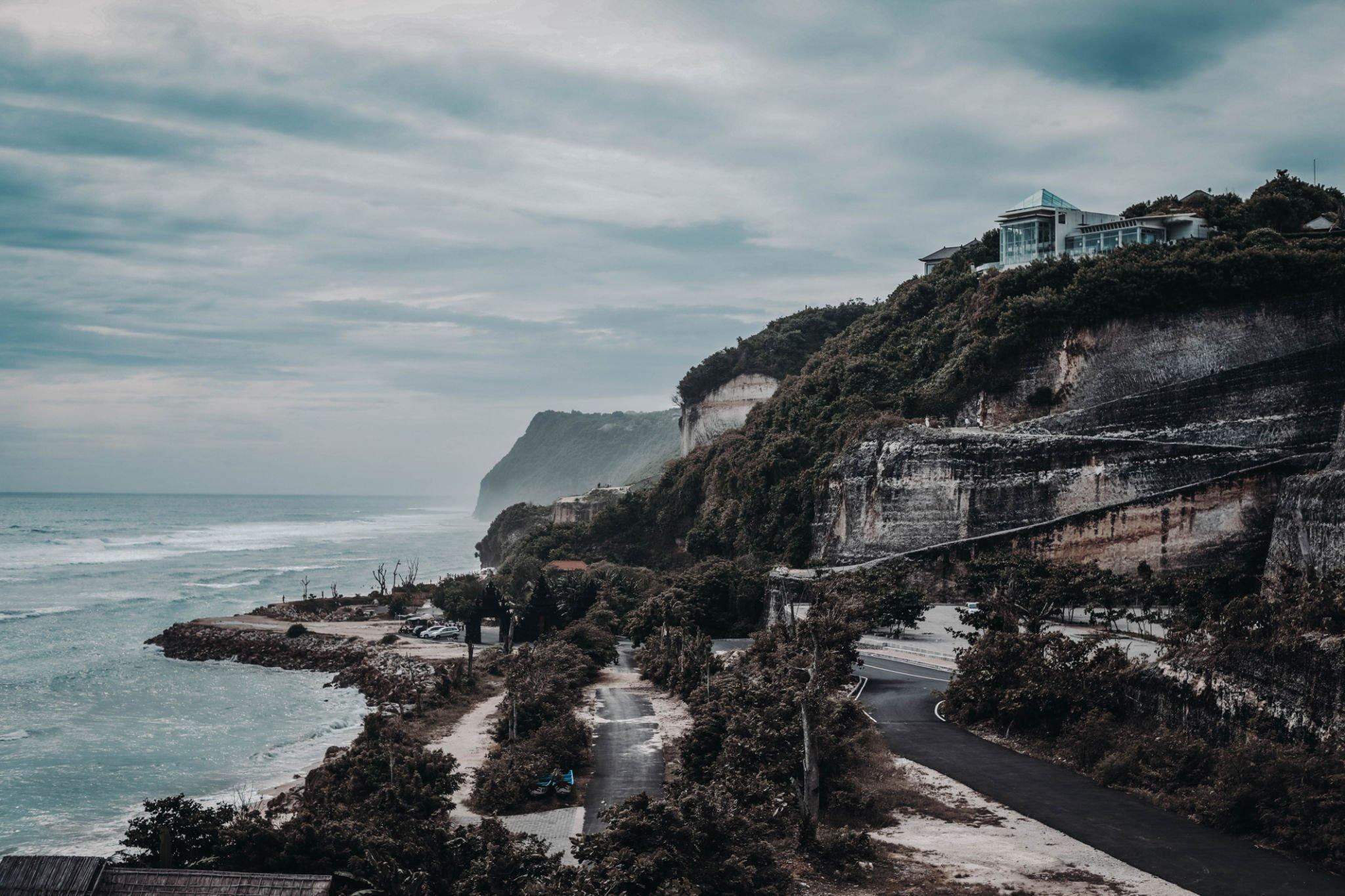 With its scenic Ocean backdrop and white sandy beaches, Melasti has swiftly transformed into a sought-after party destination in the Ungasan area of Uluwatu. Boasting premier beach clubs like White Rock and Tropical Temptation, this 'hidden gem' area located in-between carved limestone cliffs offers a fresh and invigorating party experience against the backdrop of Bali's scenic coastline.
Top 3 Party Dens:
Tropical Temptation
White Rock Beach
Palmilla Beach Club

Monkey Forest Street - Ubud

While Ubud is often associated with its tranquil yoga retreats and cultural experiences, it's also home to a hidden party gem on Jalan Monkey Forest. This vibrant street adds a unique touch to Bali's nightlife scene. Iconic spots like Laughing Buddha Bar combine live music, a lively dance floor, and a friendly atmosphere, while place like XL Shisha Lounge is the place to be if you're looking for a more relaxed ambiance. Ubud's Jalan Monkey Forest showcases that the island's party scene isn't confined to its beaches.
Top 3 Party Dens:
Laughing Buddha Bar
XL Shisha Lounge
No Mas Ubud
Oberoi - Seminyak

Seminyak's Oberoi Street is a bustling nightlife district, offering a diverse range of entertainment options. Ku De Ta is a legendary beach club that sets the standard for luxury partying, featuring top-notch DJs and a stunning sunset view. Just a stone's throw away is Red Carpet Champagne Bar, an opulent venue where you can enjoy your drinks on, you guessed it, a red carpet!
Top 3 Party Dens:
Ku De Ta
Red Carpet Champagne Bar
La Favela
Petitenget - Seminyak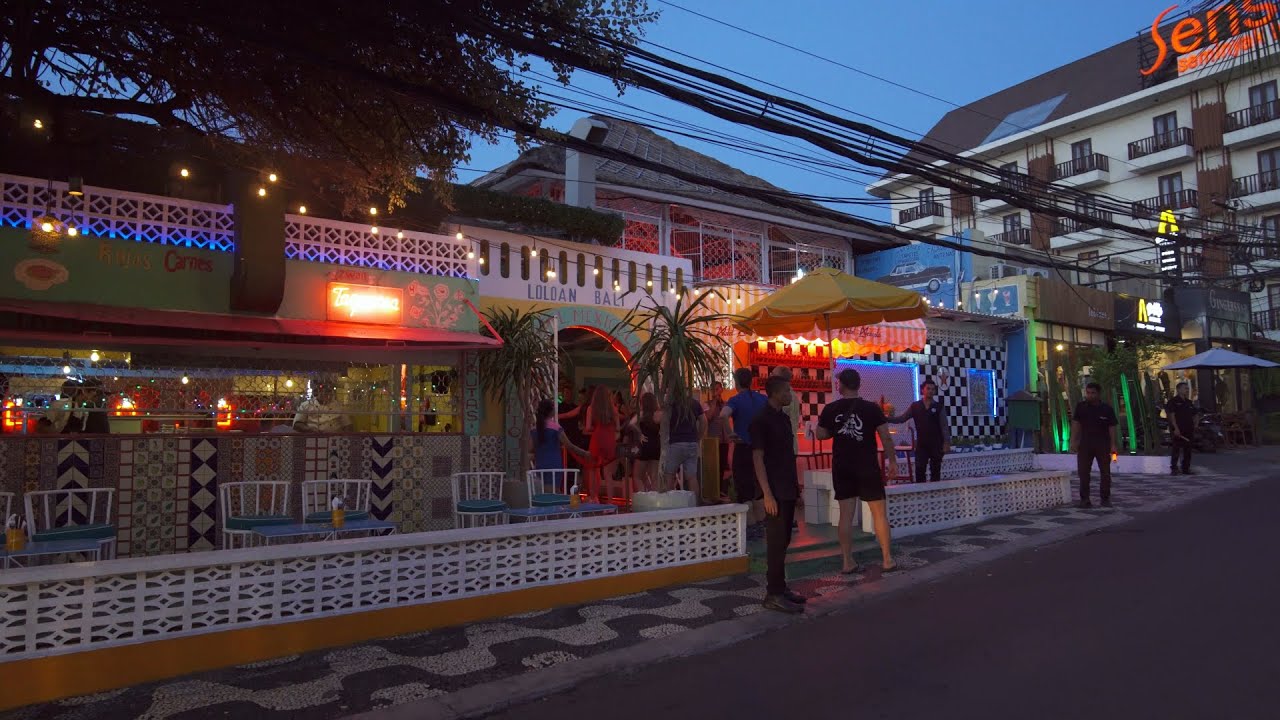 Seminyak's Petitenget area boasts a sophisticated party scene that's all about chic venues and upscale partying. Potato Head Beach Club is an iconic venue with an infinity pool, beachfront lounging, and a great lineup of DJs. The stylish yet lively atmosphere at ShiShi makes it another must-visit spot, known as one of the island's finest three-story entertainment complexes, fusing Oriental charm, Japanese-inspired cuisine, and signature cocktails.
Top 3 Party Dens:
Potato Head Beach Club
ShiShi
Mirror Lounge & Club
Uluwatu-Nusa Dua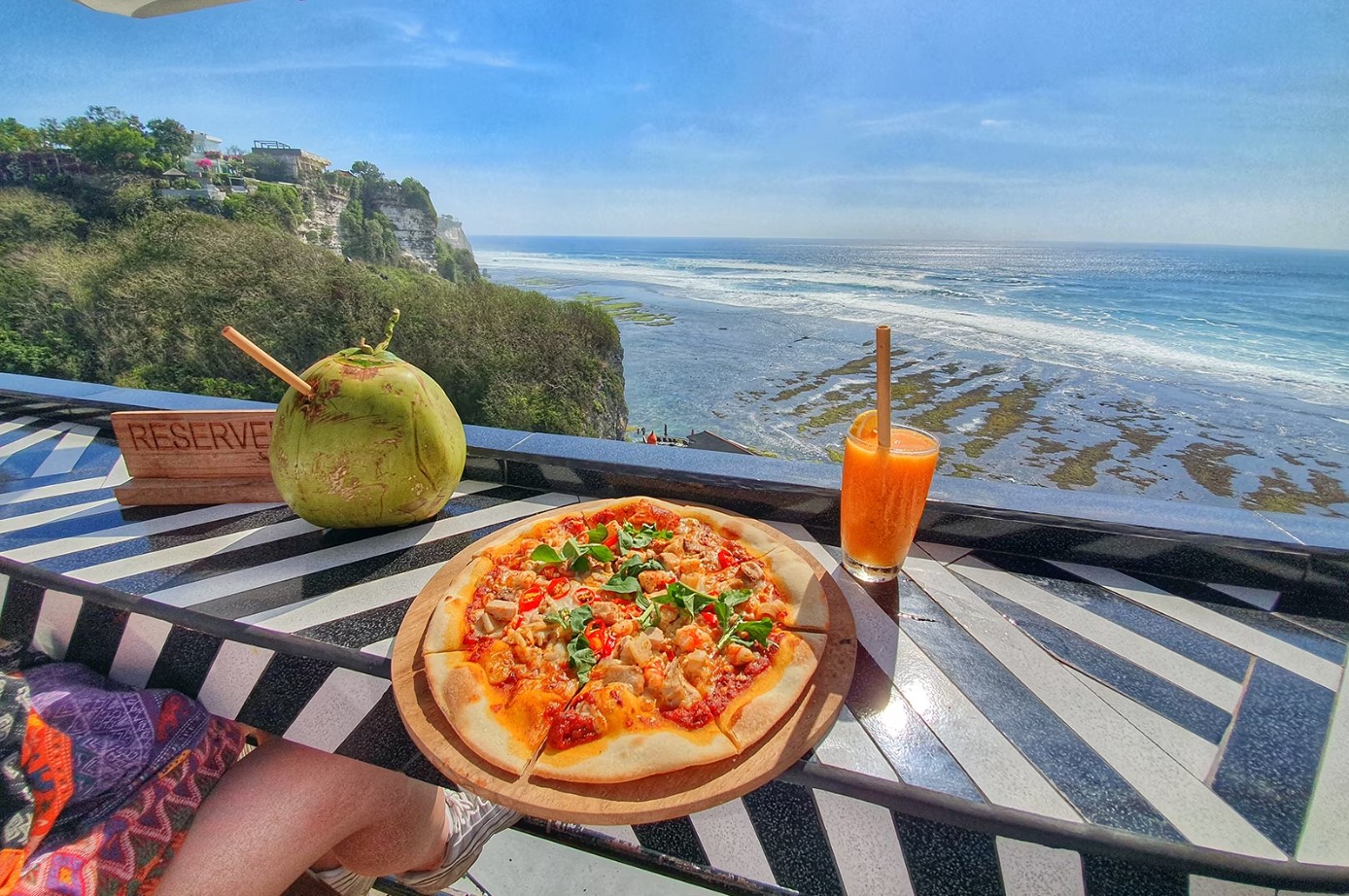 Uluwatu takes the party to cliffs overlooking the Indian Ocean, creating an unparalleled backdrop for your night out. Single Fin is an iconic venue perched on the cliffside, known for its Sunday sessions where you can enjoy live music, stunning sunsets, and great vibes. For a more hype experience, Savayya offers a luxurious setting with a pool, impressive lineup of DJs, and a view that will leave you in awe.
Top 3 Party Dens:
Single Fin
Savayya
El Kabron