As the epicenter of tourism, Bali also has a thriving thrift market scene that beckons fashion enthusiasts and bargain hunters alike. If you're a thrifting aficionado, you're in for a treat! Join us on a tour of Bali's best thrift markets, where you can score secondhand treasures and iconic brands without breaking the bank (a bit of haggling skill would help along the way). So let's explore these authentic spots and shop preloved like locals!
Best Thrift Flea and Street Markets in Bali
Pasar Becing-Becing Marlboro Denpasar - A Thrift Extravaganza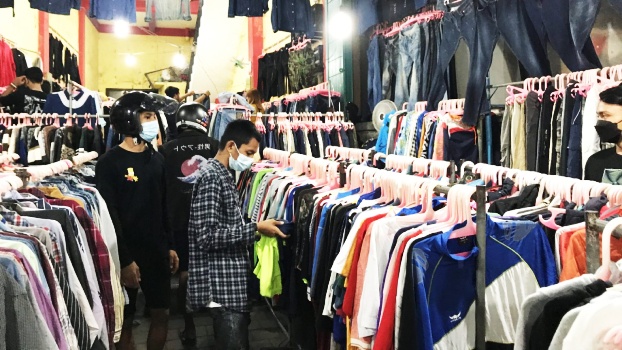 Situated along Marlboro Street, also known as Teuku Umar Barat, Denpasar, Pasar Becing-Becing is a daily thrift bazaar that comes alive in the afternoons and evenings. Here, you'll find a plethora of secondhand wonders and iconic brands. Vendors line both sides of the street, making it a paradise for thrifting enthusiasts.
Pasar Beringkit - Where Thrift Meets Tradition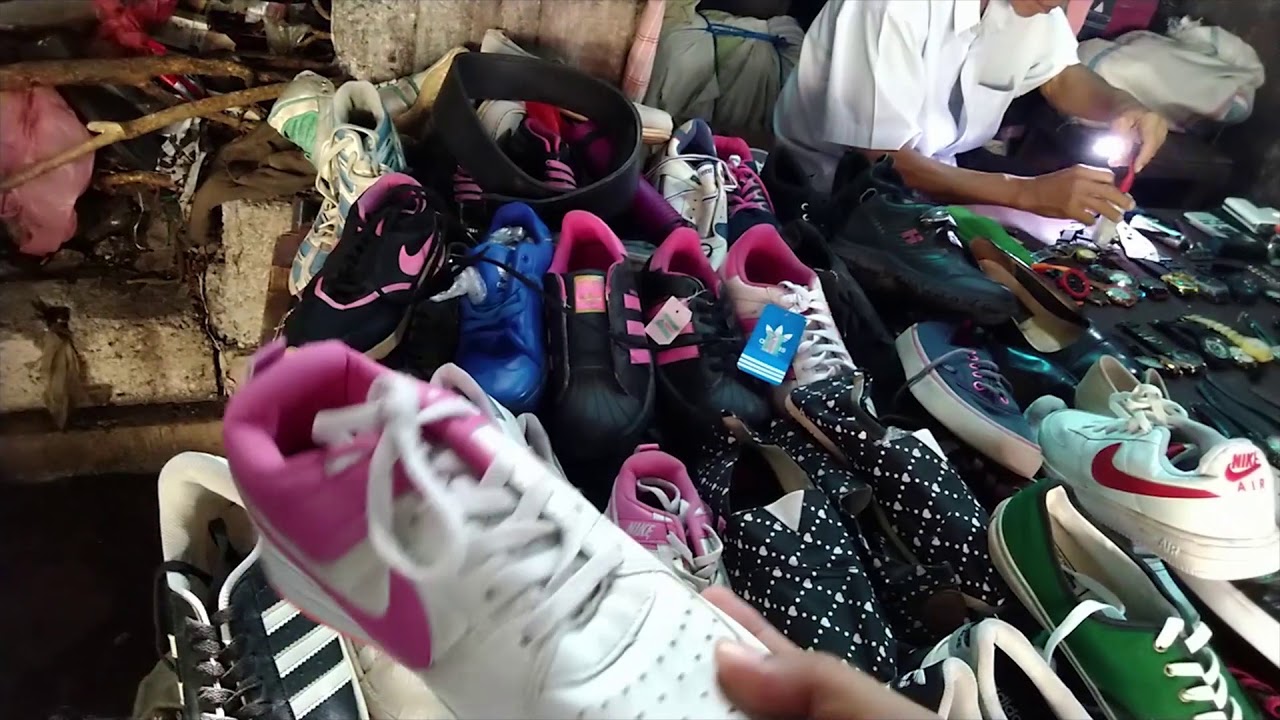 Pasar Beringkit is not just famous for its livestock market but also for its reputable secondhand treasures. Open only on Wednesdays and Sundays, this market closes around 1 PM and offers a limited thrifting opportunity. So, if you're looking for branded goods while shopping for livestock, Pasar Beringkit could be your double jackpot. Not limited to clothing, you'll also find vendors selling lightly used, authentic shoes, and even secondhand phones here.
Pasar Kodok - Tabanan's Thrift Wonderland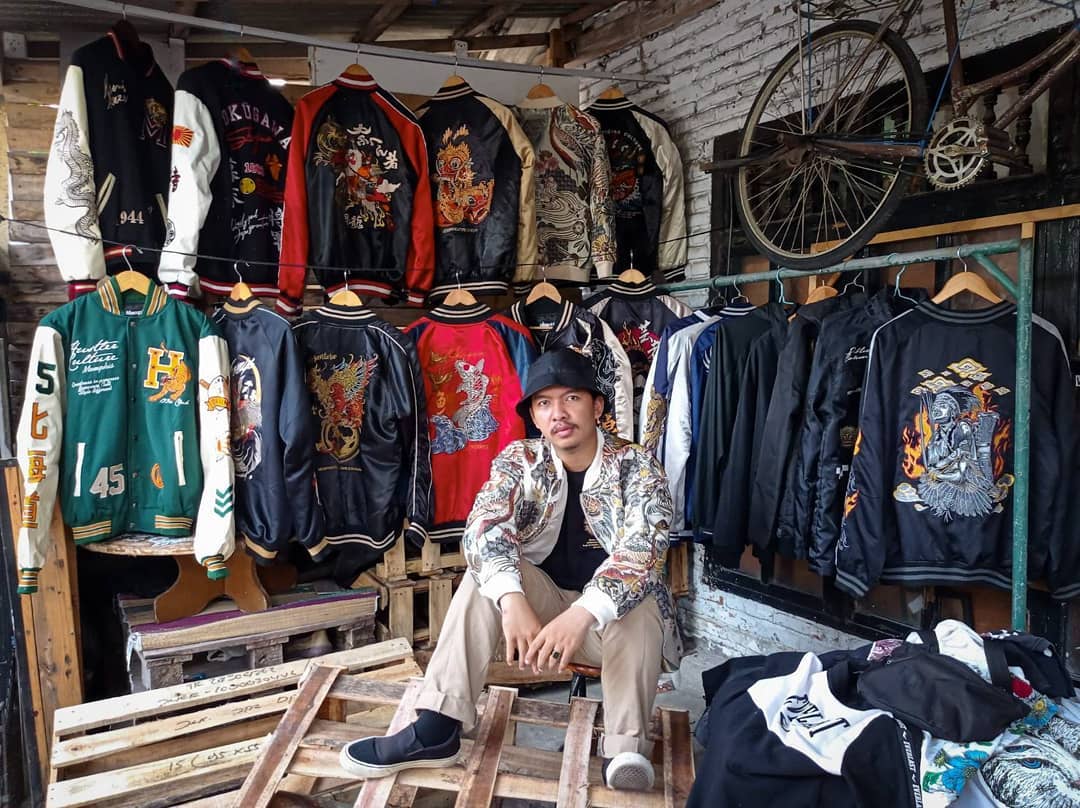 Located in the charming village of Dauh Peken, Tabanan, Pasar Kodok (literally translates to 'Frog Market') is a haven for those seeking secondhand fashion treasures. This market draws visitors from all corners of Bali, and even beyond, with thrifty fashionistas eagerly awaiting the "first load." The term refers to the rush to grab the freshest items as they arrive at the market. If you're a thrifting enthusiast, Pasar Kodok is a must-visit.
Pasar Kreneng - Denpasar's Legendary Thrift Hub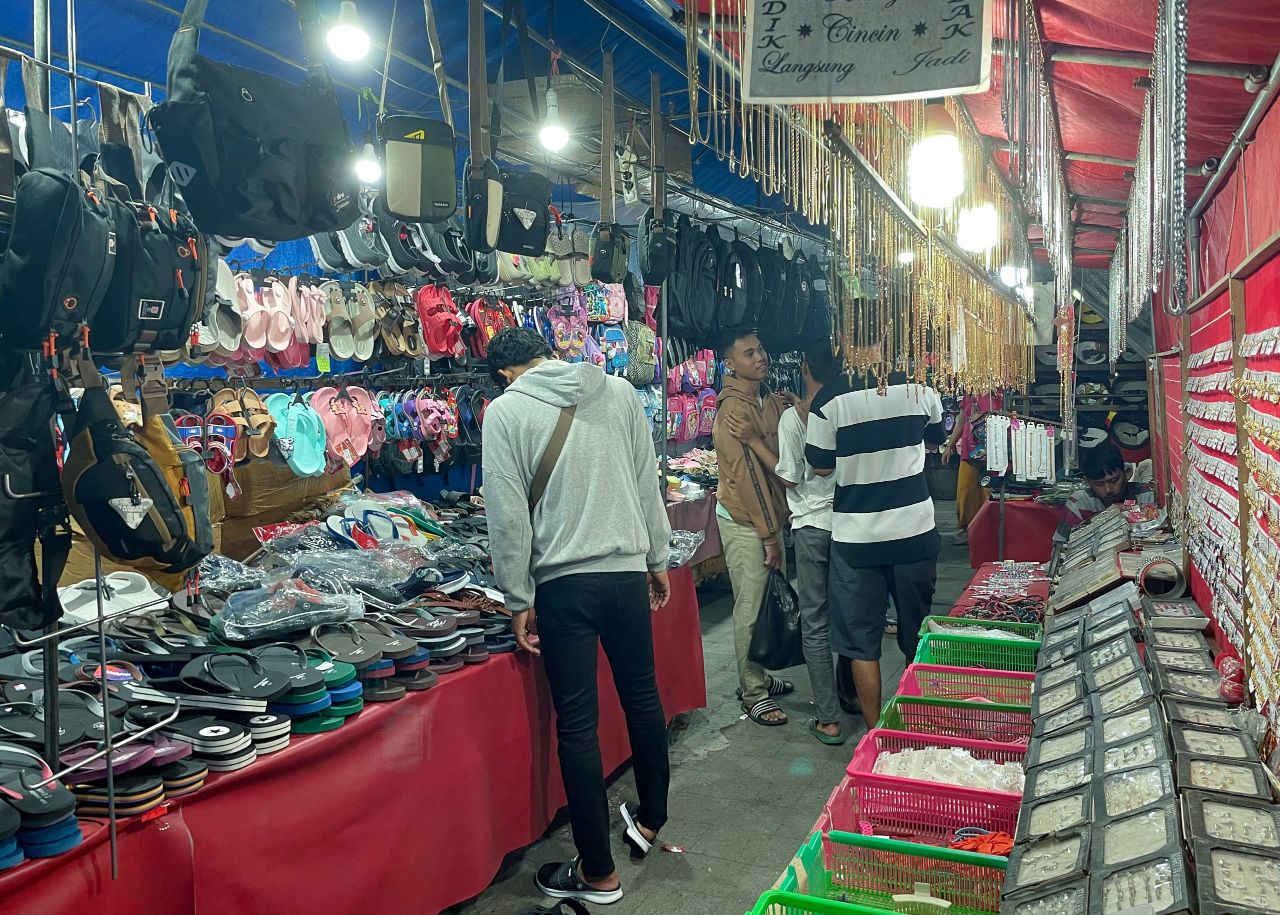 Pasar Kreneng, a legendary market in Denpasar, is a long-standing hub for secondhand enthusiasts. Open from morning until night, it has been a go-to destination for thrifty shoppers for years. The eagerly anticipated "first load" at Pasar Kreneng is a treasure trove for collectors of branded items. After a fruitful thrifting session, you can savor some local delicacies, like nasi jinggo, right at the market. So, what are you waiting for? Dive into the world of thrifting at Pasar Kreneng.
Terminal Batubulan - Bali's Thrift Revolution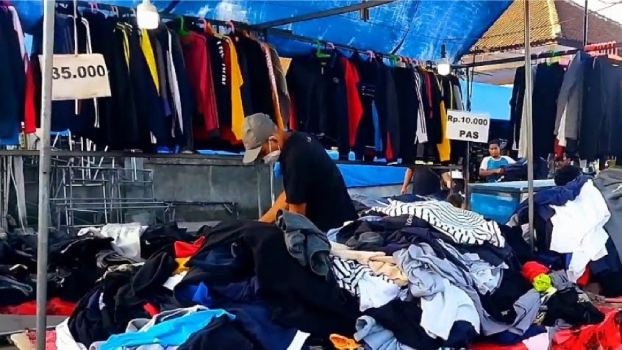 The talk of the town in Bali's thrift scene is Terminal Batubulan, a bustling terminal located in Batubulan, Gianyar. It's the go-to place for quality secondhand clothing that won't hurt your wallet, with prices ranging from as low as IDR 10,000 to IDR 50,000. This thriving market opens in the late afternoon, akin to a night market, attracting thrifty shoppers after the regular terminal hours. If you're curious about Bali's secondhand scene, head to Gianyar and explore Terminal Batubulan.
Seasonal Thrifting Spots in Bali
In addition to these year-round thrift markets, Bali also hosts seasonal thrift spots that appear on specific days or month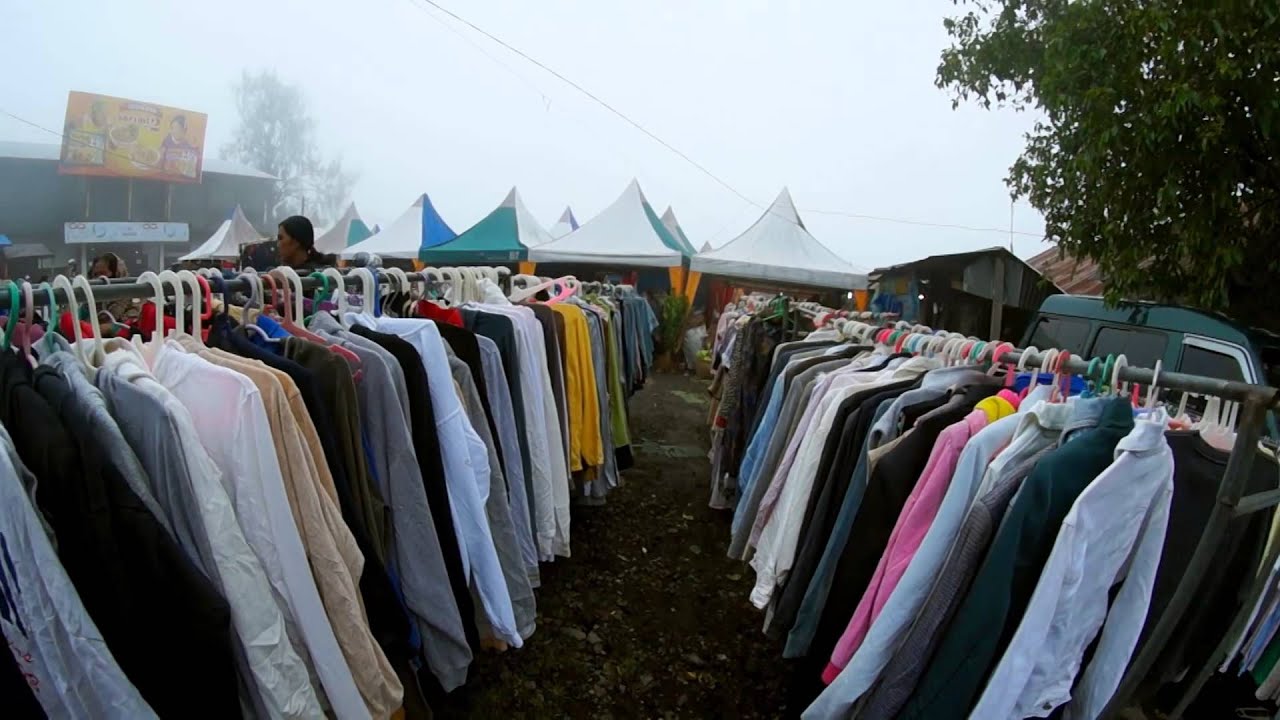 Mall TC (Pasar Kaget Tegal Cangkring, Mendoyo Jembrana): This "shock market" appears every two years only during the Galungan and Kuningan holidays. It features several secondhand clothing kiosks with collections that rival the best. Brands like Uniqlo, Dickies, and more are commonly found here.
Pasar Banyuasri, Buleleng: This bustling market in Singaraja, Northern Bali, offers a unique thrift experience. On its north side, you'll find various secondhand clothing vendors with intriguing collections. If you're in the Buleleng area, don't miss the chance to explore this market.
Pasar Kintamani, Bangli: Nestled in the chilly town of Kintamani, this market may appear unassuming from the front. However, venture to the back, and you'll discover a treasure trove of secondhand fashion. With a predominant selection of jackets and parkas due to Kintamani's cooler climate, you'll also unearth renowned brands like Uniqlo, Dickies, Nike, Supreme, and more. Kintamani offers a unique thrifting experience that's worth the journey.