The summer holiday has finally arrived. Holiday is a time for a break from the daily grind. There are a number of good things you can get from taking a holiday. For example, taking a vacation can reduce dizziness, revive the mind, ease stress, or enhance family or relationship bonds.
But hey, when we're on vacation, it's so tempting to get caught up in our gadgets and unintentionally neglect those special moments with our loved ones. It's a bummer because our holiday expectations can end up being a bit underwhelming. So, with the upcoming school holidays and summer vacations just around the corner, why not grab your loved ones and embark on a fantastic getaway or staycation? Let's reignite those precious bonds and create unforgettable memories with a little help from Ini Vie Hospitality.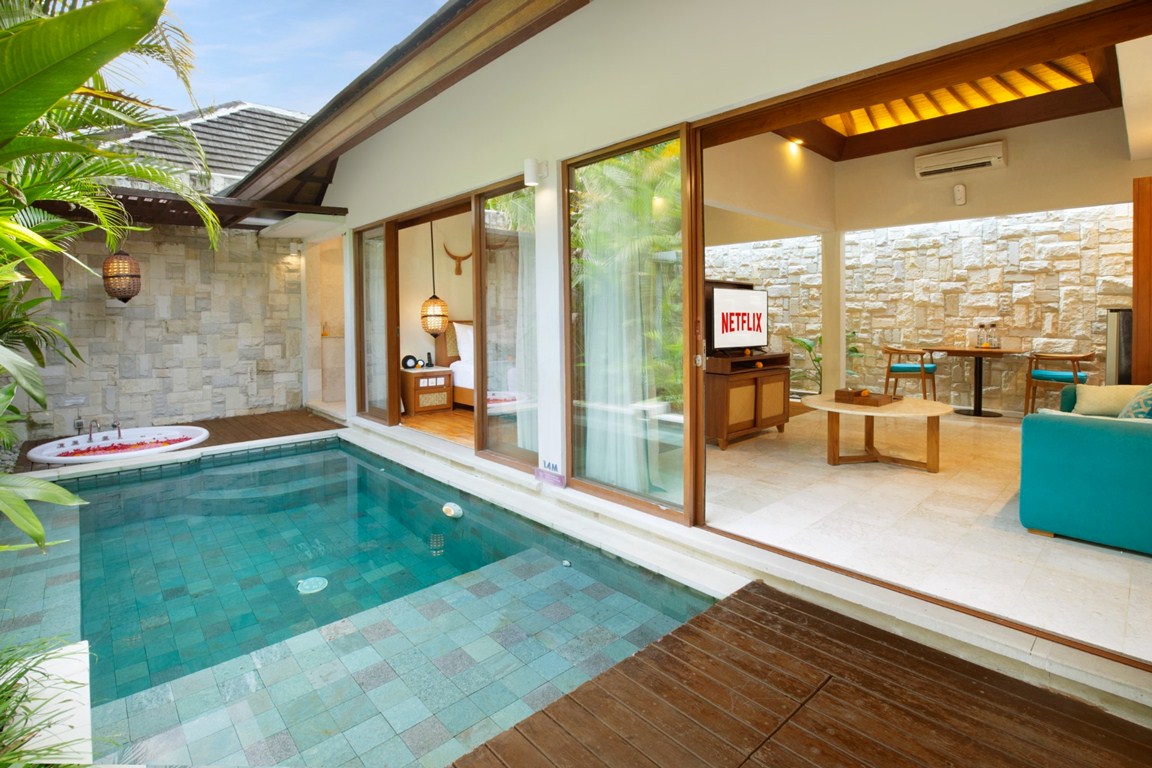 Renowned as the finest hospitality management company in Bali, Ini Vie Hospitality is strategically located in key tourist areas like Ubud, Legian, Seminyak, Canggu, Jimbaran, Sanur, and Tabanan. Their portfolio comprises an array of properties, including villa complexes, resorts, restaurants, spas, and beach club. With the motto "One Stop Hospitality Experience to Remember," Ini Vie Hospitality ensures that your trip to Bali will be an extraordinary and fulfilling one.
Embracing the summer holiday season, Ini Vie Hospitality will round off and can create your most memorable trip. Boasting establishments across practically the whole island of Bali, Ini Vie Hospitality can help you strengthen your bonds with your loved one with several activities you can do during your vacation. 
For example, in Ubud, you can stay at Kaamala Resort, a luxury resort with views of rice fields or forests. You may explore various attractions while staying at Kaamala Resort, such as the monkey forest or having an easy stroll on Campuhan Hill. Aside from that, you can unwind by taking a spa treatment at Svaha Spa Bisma. In the evening, you can have a special dinner at Shichirin or Wild Air Restaurant.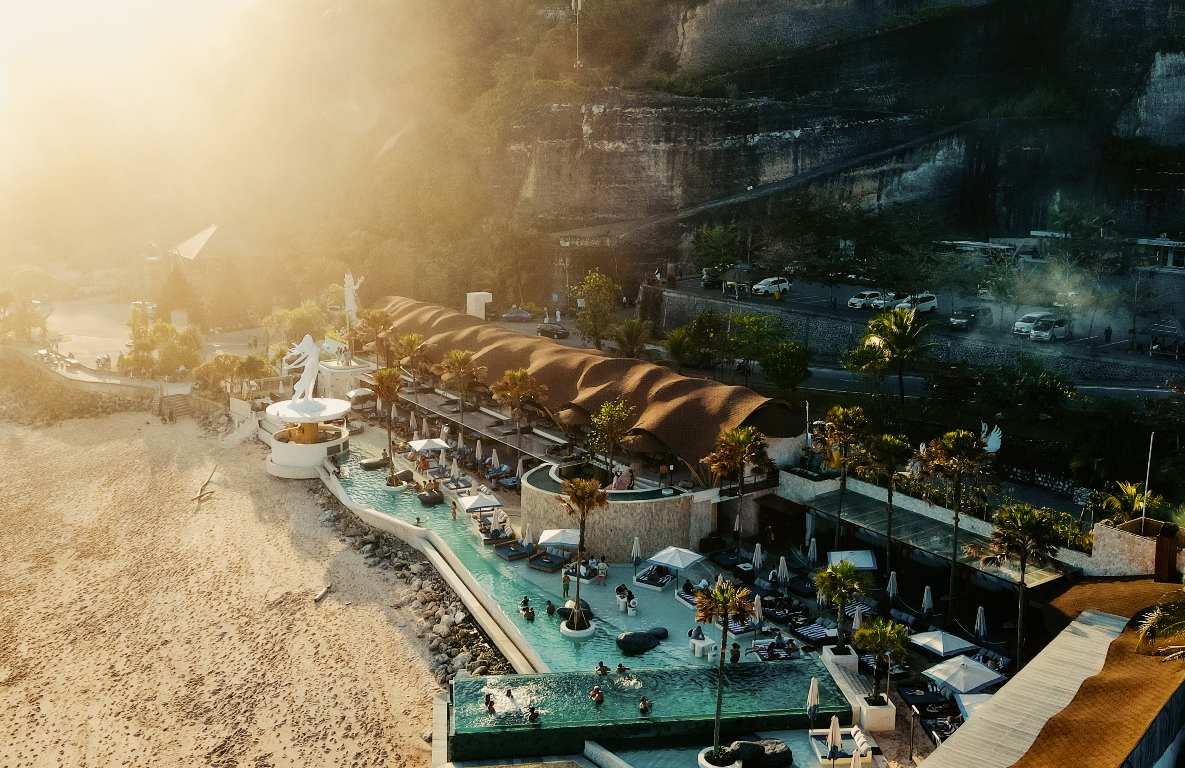 If you prefer a tropical ambiance with pristine beaches and breathtaking sunsets, opt for a stay at Sini Vie Villa or Aksari Seminyak. Seminyak Beach offers captivating golden sunsets, and there are numerous cafés and restaurants to explore in the vicinity. For an ultimate beach club experience, venture to the southern part of Bali and visit the renowned Tropical Temptation Beach Club.
With Ini Vie Hospitality, the possibilities for rejuvenation and bonding during your summer holidays and staycations are endless. To learn more about their offerings, visit their website at https://inivie.com/ or follow them on Instagram at @iniviehospitality.