The Westin Resort & Spa Ubud Bali is delighted to announce an exclusive bar collaboration event, "From the Coast to Ubud," in partnership with Agus Sastrawan, the Head Mixologist at Canna Bali. This exceptional event is scheduled to take place on November 18, 2023, from 6 PM to 10 PM at the Lobby Bar of The Westin Resort & Spa Ubud Bali. 
"From the Coast to Ubud" is set to be a remarkable evening of sustainability and craftsmanship as two of Bali's renowned establishments join forces to showcase their dedication to ecoconscious mixology and the pursuit of zero waste in the creation of exquisite cocktails. The event's main highlights include six exclusive cocktail menus, and the price is set at 180,000++ for two glasses.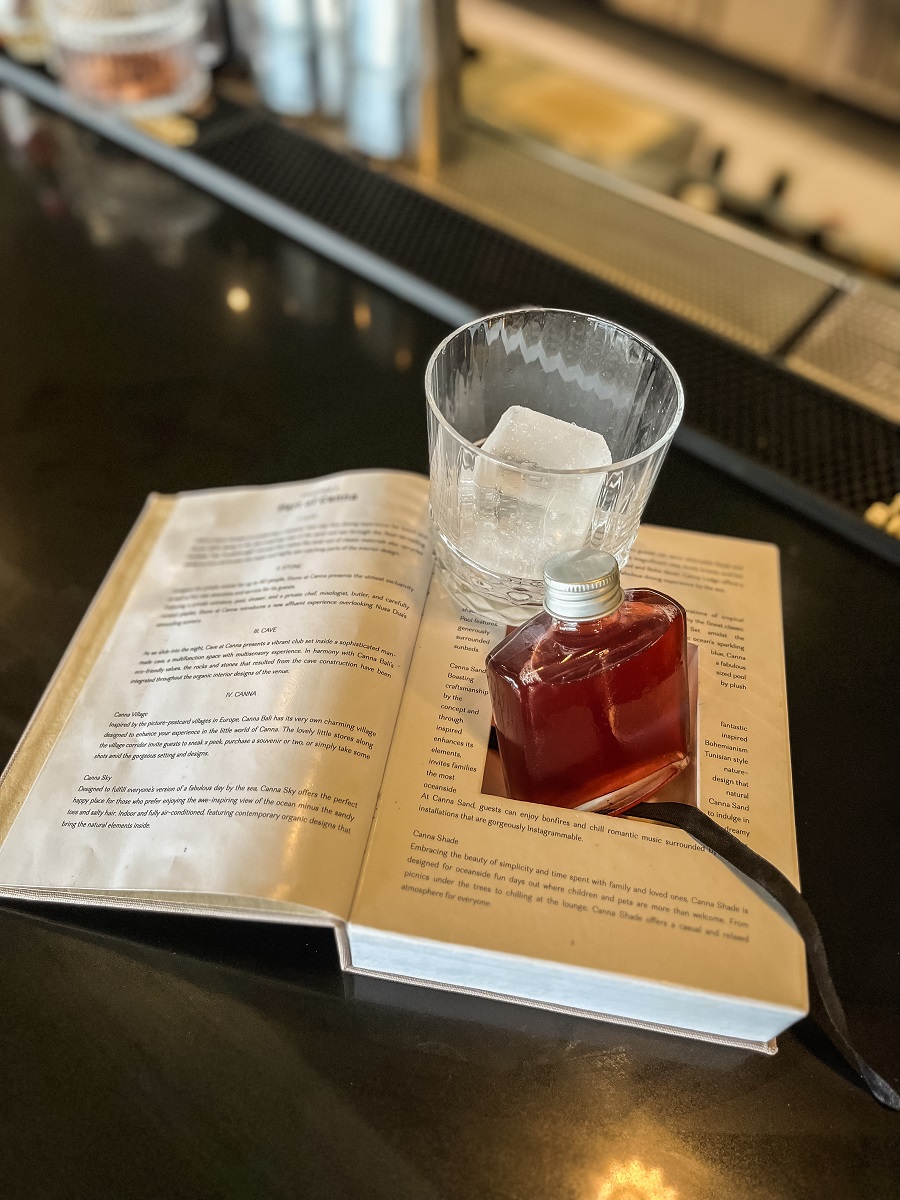 This collaboration is deeply rooted in The Westin Resort & Spa Ubud's core value of sustainability. As a brand committed to responsible hospitality, this resort, which located near Ubud Central, aims to emphasize eco-friendliness and zero-waste practices during this event, aligning with their dedication to protecting the environment. 
Agus Sastrawan, Head Mixologist at Canna Bali, is renowned for his innovative mixology techniques that incorporate sustainable practices, and guests will have the opportunity to experience his creative expertise during the event. 
"Our goal is to showcase the art of mixology while emphasizing sustainability. We want to raise awareness about the importance of minimizing waste in the beverage industry and promote a more eco-conscious approach to crafting exceptional cocktails," said Yudana, Food & Beverage Manager of The Westin Ubud Resort & Spa Ubud Bali.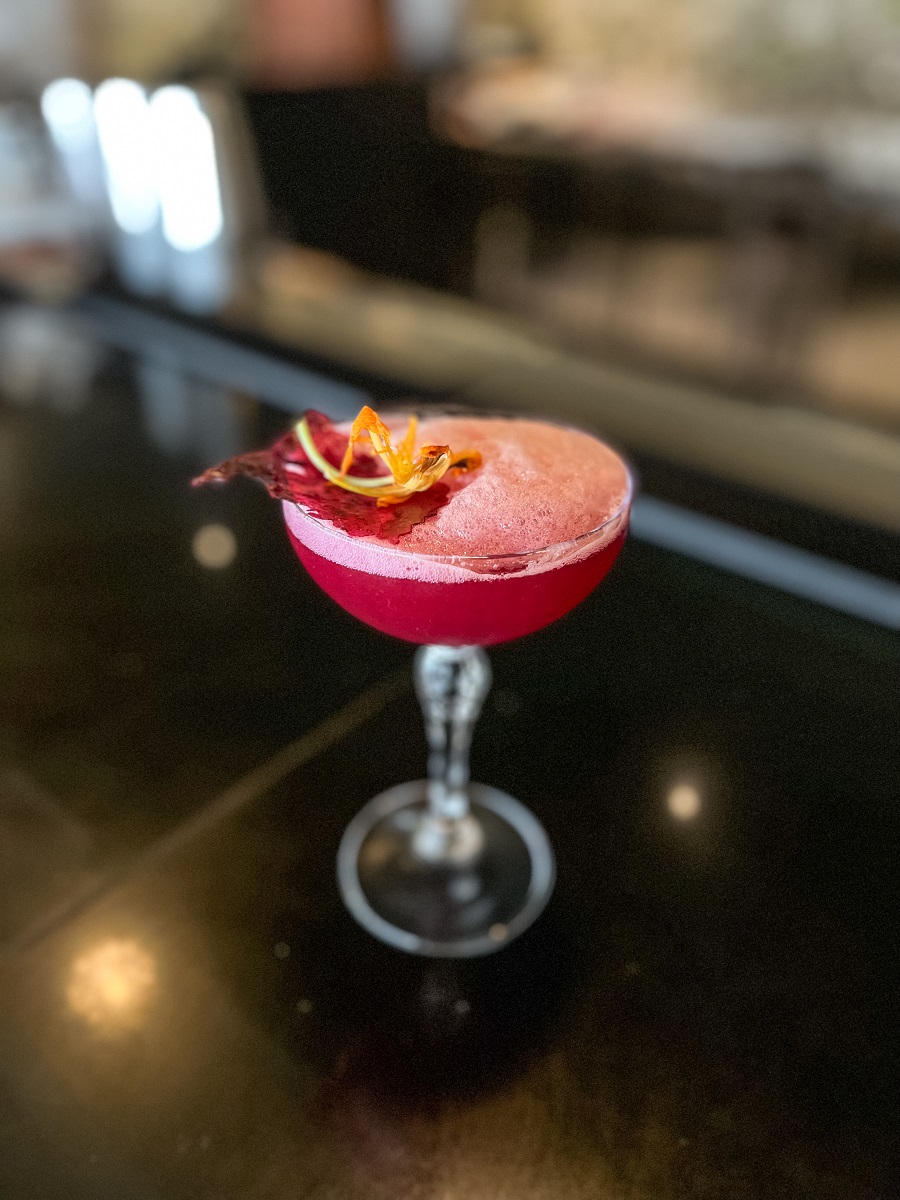 Guests are encouraged to book their tables early to secure their spots for this exclusive event. Reservations can be made by contacting at +62 858-5805-1871 or via email at [email protected]. 
Follow The Westin Resort &Spa, Ubud social media to find the latest information and promotions: Instagram and Facebook
THE WESTIN RESORT & SPA UBUD, BALI
Jl. Lod Tunduh, Br. Kangetan
Ubud 80571, Bali
Indonesia
westinubud.com
T  +62 361 301 8989   F  +62 361 301 8999