A vibrant city known for its rich culinary scene, Surabaya is constantly evolving with new and exciting dining destinations. Whether you're a food enthusiast or simply seeking new flavors to tantalize your taste buds, the Metropolis of East Java will compel you with a diverse range of restaurants that cater to various palates. From a household brand serving healthy comfort food to a charming Korean street food cafe, and even a vegan dim sum haven, this list will introduce you to some of the most compelling dining establishments that have recently made their mark in Surabaya. So, join us as we embark on a culinary journey through these captivating eateries, where flavors, ambiance, and innovation come together!
New Tables Surabaya July 2023
Domo Domo Graha Family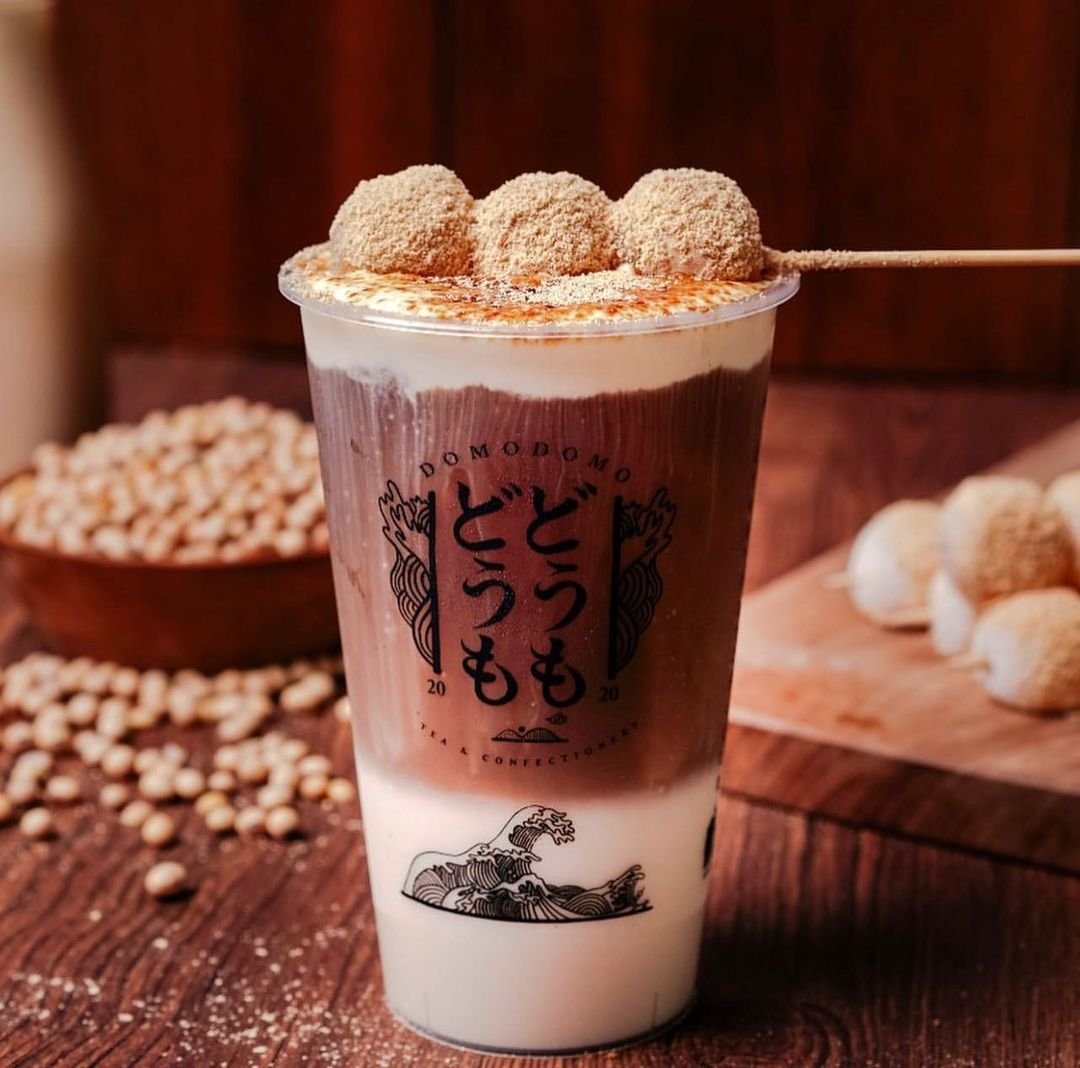 Domo Domo Graha Family welcomes visitors with its name, meaning "Hello" in Japanese. As a new concept introduced by the Dum Dum Group, this establishment merges boba culture with beloved Japanese desserts. Guests can indulge in a variety of fusion drinks, from traditional milk tea to the signature "matcha and mochi" delight. A standout offering is the Boba Milk Tea topped with a tempting Mochi Skewer. Located within the serene Graha Family estate in Surabaya, Domo Domo invites patrons to experience the harmonious blend of Japanese and boba influences in a delightful and refreshing setting.
Blok D No, Ruko Graha Family No.26, Tandes Kidul, Kec. Tandes, Surabaya, Jawa Timur 60226
Phone: +62 822 2804 2326
Instagram
Kleanbowl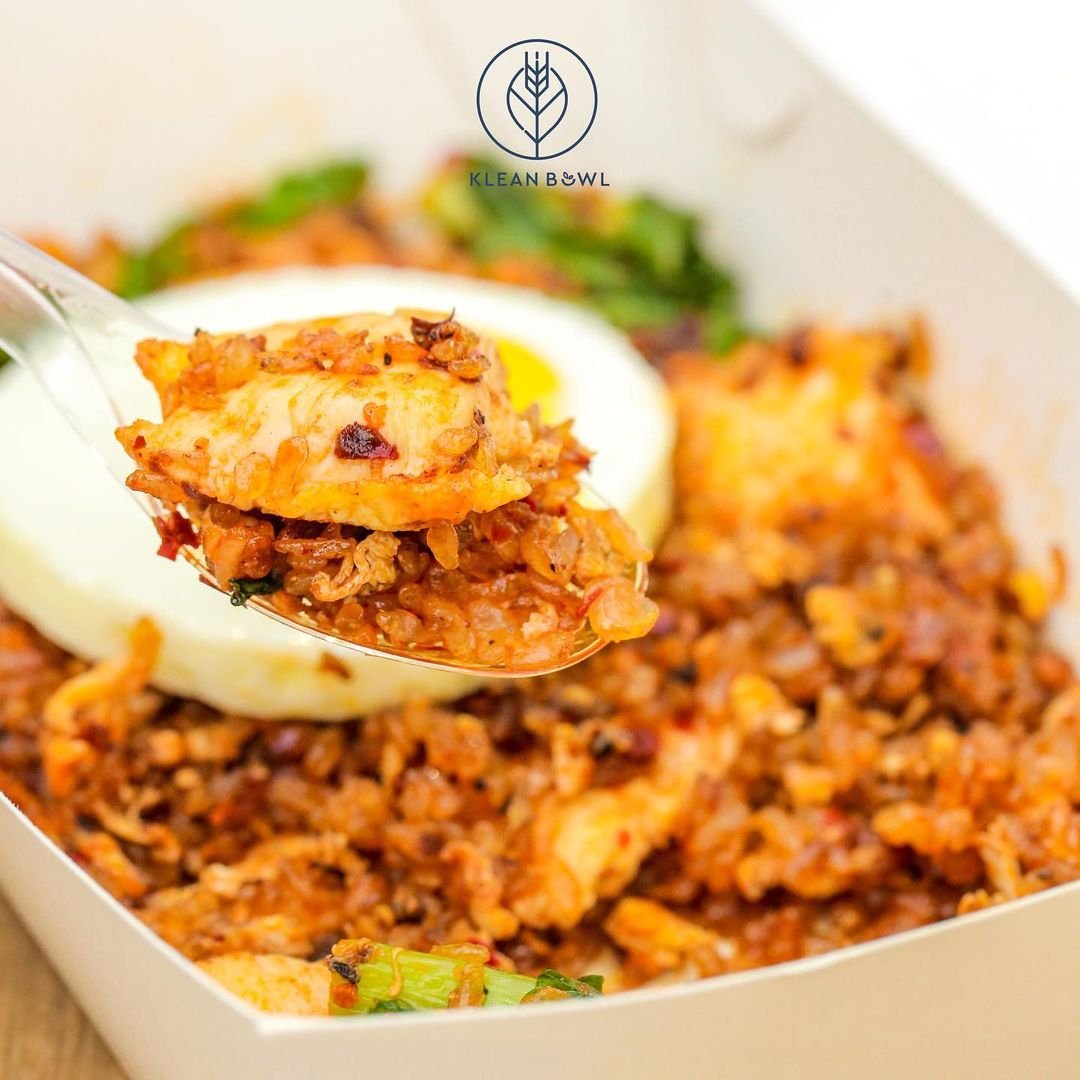 Having already established a presence in several cities, Kleanbowl recently opened its doors in Surabaya, specifically at the Pakuwon Mall. A well-known household brand, along with its drink-focused sister, Kleancup, the restaurant offers a diverse selection of healthy comfort food made from high-quality ingredients, ranging from traditional Indonesian Nasi Goreng to French Croissants and American Cheese Burgers. With its comfortable and spacious interior, strategically located within the Pakuwon Mall area, Kleanbowl provides a welcoming environment for customers. Additionally, the restaurant goes the extra mile by providing the calorie content of its food and drinks, making it convenient for those who are conscious about their diet.
Pakuwon Mall, SBY
Instagram
Loving Life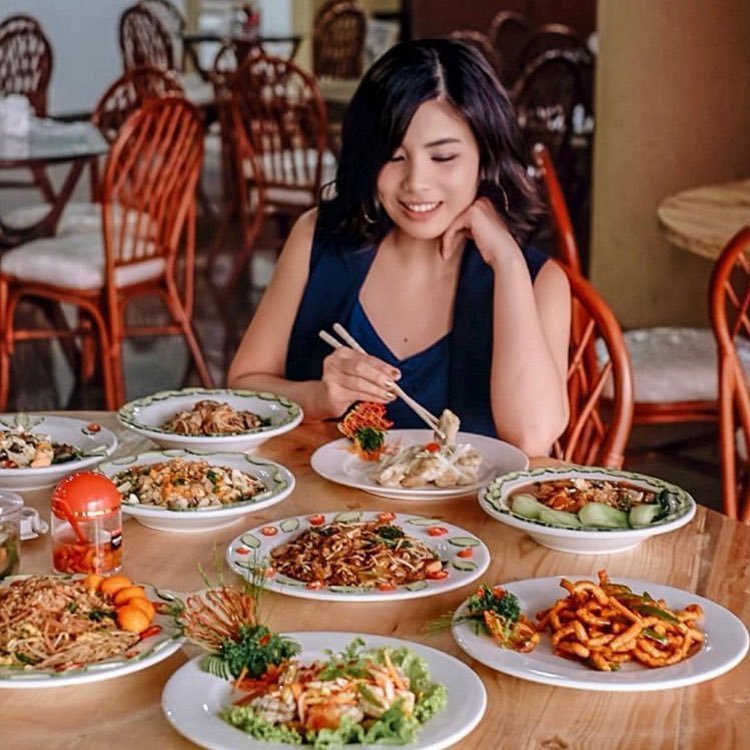 Stands out as Surabaya's first vegan dim sum restaurant, Loving Life caters to those who crave classic dim sum flavors without compromising on their dietary preferences. The menu features a delectable selection of dim sum delicacies, porridge, and noodles. What makes Loving Life truly remarkable is its ability to create vegan versions of popular meat dishes that look remarkably realistic, from "prawns" to "satay." Nestled in a cozy indoor ballroom-style space, this Chinese dim sum eatery offers a healthy and tasty alternative for those looking to savor the delights of plant-based cuisine.
Jl. Bintang Diponggo No.872, Pakis, Kec. Sawahan, Surabaya, Jawa Timur 60256
Phone: +62 812 9100 9010
Instagram
Lucy in the Sky Surabaya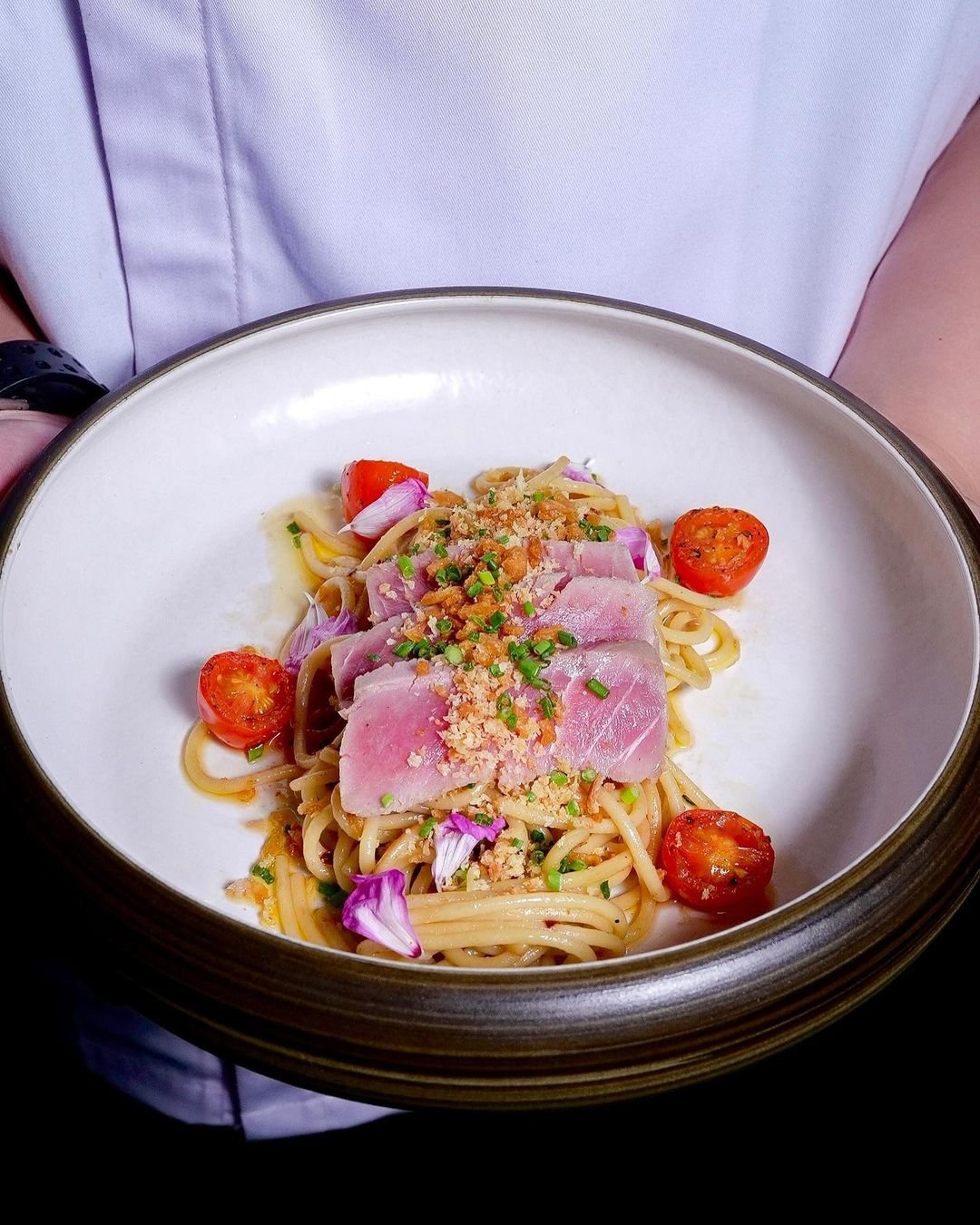 Lucy in the Sky Surabaya, originating from Jakarta, offers a unique dining experience with its bohemian garden vibes. The restaurant and bar concept features brick walls and boho-patterned sofas, creating an inviting and eclectic atmosphere. In addition to vibrant live music performances, Lucy in the Sky Surabaya has expanded its operation to include lunch service. The menu caters to diverse tastes, ranging from indulgent Truffle Taggliatelle Chicken to the flavorful Nasi Goreng Lidah. With a wide selection of delightful signature cocktails, Lucy in the Sky Surabaya is the perfect spot for those seeking a fresh and lively atmosphere. So, are you ready for #DestinationToLucy?
Jl. Tegalsari No.3, Tegalsari, Kec. Tegalsari, Surabaya, Jawa Timur 60262
Phone: +62 822 2980 9186
Instagram
Yogjaengi Halmeoni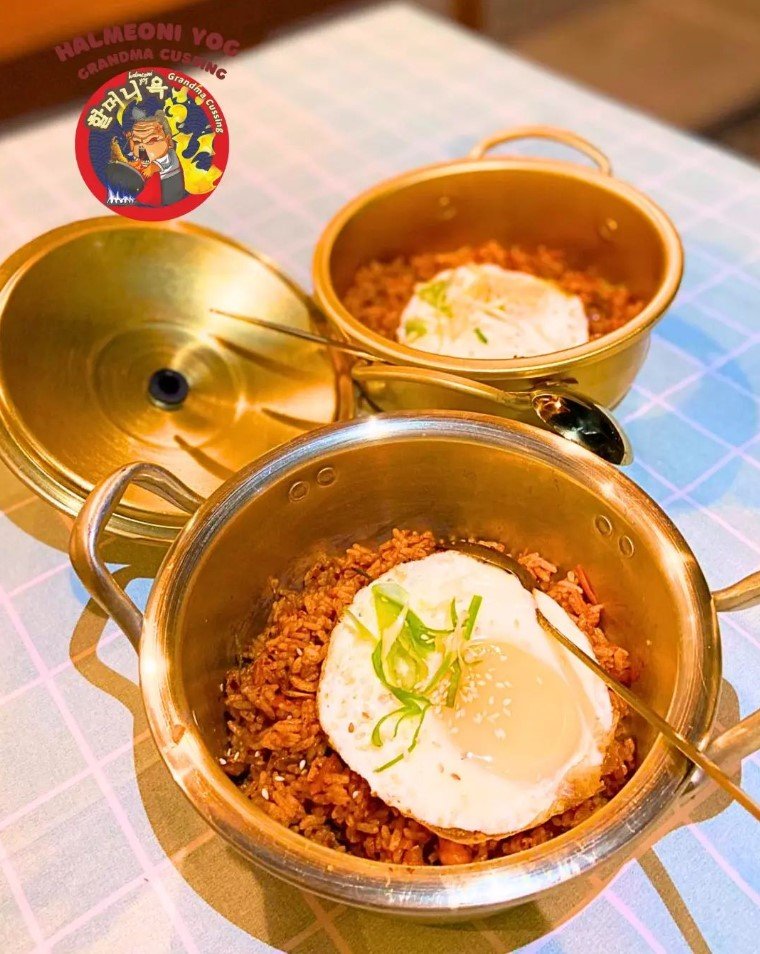 A charming Korean street food cafe that captures the essence of authentic Korean cuisine, Yogjaengi Halmeoni is ready to cater to every food enthusiast in Surabaya City. Situated in a picturesque outdoor setting, it offers a delightful menu featuring a variety of rice-based dishes known as bimbap, as well as flavorful odeng soup. The cafe's traditional Korean architecture design and serene green garden, nestled inside the Asagao Chanoyu Surabaya, create a little slice of Korea in the heart of Surabaya. For those seeking an immersive Korean culinary experience, Yogjaengi Halmeoni is the perfect destination.
Lidah Wetan Gg. VII, Jatijejer, belakang HILDA, Surabaya, Jawa Timur 60123
Phone: +62 877 686 392 57 (WA Only)
Instagram