Surabaya is no stranger to splashy restaurant openings. With so many great spots to choose from, you can become somewhat overwhelmed. Consider this monthly rundown a go-to guide for the newest and boldest debuts across Surabaya.
Ledoyen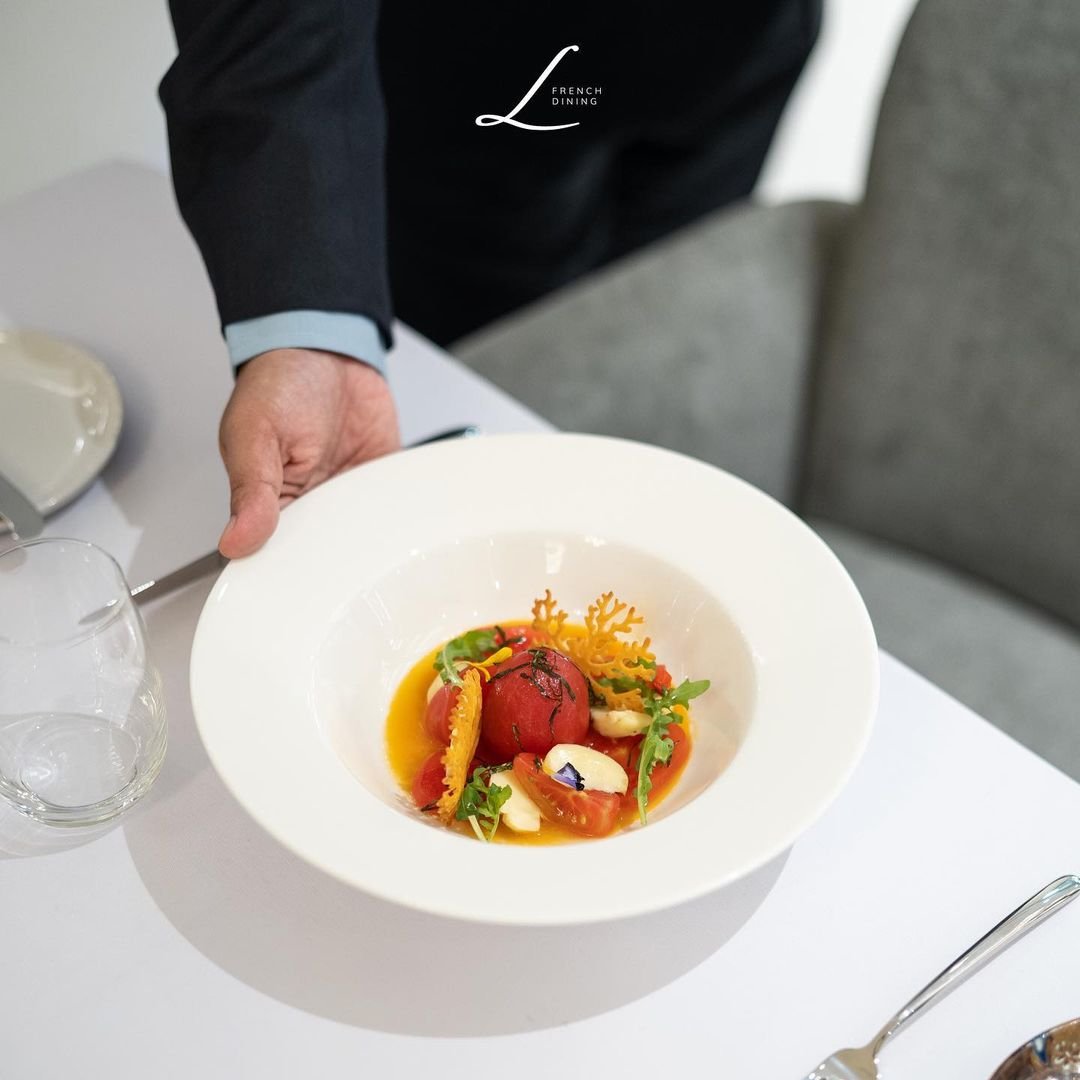 Savor and enjoy the most unique French delicacies that take you to an exquisite culinary experience at the newly opened Ledoyen. Open only for dinner service, experience the perfect harmony of flavors with Ledoyen's expertly prepared dishes. Each creation is a masterpiece of taste and presentation, using only the finest and freshest ingredients. RSVP only no walk-ins.
Jl. Imam Bonjol 78, DR. Soetomo,  Surabaya 60252
Phone: +62 812 3323 8882
Instagram: @ledoyen.id
SANTHAI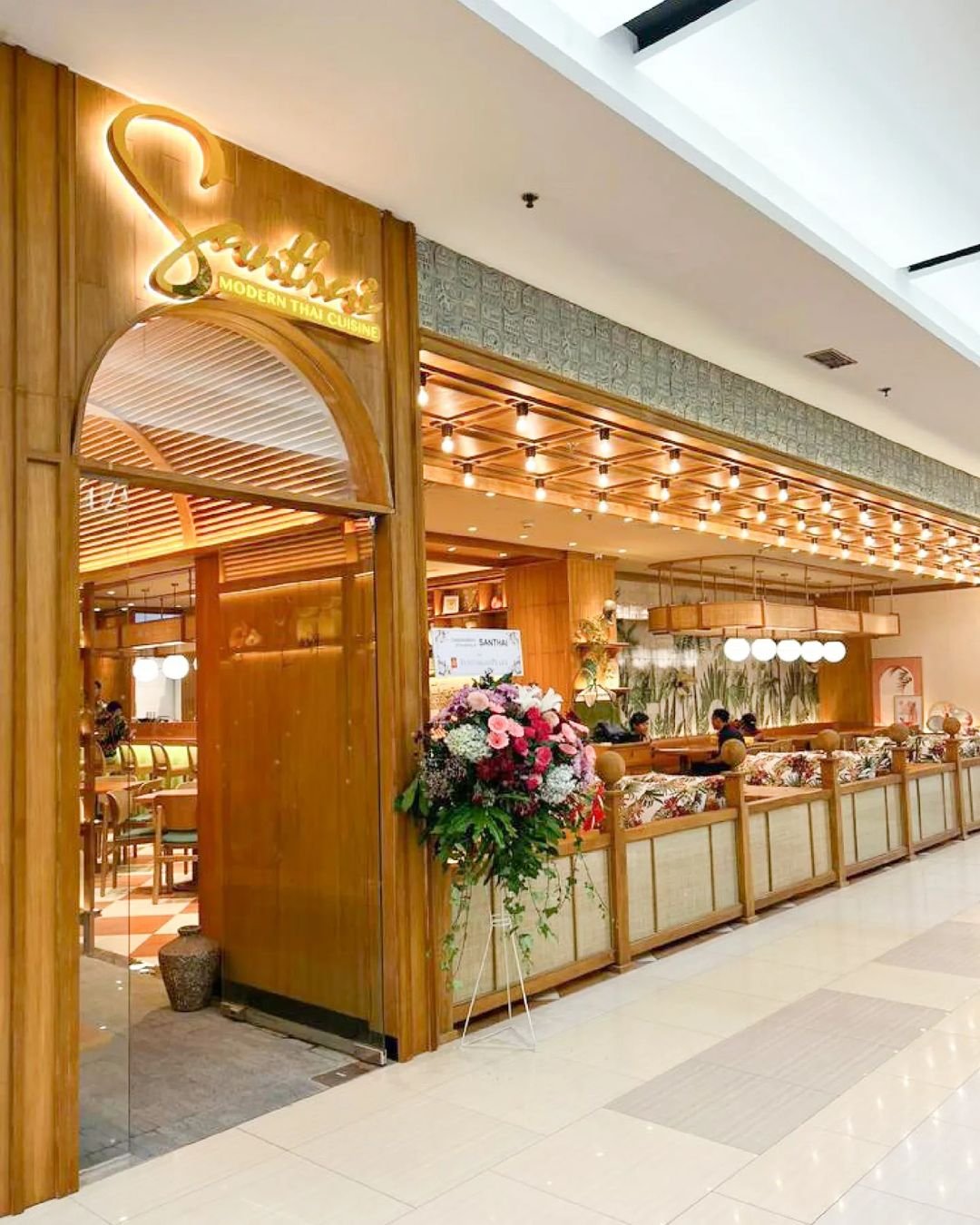 SANTHAI is now bigger! After Jakarta, now they open its new branch in Surabaya. Gather your friends and family there located inside Tunjungan Plaza 4 Mall - 5th Floor. Step into the fresh air and get experience a burst of flavors with tropical Thai decor that will transport you to the vibrant paradise of Thailand.
Tunjungan Plaza
Jl. Basuki Rahmat, Surabaya 60261, Indonesia
Phone: +62 818-722-245
Instagram: @santhai.id
Tucano's Churrascaria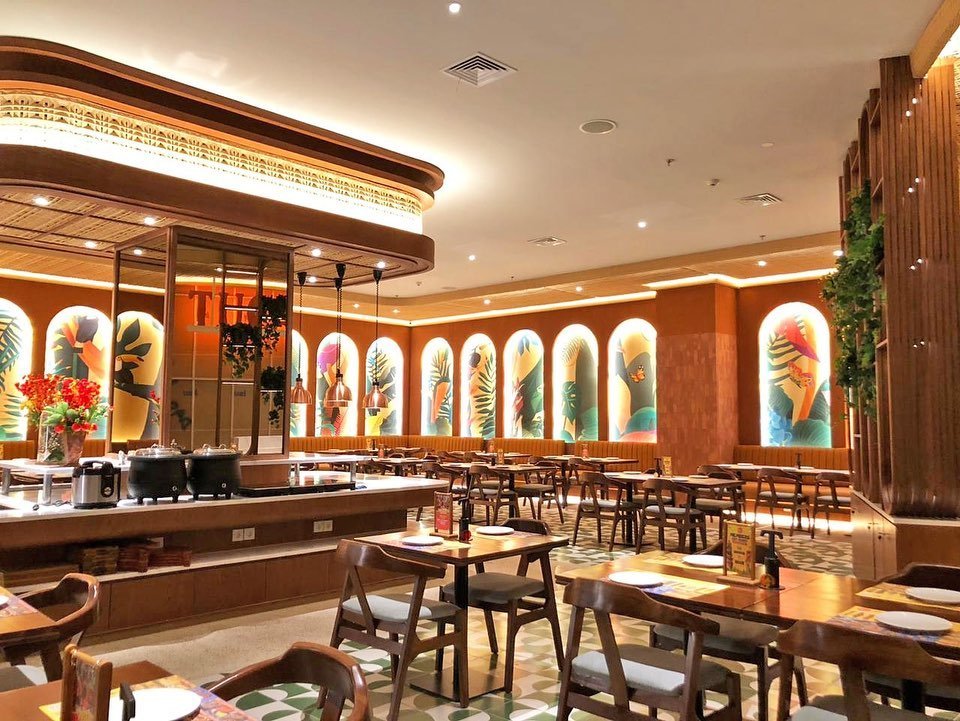 Tucano's Churrascaria is now officially open in Surabaya. Located on level 2 of Galaxy Mall 3, Tucano's Churrascaria is famous for its all-you-can-eat venue offering hand-carved Brazilian meats in a classy, cosmopolitan dining room. Restaurants servers also provide an endless supply of grilled meat cuts directly to the diner's table. 
Galaxy Mall, Level 2
Jl. Dr. Ir. H. Soekarno No. 178, Surabaya
Phone: +62811 3191115
Instagram: @tucanos.id
Hong Tang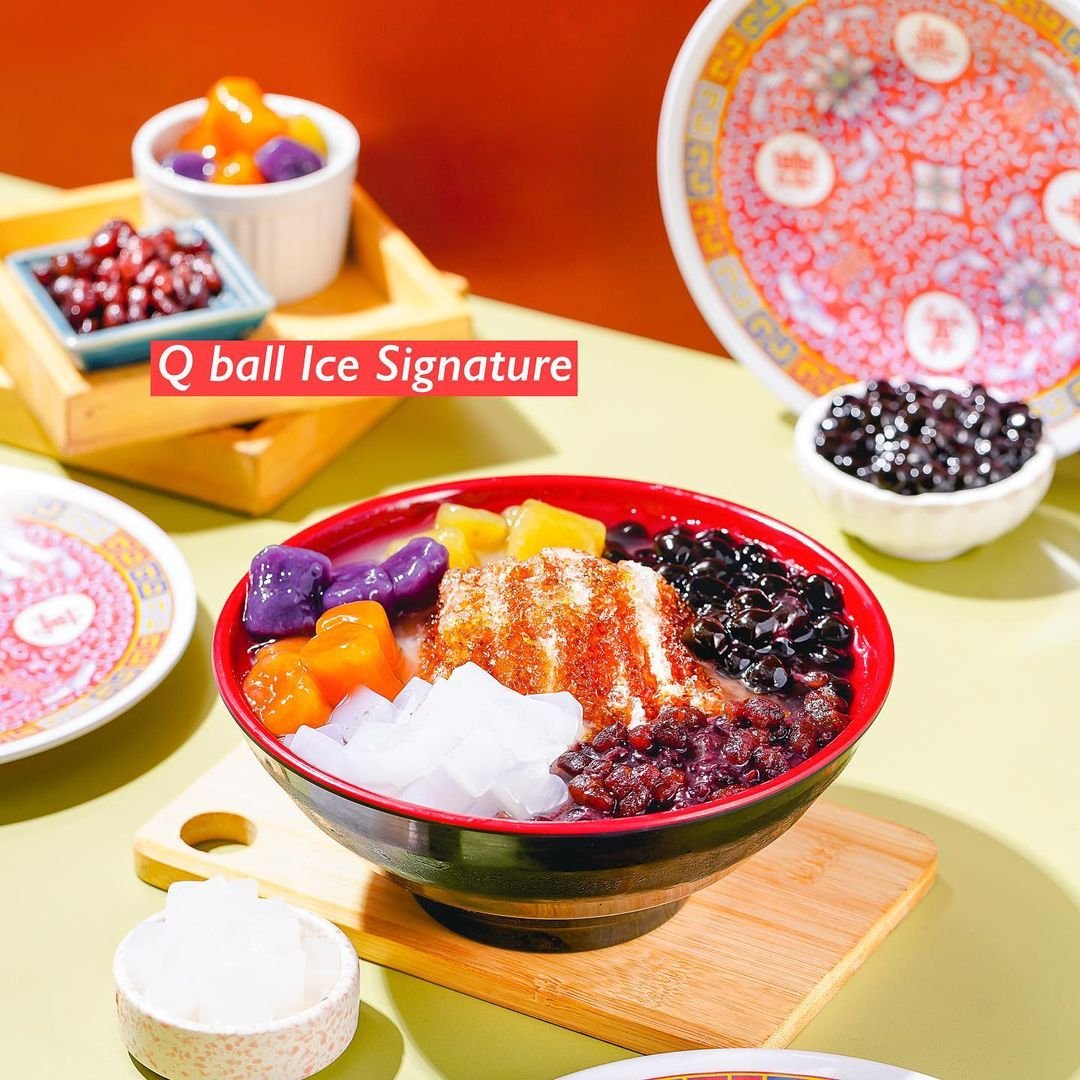 Finally, Hong Tang makes a grand debut in Surabaya by opening the store at Pakuwon Mall! Enjoy Asian healthy drinks and desserts from cold to hot to make your day even more vibrant and cheerful.
Food Society Pakuwon Mall lt.2 (next to Corica)
Phone: +6287748320020
Instagram: @hong_tang
PIMENTA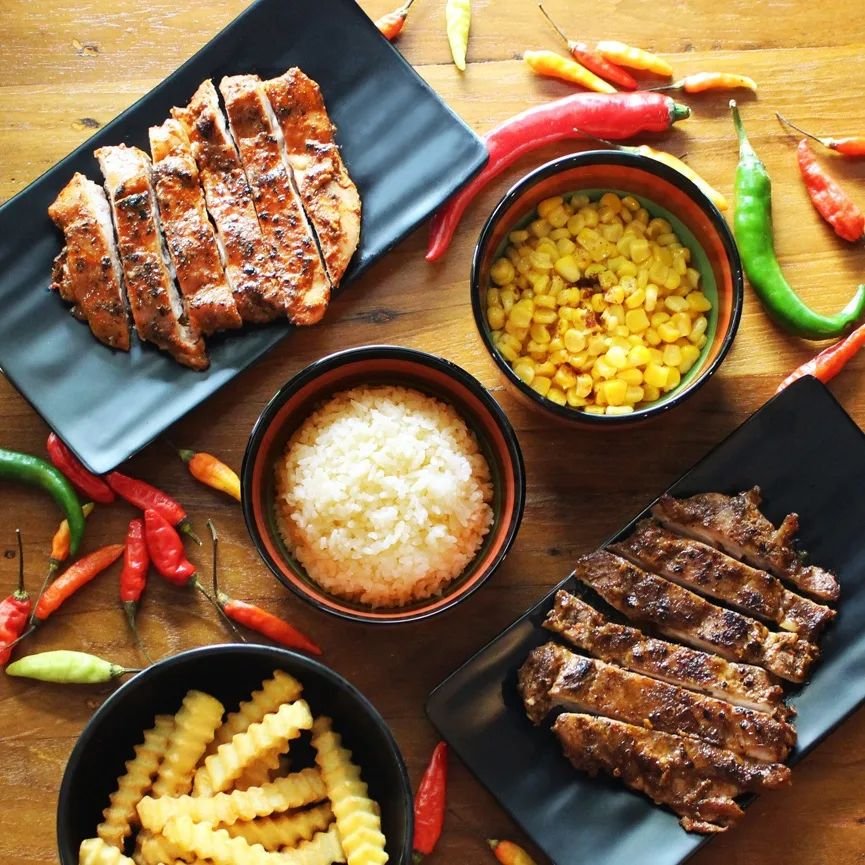 Taste of piece of Portugal and South America in Surabaya. PIMENTA is known for the peri peri which is a type of red chili used for giving food a spicy taste from Portugal. To prove that, PIMENTA successfully blends their signature peri peri sauce with chicken and many other dishes. Not to mention they have 2 kinds of peri peri such as peri peri and black peri.
Ruko Sentra Taman Gapura H-10 (across GKI Citraland)
Phone: +6281131165000
Instagram: @pimentaperiperi