Discover the best Thai dining experiences in Surabaya with our curated list of top Thai restaurants. From the authentic and cozy atmosphere to the luxurious, we've handpicked the best spots in the city. Whether you're craving street-style Thai dishes or prefer the modern vibe, there's something to satisfy your taste buds. Join us as we explore the diverse world of Thai cuisine in Surabaya.
Places to Get Your Best Thai Delights in Surabaya
Bodaeng Thai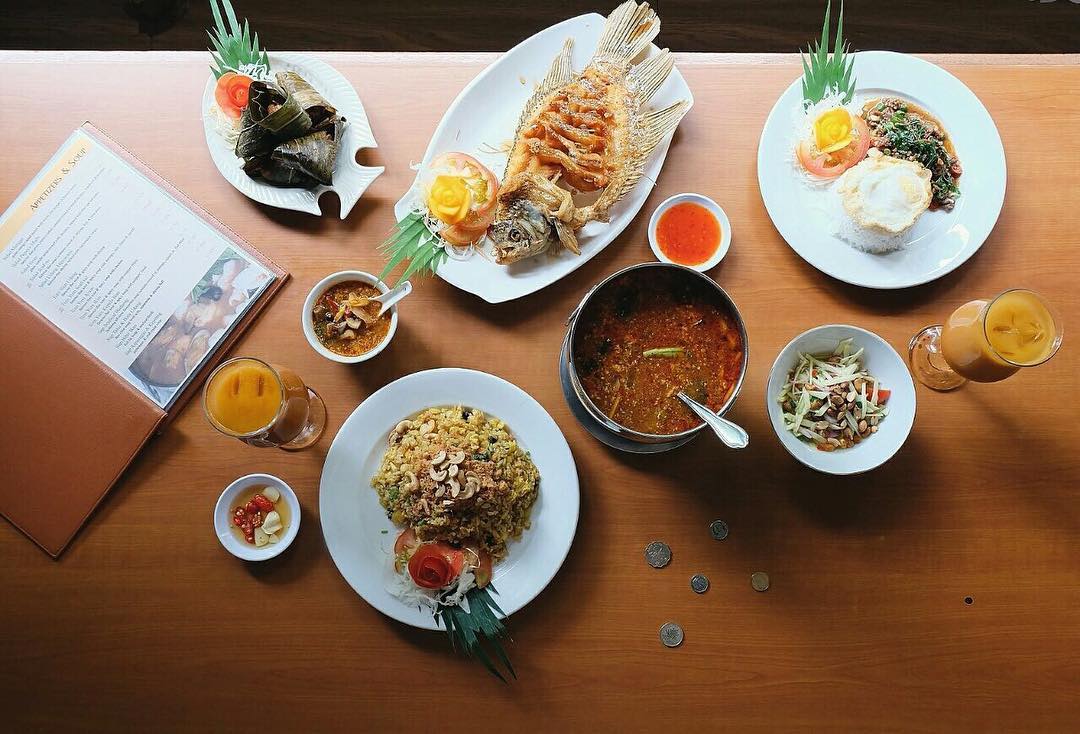 A staple in Surabaya's Thai food scene since 2003, Bodaeng Thai offers a genuine taste of Thailand. Open from Tuesday to Sunday, this relaxed eatery serves classics like tom yum soup and chicken pandan in a bright, welcoming environment. With its authentic flavors, spacious seating, and VIP room, it's a hit among locals and visitors alike. If you're in Surabaya and crave Thai, Bodaeng Thai is a must-visit!
Jl. Embong Kenongo No.62, Embong Kaliasin, Kec. Genteng, Surabaya, Jawa Timur 60271
Phone: +62 (031) 5483565
Instagram
Chao Phraya Thai Fine Cuisine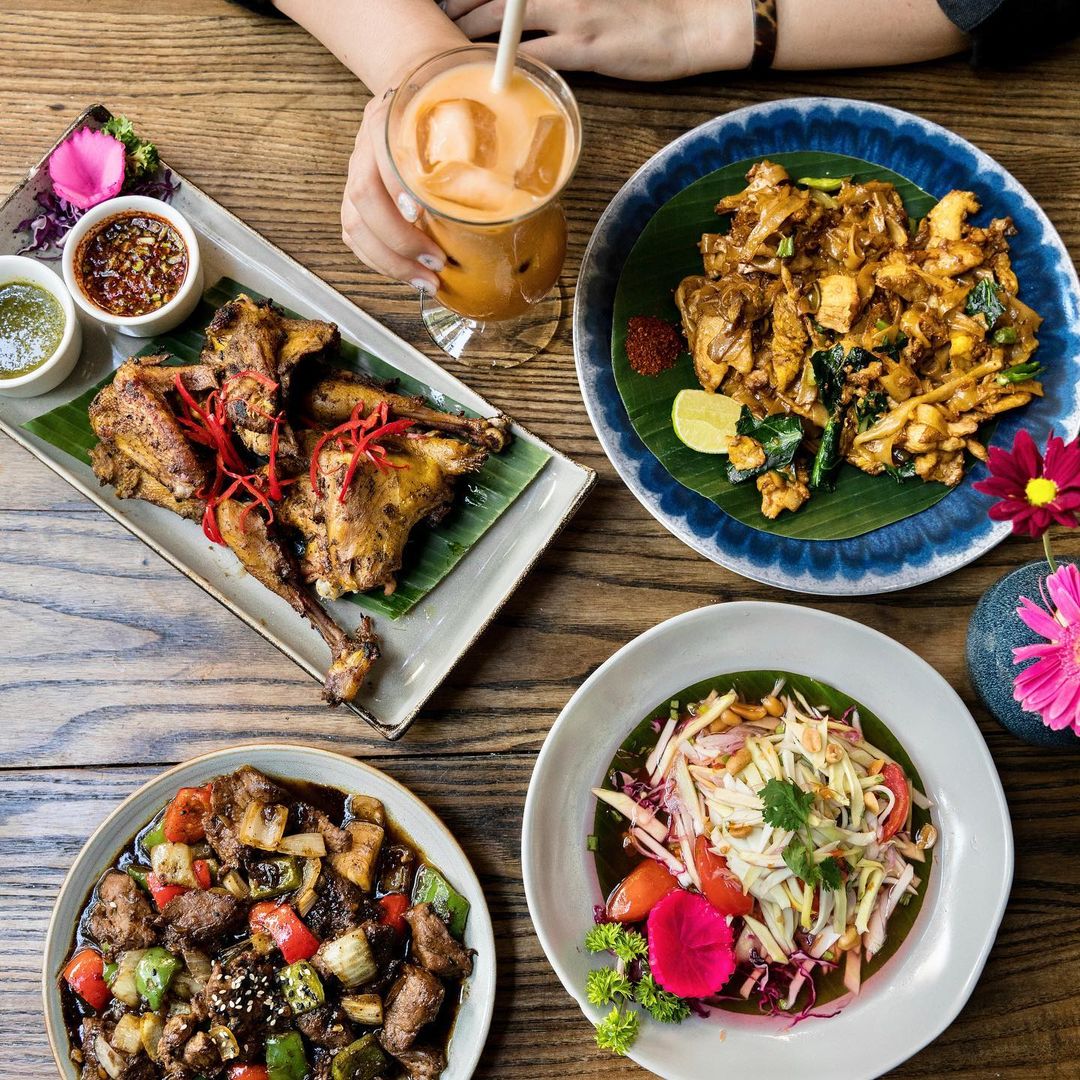 For those seeking a luxurious Thai dining experience, Chao Phraya, with branches in Solo and Malang, is the place to be. This upscale restaurant, open daily from 10 am to 9 pm, offers a range of Thai specialties in a glamorous setting. From beautifully plated dishes to the authentic taste, every aspect of dining here is premium. While prices are on the higher side, the experience is undeniably worth it.
Jl. Trunojoyo No.74, RT.001/RW.19, DR. Soetomo, Kec. Tegalsari, Surabaya, Jawa Timur 60264
Phone: +62 (031) 99541110
Instagram
Kin Kao Thai Street Food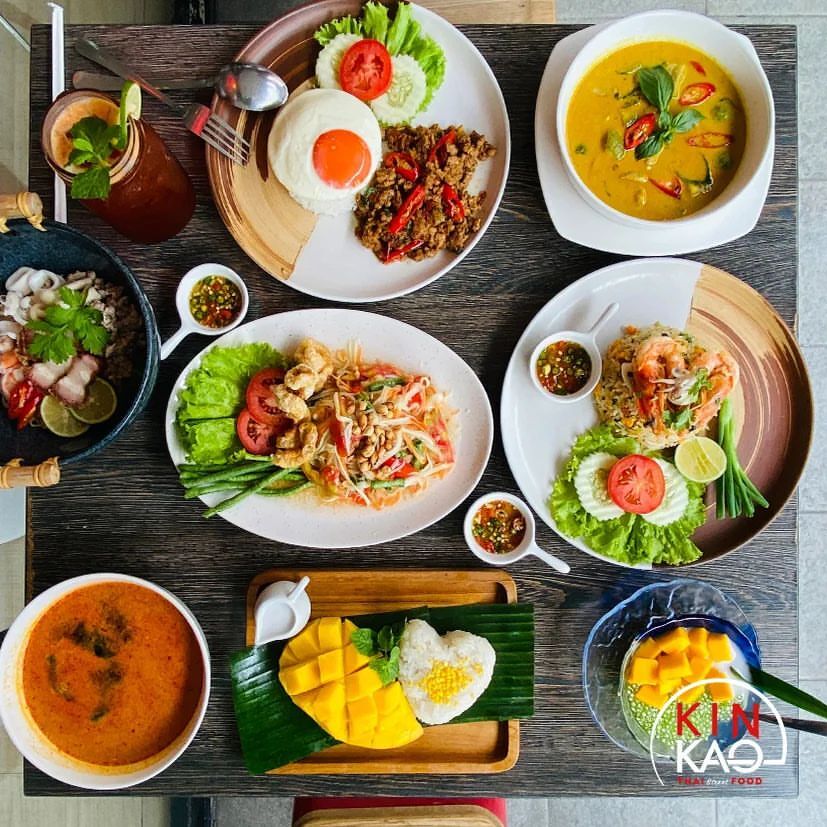 If you're in West Surabaya and craving Thai, Kin Kao Thai Street Food is the place to be. Open every day from 10 am to 8.30 pm, this eatery is renowned for its delicious, authentic Thai dishes. From pad thai to mango sticky rice, the menu is diverse and caters to both vegetarians and meat lovers. The food is not only tasty but also well-presented and reasonably priced, ensuring a delightful dining experience for all!
Plaza Graha Famili, Ruko, Pradahkalikendal, Dukuhpakis, Surabaya, East Java 60227
Phone: +62 822 3333 3928
Instagram
Santhai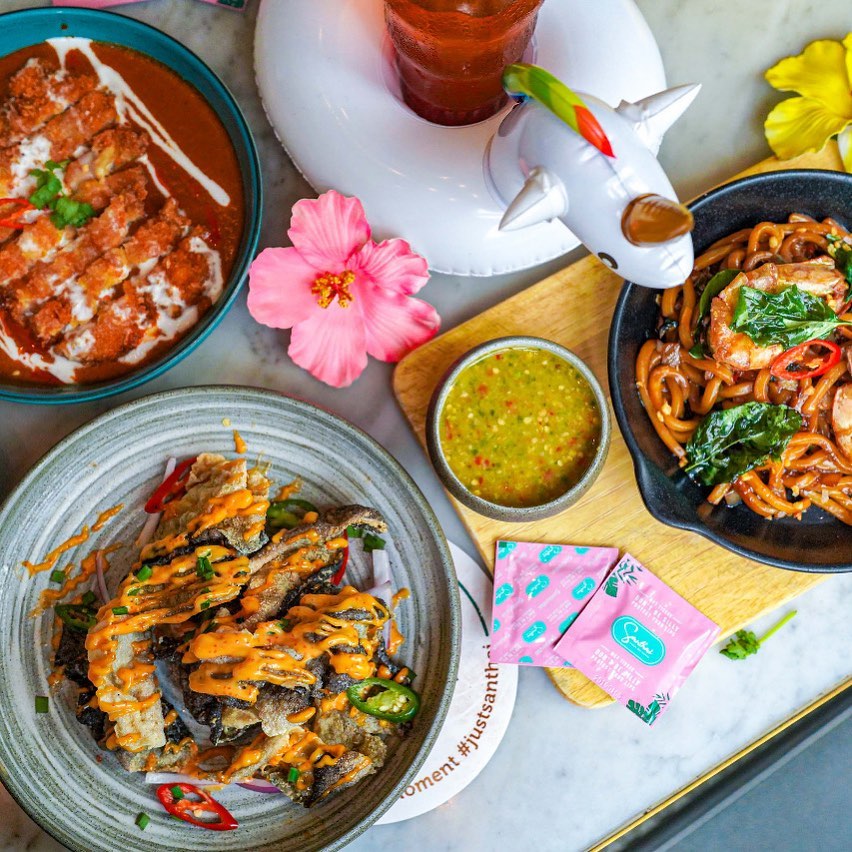 Located in Tunjungan Plaza 4 on the 5th floor, Santhai is a modern Thai restaurant that's making waves in Surabaya. Open every day from 10 am to 10 pm, it's part of a chain with branches in prominent Jakarta malls. The restaurant's tropical theme complements its menu of authentic Thai dishes. While it's a bit on the higher end price-wise, the delicious tom yum, salads, and other Thai specialties guarantee a memorable dining experience.
Tunjungan Plaza 4, Jl. Basuki Rahmat, Kedungdoro, Kec. Tegalsari, Surabaya, Jawa Timur 60261
Phone: +62 823 3194 0996
Instagram
Thai Street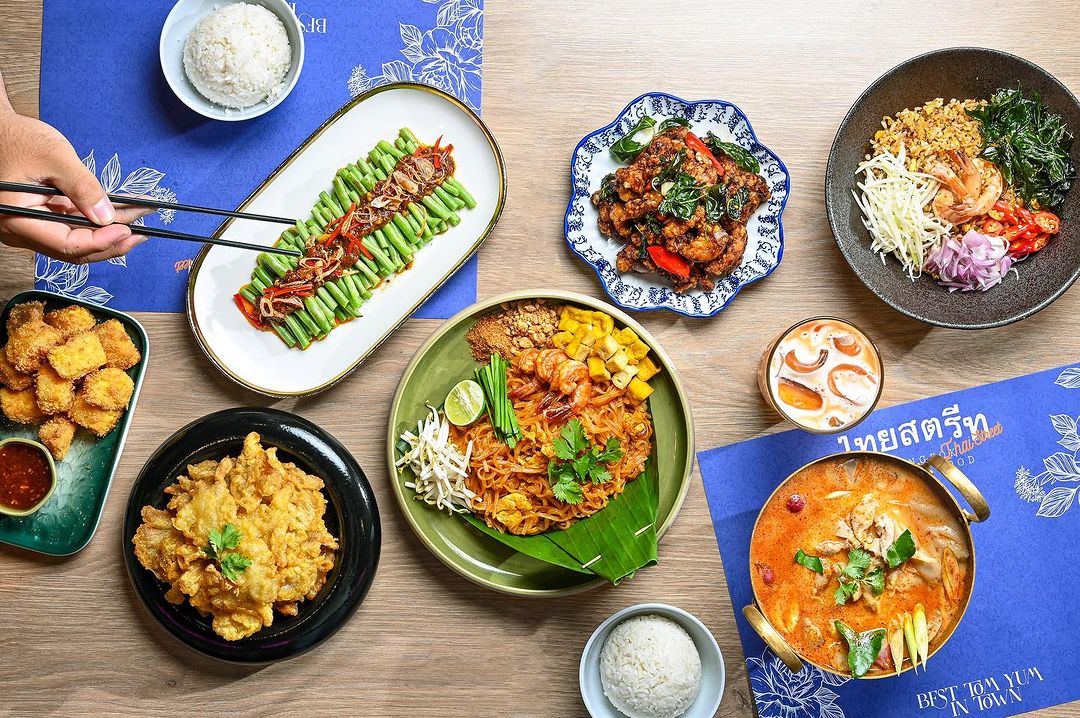 Thai Street is a must-visit for Thai food lovers on the 5th floor of Tunjungan Plaza 6. Open every day from 10 am to 10 pm, this place not only offers a wide range of dishes but also has a cozy Thai atmosphere. It's a great spot for families or just to hang out with friends. Their menu includes favorites like mango sticky rice, Tom yam goong, and many more. Plus, they have several branches in other cities too!
Tunjungan Plaza 6, Lantai 5, Jl. Embong Malang No.32-36, Kedungdoro, Tegalsari, Surabaya, East Java 60261
Phone: +62 (031) 99245885
Instagram
Wasana Thai Gourmet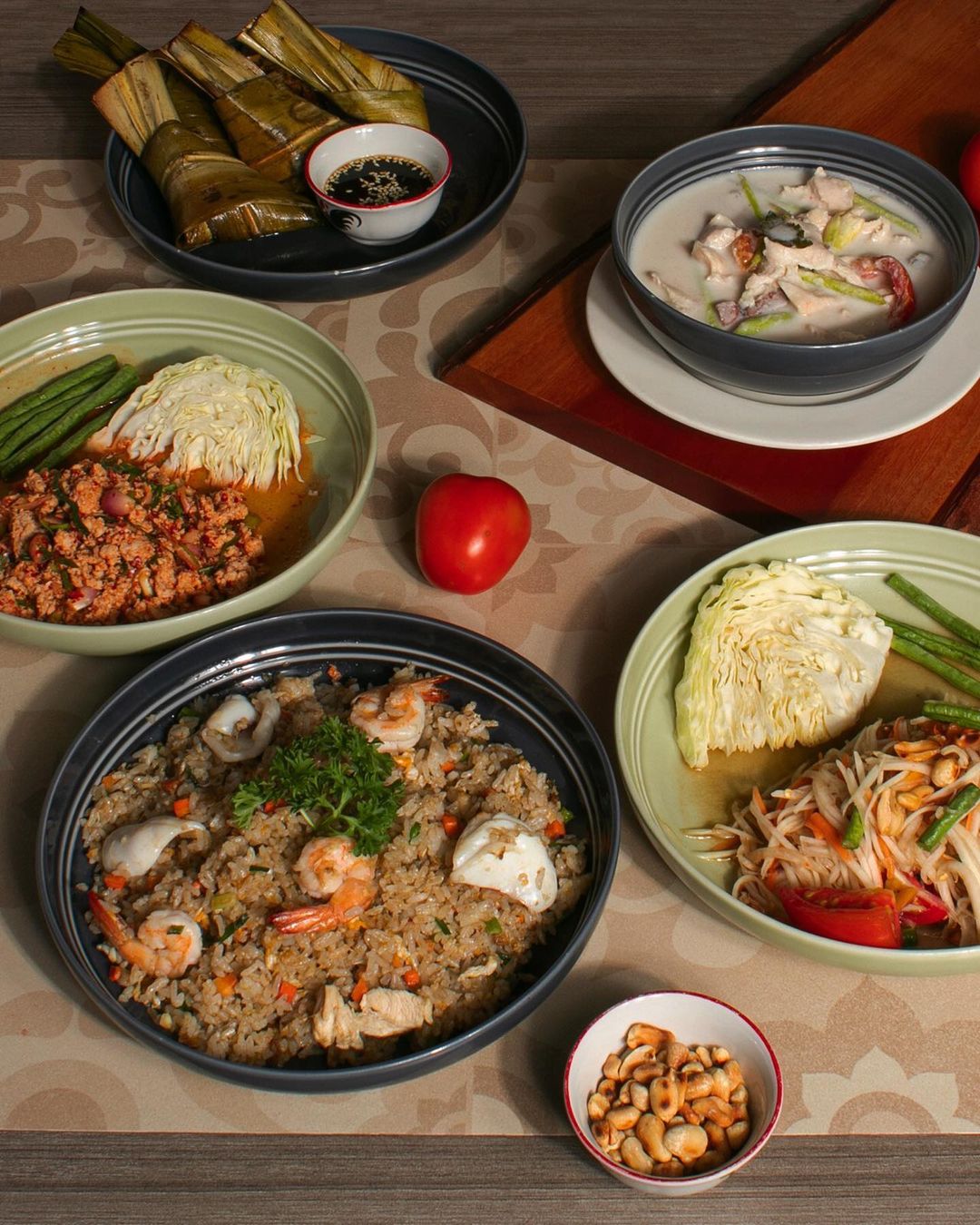 A gem in Surabaya's culinary scene since 2014, Wasana Thai Gourmet promises an authentic Thai experience. Open daily from 10 am to 10 pm, the restaurant offers a cozy, clean ambiance complemented by typical Thai music. With dishes like tom yum and pineapple fried rice on the menu, it's a haven for Thai food enthusiasts. The flavors are genuine, and the prices are reasonable, making it a must-visit.
San Antonio N1/72-76, Kalisari, Kec. Mulyorejo, Surabaya, Jawa Timur 60112
Phone: +62 (031) 59171514
Instagram