The mooncake celebration holds a cherished place in the hearts of many, symbolizing more than just a delightful treat. As the Mid-Autumn Festival approaches, families and friends come together to embrace the significance of unity and togetherness, where the full moon shines as a beacon of completeness and prosperity. Each year, Surabaya's top resorts take this tradition to new heights, offering a diverse selection of exquisite mooncake packages. These culinary delights not only satisfy the palate with their authentic flavors but also serve as a token of love and appreciation when shared with loved ones. Discover the Best Mooncake Packages in Surabaya through this extensive article, where traditions blend with innovation to create a truly unforgettable experience for all.
Best Mooncake Package Surabaya
JW Marriott Surabaya - "Indulge in Tradition: Chef Affat's Mooncake Delights!"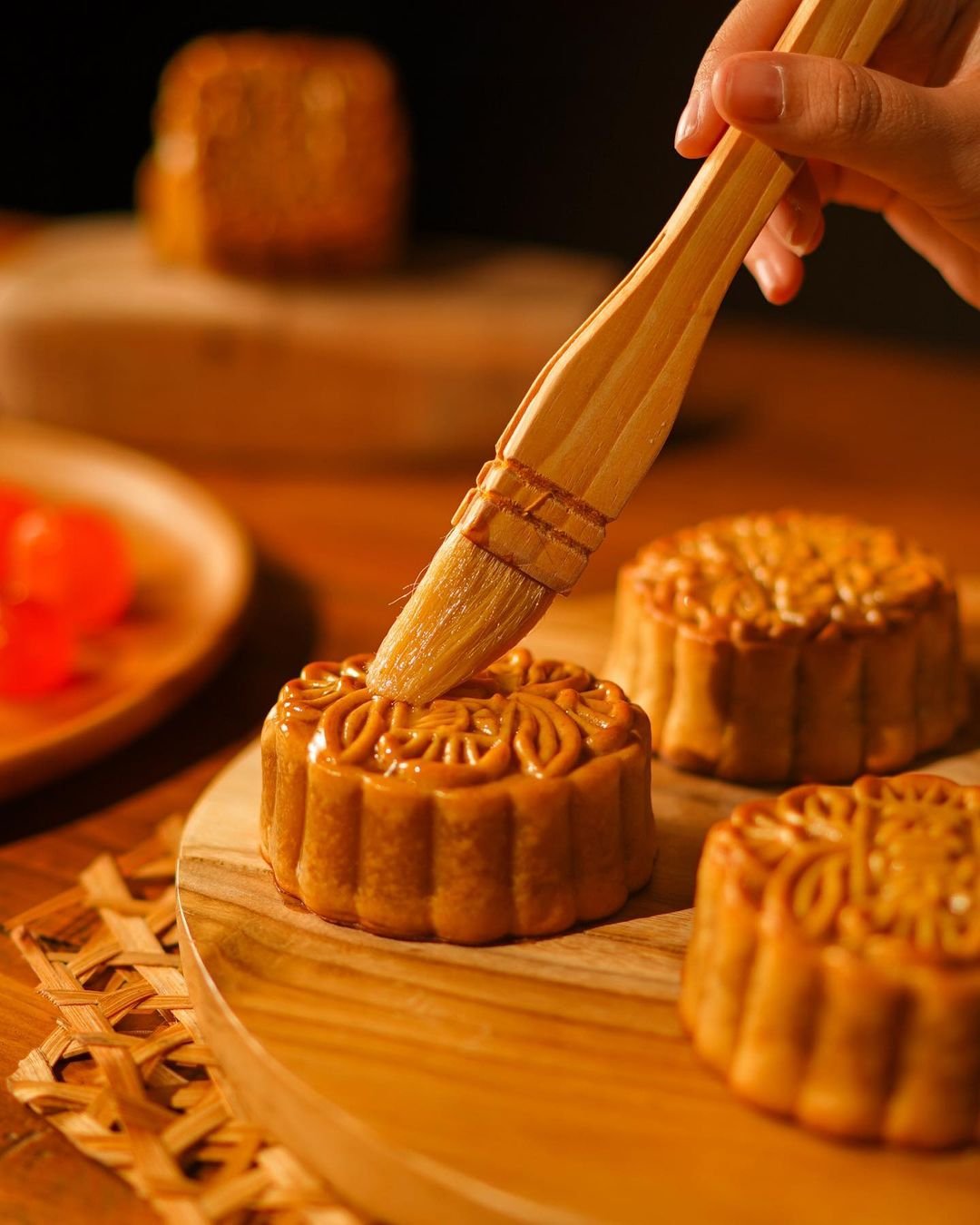 Experience the essence of the mid-autumn celebration with JW Marriott Surabaya's Chef Affat, an expert with 18 years of culinary mastery. Be captivated by the exquisite mooncake creations, including the Classic Modern, Luxury Handcrafted, and Briliant Handcrafted Lotus mooncakes. Traditional Baked Mooncakes offer a nostalgic touch. Chef Affat's expertise shines through, ensuring an unforgettable reunion filled with authentic flavors and joy.
Jl. Embong Malang No.85-89, Kedungdoro, Kec. Tegalsari, Surabaya, Jawa Timur 60261
Phone: +62 31 545 8888
Website
Instagram
The Westin Surabaya - "Timeless Classics, Redefined!"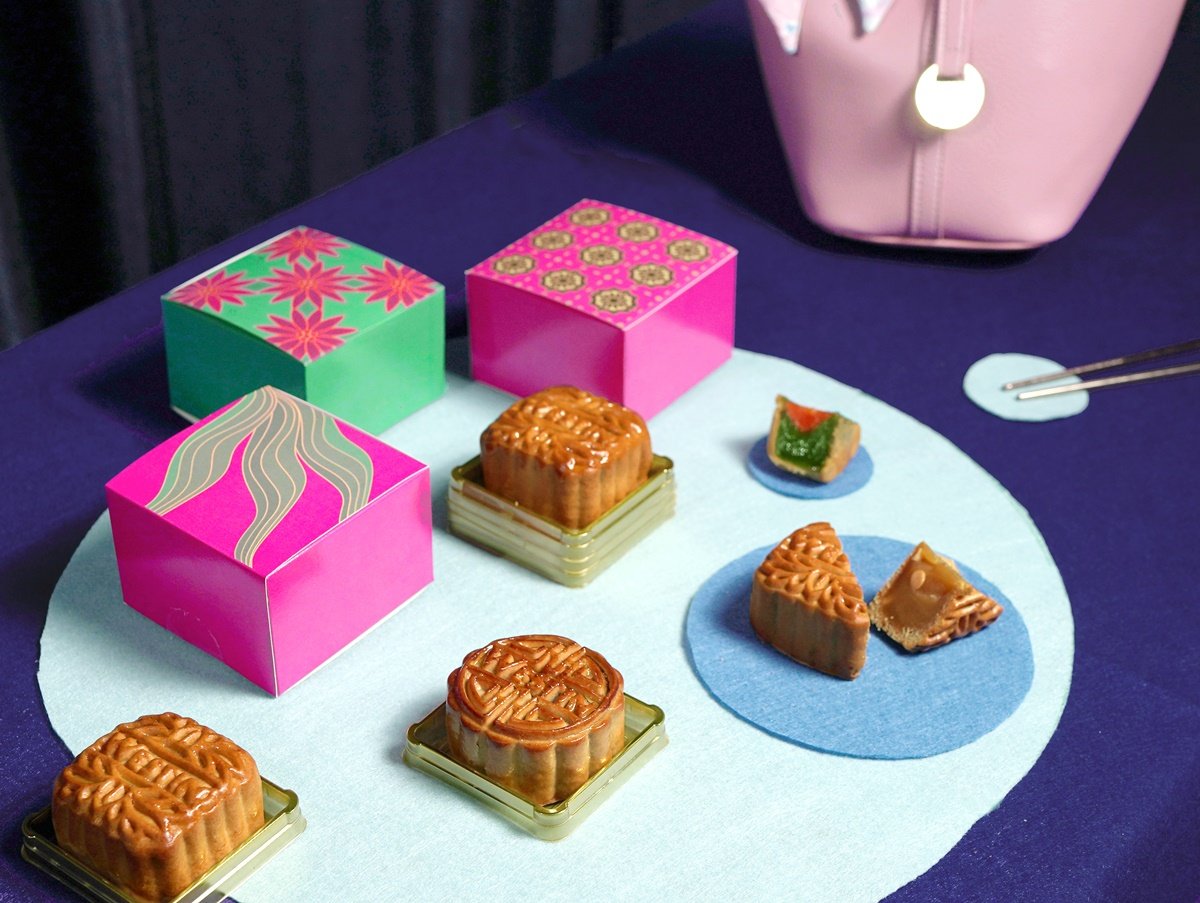 Embrace innovation while preserving tradition at The Westin Surabaya. Discover the artistry of their in-house chefs as they unveil classic handcrafted baked mooncakes. From delightful Red Bean to refreshing Green Tea and aromatic Pandan, each flavor is masterfully paired. The signature baked mooncake promises to be a perfect gift or personal indulgence, elegantly encased in an imperial box. Experience the joy of heartfelt reunions with these unique mooncake creations.
Pakuwon Mall Jalan, Jl. Raya Lontar No.2, Puncak Indah, Surabaya, East Java 60216
Phone: +62 31 2971 0000
Website
Instagram
Vasa Hotel Surabaya - "Exquisite Mooncakes, Unmatched Elegance!"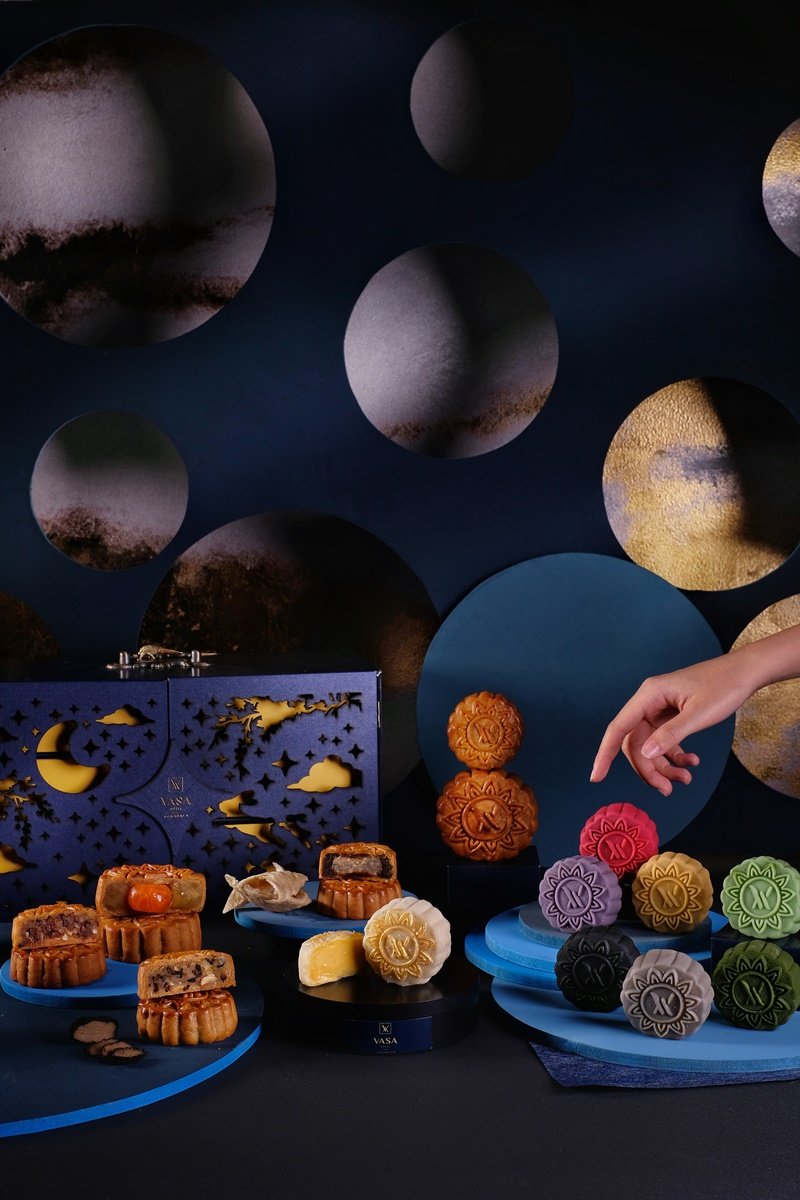 Savor the award-winning delicacies from Xiang Fu Hai Restaurant at Vasa Hotel, Surabaya. Chef Lim Kim Loang's creations are a delightful fusion of traditional flavors and new savory delights like dried shrimp and bird's nest. Treat your loved ones to exclusive mooncake indulgence, creating cherished moments together. With Vasa Hotel's exquisite mooncakes, celebrate the Mid-Autumn Festival in style and elegance.
Jl. Mayjen HR. Muhammad No.31, Putat Gede, Kec. Sukomanunggal, Surabaya, Jawa Timur 60189
Phone: +62 31 730 1888
Website
Instagram
Sheraton Surabaya - "Enchanting Mooncakes for Complete Bliss!"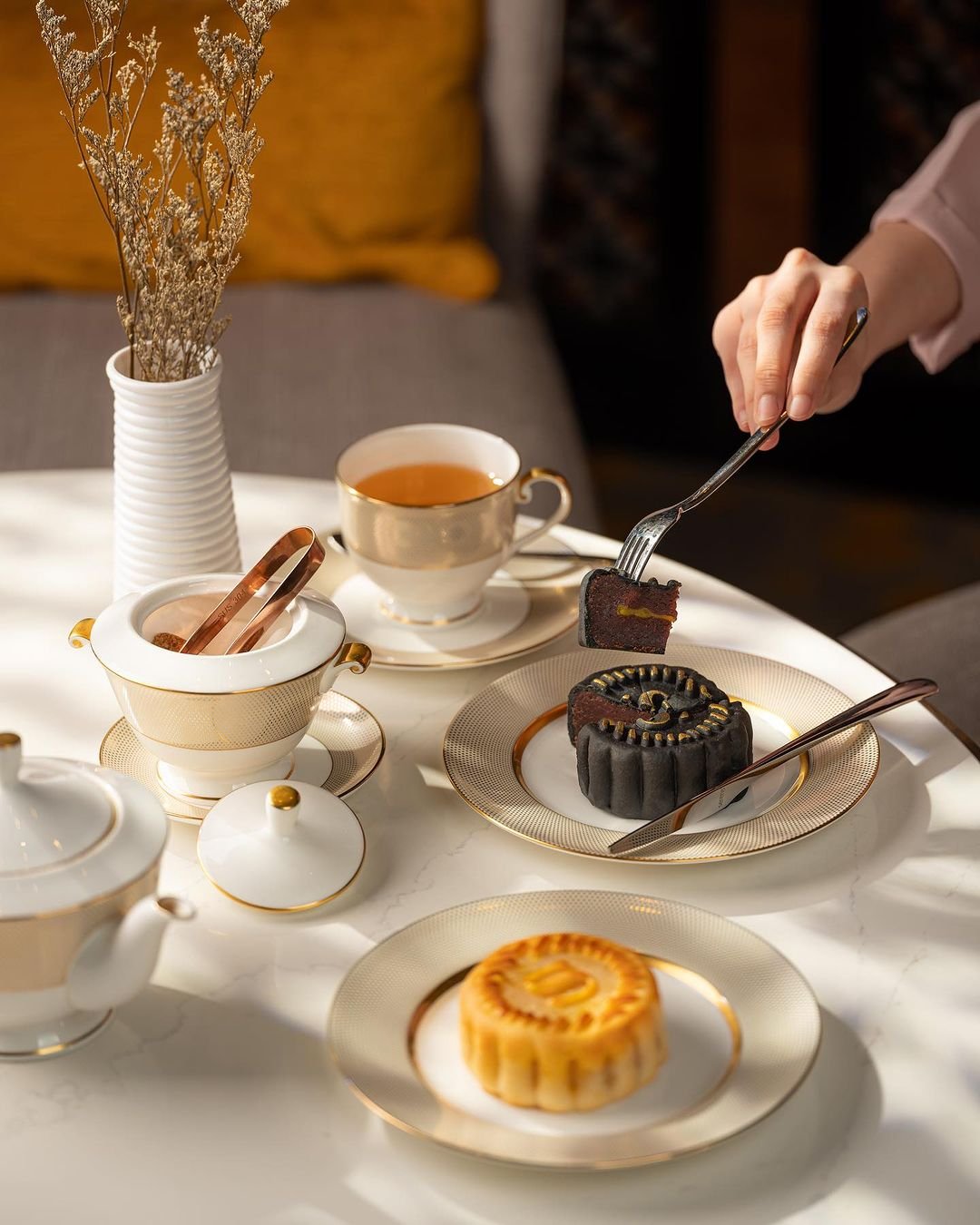 Immerse yourself in the enchanting flavors of the Mid-Autumn Festival at Sheraton Surabaya. Their exquisite mooncakes, like The Full Moon symbolizing completeness and prosperity, and Moon Rabbit adorned with adorable motifs, embody the festive spirit. Inside, discover an assortment of six of the resort's finest flavors, offering a delightful culinary journey. Experience the magic of the festival with Sheraton Surabaya's unique mooncake creations.
Jl. Embong Malang No.25-31, Kedungdoro, Kec. Tegalsari, Surabaya, Jawa Timur 60261
+62 623 1546 8000
Website
Instagram
Shangri-La Surabaya - "The Ties That Bind: A Mooncake Tradition of Love, Hope, and Joy!"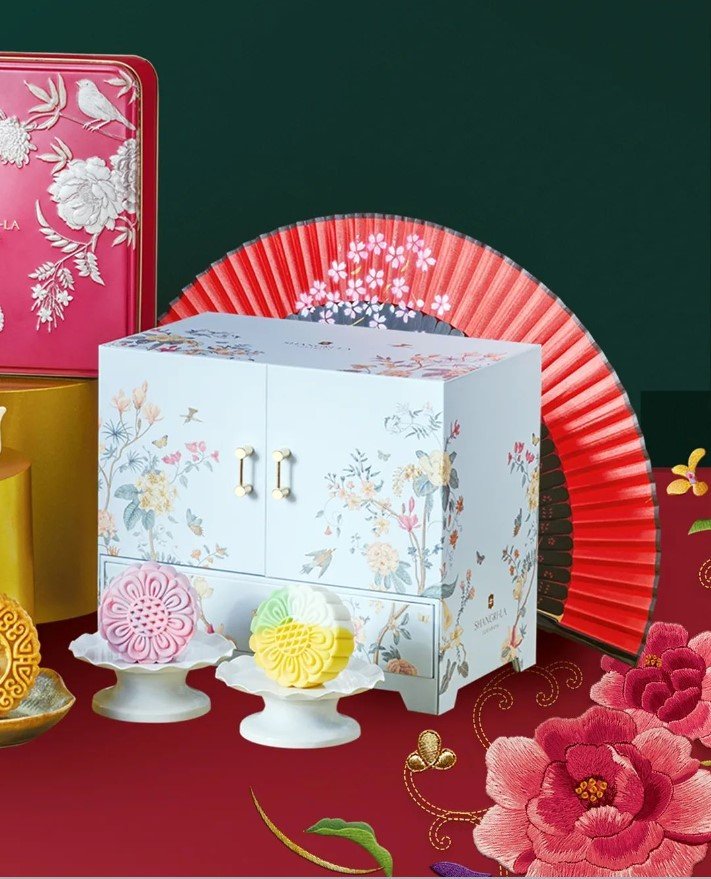 Shangri-La Surabaya celebrates the Mid-Autumn Festival with a concept of togetherness, presenting premium and delicious mooncake innovations in elegant packaging. Three unique collections - Baked Mooncake, Snowskin Mooncake, and Kids Mooncake - offer a wide array of flavors to choose from. Indulge in authentic traditional mooncakes like White Lotus and Red Bean or try the delectable Durian Mao Shan Wang and Nai Wong Pandan with Lava Egg variants. Create unforgettable memories of love, hope, and joy with Shangri-La Surabaya's mooncakes.
Jl. Mayjen Sungkono No.120, Pakis, Kec. Sawahan, Surabaya, Jawa Timur 60256
Phone: +62 31 6003 8888
Website
Instagram
DoubleTree by Hilton Surabaya - "Delicate Delights: Premium Mooncakes for Your Celebration!"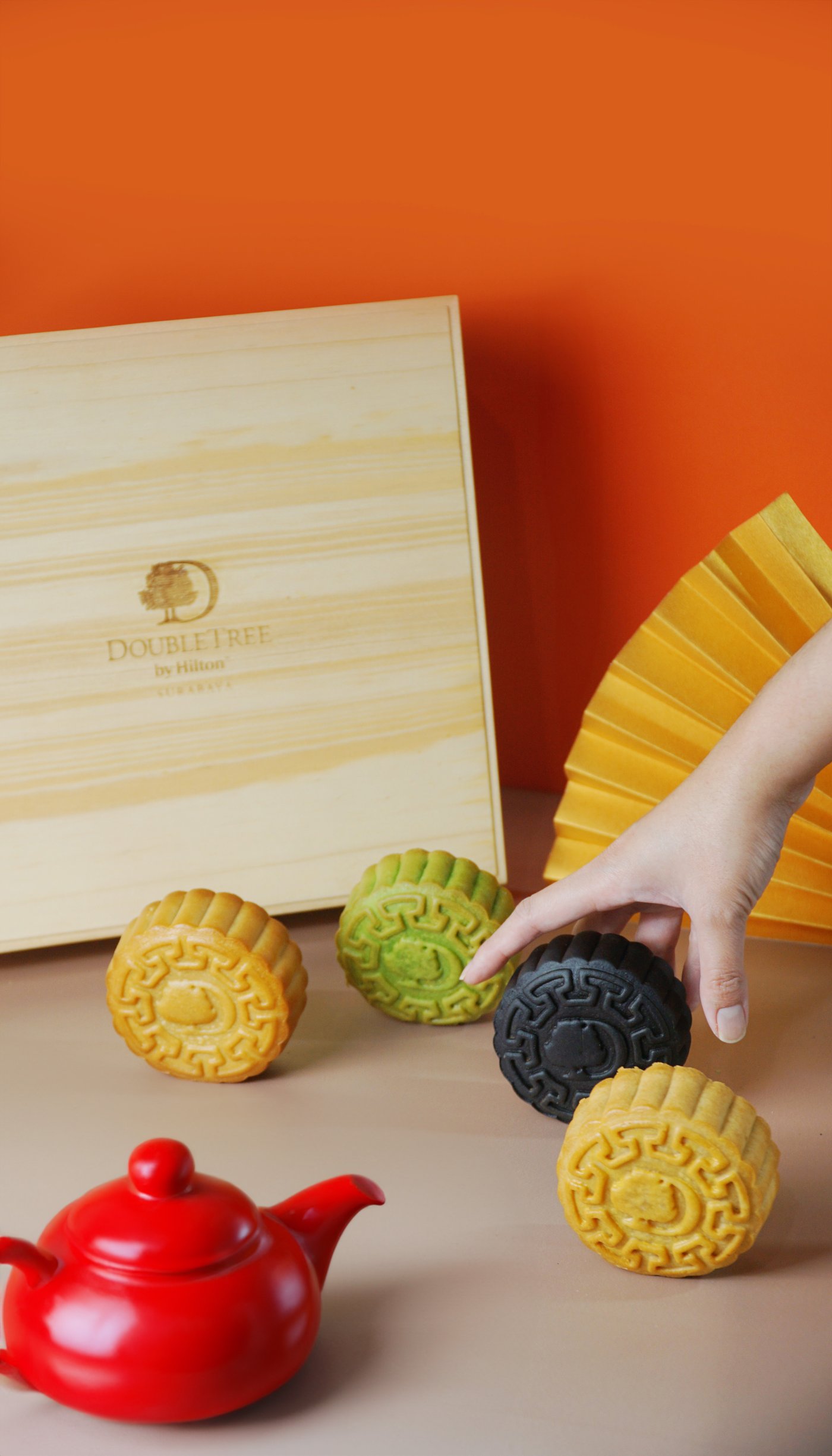 Celebrate the Mid-Autumn Festival in style with DoubleTree by Hilton Surabaya's premium mooncakes. Crafted with meticulous perfection, these delicate treats come in luxurious wooden boxes. Let the flavors transport you to a realm of sweetness and joy, indulging in the timeless tradition of mooncake delights. Share this delightful experience with your family and friends, creating unforgettable memories of togetherness and celebration.
Tunjungan St No.12, Genteng, Surabaya, East Java 60275
Phone: +62 31  9858 8888
Website
Instagram