Jakarta experienced new restaurant openings like no other. However, that trend hasn't stopped, and it won't stop anytime soon. The result is a genuinely exciting eating destination, a city that's launching a new culinary tradition of its own. Here are the hottest tables on the newest additions to Jakarta's buzzing dining scene.
SILO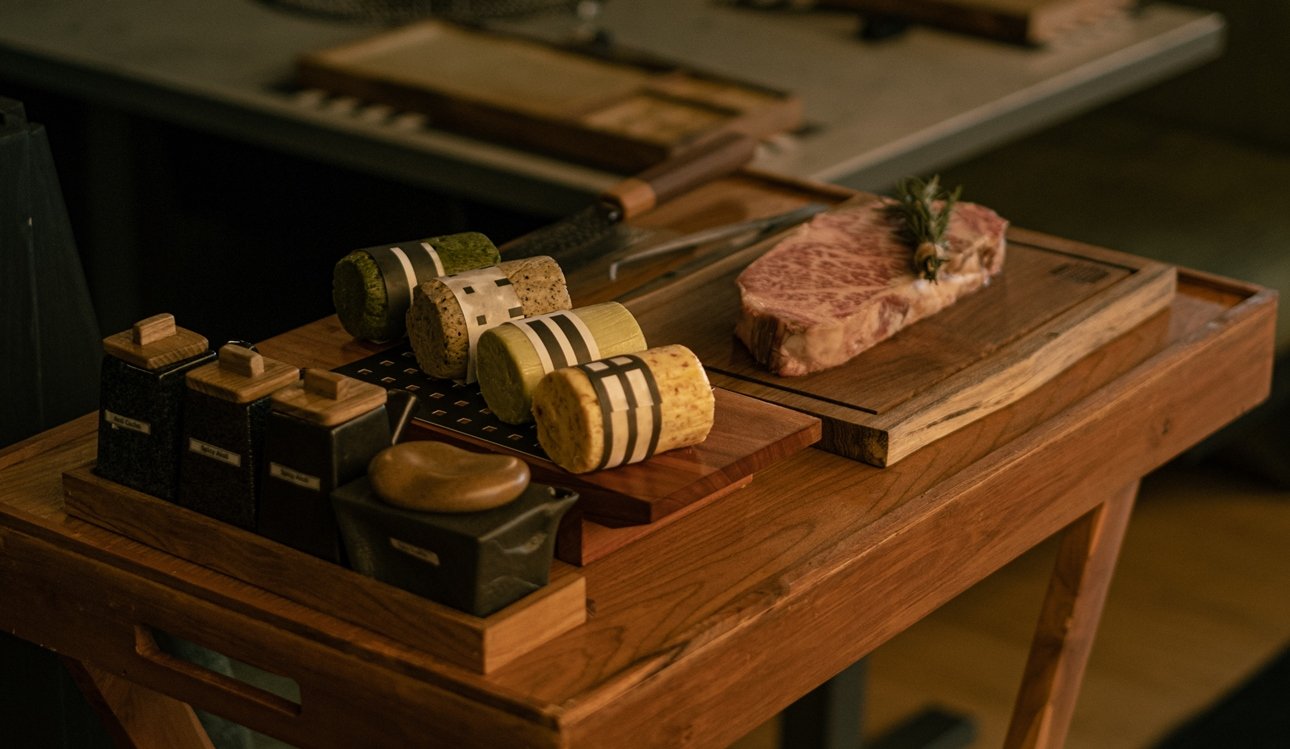 Right above SIR LOIN, SILO offers an elevated dining experience through a modern Japanese grill which is somewhat unique. Upon entering, customers are greeted with exclusive contemporary Japanese-inspired décor; completing the intimate atmosphere. For those who like to seek new adventures, SILO invites customers to indulge in various ways of enjoying steak. Not only learning about the different cuts of meat, their origins, and also what the dry-aging process is; SILO provides chef service through a very personalized experience, where your steak is cooked directly by SILO Executive Chef Andita Biantoro.
Jl. Bumi No. 20, Kebayoran Baru, Jakarta
Phone: +6281210211642
Instagram: @silo_jkt
BRAUD GENERAL STORE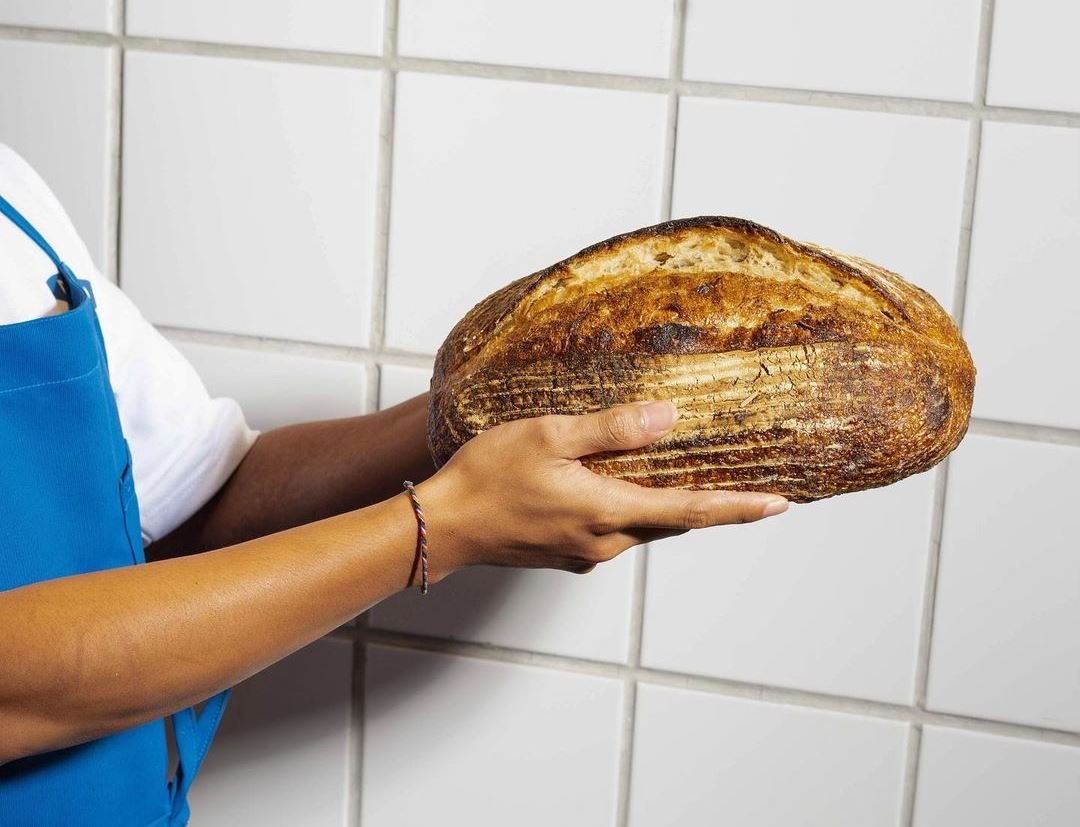 BRAUD GENERAL STORE is the next step of Bali's BRAUD Artisan Bakery, which first began with BRAUD Cafe in 2020. Bringing along their signature sourdoughs and pastries, they are surely furthering their craft with wholesome, curated food & beverages. Unlike in Bali, they are adapting to nighttime as the new way of life in Jakarta. 
Jl. Senopati No. 36, Jakarta 12110
Phone: +62 821 243 281 72
Instagram: @braud.generalstore
Website
Butterman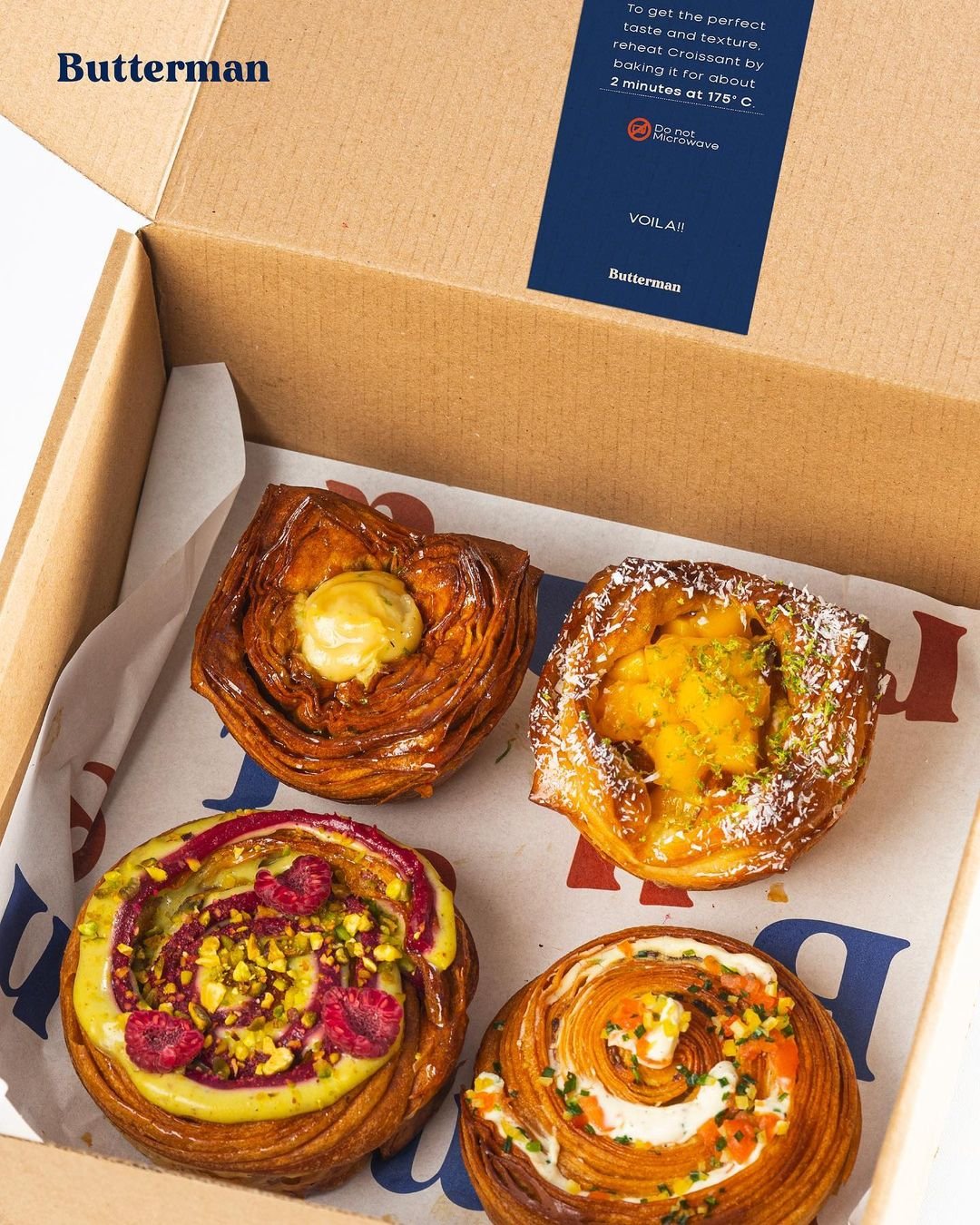 After a long wait, Butterman finally debuted in Jakarta presenting their beloved croissants that are baked with exquisite finesse. Flaky on the outside, layered and fluffy on the inside. Helmed by Chef Stephane Simond, Butterman shares the new extensive menu of new Viennoiseries with all-day breakfast and brunch.
Jl. Cikatomas I No. 14, Kebayoran Baru, Rawa Barat, Jakarta, Indonesia, 12780
Grand Indonesia (West Mall), Floor 3A
Phone: +6285730298207
Instagram: @buttermanjkt
Bebop Jakarta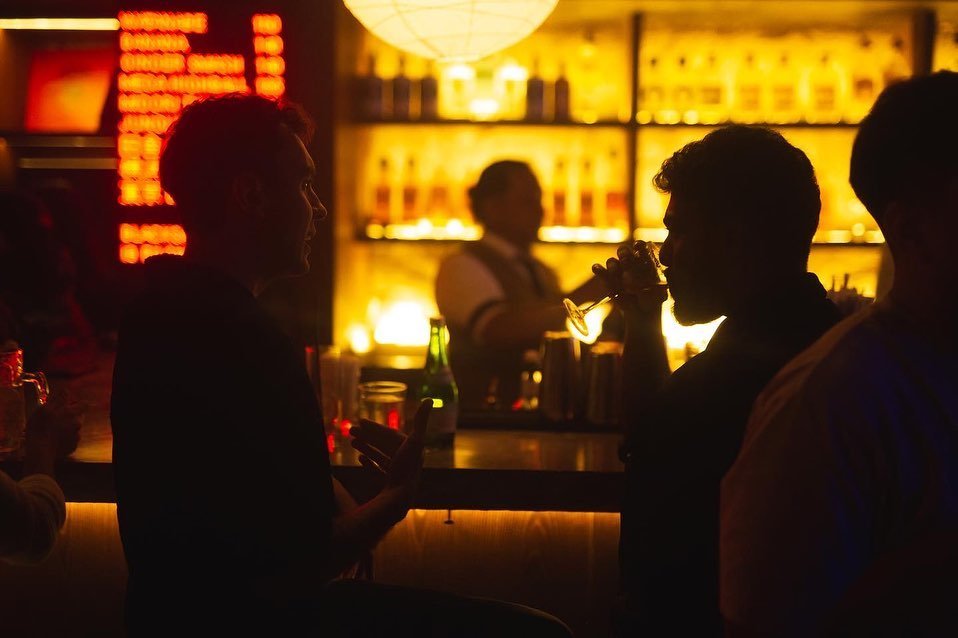 Aimed to be Senopati's hottest and trendiest bar and kitchen, Bebop takes homage to a Japanese jazz bar and then shrouds it with eclectic yet funky music. Their Hi-Fi and Highballs are perfect to wind down for any sociable night.
Jl. Senopati No.61, Jakarta 12110, Indonesia
Phone: +6285186883808
Instagram: @bebop.wav
Noesaka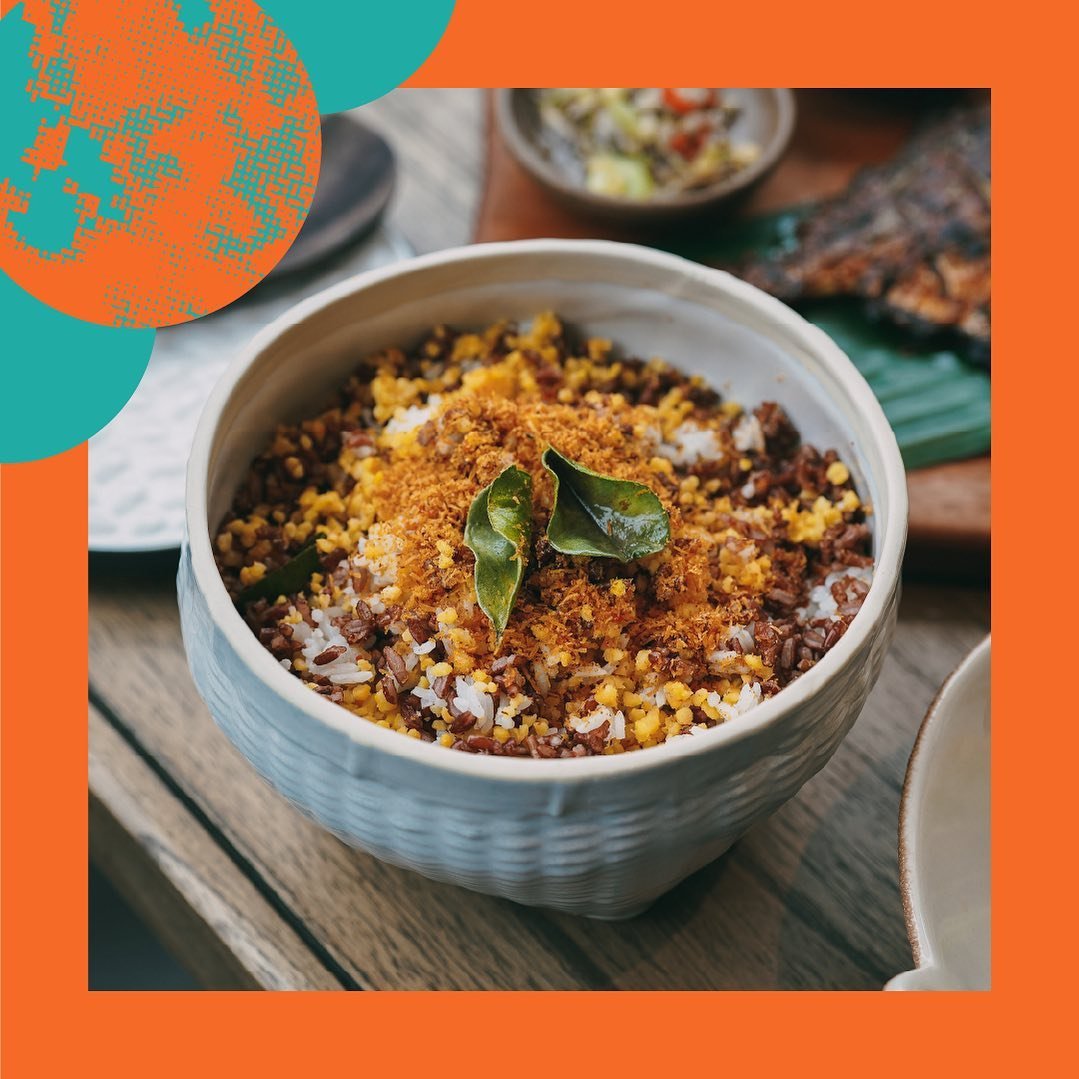 Noesaka by Artisan Kuliner Group is serving authentic Nusantara dining at One Satrio, Mega Kuningan. Embracing the diversity and the signature flavors of Nusantara's cuisine. Private rooms, private events, and outdoor pet-friendly areas are available!
One Satrio, CBD
Jl. Mega Kuningan Barat, Kuningan, Jakarta 12950,
Phone: +6281210100107
Instagram: @noesaka_id
Sushi Toku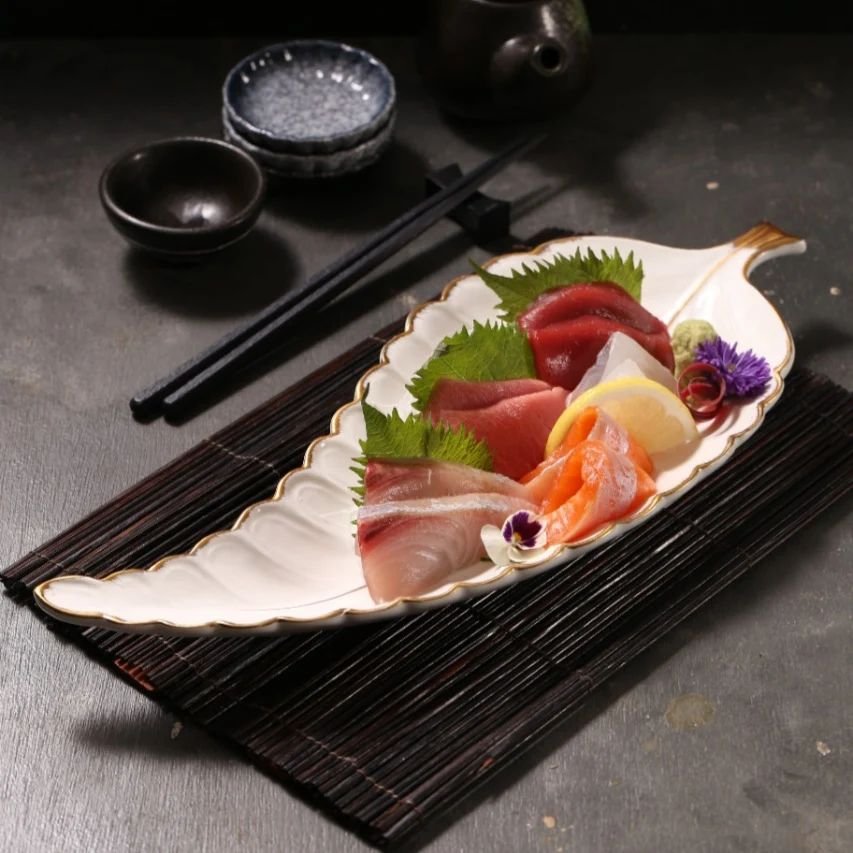 Enjoy the wonders that Sushi Toku's sushi, kitchen, and bar offer you. From fresh sashimi cuts to the sweetness of the desserts, also the freshness of the cocktails, Sushi Toku can be your next stop if you want to chow down the best authentic Japanese cuisine in town.
Jl. Gunawarman No. 39, Jakarta Selatan
Phone: +62 819-1910-8888
Instagram: @sushitoku.jakarta
Silk Bistro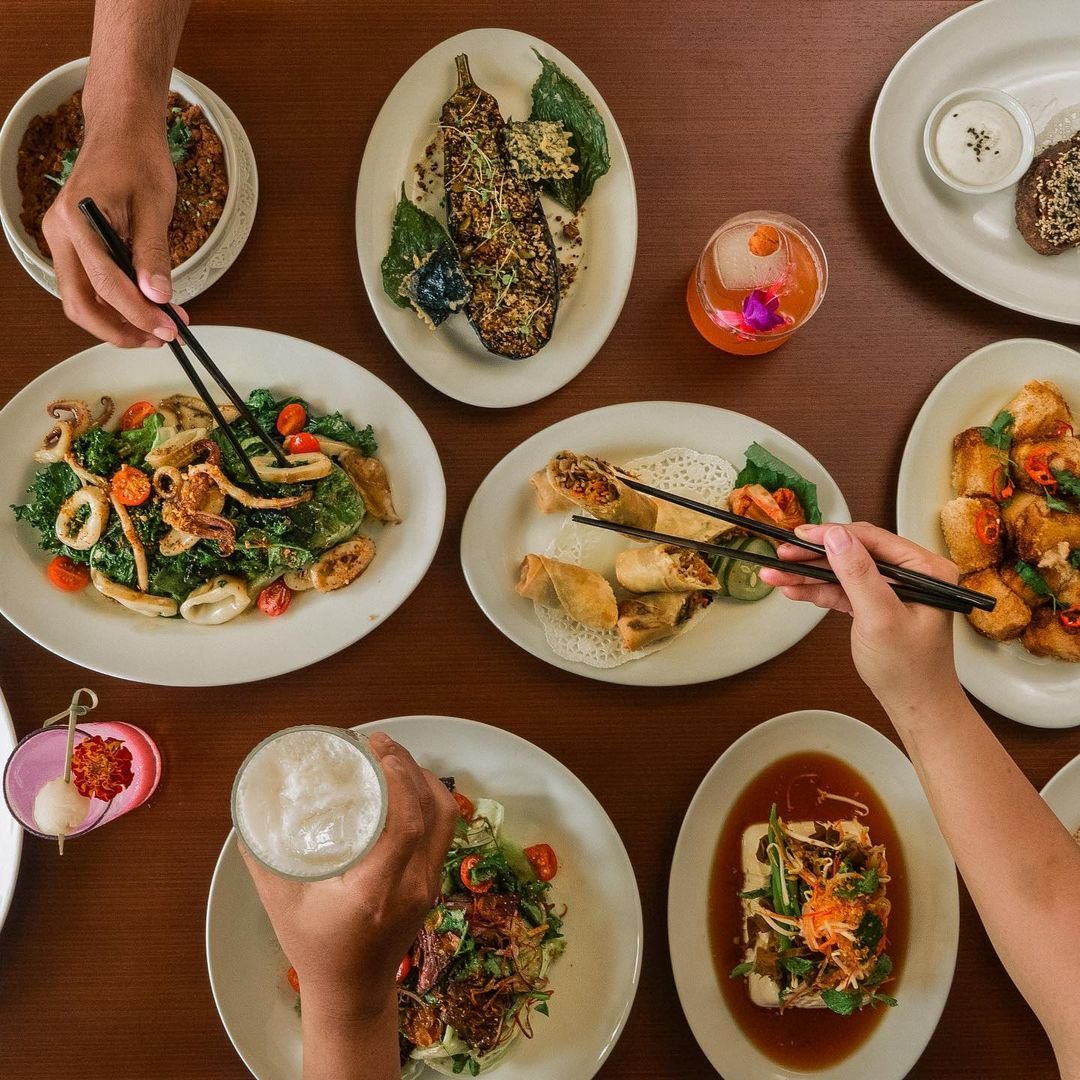 Let Silk Bistro take you on the journey of Asian cuisine through a range of contemporary Asian dishes crafted personally for you by Chef Freddie Salim. Every corner is filled with history, stories from the passing years, and an intersection where the old and new intertwine. Savor the glorious plate, immaculate sides, cooked to perfection in a heritage setting.
Jl. Teuku Cik Ditiro No.30, Menteng, Jakarta 10310, 
Phone: +62 811-1922-1123
Instagram: @silkbistro
Caspia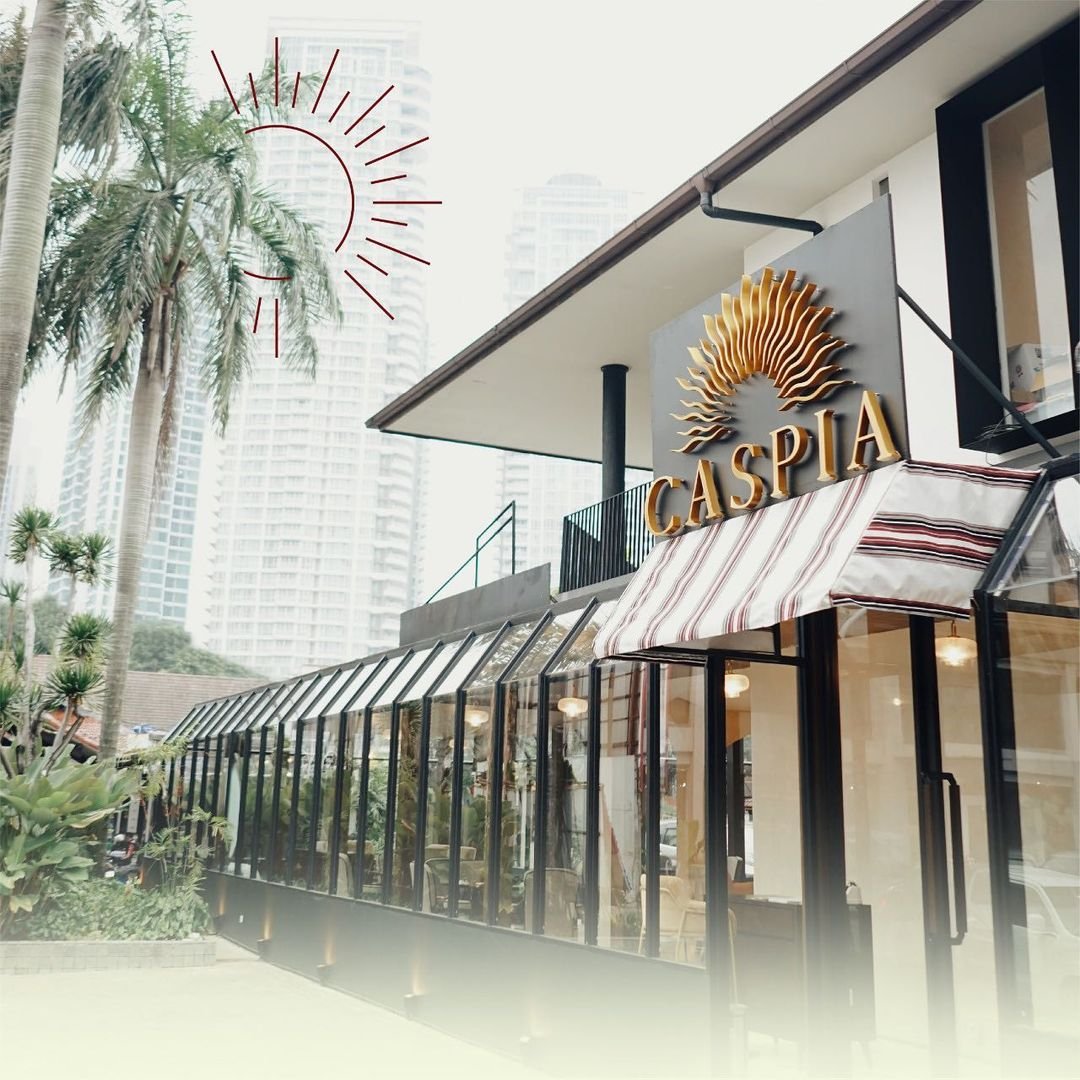 Nothing says relaxation more than open air. Nestled in the Kemang area, Caspia provides a spacious outdoor area complete with a swimming pool just for you. So let it soak and splash, set aside your stress, and it's time to kick back.
Jl. Kemang I No. 2, Kemang, Jakarta Selatan
Phone: +6287772107933
Instagram: @caspia.jakarta