Ahoy, chocolate lovers of Jakarta! Ever wondered where to go to satisfy your chocolate cravings? Well, fret not! We have rounded up the best cafes and shops in town for you to get your epic fix on one of the most decadent ingredients in the world – chocolate!
Better Chocolate Than Never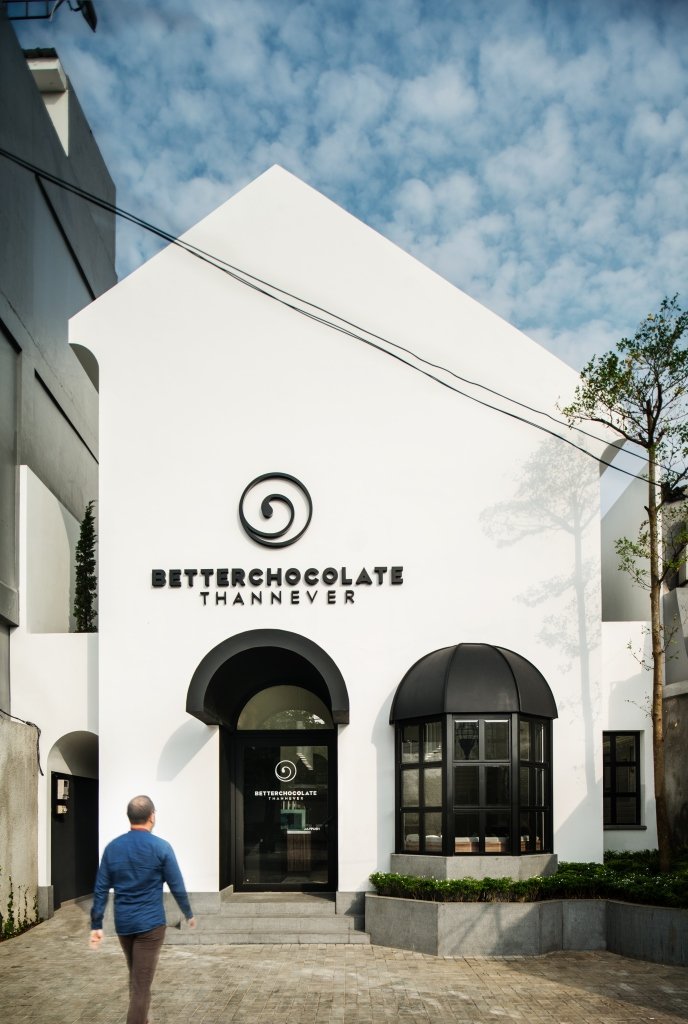 I am sure you conquer with this café's name just as much as we do! This little boutique café, located in Panglima Polim, is the spot for sincere lovers of chocolate, especially dark chocolate. Using quality, fresh, premium chocolate, you could expect a freshly baked range of desserts to choose from including cakes, handmade truffle chocolates, pies, cookies, ice cream, and even chocolate beverages. Some of these must-try choices are the Baby Black Forest Cake (deemed one of the best black forest cakes in town!), Baby Hazelnut Fudge and their signature truffle chocolates available in eight flavors; Dark, Mocha Baileys, Mandarin Orange, Lemon Berry, Matcha, Malt Whiskey, Oreo, and Oreo Rum.
Jl. Panglima Polim IV no 14, Jakarta Selatan 12160
Phone: +6221 739 5963, +62 858 8861 9990
Instagram: @betterchocolatethannever
https://www.betterchocolatethannever.com/
CRIO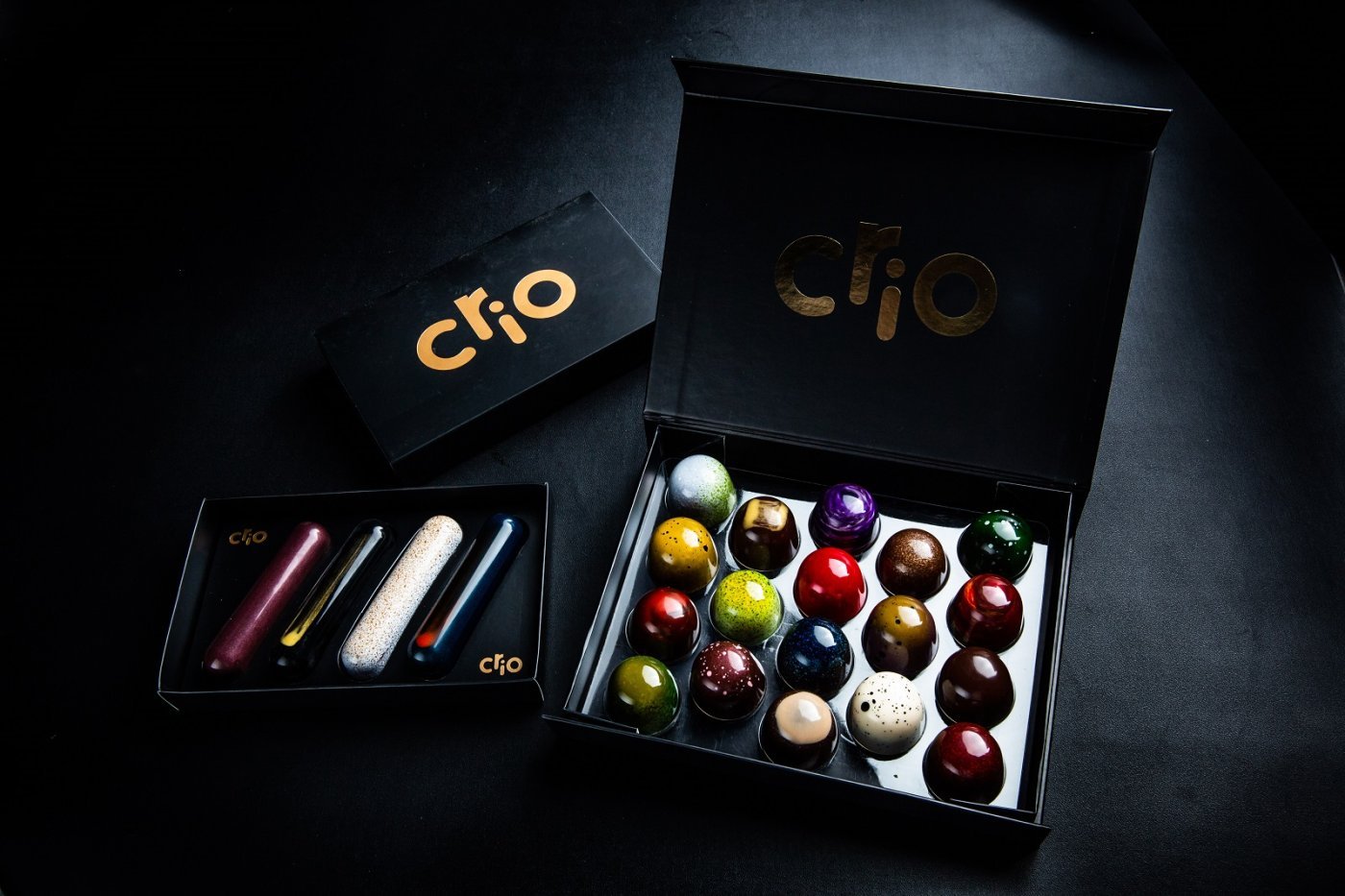 As a professional chocolatier, Richie Pratadaja, a seasoned Indonesian chocolatier respects originality, creativity, and quality, the three significant aspects patrons can see in his creations at CRIO. His expertise in making chocolate delicacies is a product of his years of experience working with renowned chefs and chocolatiers, as well as participating in a few competitions. At CRIO, Richie invites gourmands to enjoy various chocolate creations that range from chocolate bars to chocolate dragées to bonbons. To make his creations stand out, Richie incorporates local ingredients, including the ones that people think could not go well with chocolate: kluwak. Bonbons are the jewel at CRIO. At his chocolate studio, where he created all his chocolates, customers can see through the glasses how the handcrafted chocolate bonbons are made to perfection with beautifully hand-painted designs, thin chocolate shells, and different layers of flavors.
Jl. Teuku Cik Ditiro No.43, Menteng
Phone: +62 812 1001 5969
Instagram @crio_jkt
Dapur Cokelat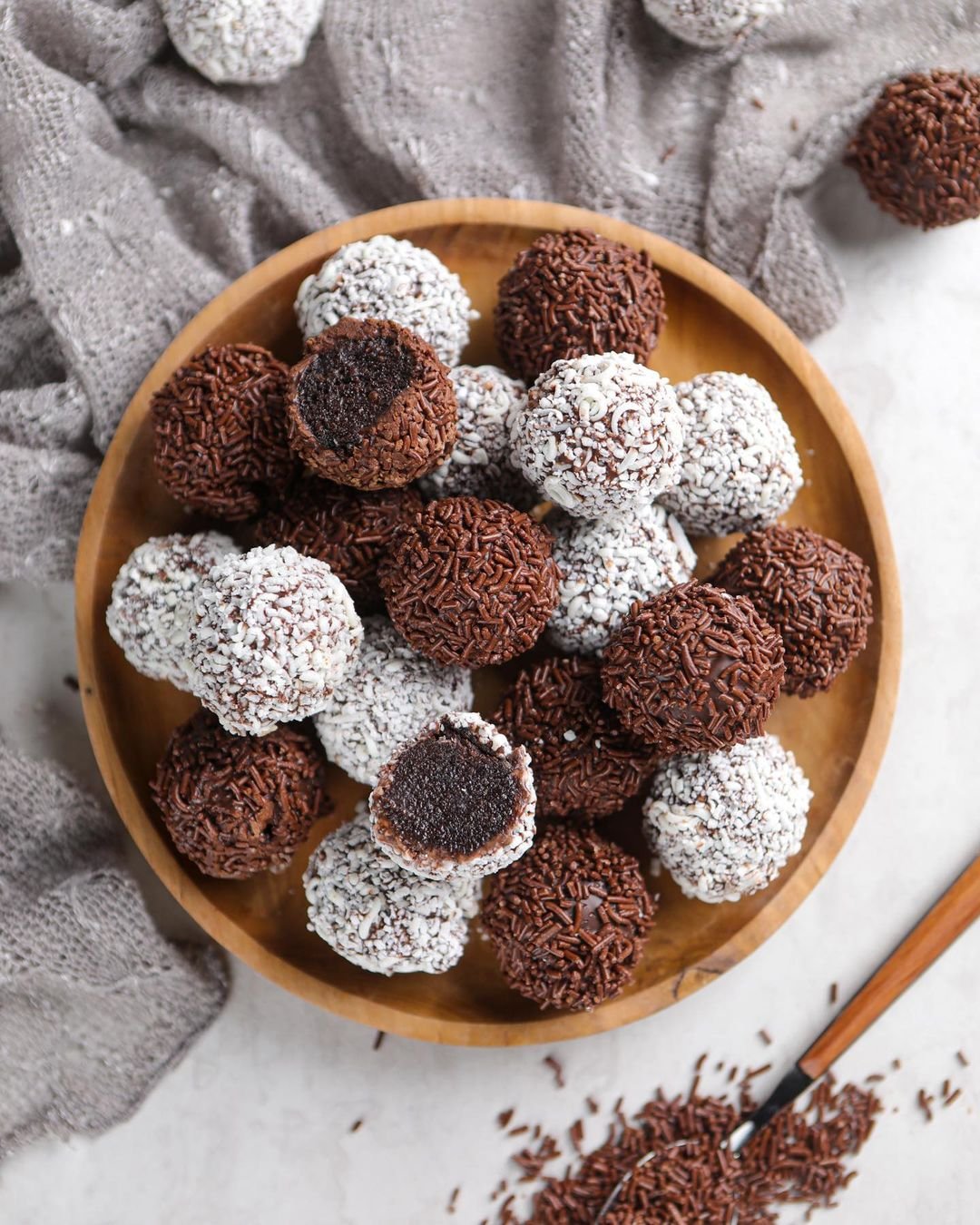 Dapur Cokelat's humble beginnings began with a vision and passion to create exceptional cakes and pastries. The business began as a part-time home-based enterprise. Over the ensuing years, the co-owners successfully transformed their home-based business into a company that today has more than twenty retail sales outlets in several major cities in Indonesia. These superior quality chocolates and cakes keep Dapur Cokelat on the leading edge of the fine pastry market. in Indonesia. We will continue to set the standard for the finest pastries anywhere!
*Multiple outlets include Ahmad Dahlan, Menteng, Greenville, Kelapa Gading, Tebet, Alam Sutera, Taman Palem, Bintaro, Pantai Indah Kapuk, Cibubur, and many more
Instagram: @dapurcokelat
https://www.dapurcokelat.com/
Huize van Wely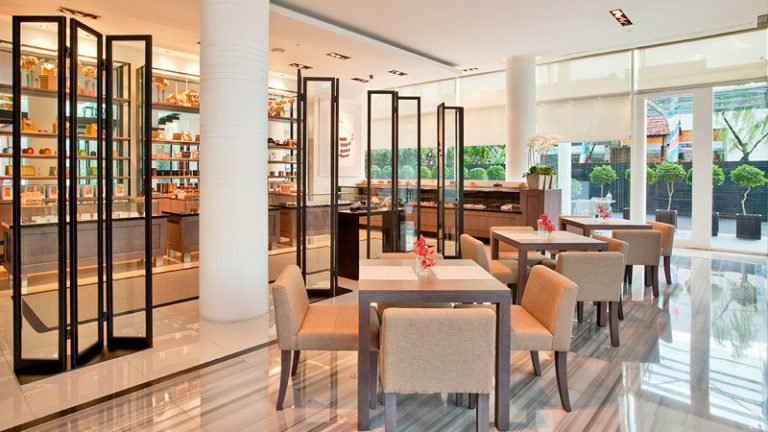 Located in the heart of the busy Kemang area is Huize Van Wely, a gorgeous, world-renowned Dutch pastry house who has been famous for its artisanal pastries and handcrafted chocolate products since 1990. Aside from hand-made chocolates, this dessert haven offers chocolates, bonbons, truffles, cakes, sweet and savory biscuits, and ice cream. Huize Van Wely also plays as a bistro-style eatery that offers all-time favorite local delights, traditional Japanese cuisine, and scrumptious western fare. The lunch and dinner menus draw inspiration from Dutch and local flavors, creating a wonderful mix that will surprise you.
The Papilion, Level 1, Jl. Kemang Raya No. 45AA, Jakarta Selatan
Phone: +62 21 719 1975, +628119392689
Pacific Place, Level #G-20, SCBD Jl. Jend. Sudirman Kav. 52-53, Jakarta Selatan
Phone: +62 21 579 73645, +628119392689
Instagram: @huizevanwely.id
Godiva Chocolatier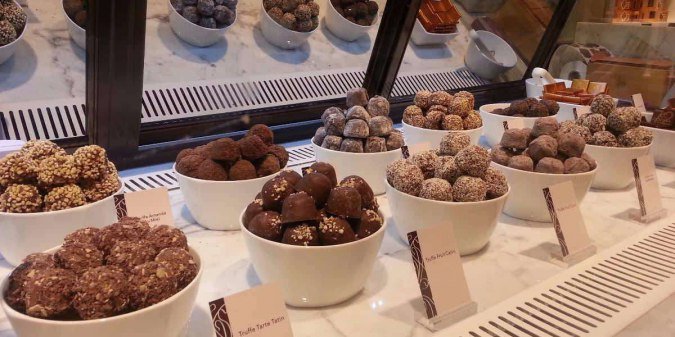 This is where you can get the best of the best products of one of the most prestigious chocolate brands in the world, Godiva. Using only premium Belgian chocolate and chocolate making artistry, Godiva's quality and flavor have made it one of the most upscale Belgian Chocolates since 1926 in more than 500 boutique stores in the world. From bittersweet to milk chocolate, you get to experience high-flavor cocoa beans from their range of products, which includes chocolate pralines, truffles, and carries as well as from their beverages. Step inside this chocolate paradise and bring home some of the finest chocolate products yet!
Plaza Indonesia 1st Floor, Jl. M.H. Thamrin Kav. 28-30, Jakarta Pusat
The FoodHall, Mall Kelapa Gading II, Ground Floor. Jl. Boulevard Kelapa Gading, Kelapa Gading, Jakarta Utara
The FoodHall Plaza Senayan, B floor, Jl. Asia Afrika No. 8, Jakarta Selatan 12710
The FoodHall, Grand Indonesia Mall, Lantai Lower Ground, West Mall, Jl. MH Thamrin, Thamrin, Jakarta Pusat
Instagram: @godivaid
Pipiltin Cocoa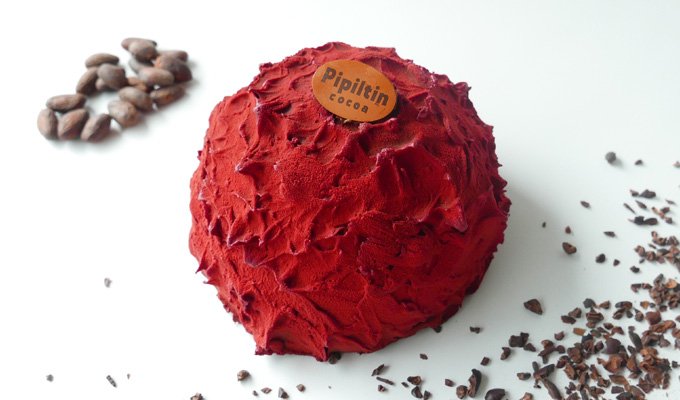 This little chocolate factory will give you the ultimate chocolate porn. Think everything from praline to chocolate bars, macaroons, jams, cookies, pancakes and a variety of cakes including matcha and eggless chocolate cake as well as gourmet chocolate dishes! Not only does Pipiltin create mouthwatering desserts from scratch, but Pipiltin is also focused on introducing the finest cocoa beans originating from our beloved Indonesia – with some of their collections coming from Pidie Jaya, Aceh, and Tabanan, Bali. In addition to your chocolate coma, Pipiltin also provides you with a fun dining experience from watching the chocolate-making process in their very own, visible "bean to bar" concept. Try their Ebony Ivory dish made of bitter chocolate mousse, and another creative dish called Tabanan Chocolate.
Grand Indonesia Mall, Lantai 3, Alun Alun, West Mall
Jl. MH Thamrin, Thamrin, Jakarta Pusat
Phone: +6221 23580870
Gedung Filateli Jakarta, Pos Bloc
Jl. Pos No. 2, Pasar Baru, Sawah Besar, Jakarta Pusat
Phone: +628111840033
M Bloc Space, M Bloc Market
Jl. Sisingamangaraja No. 37, Blok M, Kebayoran Baru, Jakarta Selatan
https://www.pipiltincocoa.com/
Moreau Chocolatier's Café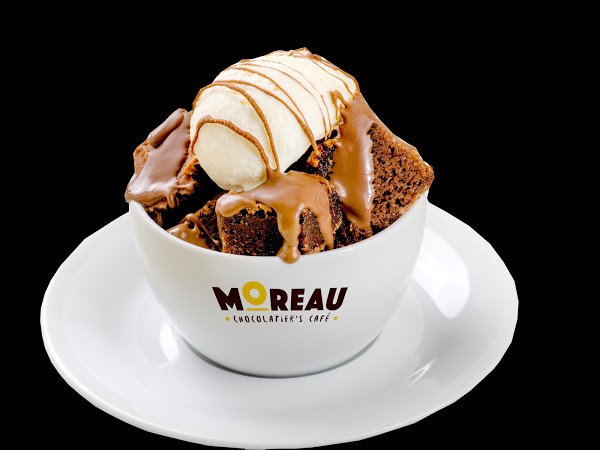 Moreau Chocolatier's Café, a new spot in Kemang, is heaven for chocoholics. You will be able to find more than 30 dishes and drinks involving the key ingredient – chocolate – from cakes, crepes, waffles, pancakes, and fondants, to name a few. A delight to all chocolate enthusiasts, every dish here only uses the incredible Belgian chocolate. At Moreau, you get to choose the base between milk and dark chocolate for some of the dishes. We recommend trying the Moreau Chocolate Fondant Lava Cake, Moreau Crepe and Moreau Hot Chocolate. 
Jl. Kemang Raya No. 31, Kemang, Jakarta Selatan
Phone: +6221 7193638
Jl. Boulevard Raya Blok TB2 No. 34, Kelapa Gading, Jakarta Utara
Phone: +6221 45855257
Instagram: @moreau.chocolate
Patchi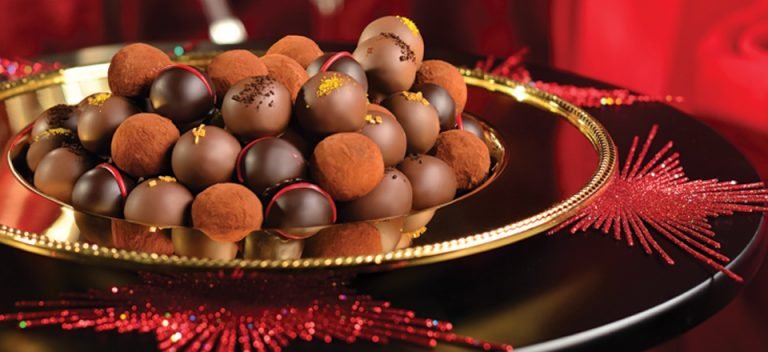 They say big surprises come in small packages – and this can't be truer for this exquisite chocolate brand. The popularity of this humble-looking store at Pacific Place goes back four decades ago, starting from the Middle East. The creative concept behind Patchi is to turn chocolate into premium gift items. Using premium chocolates, Patchi offers a variety of lines – one of them is a range of dark, milk and white chocolate creations with at least 30 different types of mixtures, taste, designs, and fillings (pistachios, almonds, and hazelnuts, to name a few). There is even an exclusive chocolate bar line, "no added sugar" line, as well as a "decorated" chocolate line. These chocolates are hand wrapped and usually creatively boxed for gift giving. Although a little steep, Patchi is worth its price!
Pacific Place, Floor G #52, Jl Jend. Sudirman Kav. 52-53, Kebayoran Baru, Jakarta Selatan
Phone: +6221 515 3106
Instagram: @patchi.indonesia
Royce' Chocolate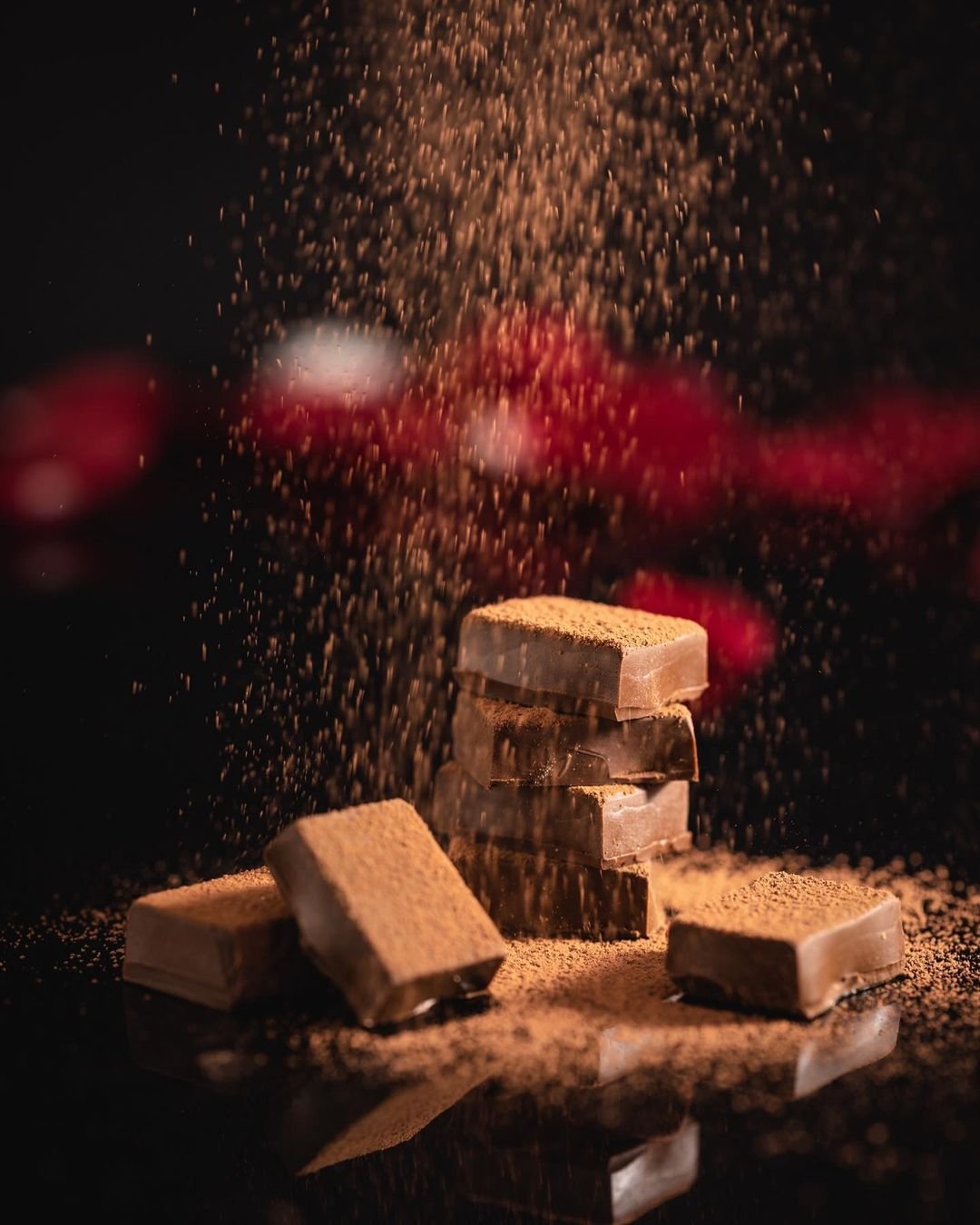 Precisely crafted using only the highest quality ingredients, Royce' has been making exquisite, world-class confections in Hokkaido (the northernmost island of Japan). Hokkaido is best known for its cool climate and rich natural resources, making it an ideal place for producing chocolates of excellent quality. The philosophy of ROYCE' for constantly producing perfect chocolates still holds true, and the result is a brand that people around the world have come to love. You must try their infamous Japanese chocolate cut into cube called Nama Chocolate. Don't blame us if you're craving for more.
Available at The Foodhall Plaza Indonesia, Plaza Senayan, Senayan City, Mall Kelapa Gading, Ranch Market Grand Indonesia & Galleries Lafayette Pacific Place
Phone: +62815 8660 2321
Instagram: @roycechocolate.id
https://www.royce.co.id/
The RR Chocolate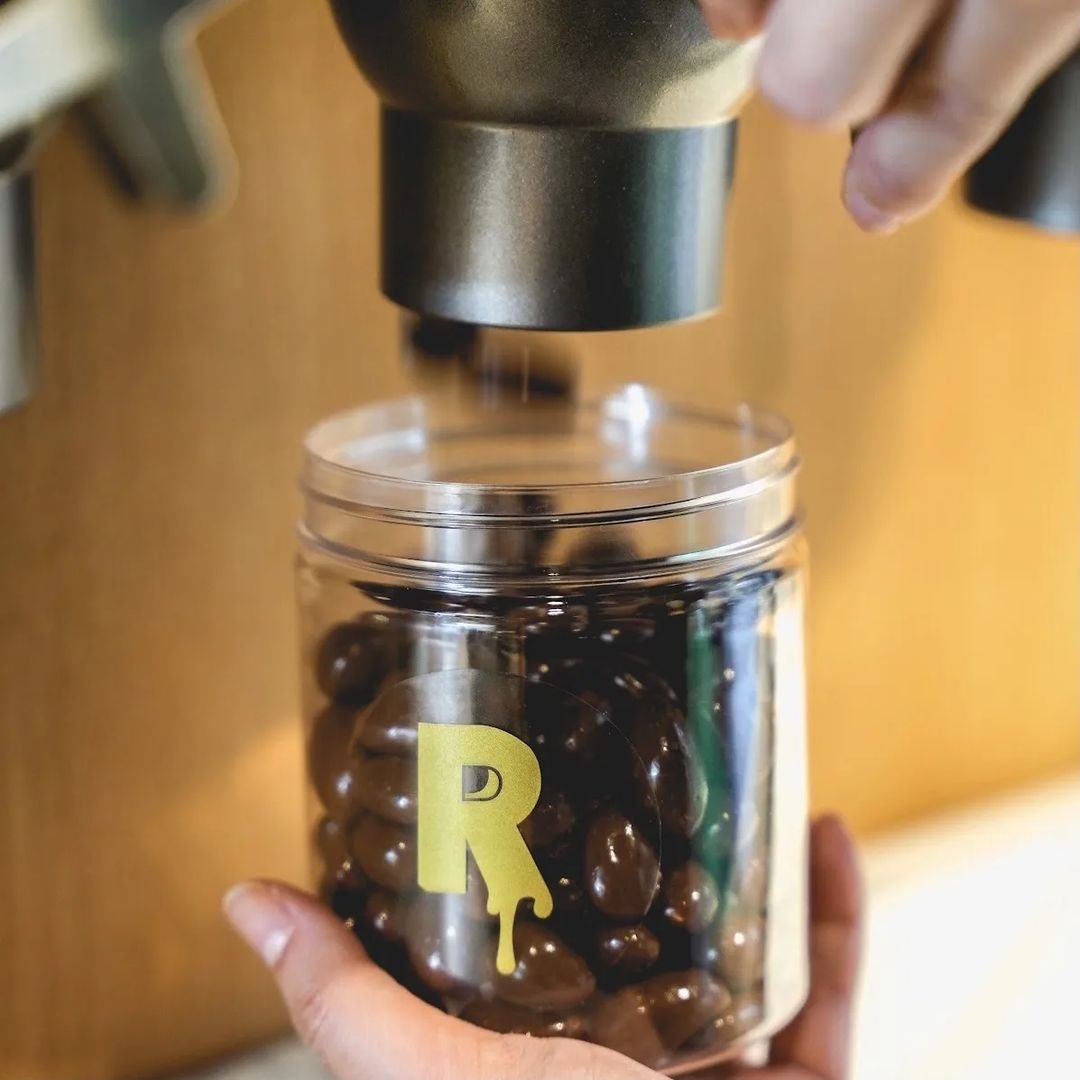 The RR Chocolate is a unique-luxury Bean-to-Chocolate Experience Store. You can create memorable & exquisite chocolate indulgences with your loved ones. The RR Chocolate chocolatiers are crafting every minute of an hour to make the world-class quality chocolate that you deserve through acquiring the best techniques using state-of-the-art technology, sourcing high-quality ingredients, and passion for creative excellence to create and finish their exquisite & delicious range of premium chocolates. Discover the world of wonders with The RR Chocolate: Bean-to-Chocolate, Lounge & Café, Rooftop Bar, Full-Service Restaurant experience.
Jl. Senopati No. 23, Senopati, Kebayoran Baru, Jakarta Selatan
Phone: +6221 39702229, +6281285383311
Grand Sahid Jaya Hotel
Jl. Jenderal Sudirman Kav. 86, Sudirman, Jakarta Pusat
Phone: +6221 39703339
Plaza Indonesia, Lantai 3
Jl. MH Thamrin, Thamrin, Jakarta Pusat
Phone: +6221 39712728
Instagram: @therrchocolate
https://www.therrchocolate.com/