In this month full of love, Bandung is back in full swing to welcoming a variety of new cafes and restaurants. These are the best new(ish) dining spots in Bandung you need to pay a visit.
Cafe Baru Di Bandung
1. Joglo Ndalem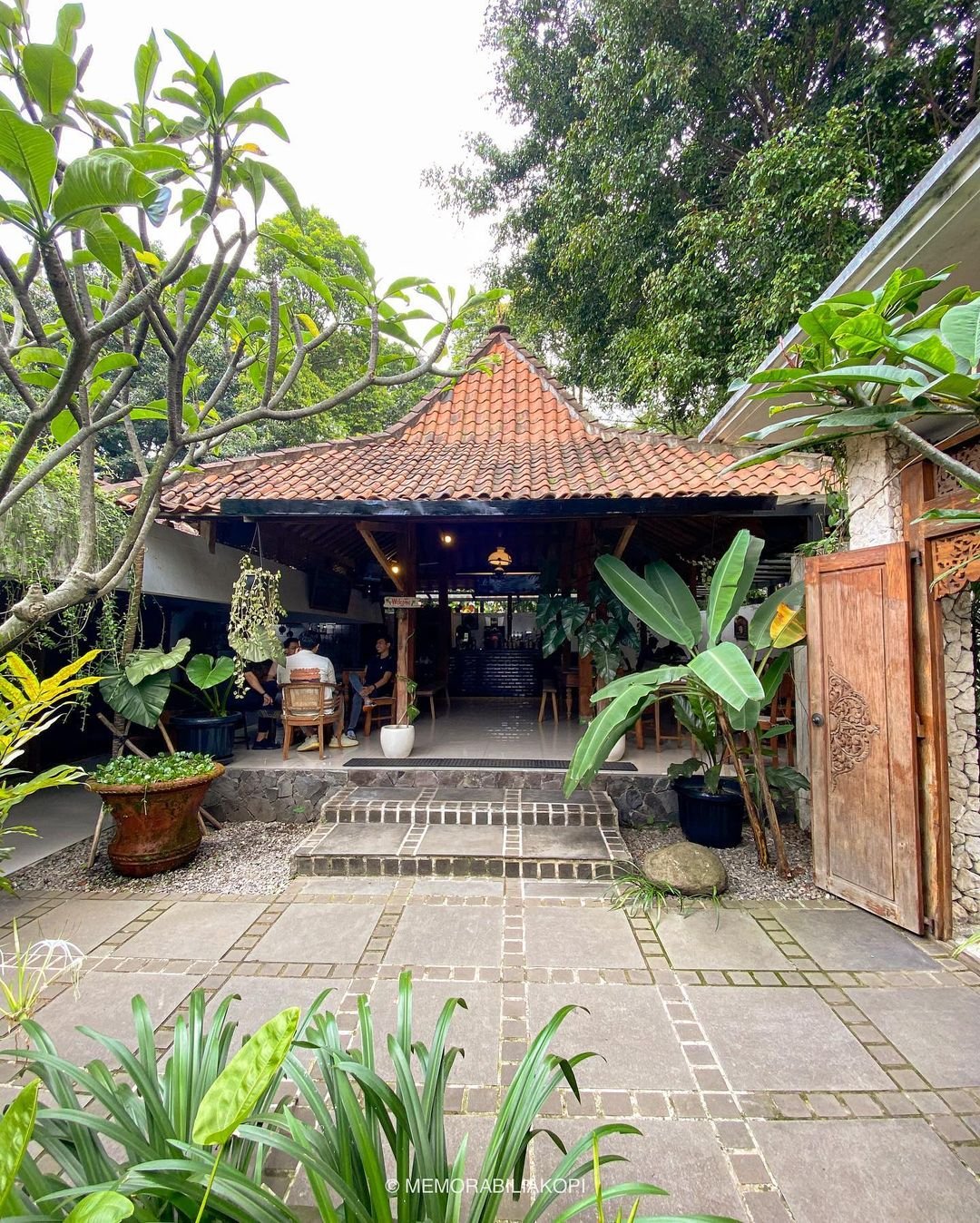 A piece of Yogyakarta in Bandung. As the name implies, Joglo Ndalem has a Joglo-style design built in the yard. The atmosphere here is really beautiful because it is surrounded by lots of greeneries. Dominated by wood materials,  it gives a warm and homey impression.
Joglo Ndalem
Jl. Pelajar Pejuang 45 No. 48, Bandung
Instagram
2. RPUBLIC by Arthur Tamnge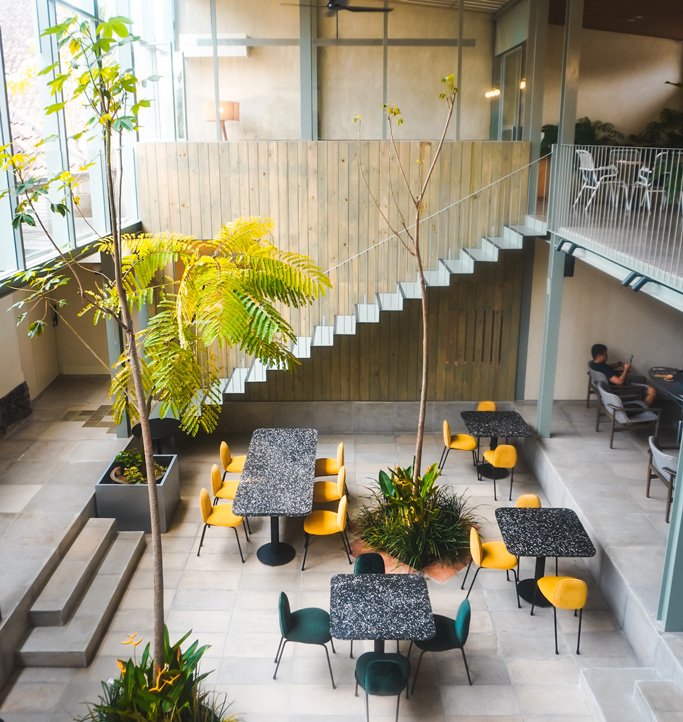 This cafe has a fairly large area. Occupying an old house that has been modified, this cafe has a modern impression. In the front area, there is a bar and meeting area. Meanwhile, in the backyard area, 2 floors are leveled with contemporary color tones. The menu options here are very complete. Perfect for all activities.
RPUBLIC by Arthur Tamnge
Jl. Bahureksa No. 15, Bandung
Instagram
3. Lui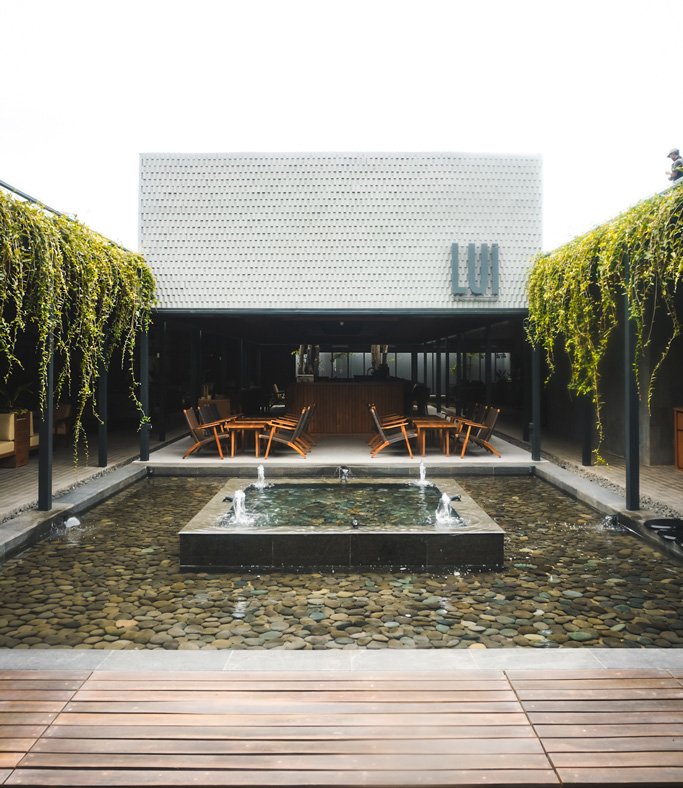 Nestled on Bahureka Street, there is Lui which will also enliven the cafe scene in Bandung. Uniquely, this cafe is a little hidden, because if you look at it from the front you will think this is a bag shop, but in fact, there is a cafe inside which is quite large. The design of the place is in a modern style, dominated by wood and gold colors. In the middle, there is a 360-degree bar to unwind.
Lui
Jl. Bahureksa No. 24, Bandung
Instagram
4. Armor Genuine Urban Forest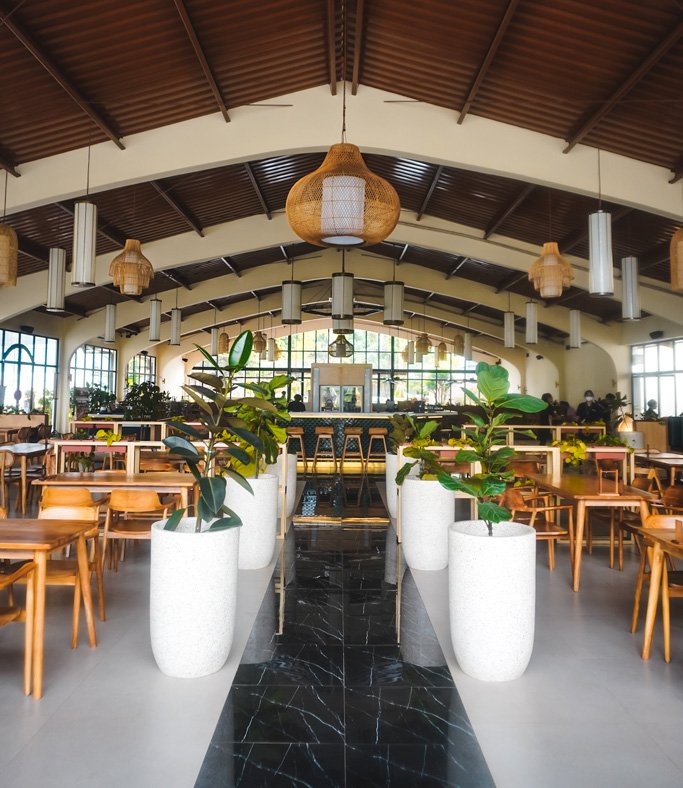 The first cafe in Bandung which has a pool table in it. Not just one, but there are 15 pool tables that you can rent. This cafe itself has a really wide area. Starting from the indoor, and outdoor areas, to the very wide parking lot. The design of the place is beautiful, dominated by gold and green. Add this to your bucket list!
Armin Genuine Urban Forest
Jl. Leuwi Panjang No. 86, Bandung
Instagram
5. House of Noire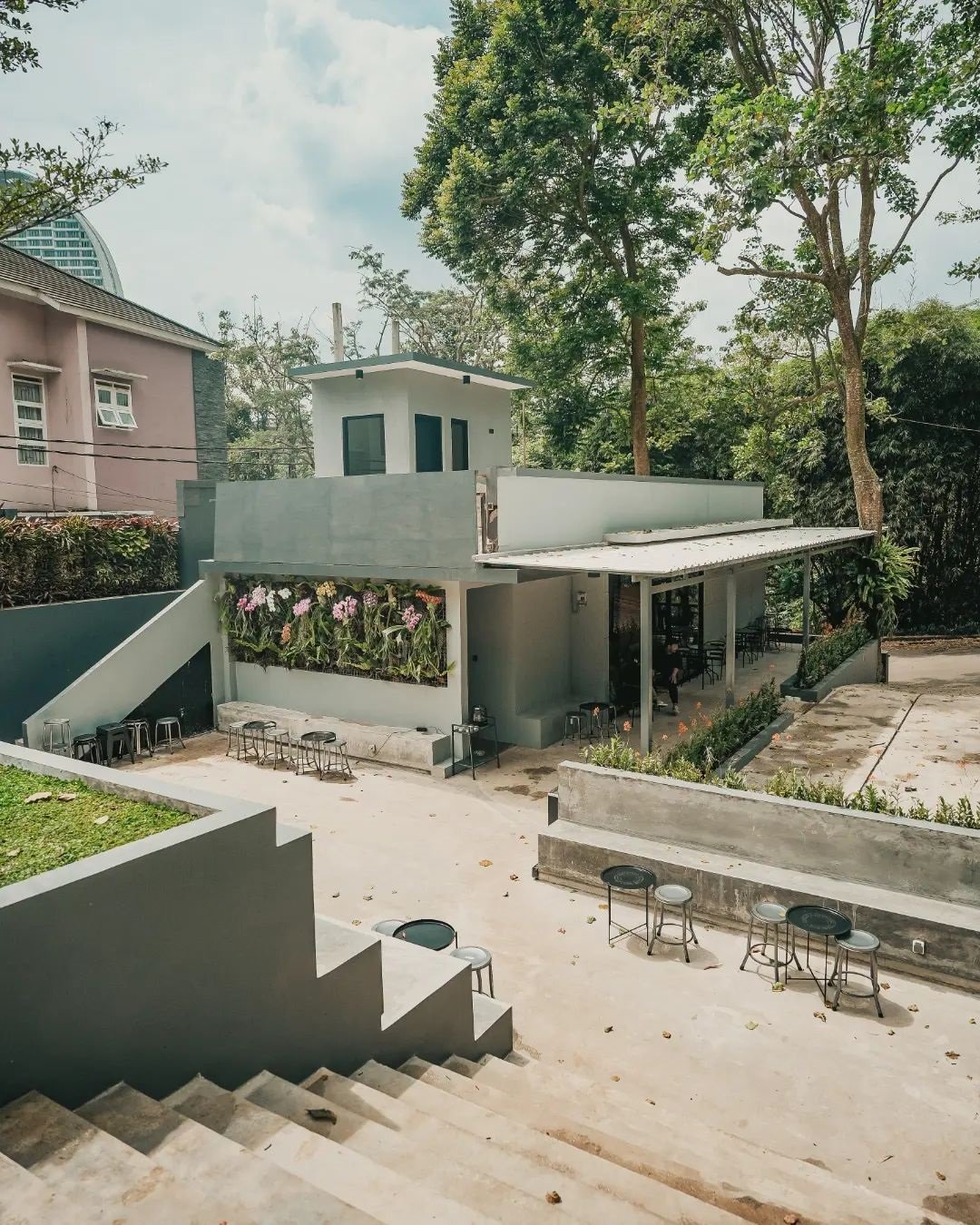 This cafe has a cool industrial design style. The indoor part, although not too big, is very comfortable. In contrast, the outdoor area here has a fairly large size. Very comfortable if you want to hang out in the afternoon.
House of Noire
Jl. Citra Green No. 8, Bandung
Instagram