Having set on Ngemplak Street, Sleman, Yogyakarta; SASMAKA features the concept of the Mediterranean area where the area is divided into 3 regions with different cultures. Inspired by 'Bhinneka Tunggal Ika' in Indonesia, SASMAKA presents a combination of culinary from Western, Asian and also Archipelago with an al fresco or semi-outdoor concept and a fairly large indoor area, with a total capacity of 158 seats.
Furthermore, the architecture exudes a tropical garden with wood and leather elements for tables and chairs; as well as there are lots of lush and beautiful plant ornaments surrounding it, making SASMAKA a verdant and calming restaurant to linger in. Esteemed guests will be feeling like stepping into the garden behind the owner's house because there are a lot of personal touches that have been poured into the vicinity. Moreover, it is equipped with views of Mount Merapi which provides added value, making this restaurant a must-visit for culinary and lifestyle enthusiasts from all over Indonesia.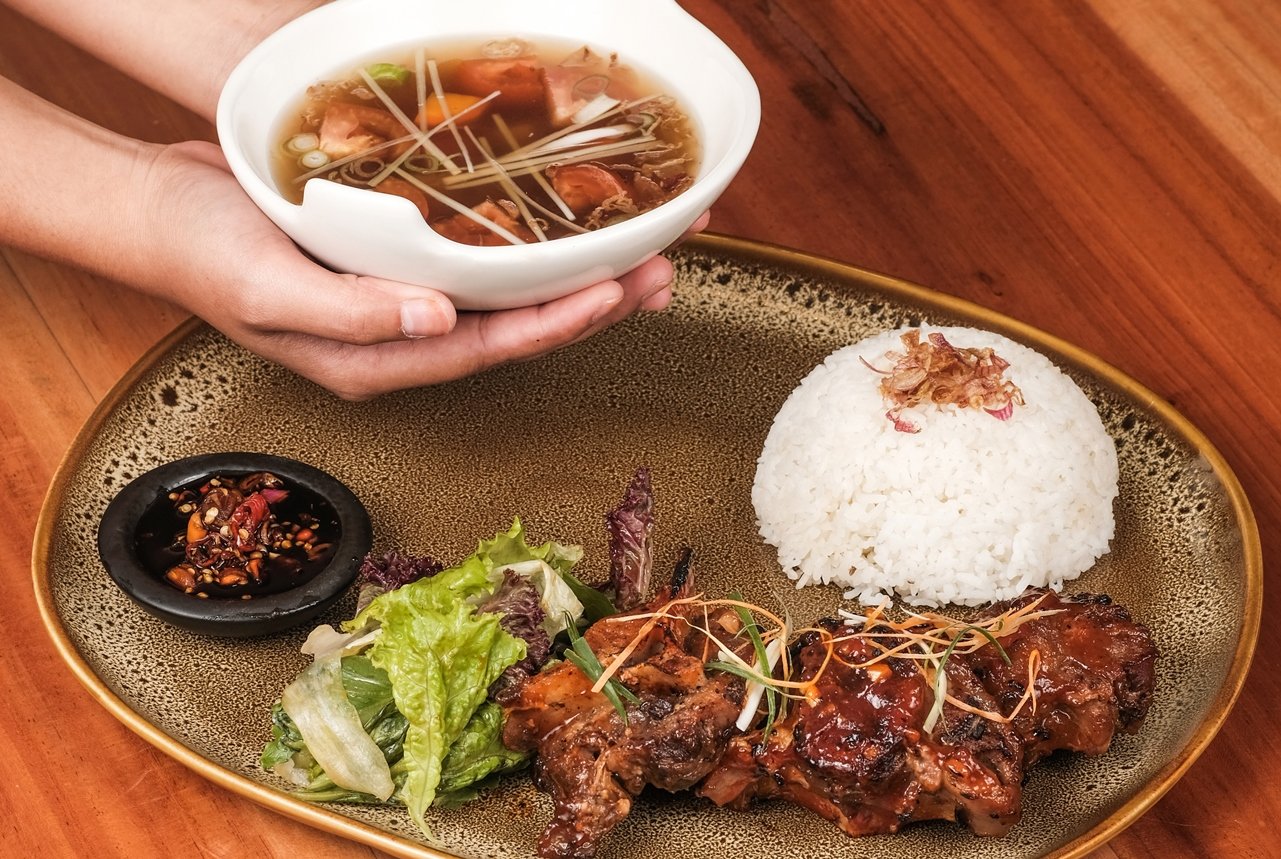 SASMAKA symbolizes the charm and charisma of a glamorous and exalted figure. As explained by Ronaldo Estrada as the Main Director, "we hope that with SASMAKA it can satisfy culinary connoisseurs from all over Indonesia, and it can become a wonderful place for visitors both in terms of service, food and drinks."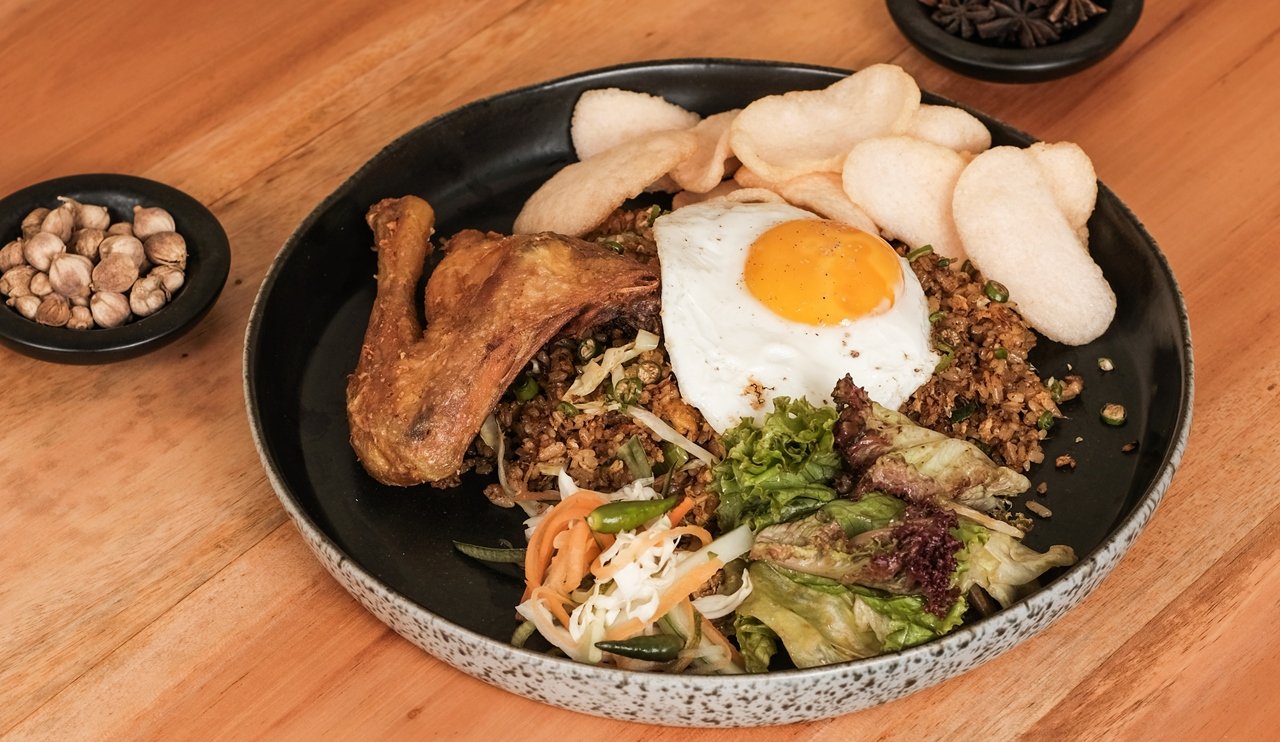 The simple concept is clearly one of SASMAKA's attractions because the menu served is the owner's choice which is her favorite food. "In the beginning, I just wanted to create a business that supports my pre-existing business, namely Amora Wedding Venue and MICE," said Ellisabeth Susiany, the owner of SASMAKA Dining & Café. "But in the end, because the Yogyakarta area is special, we built a restaurant with a concept that sells a beautiful atmosphere with views of Mount Merapi, with the hope that consumers will like it," she added.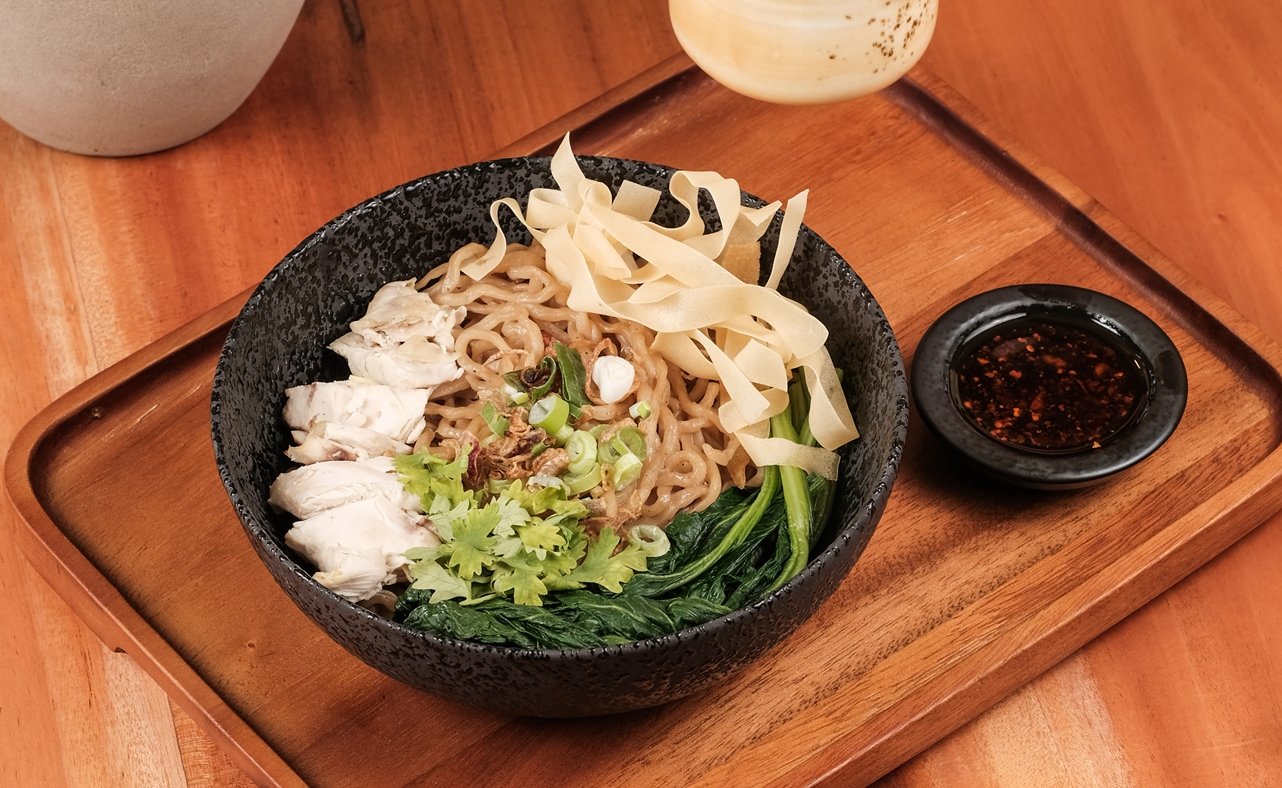 "We see a lot of progress in work and also a lot of untapped potential in Yogyakarta, so that makes us called to develop a business that respects taste, culture, and culture," said Dwi Prasetyo Hadi, Director of Operations of SASMAKA Dining & Cafe.
SASMAKA Dining & Café
Jl. Raya Ngemplak, Sleman, Yogyakarta