Talking about Magelang would be very inappropriate if not discussing Borobudur Temple. But who would have thought that this area which is a crossing area between Yogyakarta and Semarang actually has a lot of tourism potential outside of Borobudur Temple? A few days ago we had the opportunity to visit Magelang and we will try to share some interesting places and activities here.
1. Ketep Pass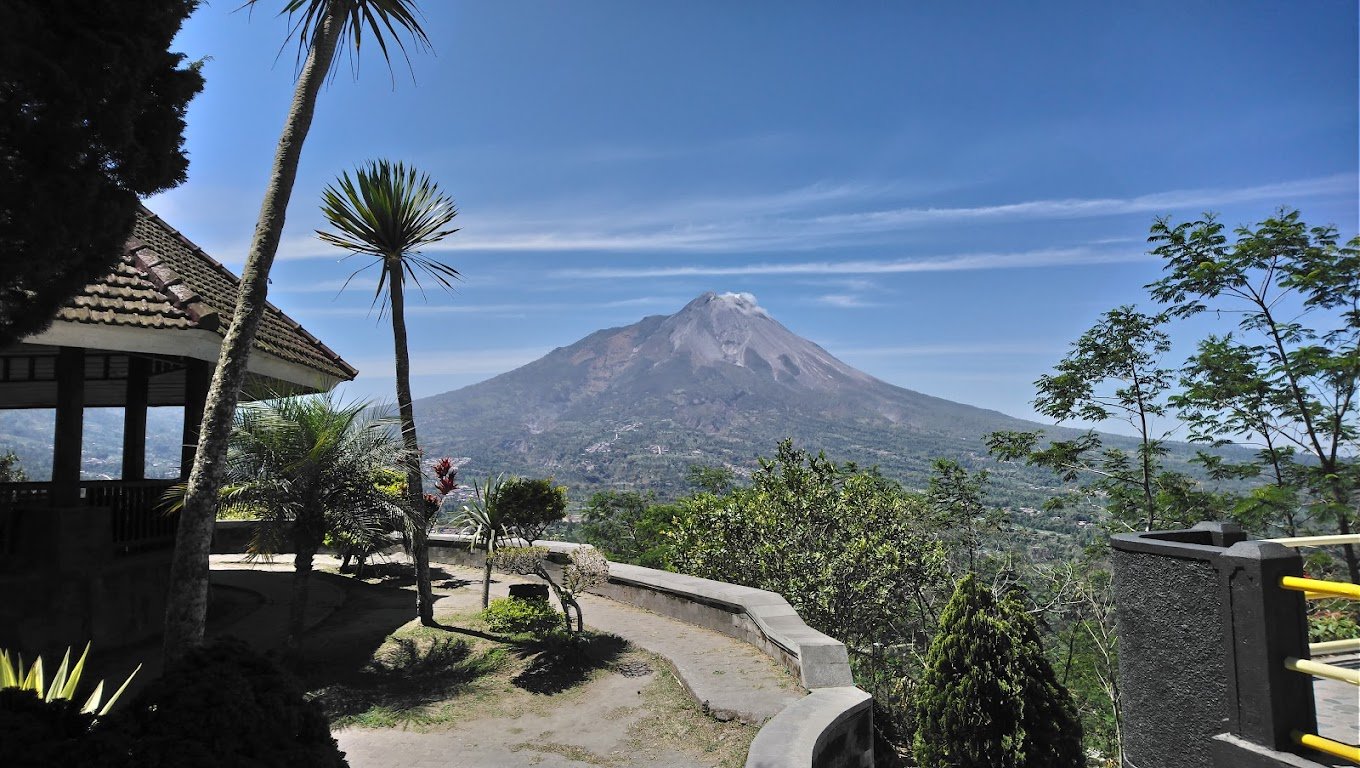 Ketep Pass is one of the destinations located on the slopes of Mount Merapi and Merbabu, so the panorama is undoubtedly so beautiful. Here there are several interesting spots such as the Kahyangan Toll Road, where you will feel a sensation like climbing up through the clouds. Then there is also Argapura Peak, where when it's clear you can see 5 beautiful mountains namely Merapi, Merbabu, Sindoro, Sumbing, and Menoreh Hill. The most fun way to explore Ketep Pass is, of course, by renting an open jeep.
2. 

Silancur Highland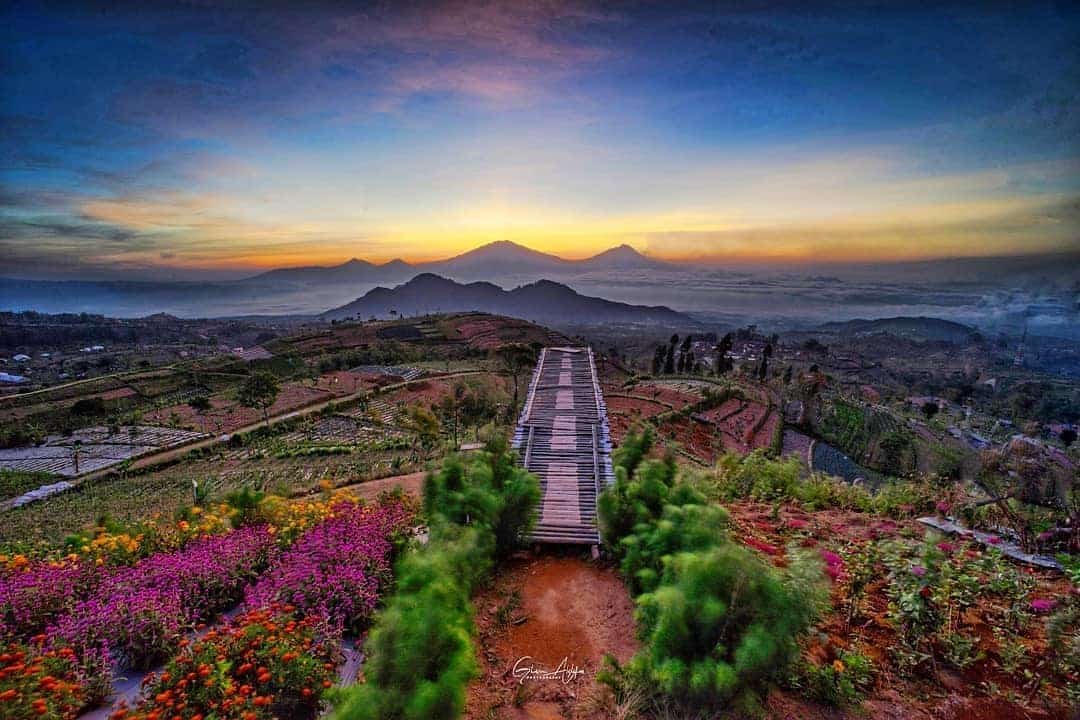 If hunting for the sunrise at Borobudur Temple is no longer possible, Silancur Highland could be another option for you sunrise hunters. Silancur Highland is a hill that has a view to the east so you can enjoy the sunrise between Mount Merbabu and Merapi. While in the opposite direction, you can see the peak of Mount Sumbing. The best time to visit here is 5 am before sunrise. Bring a camera and prepare the best outfit, because there are lots of photo spots.
Location Click Here
Instagram
Website
3. 

Mangli Sky View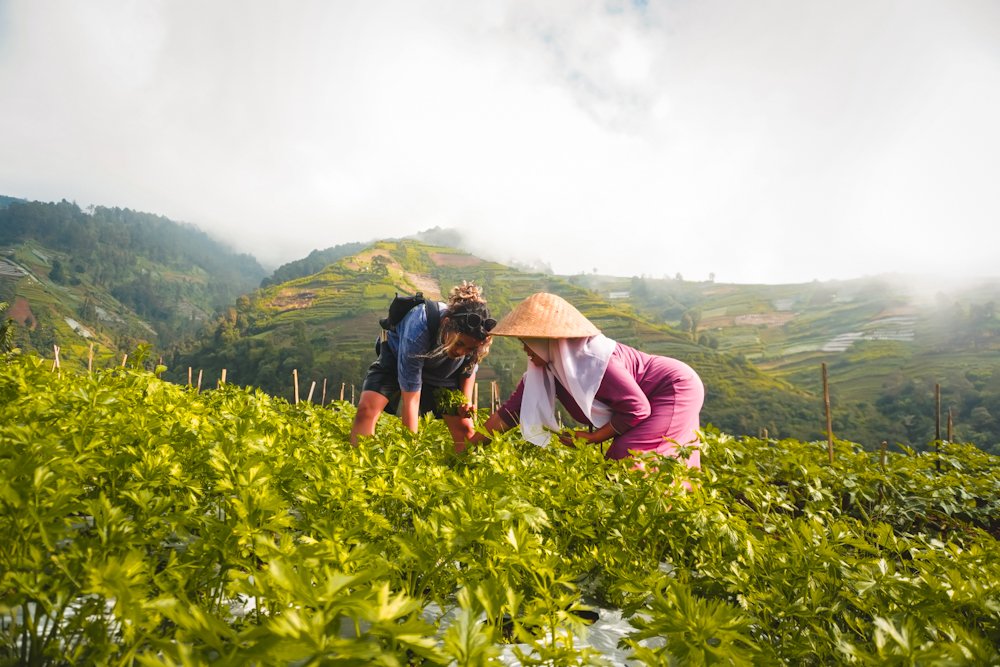 If you have already visited Silancur, try to continue your journey higher to the Mangli Sky View. To get to Mangli Sky View, drive to the checkpoint where you will change vehicles using a motorcycle taxi operated by local residents. This is because the road to Mangli Sky View is very small and busy with residents' vehicles. At Mangli Sky View you can do various activities such as enjoying boiled instant noodle while looking at the view of Magelang City, camping spots, farming, to the starting point of climbing to the top of Mount Sumbing.
4. 

Omah Mbudur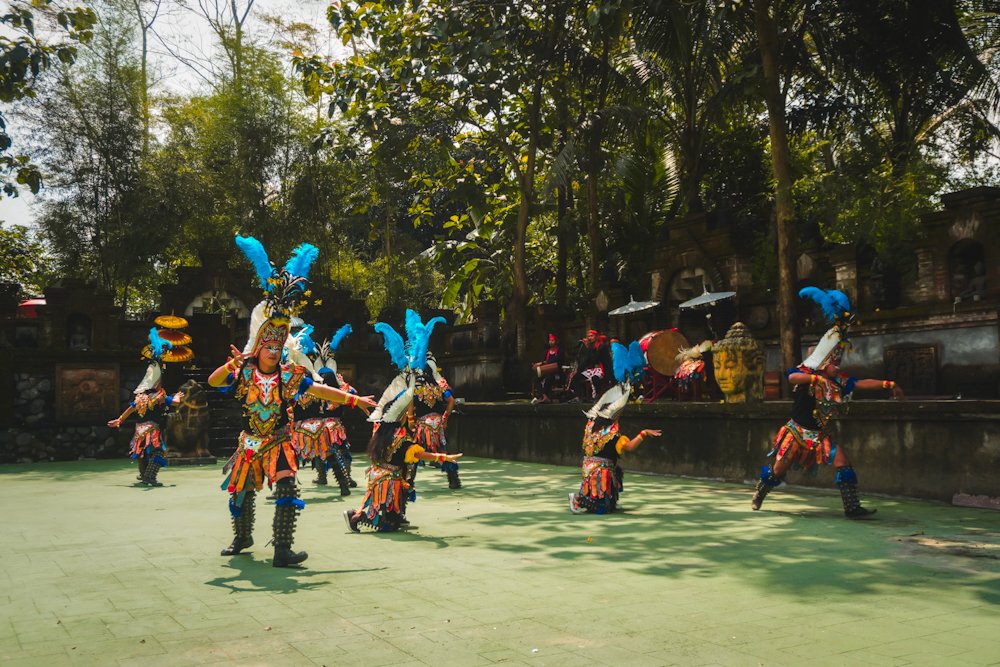 Omah Mbudur is the right place to learn Javanese culture. This place is basically the sculpting studio of the owner, Nuryanto, so you can also see his sculptural works. One of his sculptures is the Borobudur Relief, a work he made when Borobudur was closed during the pandemic so that people who visit can still take pictures with Borobudur in the background. Apart from sculptures, at Omah Mbudur you can also enjoy gamelan performances, dances, and also traditional Javanese puppets. All can be enjoyed while eating typical Magelang home-cooked meals made from organic ingredients. If you want to come here, make sure you make a reservation first.
Location Click Here
P: 0813-9252-2799
Instagram
5. 

VW Safari Tour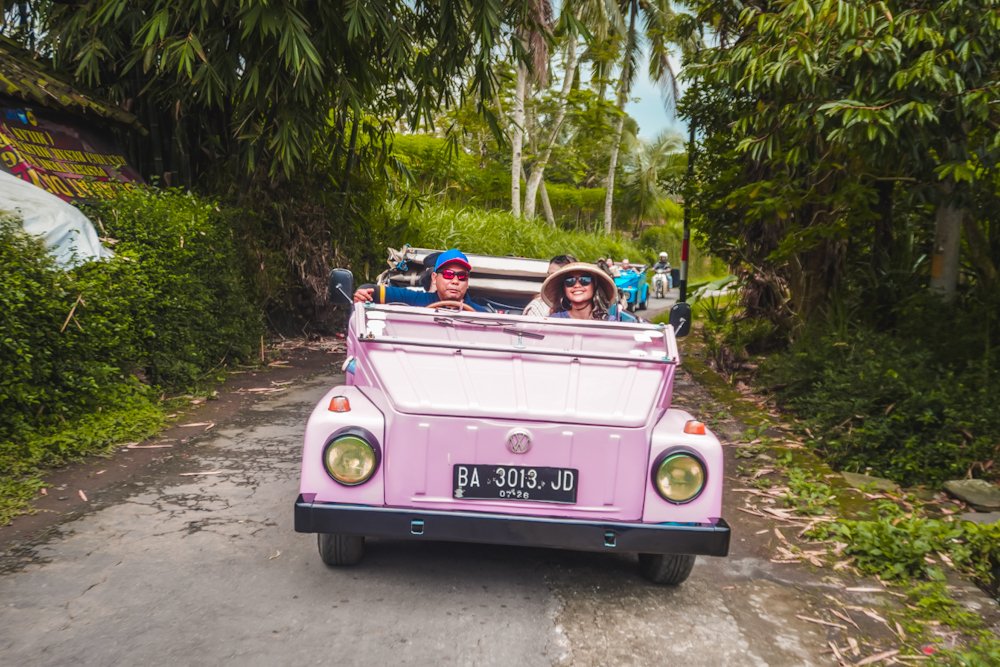 In our opinion, this is the most fun way to explore the area around Borobudur Temple. You will drive an eccentric-colored VW Safari with an open roof. You will be invited to visit various leading MSMEs around Borobudur Temple. Besides being able to try these superior products, you can also buy them as souvenirs.
List of Operator:
- VW Tour Borobudur by Svarga Wisata 
- Nadia VW Tour Borobudur
- TourVW.com
- VW Cabrio Tour Borobudur
6. Pawon Luwak Coffee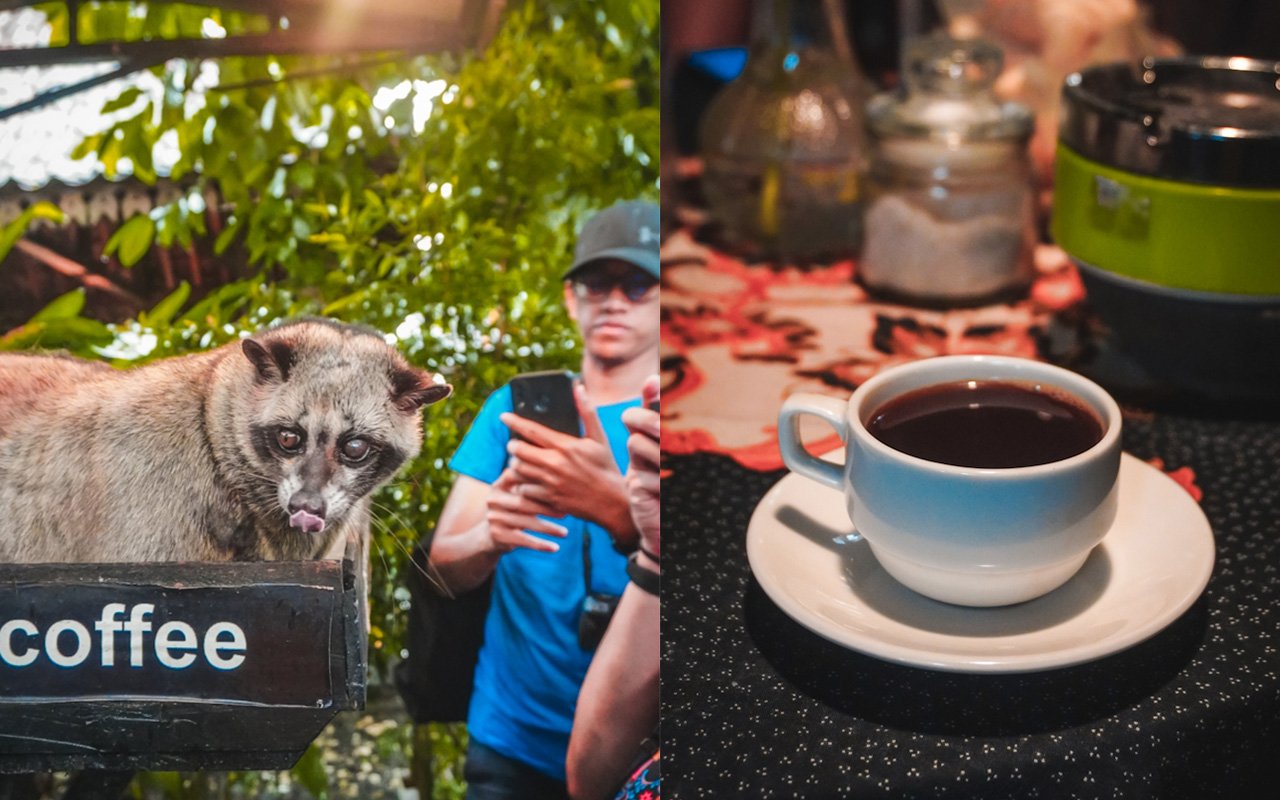 This coffee shop must be visited by you coffee lovers. You can taste Arabica and Robusta luwak coffee here. Apart from that, you will also be invited to know how the luwak coffee roasting process is, and see the luwak directly in the backyard. The place itself is actually the home of the owner, so you can enjoy coffee here while chatting casually. Besides enjoying the coffee straight away, you can also buy the coffee beans to take home.
Location Click Here
P: 0818-275-797
7. Atria Hotel Magelang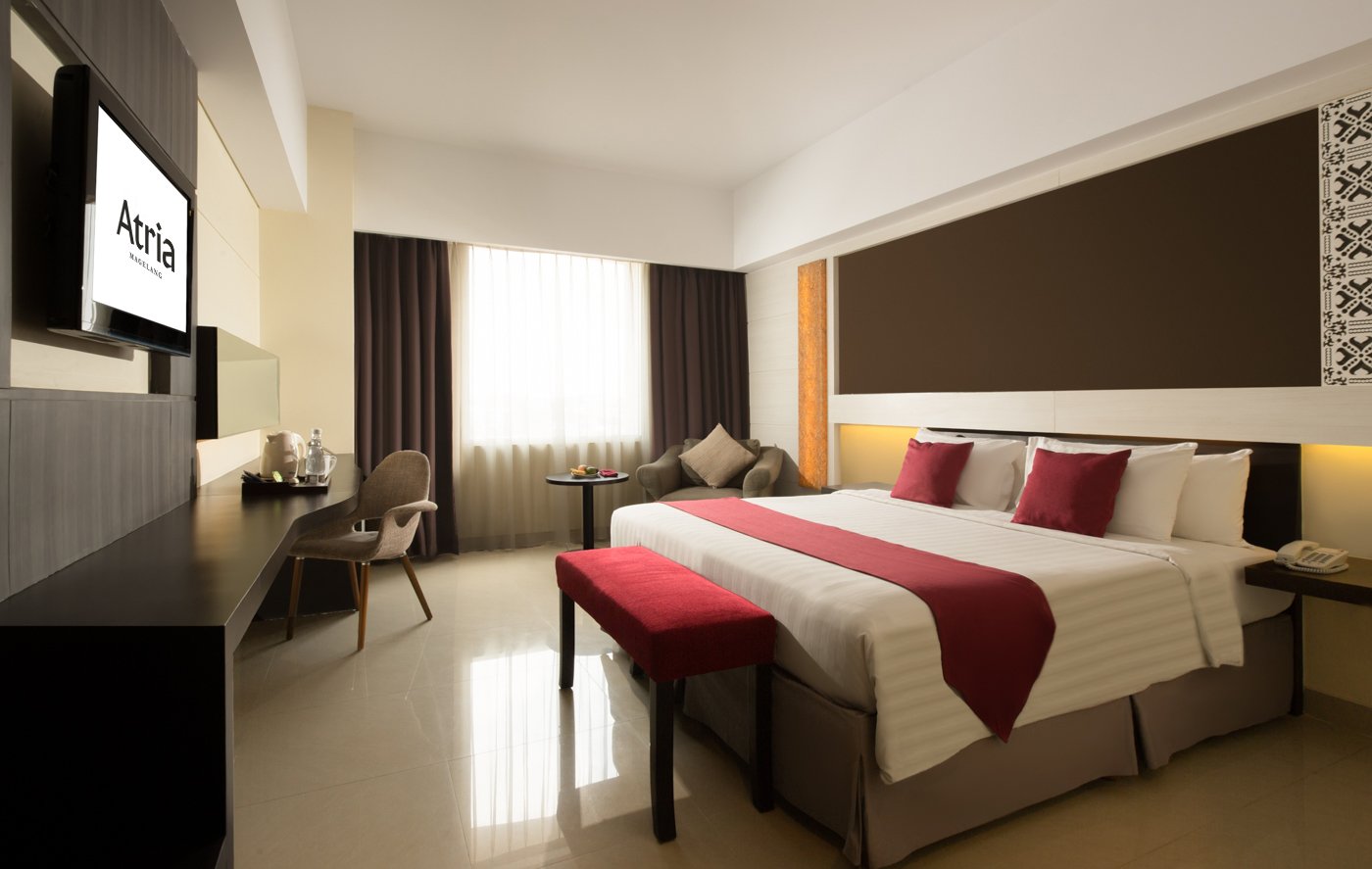 One day will not be enough to explore Magelang. For that, staying in a comfortable hotel is a must. Atria Hotel Magelang can be the right solution. Having 142 rooms, this hotel is supported by complete facilities such as a gym, spa, swimming pool, ballroom, meeting room, and restaurant. In addition to complete facilities, the location is also strategic because it is easy to reach various tourist destinations in the Magelang area. Atria Hotel Magelang will make your vacation in Magelang even more unforgettable.
Jl. Jend. Sudirman No.42, Magelang
P: (0293) 3219999
Instagram
Wesbite