A museum is a place where all historical relics are stored, guarded, and cared for neatly as a form of appreciation or reminder for the future successors of the nation. At this time, the museum is becoming the most frequented place with family, friends, and even couples to spend time and get a knwoledge of the historical backgrounds. For those of you who are in Yogyakarta, we recommend several museums that you can visit.
1. Museum Benteng Vredeburg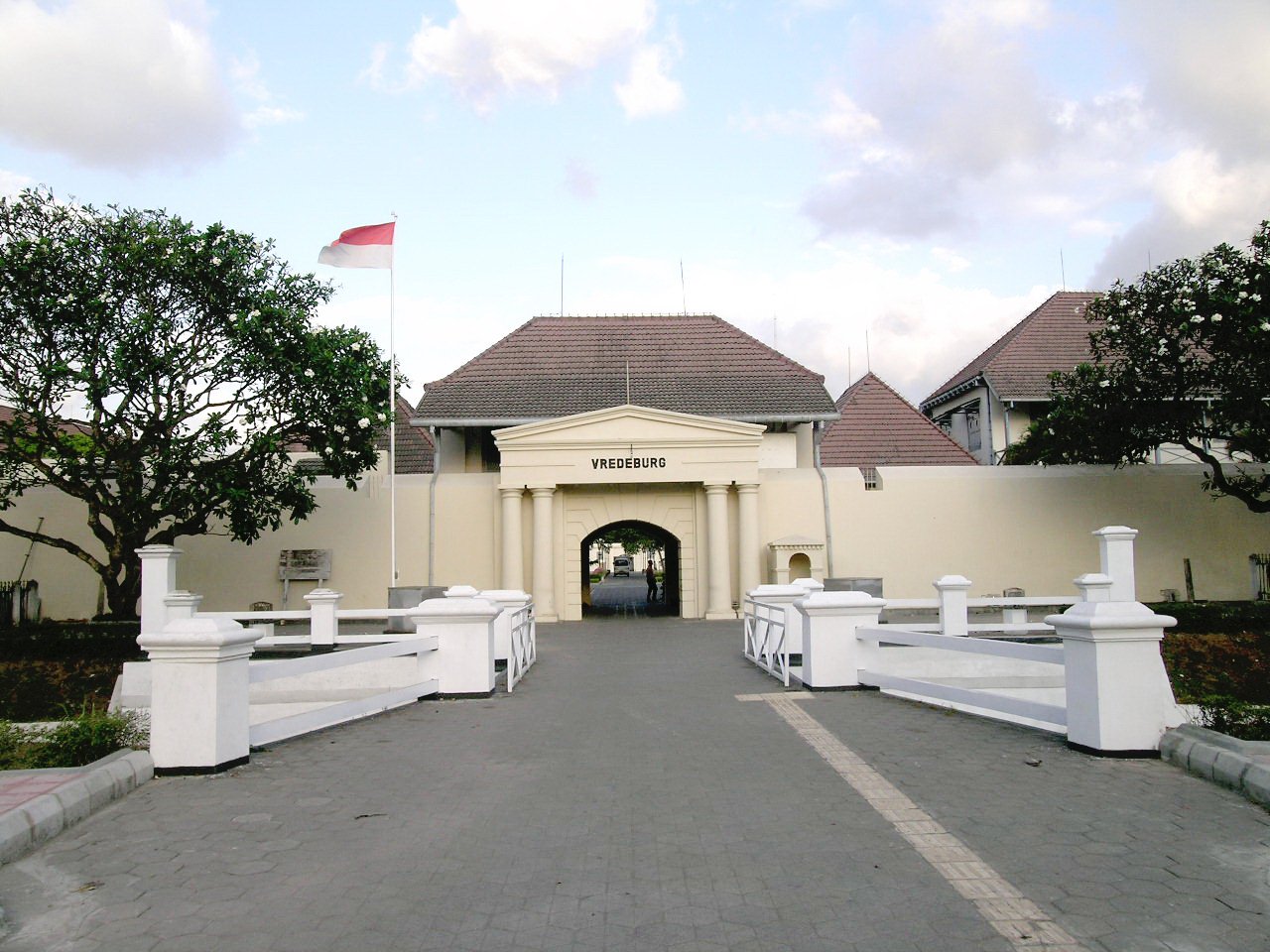 Benteng Vredeburg
If you visit this museum, you will only be charged an entrance fee of IDR 3000. On the outside of the museum, you are presented with views of houses and courtyards like the Dutch era. If we go deeper, there will be an exhibition room called a diorama, showing historical things. On Tuesday Wage usually has an event here, a cultural event. The facilities are complete, the bathroom is clean, the prayer room, a place to relax, photo spots, and others. You can visit this museum except on Mondays because the museum is usually closed.
Jl. Margo Mulyo No.6, Ngupasan, Kota Yogyakarta
P: (0274) 586934
Instagram
Website
2. Museum Biologi UGM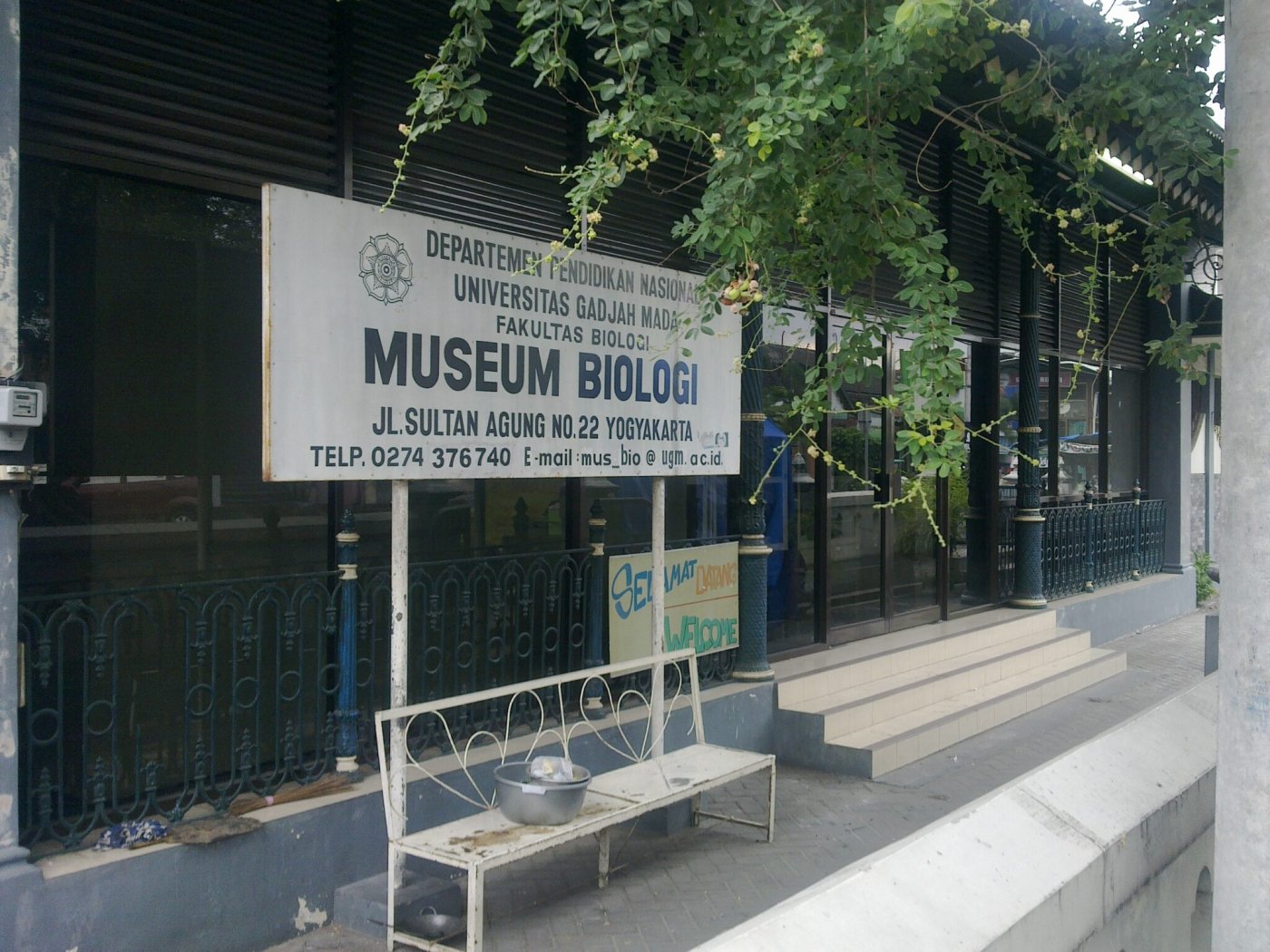 Meseum Bilogi UGM
This museum belonging to the Faculty of Biology UGM can be a place to learn the basic taxonomy of animals and plants. Various collections of taxidermied animals and skeletons can be found here. The collection displayed is also very complete, starting from reptiles, fish, snakes, spices, flowers, etc. The mascot of this place is the elephant skeleton Nyi Bodro which is a donation from the Yogyakarta Palace. You can also find preserved Javanese eagles which are endemic to the Mount Merapi area and its surroundings. The price of admission to this place is also only IDR 5000.
Jl. Sultan Agung No.22, Wirogunan, Kota Yogyakarta
P: 0821-3488-9187
Instagram
Website
3. Museum Batik Yogya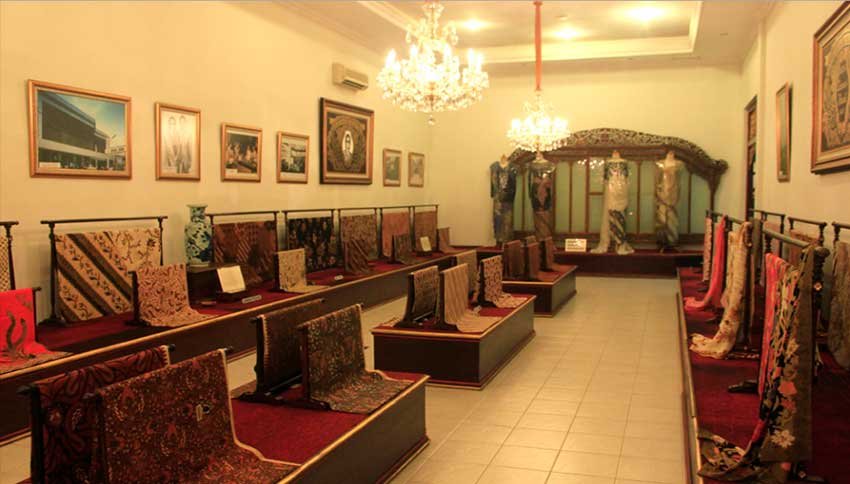 Museum Batik Yogya
If you are interested in batik or anything related to batik, you can visit this museum. The museum, which is one area with a batik hotel, can be an option when you want to spend the day in Yogyakarta. You can take part in a batik workshop. The collection is quite complete and well-curated. Service officers are also friendly and informative
Jl. Doktor Sutomo No.13A, Bausasran, Kec. Danurejan, Kota Yogyakarta
P: (0274) 541766
Instagram
Website
4. Museum Senobudoyo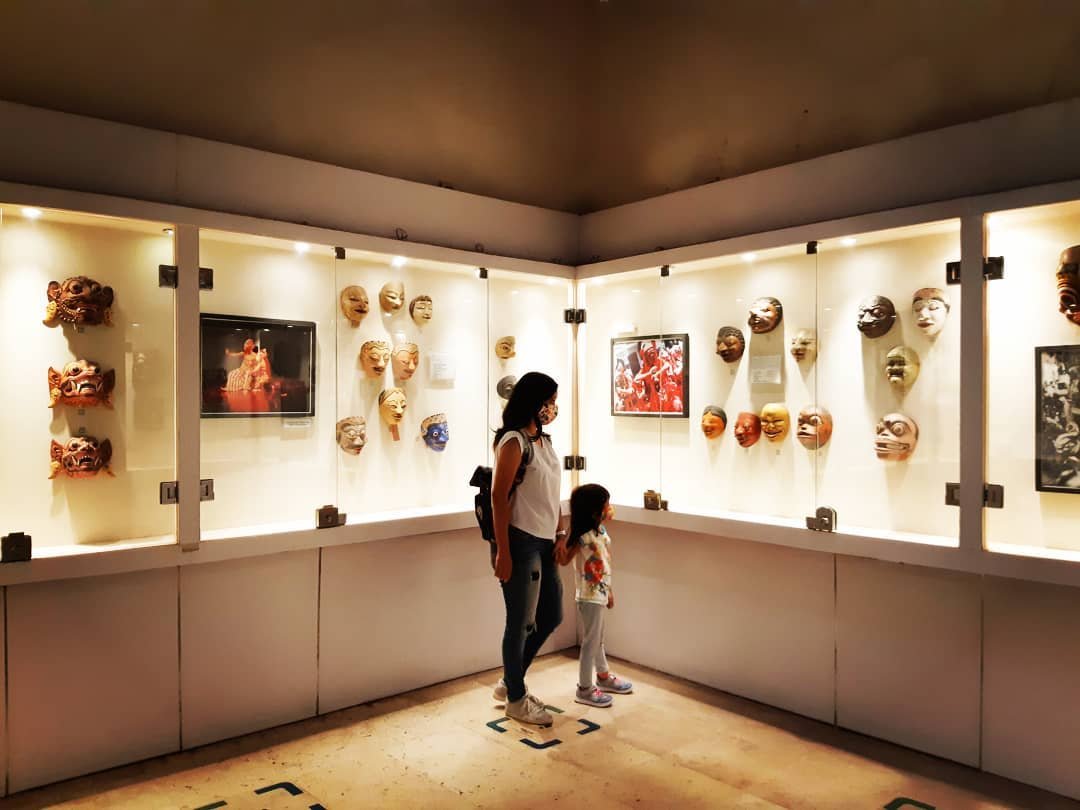 Museum Senobudoyo by @prawesthika
With a cheap entrance ticket, you can see collections of civilizations from prehistory to early history, Javanese, Sundanese, and Balinese collections, watch (wayang) puppets, and watch Jogja – Solo in one frame. You will also be heard the melodious strains of gamelan. And you also don't need to worry or be confused because there will be a friendly guide who explains in detail the museum collections.
Jl. Pangurakan No.6, Ngupasan, Kota Yogyakarta
P: (0274) 385664
Instagram
Website
5. Museum Affandi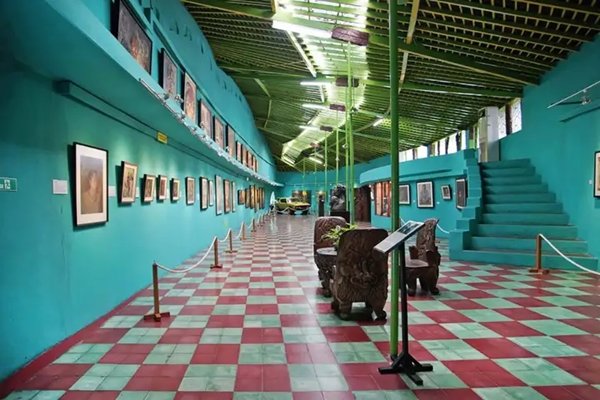 Museum Affandi
This museum is actually very magnificent, starting from the design of the building with the banana leaf philosophy. Inside there are many collections of the Maestro, his wife Maryati, and his children Kartika and Rukmini. If Affandi's paintings tend to be dark in color, then his wife prefers light/cheerful colors. You will be guided into exhibition room 1, then continue to rooms 2 to 4. Each exhibition room will tell you about Affandi's artistic journey and family.
Jl. Laksda Adisucipto No.167, Papringan, Caturtunggal
P: (0274) 562593
Instagram
Website
6. Museum Ullen Sentalu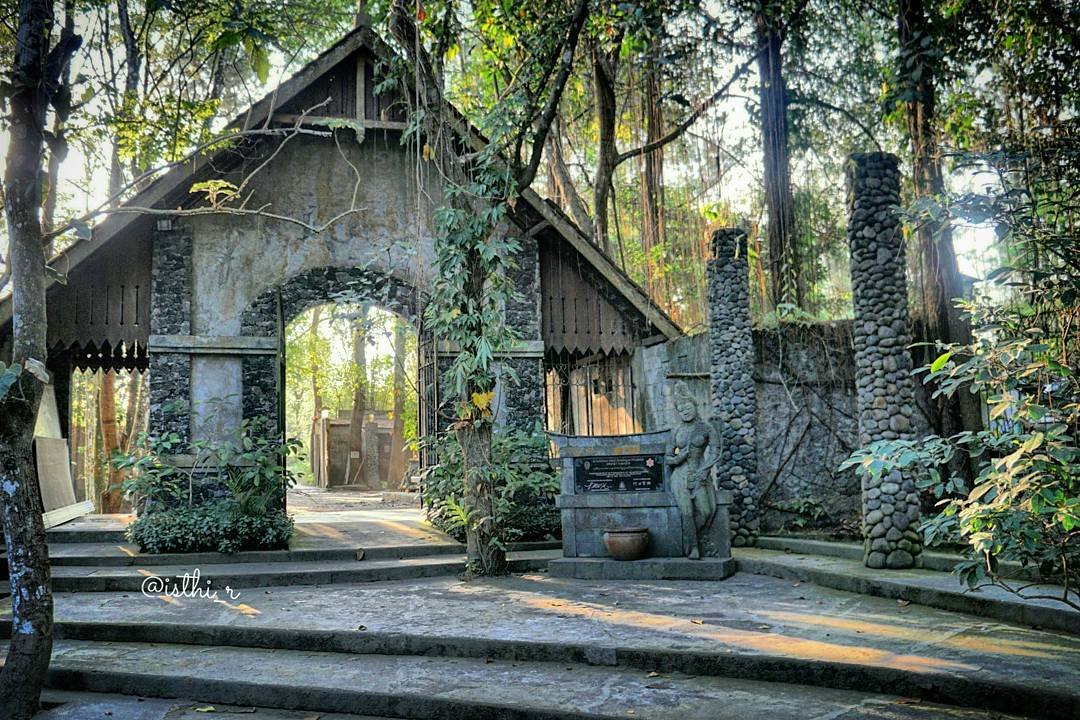 Museum Ullen Sentalu
In this museum, you will explore the philosophy of Javanese culture which is full of meaning. The aesthetic museum building, inside the museum, is also very cool with many amazing collections. The collection contains the Mataram kingdom, and the Yogya-Solo palace, and there is also a collection of batik and Javanese musical instruments.
Jl. Boyong No.KM 25, Kaliurang, Hargobinangun
P: (0274) 895161
Instagram
Website
7. Museum Dirgantara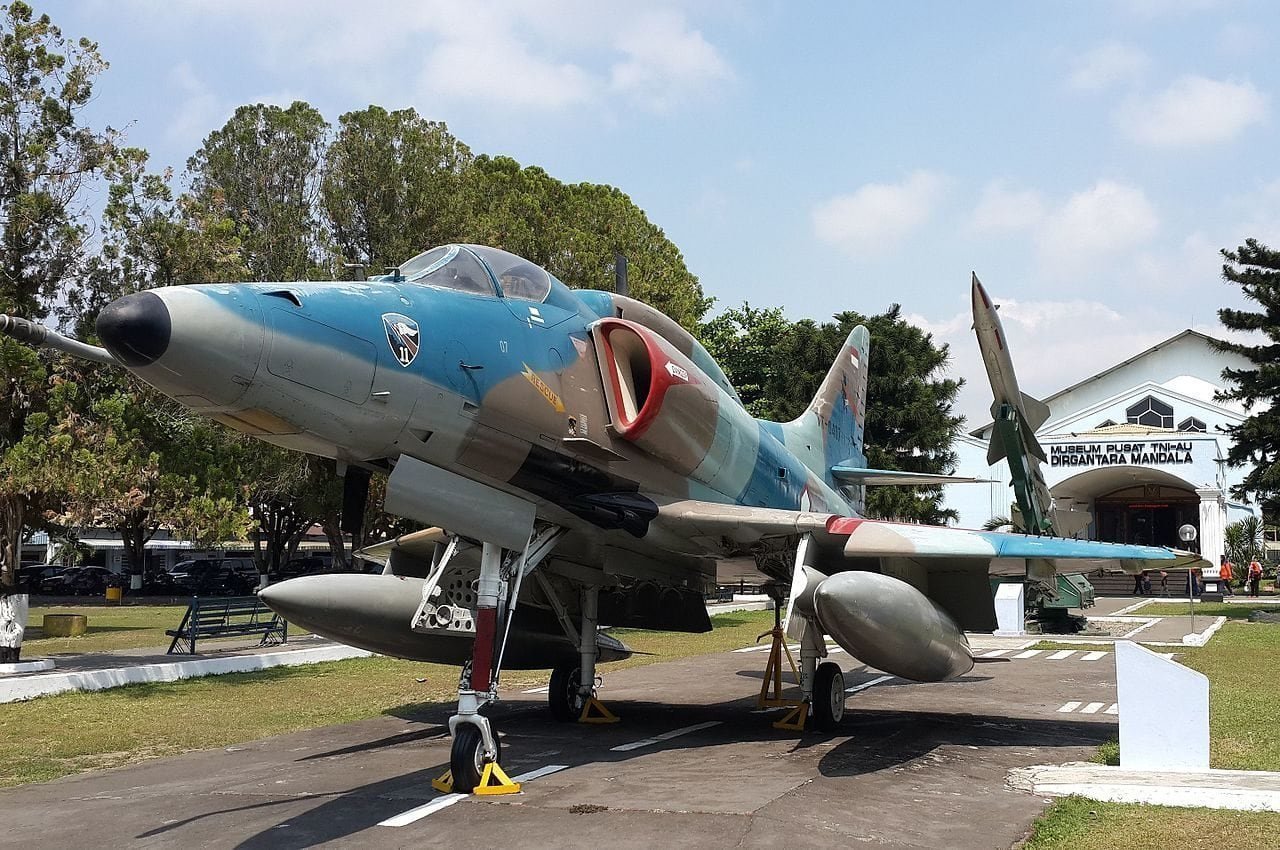 Museum Dirgantara
In this museum, you can learn a lot about the history of the early formation of the air force, aircraft assembly, Indonesian airlines, and flight schools, as well as seeing and touching the original aircraft that have retired not just 1 but many. There are also memorabilia of inspiring and dedicated figures from the Indonesian Air Force. The facilities are complete, the parking lot is very spacious, and there are also prayer rooms & toilets, and food and toy stalls lined up.
Kompleks Pangkalan Udara Adisucipto Jl. Raya Janti, Karang Janbe, Maguwoharjo
P: (0274) 484453
Instagram
Website
8. Museum Gunuangapi Merapi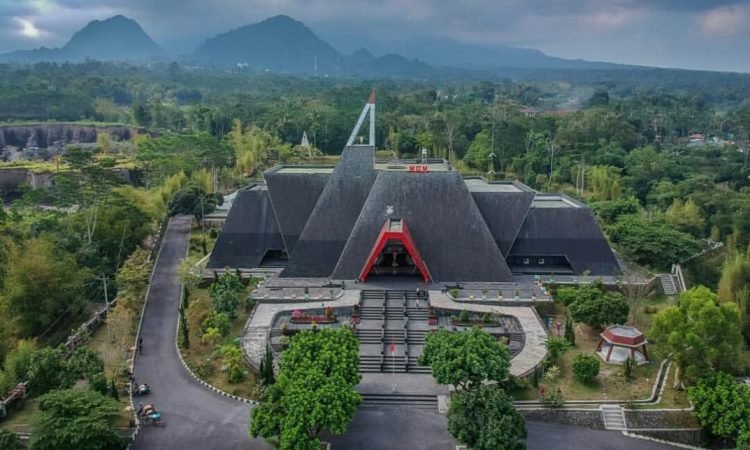 Museum Gunungapi Merapi
Here there is a diorama of activities related to Mount Merapi complete with descriptions. The museum building from the outside is nice and elegant. The entry ticket price is cheap, only IDR 5000 per person. In the museum, what is exciting is the simulation of a volcano erupting, we can feel the shaking when there is an earthquake before the eruption. If after visiting the museum you want to join the Lava Tour, in the parking area there is an MGM Lava Tour which provides lava tour packages by jeep.
Jl. Kaliurang No.Km, Banteng, Hargobinangun
P: (0274) 896498
Instagram
Website
9. Museum Wayang Kekayon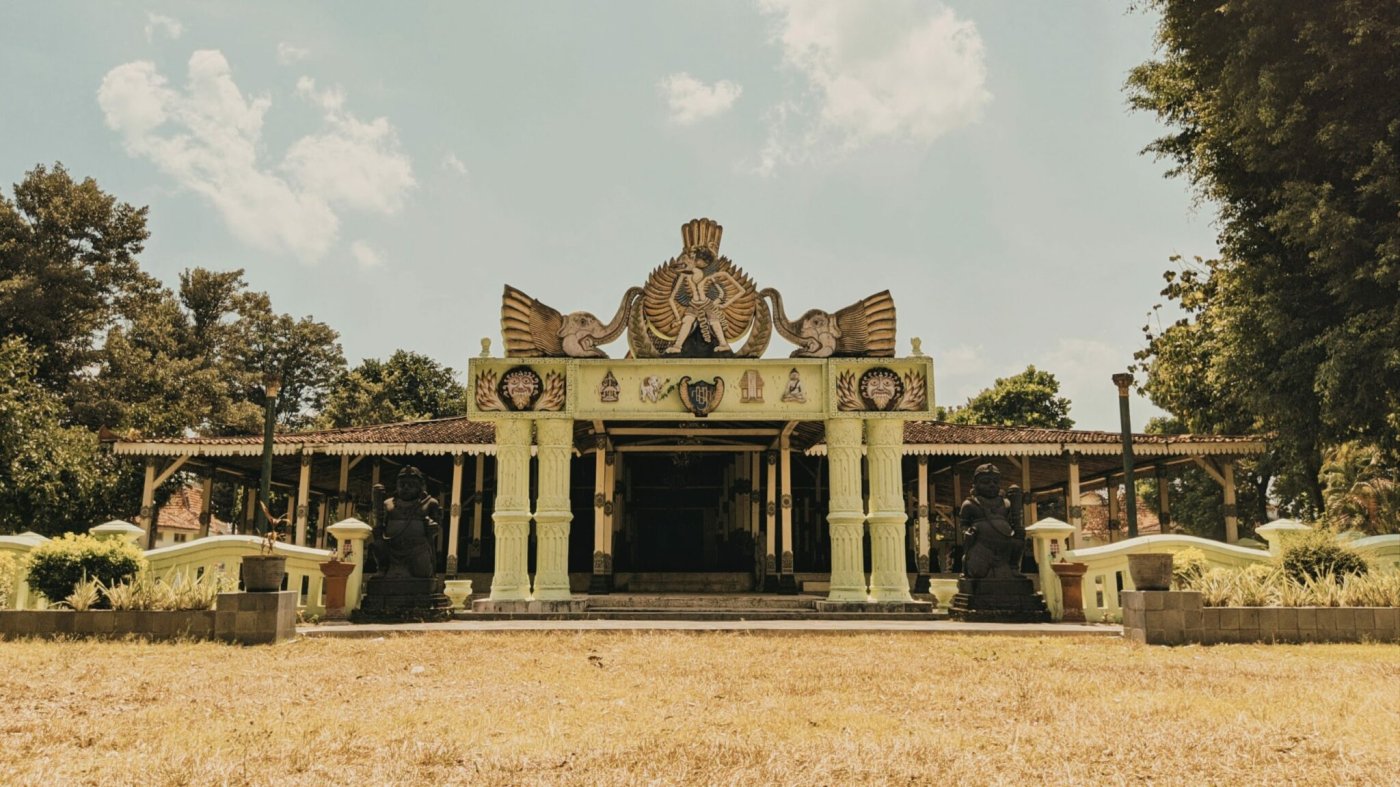 Museum Wayang Kekayon
The Kekayon Wayang Museum has a fairly complete collection of (wayang) puppets, from old puppets to modern puppets. Here the masterpiece collection is the genuine leather puppets. There are some friendly guides who can explain wayang too. The place is very spacious, and the place is semi-outdoor.
Jl. Jogja-Wonosari Km 7 No 277, Kalangan, Baturetno
P: (0274) 379058
Instagram
Website
10. Museum Anak Kolong Tangga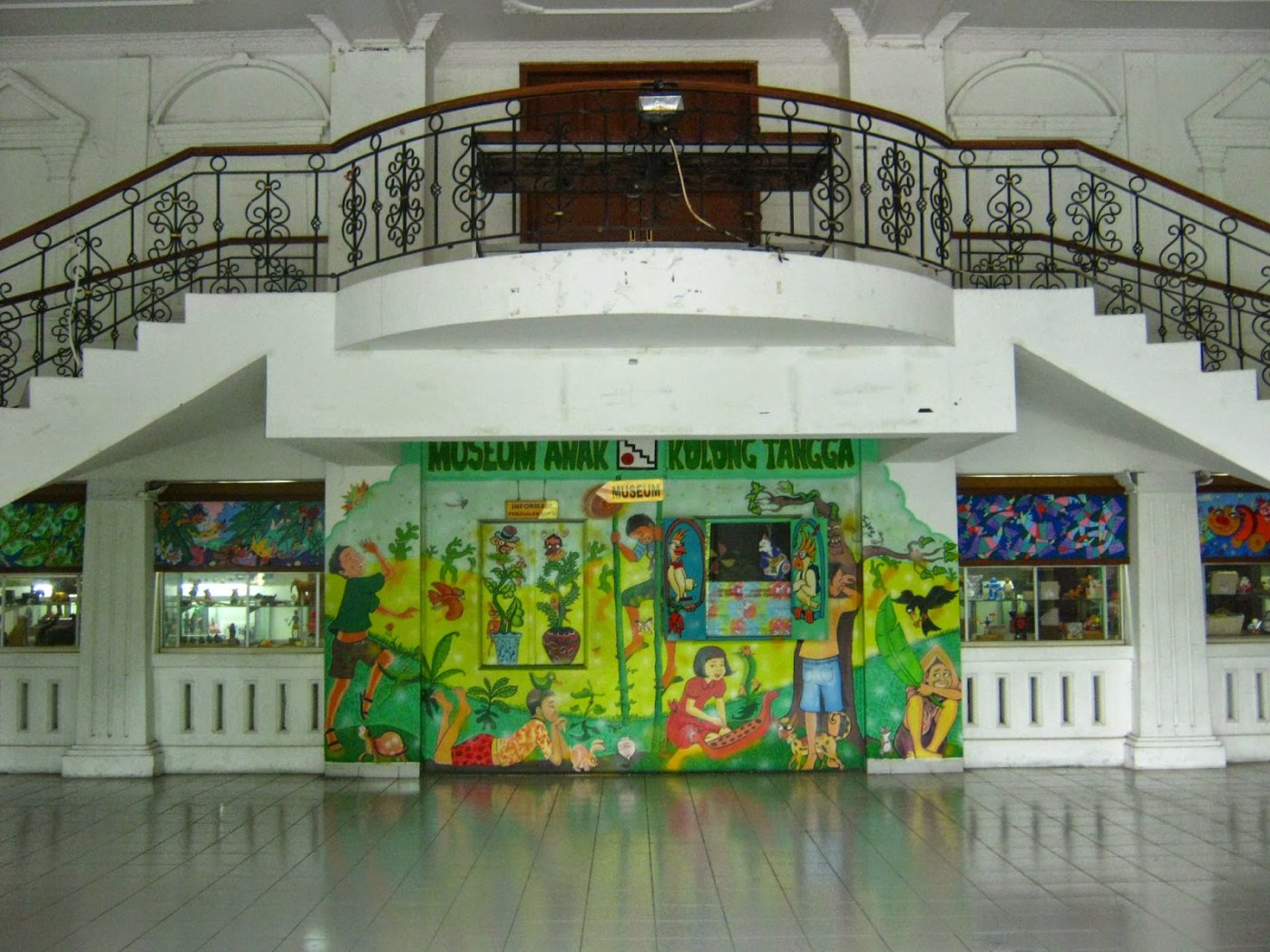 Museum Anak Kolong Tangga
The first and only toy museum in Indonesia. The name Kolong Tangga Museum itself is because the location of the building is right under the stairs of the Yogyakarta Cultural Park Concert Hall (TBY). This collection can be a permanent picture of the daily life of children in the past. Witness where the cultural and educational values of toys can be excavated. In this Museum, children can come and learn many things, observe, ask questions, get inspired, and be motivated to make something on their own by exploring their ideas.
Jl. Tirtodipuran No.26, Mantrijeron, Kec. Mantrijeron, Kota Yogyakarta
P: 0811-2633-977
Instagram
11. Museum RS Dr. YAP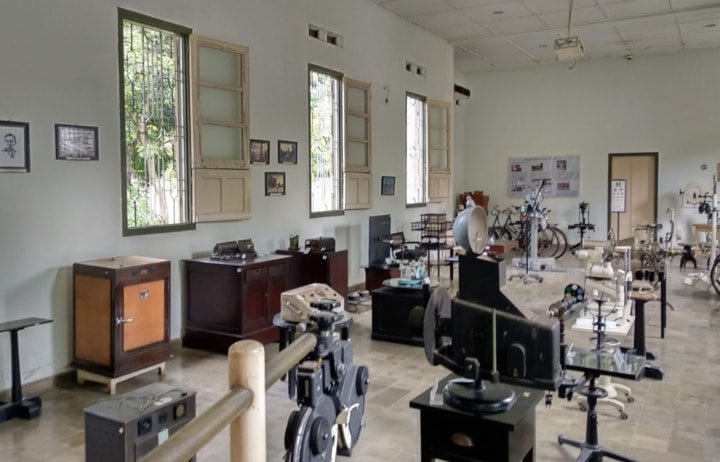 Museum RS Dr. YAP
The museum is located right next to Dr. Yap Eye Hospital. Yes, this provides a lot of knowledge and information about the ancient world of medicine and also the development of technology used in its era. Here we can see the medical equipment used by Dr. Yep and also a collection of personal belongings. Entrance to this museum is free, in fact, we can ask to be guided by the museum guard to get clearer information.
Jl. Cik Di Tiro No.5, Terban, Kota Yogyakarta
P: (0274) 562054
Instagram
Website