Do you have a huge passion for the past? or do you want to go dig deeper into the historical cultures? Head for the museums, which will quench your thirst for knowledge. To know which journey you want to go on, check out our list of the best Surabaya museums.
House of Sampoerna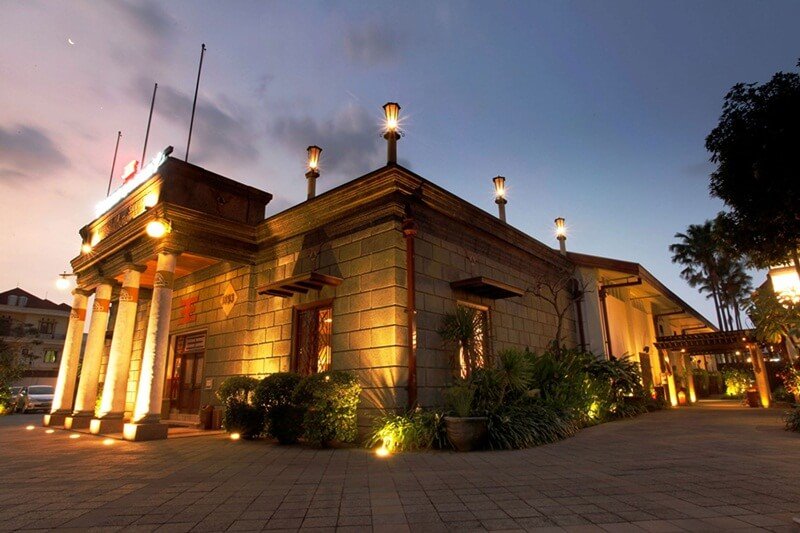 Located in the"Old Surabaya" area, House of Sampoerna (HoS) is a Dutch colonial-style heritage building complex built in 1862. This complex was initially an orphanage for boys managed by the Dutch. In 1932, it was purchased by Liem Seeng Tee then became the first Sampoerna's production facility.
House of Sampoerna complex consists of a large central auditorium, two smaller buildings in the East and West wings. These outbuildings were used for tobacco and cloves processing inclusive of blending, rolling, packing, printing up to become finished goods. The central auditorium currently serves as a Museum, while The East wing has been transformed into a unique building for The Café and Gift Shop and The West wing is currently an exhibition hall of Galeri Paviliun and The Residence.
Taman Sampoerna No.6, Krembangan Utara, Pabean Cantian, Kota SBY, Jawa Timur 60163
Museum W.R. Soepratman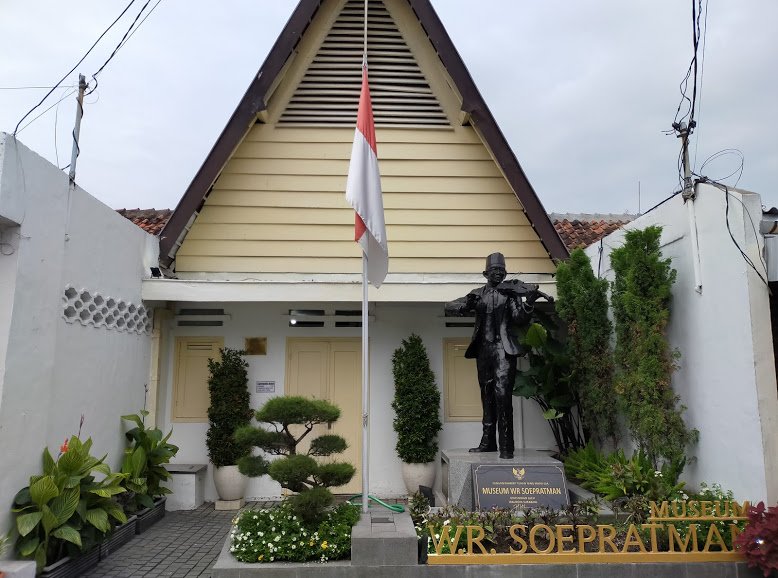 The history of the creator of the song Indonesia Raya are immortalized in a W. R. Soepratman Museum. The location of this museum is not far from where his tomb is located in the middle of a residential area. Precisely on Mango Street No. 21, Tambaksari, Surabaya. Looking back, this building used to be the hiding place of W. R. Soepratman after composing the anthem Indonesia Raya. The creator of the song Indonesia Raya occupied that place until the end of his life. In this museum, you can see a statue of W. R. Soepratman who seems to be playing the violin. Then various photos of W. R. Soepartman can also be found in this museum.
Jl. Mangga Nomor 21, Tambaksari, Surabaya
Museum Sepuluh November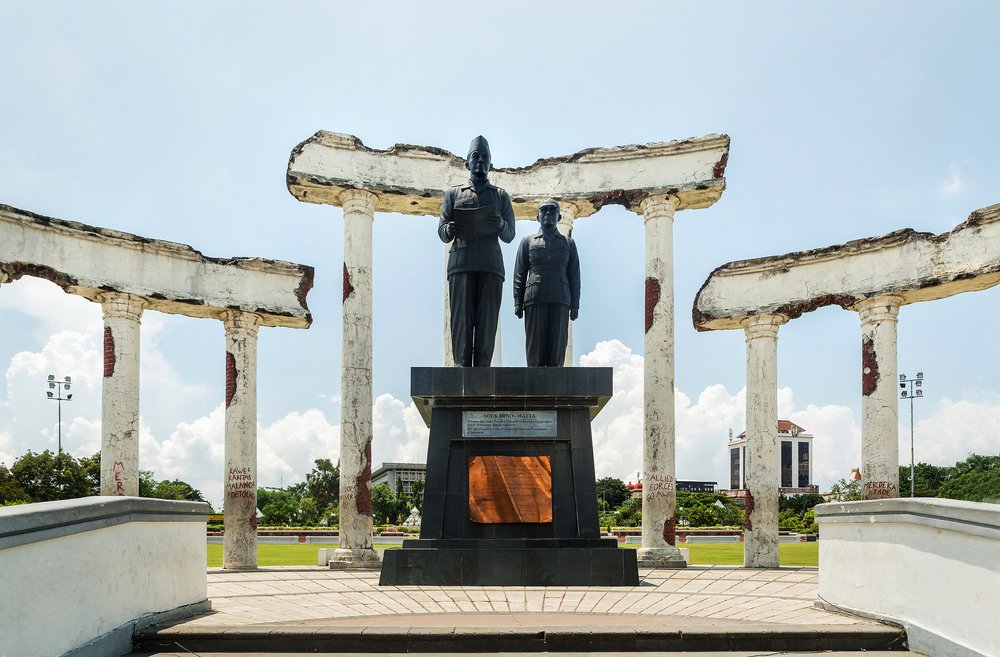 The event of November 10 was very historic. Because of its history, the government has set November 10 as National Heroes' Day.
Museum Sepuluh November is located within the Heroes Monument Complex. This museum was built with a distinctive and unique shape. The height, segment, and every line of the building contain meanings, 10, 11, and 1945. This is reminiscent of the events of the battle in Surabaya which peaked on November 10, 1945.
This museum consists of two floors. On the first floor, you can find statues that symbolize the struggle of the Suroboyo youngsters. While on the second floor you will see various weapons used by Indonesian fighters as well as documentary photos and the legacy of Bung Tomo who is an important figure behind the events of 10 November.
Jl. Pahlawan, Alun-alun Contong, Bubutan, Surabaya
Museum Surabaya (Siola)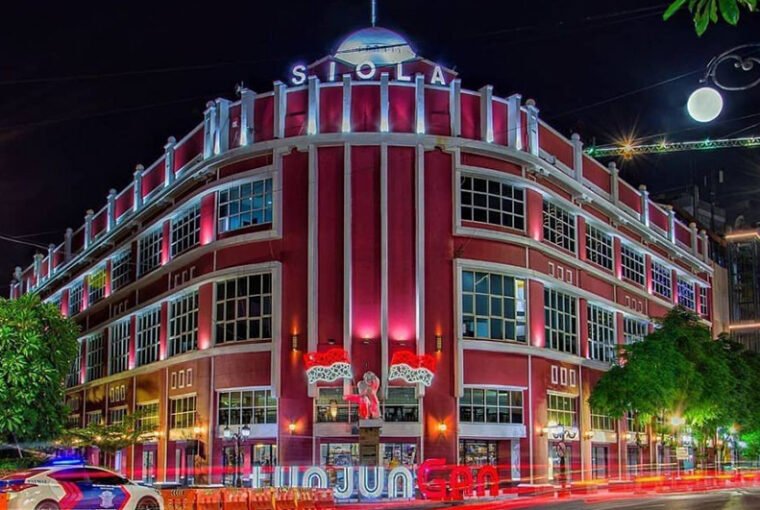 This museum is strategically located because it is in the heart of the city of Surabaya. The Siola building, which was established in 1877, also functions as a museum with a collection of historical objects in Surabaya. Located on the 1st floor of the Siola Building, Museum Surabaya exhibits around 1,000 historical objects related to the journey of the city of Surabaya from time to time.
You can see various historical events in this museum. For example, photos of the Mayor of Surabaya from the colonial era until now, traditional transportation, firefighters' uniform since the Dutch era, and so on.
Jl. Tunjungan Nomor 1, Genteng, Surabaya
Monumen Kapal Selam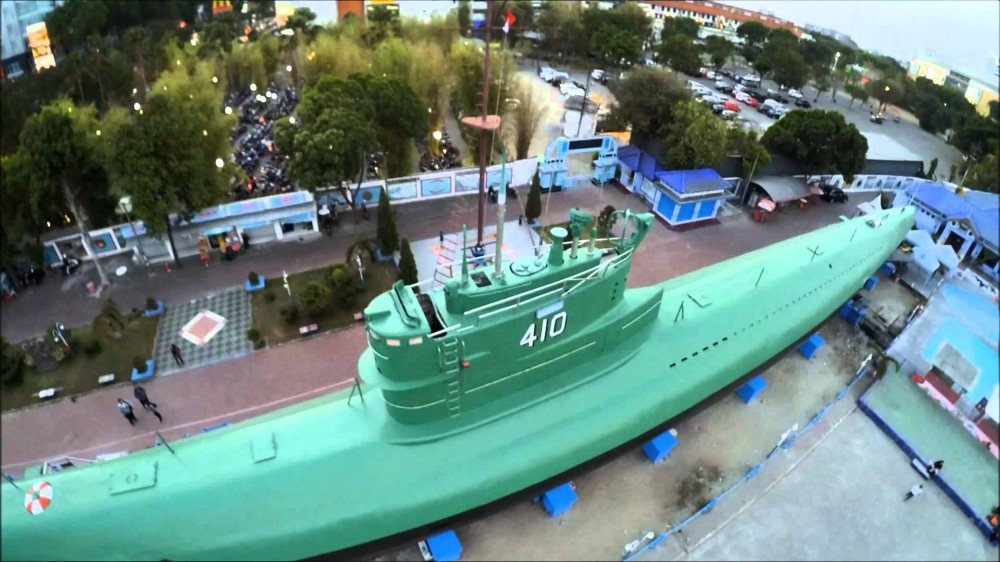 Monumen Kapal Selam is located at Jalan Pemuda No. 39, Embong Kaliasin, Genteng District, Surabaya City. The KRI Pasopati 401 submarine was made in the Soviet Union in 1952 which belongs to the Indonesian Navy. After no longer operating, the ship was repurposed and became the monument as we know it today.
Stepping into it is really fun because we can know the control room, periscope, rudder, to the submarine torpedo. This 76-meter-long ship also has a long and unique history that you can get information about when you're visiting there.
Jl. Pemuda Nomor 39, Embong Kaliasin, Kecamatan Genteng, Surabaya
De Javasche Bank (Bank Indonesia) museum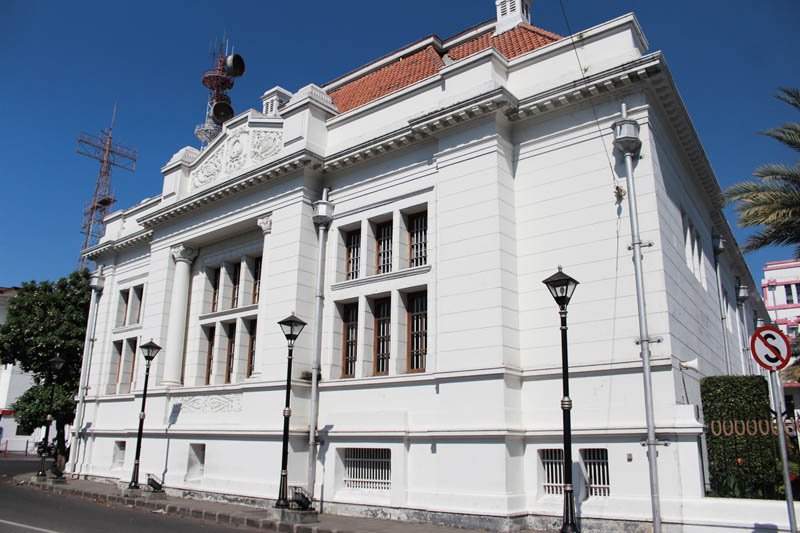 In 2012, De Javasche Bank was designated as a cultural heritage building belonging to Bank Indonesia after being restored. You can find equipment in the banking world since the Dutch era such as money collections, money printing machines, and many more. 
Entrance to De Javasche Bank is free, there is no charge other than filling out the guest book. Aside from being a means of education, this place can also be used for commercial needs such as pre-wedding photos by applying for a permit to Bank Indonesia Surabaya.
Jl. Garuda Nomor 1, Krembangan Selatan, Kecamatan Krembangan, Surabaya
Museum Kesehatan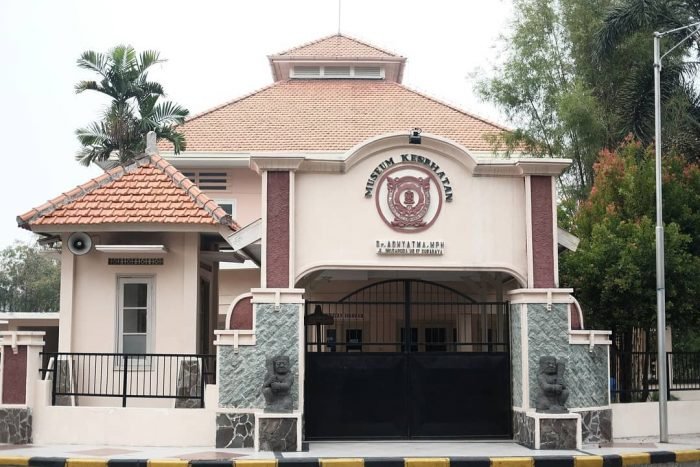 Museum Kesehaan (Health Museum) in Surabaya actually has the name Museum Kesehatan Dr. Adhyatama, MPH. This building has been established in 1990. However, it was only inaugurated and opened to the public in 2004, more precisely on September 14, 2004 by the Indonesian Minister of Health at that time, Ahmad Sujuri.
The collections displayed include photos of the Ministers of Health of the Republic of Indonesia, clothing and badges related to the Ministry of Health, objects related to human reproduction, traditional health objects and facilities, supernatural cultural objects, and medical facilities.
Jl. Indrapura Nomor 17, Kemayoran, Kecamatan Krembangan, Surabaya
Museum TNI AL Loka Jala Crana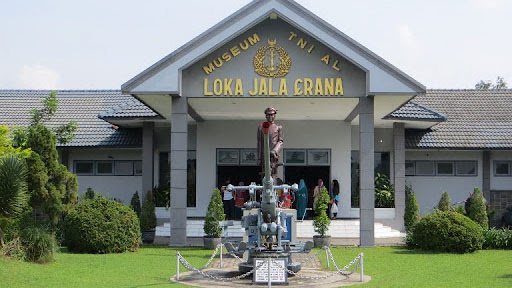 Museum Loka Jala Crana was founded in 1969 under the initial name of the Museum Akabri Laut. In 1973, on July 10, 1973 its status was upgraded to the Museum TNI Angkatan Laut (Indonesian Navy Museum). Then on October 6, 1979 the name was changed back to Museum TNI Angkatan Laut Loka Jala Crana. Loka jala Crana means a place to store, perpetuate and present equipment or facilities used by the Indonesian Navy.
In general, this museum can be classified into two parts. First, the part of the building which consists of the Main Pavilion, Planetarium and Joang Pavilion. Second, the exhibition park contains Gannet aircraft, De Zeven Provincien ship cannons, PT-76 Amphibious tanks, VOC guns, Allan Pope gunner Bofors L.60 cannons, instruction guns and officer education monuments.
Akademi TNI Angkatan Laut, Jalan Moro Krembangan, Bumimoro, Kec. Krembangan, Surabaya.