Dining out is even more exciting with these new additions. Surabaya surely understands its wide range of audiences and has figured out how to satisfy all of their appetites. We have put together this guide for the best new restaurants in Surabaya.
Sisa Rasa
The South Surabaya area has been blessed with a new rooftop-style hangout place. Sisa Rasa stands majestically by offering an interesting place to hang out. The 1st and 2nd floors have a homey and comfortable dining area. Then the 3rd floor is a rooftop to enjoy the view as well as their good food. Perching in their glass house setting is always a good idea. Bean bags are also available for a lay-back setting.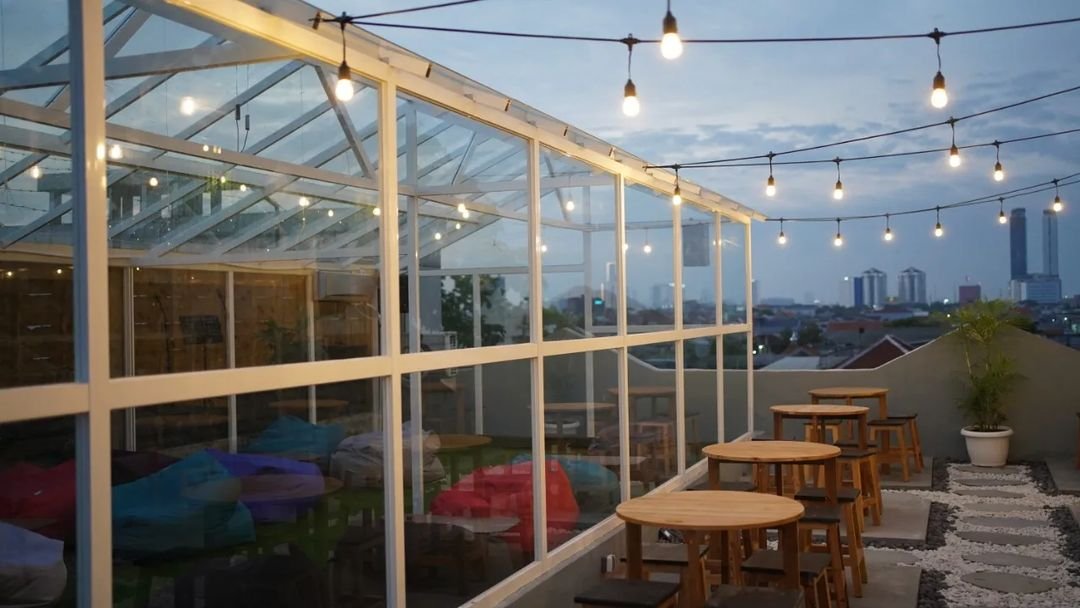 Jl. Raya Kendangsari Industri No 58D
Phone: +6281364405588
Instagram: @sisarasa.sub
Two Tones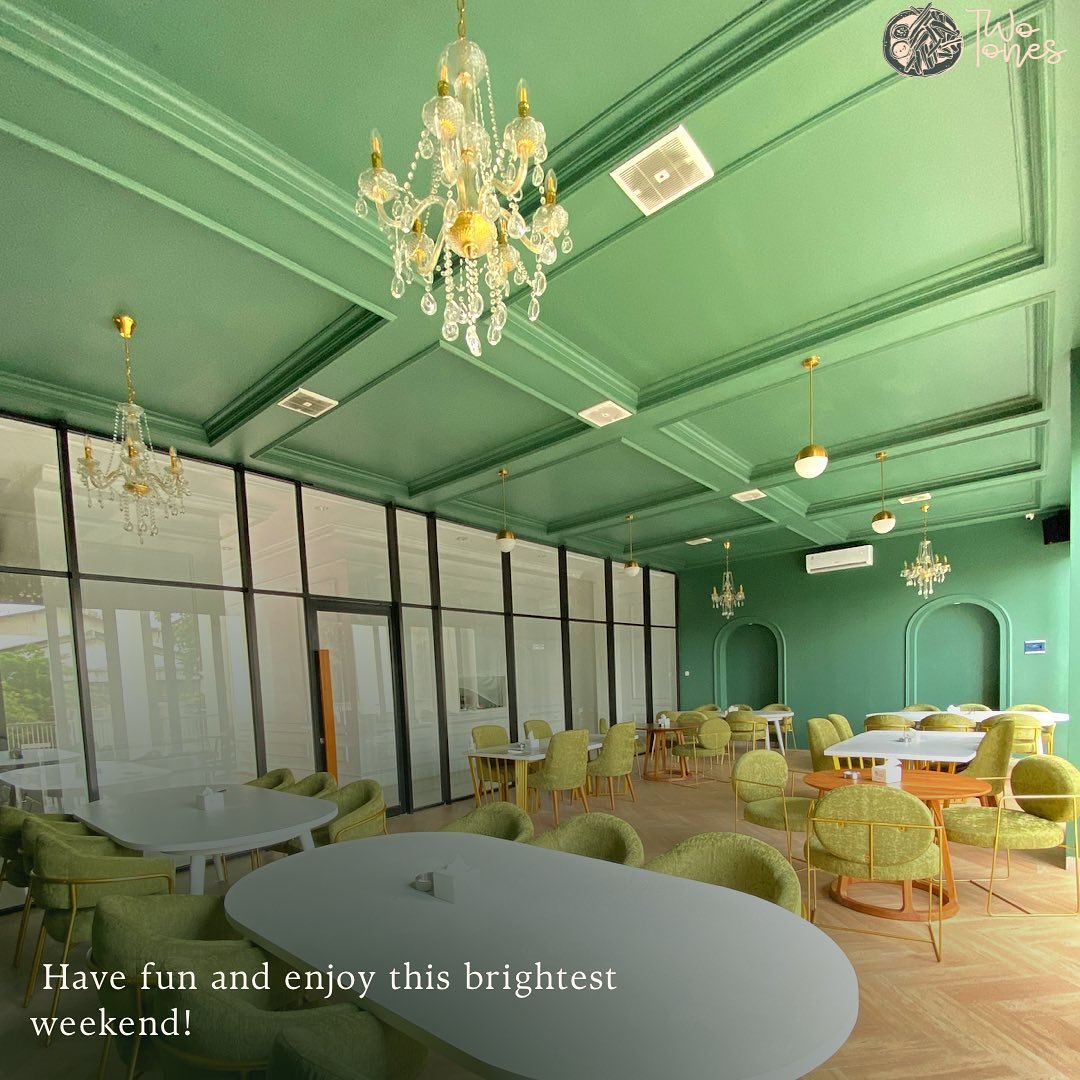 Two Tones in Ngagel area embodies fanciness and coziness at the same time. The gradation of green tone hue from emerald green, jade green, to moss green really compliments the place's white sophisticated floor and wall. Two Tones could be your next destination for food and hang out place every time you hit Ngagel.
Jl. Ngagel Jaya No. 26
Instagram: @Twotones.surabaya
Patdua Eatery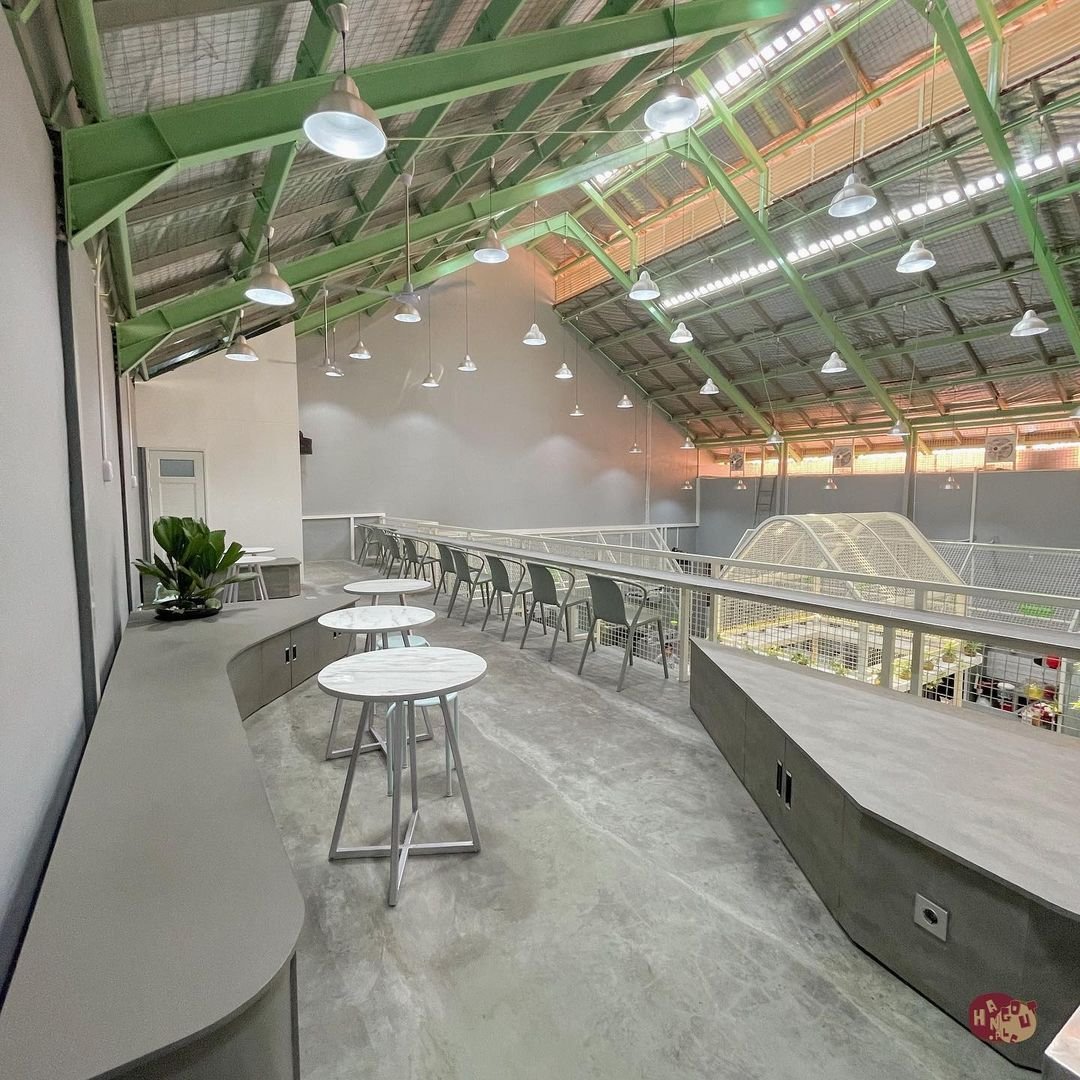 Patdua Eatery dons a modern communal space under one roof. The sleek and minimalist design is hoped to bring comfort and spacious space to choose from. As they recently held a grand opening event, more tenants are expected to open their businesses here.
Jl. Rungkut Madya 203
Instagram: @Patdua_eatery
Kurshtop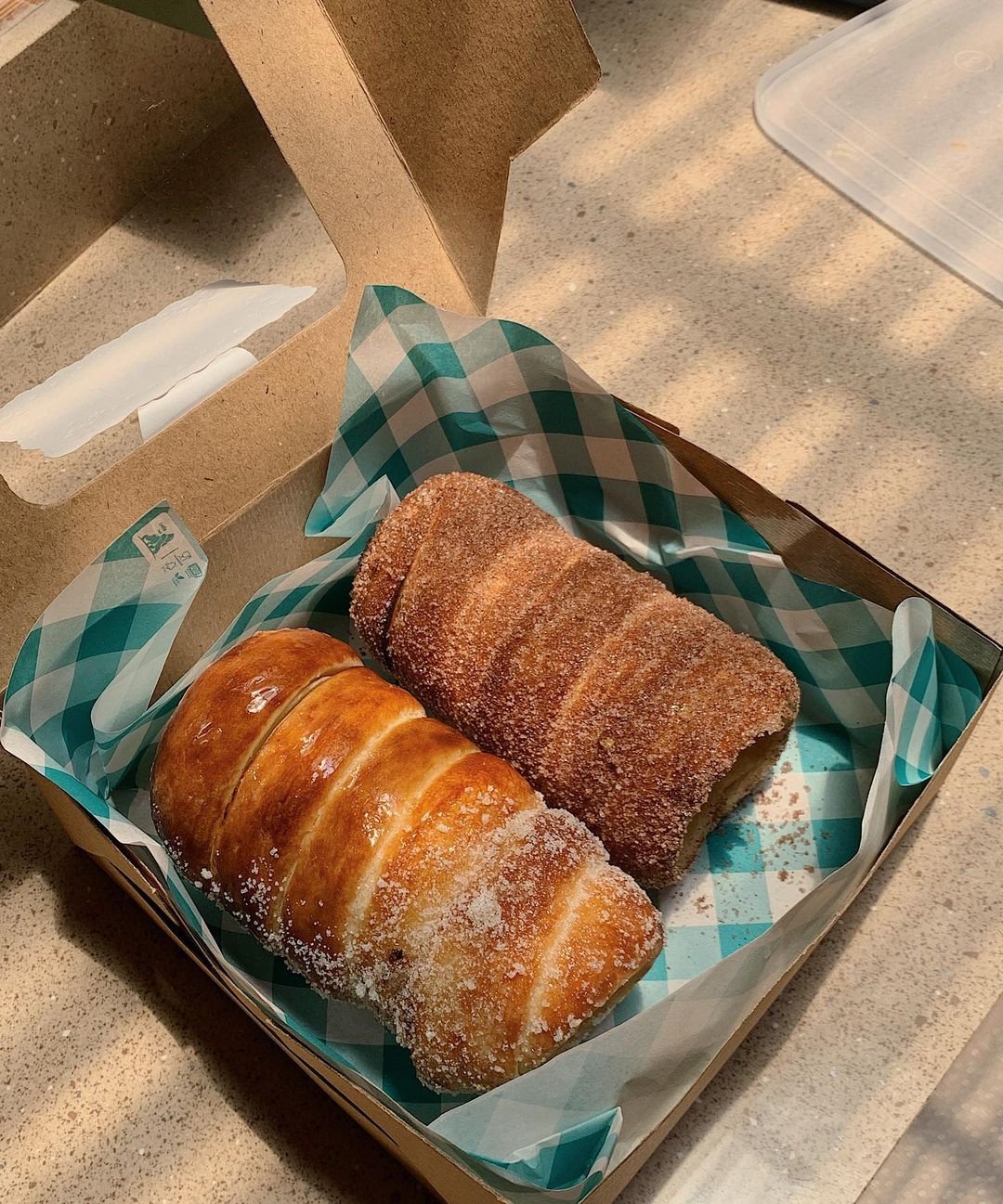 If you aren't too familiar with kurtosh, it's a famous sweet delicacy also known as chimney cake from Hungary. After gaining popularity selling online, Kursthtop now opens for pickup and takeaway. Located on Trunojoyo street, the store offers an open space seating area in the front yard promising a very comfy space to sit and eat kurtosh.
Jl. Trunojoyo, No.76, Surabaya Pusat
Instagram: @kurshtop.id 
Puffa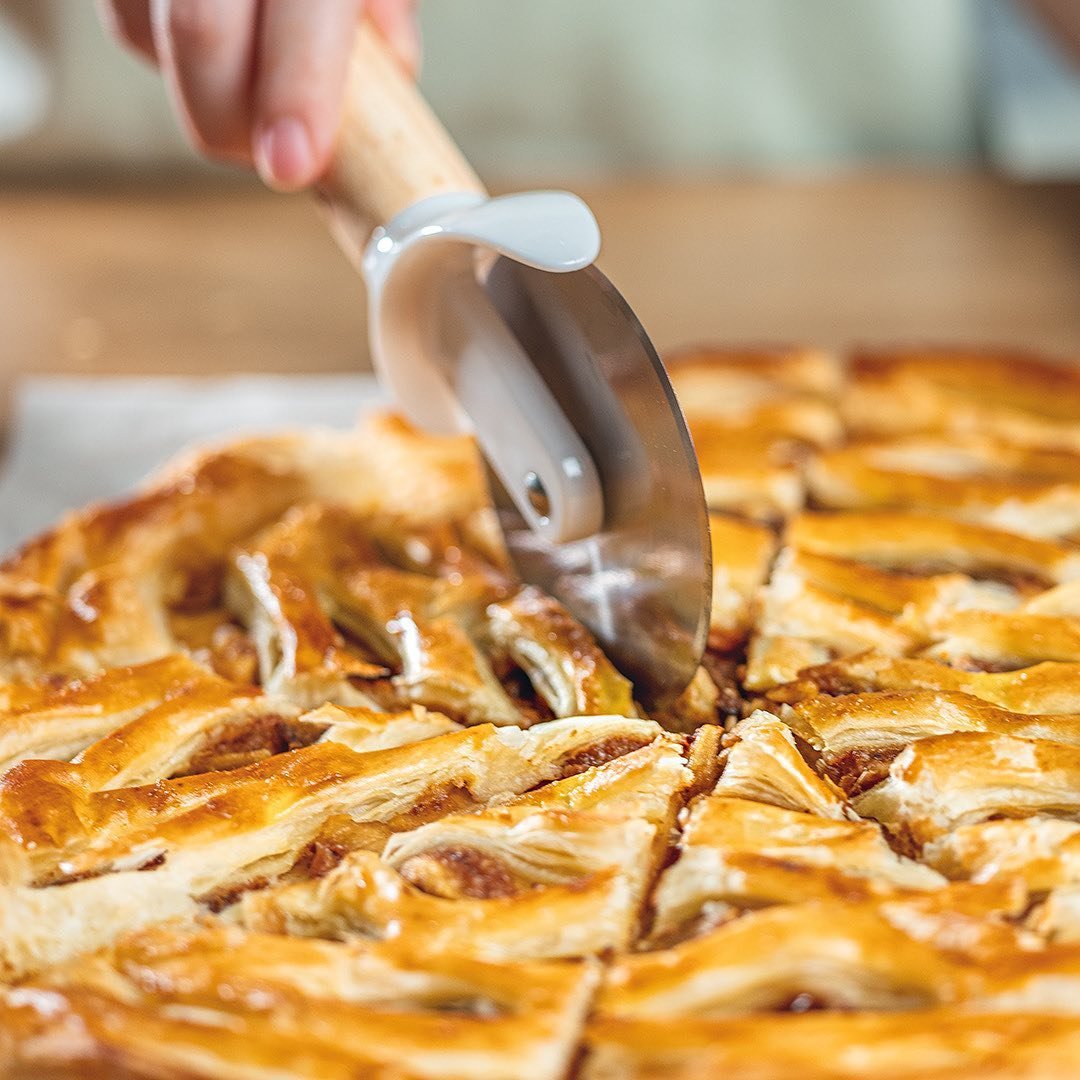 A pan of Puffa to indulge your cravings! Puffa offers a new unique kind of pizza that is coated by soft and flaky puff pastry to add sublime texture. Imagine the crunchiness and the creaminess of this Puffa. They serve both sweet and savory Puffa to indulge.
Ruko Gateway Junction blok TL06-07, Citraland – Surabaya
Instagram: @puffa.id