Hungry, huh? No worries, Surabaya has plenty of dining spots to fill your tummy. Plus, it can fulfill your needs to hang out. We've enlisted some of the new eateries that add a dynamic food scene in Surabaya. So let's explore another new dining experience this new year.
Maharadja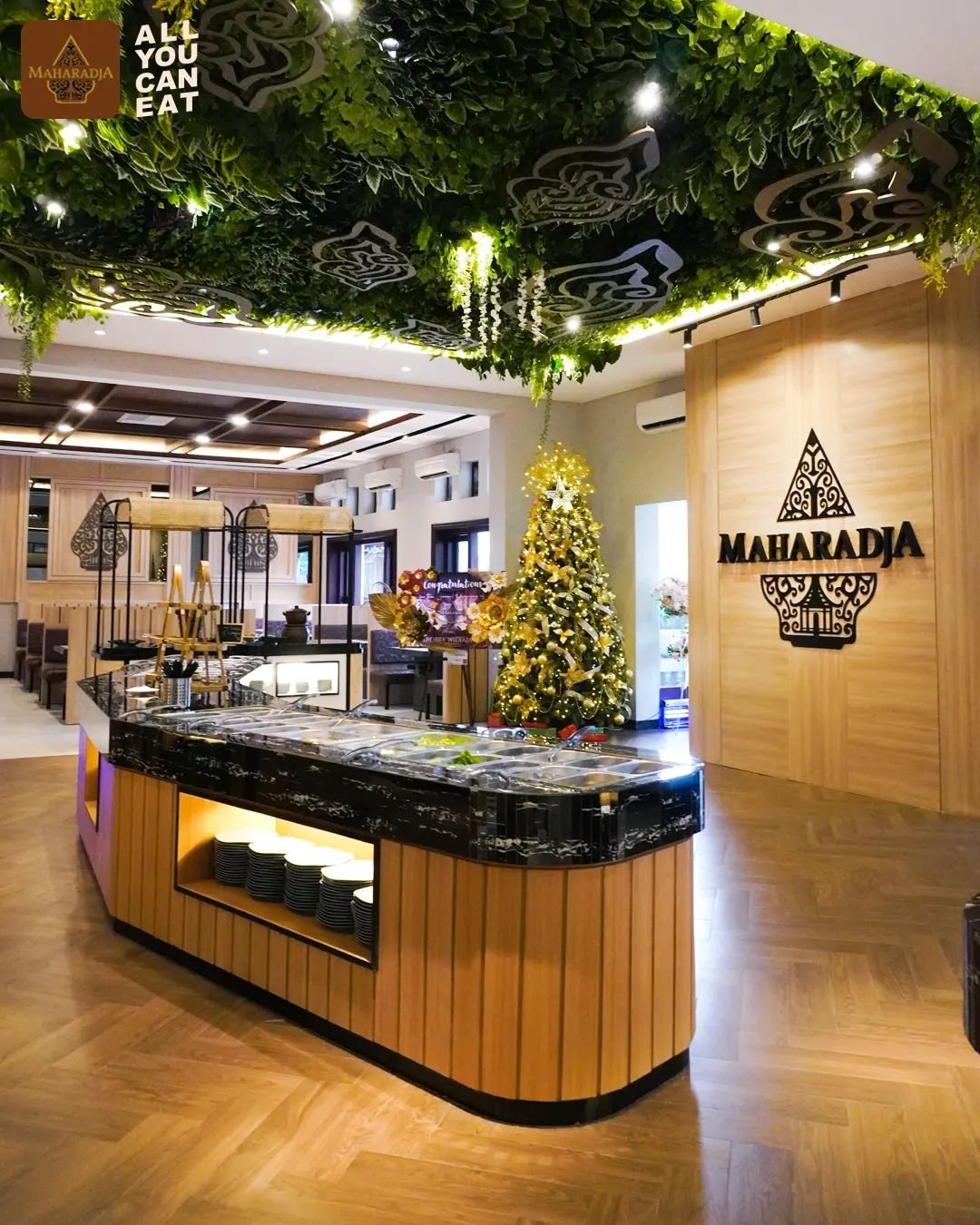 Ditch out your new resolution, because there's still another day for your diet. There's a new all-you-can-eat restaurant in town for your always-hungry tummy. Dons in a modern and traditional touch, Maharadja features the best dishes coming from the grill, suki, agemono, and fried services of choice. Not to mention, the widespread of their salad, hot appetizer, and dessert menu.
Jalan Raya Diponegoro No. 152 Surabaya
Phone: +6231 5686288, +62895600815010
Hedon Estate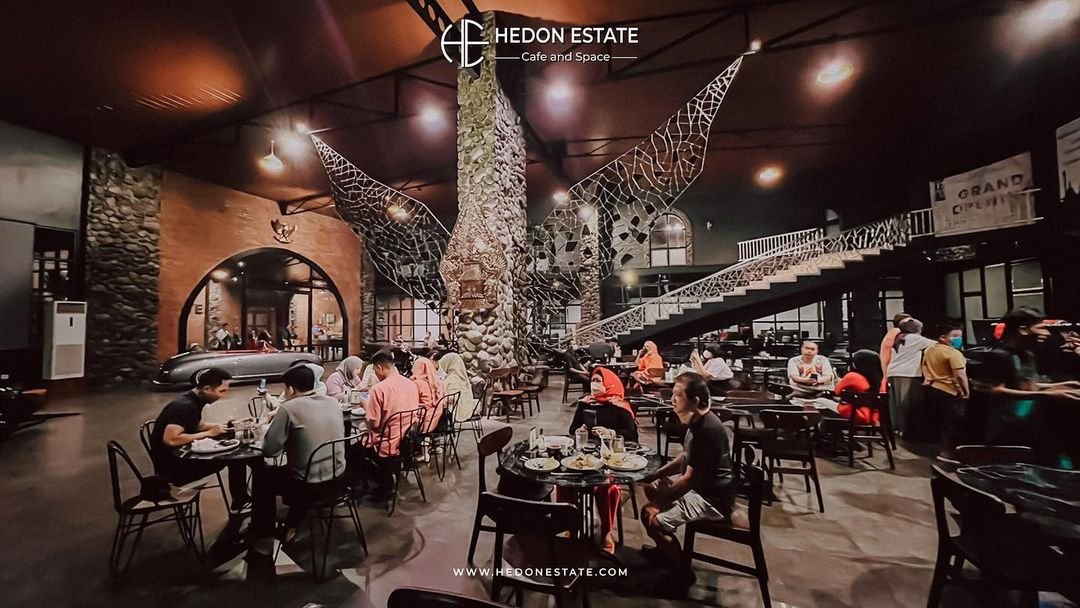 As a collaboration space for creativity and innovation, Hedon State is a cafe and multifunctional space that serves as a forum for community activities to channel their creativity. This place provides facilities such as multifunctional halls, classrooms, studios, cafes, and elegant lounges.
Jl. Ngagel Timur. No.23, Pucang Sewu, Kec. Gubeng, Kota SBY, Jawa Timur 60283
Phone: +6281255562323
https://www.hedonestate.com/
Onkei Japanese Dining and Teppanyaki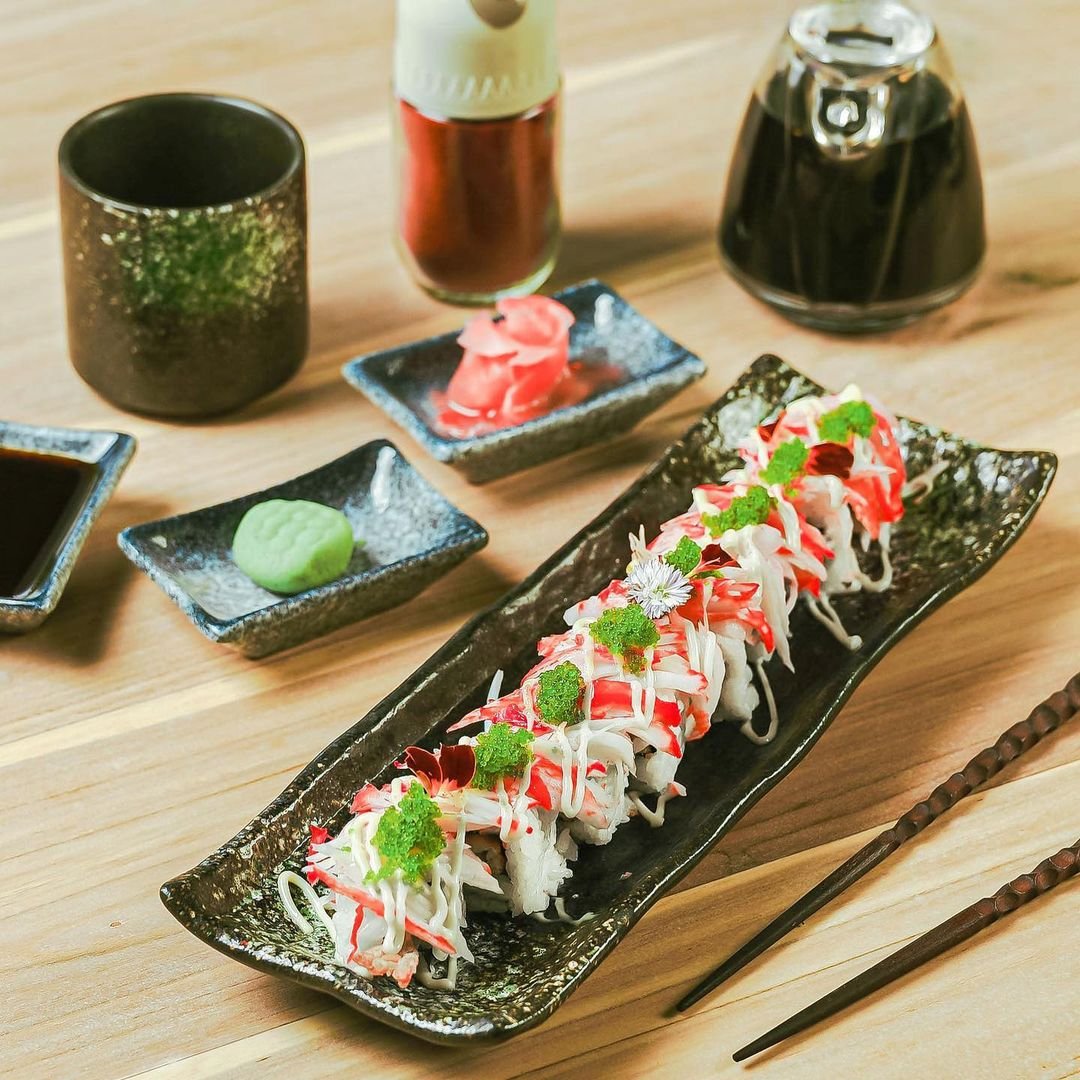 With a Japanese minimalist design, Onkei Japanese Dining and Teppanyaki knows how to present Japanese maximalist taste! Savor the best Japanese staple food like sushi and teppanyaki with a warm and cozy ambiance with your close relatives. 
Jl. Kertajaya Indah Timur XIV, Block 0, No. 540
Phone: +62856-0480-1169
Calli Mera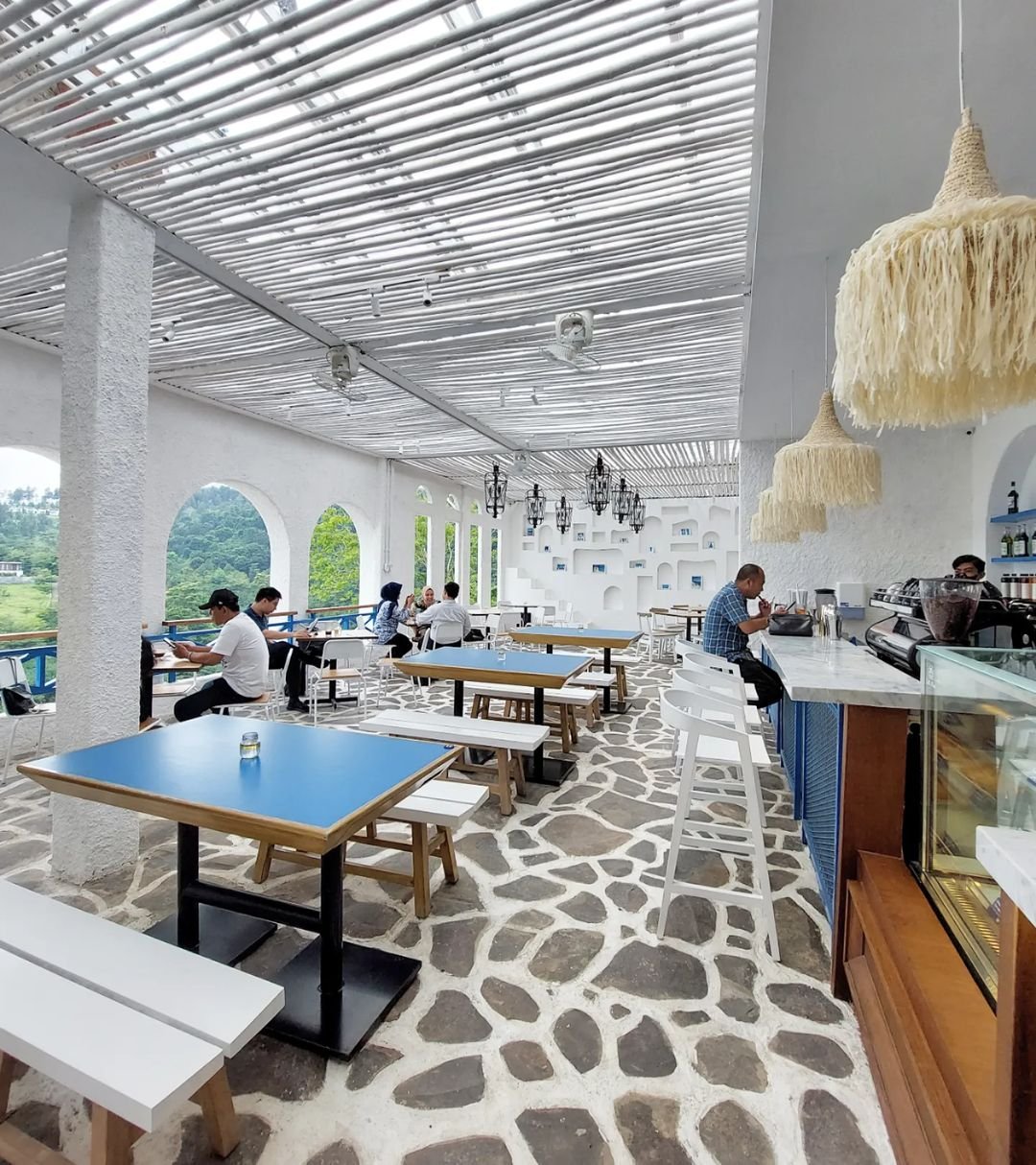 Dine with serenity! Calli Mera inside the Taman Dayu complex is surely called a "Little Santorini" for a reason. The dining ambiance is set to make you feel glamorous, vibing, and comfortable. Feel the splash of white and blue colors, the gentle breeze, good food, and of course with good company.
Halimun Fajar, Taman Dayu, East Java
Phone: +6281231239093
Gachi Korean Cuisine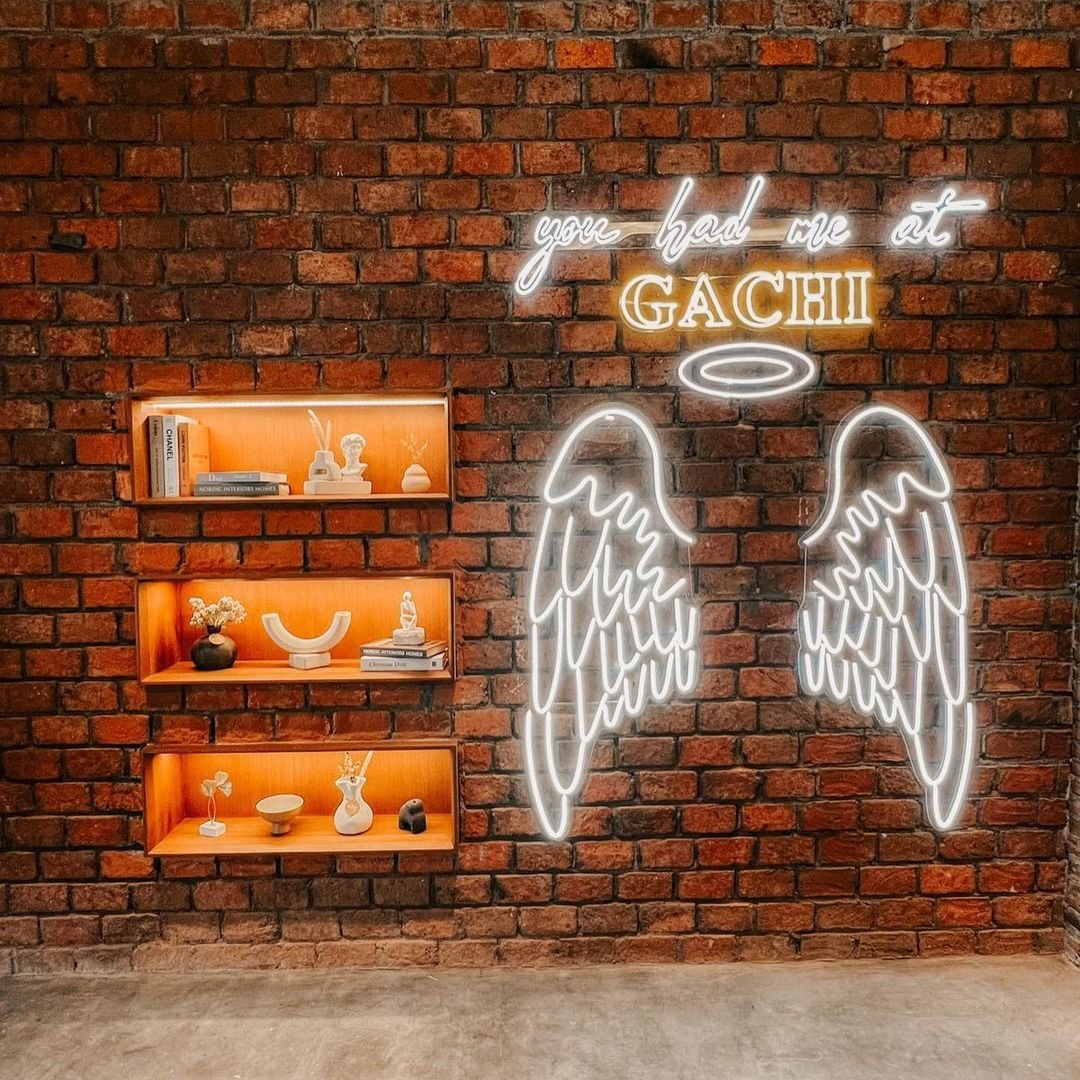 Gachi in Korean means "together". Surely your day will be more memorable if you eat together at Gachi. This newest modern Korean comfort food restaurant features all-time favorites like bibimbowl, fried chicken, chicken wings, jjyangmyeon, jjampong, tteokbokki, and many more. So grab your chingu friends and enjoy their casual dining space together.
Jl. Raya Kertajaya Indah block I-1 no. 55, Surabaya
Phone: +62 821-3949-2500