For locals, drinking coffee is already a habit, as well as a trendy lifestyle. Excitedly waiting for more coffee shops to open in the city, here is our list of best coffee places in Surabaya, so far.
1. Libreria Eatery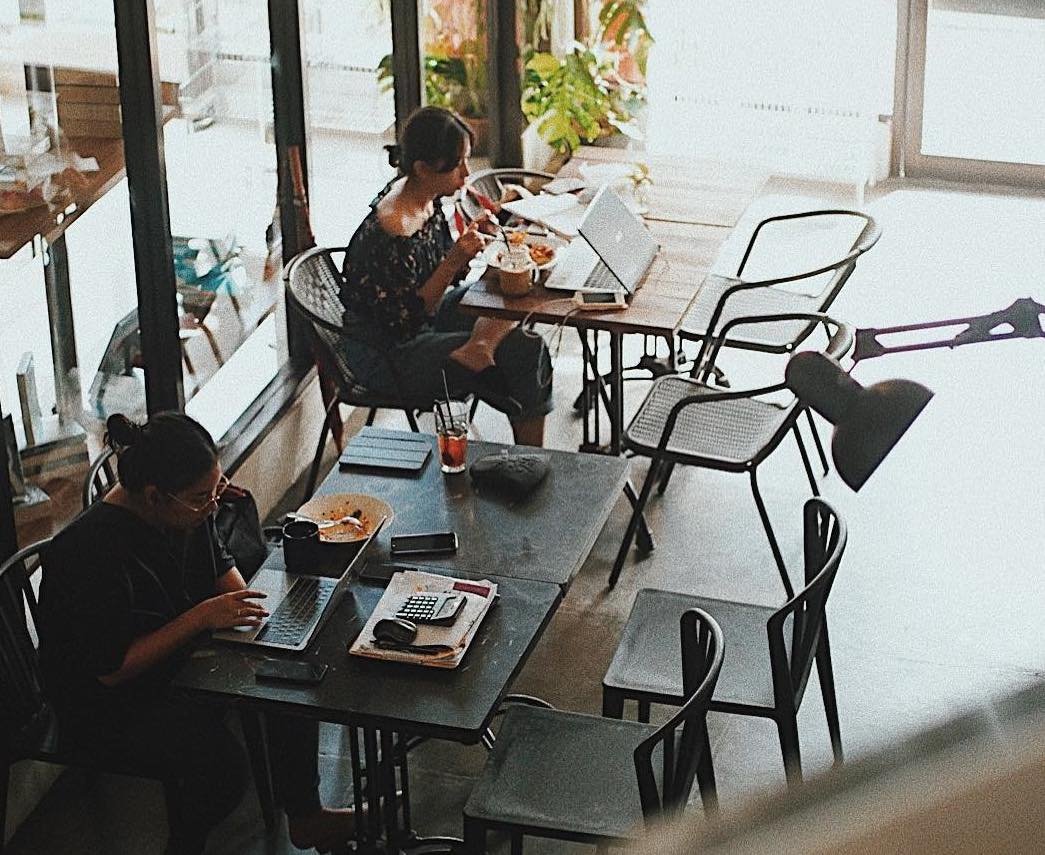 When it comes to the best coffee places in Surabaya, Libreria is one that should be put on the list. The homey and humble atmosphere make visitors love to spend a lot of time here. Be it hanging out with friends or having time alone. Coming to Libreria is indeed like entering an intimate living room, the reason this place is much loved by the locals. Sure you can also have good coffee in here, as well as an array of Indonesian hearty and comfort food. Just as the name implies, Libreria is also a good place to read a book as the place also provides a reading room area along with packed bookshelves.
Jl. Raya Ngagel Jaya No. 89, Pucang Sewu, Gubeng, Surabaya
9 am – 11 pm (Sun-Sat)
P: +6281231894567
IG: libreriaeatery
2. Calibre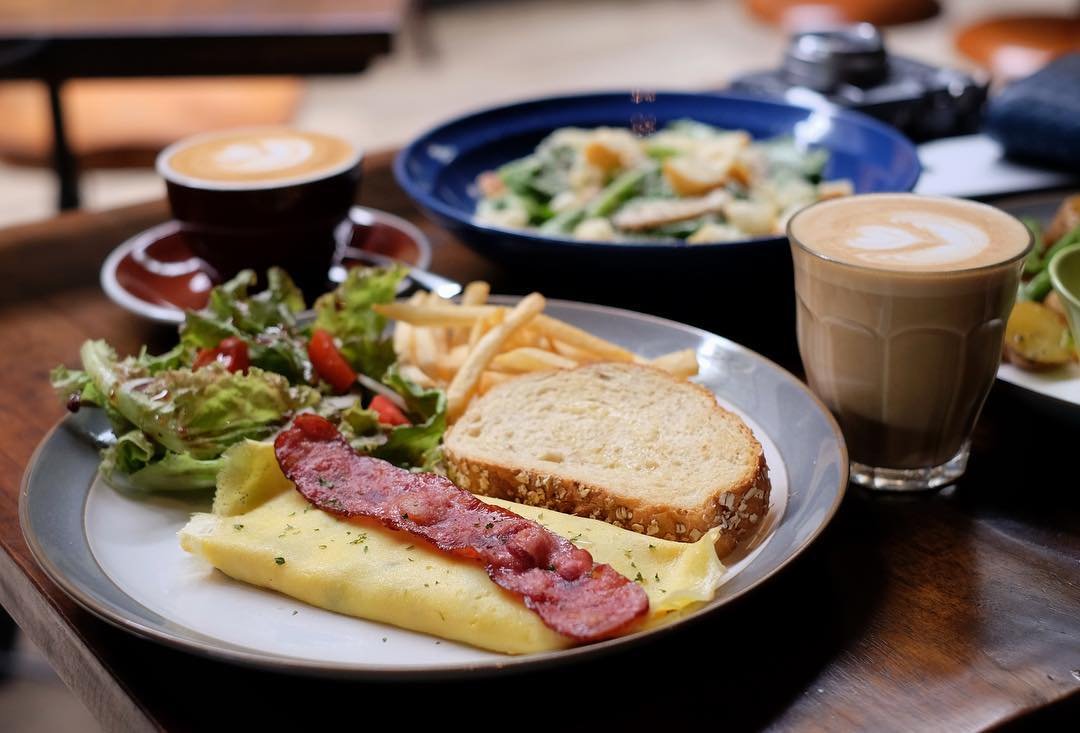 Calibre is located in a renovated old building, yet it gives such a classic vibe to it. With that charming point, Calibre becomes one of the most favorite places for Surabaya people to hang out. Complements the setting, Calibre also serves good coffee from its high-quality house blend, ranging from Latte, Cappucino, to the classic, Kopi Tubruk. As well as hearty meals to accompany your coffee, including pasta, salad, and sandwich.
Jl. Walikota Mustajab No. 67 – 69, Ketabang, Genteng, Surabaya
10 am – 10 pm (Mon-Tue, Thur, Sun) | 12 pm – 10 pm (Wed) | 10 am – 11.30 (Fri-Sat)
P: (+6231) 5454801
IG: calibrecoffeeroasters
Website
3. Blackbarn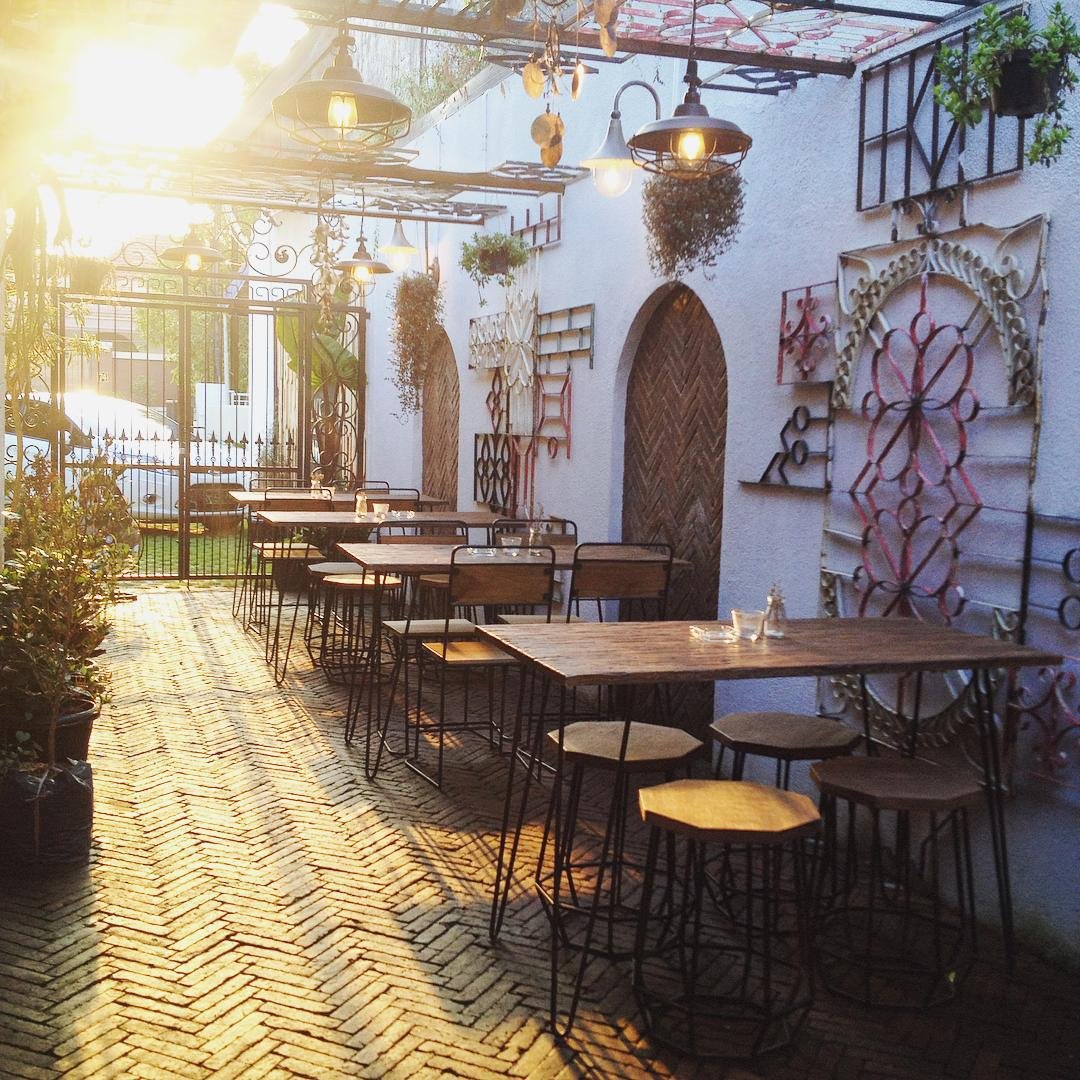 As the name implies, the place design took the inspiration from a barn with black and earthy ornaments dominated the interior. Blackbarn becomes the favorite coffee shop in Surabaya thanks to its warm and cozy atmosphere. You will be served by friendly baristas who will recommend you their specialty coffee choices. The foods here are focusing on small bites which perfect for your casual coffee time with friends or colleagues.
Jl. Untung Suropati No. 79, DR. Soetomo, Tegalsari, Surabaya
11 am – 10.30 pm (Sun-Sat)
P: (+6231) 5671066
IG: blackbarncoffee
4 

. Kudos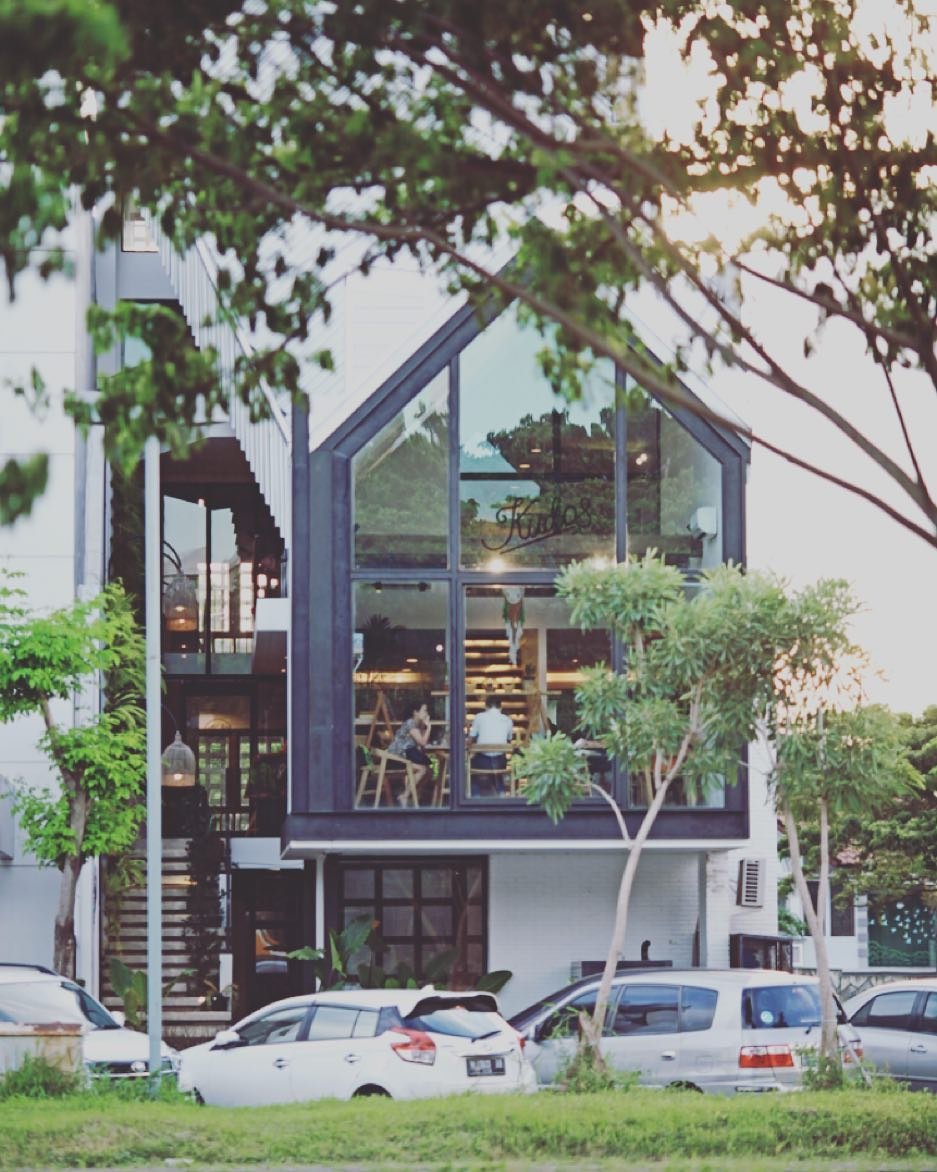 Kudos is small and unique as this coffee shop attracts passerby with its distinctive homey design. At the entrance, you will be welcomed by a lush tiny garden, while the interior is dominated with wooden ornaments and attributes. You can also enjoy your coffee time while reading books provided inside. This is a humble coffee shop, but everything is worth it in Kudos.
Pakuwon Square AK 2 No. 3 No. 100 Wonokromo, Jl. Yono Suwoyo, Lidah Wetan, Lakarsantri, Surabaya
8 am – 10 pm (Mon-Thu) | 8 am – 11 pm (Fri-Sat)
P: (+6231) 99016791
IG: kudos_cafe
5. One Eighteenth Coffee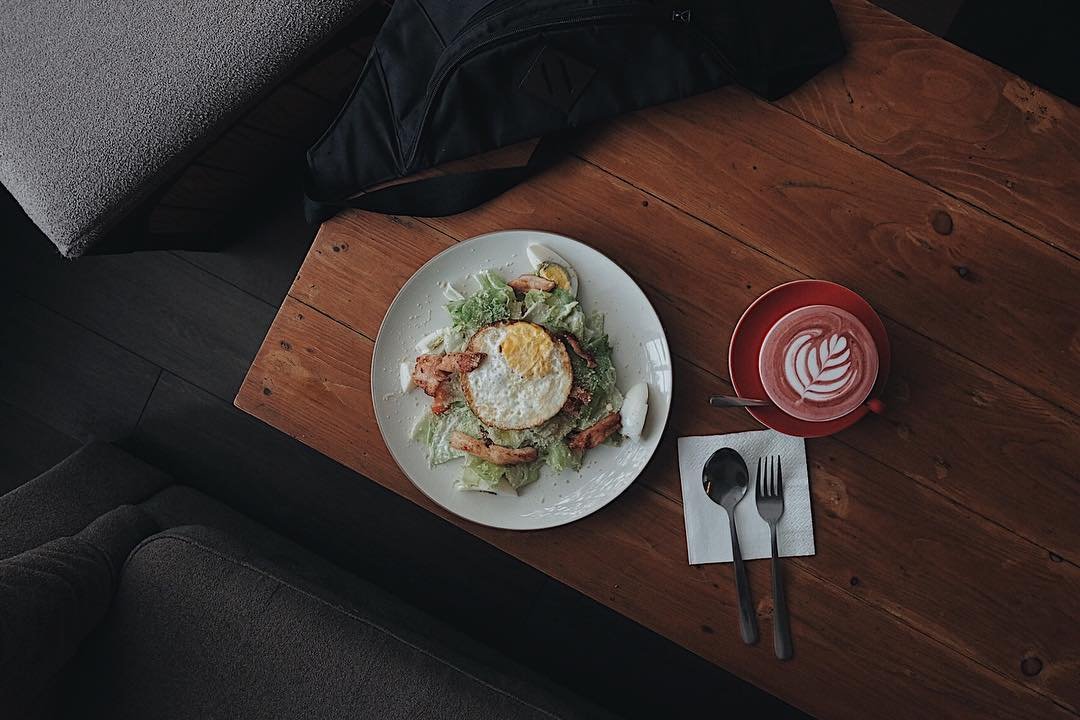 With love of coffee as the foundation to build this coffee shop, One-Eighteenth Coffee is also loved by many. The place is quite popular amongst students as it is located near a university. Offers high-quality coffee selection, One Eighteenth serves delicious and fulfilling meals as well, perfect for the young soul. The interior is as humble as the staffs, boasting a convivial natural atmosphere through its wooden attributes.
Jl. Siwalankerto No. 118, Siwalankerto, Wonocolo, Surabaya
10 am – 11 pm (Mon-Fri) | 10 am -12 am (Sat) | 2pm – 10 pm (Sun)
P: +6281333194820
IG: 118coffee
Website
6. Monopole Coffee Lab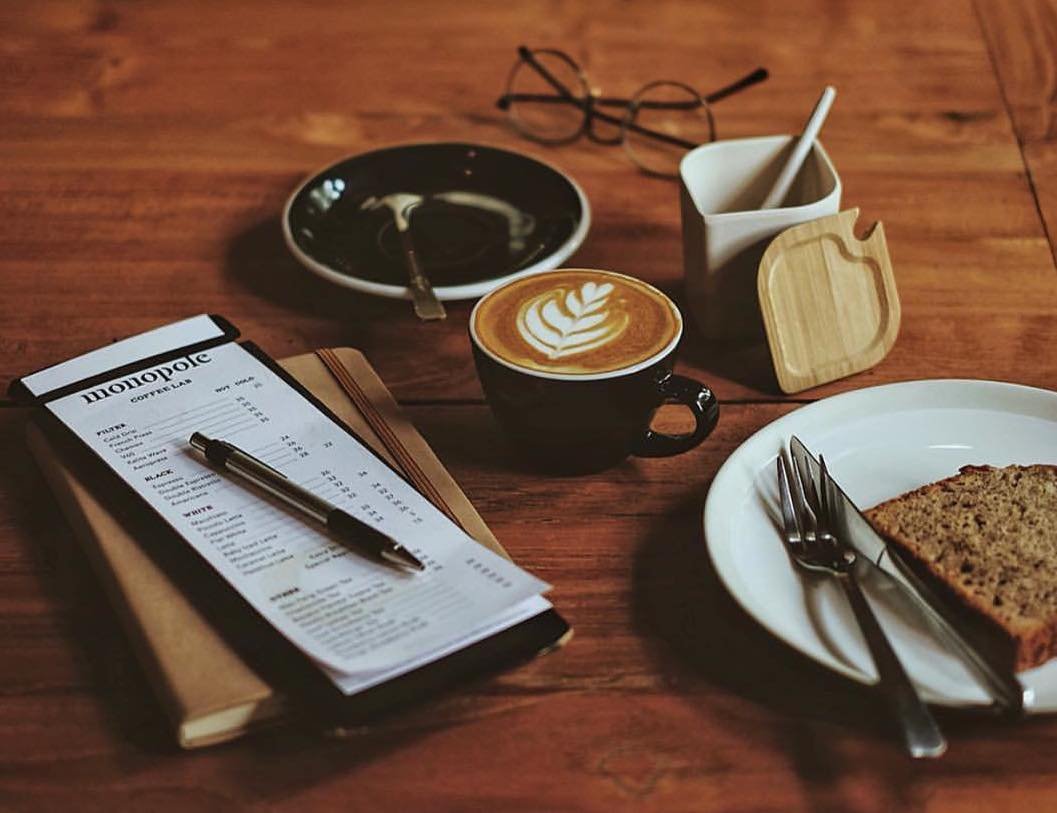 It's fascinating that although Monopole is not too spacious, the place still offers maximum comfort for the customers. The interior is properly set with the touch of black and yellow color in it. Customers can also enjoy looking at the artsy mural which gives such a distinctive and fresh ambiance. Monopole serves some specialty coffee along with classic choices. Try its Cold Drip coffee for a punching yet refreshing intake.
Jl. Raya Darmo Permai I No. 38, Pradahkalikendal, Dukuh Pakis, Surabaya
8 am – 10 pm (Sun-Sat)
P: (+6231) 7314065
IG: monopolecoffelab
7. Threelogy Coffee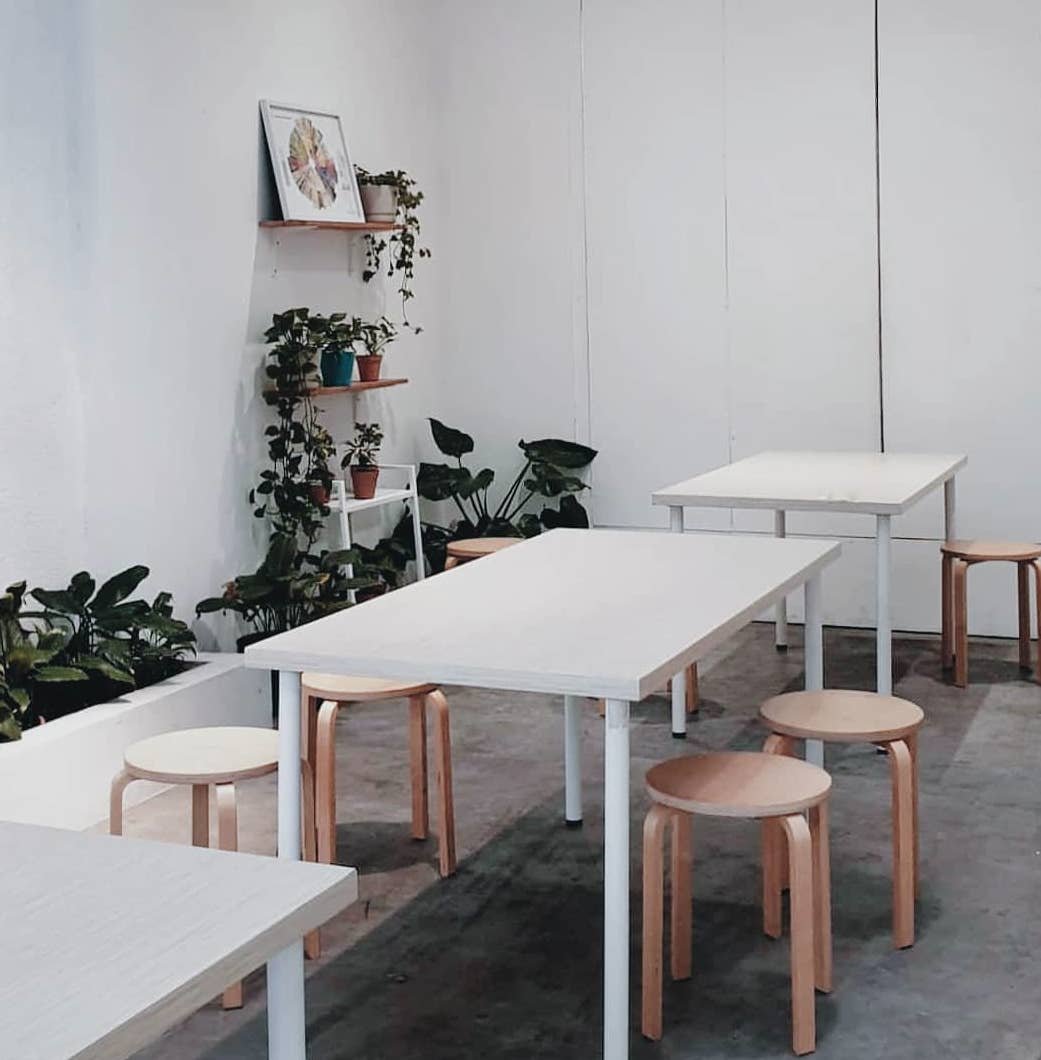 Surabaya is filled with some pretty coffee shops and one of them is Threelogy Coffee. The place comes with a clean interior concept, dominated with white color and a touch of green plants. With its minimalist approach, Threelogy becomes the local's favorite spot, either for a jolly hangout or to update an insta-worthy pictures. For the coffee, you can believe Threelogy as the barista is certified Level 1 from the Specialty Coffee Association. This place also uses only high-quality coffee beans only. Other than coffee, you can also try its food selections, ranging from breakfast to brunch menu.
Jl. Mojopahit No.46, Keputran, Tegalsari, Surabaya
7 am – 9 pm (Sun-Thu) | 7 am – 10 pm (Fri-Sat)
P: +62812 3507 0304
IG: threelogycoffee