Surabaya is a city of big flavors, thanks to the legendary food stalls and restaurants that have existed for a long time. The newcomers also play a big part in raving Surabaya's food scene. Here are some of Surabaya's most exciting new openings this month.
ALURA Coffee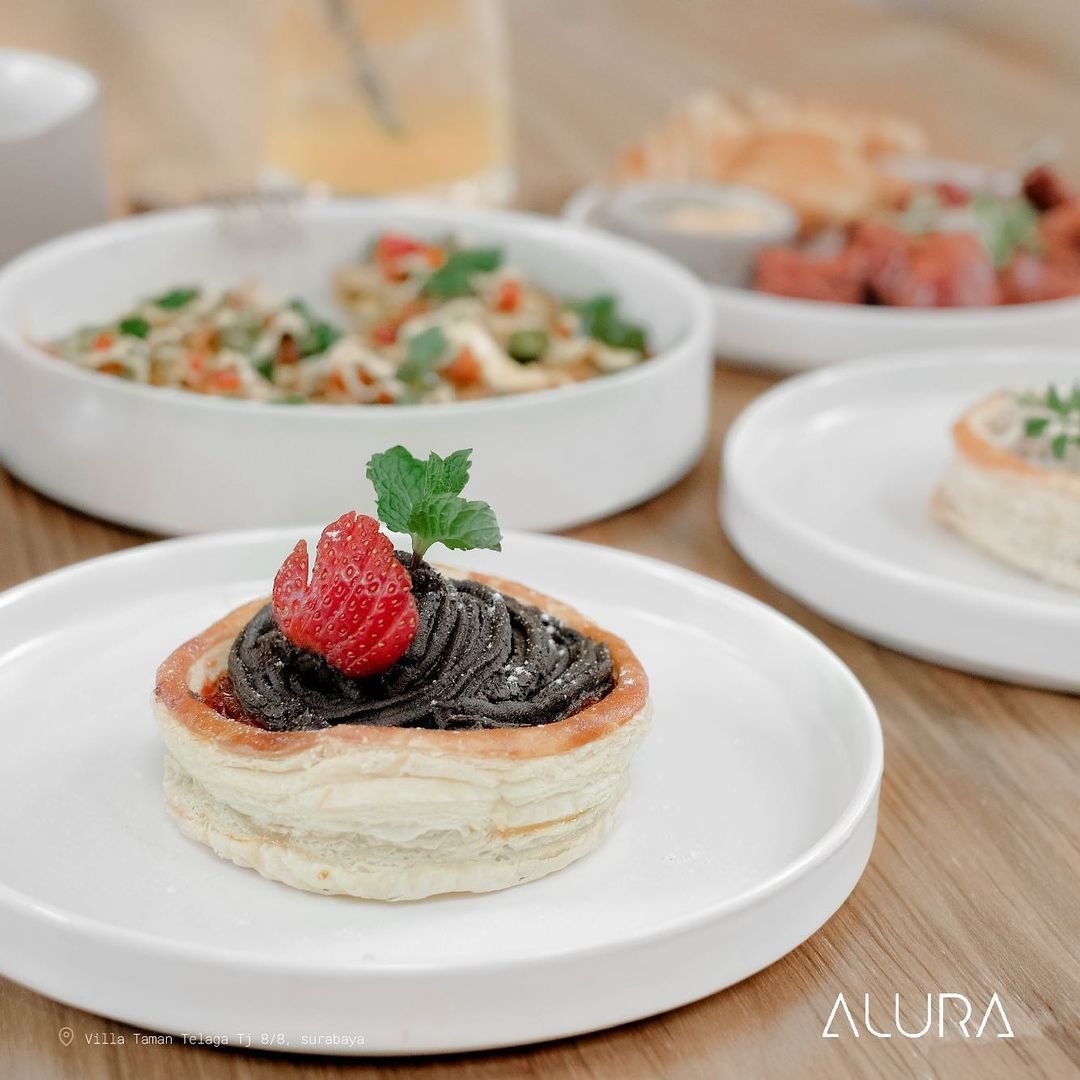 Photo credit by Instagram @aluracoffee
Located near GWalk CitraLand, ALURA Coffee embodies modern coffee space with a minimalist approach. Dons in a subtle combination of gray and earthy tones, time is surely ticking really slow here. With great food comes a lively atmosphere with a live music performance to end your night in a splendid way!
Villa Taman Telaga TJ 8/ 8 , Citraland, Surabaya
Phone: +62812-3123-8757
Instagram: @aluracoffee
The Olive Branch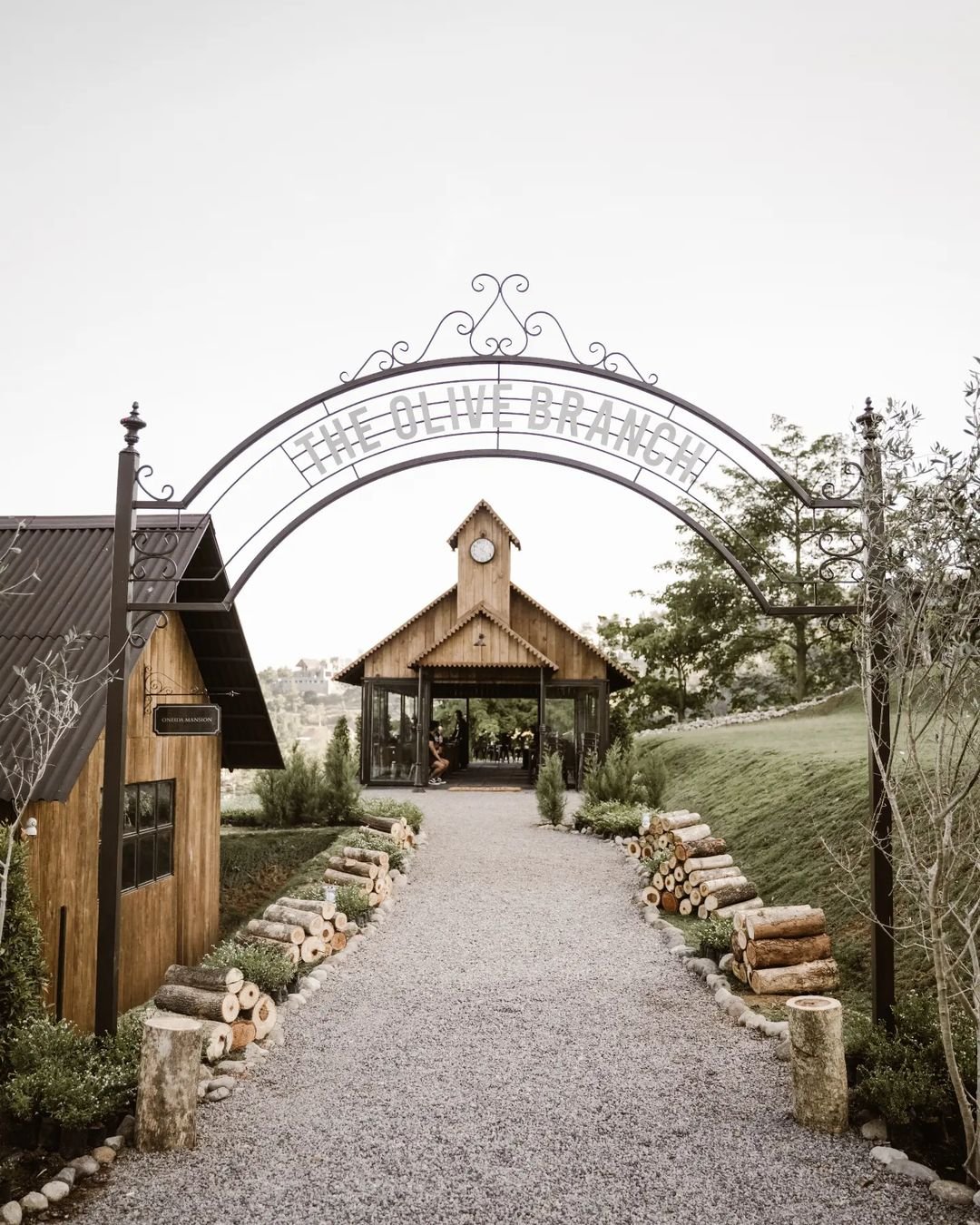 Photo credit by Instagram @theolivebranch.id
Rustic Market once again promises a new premier destination to visit, relax, dine, and chill. The Olive Branch, the new concept from Rustic Market is where you can feel how to be laid back in what is so-called Switzerland countryside. The vast area is fulfilled with a barn, kitchen, chapel, windmill, clock tower, and many more attractions to adore.
Halimun Fajar – Taman Dayu Pasuruan
Phone: +6285741749340
Instagram: @theolivebranch.id
Chikuro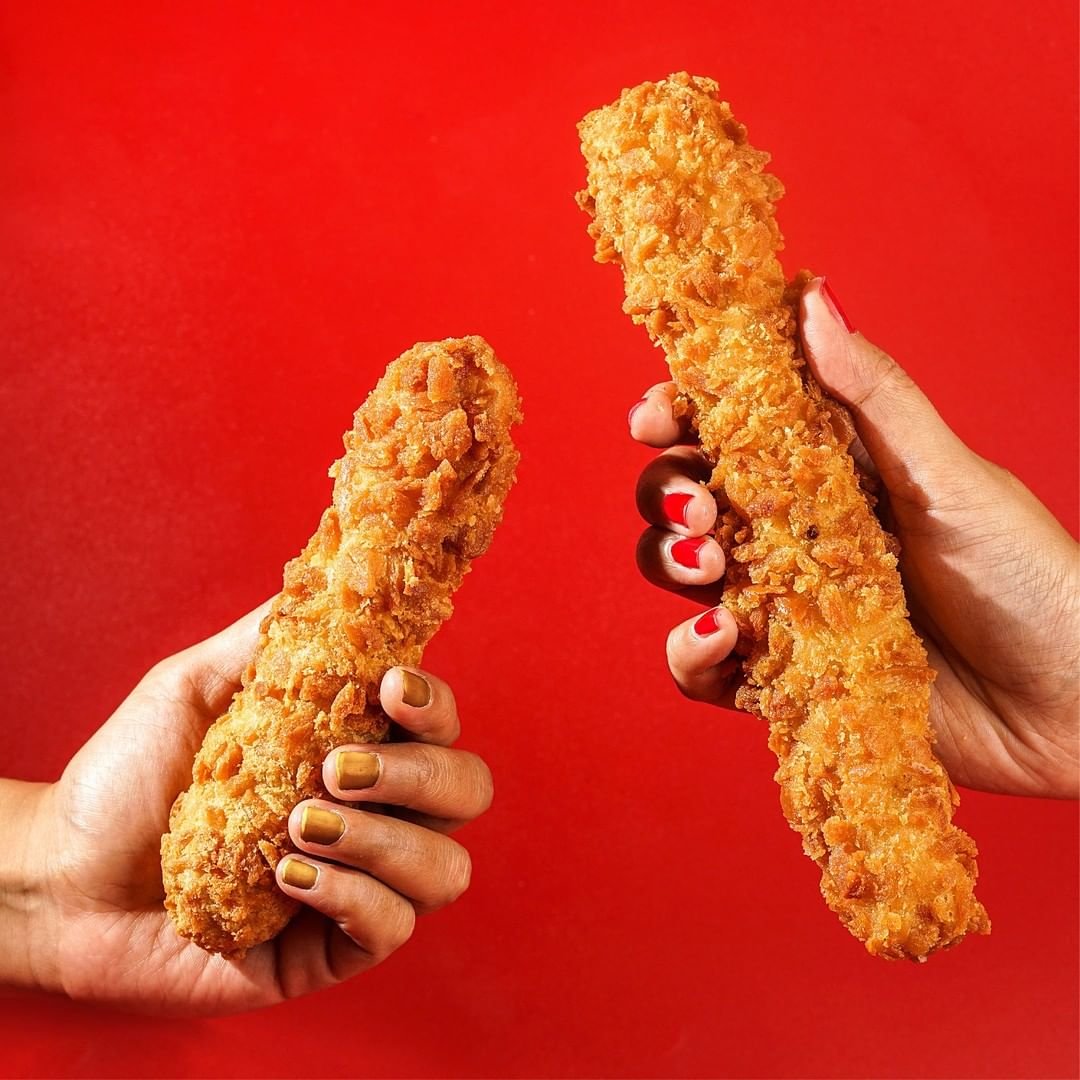 Photo credit by Instagram @chikuro.surabaya
Behold! The infamous Japanese long chicken roll has officially landed in Surabaya. Enjoy the sinfully crunchy crust of long chicken meat coated with crispy flour and their addicting creamy fillings inside. When size does matter, Chikuro comes in 2 types of size, they are 18 cm and 30 cm. So delicious!
Pakuwon Mall Surabaya Basement 1
Jl. Puncak Indah Lontar No 2 – Surabaya 60123
Instagram: @chikuro.surabaya
Bunbee Boulangerie & Patisserie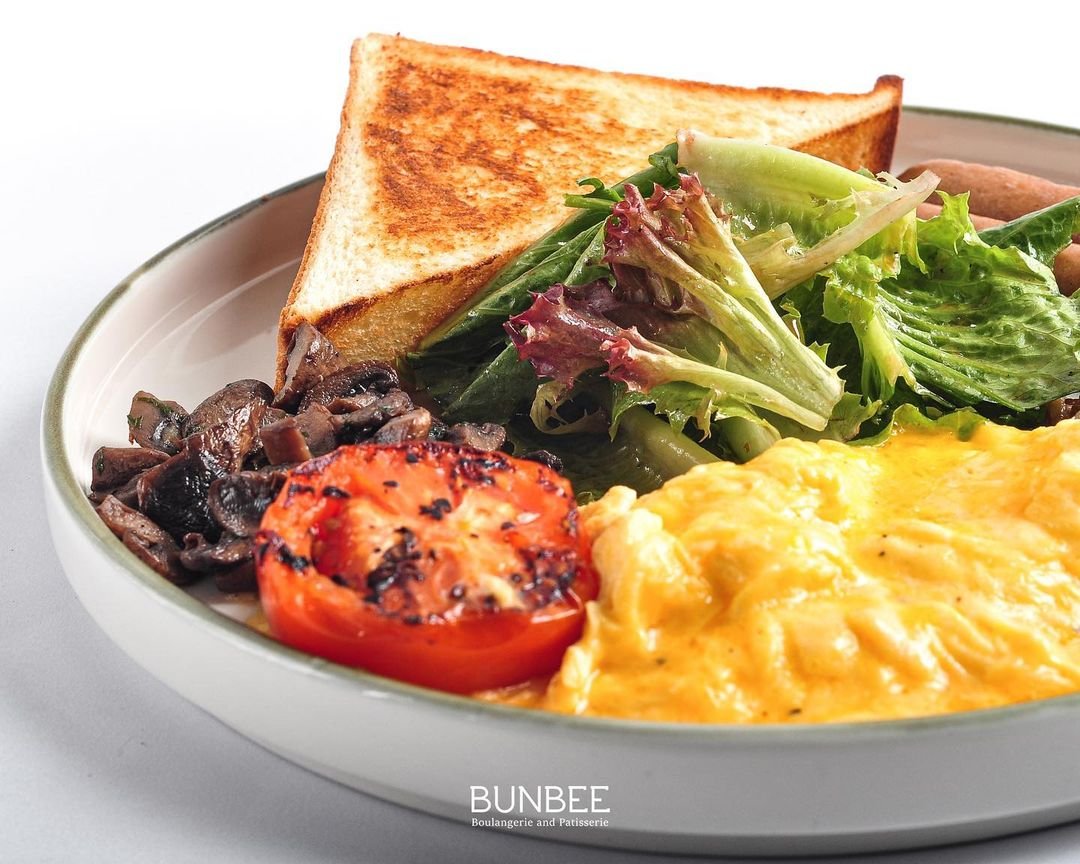 Photo credit by Instagram @bunbee.ig
If you're curious about how traditional French patisserie with a modern twist tastes, Bunbee Boulangerie & Patisserie is the place for you. Some captivating, mouth-watering food menu ranging from patisserie, cake, deli, and, of course, they have delicious main dishes that are ready to pamper your tastebuds. Everything looks absolutely delicious and they're waiting for you to enjoy them.
Jl. Indragiri No. 8, Surabaya
Phone: +628113142388
Instagram: @bunbee.ig
Kedai Bubu Hainan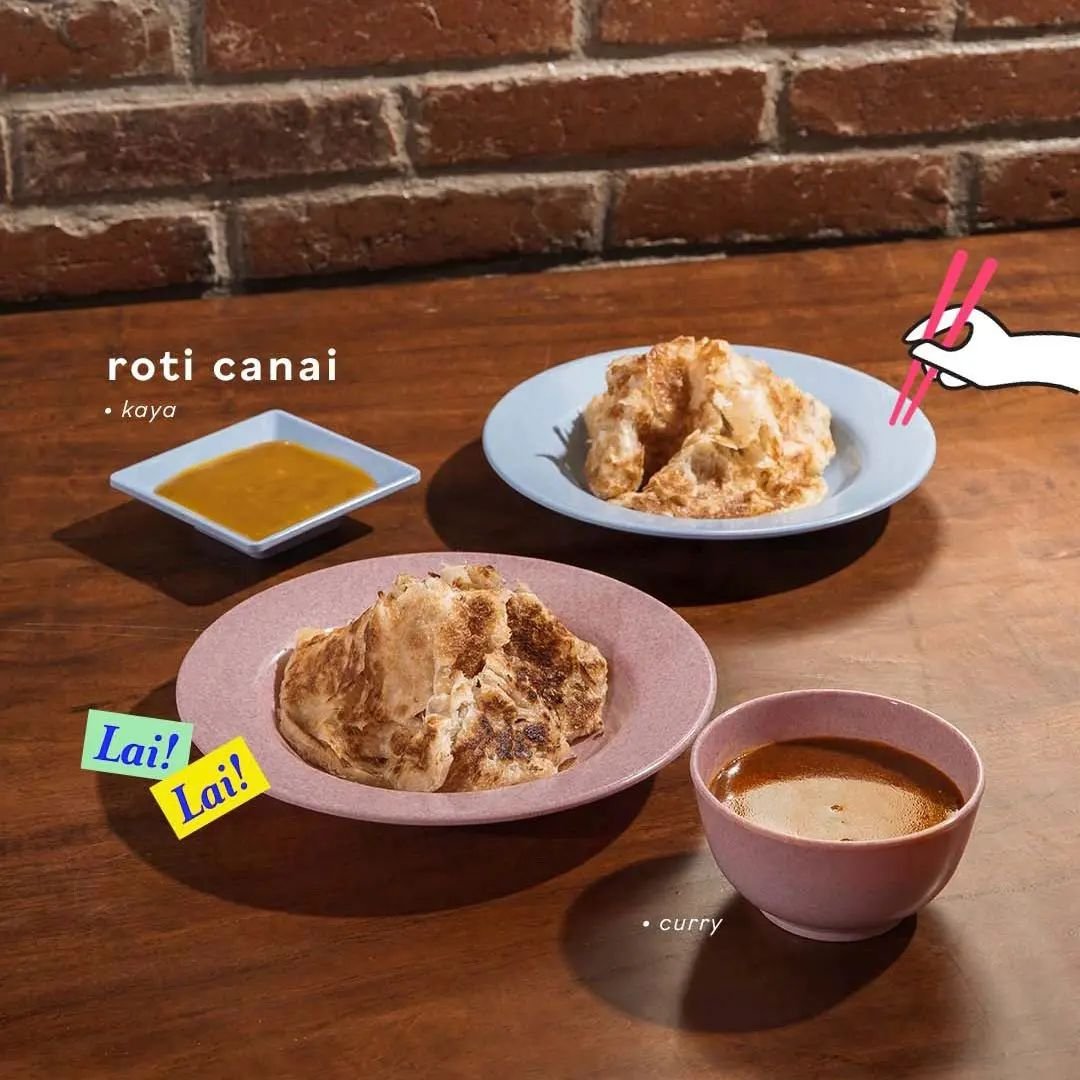 Photo credit by Instagram @kedaibubuhainan
Kedai Bubu Hainan is where you can enjoy a new way of Kopitiam. Established in a Joglo-style house adorned with wood carvings, sculptural, and details, visitors can feel instant nostalgia when hitting inside the house. Signature dishes include Toast, Porridge, Chicken Rice, Roti Canai, Carrot Cake, Kuey Teow and delightful drinks from Teh Tarik to Kopi Tarik.
Jl. Citraland, Bukit Telaga Golf TC3 No. 28
Phone: +6282160707021
Instagram: @kedaibubuhainan