The heat is on, and it's no secret that the recent humid weather around Indonesia calls for a refreshing treat. What better way to beat the heat than indulging in some mouth-watering gelato? Surabaya may not be known as a tourist destination, but this city has many hidden gems, including its amazing gelateria and ice cream shops. Get ready to embark on a delicious journey as we explore the best gelato and ice cream in Surabaya. From classic flavors to delicate creations, this list is sure to satisfy your sweet tooth and leave you wanting more!
Cold and Creamy: Surabaya's Must-Try Gelato and Ice Cream Spots
Let's Go Gelato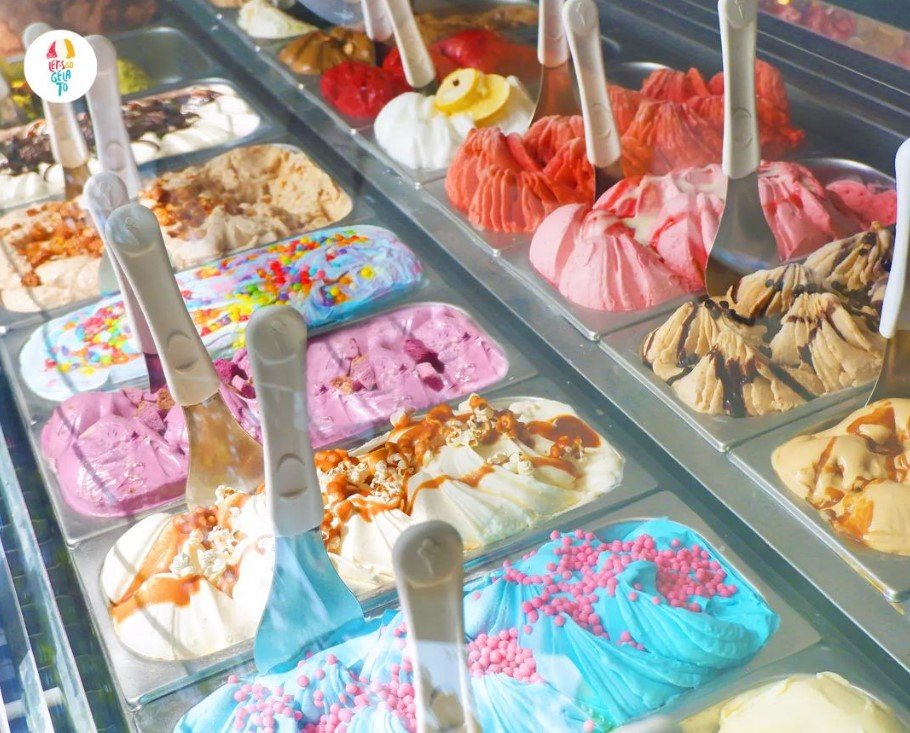 Indulge in a vibrant and cheerful gelato experience at Let's Go Gelato, with several outlets now established in Surabaya, including MERR Surabaya and Tunjungan Plaza. Let's Go Gelato offers a wide variety of gelato flavors that will leave you grinning from ear to ear. Their gelato is made fresh everyday on-site, using natural ingredients resulting in a creamy, flavorful, and authentic Italian gelato experience. With 25 different flavors to choose from, there's something for everyone at Let's Go Gelato. Plus, at an affordable price starting from IDR 15,000, it's easy to indulge in your favorite flavors! If you have dietary restrictions, Let's Go Gelato also offers vegan and dairy-free options. Their spacious shop's colorful and cheerful interior adds to the fun atmosphere and makes it a great spot for enjoying gelato with friends and family. Gelato catering and delivery orders are also available for your convenience.
Jl. Dr. Ir. H. Soekarno No.398, Merr, Kec. Rungkut, Kota SBY, Jawa Timur 60298
Phone: +62 81 11187 979
Instagram
Loure Gelateria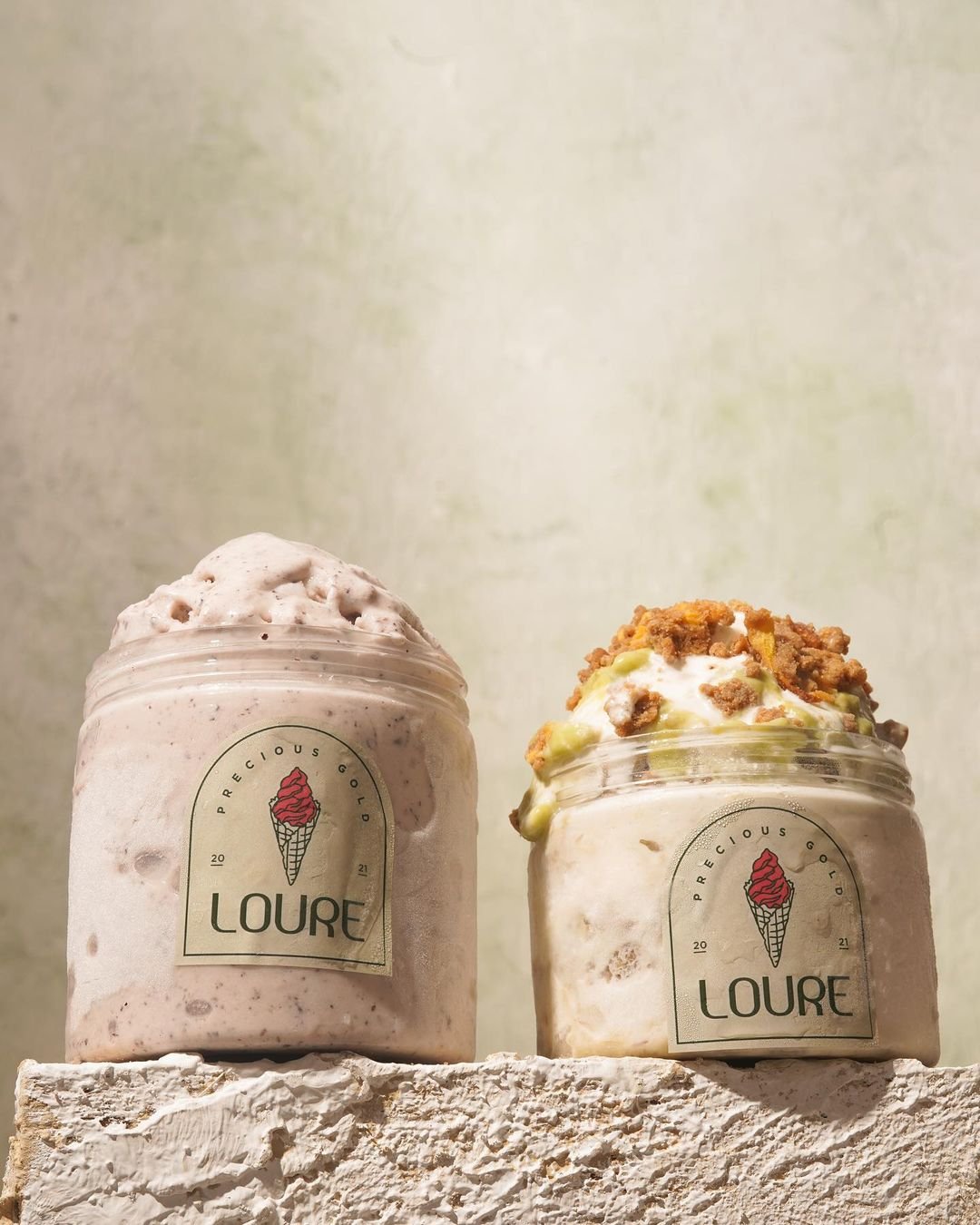 One of the most sought-out gelato shops in Surabaya, Loure Gelateria is known for its authentic Italian gelato made with high-quality ingredients. The gelateria offers a wide variety of gelato flavors, including classic flavors like chocolate and vanilla, as well as more unique flavors like salted caramel and pistachio. The gelato is made fresh daily on-site, ensuring the highest quality and freshness. The shop itself has a cozy and inviting atmosphere, perfect for enjoying a sweet treat with friends or family. Step inside the cozy and inviting shop, and let yourself be transported to the charming streets of Italy. The warm and welcoming atmosphere is perfect for catching up with friends or family over a delightful dessert. 
Pakuwon Mall, Lontar, Kec. Sambikerep, Kota SBY, Jawa Timur 60227
Phone: +62 821 4678 2051
Instagram
Rocco Gelato & Coffee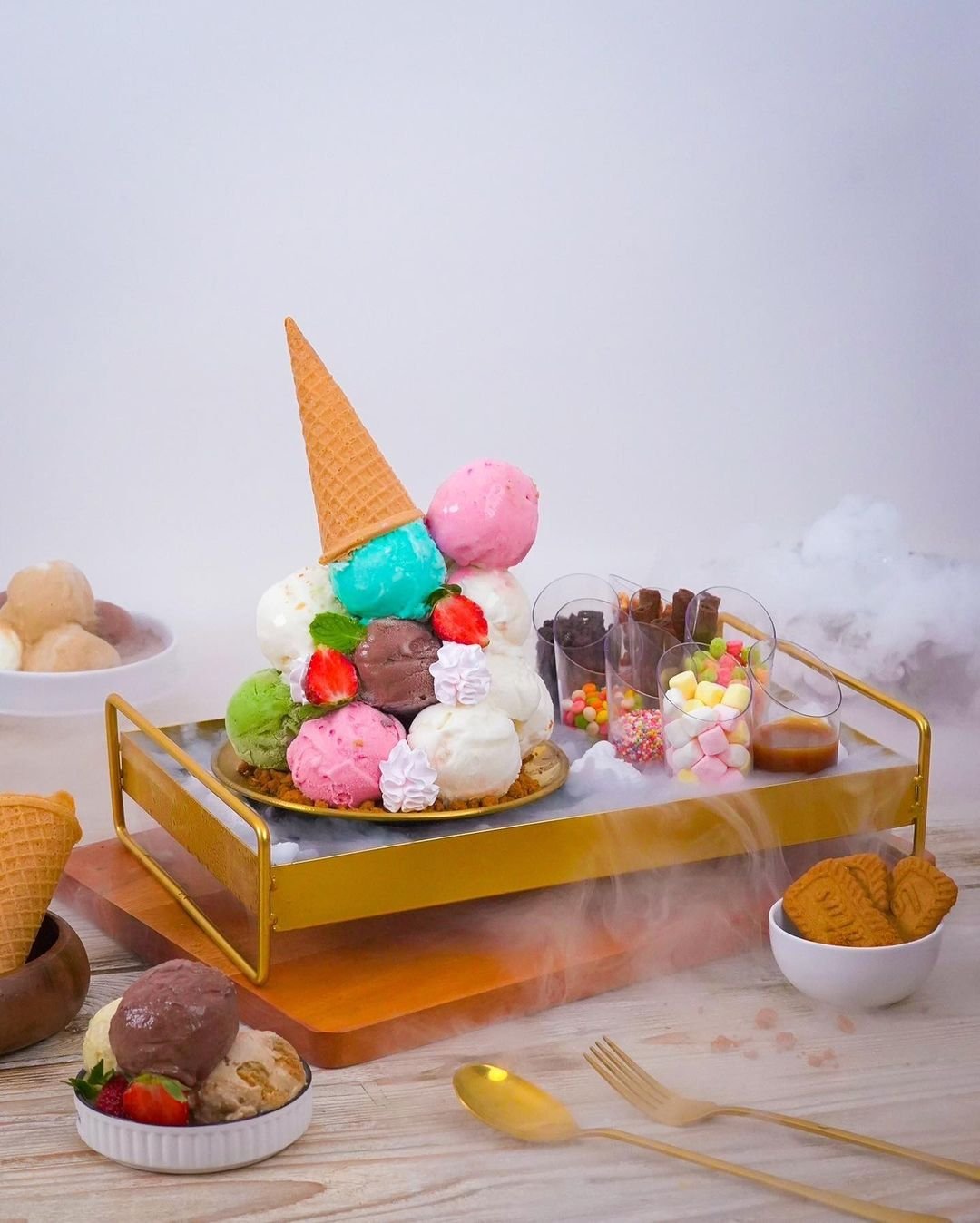 A charming cafe in the heart of Surabaya that is known for its delectable gelato and rich coffee, Rocco Gelato & Coffee is the perfect place to indulge in sweet treats or to grab a quick pick-me-up. The cafe's signature item is its authentic Italian gelato, which is made on-site using traditional techniques and only the finest ingredients. The coffee is equally impressive, made from premium beans that are roasted in-house for the perfect cup every time. The cozy and stylish interior of the cafe is a welcoming space, whether you're stopping in for a quick coffee or settling in for a relaxing gelato treat.
Vila taman telaga TJ1-46, Kota SBY, Jawa Timur 60213
Phone: +62 851 8688 0900
Instagram
Silly Scoop Ice Cream & Cake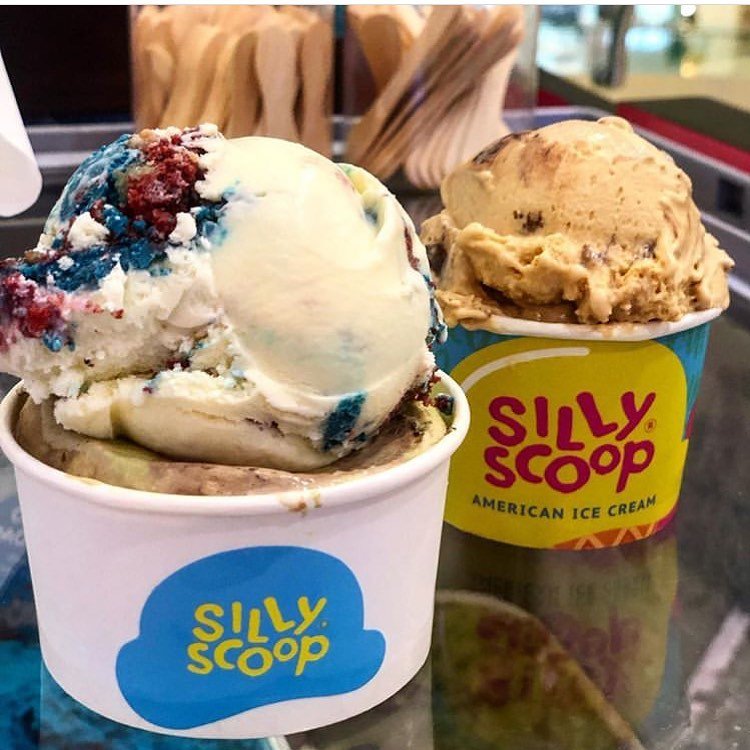 Silly Scoop is a Surabaya local ice cream brand that is known for its unique and playful flavors. Their ice cream is made from fresh and natural ingredients, without any artificial preservatives or additives. In addition to serving ice cream, Silly Scoop also offers a variety of other desserts and cakes, all of which are made with the same commitment to quality and creativity as their ice cream. Silly Scoop has become a popular destination for ice cream lovers in Surabaya, especially among younger generations who are looking for something fun and different. The brand has several locations throughout the city, each with its own unique design and atmosphere. Some of their most popular outlets include the ones located in Citraland and Pakuwon Mall.
Vilo Gelato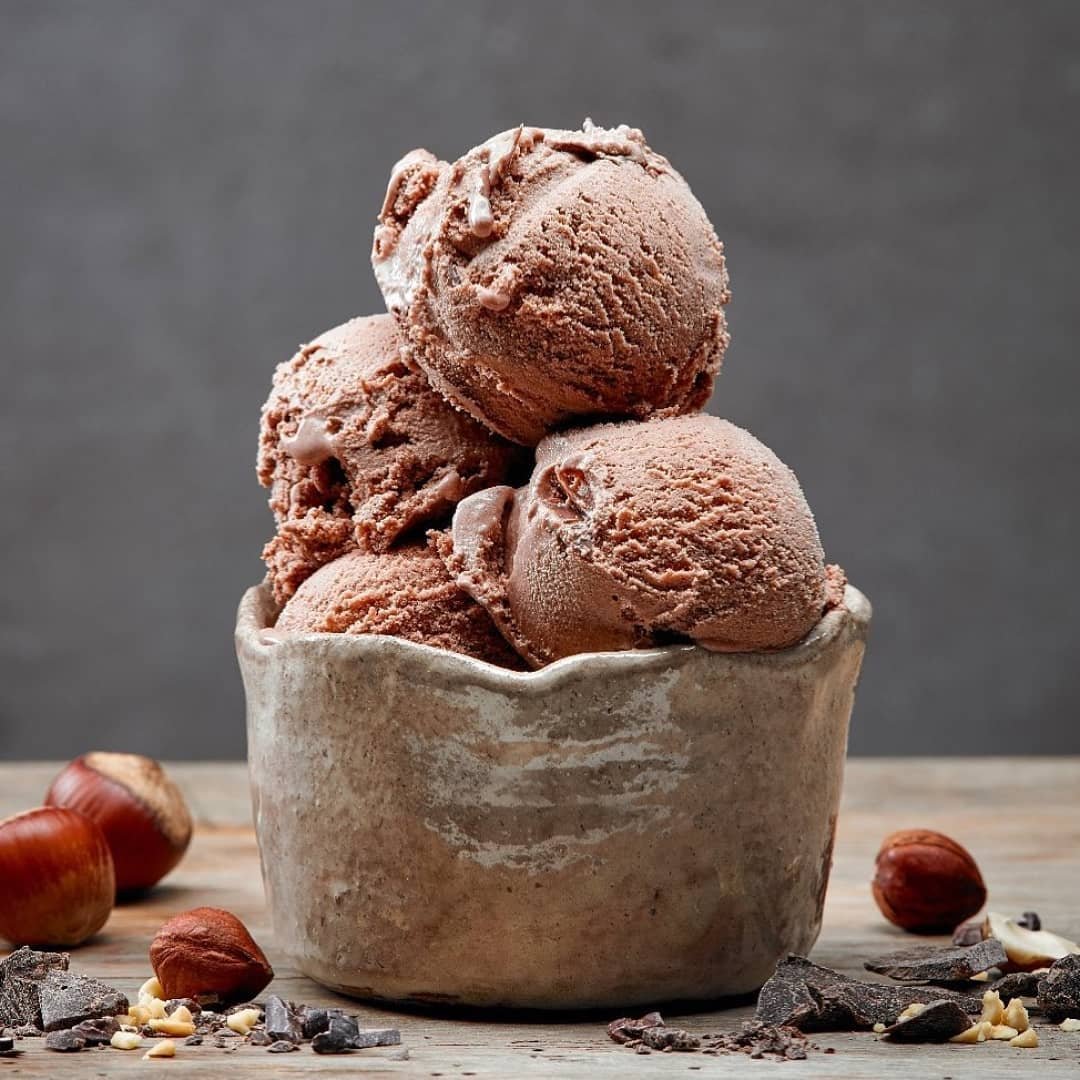 Vilo Gelato Surabaya is a trendy cafe in Surabaya that has gained attention on social media. It opened on January 4th, 2022, and offers a modern cafe concept with a calming atmosphere. The spacious and comfortable area has adequate facilities and is located close to the center of Surabaya. The cafe's main attraction is its strategic location. The surrounding green trees and cool breeze add to its peaceful atmosphere. Vilo Gelato Surabaya also offers various unique flavors and sizes of artisan gelato to enjoy with friends and family, such as Chocolate Therapy, Brittle Almond, Green Tea, Butter Coffee, and Wildberry Very Berry Fried Cookies. Visit this Instagrammable cafe in Surabaya for a refreshing experience.
Jl. Telaga Utama No.35-36, Jeruk, Kec. Lakarsantri, Kota SBY, Jawa Timur 60212
Phone: +62 811 1921 5556
Instagram
Wizz Gelato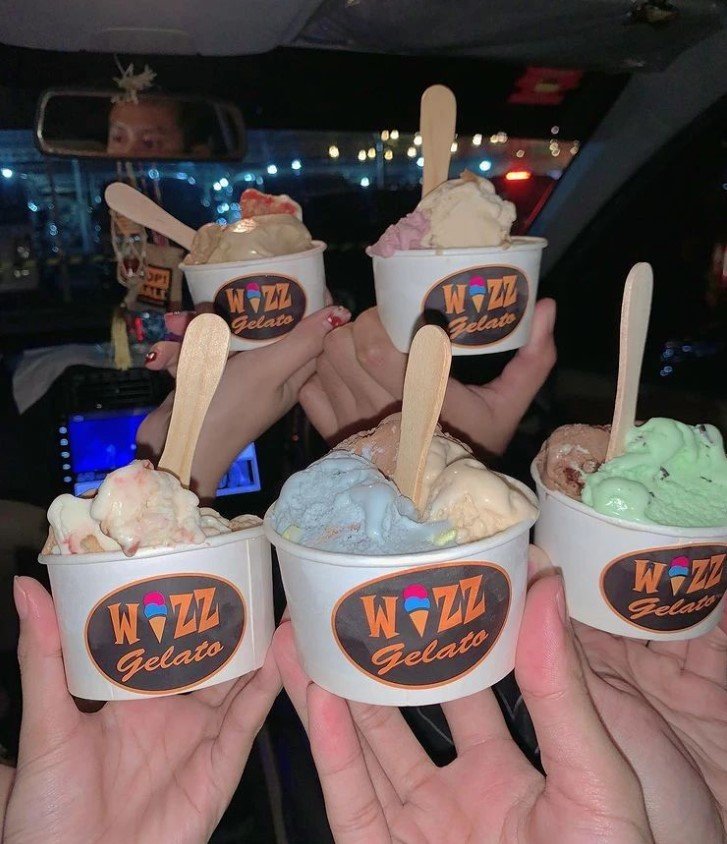 Located in the heart of Surabaya, Wizz Gelato offers a vibrant and modern atmosphere that will make you feel like you've stepped into an ice cream wonderland. But what really sets Wizz Gelato apart is their innovative and delicious flavors that are sure to tantalize your taste buds. From the classic favorites like chocolate and strawberry to more unconventional options, Wizz Gelato has something for everyone. They also offer a range of vegan and lactose-free options, making it a perfect spot for all ice cream lovers. If you are in a hurry, Wizz Gelato also provides one of the few gelato 'Drive-Thru' services; serving delightful ice-cold creamy goodness on the go!
Jl. Mayjend. Jonosewojo No.1, Pradahkalikendal, Kec. Dukuhpakis, Kota SBY, Jawa Timur 60226
Phone: +62 851 0052 0788
Instagram
Zangrandi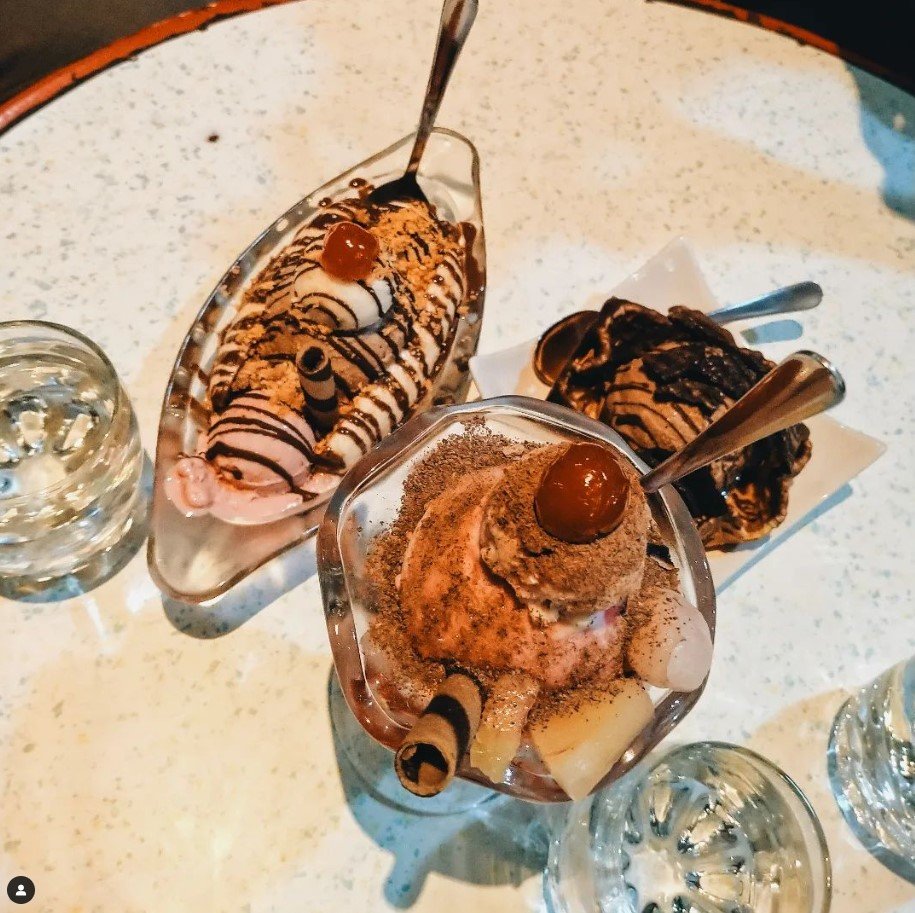 Zangrandi is an ice cream parlor that has become one of the legendary culinary icons of Surabaya. has been standing since the 1930s and is located in the center of Surabaya, precisely at Jalan Yos Sudarso Number 15. Zangrandi ice cream started when Roberto Zangrandi's family, an Italian who settled in the Dutch East Indies, opened an ice cream parlor in Surabaya. The hallmark of Zangrandi ice cream is homemade ice cream. Zangrandi ice cream uses natural ingredients without artificial flavors, such as fresh cow's milk, sugar, and fruits. Zangrandi is loved by Surabaya locals of all generations, and also a most-definite place to visit for tourists seeking fresh-flavoured ice cream to beat the humid day.
Jl. Yos Sudarso No.15, Embong Kaliasin, Kec. Genteng, Kota SBY, Jawa Timur 60271
Phone: +62 31 534 5820
Instagram