If you're a foodie in Surabaya, get ready to loosen your belt and tantalize your taste buds because we've got some exciting news for you. A fresh batch of dining spots has opened up in the city, and they're serving up a smorgasbord of culinary delights. From Middle-Eastern delight to aesthetic coffee hub, there's something for every palate. So, without further ado, let's dive into the new tables in town and explore what they have to offer!
Fresh on the Scene: Surabaya New Tables May 2023
Chi Ling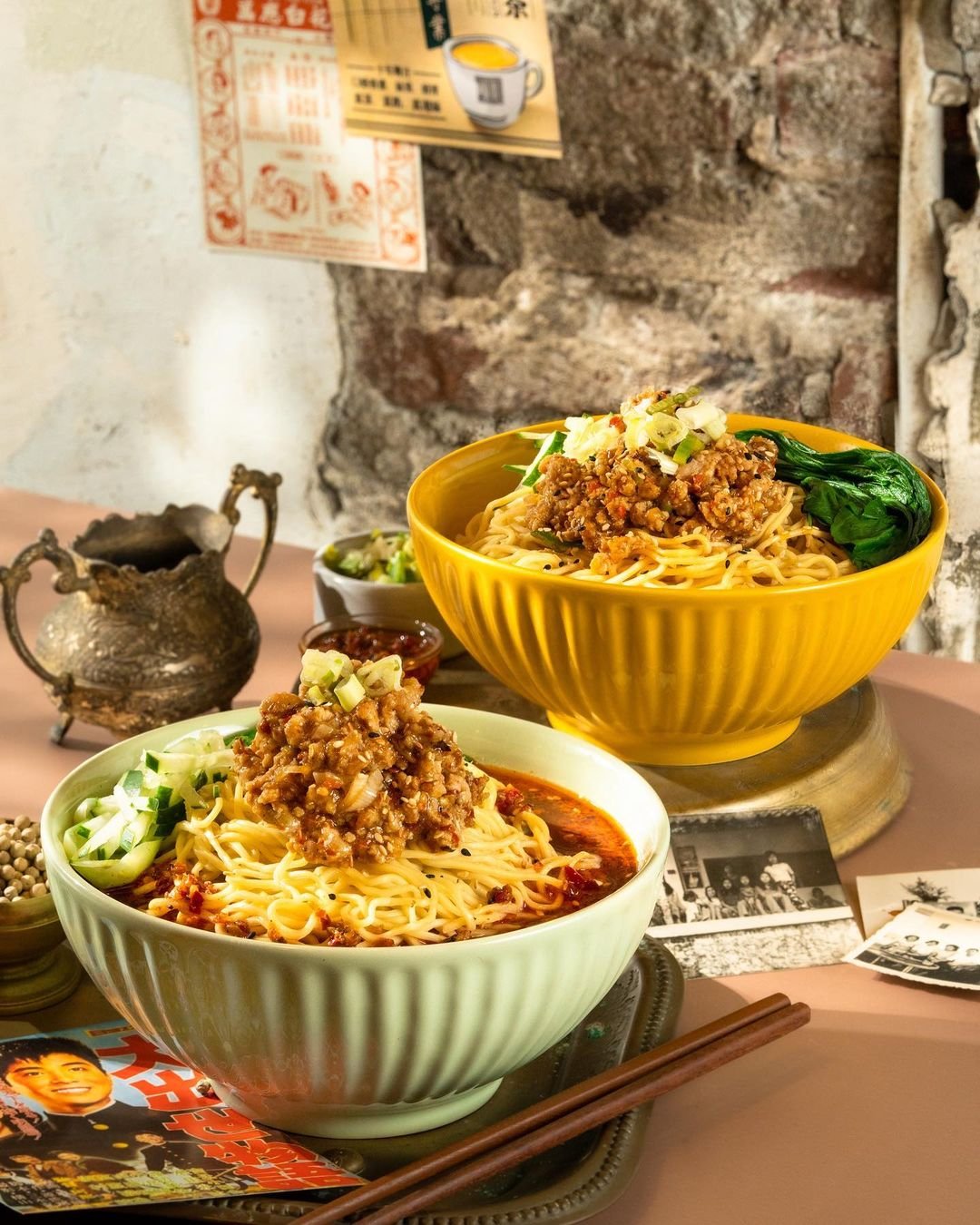 A new addition to the city's dining scene that's causing quite a stir, Chi Ling is a restaurant serving Cantonese goodness in a distinctive rustic interior setting. The unfinished, 'cracked' walls give a more immersive feel like you're in an authentic Cantonese eatery on the street of Taiwan. The menu here consists of noodle-based goodness, tantalizing chicken rice, Taiwanese favorite light bites, to arrays of sweet, cold and creamy refreshes. 
Jl. Ngagel Jaya Barat No.8, Pucang Sewu, Kec. Gubeng, Kota SBY, Jawa Timur 60283
Instagram
Ketjombrang Indonesian Eatery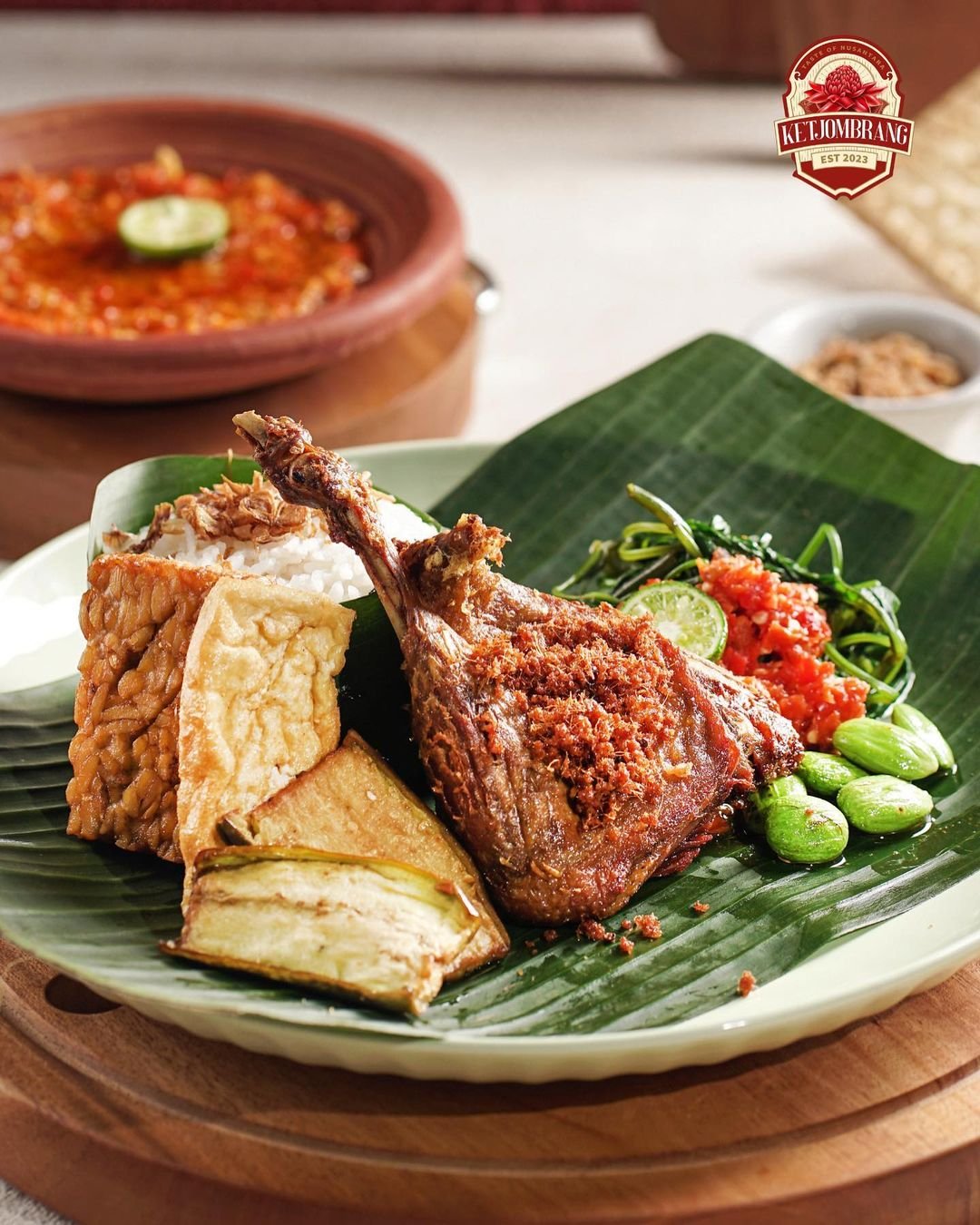 Craving for an authentic taste of Indonesia? Look no further than Ketjombrang Indonesian Eatery. This new restaurant serves up a mouth-watering array of Indonesian dishes. From spicy sambal to fragrant curries, Ketjombrang Surabaya's menu is a love letter to the diverse flavors of Indonesia. The restaurant's interior is warm and inviting, with rustic wooden accents and traditional Javanese batik patterns adorning its floor. Some of the most recommended dishes at Ketjombrang including Ayam Rempah (spiced fried chicken), Lontong Kikil (gravel and rice cake soup), to Tongkol Rica Balado (spicy mackerel tuna fillet).
Jl. Puri Widya Kencana Blok K1 No, Lidah Kulon, Kec. Sambikerep, Kota SBY, Jawa Timur 60213
Phone: +62 812 4587 2551
Instagram
Ladeed Deli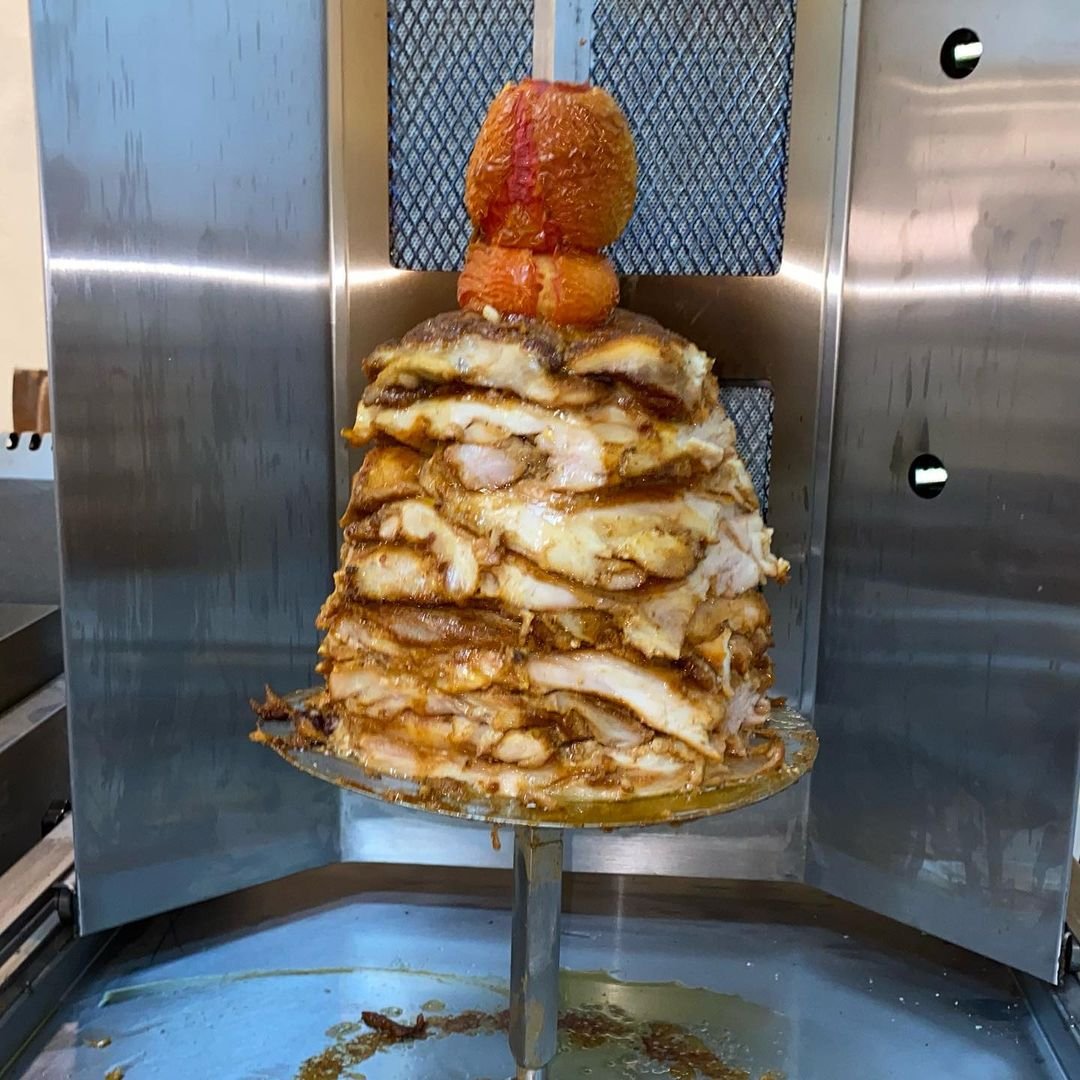 Indulge your taste buds in a Middle Eastern culinary journey at Ladeed Deli Surabaya, the newest restaurant in town. This exotic eatery offers a unique blend of classic Middle Eastern dishes like shish and shawarma, along with fusion dishes that infuse Mexican flavors. Their fusion dishes are a must-try, such as their signature shawarma taco bursting with flavor and topped with fresh salsa. Get ready for a mouth-watering feast that will transport you to the streets of the Middle East. Visit Ladeed Deli Surabaya and savor the taste of exotic right on your plate.
Tunjungan St No.58, Genteng, Surabaya City, East Java 60275
Phone: +62 822 3234 3852
Instagram
Olola Sub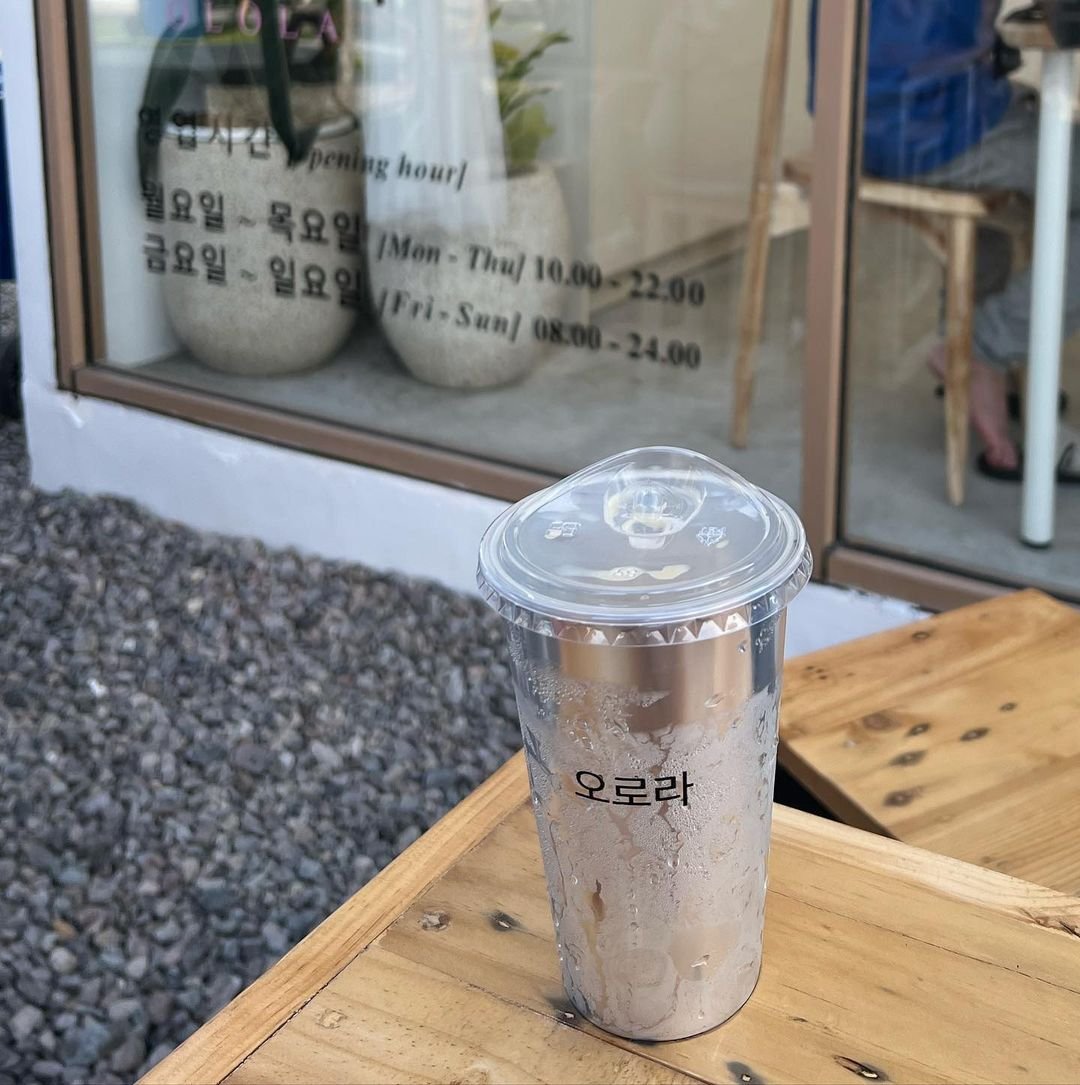 If you're in search of a cozy cafe to enjoy a cup of coffee and relax, Olola Sub Surabaya is the perfect destination to go. This new cafe at the prestigious Gion Market Creative Hub boasts a unique concept - Korean Coffee Shop - with a simple and inviting interior that oozes aesthetic. The pristine white walls and warm wooden furniture create a calming atmosphere, inviting guests to sit back and unwind. Olola Sub Surabaya offers a range of coffee and tea beverages, as well as a selection of sweet and savory Korean-inspired snacks. The cafe is also a great spot for catching up with friends or working remotely, with plenty of seating and free WiFi available. 
Gion Market Creative Hub
Jl. Dr. Ir. H. Soekarno No.479, Penjaringan Sari, Kec. Rungkut, Kota SBY, Jawa Timur 60298
Phone: +62 896 5430 0078 (Gion Creative Hub)
Instagram
Sate Khas Senayan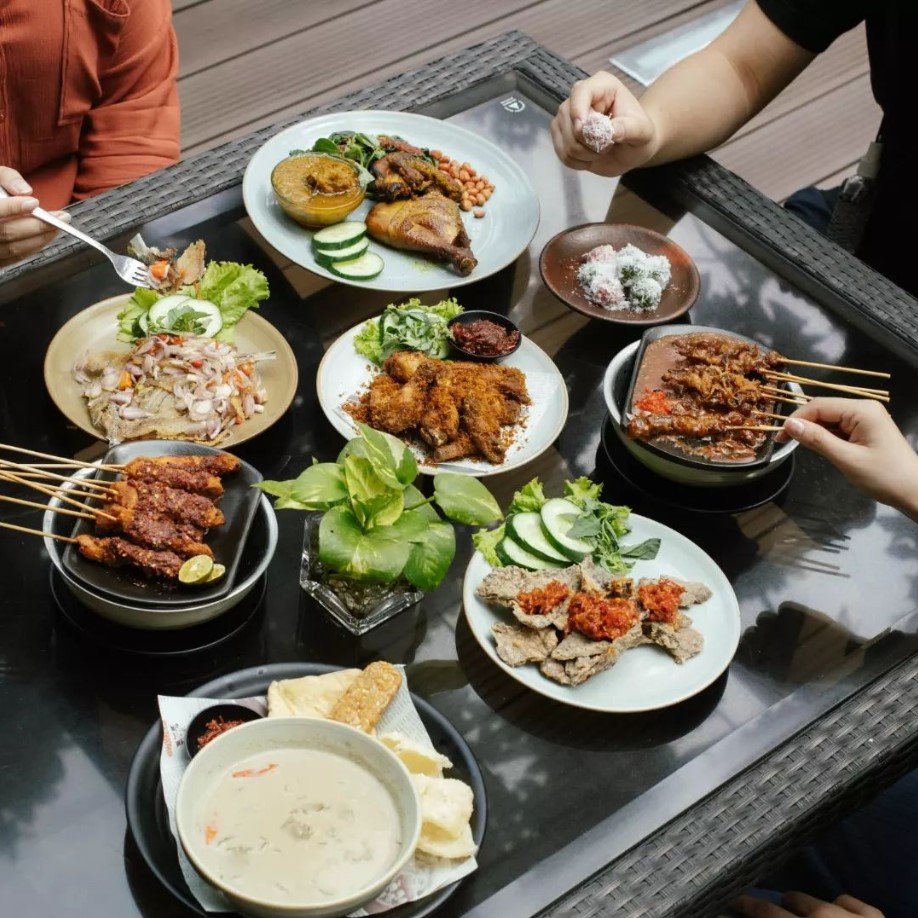 Sate Khas Senayan is a household name in Indonesian cuisine, known for its delicious and authentic satay dishes. Now, the iconic restaurant has arrived in Surabaya, bringing its signature flavors to the city. The restaurant's interior in Pakuwon Mall is sleek and modern, with traditional Indonesian touches adding to the ambiance. The menu features a range of satay options, from chicken and beef to seafood and vegetables, all marinated in flavorful spices and grilled to perfection. Sate Khas Senayan also offers a selection of classic Indonesian dishes, such as nasi goreng and gado-gado, as well as refreshing beverages to wash it all down. 
Pakuwon Mall Surabaya
Pakuwon Mall, Lontar, Kec. Wiyung, Kota SBY, Jawa Timur 60216
Phone: +62 822 2639 6262
Instagram
Spread Cafe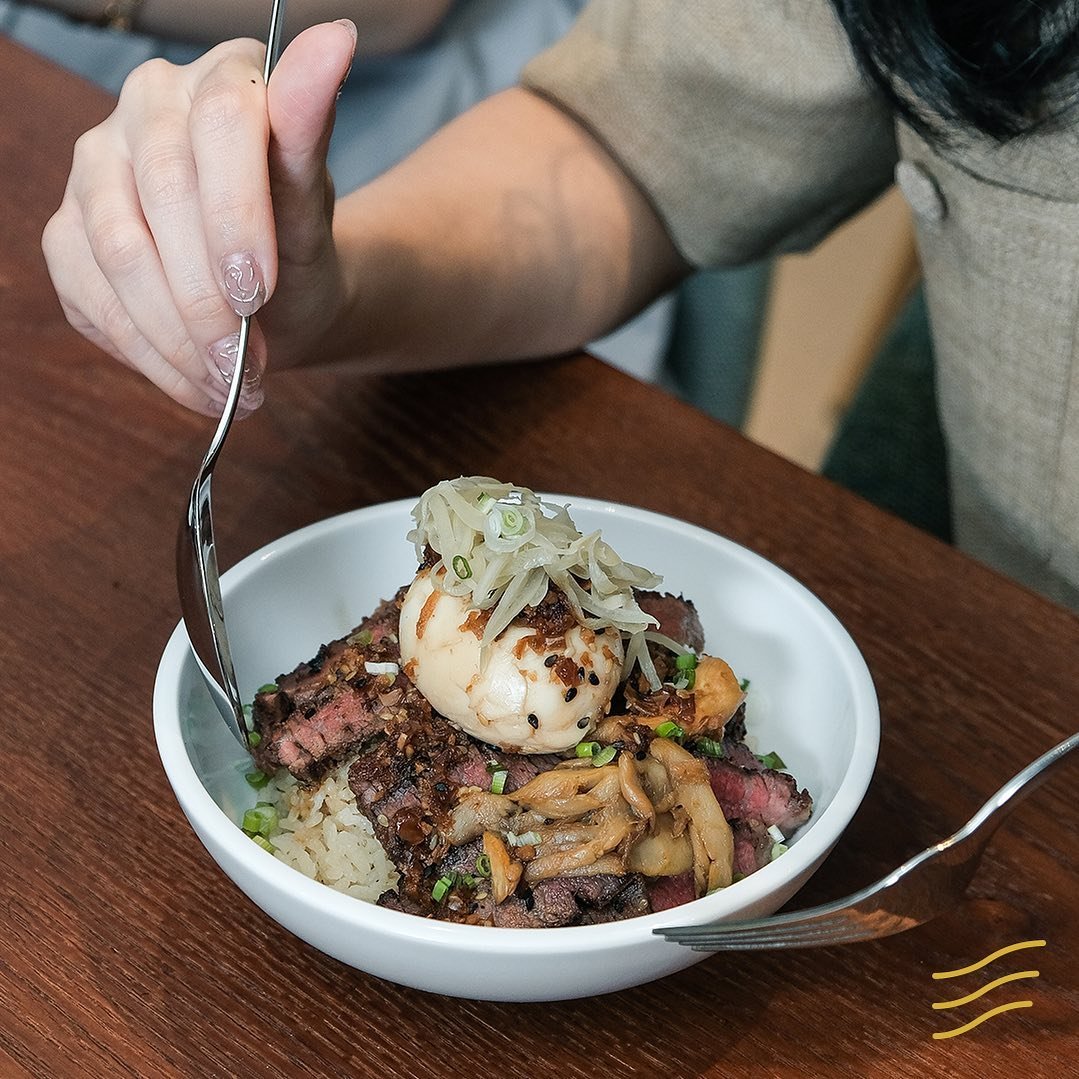 Spread Cafe by TooTooMoo is a new addition to the Surabaya dining scene, offering a unique fusion of Western and American favorites. The restaurant's interior is sleek and modern, with pops of color and a lively atmosphere. The menu features a range of dishes inspired by American favorites cuisines; such as Cali Burger, Beef Bacon and Onion Croquetas, to the best-selling Steak Fried Rice. Spread Cafe by TooTooMoo also offers a variety of drinks, from coffee and tea to smoothies and sweet refreshers. Whether you're looking for a satisfying meal or a sweet treat, Spread Cafe by Tootoomoo is definitely worth a visit.
Jl. Opak No.10, Darmo, Kec. Wonokromo, Kota SBY, Jawa Timur 60241
Phone: +62 813 3339 6880
Instagram
The Pit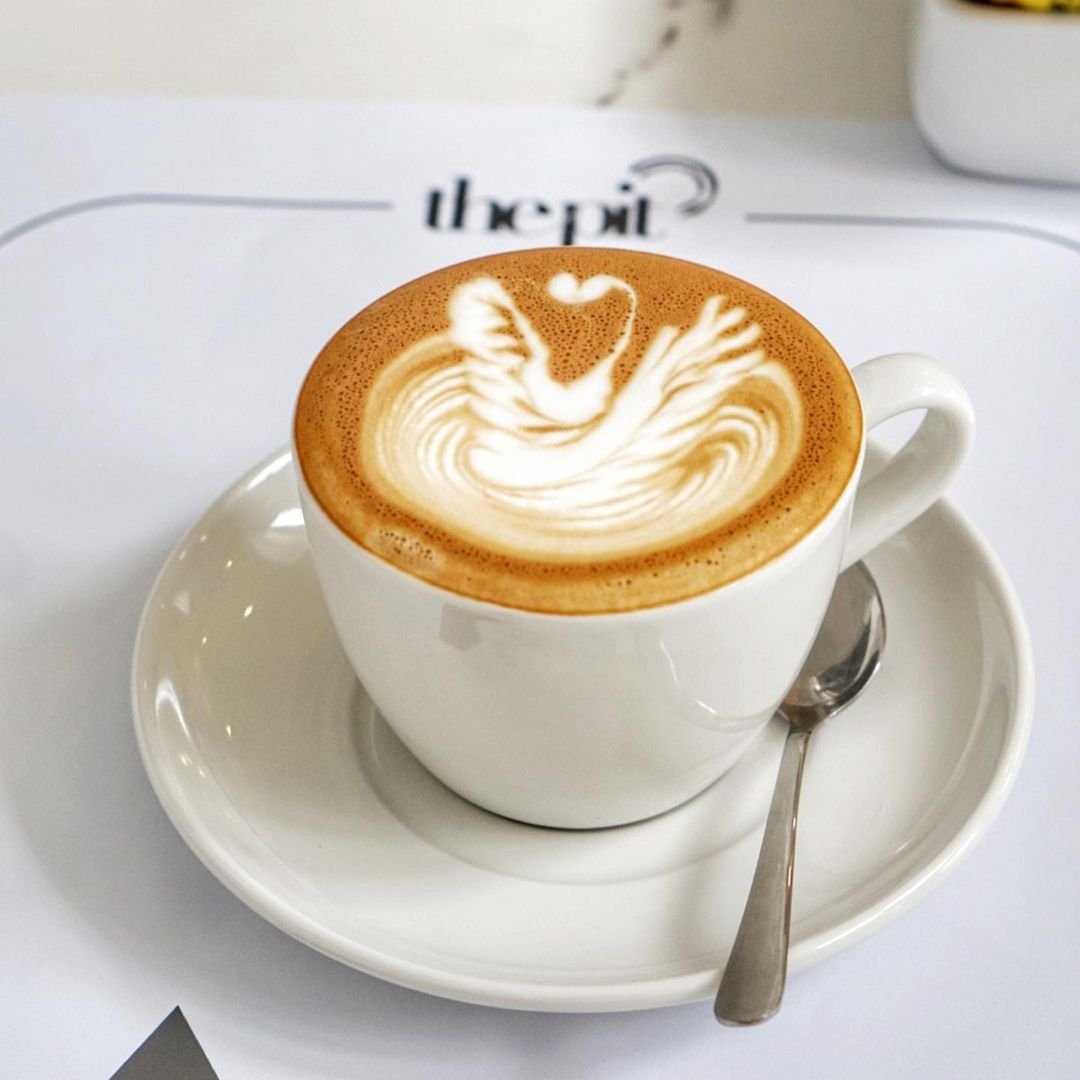 If you're looking for a new hangout spot in Surabaya, you might want to check out The Pit. Tucked away on the city's Western side, this cozy and quaint cafe is quickly gaining a reputation as a 'hidden gem'. One of the highlights of The Pit is its tranquil by-the-pool space, perfect for enjoying a cup of quality coffee or catching up with friends. The interior of the cafe is simple yet inviting, with wooden tables and chairs adding to the laid-back vibe. The cafe is also a great destination for casual meetings, work or studying sessions, with plenty of seating, fast WiFi and a peaceful ambiance.
Jl. Putat Indah TGH I No.20, RW.22, Putat Gede, Kec. Sukomanunggal, Kota SBY, Jawa Timur 60189
Phone +62 813 360 6026
Instagram