Tunjungan Street in Surabaya is not just a bustling hub of activity; it's also a haven for cafe enthusiasts. From the traditional Indonesian vibes to the vibrant energy cafe, this street offers a delightful mix of flavors and atmospheres. Whether you're in the mood for a hand-brewed coffee, a taste of Korea, or a retro experience, there's a spot tailored just for you. Dive into our guide and discover the best cafes that Tunjungan Street has to offer. Your next coffee break awaits!
Exploring the Best Cafes on Tunjungan Street Surabaya
Toko Kopi Padma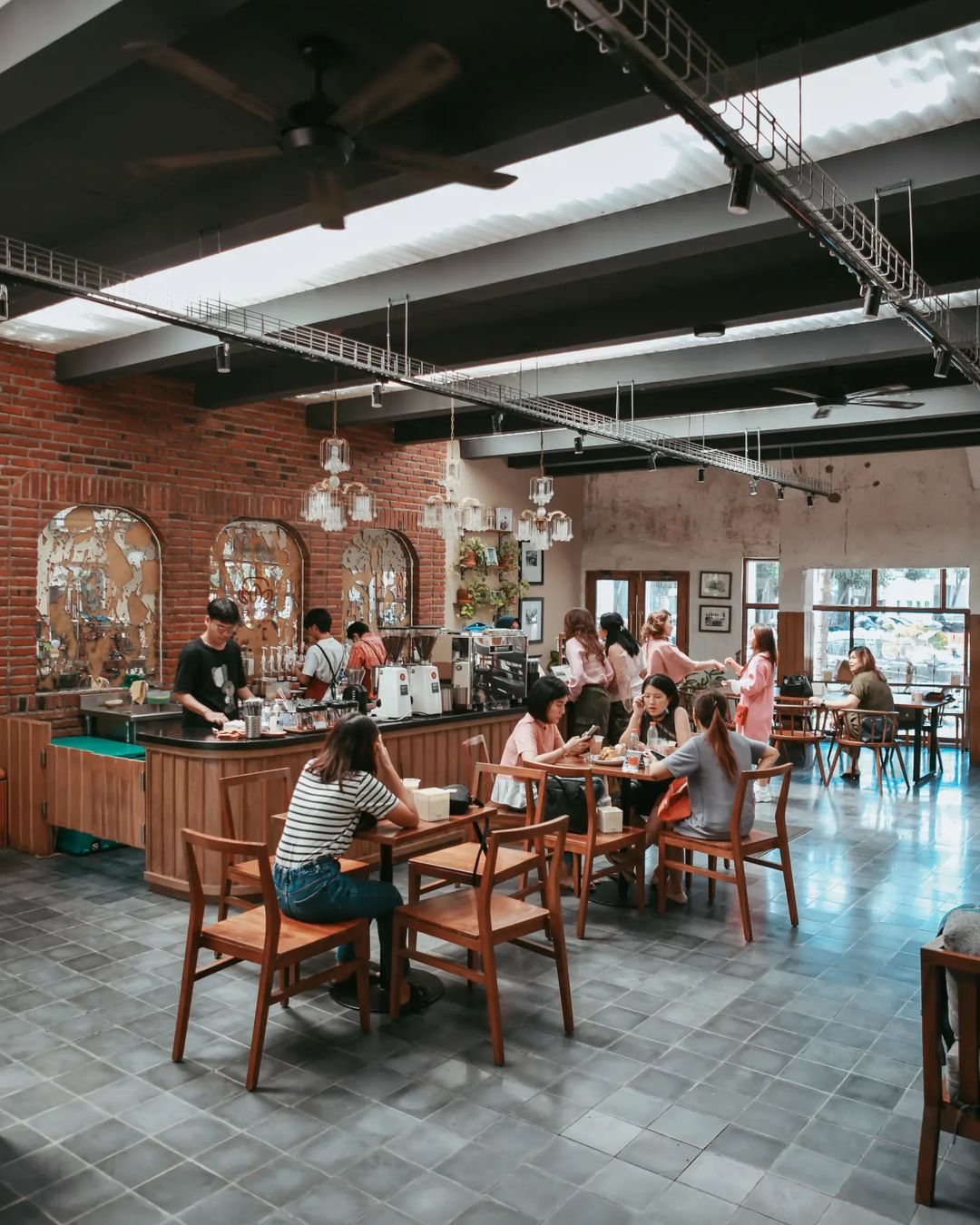 Looking for a great coffee place? Check out Toko Kopi Padma, right next to Bank Permata. They're open every day from 9am to 10pm, serving delicious coffee, other drinks, and tasty local snacks. The shop has a cozy, traditional Indonesian feel with its wooden decor and plants. Whether you prefer to sit inside or outside, it's your perfect spot to relax and enjoy your evening. Its pleasant and welcoming atmosphere makes it a city center hideaway rather than merely a coffee shop. See for yourself when you visit!
Jl. Tunjungan No. 54, Genteng, Surabaya
Instagram
Ludic Cafe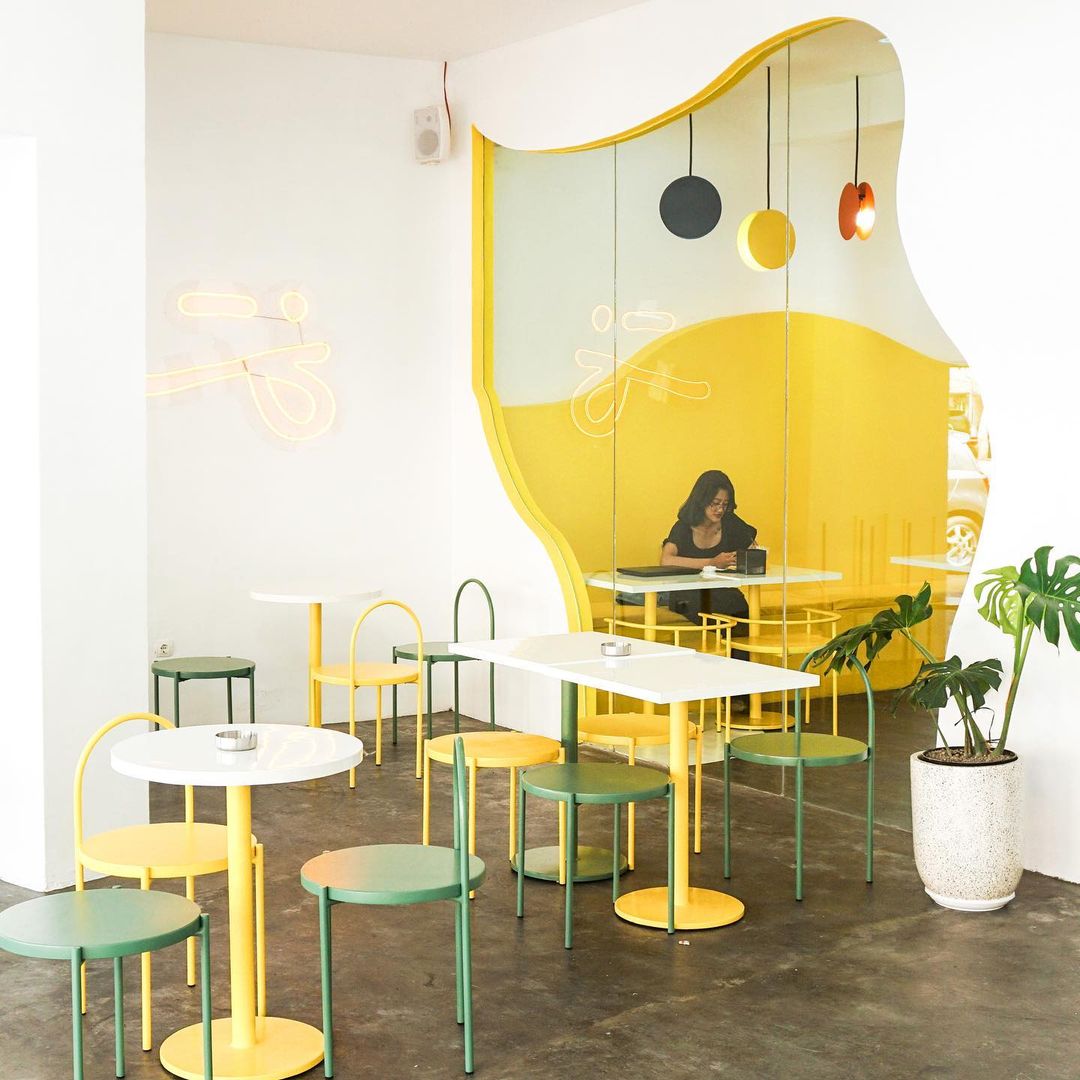 Visit Ludic Cafe for a colorful and lively coffee experience. Open from 8am to 11pm every day, you can find them at three locations: Tunjungan, Kendangsari, and Sukosemolo. They serve a mix of great coffee, drinks, and local snacks. It's a favorite spot for young folks, especially with its fun photobox feature. The cafe's cheerful decor and two outdoor seating areas make it a great place to hang out. Plus, the music playlist sets a perfect mood. Come enjoy the vibrant atmosphere and delicious offerings!
Jl. Tunjungan No. 30, Genteng, Surabaya, East Java 60275
Phone: +62 888 5621 541
Instagram
Thirty Three Coffee Bar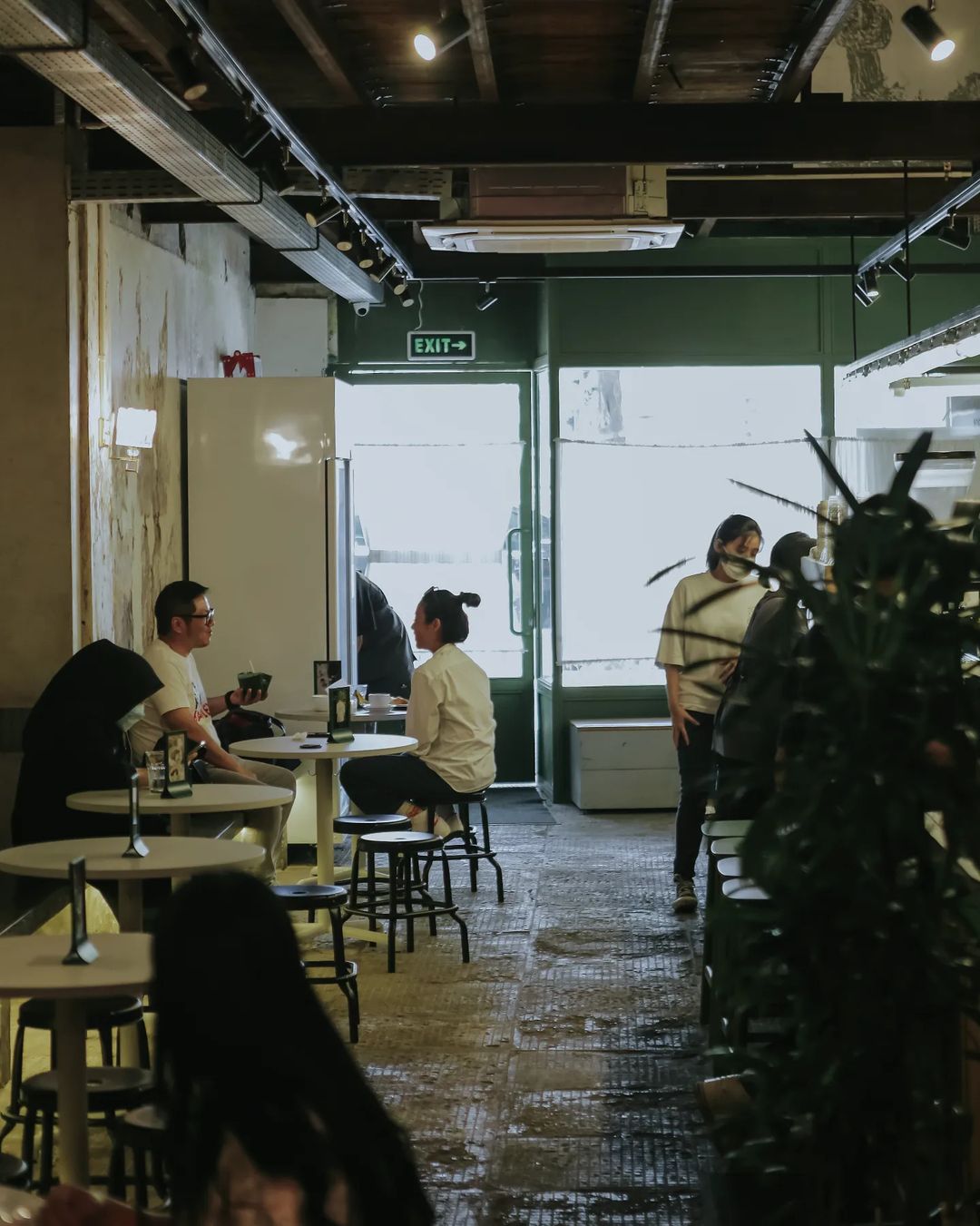 Want a spot with lots of choices? Check out Thirty Three Coffee Bar, open from 7am to 10pm daily. They also have Thirty3brew locations, like the one at Pasar Tunjungan and Citraland. Their menu has something for everyone: from great coffee to tasty pastas and sweet treats. Sit inside for a cozy vibe or enjoy the fresh air outside. And if you're looking for a little something extra, they have some neat merchandise for sale. Whether you're with friends or on a date, Thirty Three is a welcoming spot for all. Come on in and enjoy!
Jl. Tunjungan No.34, Surabaya
Phone: +62 811 3351 166
Instagram
Seoul Bunsik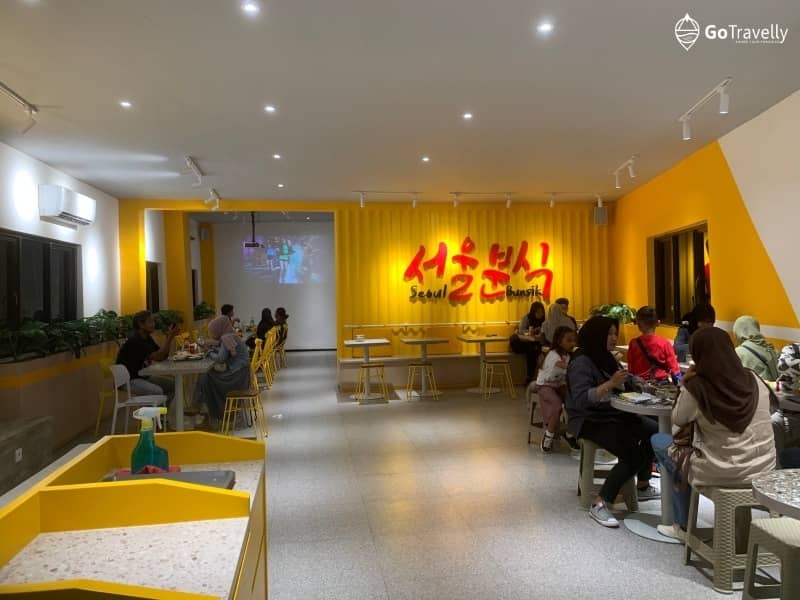 Fancy some Korean flavors? Check out Seoul Bunsik! They're open Monday to Saturday, 5pm-10pm, serving up delicious and authentic Korean street food. And don't worry, everything's halal certified. From gimbap to ramyeon, they've got all the favorites. Anyone who enjoys Korean culture or simply wants to try something new should visit this location. Seoul Bunsik is the place to go if you're looking for a tasty adventure. Come and get a taste of Korea!
Jl. Tunjungan No.64, Surabaya
Phone: +62 881 0265 87888
Instagram
Phermitage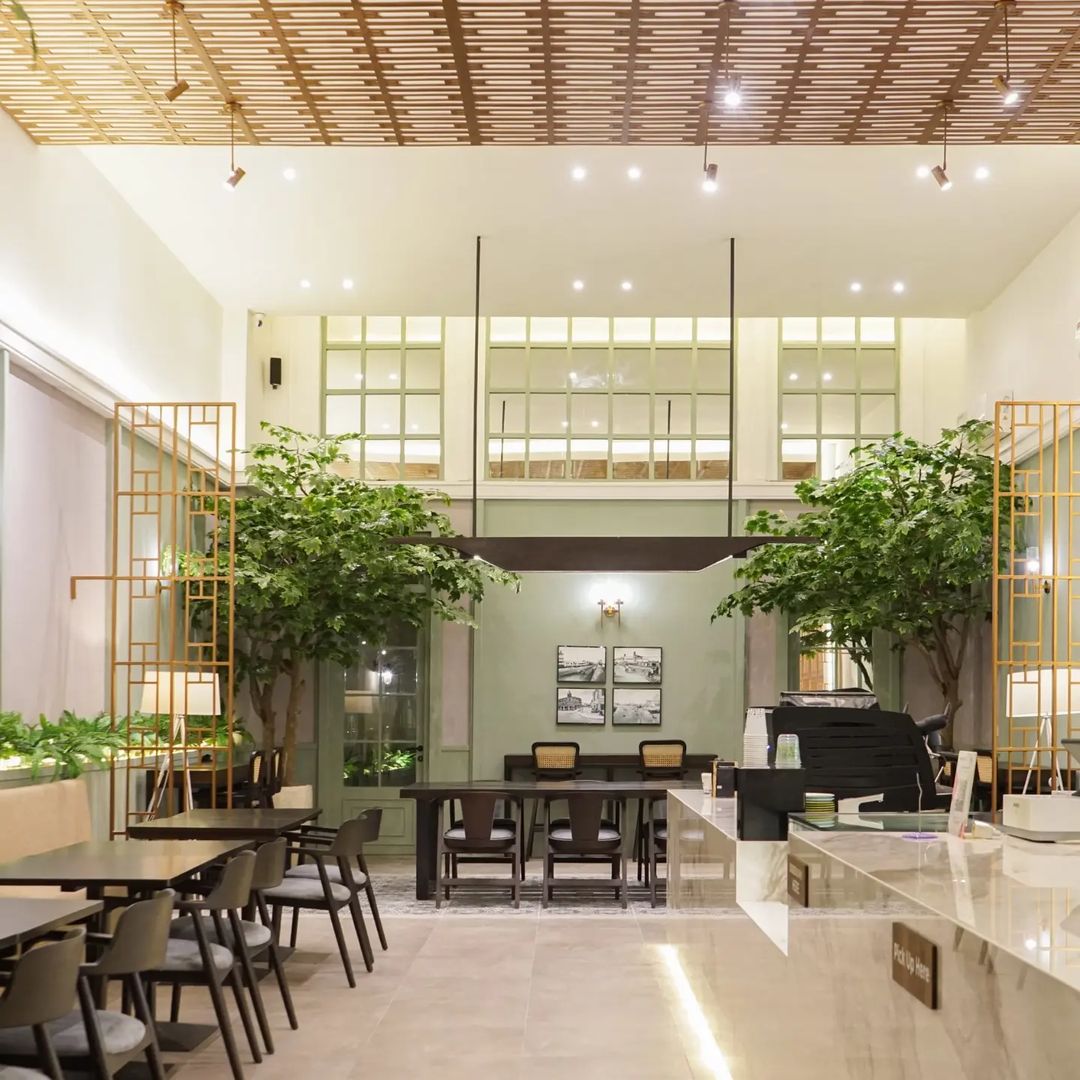 Phermitage offers a special mix of old-world charm and modern flavors. Open from 9am-11pm on weekdays and up to 12am on weekends, this spot combines the best of a vintage building with fresh, modern touches. Enjoy a wide range of treats, from delicious pasta and hand-brewed coffee. Plus, there's live music indoors on weekends to set the mood. Whether you're inside or out in the fresh air, Phermitage is a cozy place to hang out and enjoy good food and company. Come experience the blend of past and present!
Jl. Tunjungan No.28, Genteng, Surabaya, East Java 60275
Instagram

Zerogram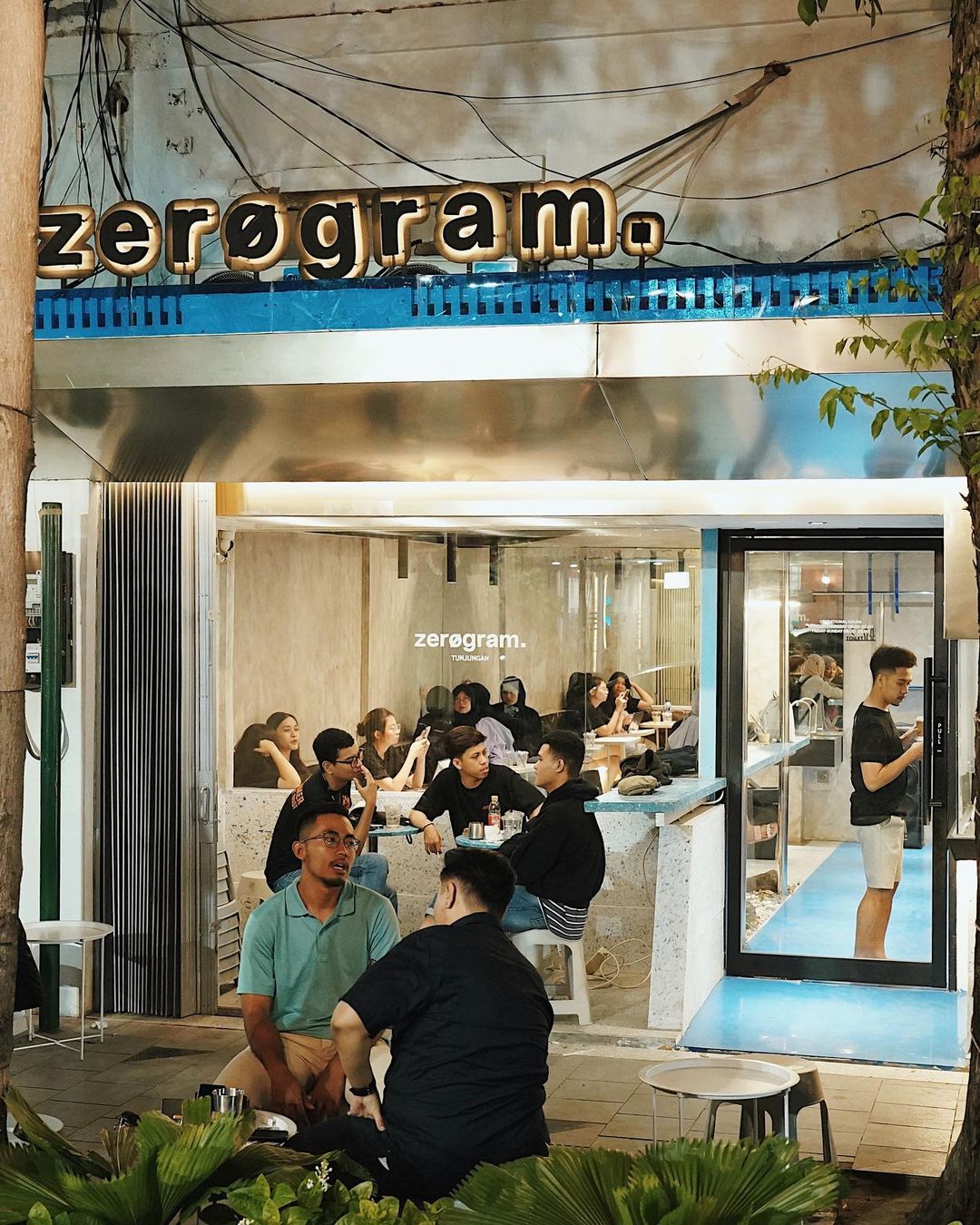 Try Zerogram, a popular coffee shop in Surabaya, for a cool place to chill. They're open from 8am-10pm on weekdays and up to midnight on weekends. You'll find them right across from Varna Culture Hotel, and they also have other spots in Citraland and Flores 15. The place has a trendy industrial vibe with plenty of seating over two floors, both inside and out. They serve great coffee, tasty non-coffee drinks, mocktails, and amazing pastries. It's the ideal place to hang out with friends, family, or a significant other. Discover for yourself why locals love it!
Jl. Tunjungan No. 74, Genteng, Surabaya
Phone: +62 812 3076 9221
Instagram
Club Metro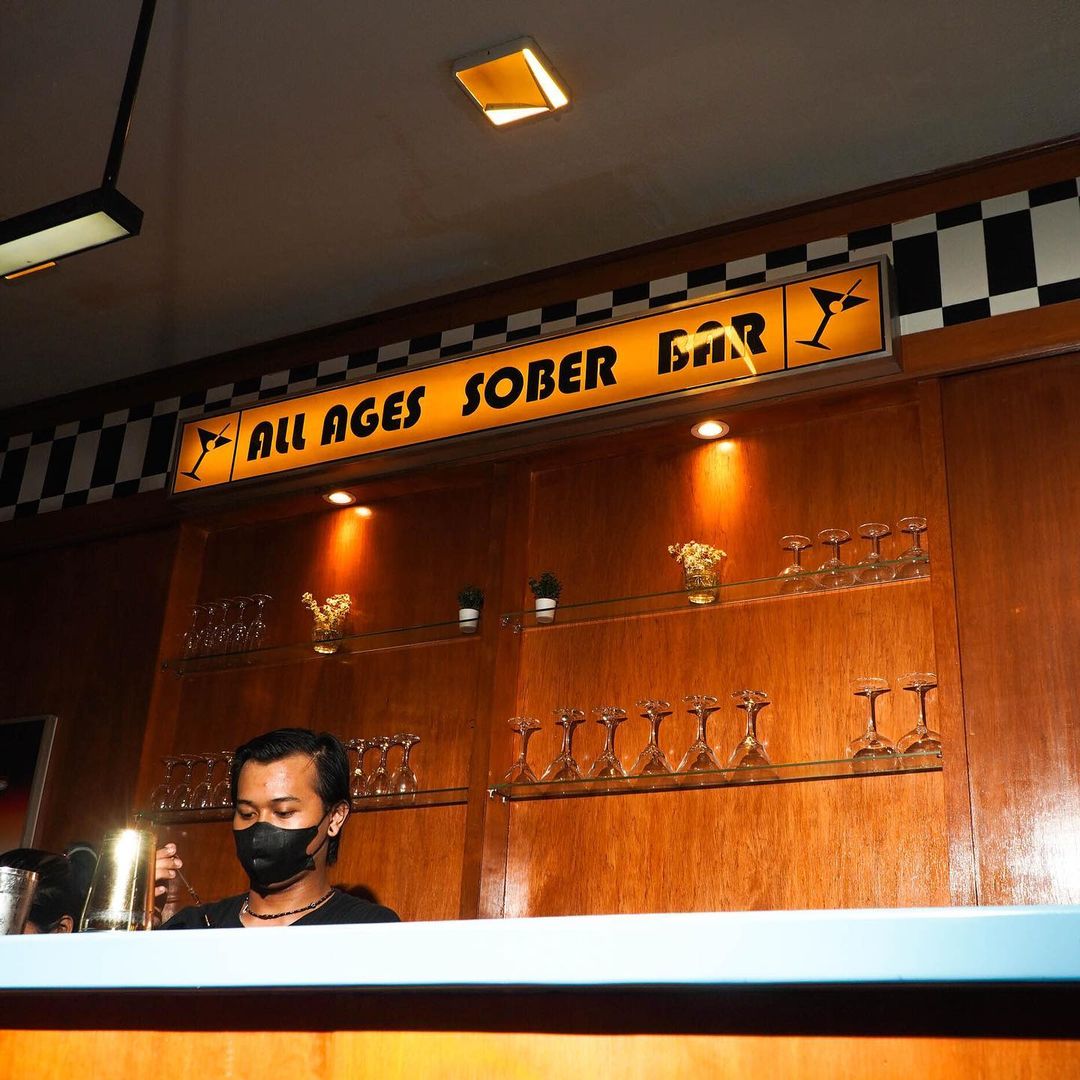 Check out Club Metro for a place with a vintage touch, open every day from 10am to 11pm. This two-story spot has a cool retro feel that's perfect for the younger crowd. Even though it's on the smaller side, it's super cozy. Don't forget to take a photo at the photobox near the entrance! They offer various drinks from mocktails to coffee, and a menu with both main dishes and sides. It's a fantastic location for socializing and catching up with friends. Come and experience the classic charm of Club Metro!
Jl. Tunjungan No. 57D, Genteng, Surabaya
Phone: +62 811 3215 998
Instagram