Have wonderful dining with no hassle and full of fun with your kids at these restaurants. Offers a cozy ambiance for your whole family, these restaurants also provide a wide range of delectable menu for your and your kids.
1. SAS Café n Rest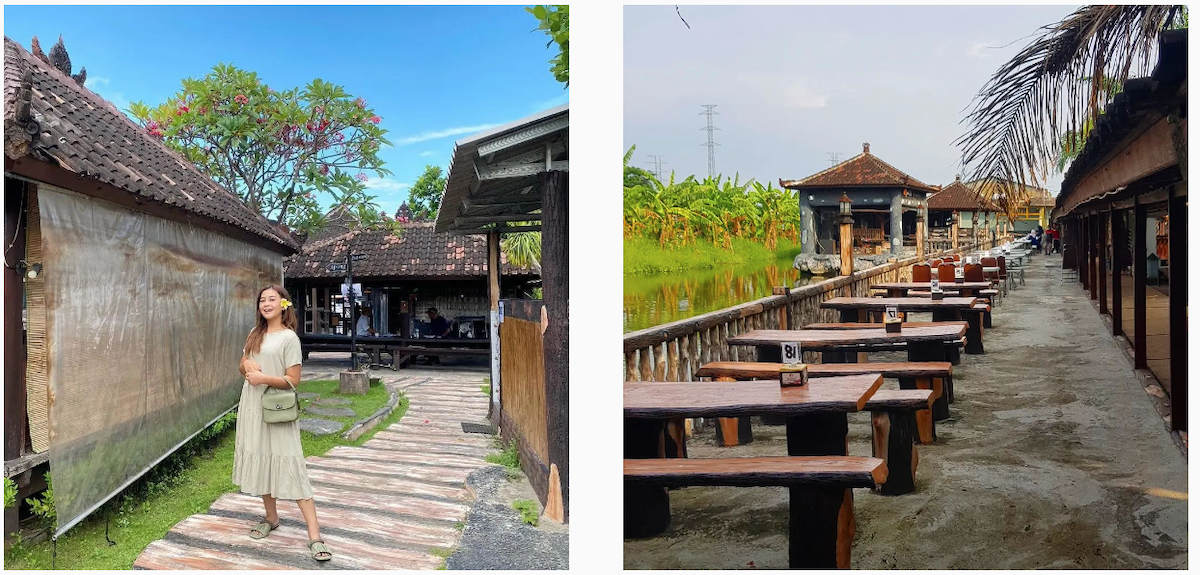 The restaurant is a cozy place to go with your kids. Comes in a unique concept, accentuates a traditional and rural nuance, SAS Café n Resto is also spacious enough for a family gathering. SAS Resto & Cafe offers a variety of Indonesian culinary specialties with a modern and traditional presentation.
Jl. Baskara Sawah No.30, Kalisari, Surabaya, Jawa Timur
P: (+6231) 5927773
IG: sas_cafe_n_resto
Website
2. The Localist Coffee Bistro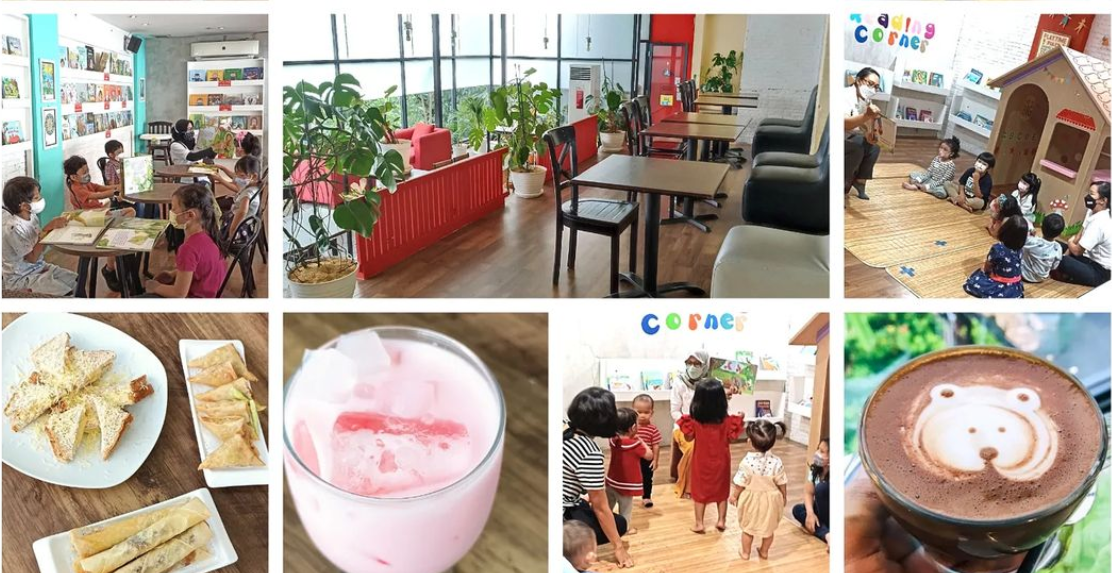 This place comes with a concept that is not only friendly for adults as well as for children. With a spacious interior also modern and vibrant design, the nuance of this café is perfect for hanging out with children or gathering with family. Localist Coffee Bistro also provides little book shop for you and your little ones.
Jl. Arief Rahman Hakim No.40, Klampis Ngasem, Surabaya
P: (+6231) 5937373
IG: thelocalist.sby
3. Botanika

As a family restaurant, Botanika is a comfortable place to gather with your kids. The place is spacious enough for the whole family, high ceiling, and decorated with a stylish and colorful mural. The resto also offers a wide range of delectable dishes, specially created for you and your kids.
No.F-303, Jl. Raya Kertajaya Indah, Manyar Sabrangan, Mulyorejo, Surabaya
P: (+6231) 5954800
IG: botanikaresto
4. Boncafé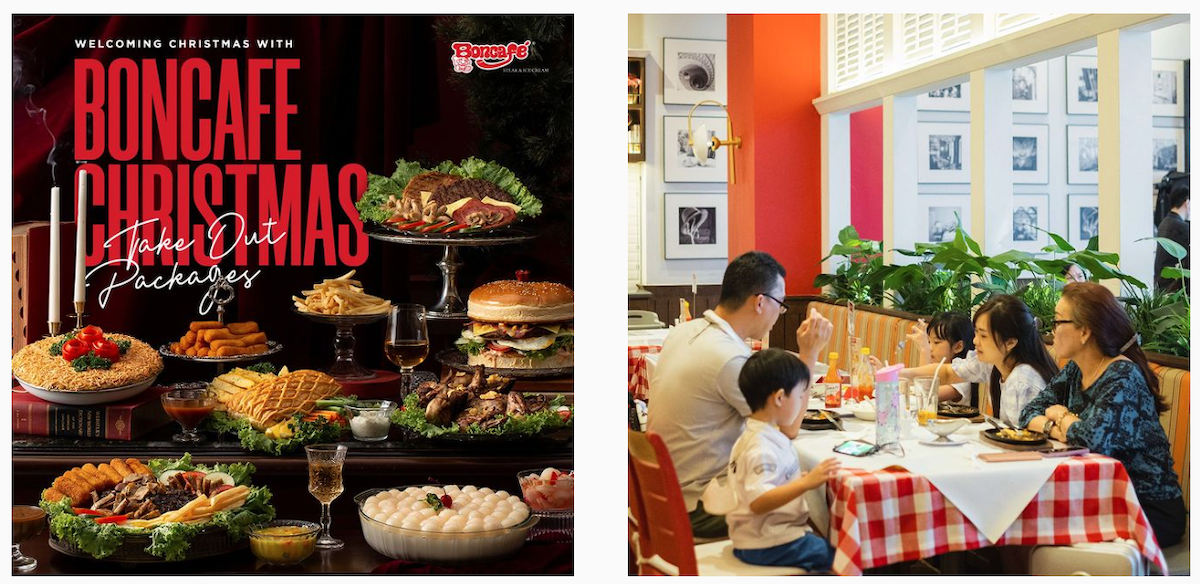 Boncaféoffers a wide variety of menu that your kids will love. Specialized in steak selection, the café also offers several attractive ice cream selection with a fun presentation. Boncaféalso provides kids bento with cute presentation.
Jl. Raya Gubeng No.46, Gubeng, Surabaya
P: (+6231) 5021429
IG: boncafesteak
Website