Jogging every day is good for your body and mind. These 9 best jogging track in Jakarta will make the experience even more enjoyable
1. Ragunan Zoo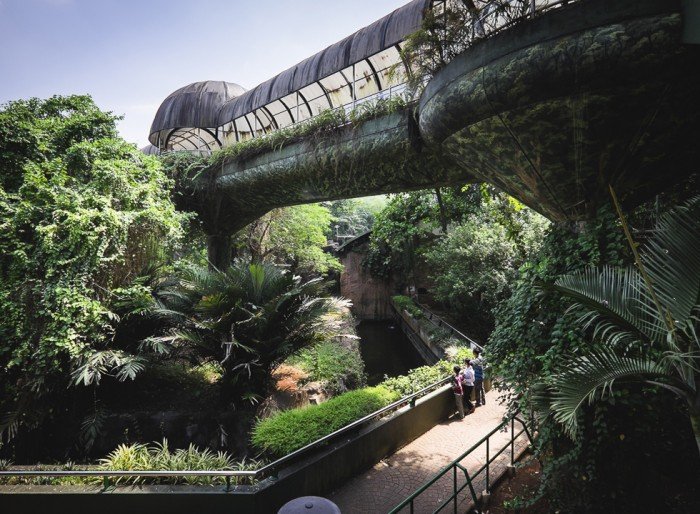 In the morning on weekends, before the crowd visit, Ragunan zoo is an ideal place to jog. Not only can you enjoy the cool air and shady pavements, the plus side includes interesting scenes of wild animals. With 147 hectares' park, the zoo is home for 2,000 specimens and 50,000 trees. After jogging you might also want to explore the facilities the place offers, such as horse riding, raft tour, and swan boat park.
2. Tebet Honda Park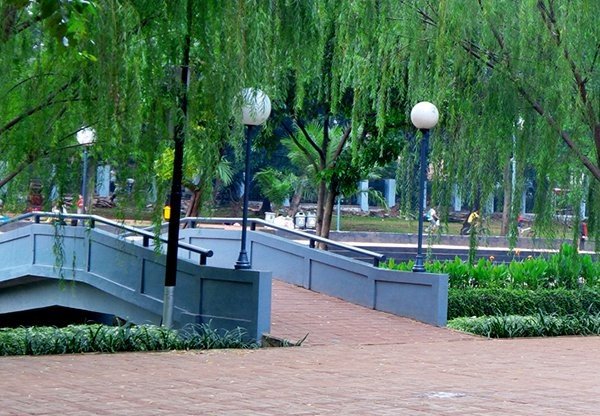 Honda Prospect Motor decided to collaborate with the Jakarta administration to rejuvenate a 2,6-hectare park in 2010 and named it Tebet Honda Park. It has a beautiful jogging track and a unique pebble stone path for a foot massage. It is really crowded on the weekends, and there will be a lot of people selling foods and beverages. If you are looking for a more quiet run, visit on weekdays and you will be fine.
3. Gelora Bung Karno Sports Complex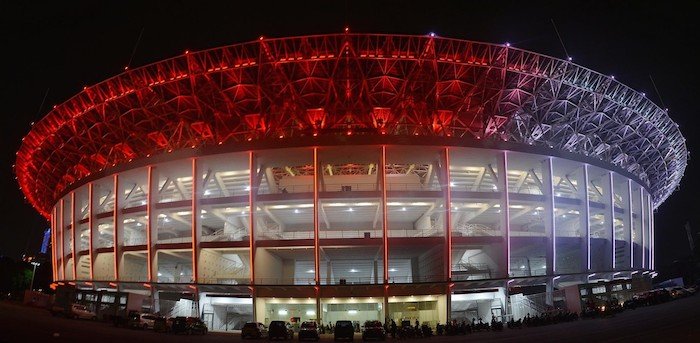 It is the largest and one of the oldest spot complex in Jakarta, with many facilities including athletic tracks, tennis courts, and indoor gymnasiums. The tracks for running are flat and designed especially for running. Open for public, the place always has many visitors of all ages, but not too crowded and still enjoyable.
4. National Monument Complex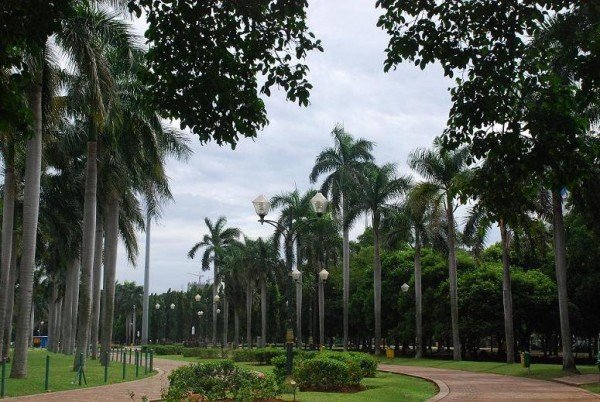 The park surrounding the symbolic monas should not be missed by anyone visiting the National Monument Complex. It is one of the biggest city parks in Asia! With a lot of big trees, the place is a favorite spot for jogging at any time. You could also see the cultivation of spotted dears that were originated from Instana Bogor.
5. Waduk Pluit Park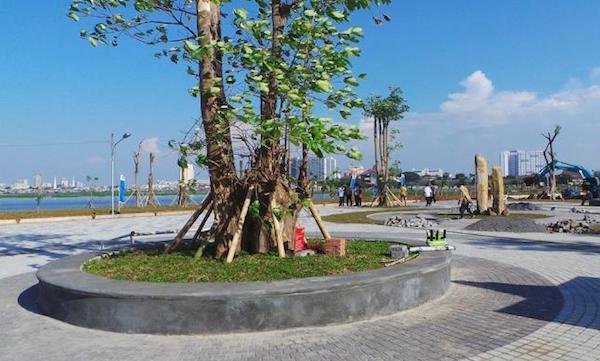 Before the transformation conducted by Joko Widodo and Ahok, the park was formerly a slum area. Now, individuals and families visit the place to relax or do sports. Other than jogging, the park is also an ideal place for cycling and fishing. It is recommended to visit early in the morning or in the evening to avoid harsh sunlight.
6. Cattleya Park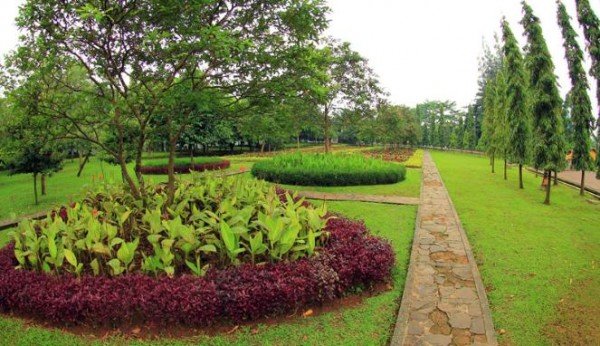 The 3 Hectare park is located in Tomang and quite easy to reach. It has many enjoyable facilities including a jogging track, flower garden, children's playground, and refreshing artificial lakes. What is more, Cattleya Park is well maintained and clean. Even on the weekends, the place is not too crowded.
7. Langsat Park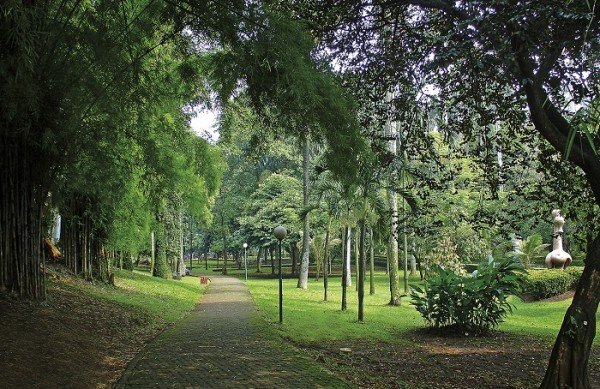 The park has been gaining popularity as a park for sports activity after undergone quite a facelift. It has a functioning jogging track, reflexology rock path, park benches, and some new ponds and open plaza area. With many trees, the place is shady and cool even in the afternoon.
8. Taman Impian Jaya Ancol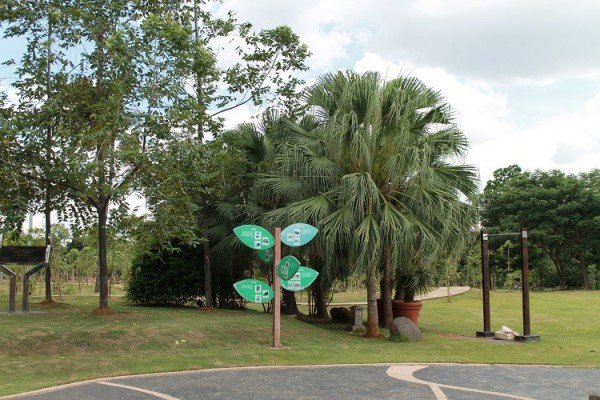 One of the largest integrated tourism areas in South East Asia, Taman Impian Jaya Acol has many facilities and areas perfect for jogging. One of them is Ocean Eco Park which consists of 4 themes; energy, care, nature, and art. Another option would be jogging at the Ancol Loop where you can enjoy the inspiring sea view.
9. Epicentrum Kuningan Complex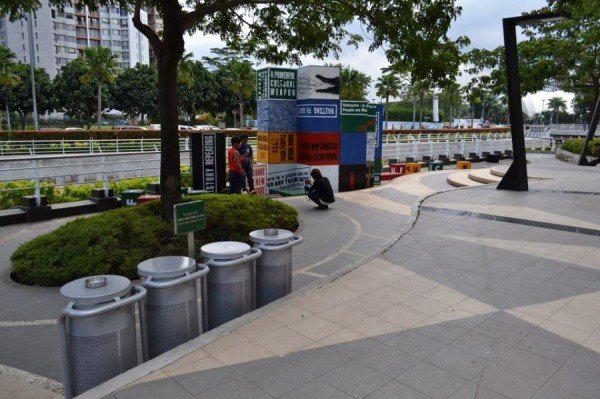 Near to business complex and apartments, Epicentrum is strategically located and easy to reach before and after work. It provides comfortable tracks and enough shades during the afternoon as well.