For those seeking a useful way to spend their time, especially during free time and holidays, a board game is one of the easiest and most entertaining ways to play. Whether you play with family members, kids, friends, colleagues, or fellow communities, a board game is designed for all ages depending on the theme. Finding something new to play with might help everyone have a little more fun. Don't you think?
There are many online shops scattered on the marketplace but visiting the store to see them in person will hit differently. To help you hunt the great collections of board games to buy, these are some of the best board games stores in Jakarta.
LUGUA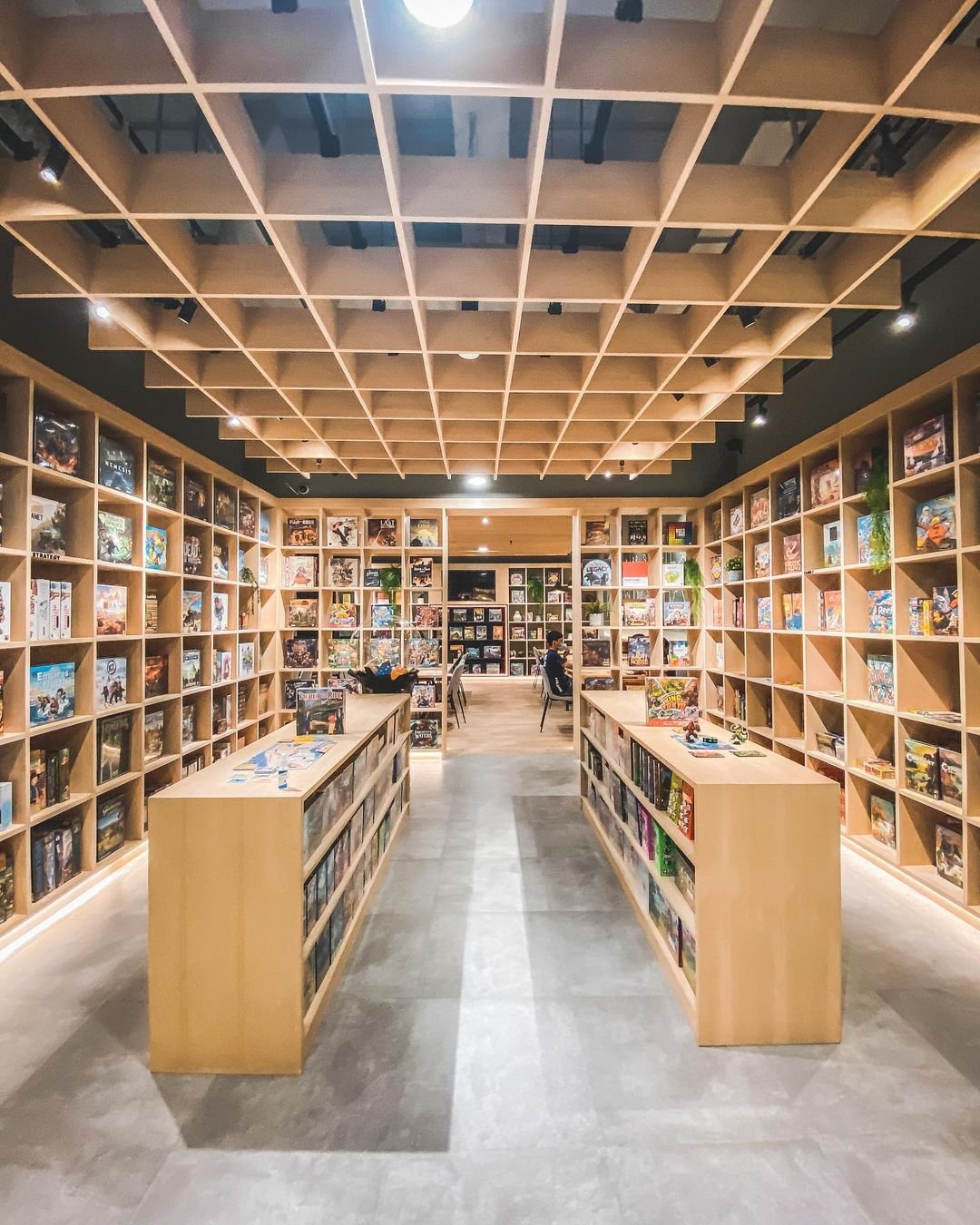 Photo credit by Instagram @grandindo
Forget your cellphone and iPad for a moment, LUGUA introduces non-digital games in a form of board games. Nestled inside Grand Indonesia, LUGUA presents many exciting board games for you. Get here and experience fun moments with friends and family at LUGUA.
Grand Indonesia, West Mall Lt. 2, WM-2-17
Phone: +62821 1300 6455
Instagram: @lugua_id
Monopolis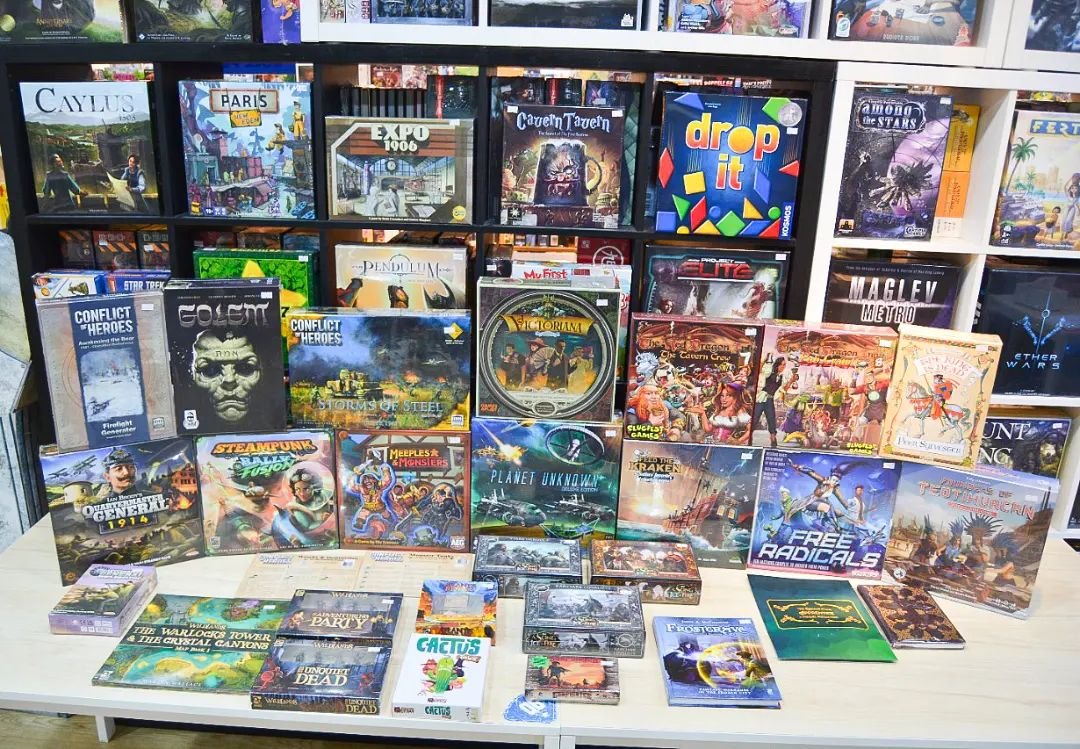 Photo credit by Instagram @monopolis_wonder
As a community shop, Monopolis was born in the board gaming community. Monopolis dares to assure you that their collection of board game titles is as complete as they can be because they always try their best to stock all the rare titles as many as they can.
Pluit Village L2 – 05
Jl Pluit Indah, Penjaringan, Jakarta Utara 14459
Instagram: @monopolis_wonder
http://www.monopoliswonder.com/
Arcanum Hobbies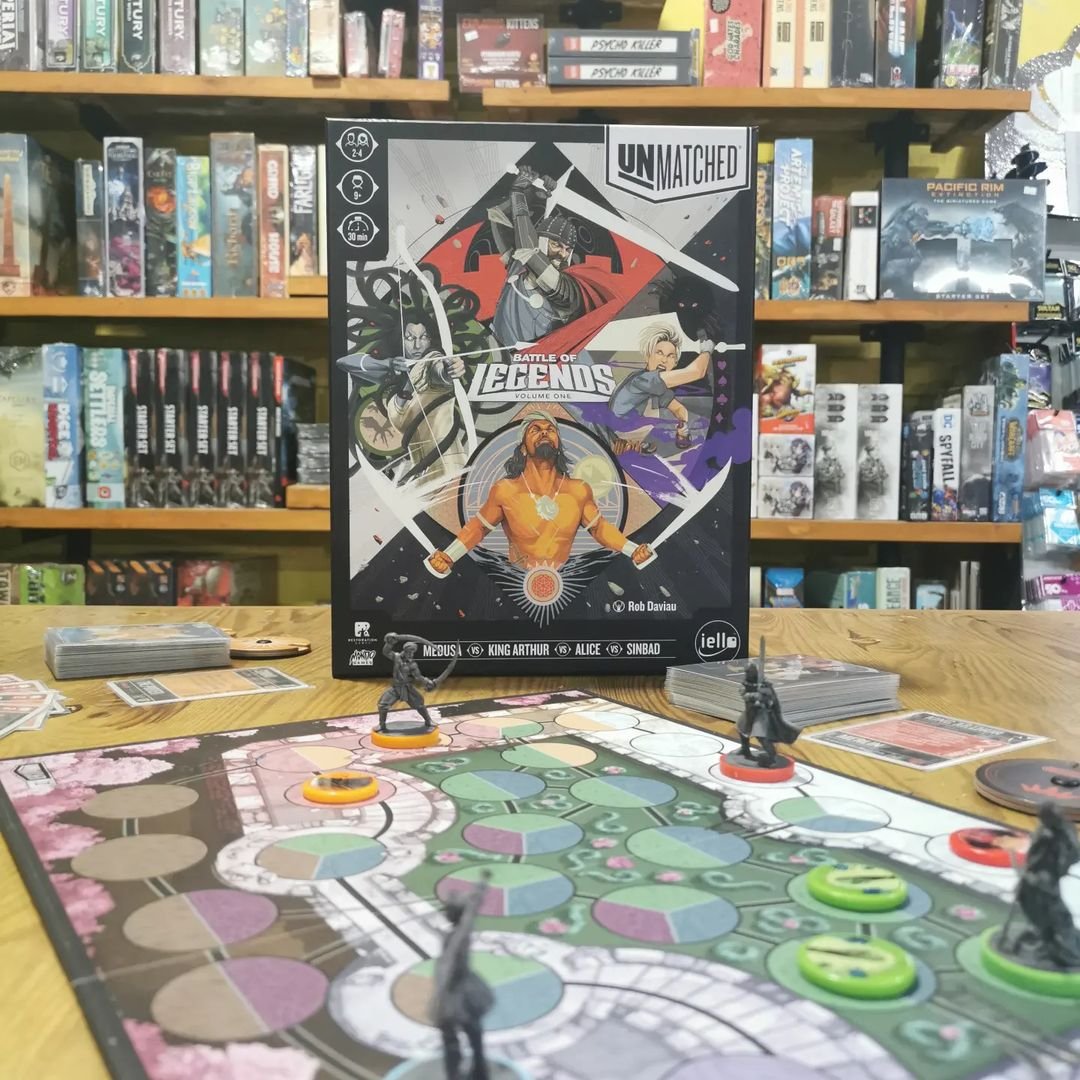 Photo credit by Instagram @arcanumhobbies
Arcanum Hobbies is a board game store run by gamers for gamers. They provide a good selection of board games. They are also focused on selling other collectibles. Sometimes, Arcanum Hobbies also holds pop culture events & community networks to make a bond even tighter.
Kuningan City level 2, Main District
Instagram: @arcanumhobbies
GROUPLAY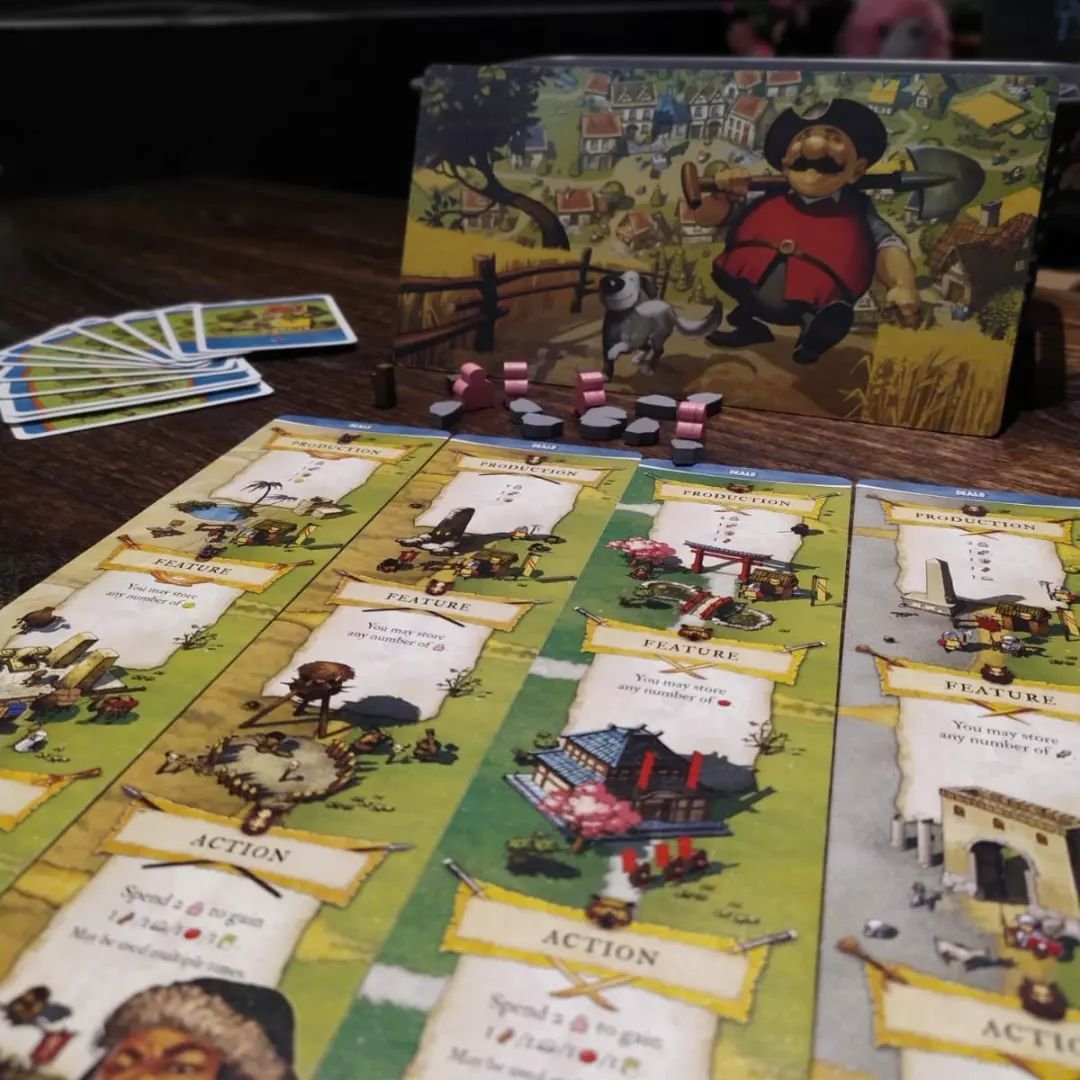 Photo credit by Instagram @grouplay.id
With locations in Gandaria City Mall, South Jakarta, let's play and have fun at GROUPLAY. This board game shop offers thousands of board games and card games for kids and adults. Everyone is welcome here.
Gandaria City Mall lt. 2
Phone: +62811 9225 229
Instagram: @grouplay.id
MOSQUITO PLAY!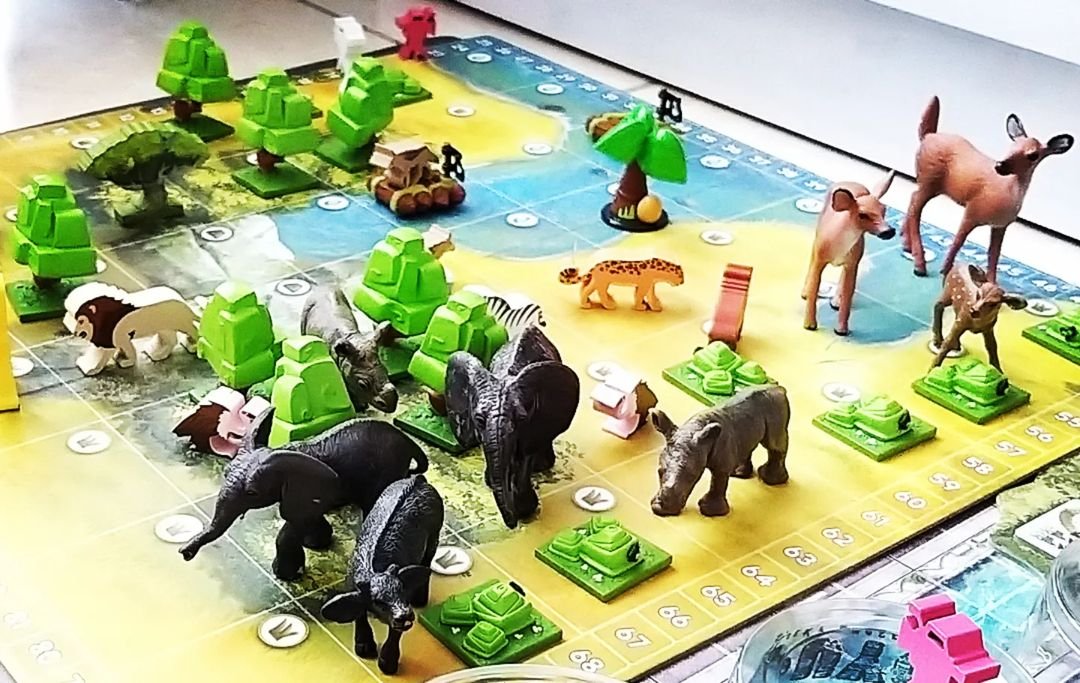 Photo credit by Instagram @mosquitoplaygames
Don't worry, MOSQUITO PLAY! is just an abbreviation that stands for Most Quality Time Of Play! The store only sells 100% original board games that range from new original board games, second original board games, accessories, board game figures, miniatures, and many more.
Ruko Italian Walk Blok B 55-56
Mall Of Indonesia Jakarta Utara 14240
Phone: +62878 8189 8383
Instagram: @mosquitoplaygames
Sini Duduk Hobby Store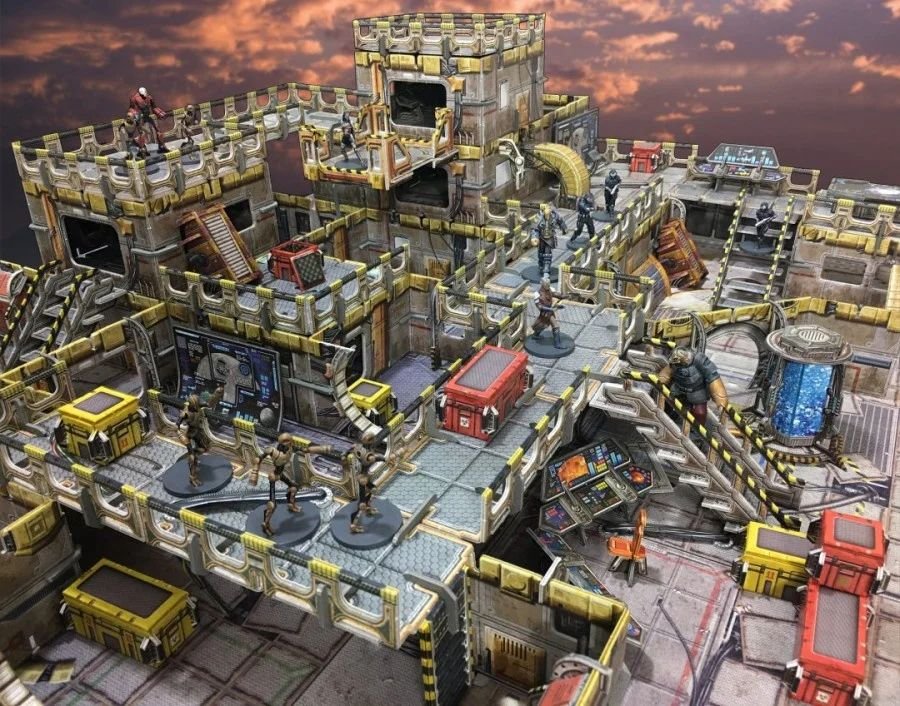 Photo credit by Instagram @sinidudukhobbystore
Situated in the Tanah Abang area, Sini Duduk Hobby Store is the right place to get your board game fix! Hundreds of games, paints, and accessories are available to support your hobby. Check their schedule as they usually hold tournaments and events to make the game more challenging.
The Boulevard Office, Unit 2D2
Jl. H. Fachrudin No.5, Tanah Abang, Jakarta Pusat 10250
Phone: +6282230962651
Instagram: @sinidudukhobbystore