Jakarta is a food lover's paradise, and the city has a wealth of great halal restaurants to choose from. Whether you're looking for traditional Indonesian cuisine, Middle Eastern dishes, or International flavors, Jakarta has something to offer. Here is Our Curated List of Halal Restaurants to Try in Jakarta:
Turkuaz at Gunawarman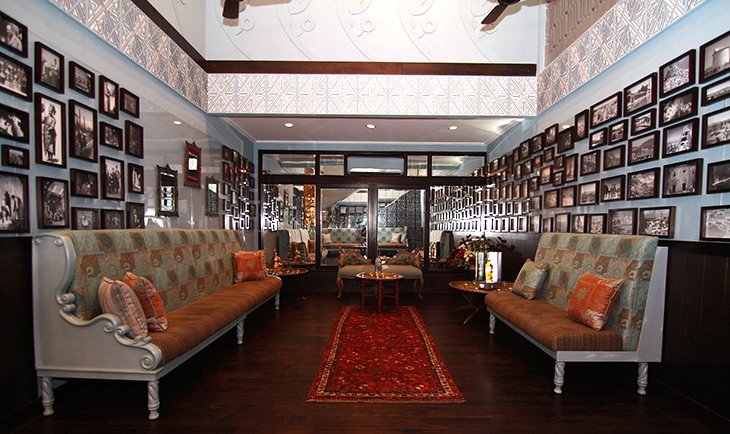 A true enjoyment of Turkish dining experience by Head Chef Sezai Zorlu, Turkish cuisine ambassador to Indonesia serving people of Jakarta for the past 10 years, will showcase his culinary skills as he transforms fresh ingredients, herbs and spices into tasty, healthy and sumptuous dishes. Now Turkuaz has expanded its wings by opening Turkuaz Authentic Baklava House located next to the existing restaurant.
Jl. Gunawarman no. 32 Kebayoran Baru 021 – 72795853
Everyday 10am-10pm
http://turkuazrst.com/
Warung Turki in Kemang

Warung Turki: Warung Turki offers authentic Turkish cuisine with a cozy atmosphere. The menu includes kebabs, pide, mezze, and Turkish tea. The restaurant is located in the upscale neighborhood of Senopati in South Jakarta.
Address: Jl. Senopati No. 93, Kebayoran Baru, South Jakarta Phone: +62 812 8906 0674 Website: https://www.warungturki.id/
Abang Turki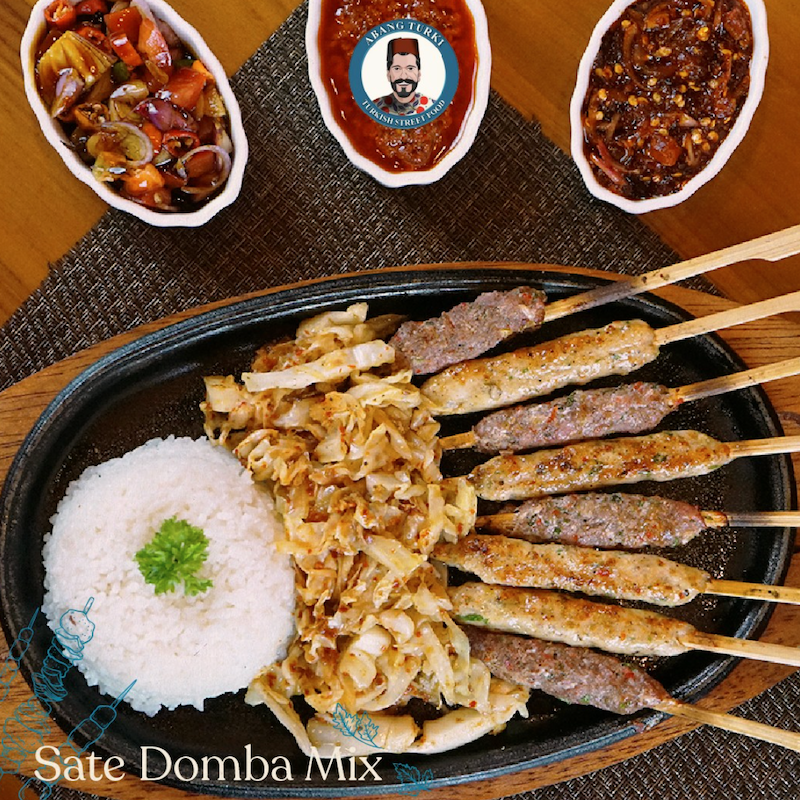 Abang Turki the restaurant uses only halal meat and offers a range of vegetarian options. The meat is cooked on a rotating spit and served with fresh vegetables, sauces, and bread. The portions are generous, and the prices are reasonable, making Abang Turki a popular choice among locals and tourists alike. Opens from 11.00 - 24.00
📍: Jl. Sungai Sambas III No. 189G, Jakarta Selatan  https://www.instagram.com/warungturki/?hl=en
Pagi Sore Padang Food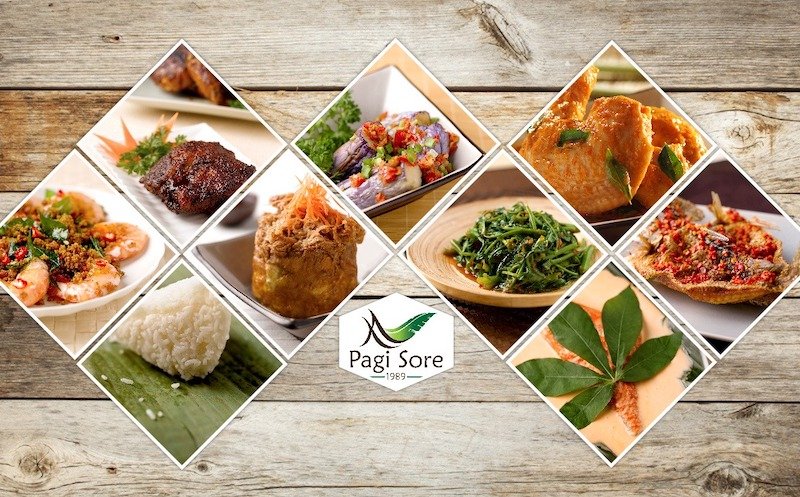 Pagi Sore Padang is a restaurant chain that specializes in Padang cuisine, which is a type of traditional Indonesian cuisine that originates from the city of Padang in West Sumatra. The restaurant chain has several locations throughout Jakarta, and all of their food is halal-certified, meaning it is prepared and served according to Islamic dietary guidelines. All locations see here http://www.pagi-sore.com/
Halal Korean BBQ at Drumstairs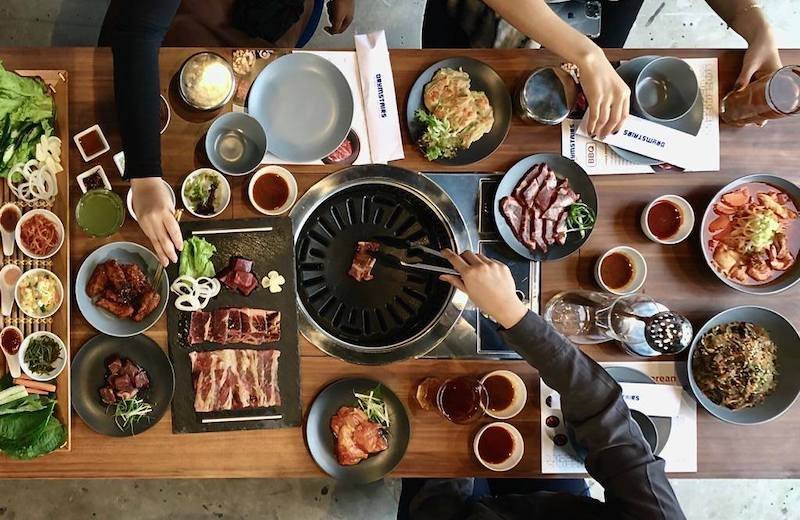 Halal Korean BBQ at Drumstairs specializes in serving Halal Korean barbecue, you can enjoy a variety of meats and vegetables that are grilled at your table, with the option to choose from a variety of marinades and dipping sauces. The restaurant uses only halal-certified ingredients and meats, making it a safe and comfortable option for Muslim diners.
Address: Jl. Pati Unus No.4, RW.4, Gunung, Kec. Kby. Baru, Kota Jakarta Selatan, Daerah Khusus Ibukota Jakarta 12120, Indonesia Phone: +62 822-9818-7007 https://www.instagram.com/drumstairs/?hl=en
Sate Khas Senayan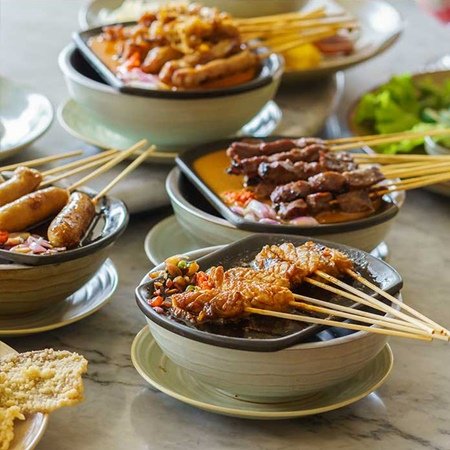 Sate Khas Senayan: Known for its delicious satay (skewered grilled meat), Sate Khas Senayan is a must-visit for meat lovers. The restaurant serves a variety of satay, including chicken, beef, and lamb, all of which are halal-certified. Sate Khas Senayan is a popular Indonesian restaurant chain with several locations across Indonesia, including in Bali, Jakarta, and other cities. Visit the website for all location info https://sks.sarirasa.co.id/