Jakarta's vibrant dining scene and its diversity when it comes to dining options become a landing place for talented chefs to open their restaurants here. They have fueled a culturally infused dining scene worth exploring to your fullest. Latin American restaurant is one of them. There's a huge offering of Latin restaurants in the city. From empanadas, and quesadillas, to parrillas, we've listed out a wide variety of restaurants across Jakarta that offer tantalizing dishes inspired by the flavors of Latin America.
Amigos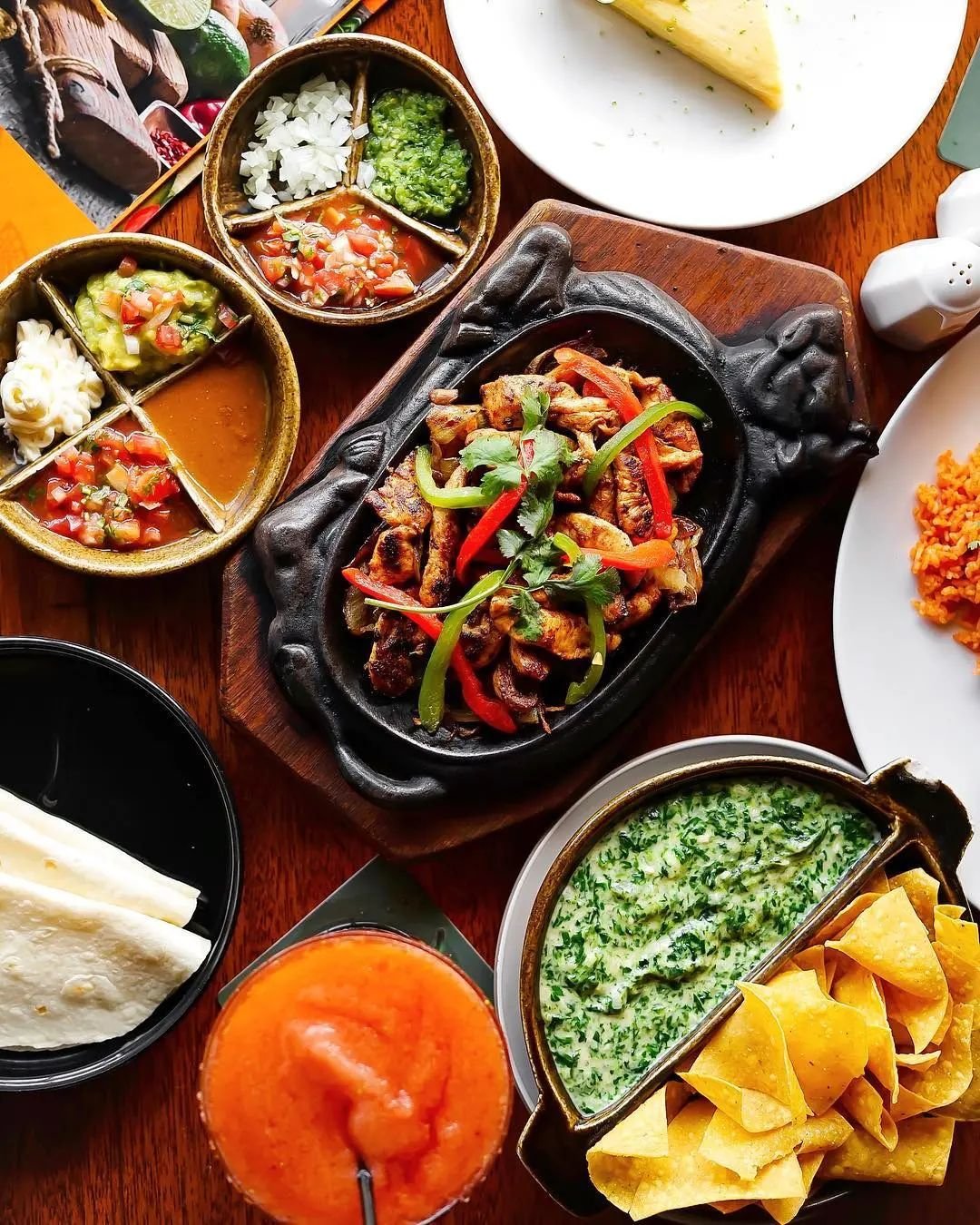 This Tex-Mex eatery has a loyal fan base of expats and locals alike and is famous for serving Jakarta's best margaritas as well as classic Tex-Mex cuisine, including burritos, tacos, fajitas, enchiladas, nachos, beef ribs, fresh salsa, and other tasty, finger-licking, home-made recipes. With its kitsch Mexican décor, Amigos's atmosphere is fun, and casual, and makes you feel as if you've been transported away from Jakarta. Guests may feel an overwhelming sense of nostalgia upon stepping in.
Kemang Club Villas, Jl. Kemang Selatan I, Mampang Prapatan, Jakarta Selatan
Phone: +6221-7192584
Instagram: @amigosjakarta
https://www.amigos-resto.com/
 
El Asador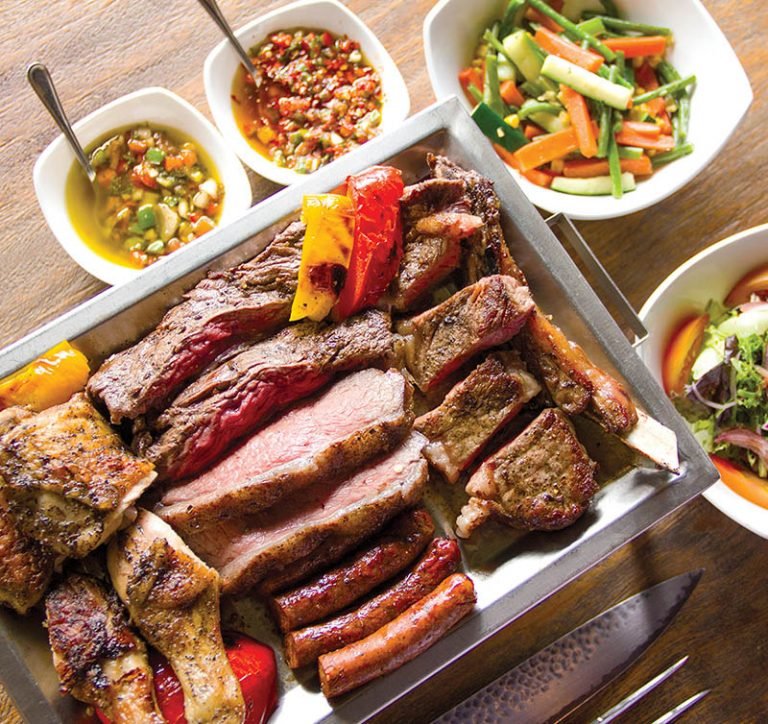 El Asador is here to give you the full South-American culinary experience, from the best Argentinian and Uruguayan dishes to an incredible range of more than 50 exquisite wine options from around the world, including Chile, the US, and Australia. Enjoy your meals in the modern yet rustic restaurant featuring our very own open-fire Parilla grate, a bar, and an open-air section.
Kemang Point Building, Ground Floor,
Jl. Kemang Raya No. 3, Bangka, Mampang Prapatan, Jakarta Selatan 17230
Phone: +6281398526245, +627197269
Instagram: @elasadorjkt
http://www.elasador.co.id/
El Toro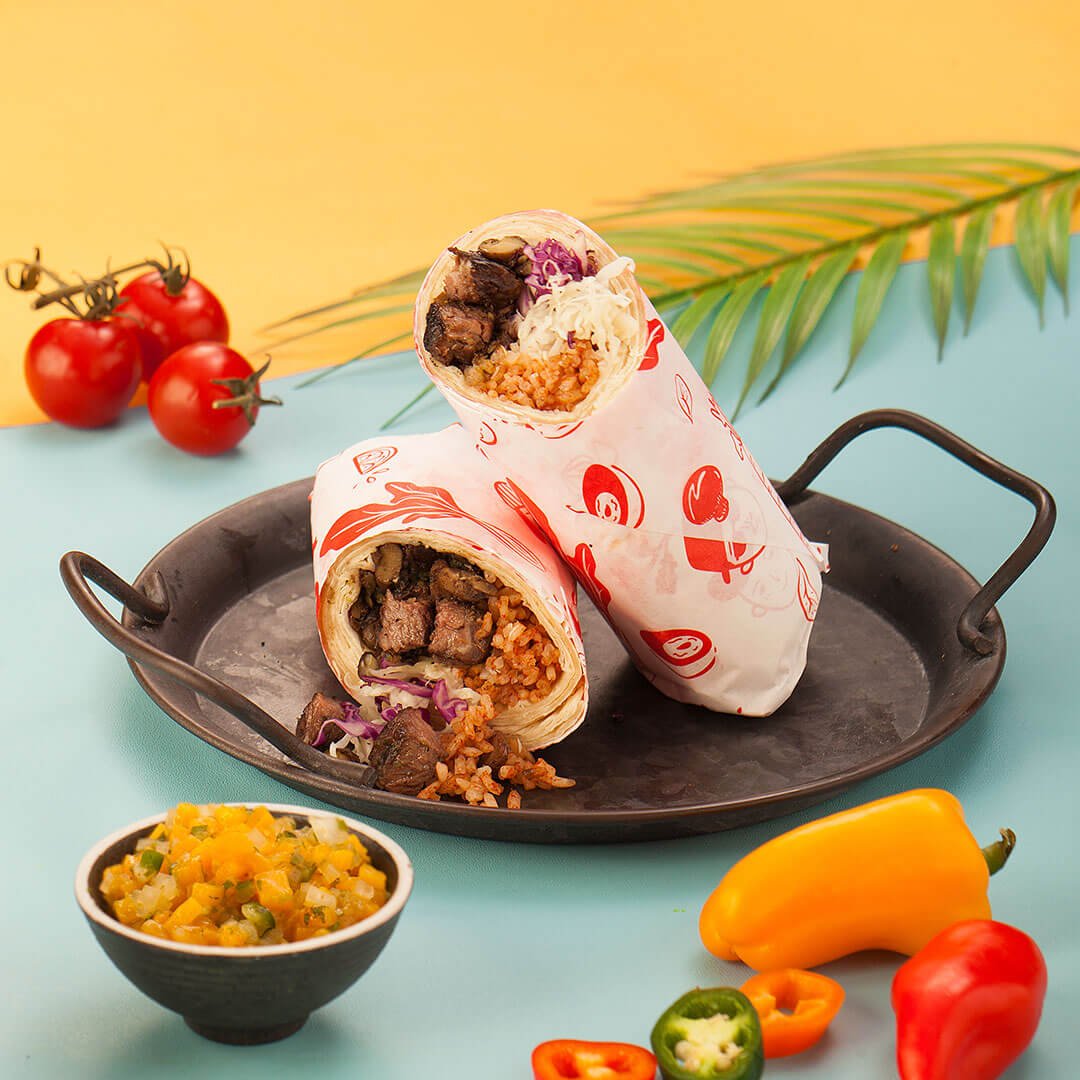 Established in 2021, El Toro serves comfort and soul food inspired by the authentic culinary themes of Latin America & Caribbean nations such as Jamaica, Mexico, Cuba, Peru, Barbados, Cuba, Brazil and many more. They proudly bring bold and new flavors through a diverse culinary experience at an affordable price to Indonesia's biggest melting pot.
Kuningan City, LG (Lower Ground)
Jl. Prof. DR. Satrio No.8, Jakarta 12940
Instagram: @eltoro.jkt
https://eltoro.co.id/
Fogo
Come enhance your all-you-can-eat dining experience at Fogo! Mediocrity is not something they are aiming for. So, to give you the full Brazilian BBQ taste experience they have 4 sauces that you must try at Fogo Brazilian BBQ. To fully enjoy your beef to the fullest, we recommend you fill up the plate with the various options from the buffet. Ranging from garlic bread, bolognese pasta, and chicken wing, Fogo is only at IDR 125.000++ per pax!
Intiland Tower, Lantai Ground
Jl. Jenderal Sudirman No. 32, Sudirman, Jakarta Pusat
Phone: +6288210027365 +62215790.6000
Grand Indonesia Mall, Lantai 3A, West Mall
Jl. MH Thamrin, Thamrin, Jakarta Pusat
Phone: +628111320023
Jl. Cipete Raya No. 1C, Fatmawati, Jakarta Selatan
Phone: +628111400321
Neo Soho Mall, Lantai Upper Ground
Jl. Letjen S. Parman, Slipi, Jakarta Barat
Phone: +628112888852
Mal Kelapa Gading 1, Lantai Ground
Jl. Kelapa Gading Boulevard, Kelapa Gading, Jakarta Utara
Phone: +628111320022
Metro PIK Ruko Galery
Jl. Pantai Indah Utara II, Pantai Indah Kapuk, Penjaringan, Jakarta Utara
Phone: +628111320032
Instagram: @fogo_id
Henshin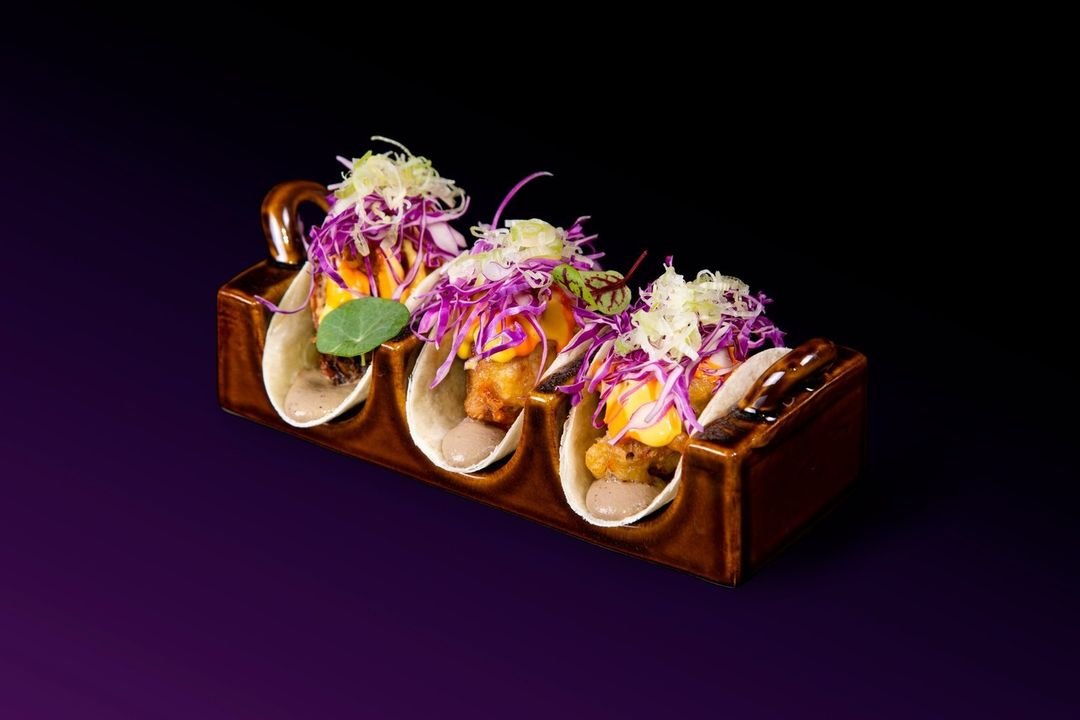 Henshin proudly serves authentic Nikkei cuisine, a bold combination of Peruvian and Japanese cuisine that reflects a rich cultural history and diversity and reinventing traditions since the late 19th century. Henshin invites you to savor the eclectic flavors of Peru infused with the meticulous Japanese cooking technique for a remarkable gastronomic experience.
The Westin Jakarta, Level 67-68
Jl. H. R. Rasuna Said Kav. C22-A
Jakarta Selatan, Jakarta 12910
Phone: +622127887768
Instagram: @henshinjakarta
https://www.henshinjakarta.com/
La Posta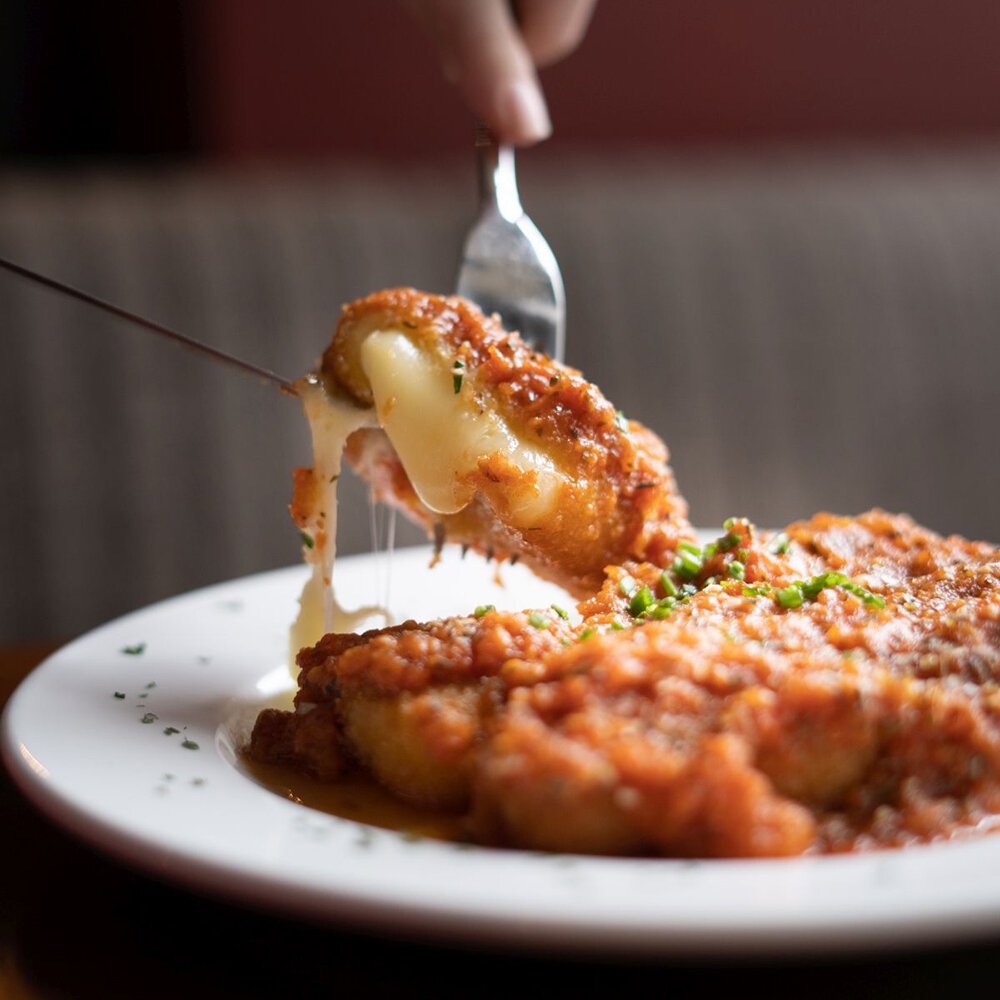 La Posta - Taste Of Argentina is an up-market steak house in central Jakarta, specializing in North Argentine food and wine that can be enjoyed in the restaurant or ordered for takeaway. Here you can relax and feel safe as you experience the true warmth and tradition of North Argentina, presented to you by Chef Pancho and his team.
Jl. Karet Pasar Baru Timur V, No. 25, Tanah Abang, Jakarta Pusat 10250, Indonesia
Phone: +6281285872935
Instagram: @laposta.id
https://www.laposta.id/
Panella de Chao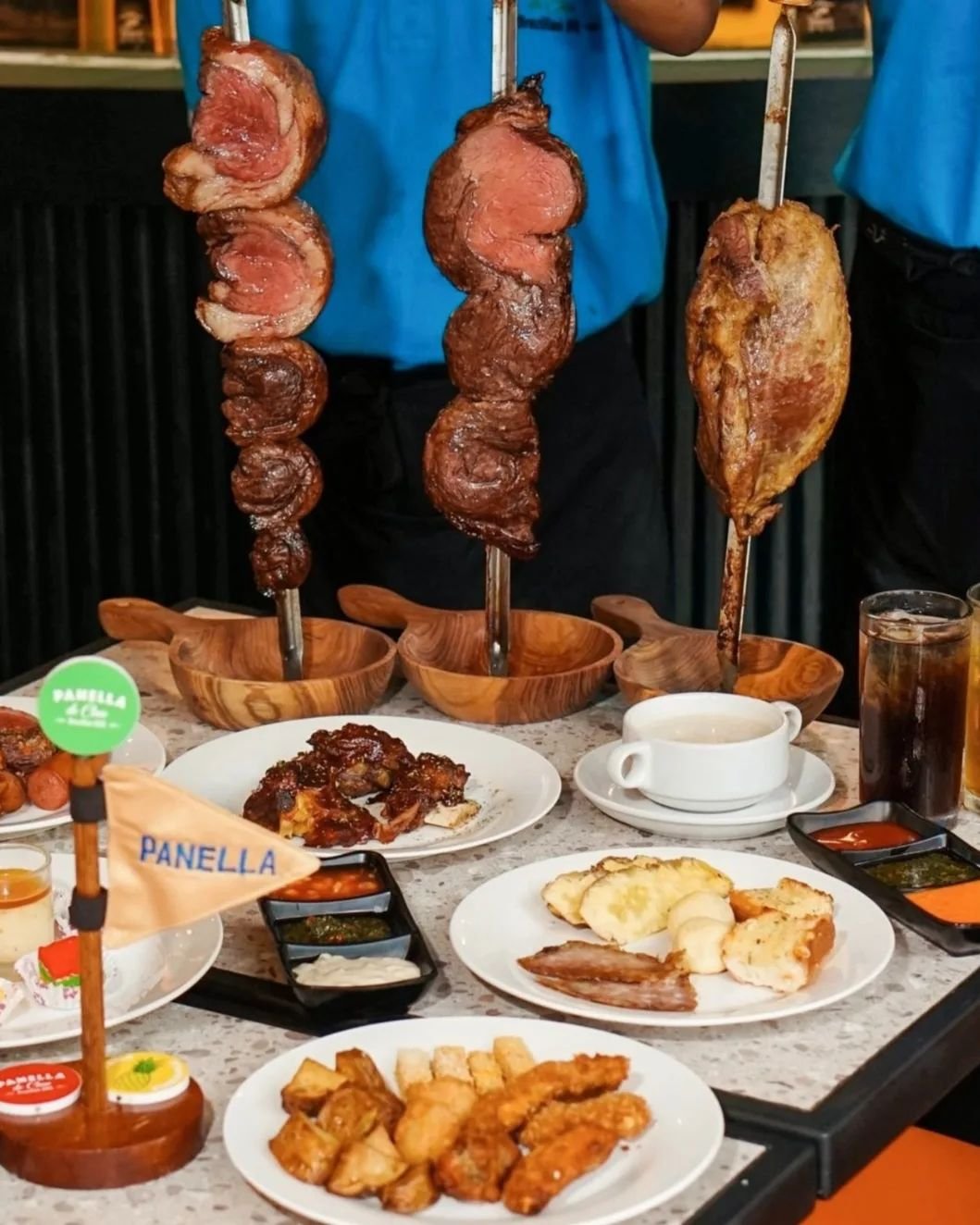 For those who want to be satisfied with churrassco-style BBQ meat, Panella de Chao has the best things you crave for. With a churrasco roasting machine imported directly from Brazil, the meat here is guaranteed to be perfectly medium-cooked. The all-time favorite beef choices are the picanha (prime top sirloin), maminha (bottom sirloin), alcatra (top sirloin), and cupim (beef hump).
Cilandak Town Square, Lantai Ground
Jl. TB Simatupang, Cilandak, Jakarta Selatan
Phone: +6221 75920328, +6288211964605
Pondok Indah Mall 3, Lantai 2
Jl. Metro Pondok Indah, Pondok Indah, Jakarta Selatan
Phone: +6221 27811564, +6288211964579
Instagram: @panella.brazilianbbq
Picante Mexican Grill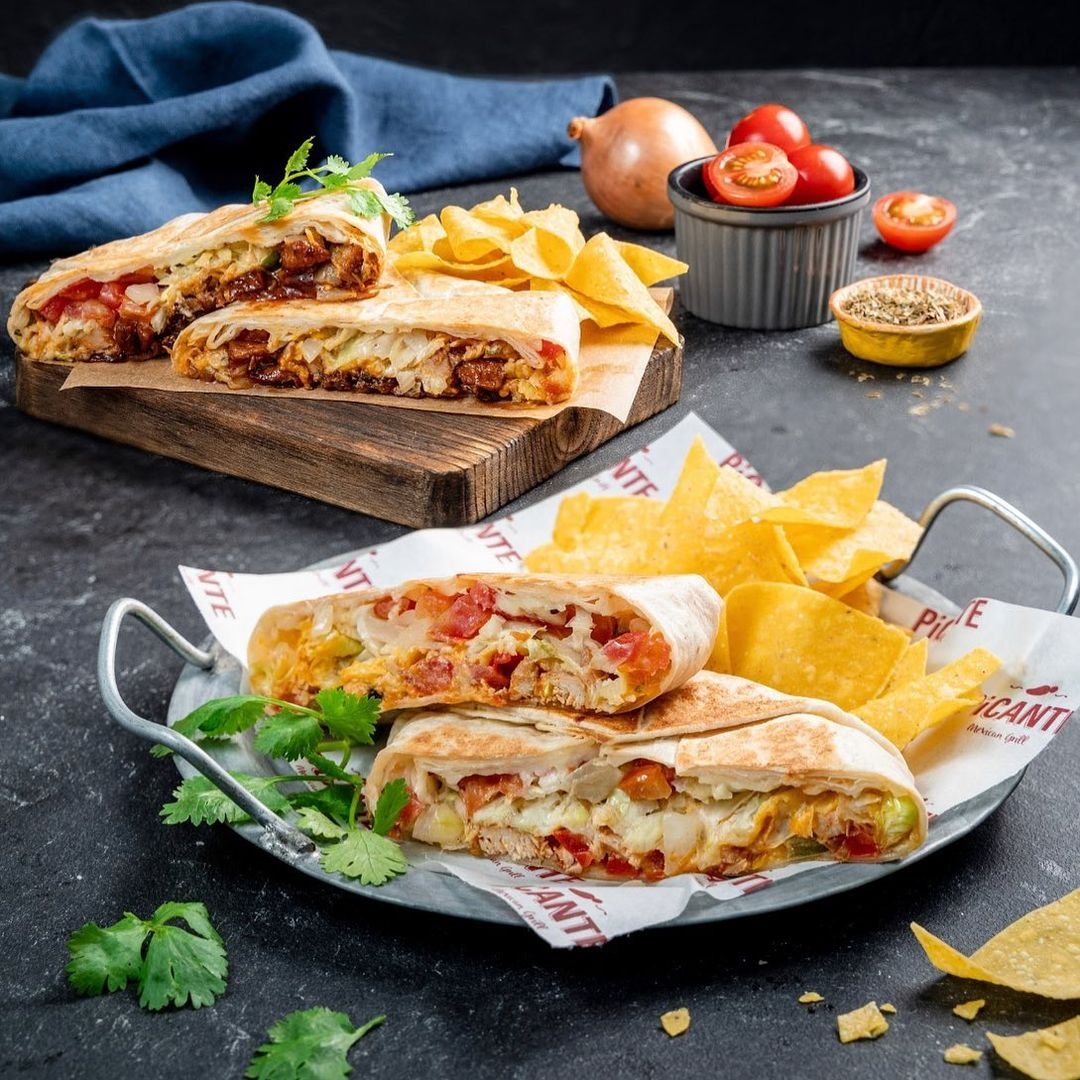 Nestled inside Graha CIMB Niaga Building, Sudirman, Picante is a go-to place if you crave simple and hearty Mexican food. The wholesome burritos, tacos and quesadillas are curated with fresh ingredients to guarantee satisfaction. Another plus point is the space that overlooks a small garden next to the restaurant with natural light to soak.
Graha CIMB Niaga, Lantai Ground
Jl. Jenderal Sudirman Kav. 58, SCBD, Kebayoran Baru, Jakarta Selatan
Phone: +6221 2505559, +6282288775009
Instagram: @picanteid
Sudestada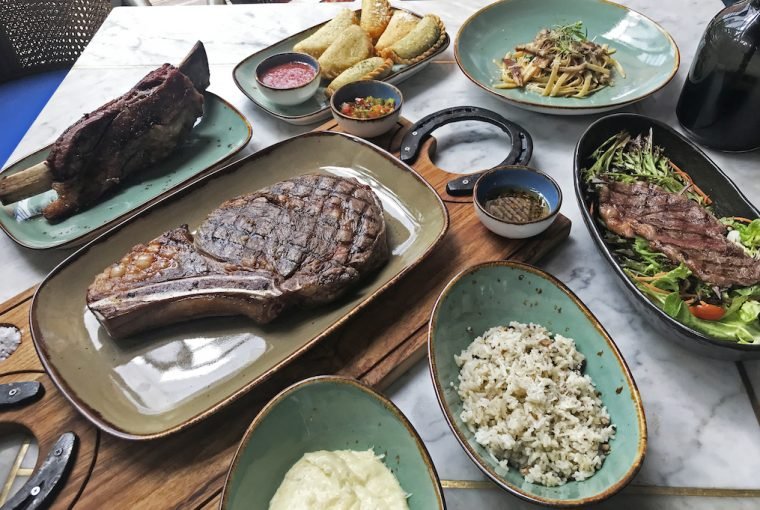 Located at Menteng, Central Jakarta, Sudestada is a specialty grill, bar and cafe inspired by the vivacious Latin and Argentinian cultures. Sudestada's guests can expect a wholesome and authentic dining experience. Under the helm of our well-seasoned executive chef, Victor Taborda, an Argentine native with his team of experienced cooks, their passion and hope are to serve the best of Latin cuisines that translates from the plate to your palate.
With a nod to Argentinian culture, where eating, drinking and most importantly life is best savored with family and friends, Sudestada Jakarta's shared dining experience is intended to bring people together over food and drink, similar to a cherished family gathering around the grill or known as Asado in Argentina.
Jl. Irian No.18, Menteng, Jakarta Pusat 10350
Phone: +6221-392-8944, +62-811-9126-556
Instagram: @sudestadajakarta
https://www.sudestadagrill.com/
Taco Bell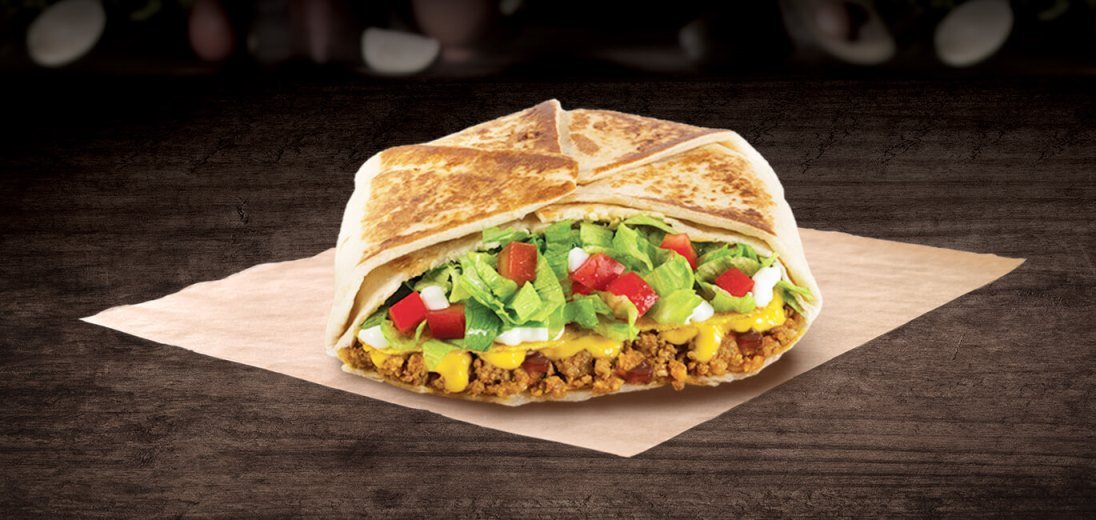 Famous for a quick grub, Taco bell has grown to be a culture-centric, lifestyle brand that provides crave-able, affordable Mexican-inspired food with bold flavors. From classic tacos to burritos to epic specialties and combos, there's something for everyone on the Taco Bell menu.
Jl. Senopati No. 96, Senopati, Kebayoran Baru, Jakarta Selatan
Phone: +628118143548
Jl. Boulevard Artha Gading, Kelapa Gading, Jakarta Utara
Phone: +6281119333718
Metro PIK Ruko Galery
Jl. Pantai Indah Utara II, Pantai Indah Kapuk, Penjaringan, Jakarta Utara
Phone: +628117156838
Jl. Panjang Arteri Kelapa Dua, Kebon Jeruk, Jakarta Barat
Phone: +628118322815
Plaza Senayan, Lantai 3, Food Court
Jl. Asia Afrika, Senayan, Jakarta Selatan
Instagram: @tacobellid
https://www.tacobell.co.id/
Tucano's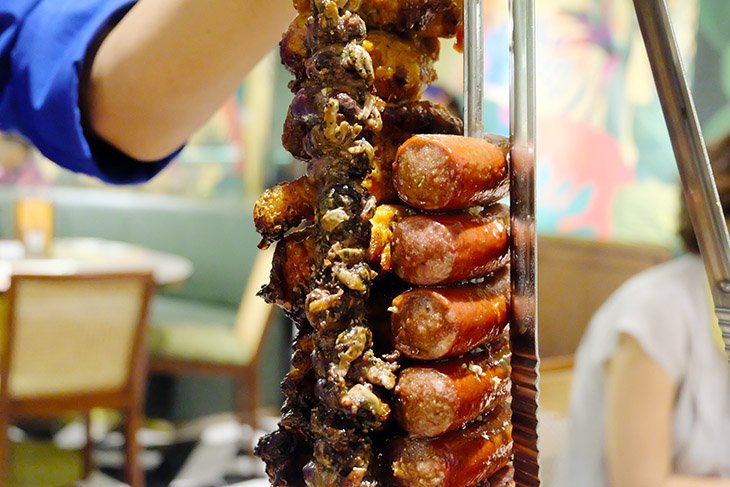 Named after Brazilian Bird, Tucano's brings the festive of best quality meat with authentic Brazilian style BBQ Churrasco (read: shoe-HAS-ko) concept and grilled meat that is cooked at 900 degrees temperature by a special machine. Customers can also experience this unique serving style when the chefs will move around the restaurant with the skewers and sliced meat onto the customer's plate.
Apartemen Pavilion Sudirman, Lantai Ground
Jl. KH Mas Mansyur, Tanah Abang, Jakarta Pusat
Phone: +6287888958414
Senayan City, Lantai Lower Ground
Jl. Asia Afrika, Senayan, Jakarta Selatan
Phone: +6287822000808
Mercure Jakarta Simatupang
Jl. R. A. Kartini No. 18, Lebak Bulus, Jakarta Selatan
Phone: +6282111545744
Instagram: @tucanos_jakarta