Take your time to spoil yourself. There's nothing wrong to have a fancy day by doing a good relaxation time, or a full makeover to get your dream look. Pamper yourself at these recommended hair salons in town!
Rekomendasi Salon Terbaik Di Bandung
1. Lexzi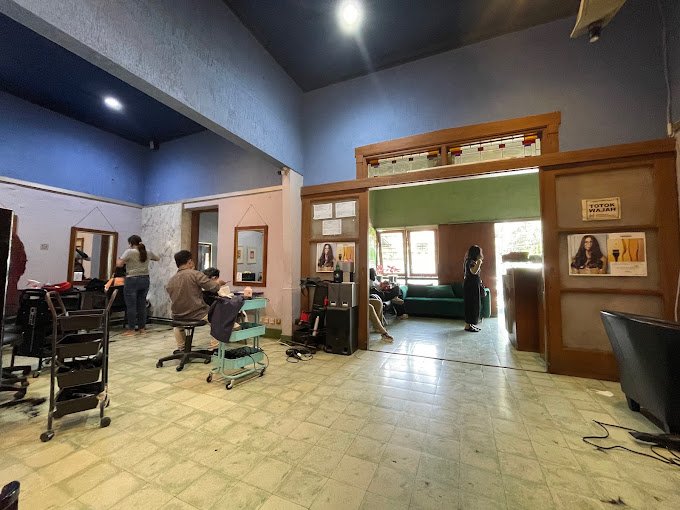 A good choice to have your beauty treatments done. Be it a cream bath, or a simple cut, you can also request a staff you want to be in charge of your treatment. The place is not too big but it is enough to feel like at home. Clients agree that this famous place is one of the best salons in town, with affordable prices. 
Lexzi
Jl. Bengawan No.37, Bandung
P: (022) 7106602
Instagram
2. 

Anata Salon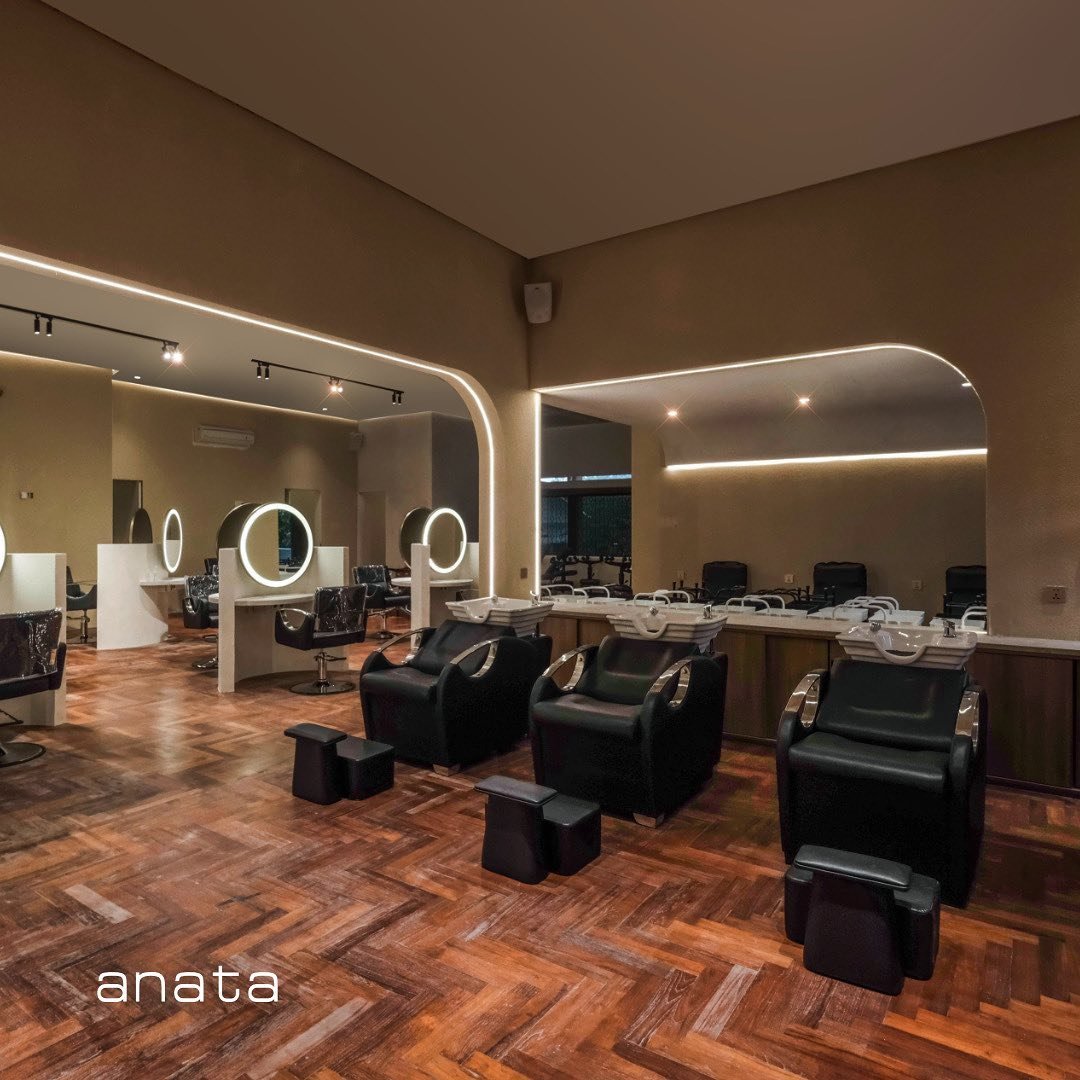 Having up to eight branches in Bandung, this salon has proven its best quality services. Anata Salon offers many kinds of treatments, starting from a styling cut, cream bath, manicure, and pedicure, ratus spa, to a Microdermabrasion treatment. The facilities are undoubtedly great, they also have a special room for women, to have their treatments done in privacy.
Anata Salon
Jl. Cihapit No.2, Bandung
P: 0811-2135-512
Instagram
3. 

Seven the Salon | Karastase Salon Bandung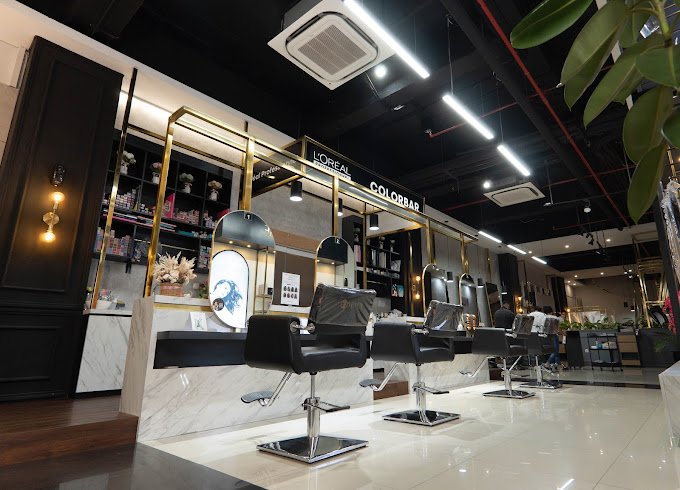 Another one of the best salons in town. Their creation, 'Dark Sakura', has made it into the top 13 semifinalists of the famous hair styling event L'Oréal Style & Colour Trophy 2022. With their best service and quality, you can never be worry coming here. Always offers up-to-date hair styling, including a Nuna Perm; an authentic Korean perm. It is not a dream anymore to look like your favorite Korean idol!
Seven the Salon | Karastase Salon Bandung
Jl. Jawa No.3, Bandung
P: 0819-9277-0077
Instagram
4. 

Look Hair & Colorbar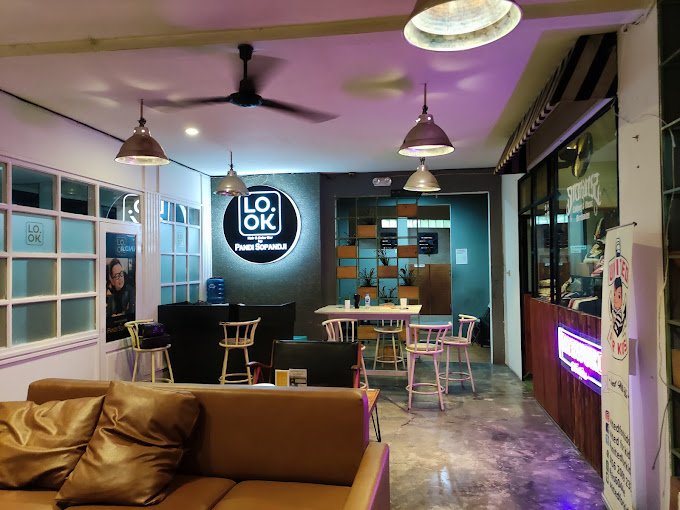 This beauty salon has a unique concept inside with a cozy ambiance. Get a beauty treatment with a vibe like at home. Their services are hair coloring, hair cutting, waxing, eyelash extension, and Korean Vit. C Glow, manicure, pedicure, and many more. Don't forget to make a reservation first through their Instagram DM. 
Look Hair & Colorbar
Jl. Anggrek No. 55, Bandung
P: 0878-2171-5319
Instagram
5. 

Dedi Sukma Hair Salon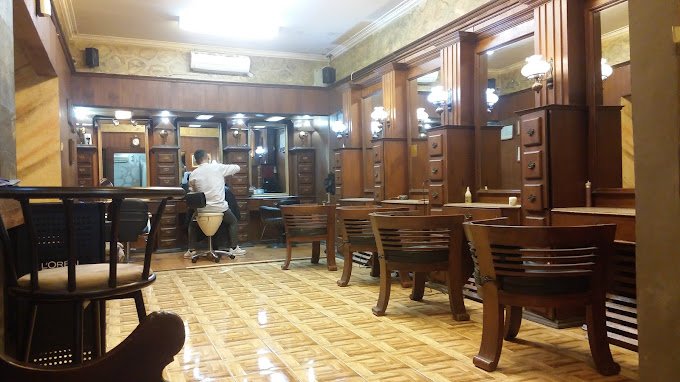 An old but gold hair salon, Dedi Sukma has been around for decades. Offers beauty and hair treatments such as hair cutting and hair styling, this salon can be your perfect destination.
Dedi Sukma Hair Salon
Jl. Cendana No.9, Bandung
P: (022) 7206347
Instagram
Also Read:
---
---
6. 

Maddie's Hair & Beauty Salon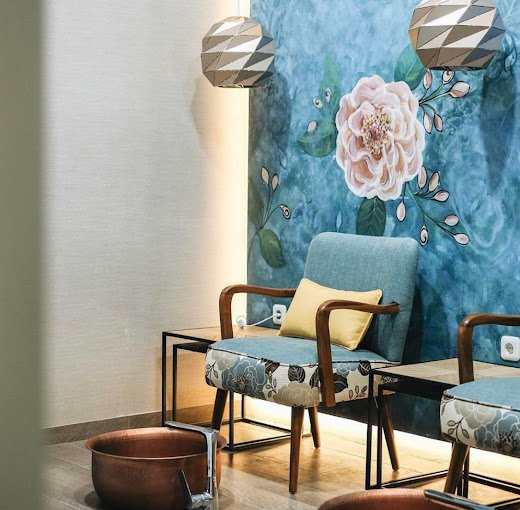 It is not too late to book your appointment here at Maddie's. Relax and enjoy your beauty treatment here. Not only do they offer hair treatment, but a preparation for bridal is also available here.
Maddie's Hair & Beauty Salon
Jl. Cemara No.68, Bandung
P: (022) 2043690
Instagram
8. 

Amaya Beauty & Wellness Salon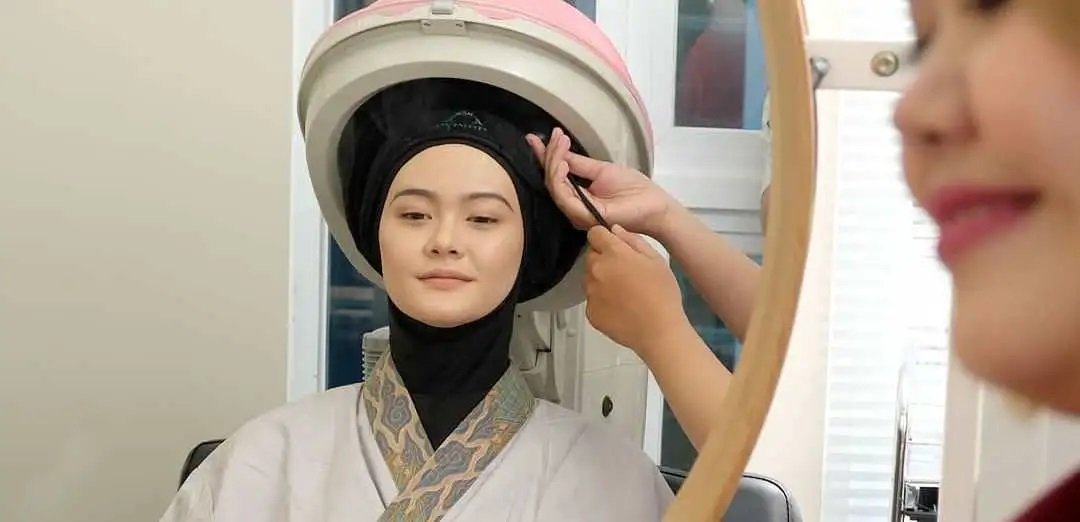 Amaya Beauty & Wellness Salon is located on the second floor of the House of Tjihapit. Carrying the concept of beauty and wellness, they offer many kinds of beauty treatments in a cozy place with a great ambiance. Helping you to release stress and fatigue after a tiring day.
Amaya Beauty & Wellness Salon
Jl. Cihapit No.27, Bandung
P: 0821-1863-3030
Instagram
9. Smooch Beauty Bar Bandung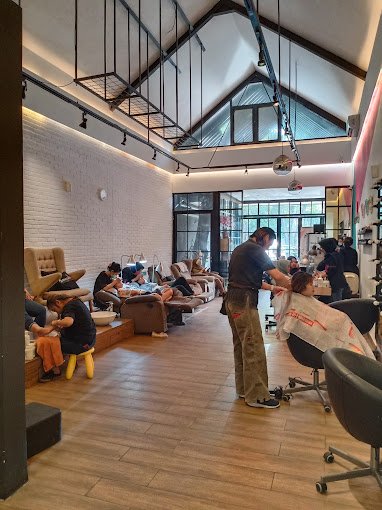 Smooch Beauty Bar offers you an almost full package treatment. Starting from lash, nail, and hair, to wax treatment. Providing an affordable yet international standard beauty treatment.
Smooch Beauty Bar Bandung
Jl. Cimanuk No.12, Bandung
P: 0812-9561-3601
Instagram
10. 

Roger's Salon Dago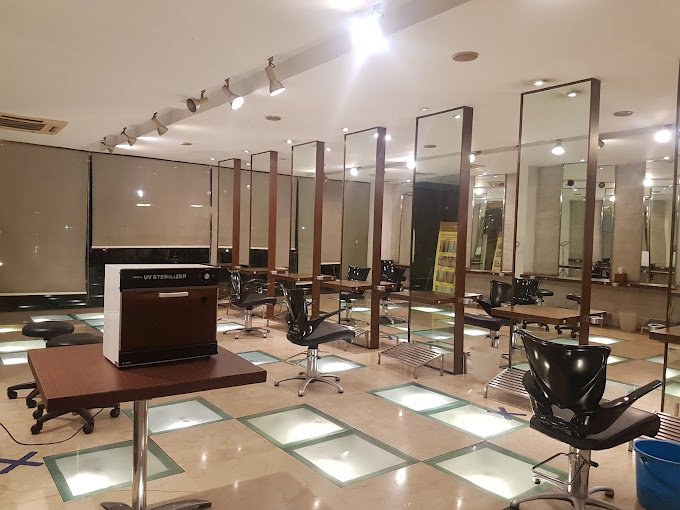 A popular name when it comes to a good salon in town. With a luxurious, artistic building, and fully equipped facilities. Roger's Salon Dago offers a range of facial and body beauty treatments such as facial treatment, face & body lifting, contouring, slimming, firming detox, etc. Enjoy your time in this one-stop salon.
Roger's Salon Dago
Jl. Ir. H. Juanda No.97, Bandung
P: (022) 2502662
Instagram