When talking about noodles (especially bakmi), the city has an abundance of options. This staple and comforting dish is really loved by people. There are several variations of noodles that you can satisfy your craving but we've sorted them down for you to save some time, plus the unique experience. Pick up your chopsticks and get ready!
Bakmi terenak di Bandung
1. Bakmi Badami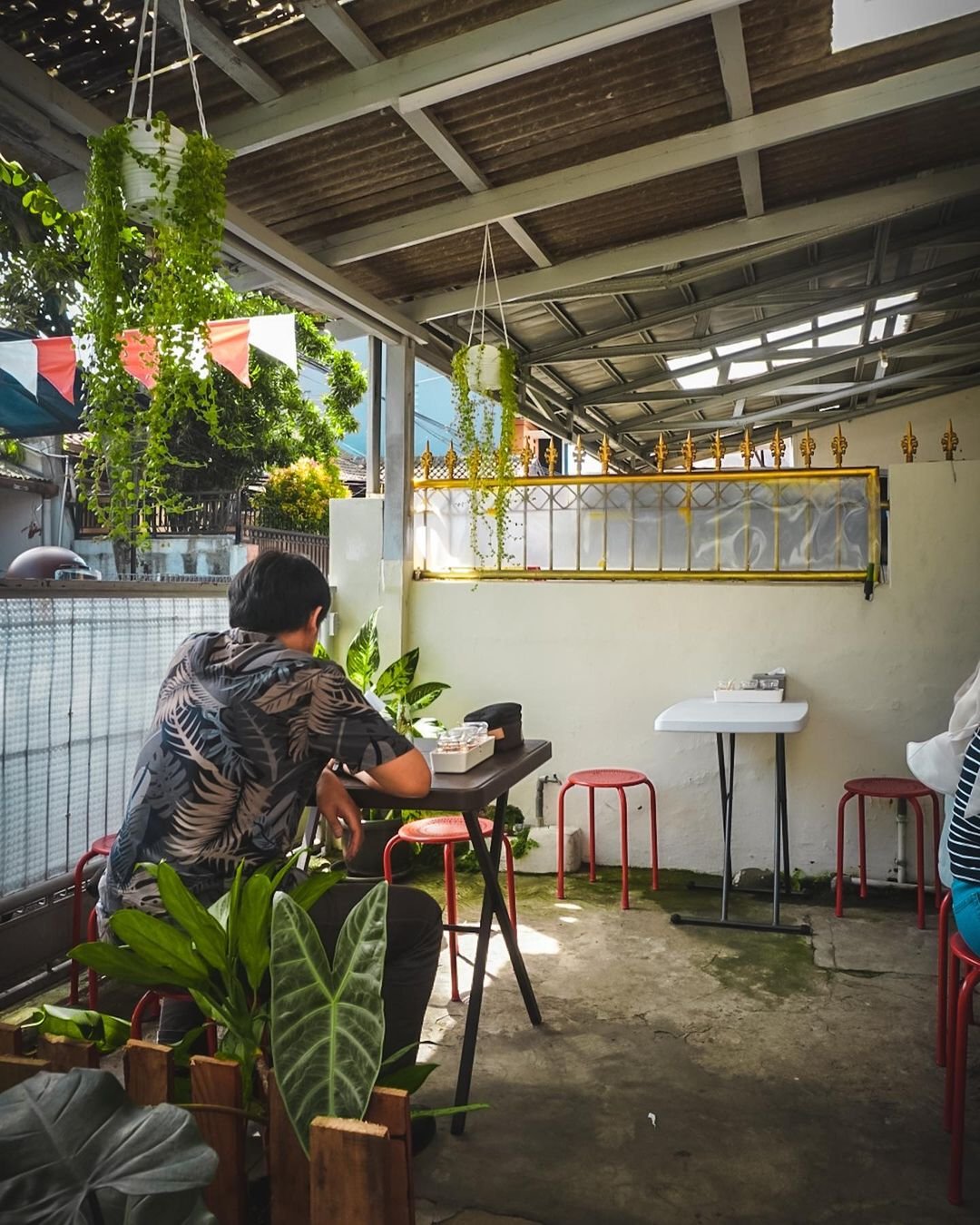 Bakmi Badami has its own uniqueness, let's say it's nestled in a secret place. In addition, they only open their shop 2 times a month, so making an online reservation in advance is really mandatory. Besides enjoying delicious noodles, you also interact with the owner. Our favorite menu is Mie Keriting Bif Cabe Gendot.
Bakmi Badami
Instagram
2. Bakmie Feng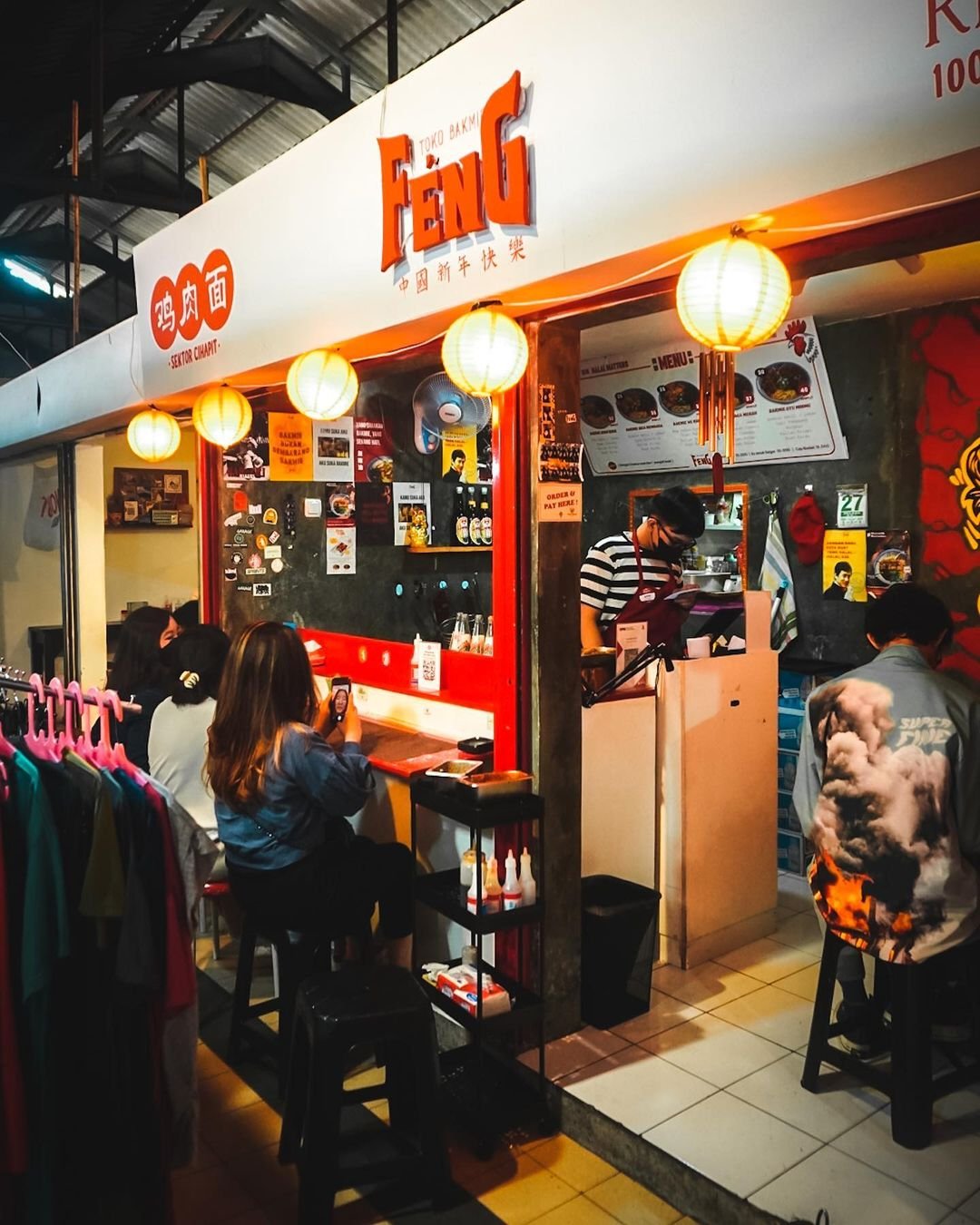 Who would have thought there was a unique noodle joint inside the traditional market? Yep, it's true that this noodle shop is located in Cihapit Market, side by side with vegetable and clothes shops. Although the place is quite small with limited seating and bold red color to catch your eyes, it's always packed. Our favorite menu is Bakmie Naga Merah.
Toko Bakmie Feng
Pasar Cihapit, Jl. Cihapit No. 8A, Riau, Bandung
Instagram
3. Tsukamie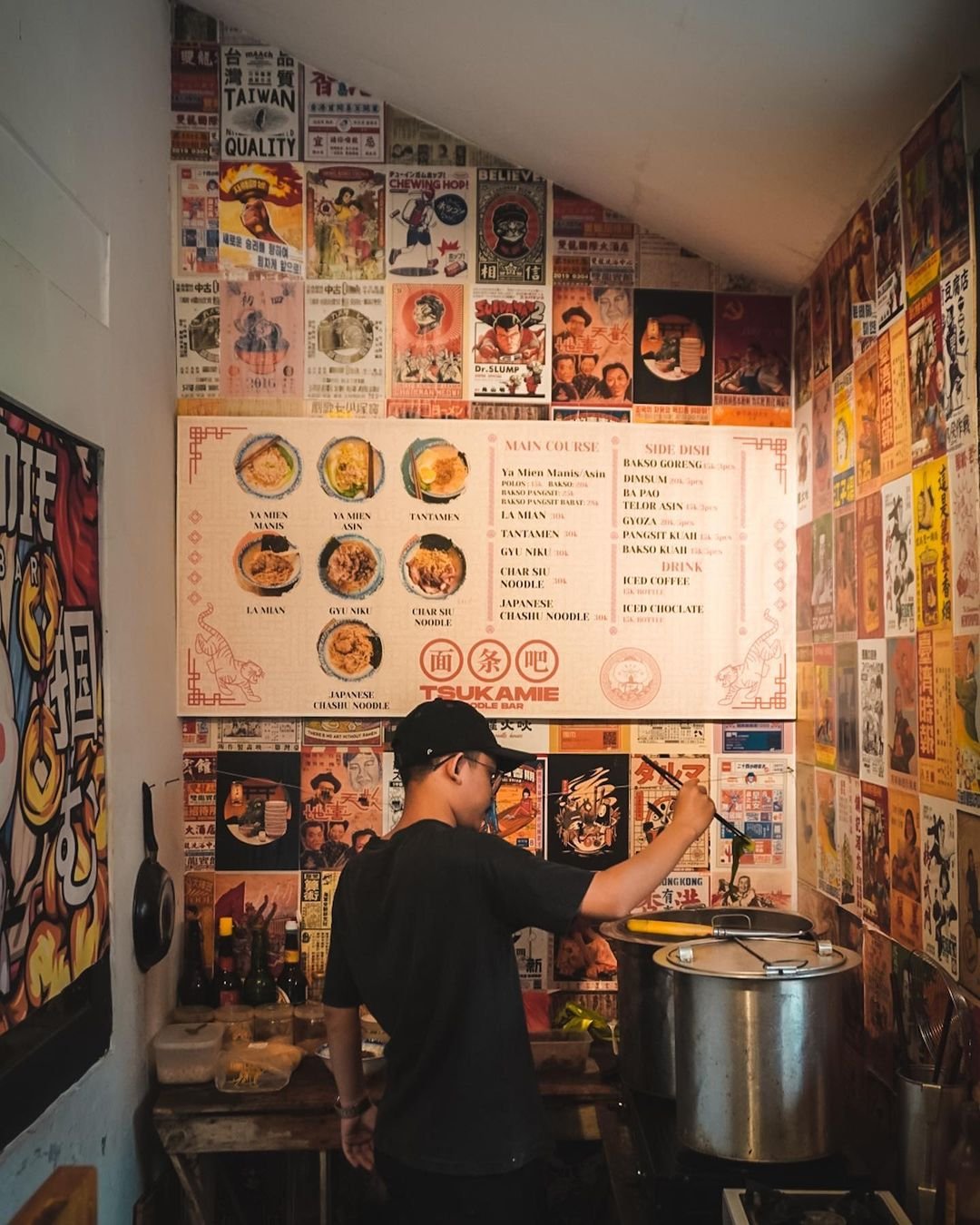 Tsukamie has a distinct noodle that is combined with Japanese influence and flavor. In addition to a unique menu, Tsukamie also has a location that is quite hidden in the Dipatiukur area. Our favorite menu here is the Lamian Bakmi and its huge boiled dumplings.
Tsukamie Noodle Bar
Jl. H. Wasid No.23, Dipati Ukur, Bandung
Instagram
4. Sedjuk Bakmi & Kopi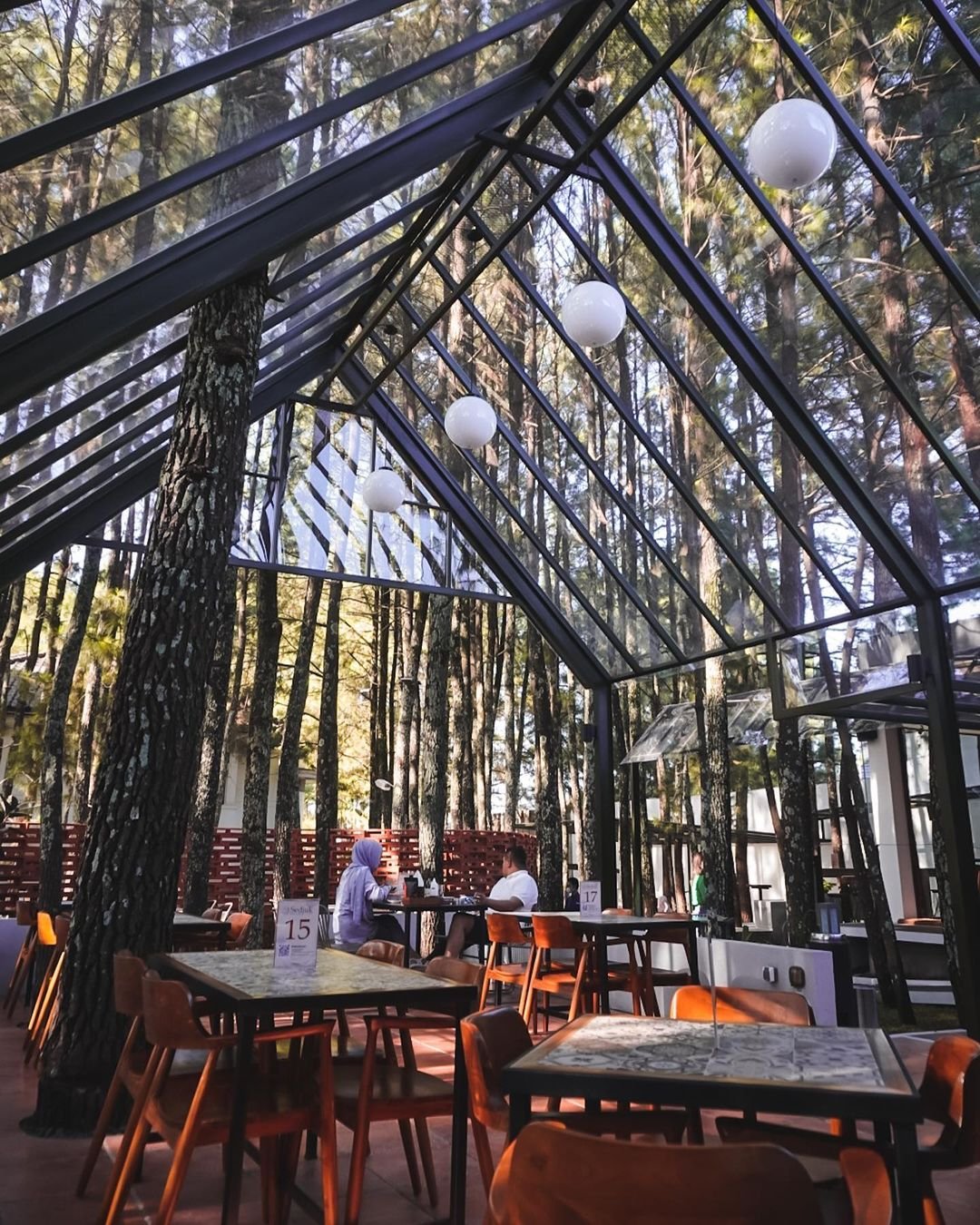 This noodle restaurant has a unique location because it is surrounded by pine trees. The cool and relaxing atmosphere is truly in line with the name. Our favorite menu here is Bakmi Ayam Oven Garlic Butter.
Sedjuk Bakmi & Kopi
Jl. Konstitusi 1 No. 16, Cigadung, Bandung
Instagram
5. Bakmi Pelita 2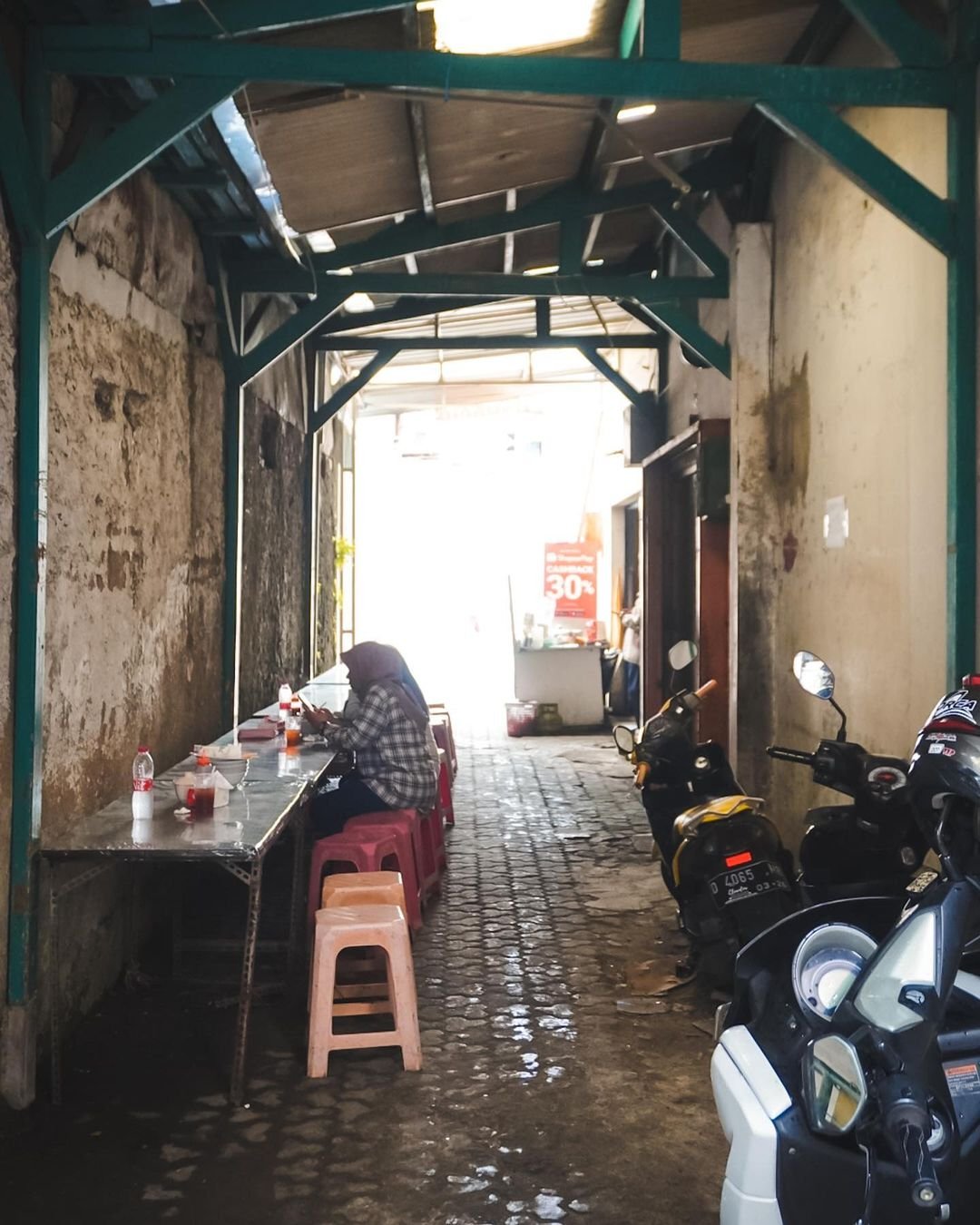 Of all the noodles on this list, Bakmi Pelita 2 is quite legendary because it was founded in 1998. They have halal homemade noodles that have the taste of real noodles. In addition to the homemade noodles, Bakmi Pelita 2 is also located in an alley that is adjacent to a residential area. Our favorite menu is Bakmi Manis Ayam Rica and Bakso Goreng.
Bakmi Pelita 2
Jl. Phh. Mustofa Gg. Pelita II No.3, Bandung
Instagram