Even though it is located in a mountainous area, Bandung still has a variety of delicious seafood restaurants you can visit. Here are the best seafood restaurants for your quick seafood fix in Bandung.
Seafood Terbaik di Bandung
1. Captain's Seafood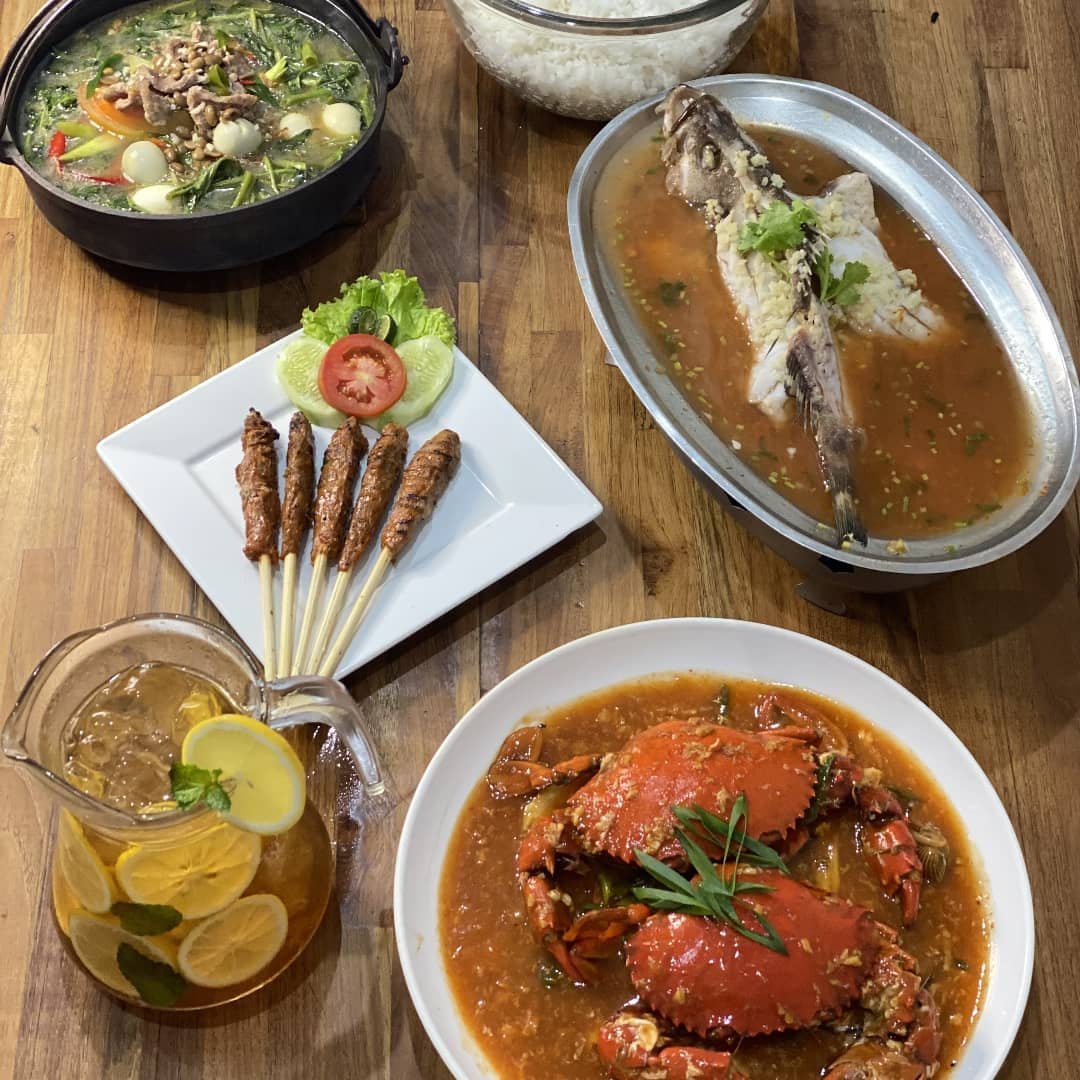 This seafood restaurant is famous for generous and tasty seafood dishes that come at affordable prices. The Mainstay menu you need to order here includes Black Pepper Crab and Spicy Grilled Fish.
Captain's Seafood
Jl. Soka No.17, Bandung
P: (022) 7201077
Instagram
2. Kepiting Chef Epi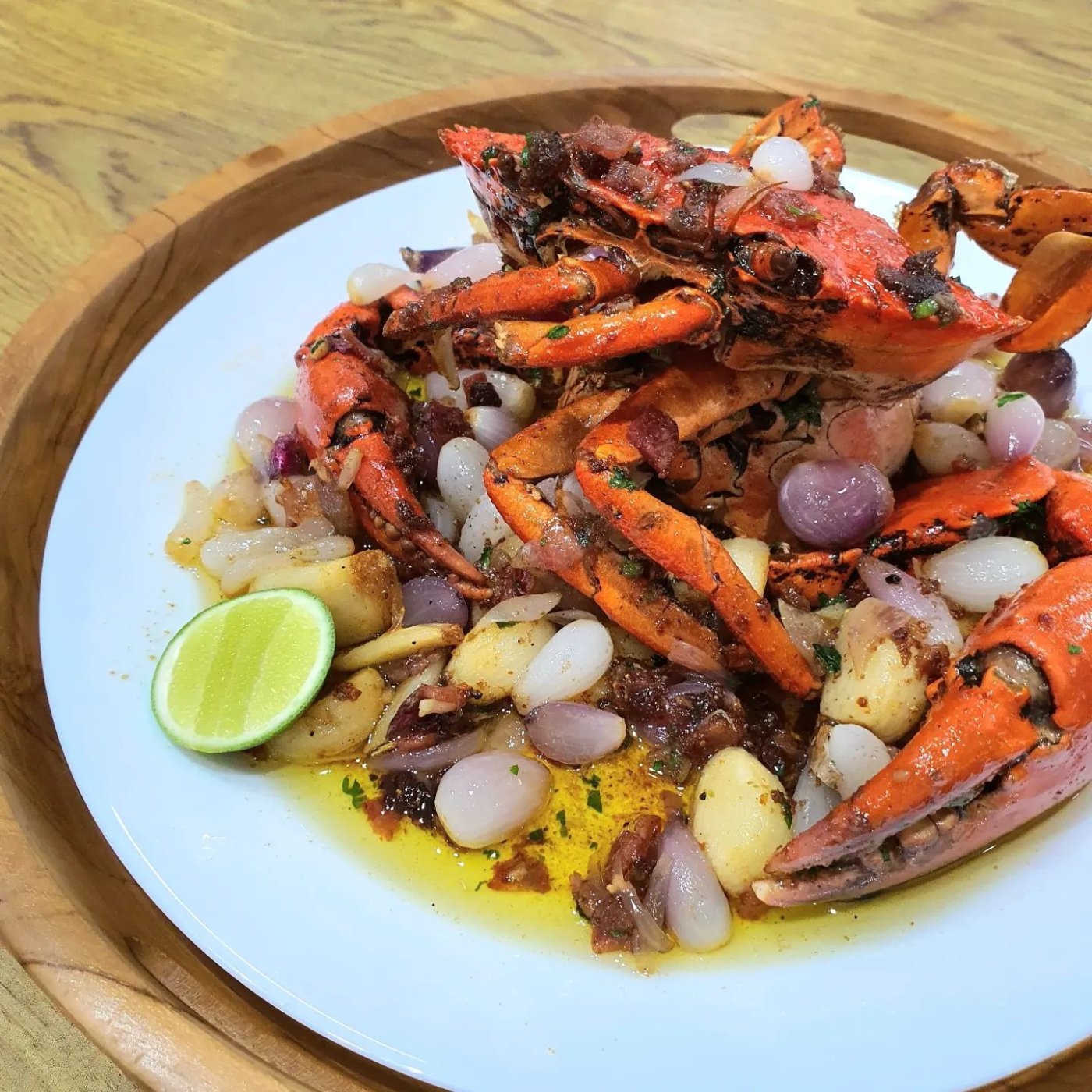 If you want to find delicious and fresh crab, Chef Epi will definitely be at the top of your mind for seafood lovers in Bandung. In addition to its delicious taste, the large portions and affordable prices are also other plus points. Besides crabs, various seafood dishes are also available, we highly recommend you try the prawn rolls!
Kepiting Chef Epi
Jl. Pasteur No.29, Bandung
P: 0819-3126-3388
Instagram
3. Tepian Rasa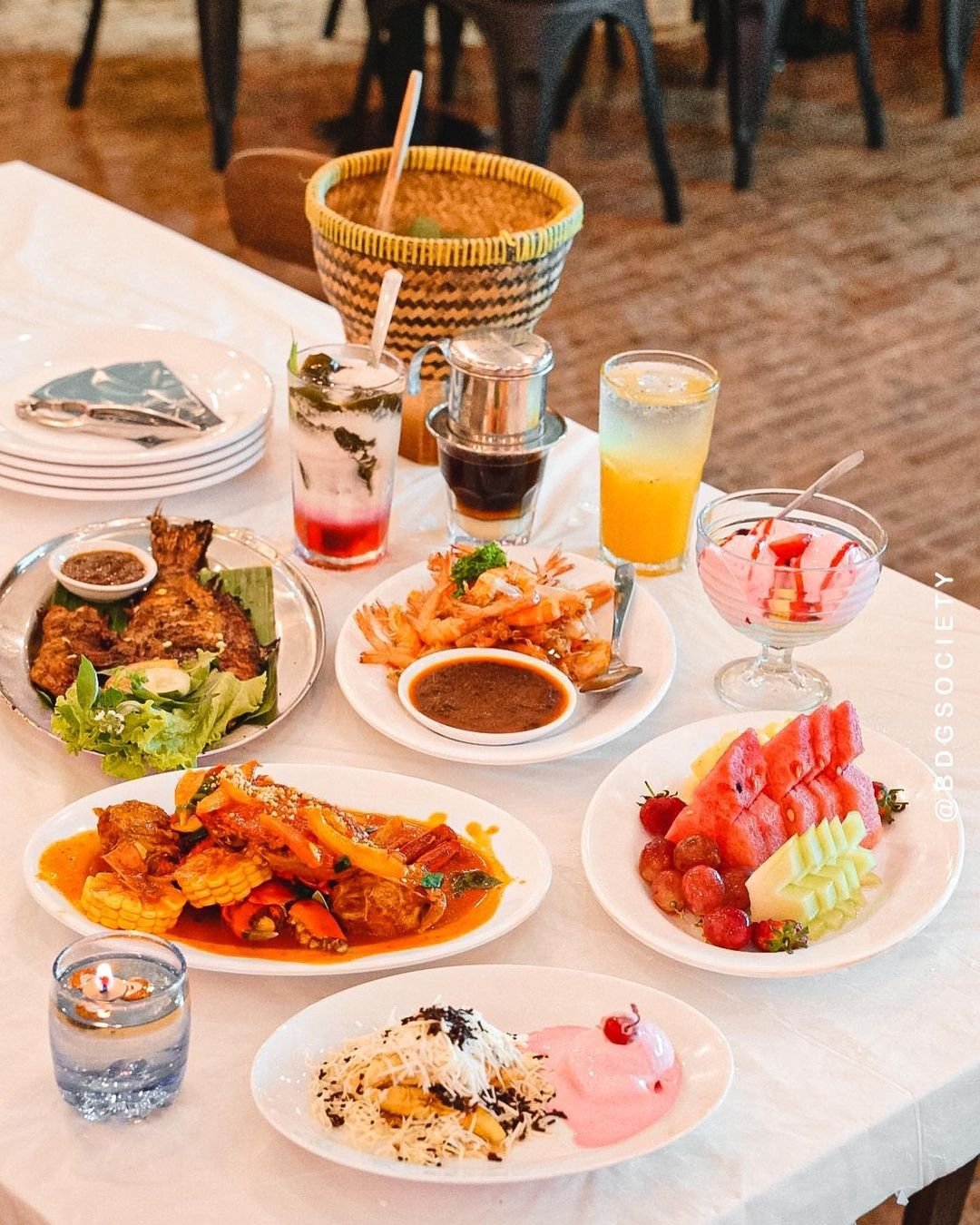 Tepian Rasa offers an aesthetic live seafood culinary food space in Bandung. Offering you authentic, classic, and sophisticated seafood dining with live-experience style, you can order live seafood such as crab, lobster, sea fish, shrimp and shell.
Tepian Rasa Live Seafood Bandung
Jl. Lombok No.45, Bandung
P: 0812-3001-3025
Instagram
4. Parit 9 Seafood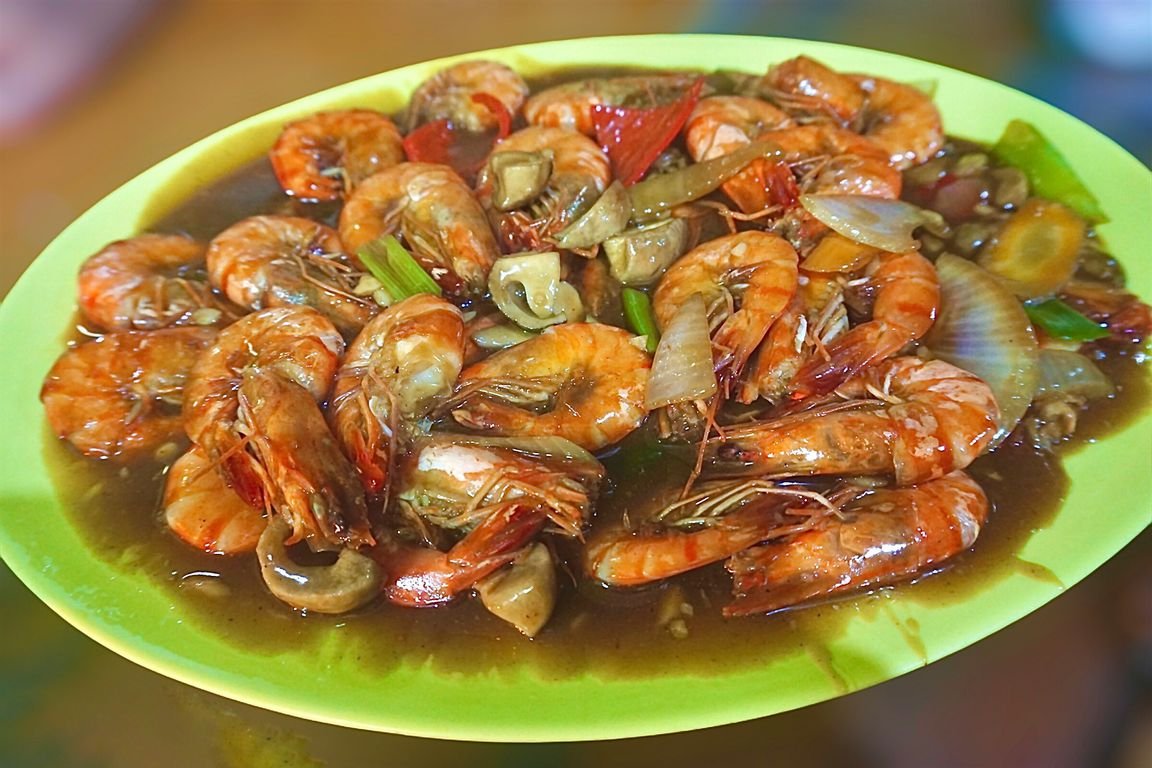 One of the affordable seafood restaurant options in Bandung. The seafood served here is also fresh. The favorite menu here is of course the Singaporean Sauce Crab.
Parit 9 Seafood
Jl. Anggrek No.61, Bandung
P: (022) 7103996
Instagram
5. HDL 293 Seafood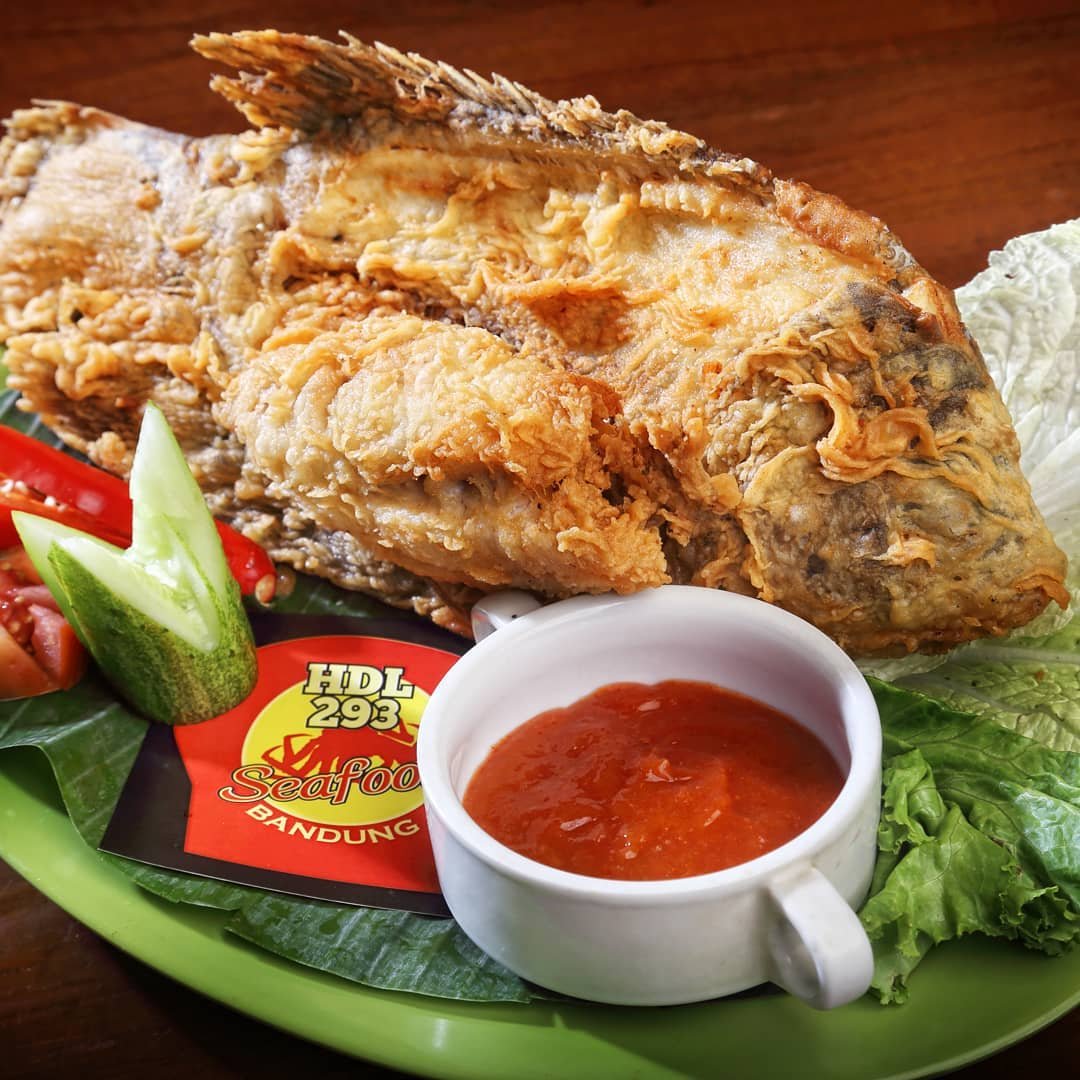 One of the best seafood restaurants in Bandung. Opened in 1994, HDL 293 Seafood is probably the first thing that comes to mind when talking about seafood restaurants in Bandung. The seafood menu presented is complete and delicious. It is suitable if you want to bring your family to have a seafood feast here.
HDL 293 Seafood
Jl. Cilaki No. 36, Bandung
P: (022) 7106122
Instagram
6. Seafood Kiloan Bang Bopak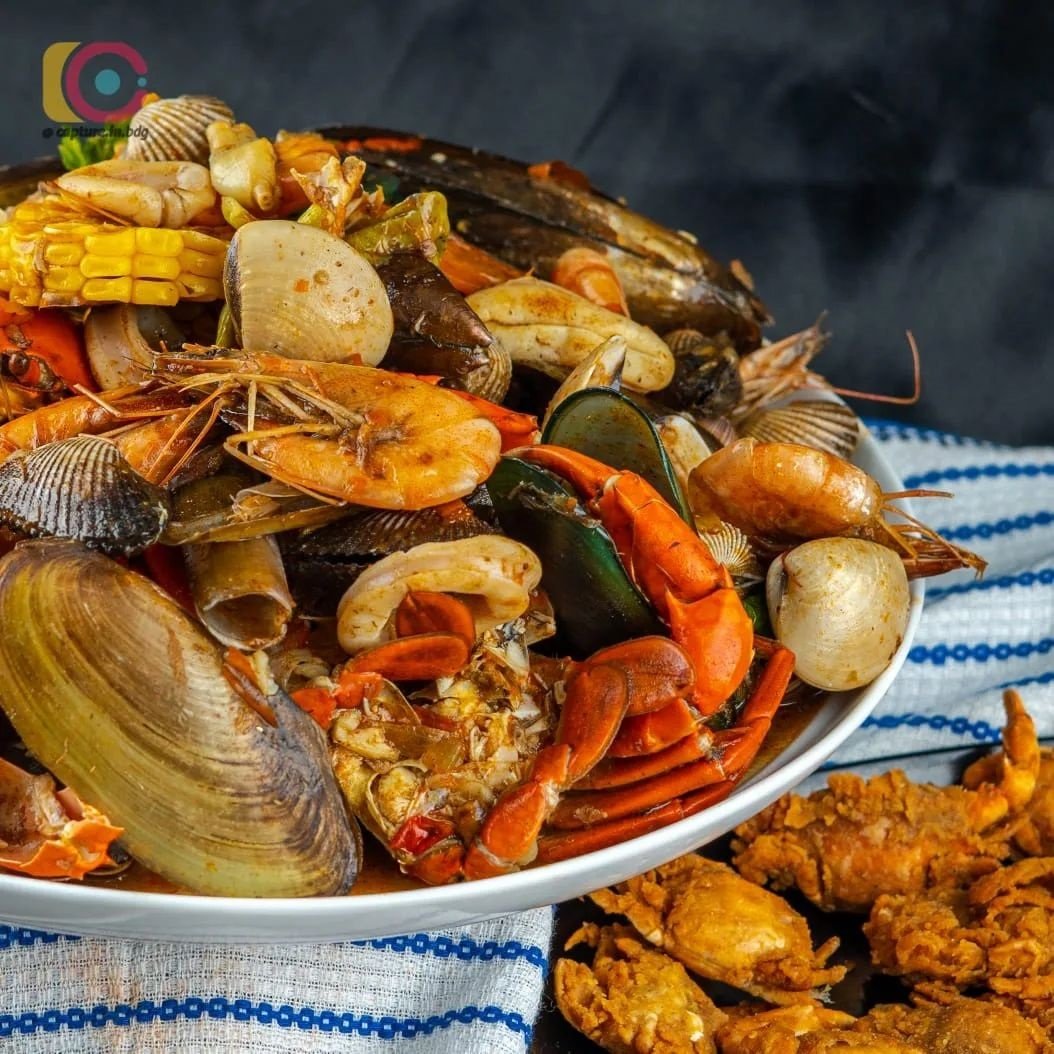 Seafood Kiloan Bang Bopak is probably the only seafood restaurant in Bandung that sells seafood by weight. Even though it is a street vendor, dining here provides a unique experience of its own. Suitable if you want to eat seafood with friends. For your information, the average food here is spicy!
Seafood Kiloan Bang Bopak
Jl. Brigjend. Katamso No.33, Bandung
P: 0882-2446-2650
Instagram
7. Vitamin Sea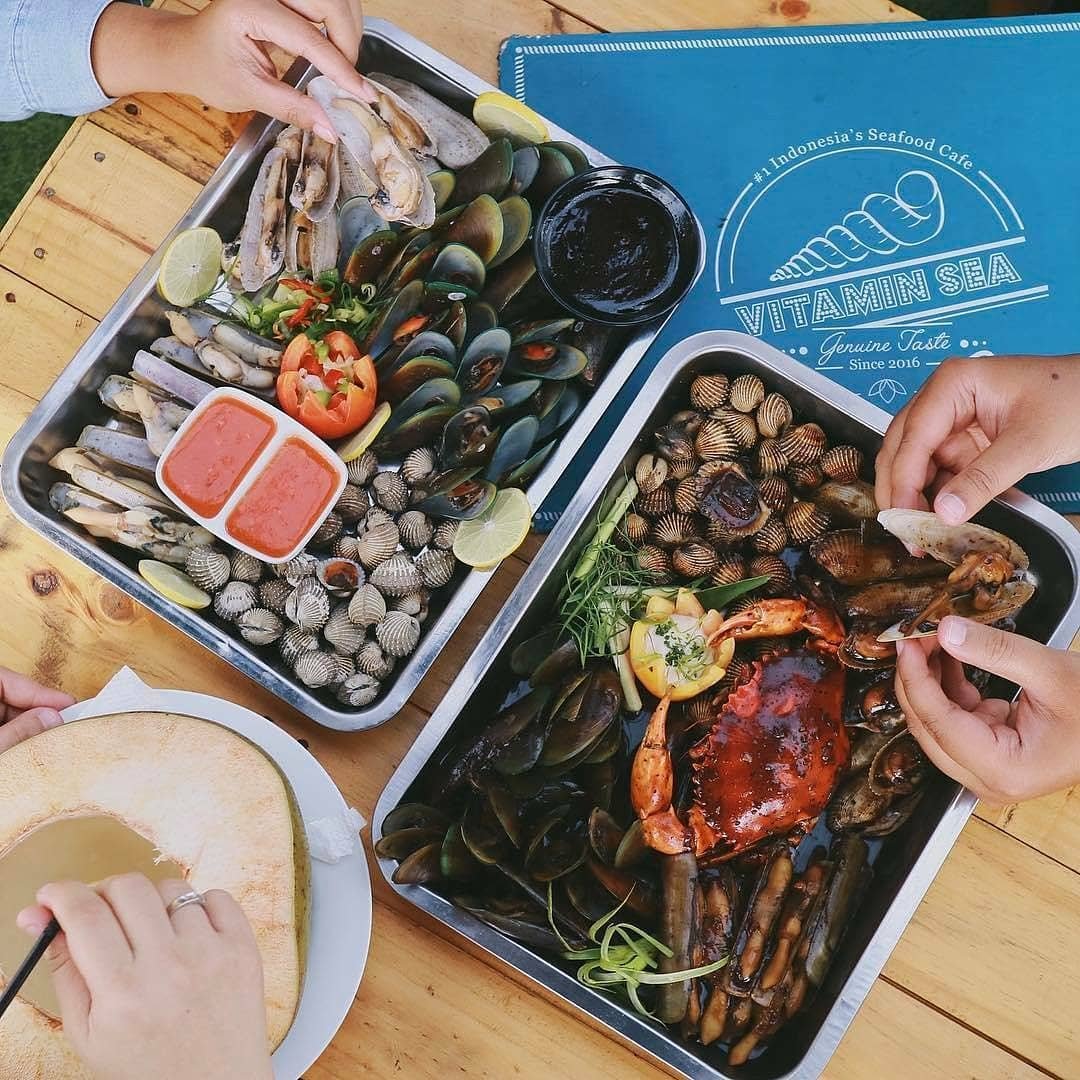 At Vitamin Sea you can enjoy delicious seafood dishes while enjoying views of the city of Bandung. This is because Vitamin Sea is located on the rooftop of a building in the Dago Pakar area. Perfect for those who want to enjoy seafood while breathing fresh air.
Vitamin Sea
Jl. Raya Golf Dago No.1, Bandung
P: (022) 20453500
Instagram
8. Roemah Seafood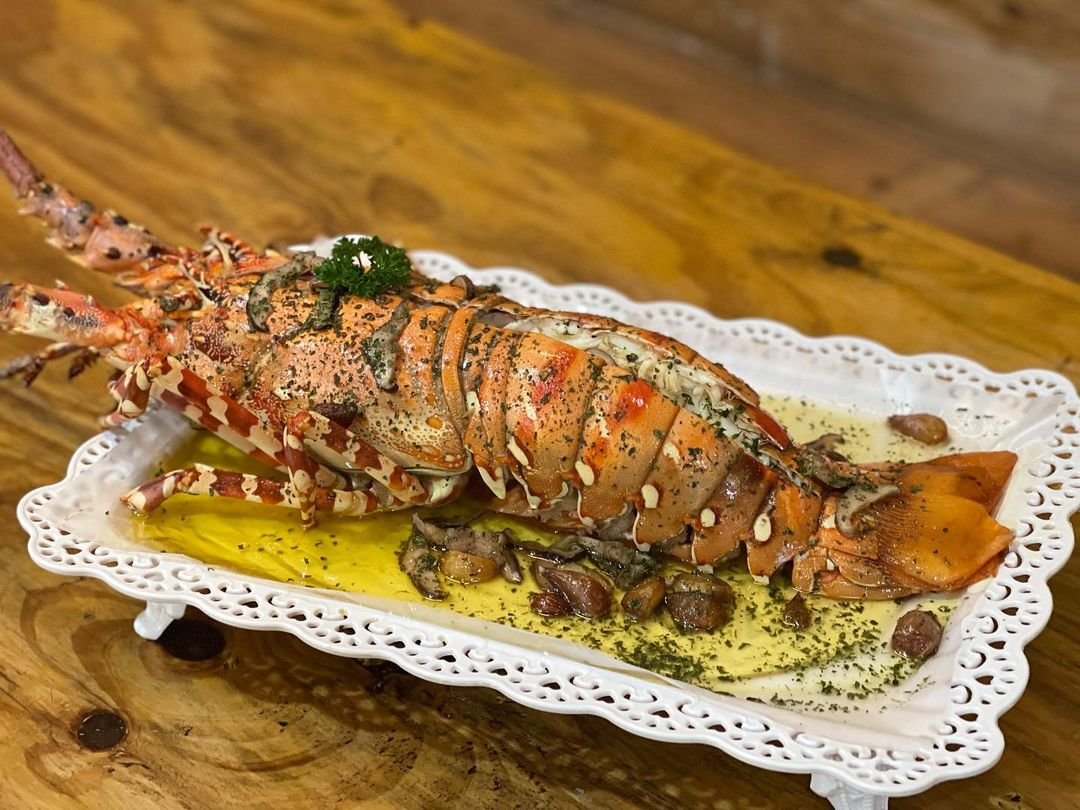 The city's first seafood restaurant serving large seafood dishes such as large lobsters up to 3kg, and large crabs up to 2kg. The menus are made with authentic special sauces such as "Lautan Api" or knowns as Ocean of Fire (very hot and spicy), butter mushroom, garlic rosemary, and many more.
Roemah Seafood
Jl. Terusan Pasir Koja No.267, Bandung
P: 0813-2066-4010
Instagram
9. Raja Rasa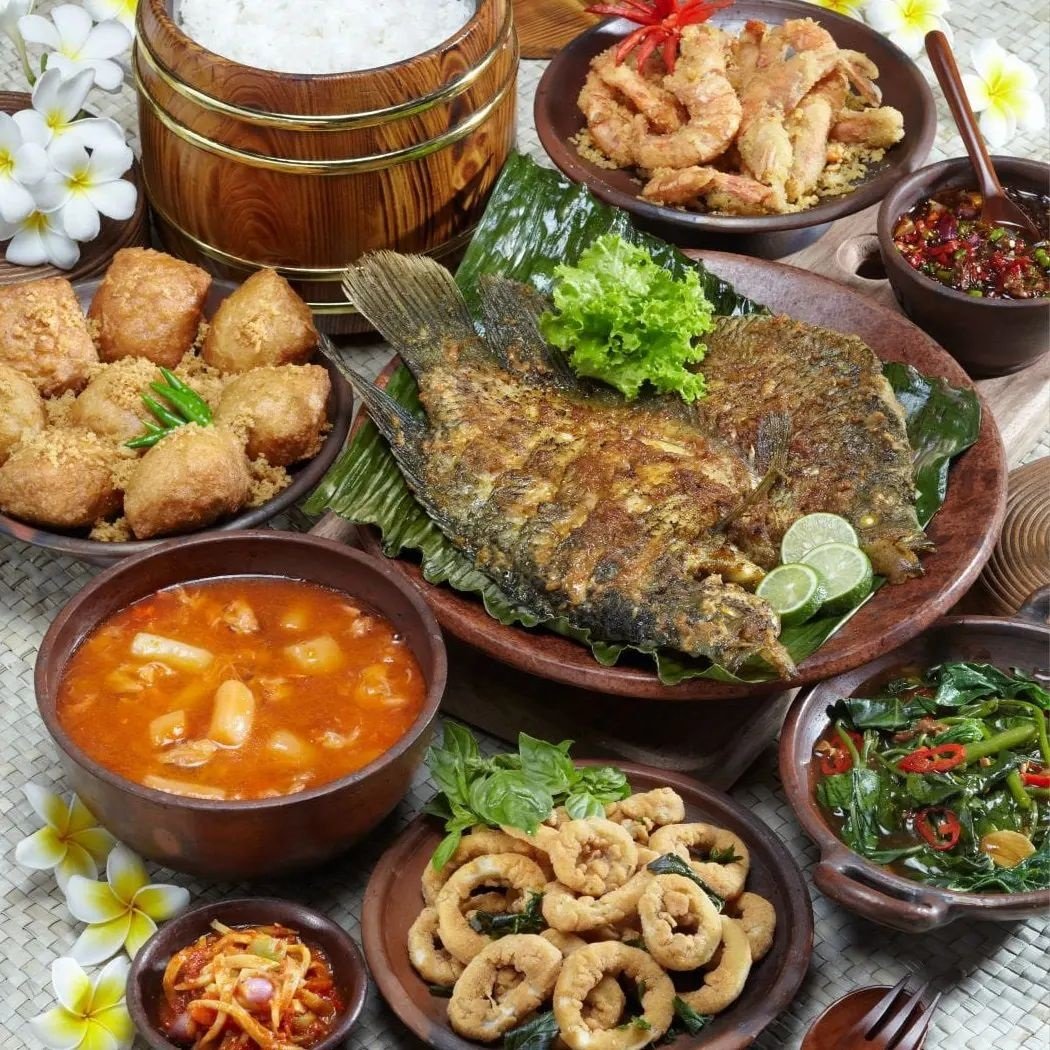 The right place for those of you who want to enjoy typical Indonesian seafood. You can find various menus such as Jimbaran Grilled Gurame, Cah Pete Crispy Shrimp, Honey Grilled Shrimp, Soy Sauce Team Krapu, etc. In addition to a large menu, the place is clean and straight-to-the-point comfy.
Raja Rasa
Jl. Setraria No.1, Sukasari, Bandung
P: (022) 2005070
Instagram
10. Tirta Lie's Seafood Village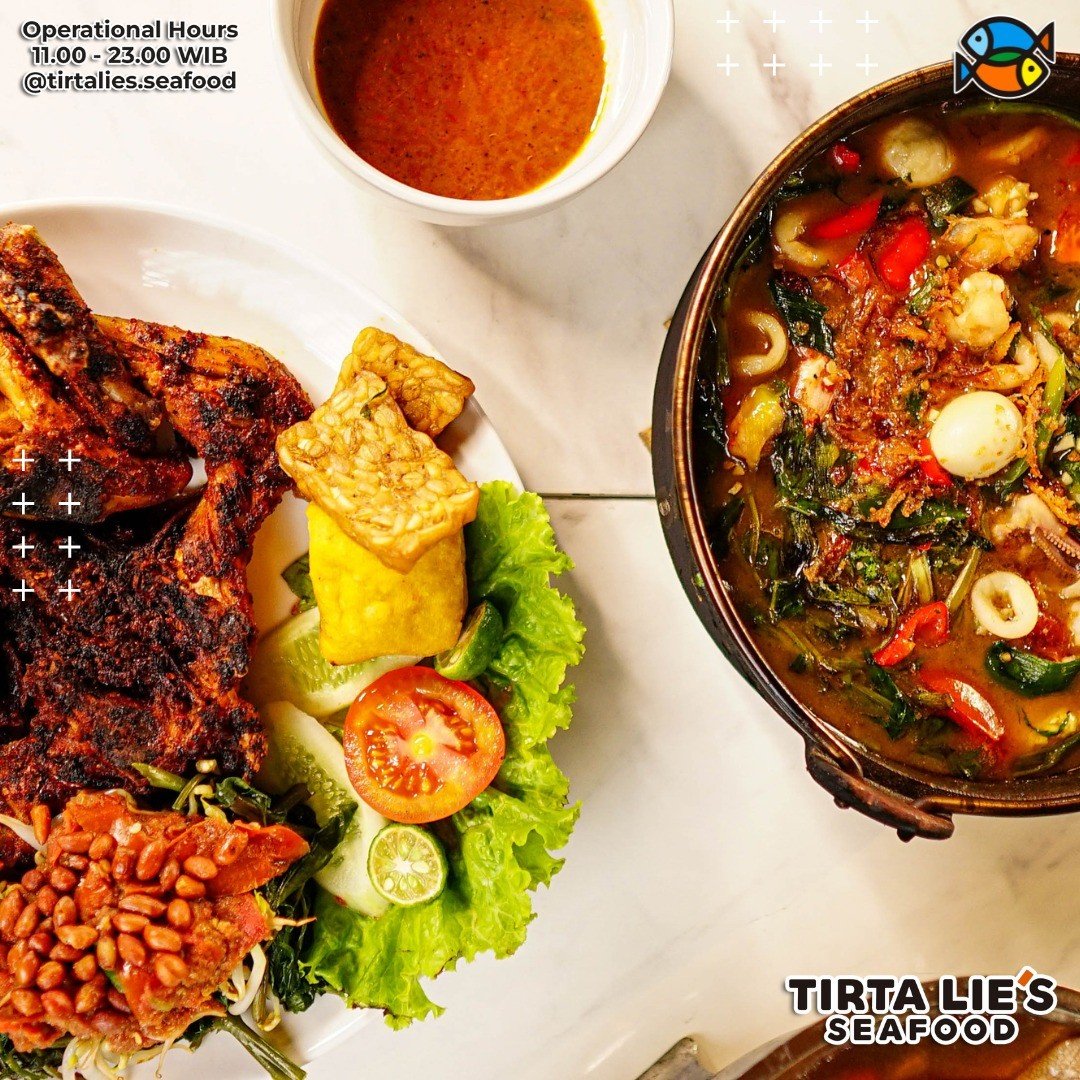 The uniqueness of this place is that you can find various seafood sellers in one place, a kind of food court. Therefore, the menu offered here is wide with many options. Tirta Lie's Seafood Village has a large outdoor area. Perfect for holding gatherings.
Tirta Lie's Seafood Village
Bale Pare, Kota Baru Parahyangan
Instagram