Lately, Bandung has seen an emergence of delightful dining spaces that are more attuned to locals and tourists. Here, is a selection of the city's most hyped dining destinations, definitely worth a visit for a drink or a bite.
1. Wheels Coffee Roasters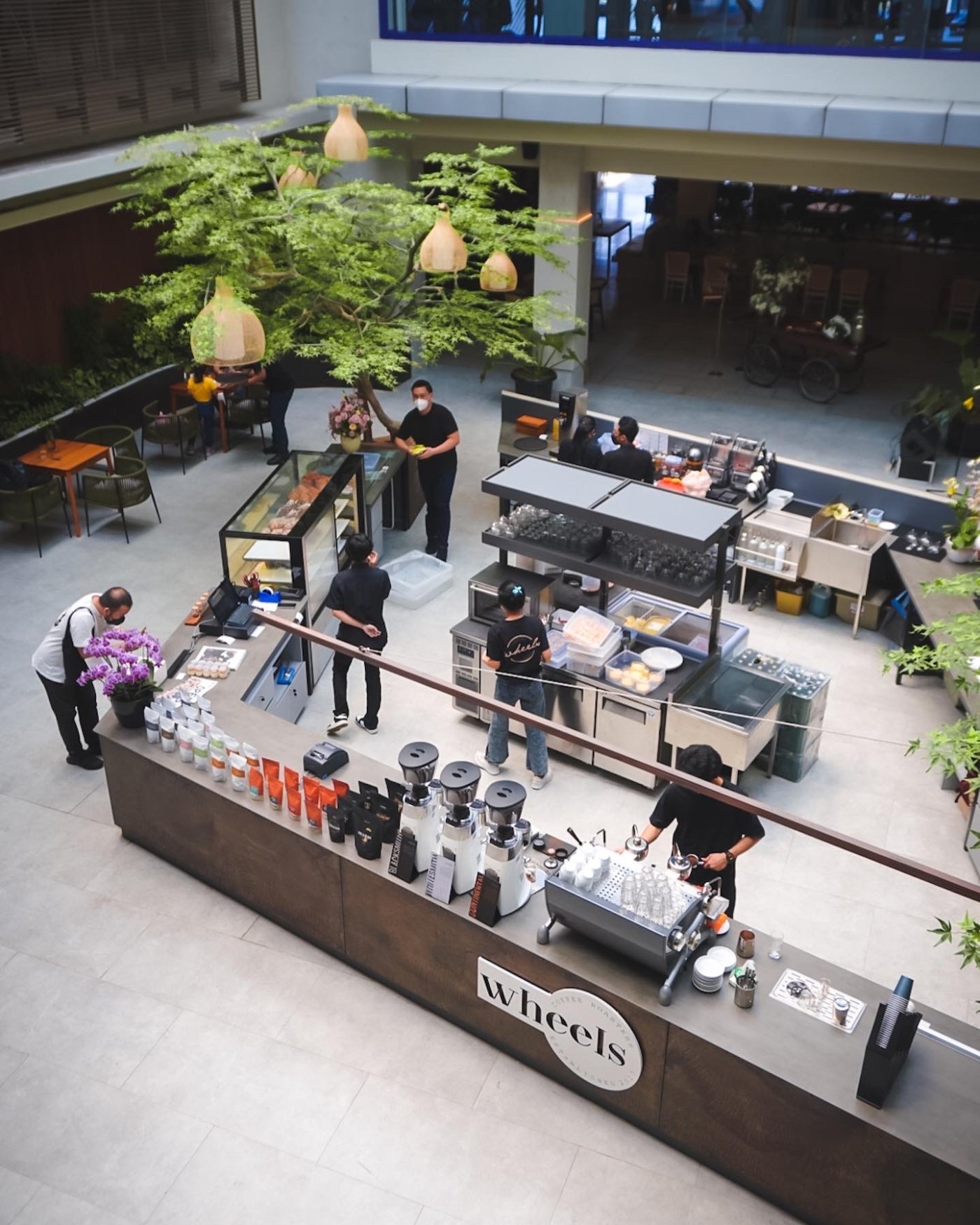 With an opening of Uniqlo at Heritage New Concept Store. Wheels Coffee Roasters also opens its new shop on the 2nd floor. Here they have a spacious aesthetic area in the center of the floor, as a centerpiece. Several comfy seating areas are available making it perfect for hanging out after shopping.
Wheels Coffee Roasters
Heritage Building, Jl. RE Martadinata No. 65, Bandung
Instagram
2. Saycuan Hotpot & BBQ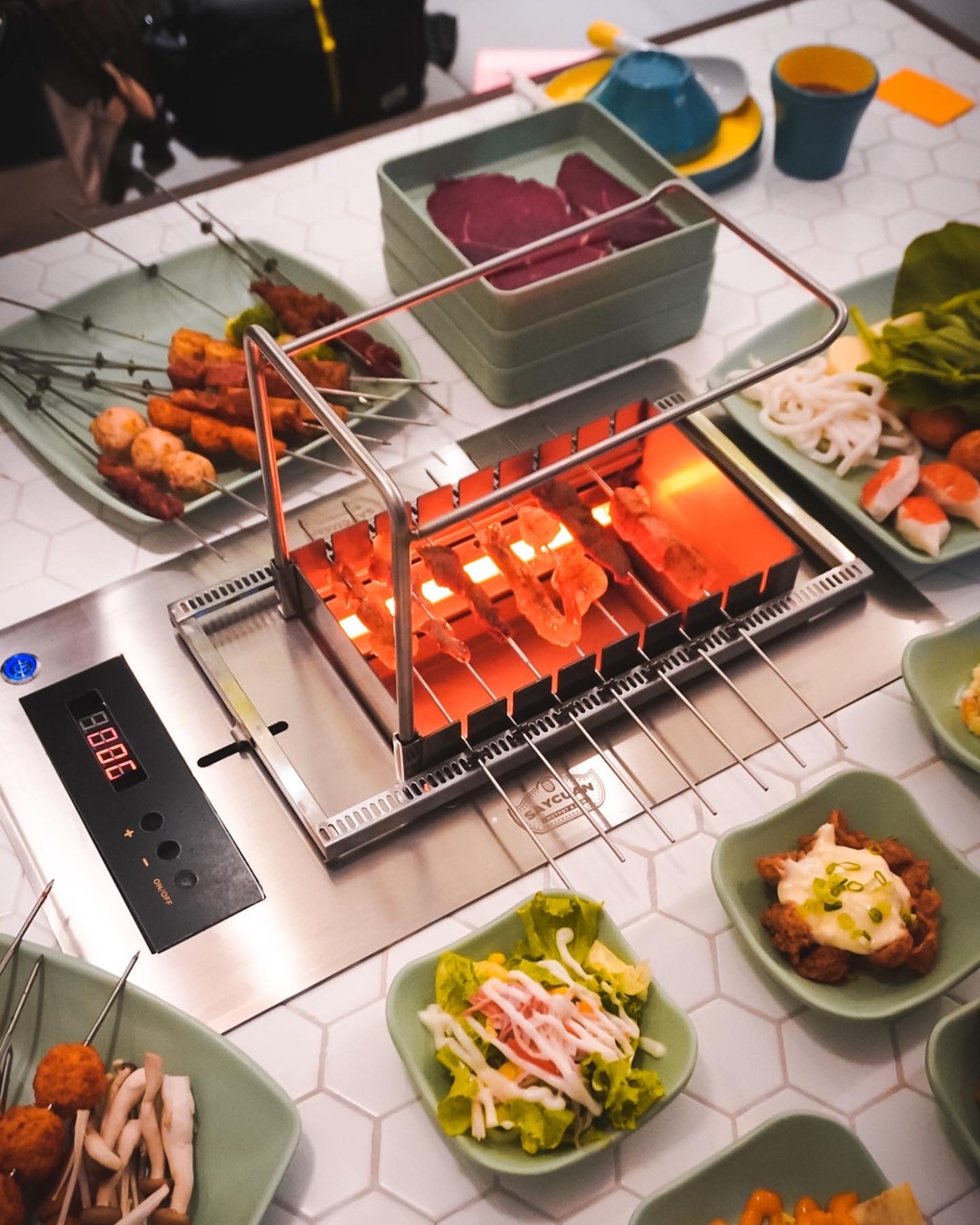 Saycuan is the new all you can eat (AYCE) hotpot & BBQ restaurant that serves a fusion Chinese food menu. Different from other competitors, Saycuan innovates by presenting the first automated grill in Indonesia. The place is very colorful with a touch of Chinese vibe mural. They only use premium meats and ingredients, and surprisingly the price it's affordable.
Saycuan Hotpot & BBQ
Jl. Ciumbuleuit No. 106A, Bandung
Instagram
3. Teraza Coffee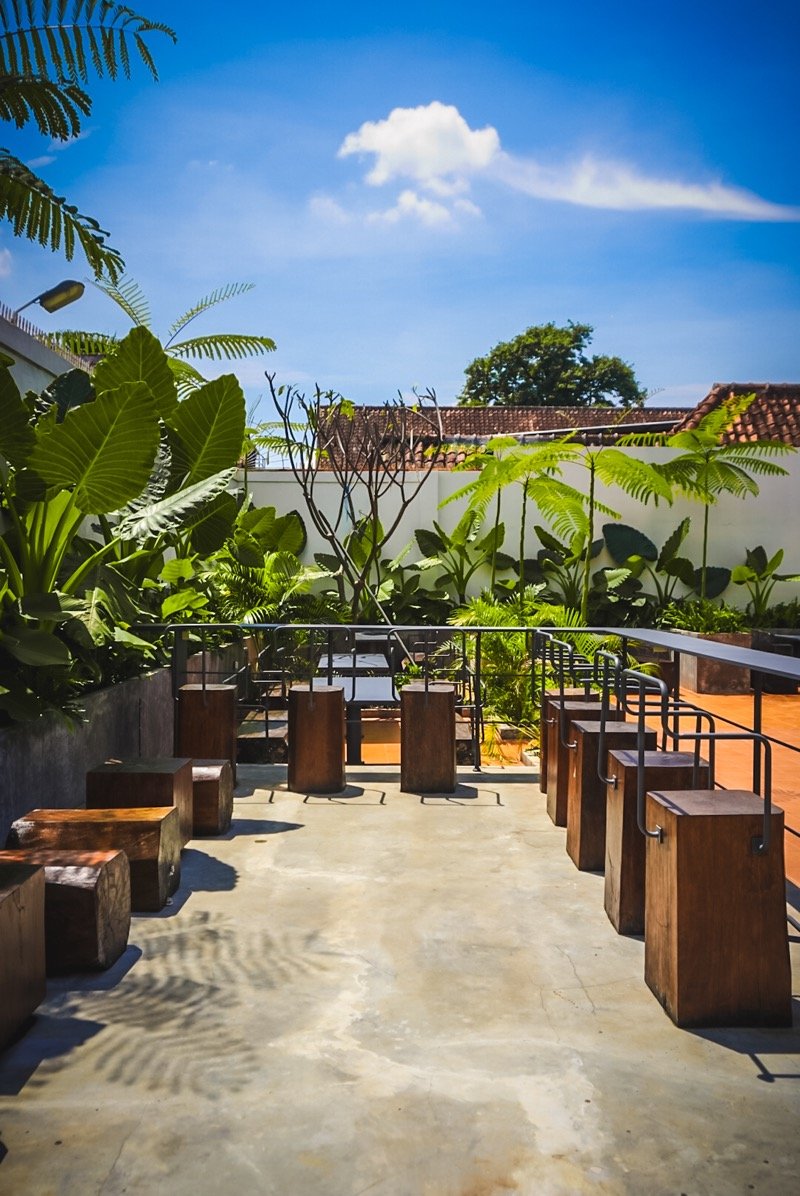 This homey coffee shop have a spacious backyard area. Dominated by terrazzo material making this place so aesthetic. On the menus you can find variant of coffee, mocktail, and food.
Teraza Coffee
Jl. Cisangkuy No. 6, Bandung
Instagram
4. Grace Coffee & Space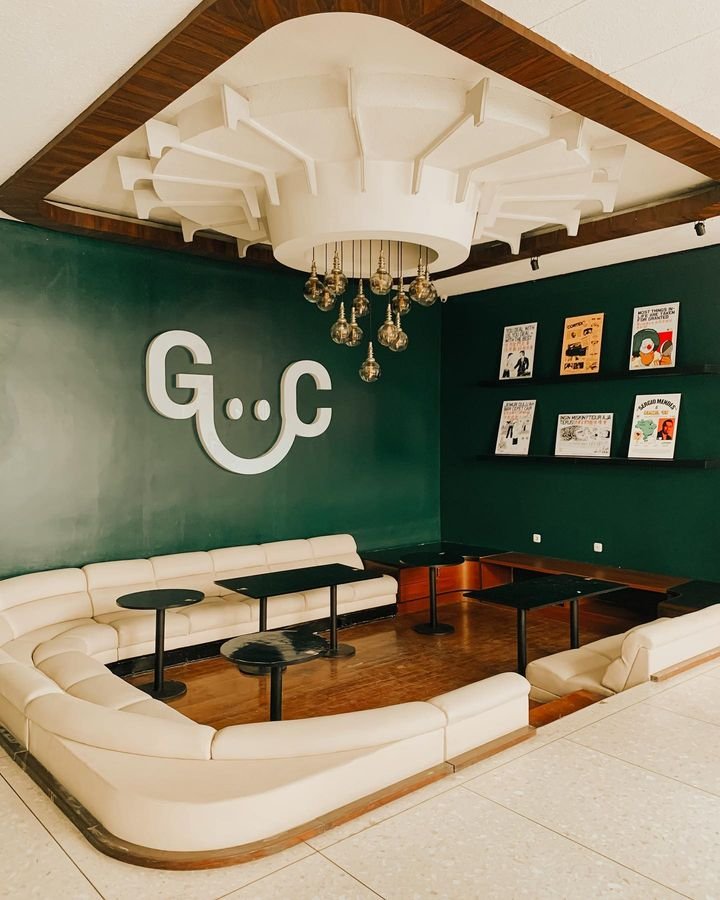 Located in a vintage house that is quite spacious, Grace Coffee & Space has an attractive interior and exterior design. It has its own charms, the cool air of the Ciumbuleuit area will also make you more comfortable lingering here. A very suitable place to escape for a moment.
Grace Coffee & Space
Jl. Ciumbuleuit No. 112, Bandung
Instagram
5. Sepenuh Hati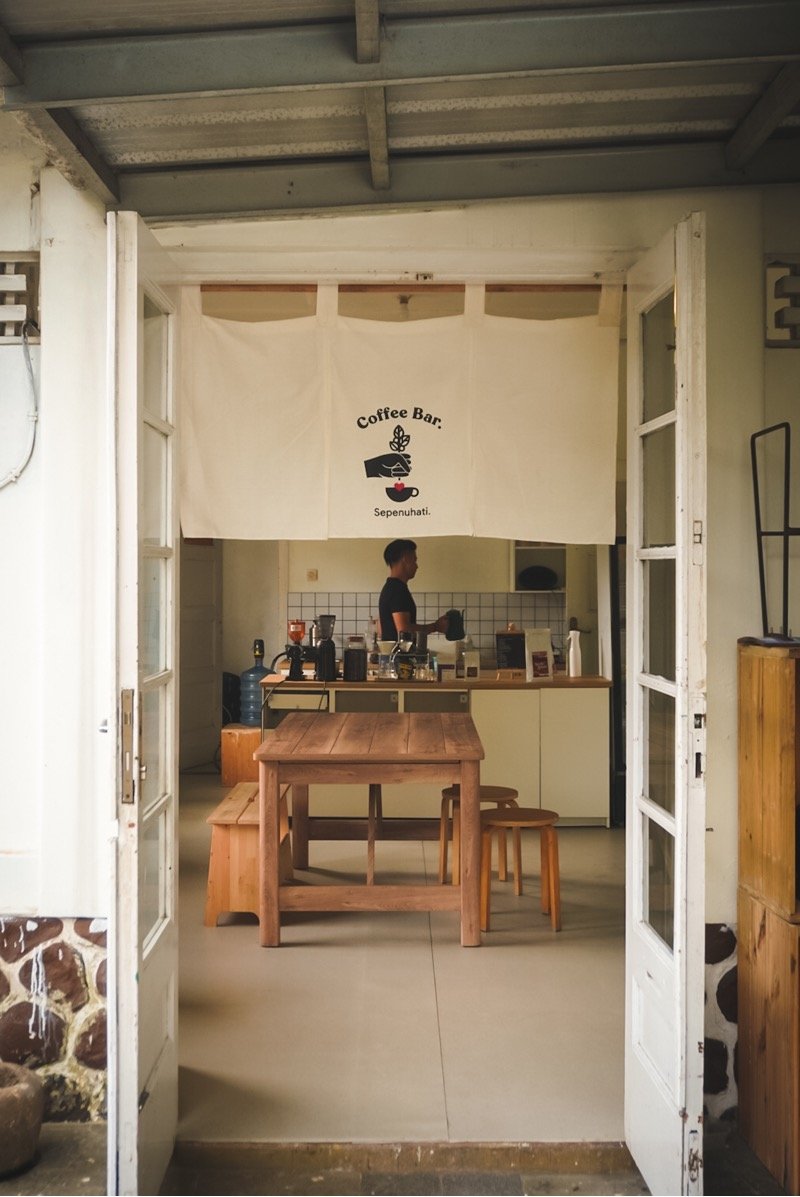 At Sepenuh Hati you will find a homey coffee shop that offers a cozy place to sip a coffee. A humble barista will gladly welcome you here. Despite the tiny space inside, they have a spacious front yard. When the inside area is perfect for working, the outside area it's good for hanging out.
Sepenuh Hati
Jl. Cipaera No.12, Malabar, Bandung
Instagram