There's something about the dim sum that makes us crave it. It's small, yet tasty. It comes in so many different flavors and fillings that you just want to try them all. There's something for everyone, starting from the dumplings, spring rolls, buns, sticky rice, chicken feet, and many more.
And if we're being honest, Dim sum menus can lead to utter confusion if you don't know your Cheung Fun from your Cha Siu Bao.
Did we order too much, or not enough? Will this satisfy everybody's tastes? You will only know if you've been to one of these places.
1. SISTA Dumpling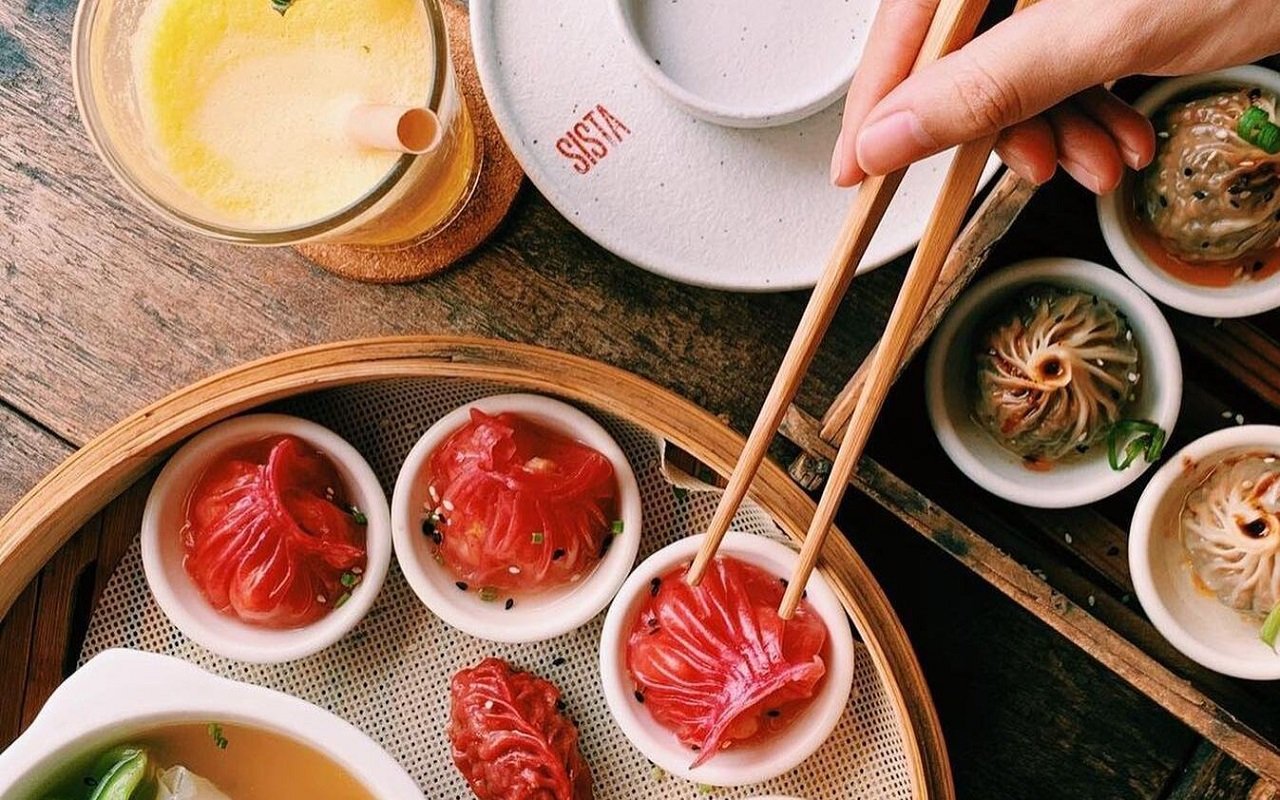 You can find homemade dumplings, hand-ripped noodles, mala hot pot, and the best Xiao Long Bao in Bali at Sista Dumpling. Located in Tibubeneng, this new establishment has gained a good reputation among foodies in Bali. They even serve croissants that come in unique Chinese flavors, a perfect mix of French and Chinese cuisine, other than their famous Xiao Long Bao and dumplings. The place has a colorful interior with a calming view of the rice fields, and you can bring out your furry friends for a lunch date.
Sista Canggu | Jl. Raya Semat no. 7, Tibubeneng, Kuta Utara | Instagram: @sistadumpling
2. KOU Dim Sum Parlour
Located in Plaza Renon, this cozy parlor serves up pretty-looking dim sum and tasty ones. You can also choose from their various Hong Kong-style menu available, from traditional shu mai to fusion options such as their truffle xiao long bao. Kids' favorite choice of menu? Their cute shaped Minion or Doraemon bao. Don't forget to grab their frozen dim sum to serve in the comfort of your own home.
KOU Dim Sum Parlor | Plaza Renon, Ground floor 02, Jl Raya Puputan, Renon Denpasar, Bali | Instagram: @kou.bali
3. Table8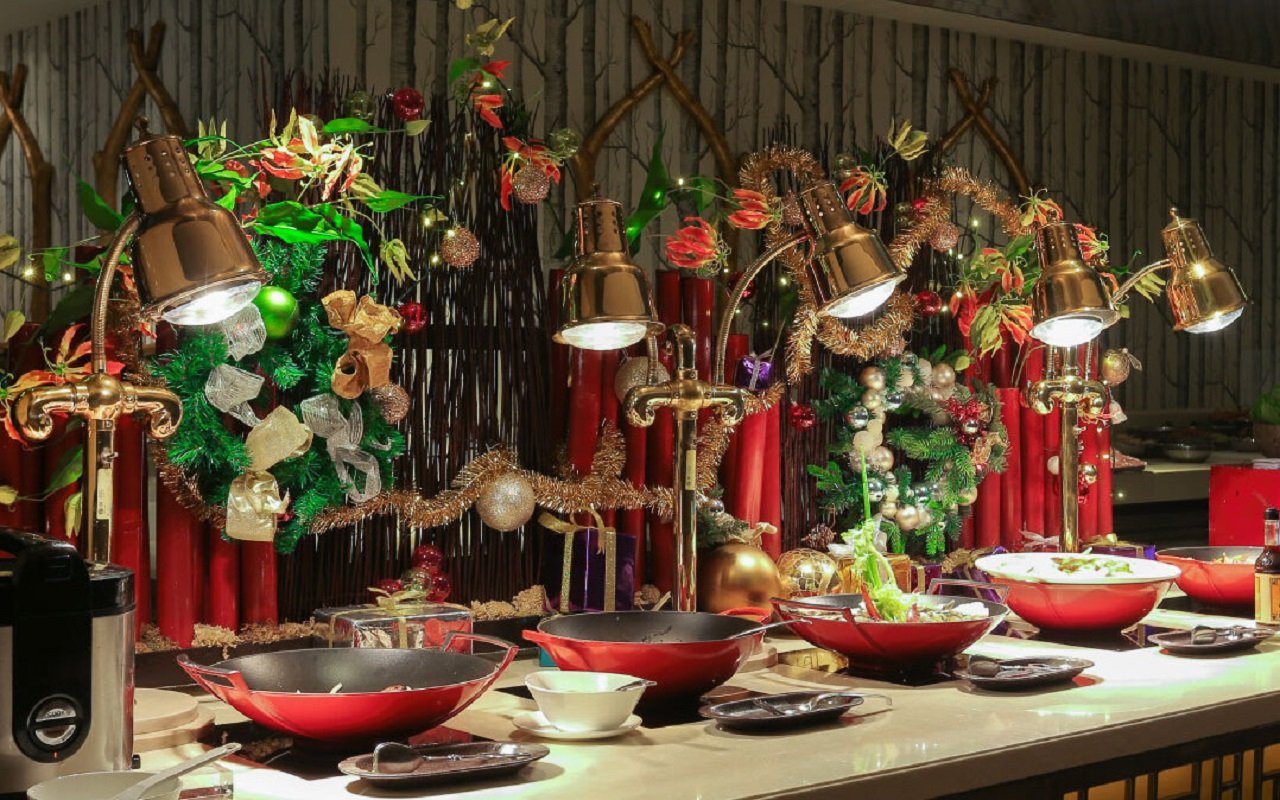 Dim sum at Table8 is a culinary journey of heartwarming bites prepared meticulously, featuring all time favourites' from steamed crystal shrimp dumplings to golden sauce bun or siu mai, to name but a few of Table8's refined Cantonese flavours. Indulge with the all-you-can-eat Dim Sum or choose from the signature menu and be tantalized as our chefs prepare each dish fresh. Available every day, at Table8 Chinese restaurant. Monday to Sunday lunch at 12 noon – 3 PM and Sunday Dim Sum at 8 AM – 11 AM.
The Mulia Resort Bali – Nusa Dua| Call: +62361 3017777
4. Happy Chappy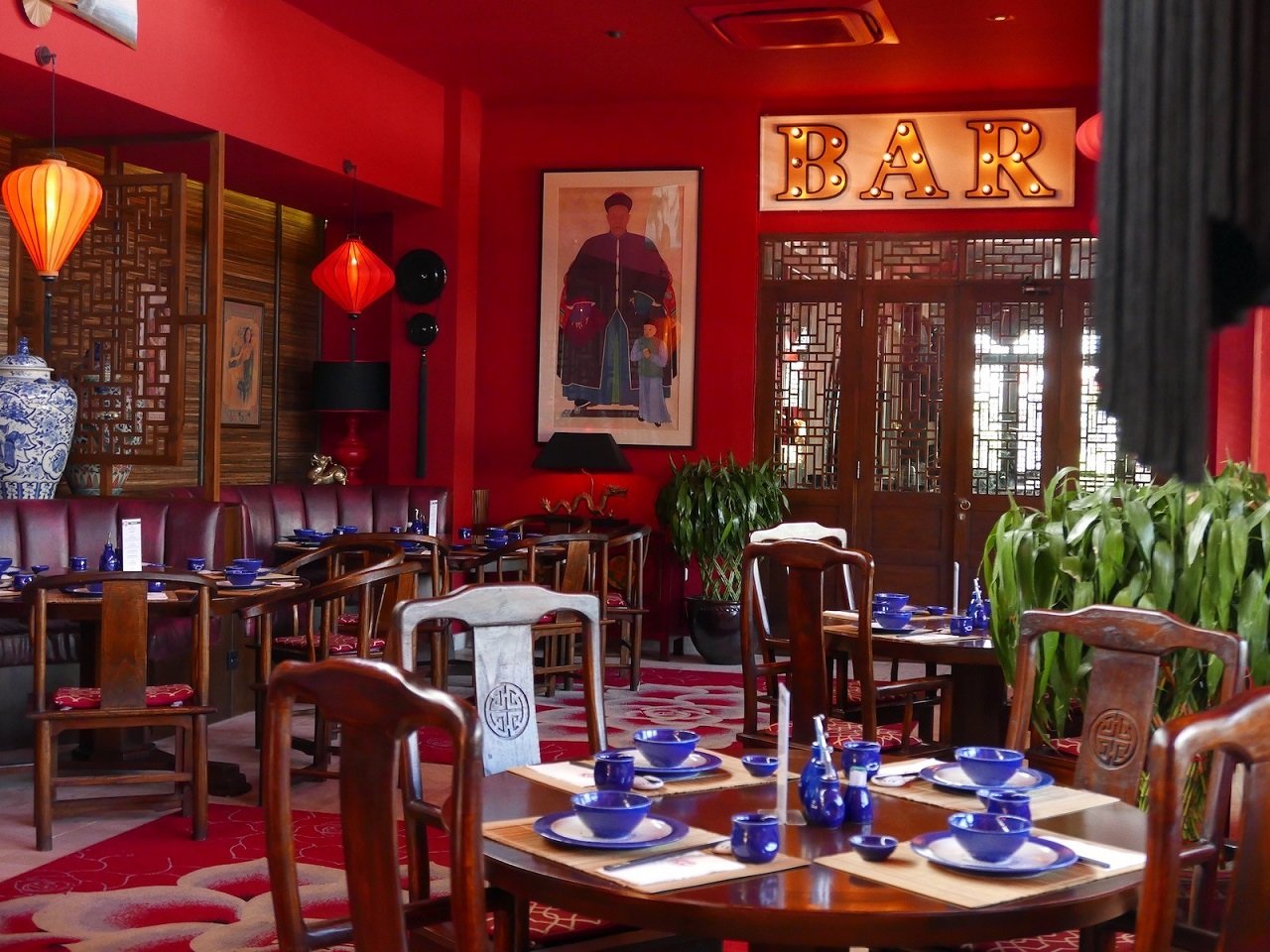 This is the place if you're looking for a great variety of dim sums and dumplings. They have a special dim sum Sunday where the Dim Sum carts will be steaming every Sunday 11am – 3pm. However, every day the dim sum is available for you. You can choose between the steamed or fried dim sum platters of five menus. You can also try the ala carte menu to suit your liking. The best thing about it is that it is situated at the most popular location in Bali, Seminyak. So, you can stroll around the area to burn those calories… a little bit.
Happy Chappy| Call: +62 361 4741960
5. The Restaurant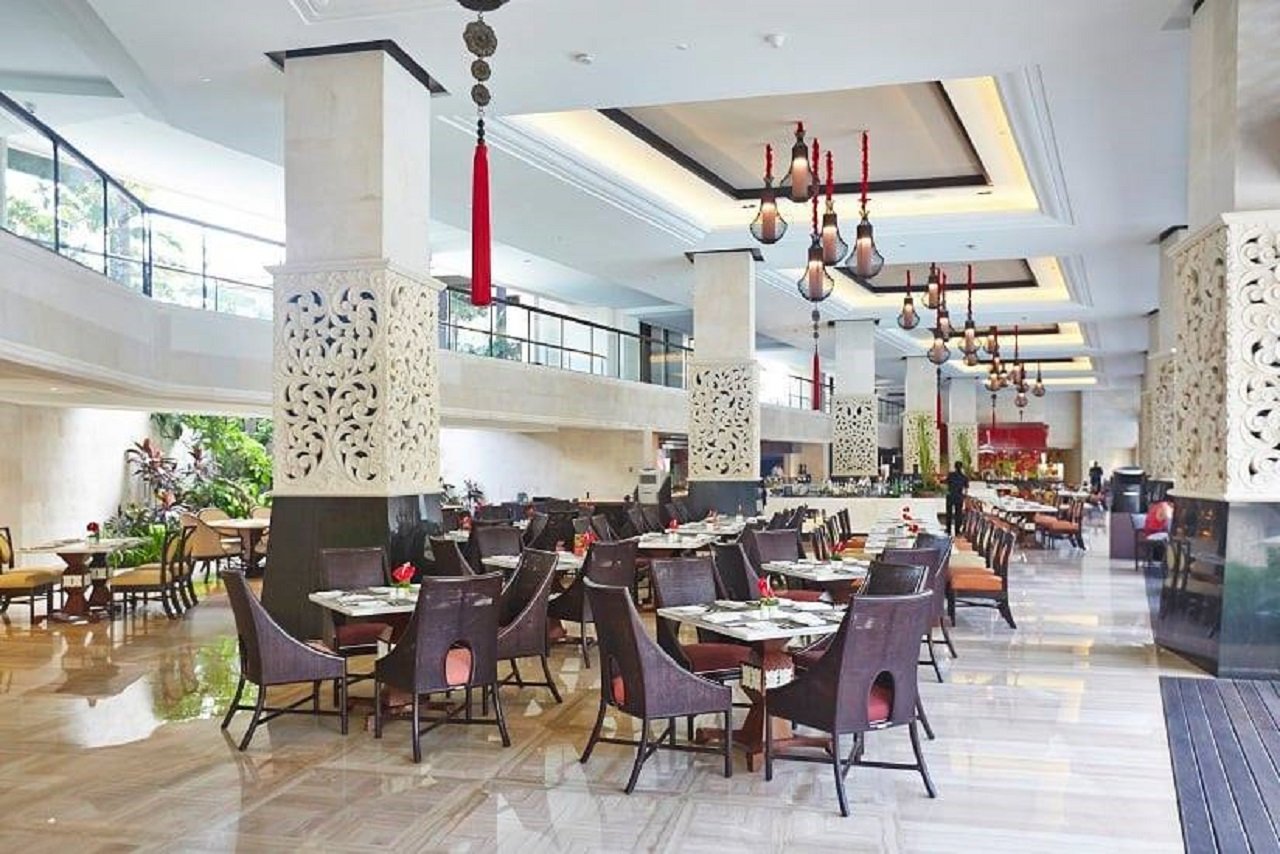 If you want to experience yum cha, come try the Fun Sunday Yum Cha at The Restaurant from 12 noon – 3 PM. Bamboo baskets are filled with classic favorites and the chefs' innovative interpretations. Enjoy sumptuous All-you-can-eat Dim Sum and Chinese Cuisine selection to complete your Sunday luncheon with your friends and family. This is a great deal indeed, especially because you can call that dim sum cart as your heart desires.
The Trans Resort Bali| Call: +62361 8981234
6. Ah Yat Abalone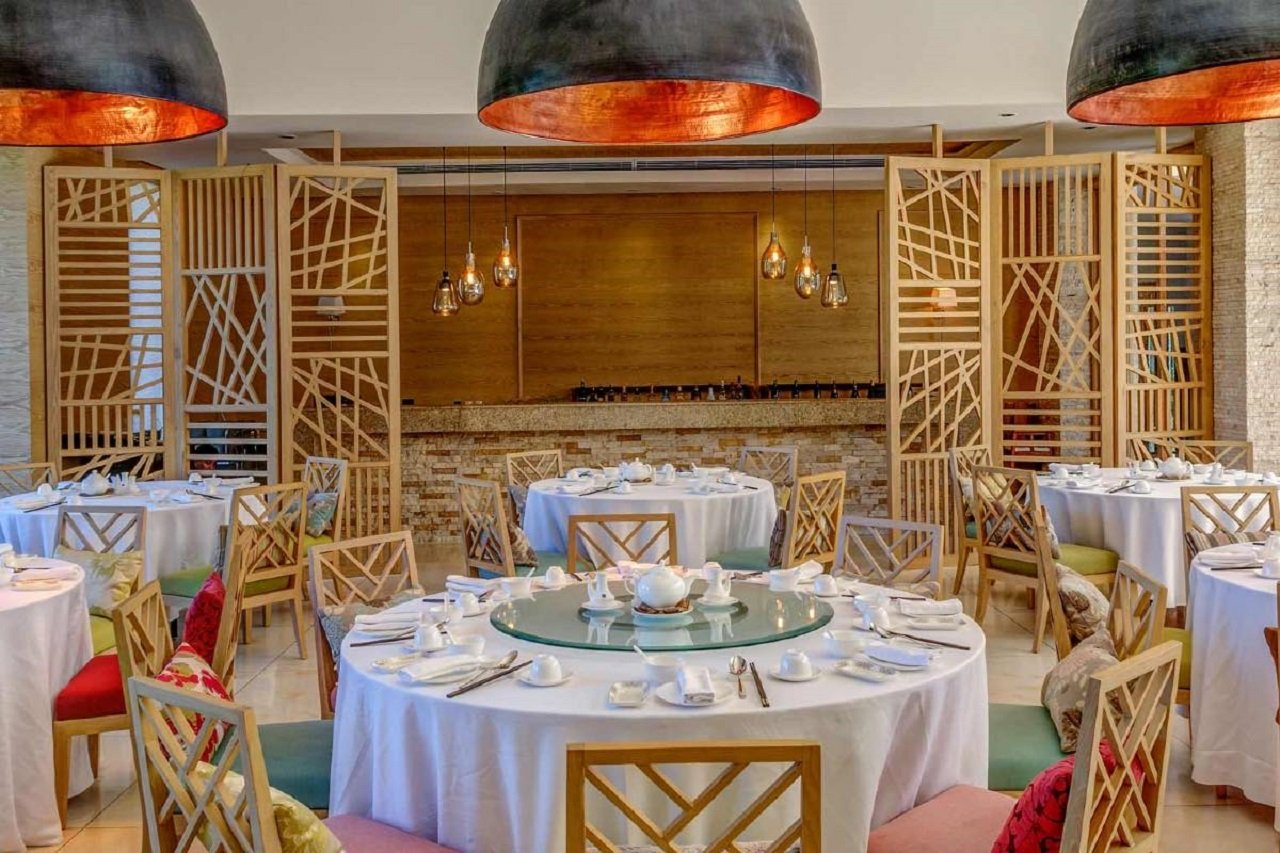 The Ah Yat name is known worldwide for its Cantonese heritage, and how the extensive menu features traditional delicacies alongside popular dishes that cater to a wider range of taste. Their all-you-can eat dim sum lunch menu should not be missed while you are on holiday. Dim sum lovers may opt for Yum Cha with a selection of 34 different types of dim sum.
Rimba Jimbaran Bali | Call: +62361 8468468
7. Golden Lotus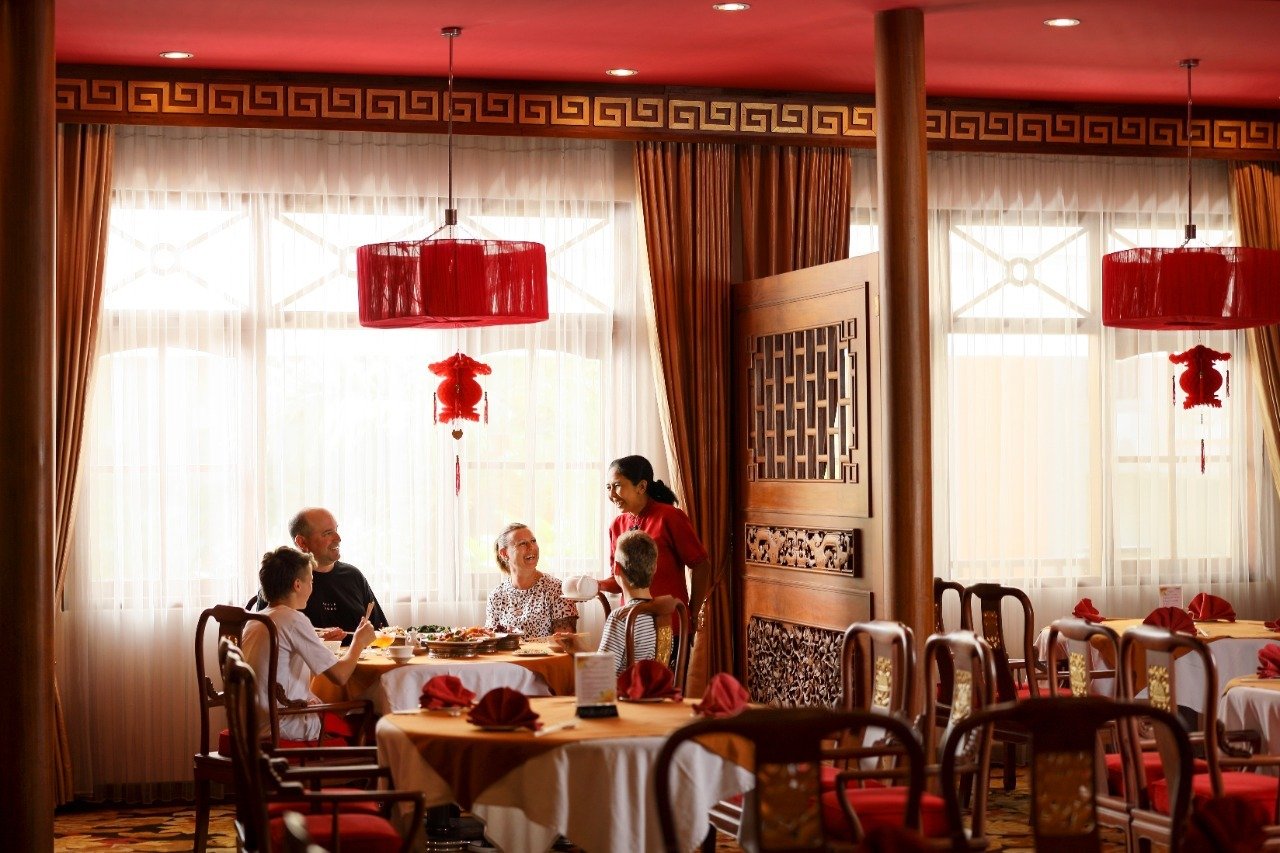 Golden Lotus is not merely about dim sum. This restaurant is also considered Bali's Best Chinese Restaurant, winning accolades in many publications, Golden Lotus is the place for you to take your family for a long leisurely dim sum lunch.
Open for Lunch and Dinner and with a special Dim Sum Sunday buffet served from 10am – 2.30pm every Sunday.
Golden Lotus | Bali Dynasty Resort, Jalan Kartika Plaza, Kuta | Call: +62 361 752403
8. Dim Sum Inc.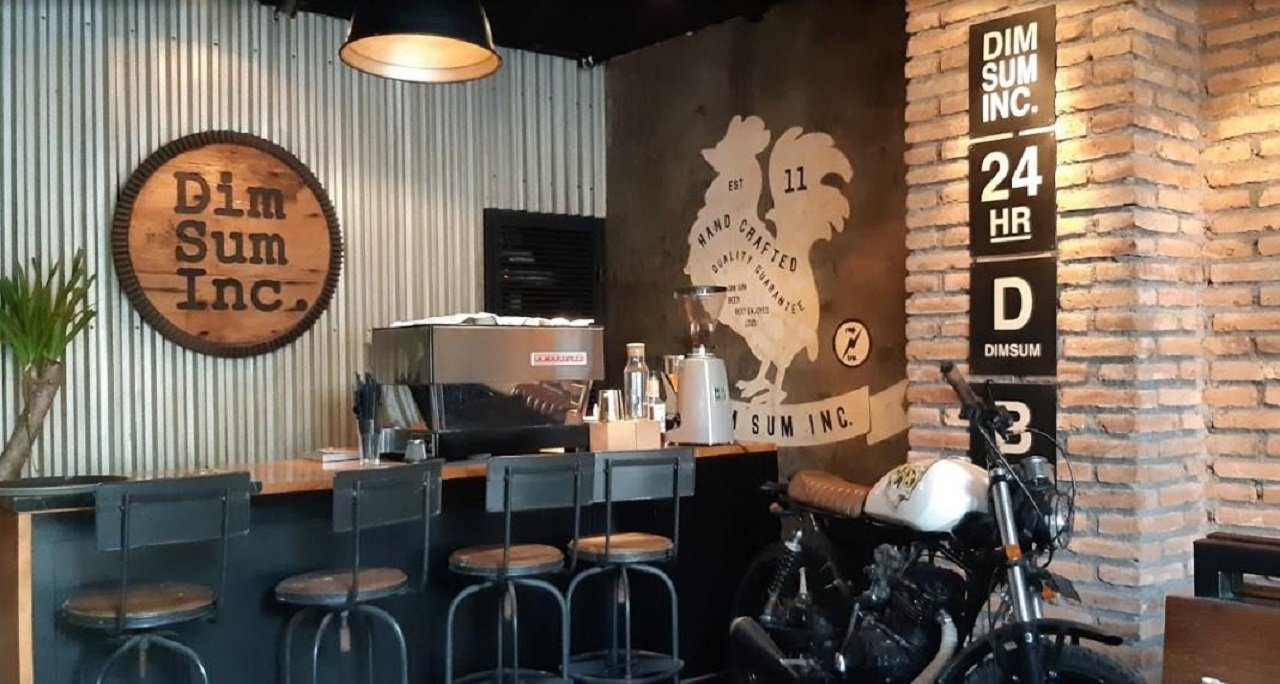 The perfect place to go for dim sum and other Chinese cuisines when you're craving at midnight. Open for 24 hours, Dim Sum Inc. came all the way from Jakarta to the Bali foodie scene in Jalan Dewi Sri, one of the famous foodie hubs in town. 
Dim Sum Inc. | Jalan Dewi Sri no. 101, Kuta | Call +62 361 8947096