June is a special month for NEO Malioboro as it celebrates its anniversary. On June 12, 2023, NEO Malioboro reached its 8th birthday. To mark this milestone, NEO Malioboro organized several activities, including a blood donation drive and internal events for the board of directors and employees.
The blood donation drive took place at the NEO Sky Lounge and was attended by various members of the community, including local residents, police personnel, and hoteliers from Yogyakarta. NEO Malioboro collaborated with the Indonesian Red Cross (PMI Cabang Kota Yogyakarta) to organize the blood donation drive, which resulted in the collection of approximately 40 units of blood.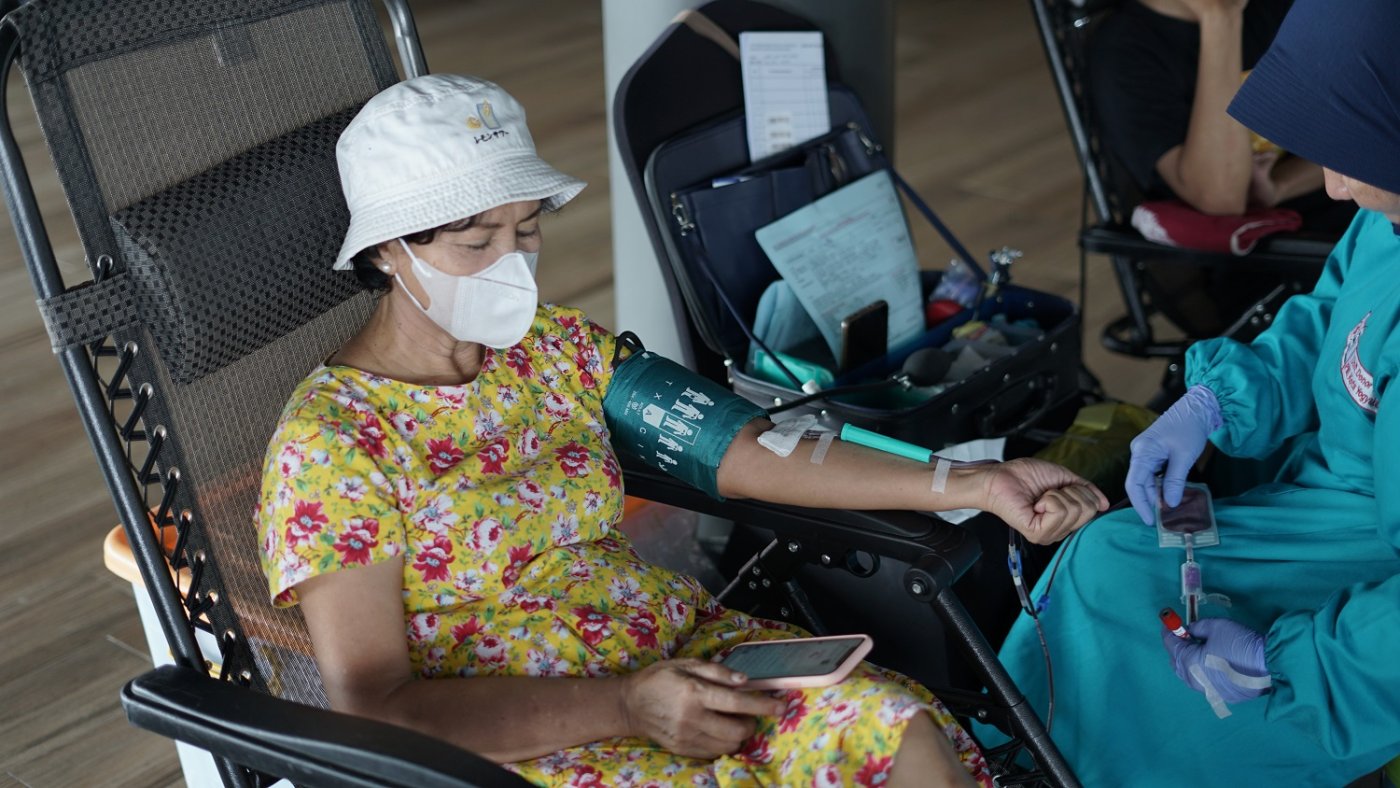 Later in the evening, the Board of Directors, management team, department heads, and employees of NEO Malioboro gathered at the NEO Sky Lounge for an internal celebration. During this occasion, Vera Indah Pratiwi, the General Manager, encouraged the staff and employees to enhance their teamwork and cooperation, aiming to deliver even better service quality and products for the guests. Vera also mentioned that in 2022, NEO Malioboro was awarded the Best Hotel NEO, surpassing other Hotel NEO branches in Indonesia, at the Archipelago Commercial Summit 2023 held in Jakarta in February.
As NEO Malioboro enters its 8th year, the hotel remains committed to providing and improving its services and products. The goal is to continue being the best choice for guests in Yogyakarta and to be a home away from home for all visitors and travelers who come to Yogyakarta and stay at NEO Malioboro.
NEO Malioboro
Jl. Ps. Kembang No.21, Yogyakarta
P: (0274) 511999
Instagram
Website