Tanly Hospitality is investing in five major Indonesian cities, including opening new hotels and expanding existing brands. They plan to introduce Vasa Resort Ubud, Vasa Hotel Benoa, Vasa Hotel Batu, Vasa Hotel and Resort Bromo, Vasa Jogja, and Vasa Manado, along with their successful Vasa Hotel in Surabaya. They also operate three-star-plus Solaris Hotels in Kuta, Bali, and Kota Malang, as well as business-oriented Cleo Hotels in Surabaya.
Mona Cella, Cluster Director Marketing Communication at Tanly Hospitality, expressed their excitement about bringing the Vasa Hotels brand to these cities and their confidence in the improving investment climate post-pandemic. The group also intends to expand its restaurant offerings to various major Indonesian cities.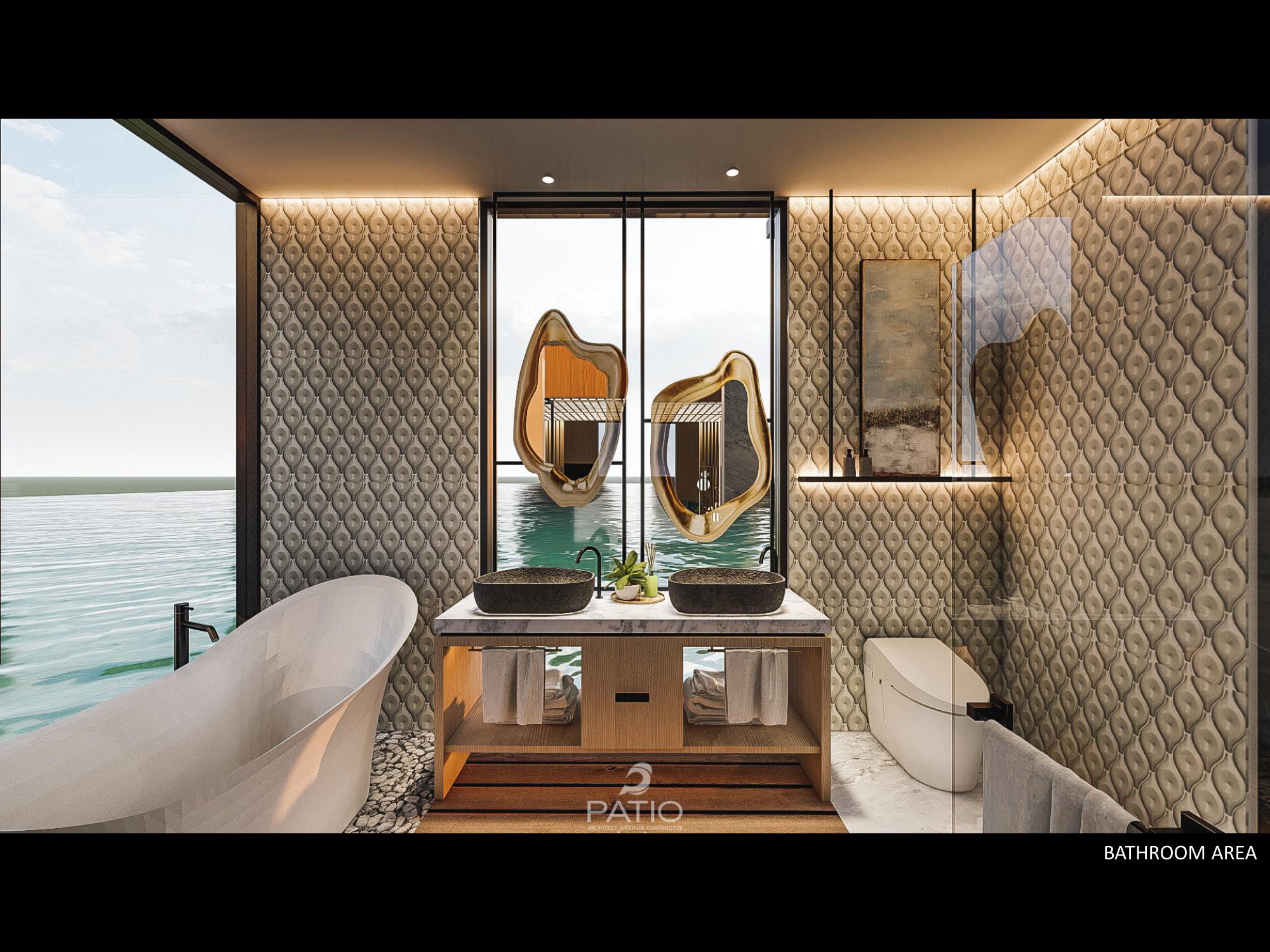 Vasa Hotel Lombok
All Tanly Hospitality properties target business, leisure, and MICE (Meetings, Incentives, Conferences, and Exhibitions) segments, supporting Indonesia's tourism development. They conduct feasibility studies and incorporate local wisdom into their designs. The 2023 investment in the hospitality business is estimated at IDR 460 billion, expected to rise to IDR 510 billion in 2024.
Through their investments, Tanly aims to provide jobs for hundreds of hospitality workers and thousands in Indonesia's hospitality industry.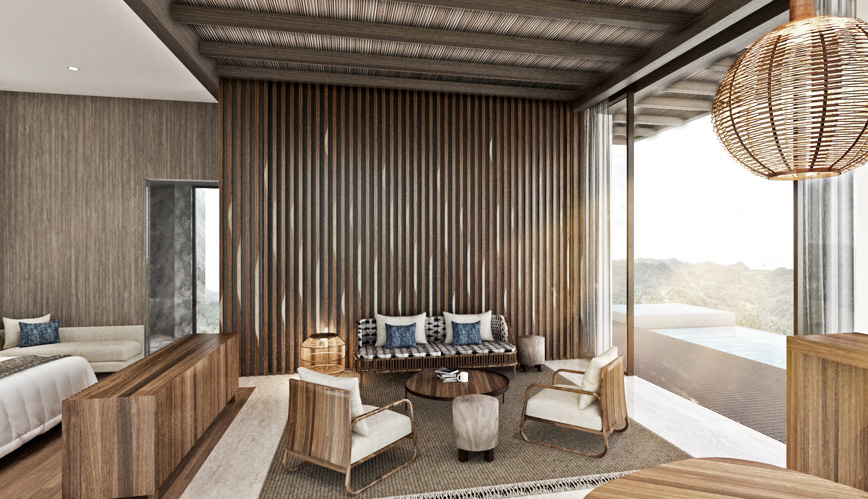 Vasa Hotel Ubud
Septian Reca, Cluster Marcom Manager at Tanly Hospitality, highlighted their design approach, combining modern elements with local culture. The chosen locations are known for their natural beauty, city vibrancy, and rich local culture, making them attractive to travelers.
In conclusion, Tanly Hospitality offers a unique lifestyle experience in strategic destinations and is committed to providing exceptional guest experiences.
Vasa Hotel Surabaya
Jl. Mayjen HR. Muhammad No.31, Surabaya
P: (031) 7301888
Instagram
Website