Vasa Hotel Surabaya which was selected as the Top 5 Hotels of ASEAN MICE Venue Standard 2022 and MICE Hotel of the Year 2022 by the ITTA Award, successfully held the spring-themed wedding festival to highlight the essence of hope that blooms like the flowers in spring, as well as marriage which is also a symbol of hope for couples who want to formalize a sacred relationship. Realizing the importance of sacredness for every wedding, Vasa Hotel Surabaya unsparingly presents grand performances in collaboration with dozens of the best vendors in Surabaya, East Java, from decoration vendors, wedding organizers, and jewelry to many more.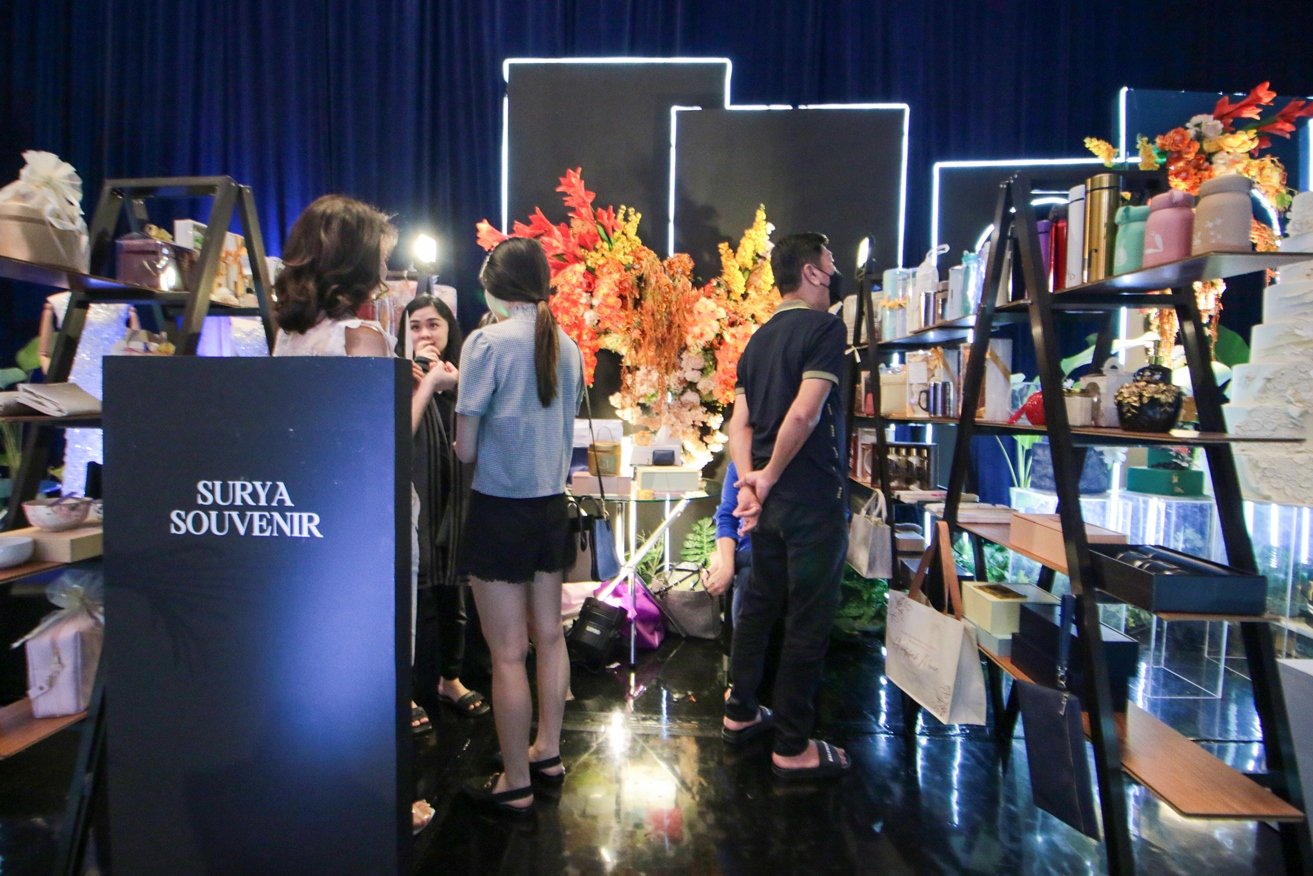 During their visit to the event, guests were presented with charming colorful spring flower decorations and an interesting concept arrangement with a mix and match of lighting and sophistication of the LED screen sensor. This was acknowledged by Roberto Kotambunan as Cluster General Manager of Tanly Hospitality as part of providing an overview of current or contemporary weddings that are currently in trend, as well as accommodating the needs of prospective customers as well as being more confident as a venue for holding events on a larger scale after nearly three years of customers who were more comfortable with the intimate event concept with fewer participants due to post-pandemic recovery.
"Wedding is part of the once-in-a-lifetime cycle of humans, and everyone wants to have a memorable wedding memory, of course with the beauty of the decor that we bring here to show a dream wedding showcase, especially for prospective brides and as part of Vasa Hotel Surabaya's commitment to becoming a partner with the most favorite venue choices to create a memorable wedding," said Roberto.
The event, which was held from 3-5 March 2023 at the 3rd Floor Ballroom of the Vasa Hotel Surabaya, presented a series of events for three consecutive days starting from Spring into Spring Gastronomy Journey which highlighted the uniqueness of each dish curated by Vasa's expert chefs. Headed by Executive Chef Kris, to the collaborative fashion show event between famous local designers Karla Jasmina, Natalia Kinantoro, local jewelry craftsmen whose works have been widely used by well-known artists to the presidential family, namely Le Ciel Jewelry with the latest ready-to-wear products Abstract which was exhibited by several Miss Indonesia finalists. Not only that, during the event, visitors will also be presented with hundreds of exclusive prizes ranging from facial and body treatment vouchers, wedding test vouchers, lunch/dinner vouchers at Vasa outlets, vouchers to stay at Presidential Suites to honeymoon prizes using an exclusive cruise ship from Singapore to Surabaya. All of this was acknowledged by Mona Cella – Cluster Director of Marketing.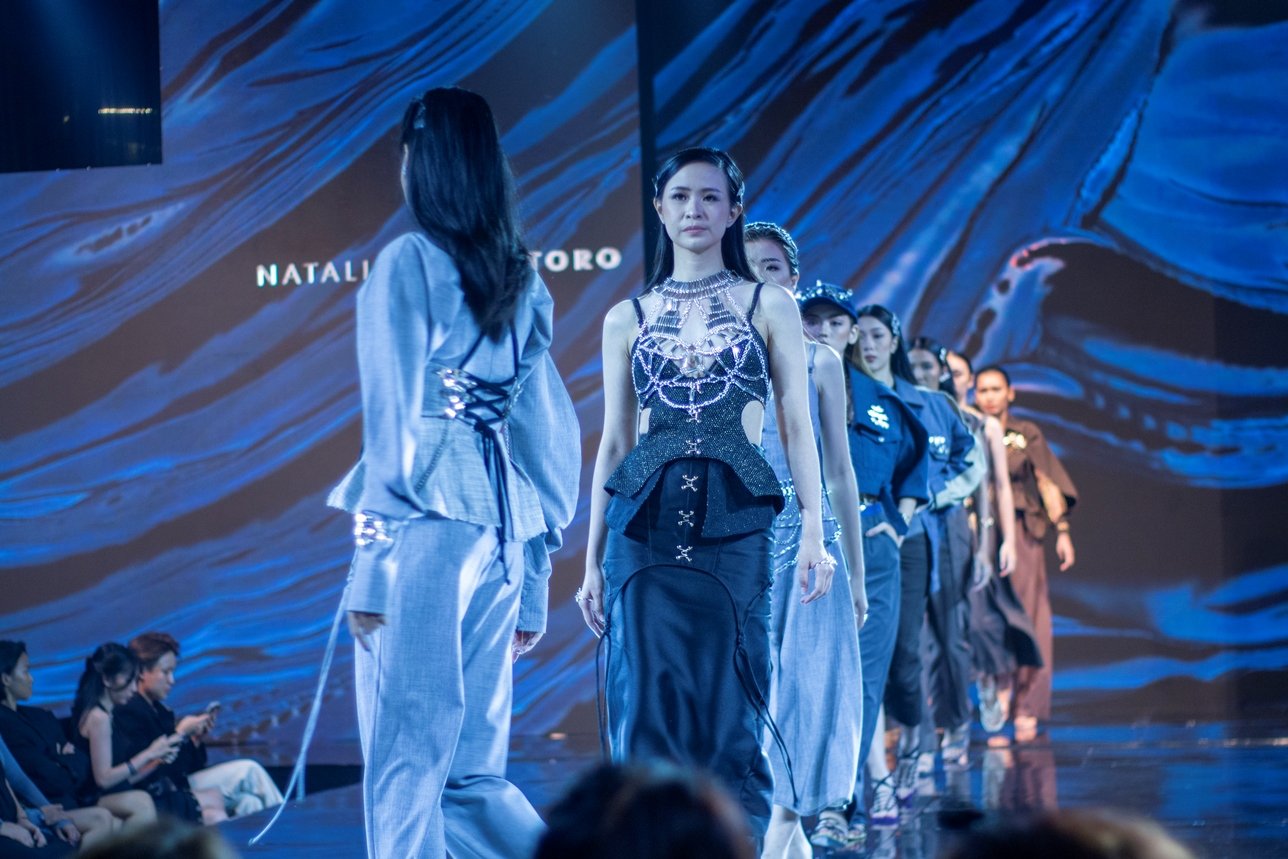 "This event is really interesting because what is presented also suits my and my partner's needs, especially for people who really want to get married at Vasa Hotel Surabaya, because there is a wedding promo with honeymoon prizes, cashback, lots of vouchers too, so it makes you worry less," said Roni as one of the exhibition visitors.
Nur Ulandari - Assistant Director of Catering also revealed that the 2023 Vasa Wedding Showcase was indeed filled with various attractive offers for guests who wanted to plan their wedding at Vasa Hotel Surabaya starting from special prices, complementary Wedding Cars from BMW, return honeymoon tickets to Surabaya and Bali, Surabaya to Lombok, and cashback of up to 50 million rupiah and many others. And this offer can only be found during the event. All of this is nothing but special to pamper the guests of Vasa Hotel Surabaya. The packaging for this epic event was recognized by the performers, one of which was Natalia Kinantoro.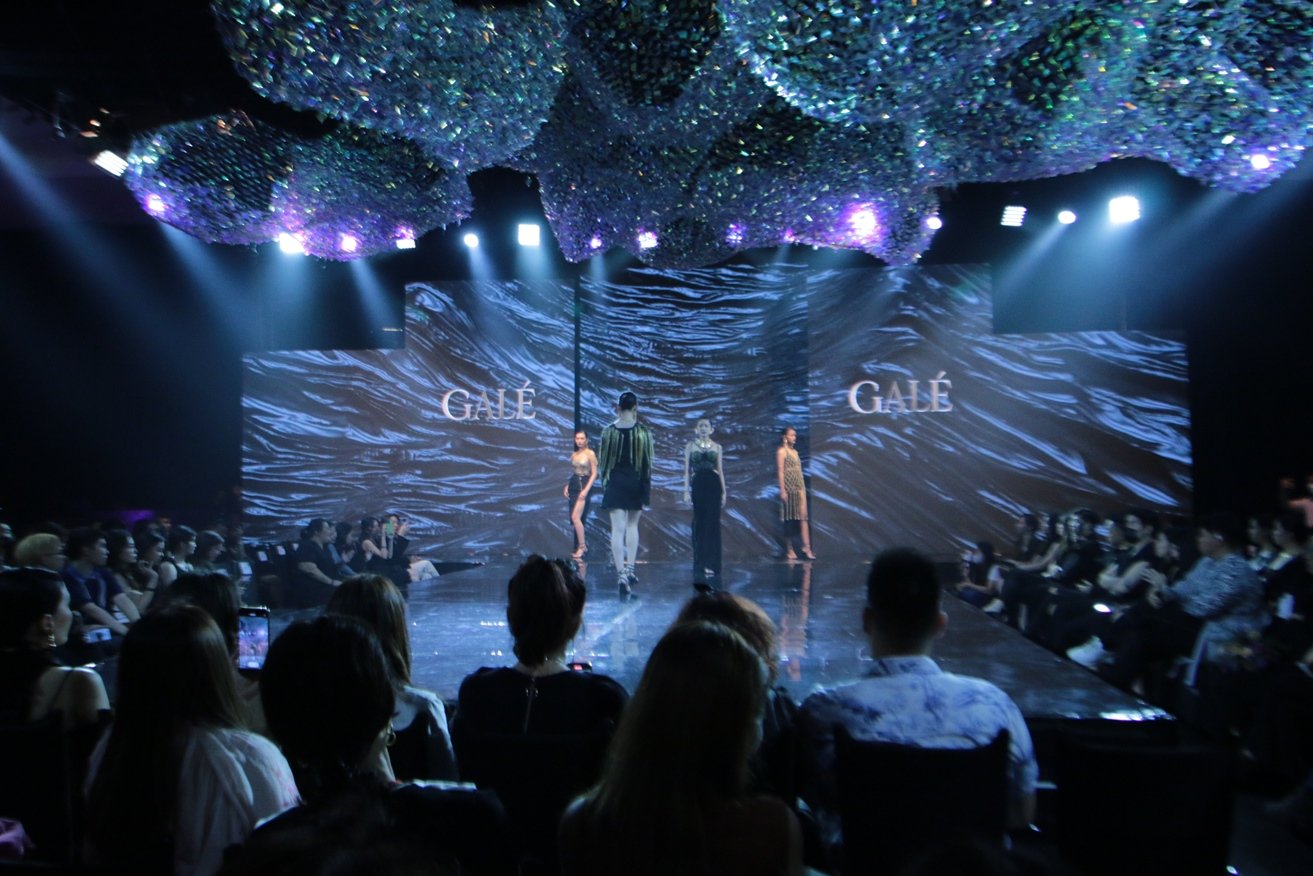 "We highly recommend guests to come, because everything we made and arranged is really worth it for couples. Moreover, this event is also full of promos and prizes, this is the right time to plan every couple's dream wedding," said Natalia Kinantoro as designer and performer of the event.
Well-known vendors participating in the event were:
Decorator : Steve Décor, Best Décor, FLos,, M2 Décor,
Event dan Wedding Organizer : Optimus, LoveString, Signature Organizer
Photo dan Video : All Season, Rabel Films, Lunette Studios, Suits Cinema, MA Photographia, Fort Film, Bonico
Photography, One3 Photo Company by MOIRE.
Make up : Malvava
Gown : Karla Jasmina Brides, GALE, Tinara Brides, Natalia Kiantoro, Bie Hien, Magnolia Bride
Jewelry : Le Ciel, Abstrak by Le Ciel
Styling and Concept : TSC, D-Factory , Vibonacci Creator, Sterine,
Sound, LED, Lighting : Lasika, LUGO
Entertainment : DAS (David and Star), Orange Music, Indigo Pop Orchestra, Jam or Jet, Sparkle Orchestra,
Beauty and Healthy Clinic: EONs Skin Clinic, Pramita Lab, Ella Skin Care, Erha Skin Care
Wedding Cake : Lannys Cake, K Pastries, Harriette Cakeversity, Evergreen Cake Boutique , IMEI Cookies
Invitation : Pentamoo, Trikarta
Souvenirs : Surya Souvenirs, Rove Gift
With the promos offered, the bride and groom needed not worry because Vasa Hotel Surabaya has been working with selected banks that offer credit facilities to make their dream wedding come true long ago. Information about events and promotions can contact Ulan via Whatsapp at +62 811-3110-070 or visit www.vasahotelsurabaya.com.