Vasa Hotel Surabaya made another breakthrough in the New Year's celebration. After last November releasing Christmas and New year decorations with a North Pole theme which is full of the meaning of concern for the environment, Vasa Hotel Surabaya presented the legendary band - Nidji who sang 14 famous songs while enlivening the new year's celebration which was held at the Grand Ballroom of Vasa Hotel Surabaya December 31, 2022. Even the biggest ballroom in Surabaya has been transformed with decorations inspired by the movie Avatar along with all the amazing knick-knacks accompanied by a series of other best performances starting from the Hollywood Interpersonal Show by Dragon Queen from Jogjakarta, Live Music, and DJs performance.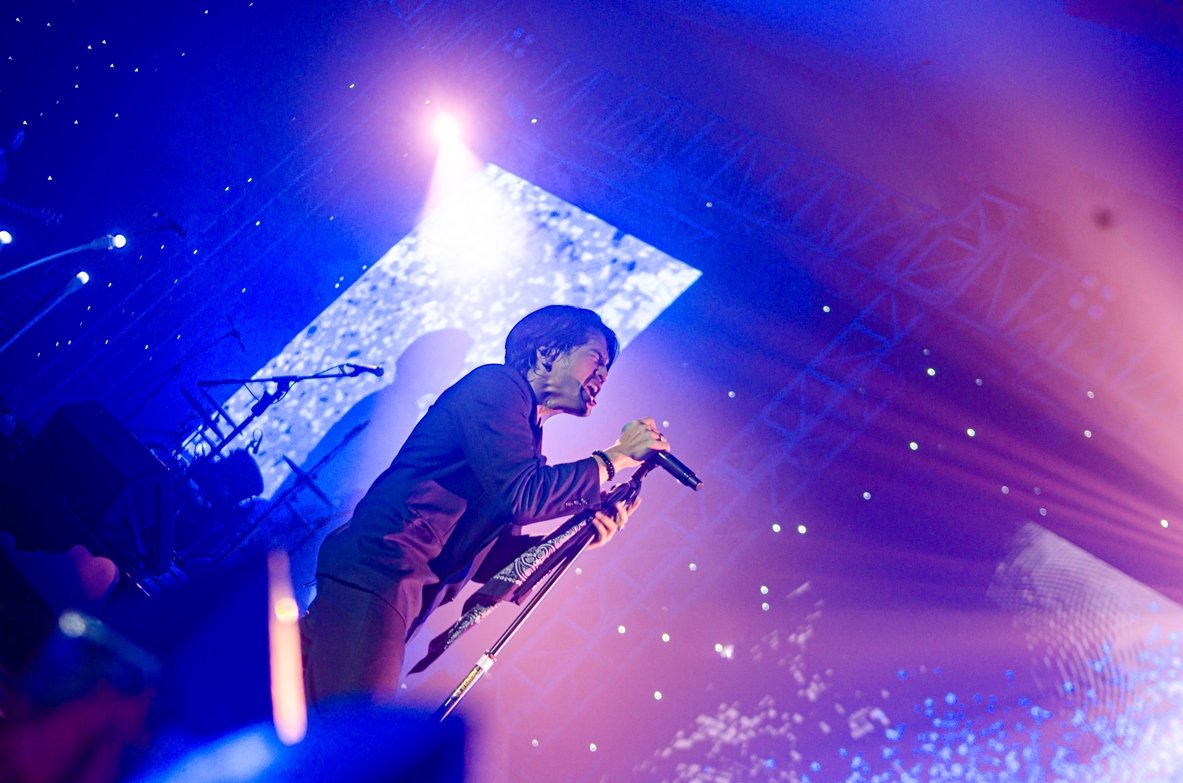 The guests who attended also enjoyed a classy 8-course meal with Wagyu Sirloin and Lobster Thermidor as the best menu. The guests also brought home the grand prize for staying at the Presidential Suites worth 45 million a night and hundreds of other door prizes worth millions of rupiah. Roberto Kotambunan Cluster General Manager Tanly Hospitality revealed that this lively celebration party is a form of gratitude and gratitude for 2022, especially to loyal guests of Vasa Hotel Surabaya. "This is a form of gratitude for Tanly Hospitality for 2022, especially since this year is not an easy year, but we see many loyal Vasa Hotel Surabaya guests returning to carry out activities at Vasa after much post-pandemic easing, especially when the PPKM was lifted by President Jokowi," said Roberto on the sidelines during the event.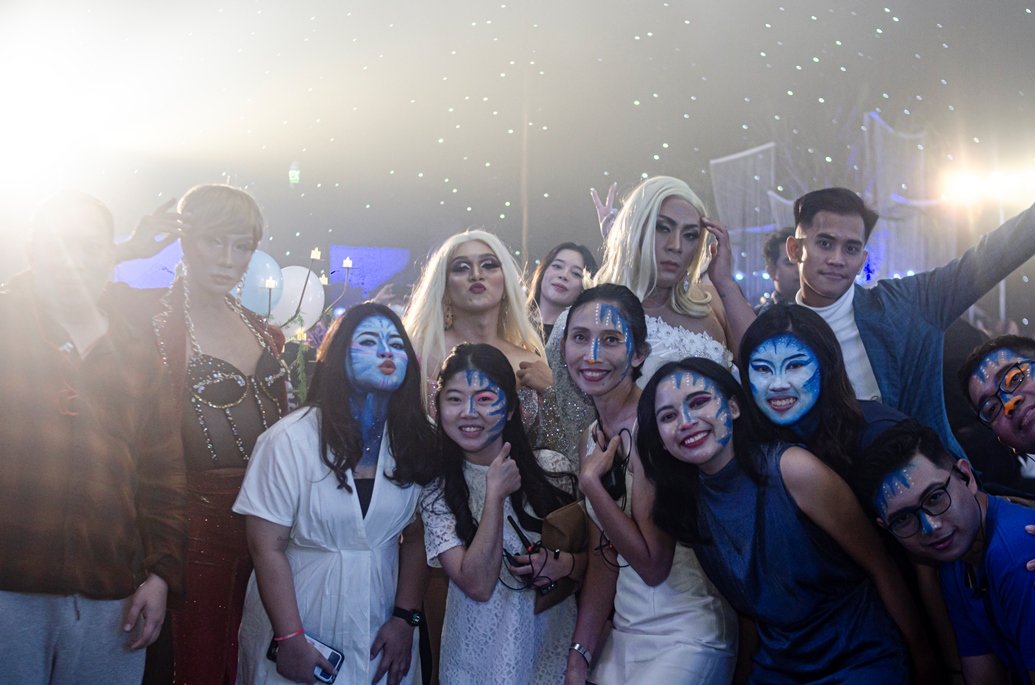 Room occupancy rates also skyrocketed to a full hundred percent on New Year's Eve. How could it not be, by carrying the theme Under Control at North Pole - the title pinned for the biggest New Year's celebration party in East Java, this event also collaborated with several partners to enliven the event such as BRI, BMW Indonesia, Erha Ultimate, Voila.id, Pramita Lab and many more. Even the VIP guests, such as Madura United soccer player Beto Goncalves and his family, also posed for a photo at the New Year's Eve celebration at the Vasa Hotel Surabaya. The guests also had the opportunity to use the latest series of BMW cars to explore various corners of the city of Surabaya, to sample culinary delights and to visit iconic places in Surabaya. This form of strategic partnership was disclosed by Mona Cella – Cluster Marketing Director of Tanly Hospitality as proof that Vasa Hotel Surabaya will always invite various parties to collaborate as well as a form of support for the East Java business ecosystem, especially Surabaya.
"Vasa Hotel Surabaya believes that now is the era of collaboration and we believe that with the collaboration we can go further together, especially for us in Surabaya, especially when world conditions may not have fully recovered, it is mandatory for all of us to work hand in hand. , this is actually a moment of celebration together, "said Mona.
This year's New Year celebration at Vasa also feels so different and full of meaning with the theme of the North Pole to Avatar which was deliberately carried out as an embodiment to campaign for environmental issues. Not only the slogan, Vasa Hotel Surabaya also collaborated with Seasoldier Indonesia to prove its concern for the environment. Seasoldier, which was founded by Nadine Chandrawinata and colleagues in 2015, has played an active role in supporting environmentally conscious activities and carrying out activities with communities throughout Indonesia. Roni Cluster Marketing Communication Executive Tanly Hospitality revealed that the collaboration with Seasoldier is proof that Vasa Hotel Surabaya also does not forget the earth's contribution and wants to contribute more to the environment. The guests also made a real contribution through Seasoldier Indonesia to support community empowerment and environmental sustainability.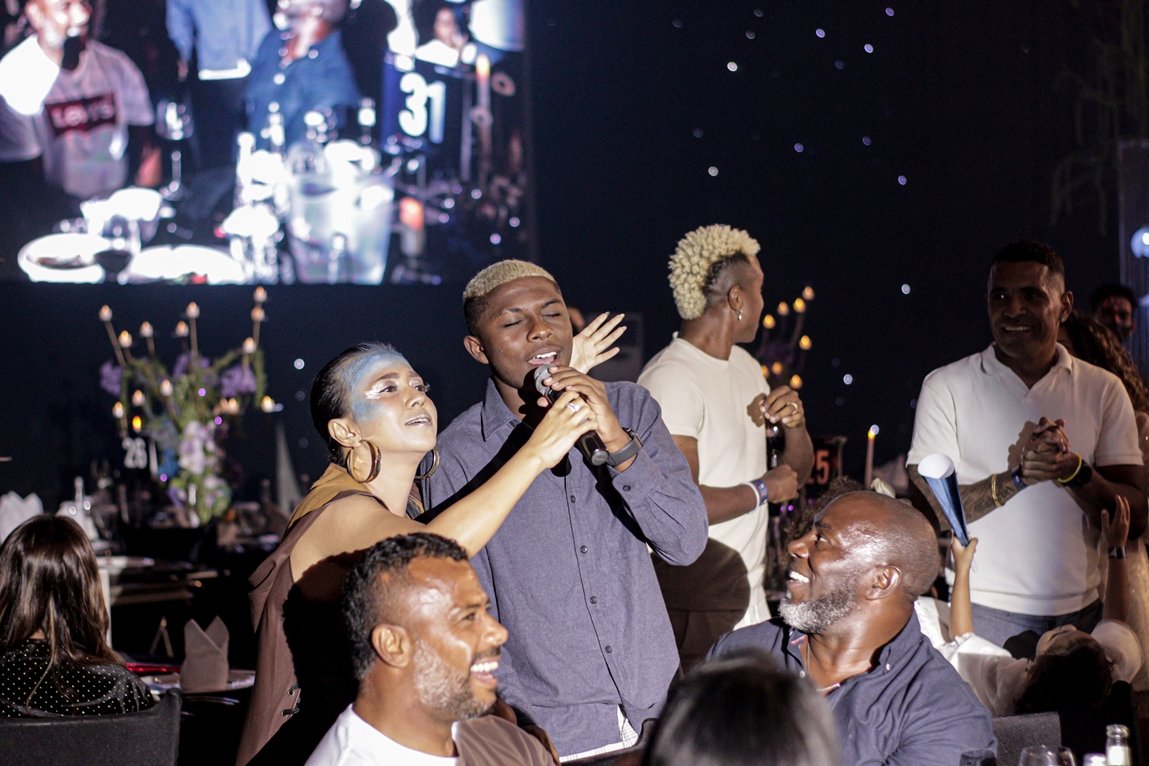 "We want the public to know that doing business while supporting environmental sustainability is not impossible and there are many ways that we can also contribute, one of which is through Seasoldier. Hopefully, everything we do inspires all of us to maintain environmental sustainability, not for anyone. who, but in the end it's for us" said Roni.
For further information, please call 031- 7301888 or WhatsApp at +62 821-2322-3272 or visit our website www.vasahotelsurabaya.com