Presenting a unique arctic atmosphere of the North Pole, Vasa Hotel Surabaya celebrates the moment of welcoming Christmas and New Year with the theme Journey to the Top of The World - North Pole.
The lobby of Vasa Hotel Surabaya seems so magically beautiful, with a stretch of white ornaments with the imaginary line of aurora represented by an existing chandelier lamp that makes anyone who sees it feel like they are no longer in a tropical area. Christmas is usually framed in a country with four seasons, but Vasa Hotel Surabaya is showing something different. A White Christmas that deliberately carries a panorama of the North Pole, which also bring voices to all guest the importance of being aware of climate change that might risk the most fragile area in the world - the North Pole. Because once the North Pole loses its ice, it will also affect the world.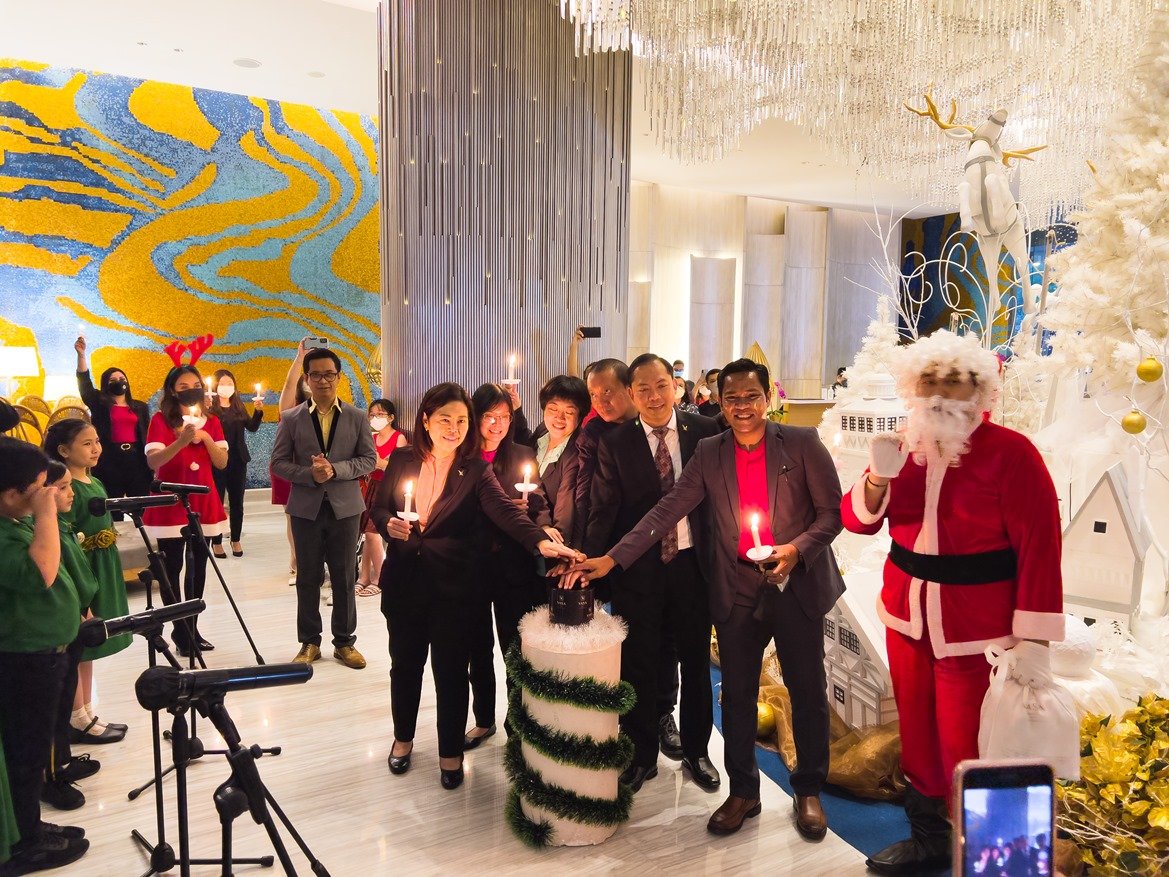 "We want to present a different atmosphere in Surabaya, especially since the north pole has an attraction with its beautiful and magical aurora, as well as reminding us all about climate change and the importance of the north pole for the earth, Christmas and New Years should feel different and inspire us to be better," said Mona Cella, Marketing Communication Director of Vasa Hotel Surabaya.
 
Another attraction lies under the towering Christmas tree in the middle of the hotel with flying reindeer sleighs, surrounded by gifts that always make Christmas and New Year's feel lively. Mona added that all the existing replicas are driven to follow their original size in nature, such as polar bears with a height of more than 1 meter, penguins and snowmen as well, all of which are arranged as realistically as possible.
 
"To mark the start of the festive season, Vasa Hotel Surabaya is also holding a Tree Lighting Ceremony, an event everyone should watch," explained Mona.
 
The lighting tree ceremony brings hope to life and is always celebrated yearly. One of its specialties is the moment of lighting candles in the dark atmosphere of the lobby to symbolize the small light on the human soul. This atmosphere is always a solemn and amazing moment. Slowly all the lights will be turned on simultaneously, an official sign that the lighting tree ceremony is officially beginning, especially when Santa Clause enters with his Santarina. At the same time, this moment was marked by the lobby lights that were turned on simultaneously. This festivity will continue throughout the year-end with a series of events with a peak that will invite national performers.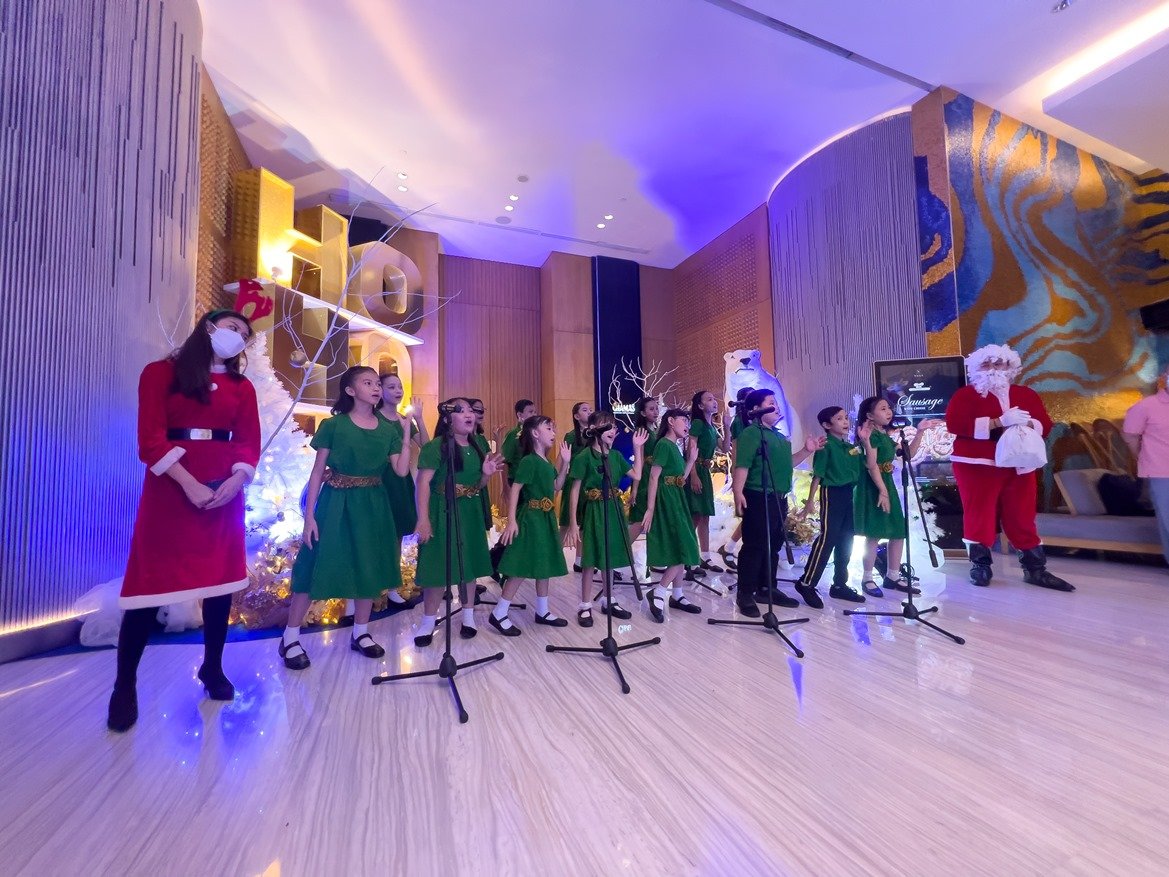 Meanwhile, guests will get benefits with various room promos and the latest special festive menu preparations accompanied by non-stop food and beverage promos. Starting from IDR 1.3 million per room per night, including breakfast for two people, a minibar to a MAP shopping voucher worth IDR 200,000. Guests can stay in Select Room type rooms and enjoy tempting Festive-style dishes with North Pole special menus, starting prices start at IDR 468,000++ at the 209 Dining restaurant, then special festive hampers in the form of North Pole fairy tale books. Starting from IDR 588,000++. The five senses can feel all magic.
For more information and reservations, guests can contact the reservation team at Whatsapp +62 821-2322-3272 or visit the website at www.vasahotelsurabaya.com.
 
Jl. HR Muhamad No. 31
Surabaya, East Java – Indonesia
Phone: ​+6231 730 1888