For a limited time, Vasa Hotel Surabaya presents modern Nusantara specialties full of traditional and heritage flavors. Through the "Vasa Connect" program, Celebrity Chef, Mili Hendratno, the owner of the Mils Kitchen, a restaurant from Yogyakarta will present "Gems of Nusantara Heritage Recipes", which will bring you a culinary journey to Indonesia flavors.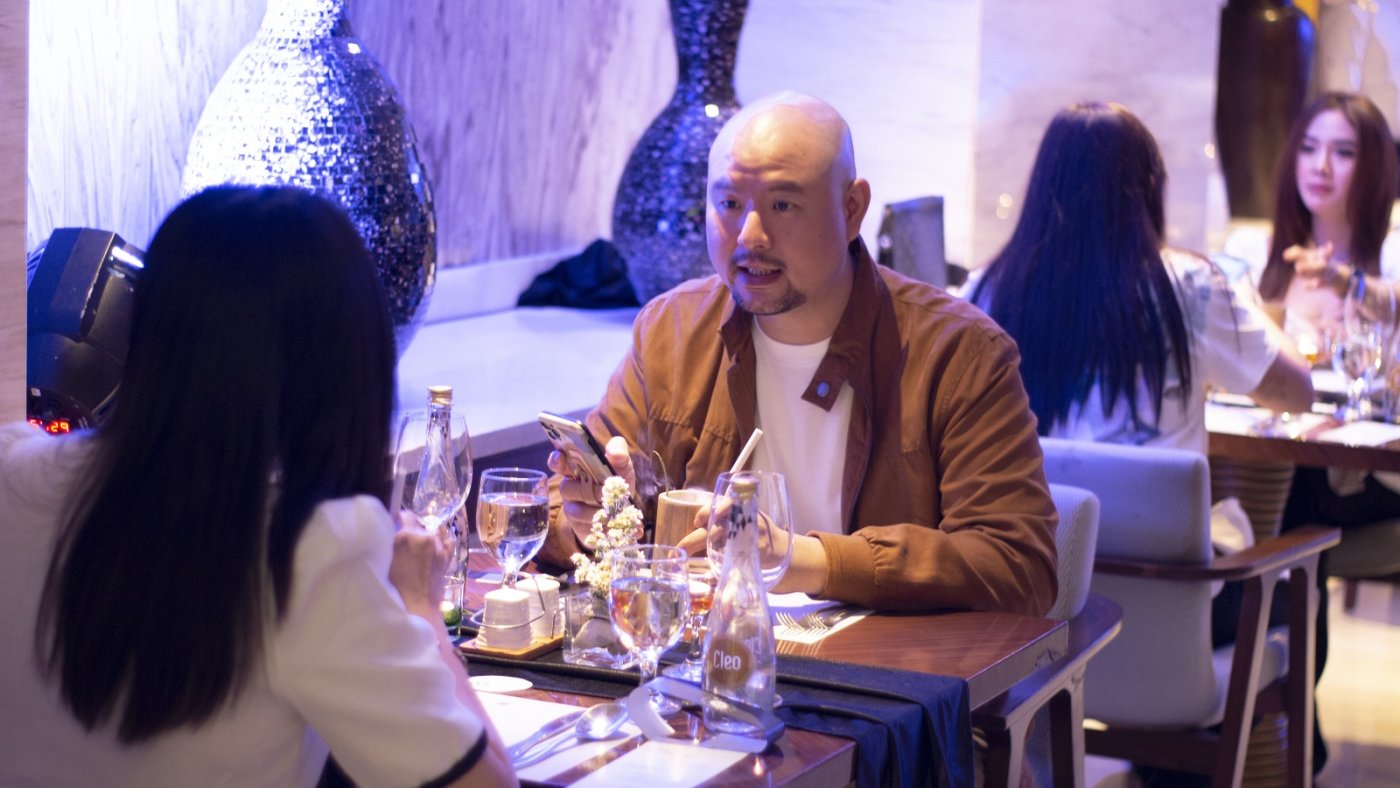 If you are curious about Chef Mili's creations while at Vasa Hotel Surabaya, be prepared to be intrigued. The set course starts from King Salmon "Pepes En Croute" as an appetizer, Chicken Ballontine "Srepeh Rembang" which combines tender chicken meat with fresh vegetables, grilled US Prime Short Rib, and various other side dishes such as Duo Treasure, cheek Bone Marrow, to Forest Durian and Passion Fruit as the sweet key at the end. The delicious taste combined with the beautiful plating seems to make the dishes look like a plate of art that is pleasing to the eye.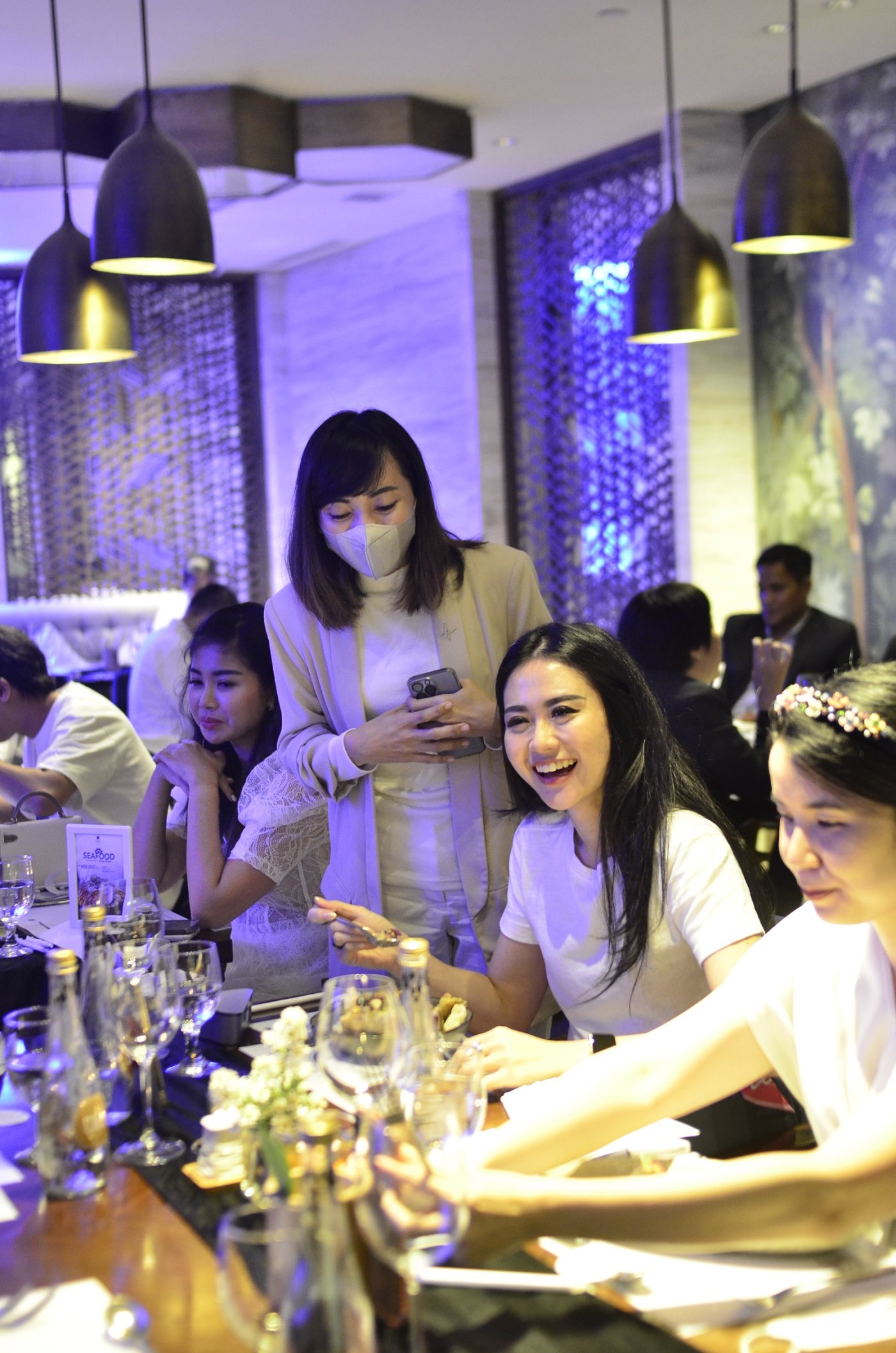 For culinary lovers in Surabaya, you no longer need to go all the way to Yogyakarta to be able to enjoy menus specially formulated by Chef Mili Hendratno. Because Chef Mili and his team were brought directly from Yogyakarta to Vasa Hotel Surabaya to attend the "Vasa Connect" invitation on October 21, 2022 at 209 Dining and October 22, 2022 at Chamas Brazilian Churrascarian at a price of IDR 788,000++ per person.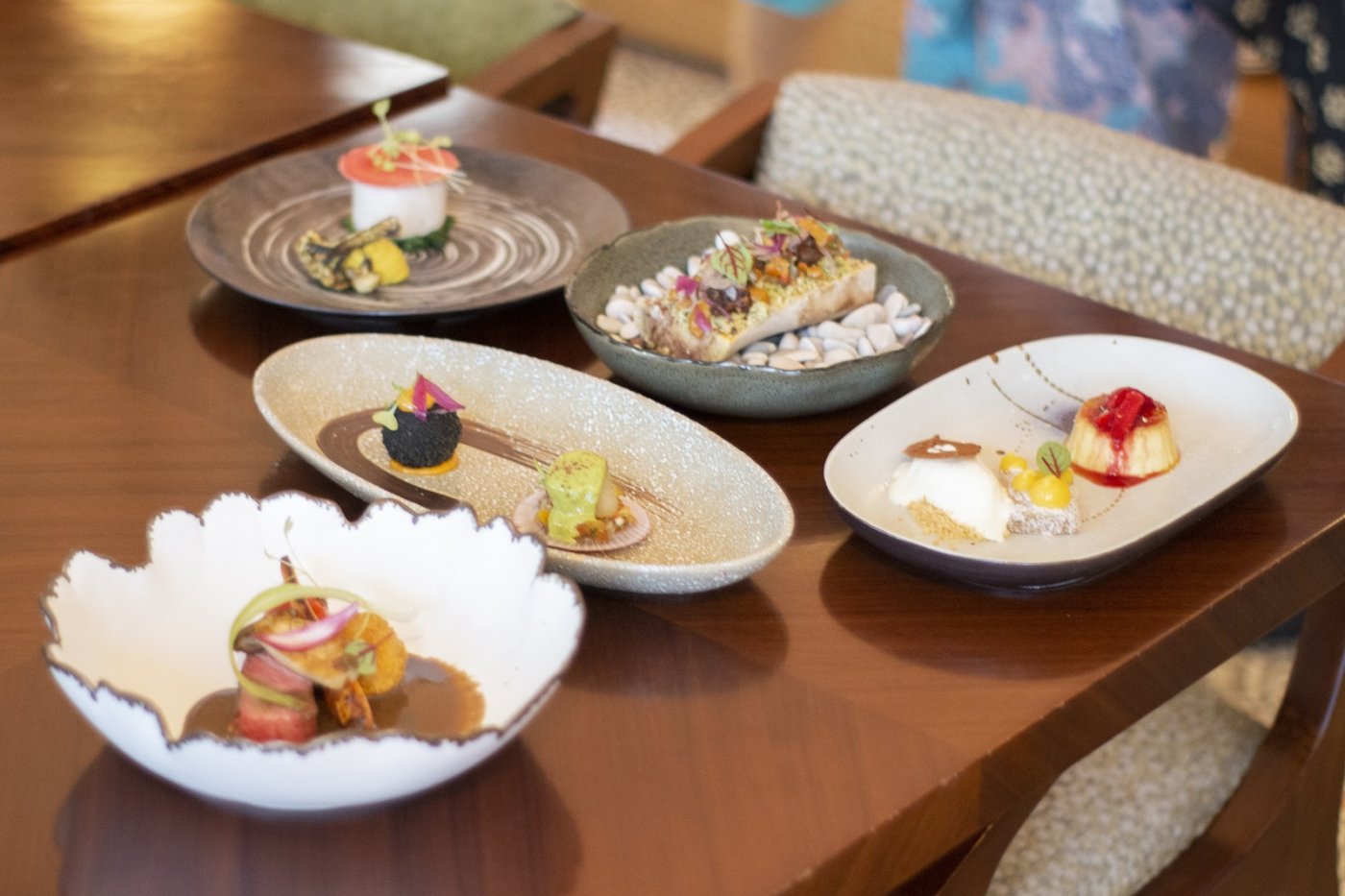 You can make a reservation at (62)31-7301888, email [email protected] , [email protected] or via Whatsapp number +62821-5204-6374 for 209 Dining and +8281-3571- 90900 for Chamas Brazilian Churrascaria, and visit www.vasahotelsurabaya.com .