For travelers, going on vacation in Indonesia or abroad has certainly become a regular agenda every year or even every month. The choice of accommodation or place to stay is certainly the most important point to think about. This could be the top consideration in every tourist destination.
If you don't have much time to travel, staying in town or staycation at a luxury hotel like Vasa Hotel Surabaya can be the best choice. Fret not, staying at a 5-star hotel actually gives you an exciting experience. You can heal or engage in various exciting activities inside the hotel. Without further ado, here are at least five reasons why we love staying at Vasa Hotel Surabaya.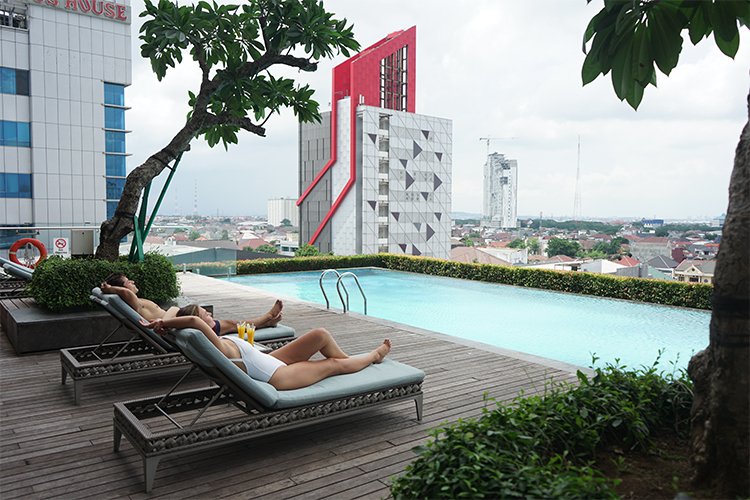 1. Outdoor swimming pool with a view of the Surabaya skyline
The swimming pool is a favorite facility for every visitor. Located on the 5th floor which is also in the same location as the Kid's Playground and fitness center, the pool is meant for exercising and creating a splash of joy with your loved ones. Just chill and bask in the sun for your sense of serenity, especially if the swimming pool is on the top floor like the one at Vasa Hotel Surabaya. The pool offers a beautiful view of the Surabaya skyline, as you can see a wide sweeping view of Surabaya so that you can see directly some of the city's landmarks such as the port, the Suramadu Bridge, and many more from the edge of this infinity pool.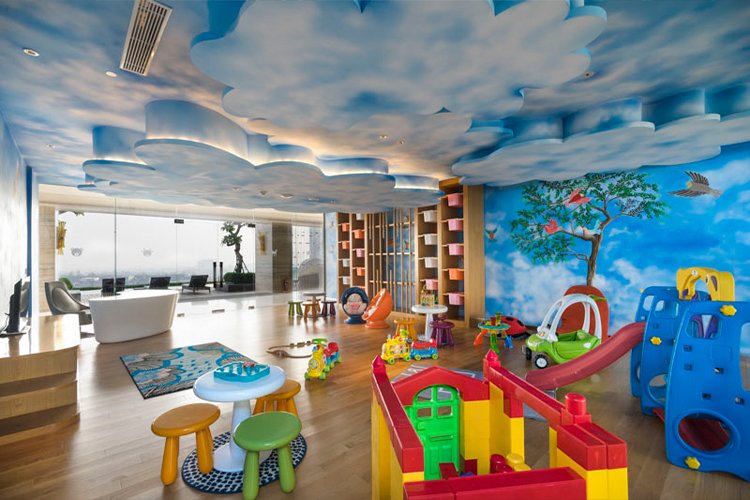 2. Large Kid's Playground for active children
If you and your lover want to feel comfort and happiness during your stay, your loved ones can also feel the same. Worry not, as mentioned above, just bring your loved ones to enjoy games at Kid's Playground near the pool area on level 5. Your child will be spoiled for a full day of playing with various kinds of games, colorful ball pit, playing toys, drawing, coloring, taking slides, and many more games that can also hone your child's motor skills while having fun in the game.
3. Strategic location in the heart of Surabaya
Finding a hotel is certainly not an easy matter and cannot be arbitrary. Location can also be one of the determining factors for choosing the right hotel for staycation or business trip. Vasa Hotel Surabaya is perfect for those of you who crave easy access. Location-wise, the hotel is not trapped by the evil of city traffic jams. Strategically located on the main road of HR Muhammad which is a rapidly growing business area, Vasa Hotel Surabaya greets you first after exiting the Satellite exit toll. You also only need no more than 30 minutes from Juanda International Airport, 10 minutes to shopping centers, 5 minutes from golf courses, and also close to various attractions and various amazing landmarks in Surabaya.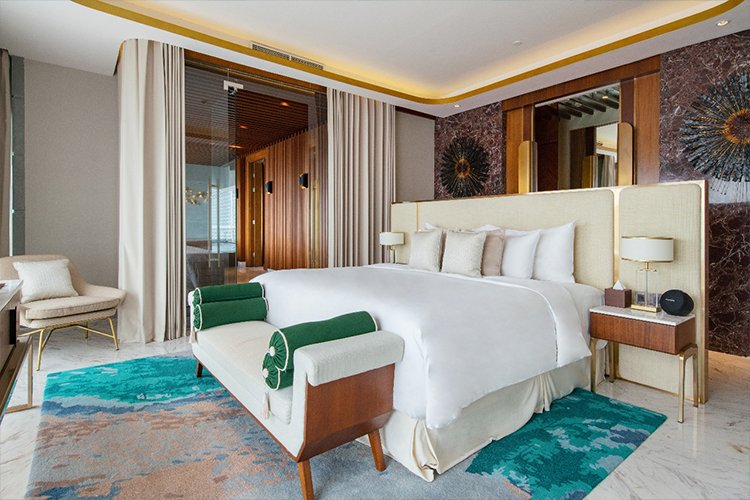 4. Spacious rooms with aesthetic interiors
Sleep quality is the most pivotal factor while doing a staycation. While the room offers a great quality of mattress, bed linen, air conditioner, bathroom, and luxury amenities, it exudes a comfortable and pampering room space for you to relax. Another plus point, Vasa Hotel Surabaya with a modern hotel design is so camera-friendly for your Instagram needs. Every now and then you must also try the Presidential type room which has a private swimming pool in the room. On top of it, every corner of Vasa Hotel Surabaya's room is designed to be instagramable,  don't miss capturing your sweet moments at the iconic Chapel, the lobby with magnificent chandeliers, thematic lobby decorations, vertical gardens, and many other spots await your gorgeous shots to beautify your Instagram page.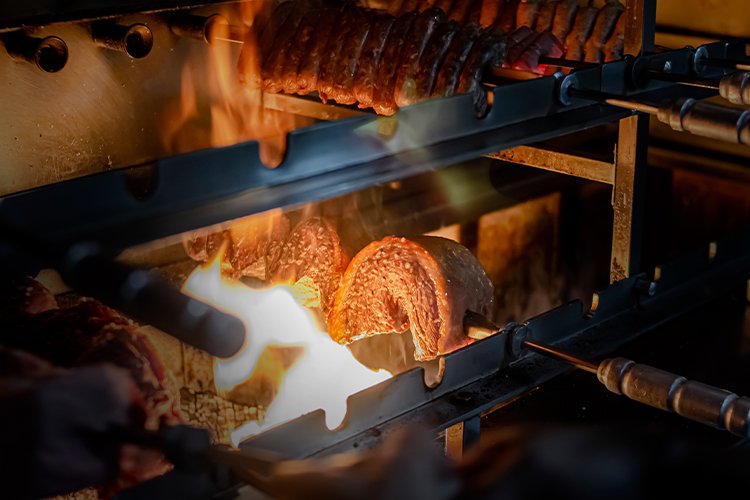 5. Culinary quest, everything from local to international
It is undeniable that the dishes served at the hotel are one of the highlights when we stay. Having breakfast at 209 Dining on the 2nd floor will pamper your tastebuds with a variety of menu ranging from local, and Asian to international. You can also enjoy a buffet lunch and dinner at this restaurant during your stay. For those of you who love Asian food, Xiang Fu Hai restaurant on the 6th floor is also available during lunch and dinner hours. Not to be missed, Chamas Churrascaria on the lobby floor will bring your exceptional dining experience to Brazil with authentic grilling techniques using charcoal. The three restaurants of Vasa Hotel Surabaya above have become the top three highest rankings on TripAdvisor through reviews from visiting guests. Wouldn't you be proud to dine at the best restaurants in the city on one visit? You also don't want to miss Bonne Journe's pastries with Parisian croissants on the lobby floor.
VASA HOTEL SURABAYA
Jl. HR Muhamad No. 31
Surabaya, East Java – Indonesia
Telephon: ​+6231 730 1888
Faks: +6231 739 4999