Surabaya, Indonesia - September, 2023 – Vasa Hotel Surabaya is delighted to announce great news for lovers of Indonesian cuisine, especially for the residents of Surabaya. After a relatively short period of approximately 4 months, 209 Dining is back with a more luxurious ambiance and more spacious surroundings. 209 Dining ranks as the second-best restaurant on TripAdvisor, following the top position held by Chamas Churascaria Brazilian Grill, also located at Vasa Hotel Surabaya.
209 Dining boasts a modern, luxurious, and glamorous interior design, characterized by predominantly golden ornaments combined with beige and white colors, creating a warm and elegant atmosphere. The name "209" is derived from the former address of Vasa Hotel, which was HR Mumammad Street 209, before it became the current address at HR Muhammad Street No.31, Surabaya. Mr. Hermanto Tanoko, our owner, patented this number as the name for the international "All Day Dining" outlet of Vasa Hotel.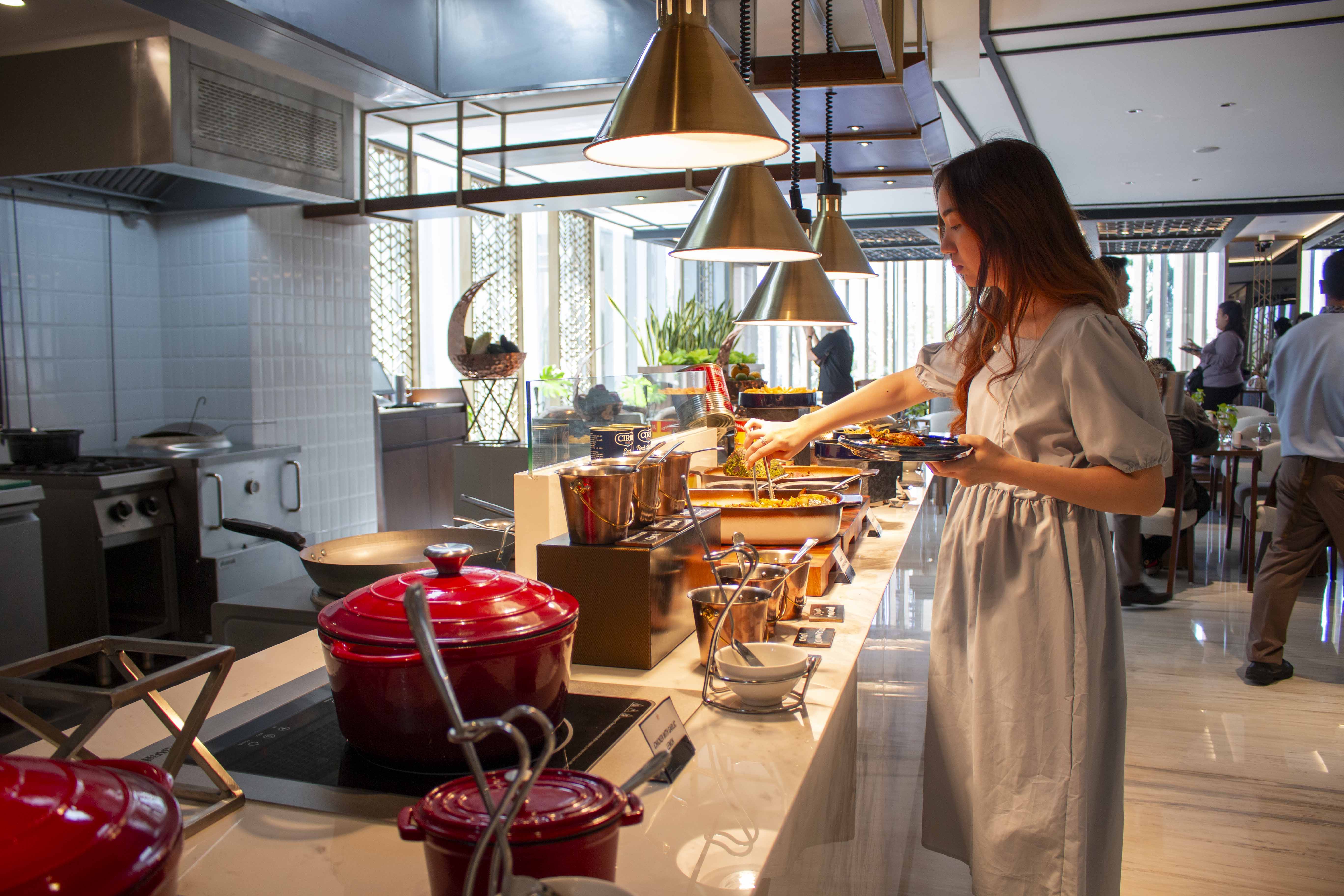 209 Dining offers over 1000 menu items daily, including a variety of Indonesian dishes, authentic Chinese cuisine prepared by specialized Chinese chefs, sushi, sashimi, Japanese soups, a selection of freshly baked pizzas, grilled dishes, Indian cuisine, and delectable desserts. For health-conscious diners, 209 Dining features an island offering fresh juices and salads.
Each dish from each station is flawlessly cooked by skilled chefs, led by Executive Chef Kris, using locally sourced ingredients to ensure freshness and quality. "We embrace the open kitchen concept so that our guests can witness the food preparation process and enjoy their meals while they are still hot," Chef Kris remarked.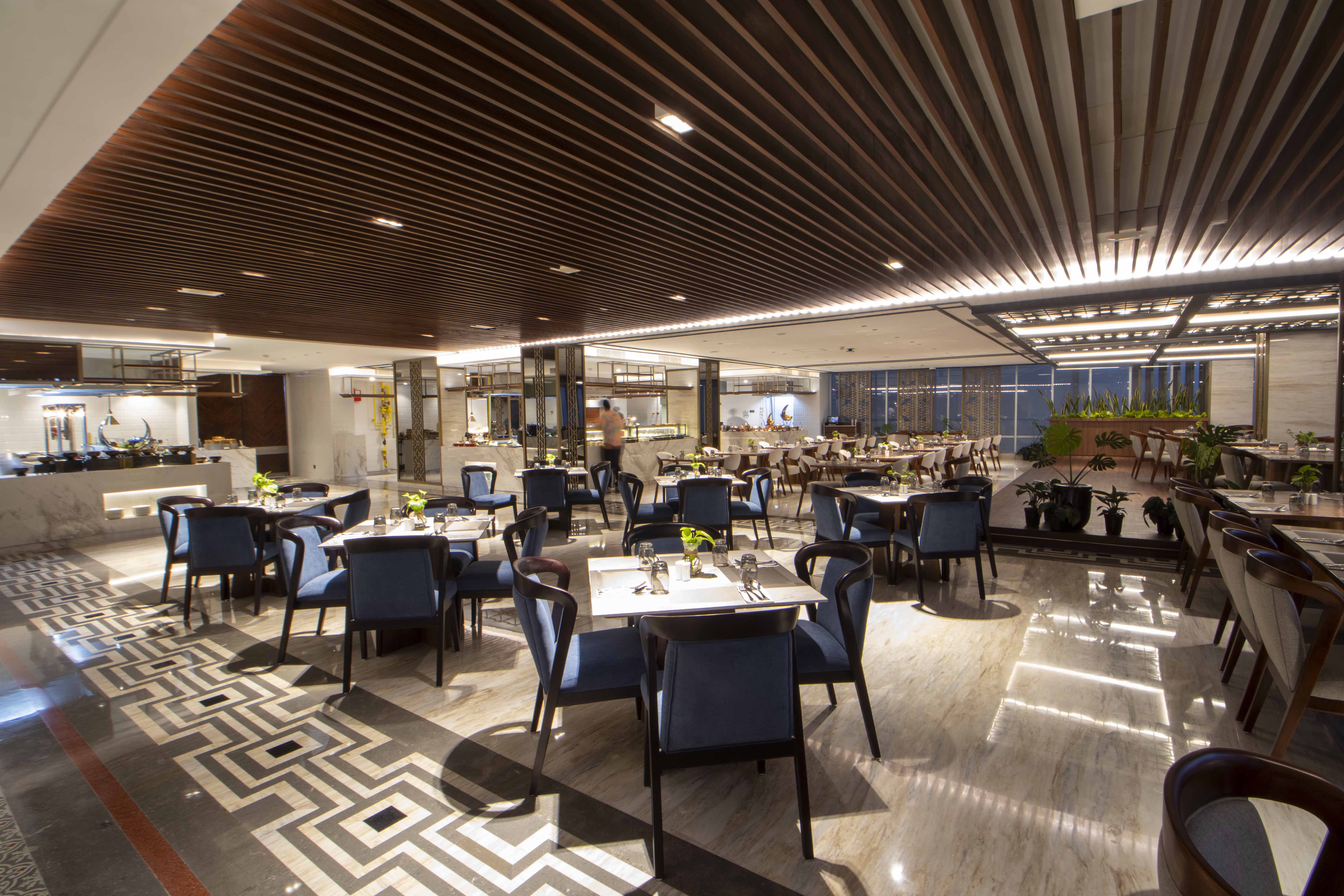 With a capacity of nearly 400 people, the newly reopened 209 Dining is ideal for hosting various events, including social gatherings, birthday celebrations, corporate meetings, engagements, and even weddings. Additionally, 209 Dining offers a VIP room with a capacity of up to 30 guests for those seeking a more intimate setting.
With the tagline "deliciousness guarantee," 209 Dining promises that every guest will experience culinary perfection with every bite. It officially reopened to the public on Sunday, September 17, 2023, coinciding with the birthday celebration of the TanCorp Owner, Hermanto Tanoko. The inauguration event was a grand affair, attended by over 200 invited guests, including close relatives and colleagues.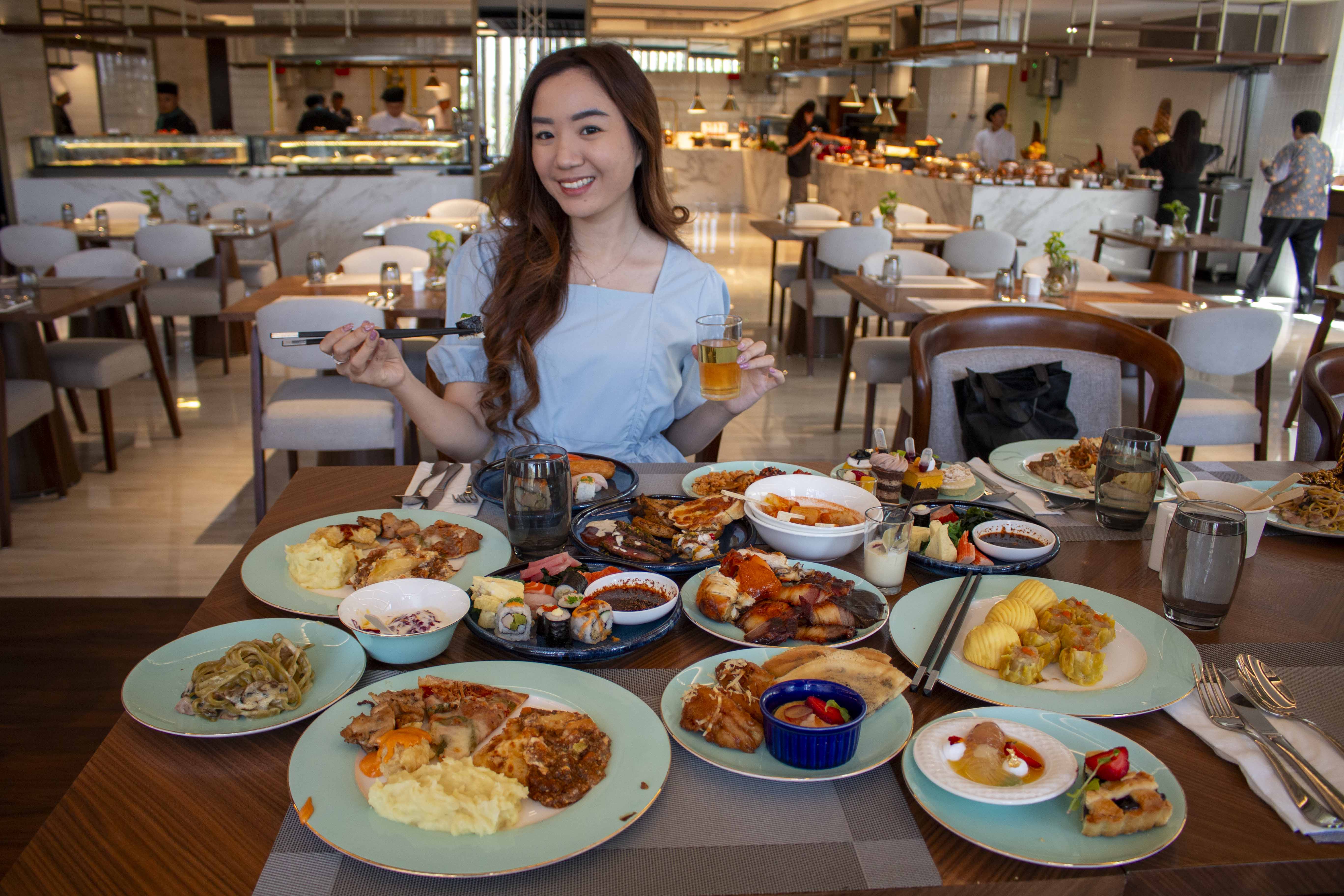 209 Dining is offering special promotions during its reopening period. You can enjoy breakfast for 428,000 IDR/net per person, lunch for 488,000 IDR/net per person, dinner for 598,000 IDR/net per person, and brunch for 578,000 IDR/net per person. If you visit from Friday to Sunday, you can get a 50% discount on every transaction. Alternatively, if you visit on Tuesday to Thursday and pay with specific bank credit cards, you can choose the "Pay for 1, Get 2" promotion. Take advantage of these attractive offers!
Mona Cella, Cluster Director of Marcomm for Tanly Hospitality, added, "With this new concept, we are confident that 209 Dining will become the favorite dining destination for Surabaya and its surrounding areas. Aside from the promising and comprehensive menu offerings, the atmosphere is perfect for any event, being truly cozy, well-lit, spacious, and Instagram-worthy."
For more information and reservations, please follow us on Instagram @209dining, visit our website at https://www.instagram.com/209dining, or contact us via WhatsApp at +62 81252046364 or email [email protected].