Ghostival presents the "Ketempelan" campaign, inviting the audience to share joy and colors on social media. In this campaign, the audience is encouraged to stick Ghostival's colorful and cute ghost characters created by WD Willy into their social media posts.

Through the colorful and funny ghost characters, Ghostival brings a more positive perspective by inviting visitors to enter a world full of colors and happiness. In line with Ghostival's purpose, the "Ketempelan" campaign also encourages the audience to bring more color and a positive perspective through social media.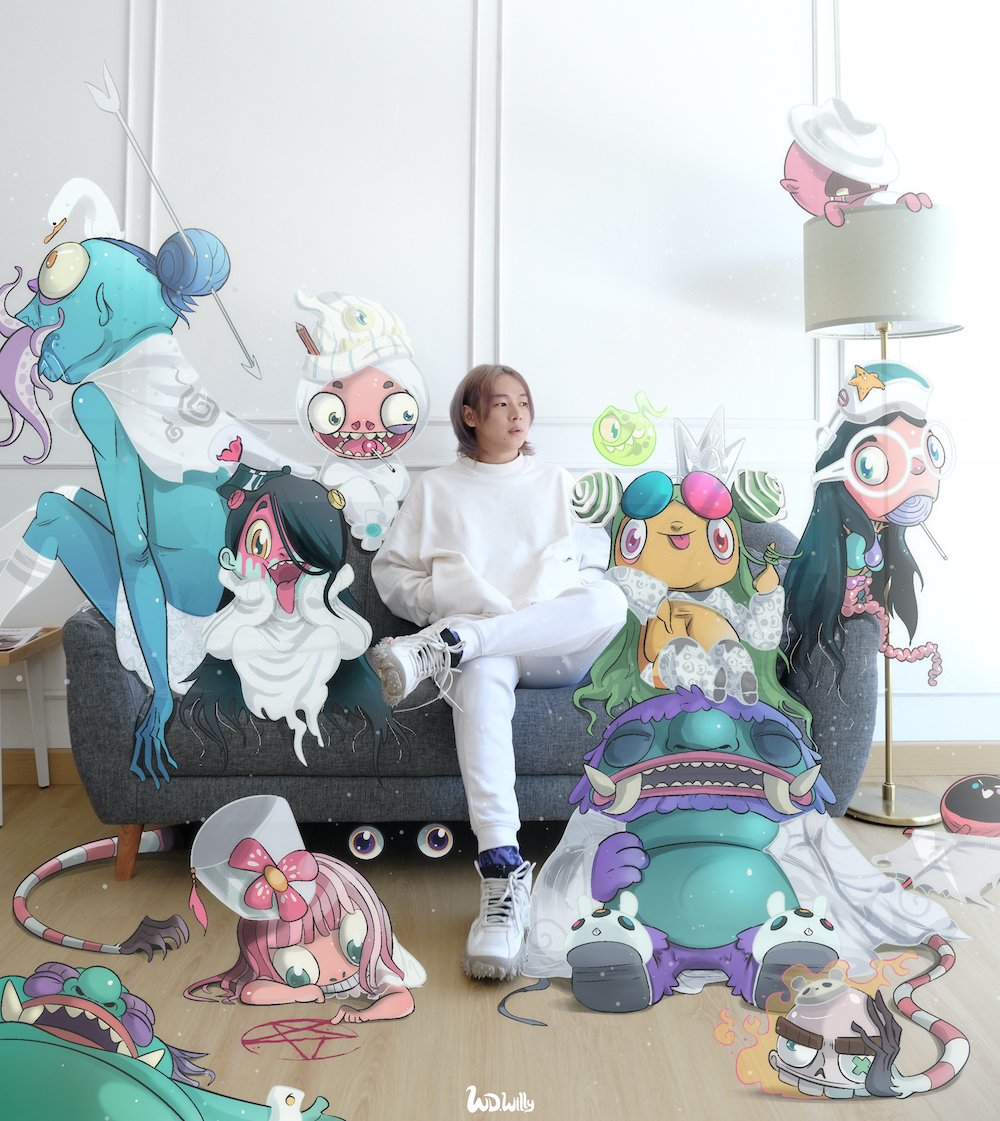 The audience can participate in this campaign by adding Ghostival's ghost characters to their posts with the hashtags #Ghostival #Ketempelan. The campaign is also expected to bring art to a wider public space that can be accessed by all.
Through the collaboration of WD Willy and the Museum of Toys, Ghostival is an innovative art experience that combines visual art and interactive installations to be held at Senayan City, Ground Floor Main Lobby from June 15 to July 30, 2023.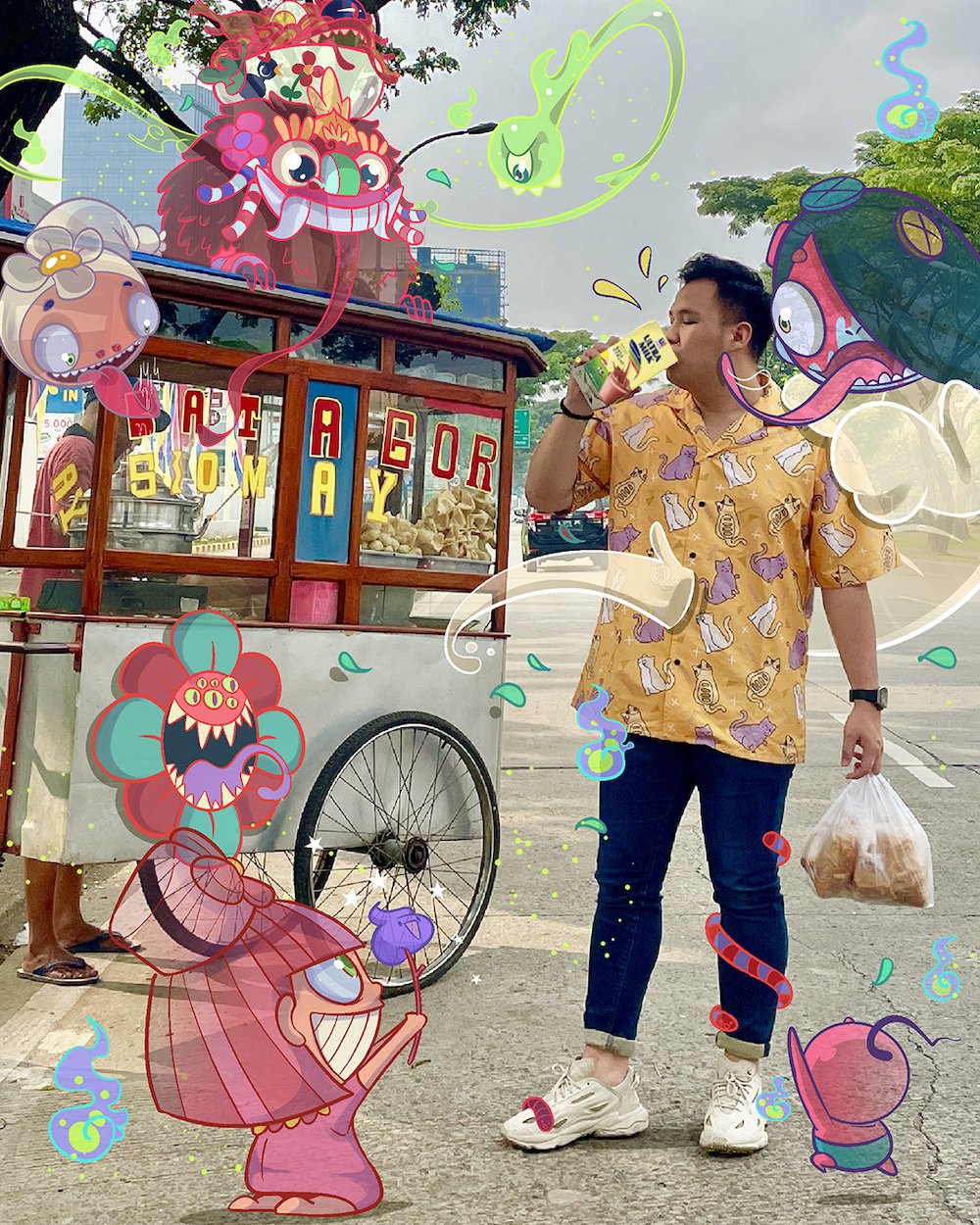 About the Museum of Toys: The Museum of Toys (MOT) is a catalyst for change in the art industry. Since its establishment in 2019, MOT has collaborated with artists from both domestic and international backgrounds to innovate and create engaging art experiences in various diverse forms. Through innovative artworks, MOT invites individuals and artists to perceive art from a new perspective and challenge existing boundaries.
About WD Willy: WD Willy is an Indonesian illustrator known for his unique, colorful, and expressive characters. WD Willy's characters are inspired by Japanese cartoons and anime from his childhood, providing a distinctive touch in each of his works. As an artist, WD Willy continues to explore various inspirations and new techniques, creating innovative works such as the Karafuru NFT project and unique characters for major brands like Sosro. Each of his works portrays an imaginative and inspiring world.