Our Story 
What started as a simple idea entailed our passion for adorning people's homes with  exquisite furniture.  We aimed to create a brand that impeccably displays the best of both worlds, and with  that — Lagom Home Store was born! 
Fusing European legacy with Indonesian values, Lagom Home Store represents  bespoke pieces and classic designs with a touch of both cultures.
We believe in creating timeless and durable furniture that will turn your house into a  home and attract positive attention from everyone.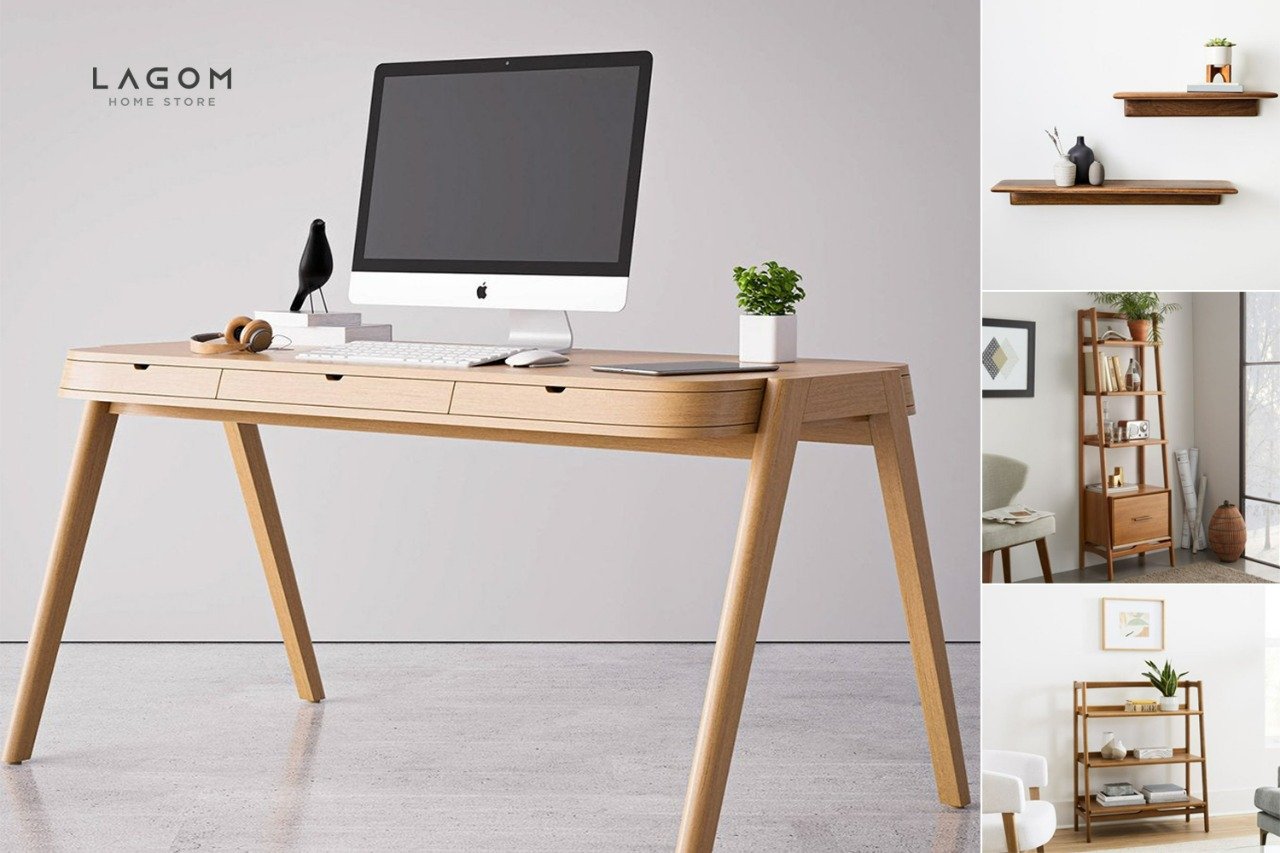 What We Do
At Lagom Home Store, we craft and deliver furniture pieces for style-obsessed people. Our designs are inspired by contemporary trends so that you can always stay ahead of time with your home décor.
We strive to provide our customers with minimalist furniture that redefines their space and brings more functionality.
From furniture for the entryway, living room, office to bedroom, dining room, and bathroom, etc., etc., we have got you covered! We make furniture to fit your everyday requirements, needs, and pocket.
We take great pride in being one of Indonesia's go-to brands for people who seek 100% handcrafted furniture pieces with heirloom quality.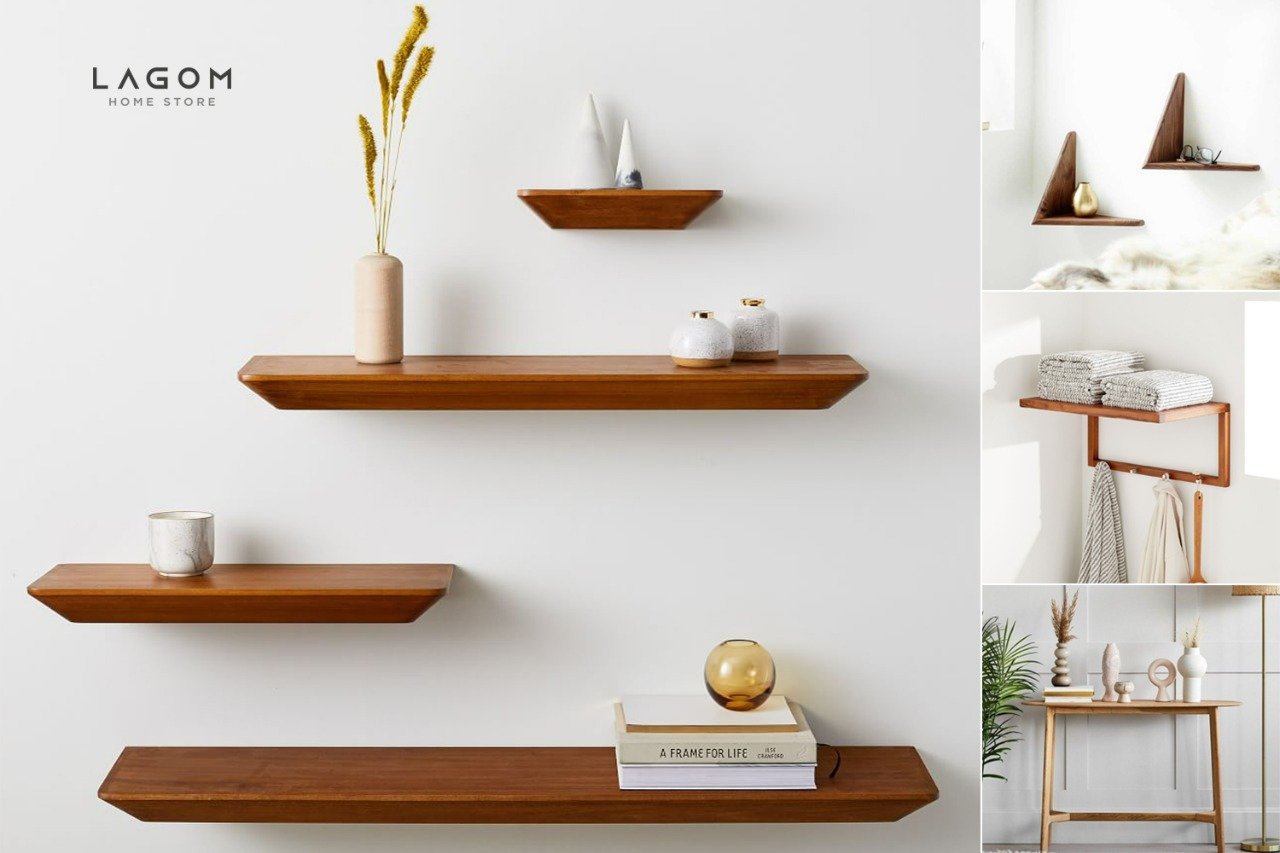 Our Process
Our goal is to assemble the finest furniture pieces that personify Indonesian handiwork and European mastery as a multicultural brand.
Here at Lagom Home Store, we supply furniture products made from solid teak wood, particularly famous for its beauty, longevity, and elegance.
But what's unknown to most people is that each grain of teak wood is locked with a profusion of natural oils that help protect the furniture from dry rot, making it a perfect material for indoor and outdoor furniture.
All our masterpieces are checked through a rigorous quality control process to ensure that you get top-notch quality with a premium finish.
And this is why we have a long list of satisfied and loyal customers who keep coming back to us for more.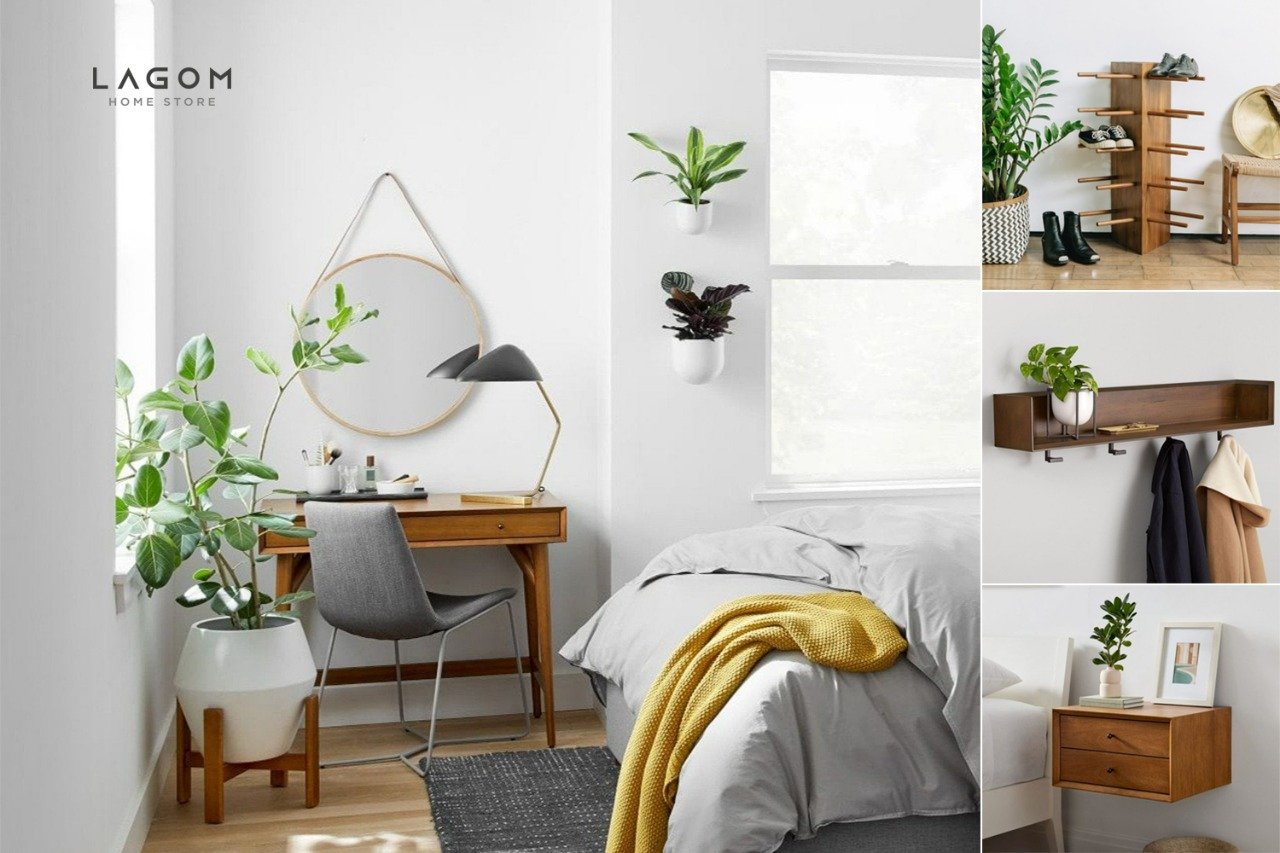 Why Choose Us
Unparalleled Customer Service
At Lagom Home Store, nothing is more vital for us than facilitating you at every step of the way. Therefore, everything is handled with exceptional care and transparency, from design to delivery, to induce a result that surpasses your expectations.
Matchless Quality
Outstanding formation and flawless look distinguish our brand in the market. Our manufacturing practices oppose mass production and favor quality over quantity so that each product can get uncompromised attention and work. And this enables us to serve you with furniture pieces that complete your home.
Accessibility
Lagom Home Store is an online store that provides its services and delivers all over Indonesia. The fact that anyone can order from anywhere in Indonesia knowing that the product will be delivered at the comfort of their homes is what makes our brand highly accessible and a convenient choice for our customers.
Want to know more about us or order a furniture piece?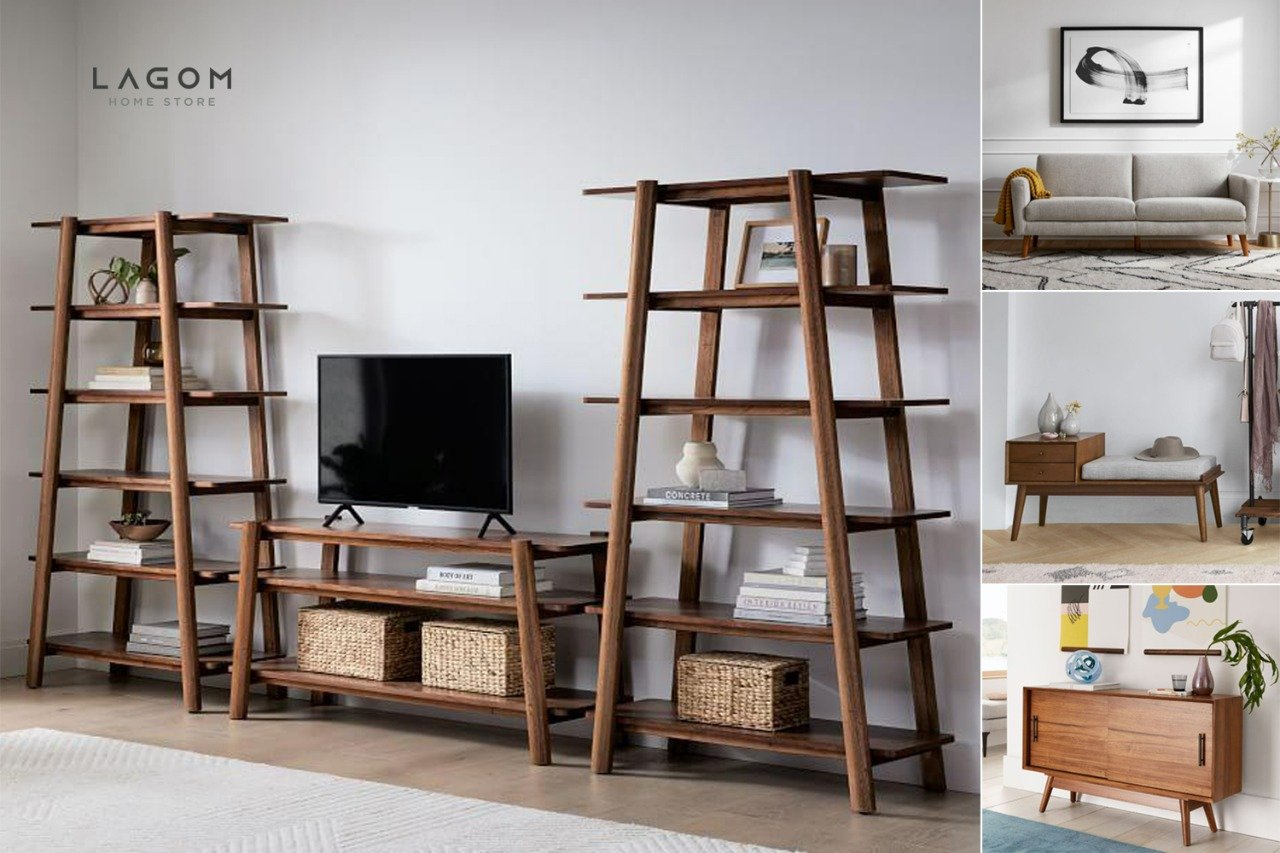 Get In Touch Now!
Lagom Home Store
Website: Lagomhomestore.com
Whatsapp: +62 853-1937-5886
Tokopedia: Tokopedia.com/Lagomhomestore
Instagram: Instagram.com/Lagomhomestore
Facebook: Facebook.com/Lagomhomestore