Presenting new a la carte menu choices in November 2022 
On its fourth year of existence, Vong Kitchen has been widely known by Jakarta's market for its food quality and innovation. The famous Truffle Pizza & Vong Cheese rolls played big part on bringing fame to this first establishment develop by father-son duo, the three Michelin-starred chef Jean Georges & his son, Cedric Vongerichten. Along the way, menu development is constantly happening and the chefs always listen to what their customers want and present it in the best way possible.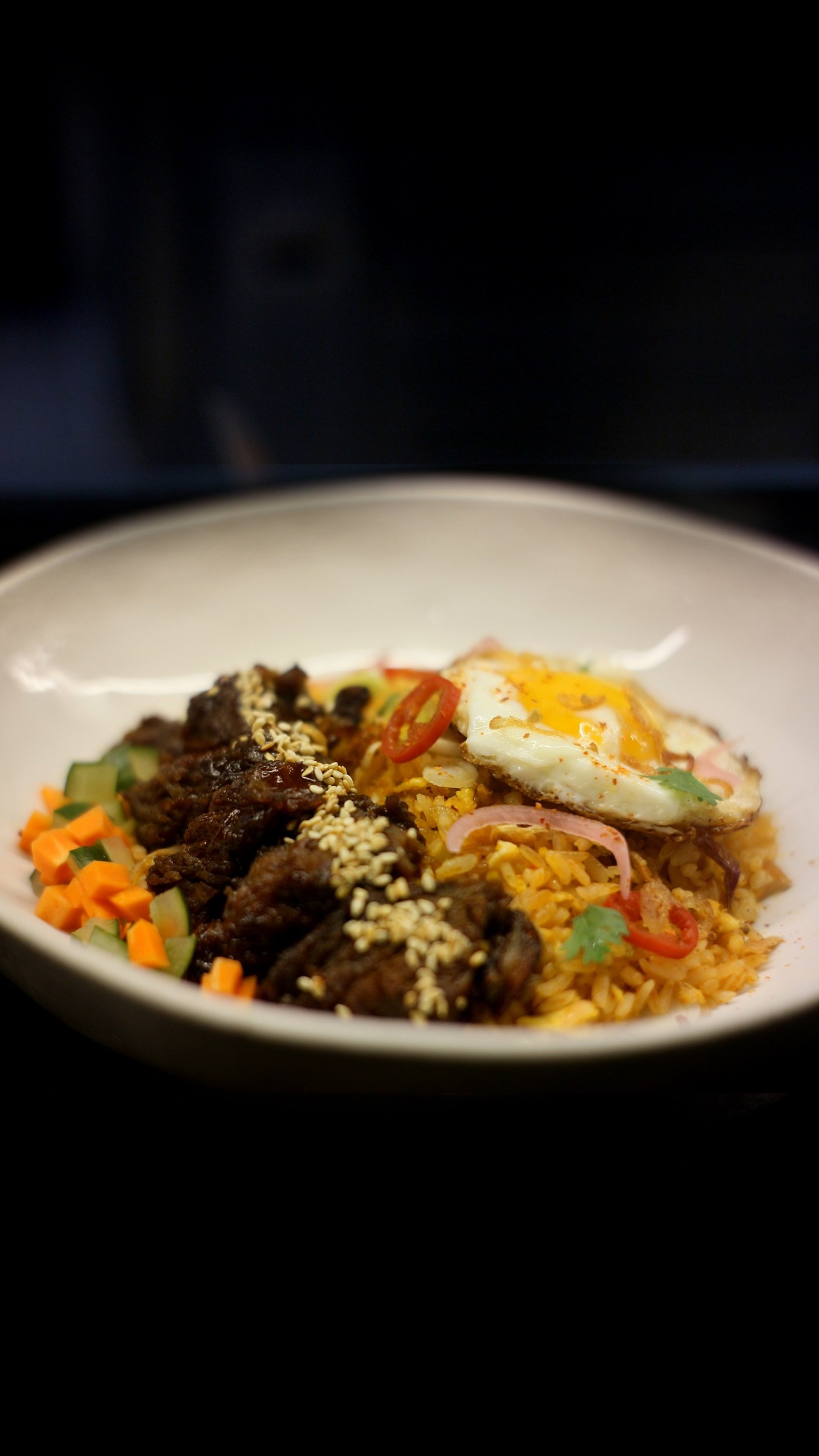 With the recent visit of Chef Cedric all the way from New York City to Jakarta this year in August and our in-house Chef de Cuisine, Matthew Byk visiting United States, they combined their travel experience and comes up with several new idea and implemented those to a new ala carte menu that will be ready to be served by the start in this November that will definitely bring a new dining experience to the restaurant.
This time, Chef Cedric and Chef Matt are going to bring you back closer to the menu concept that being served by Jean Georges in the United States, served in Vong Kitchen's style and played with unique ingredients that rarely showcased in Jakarta.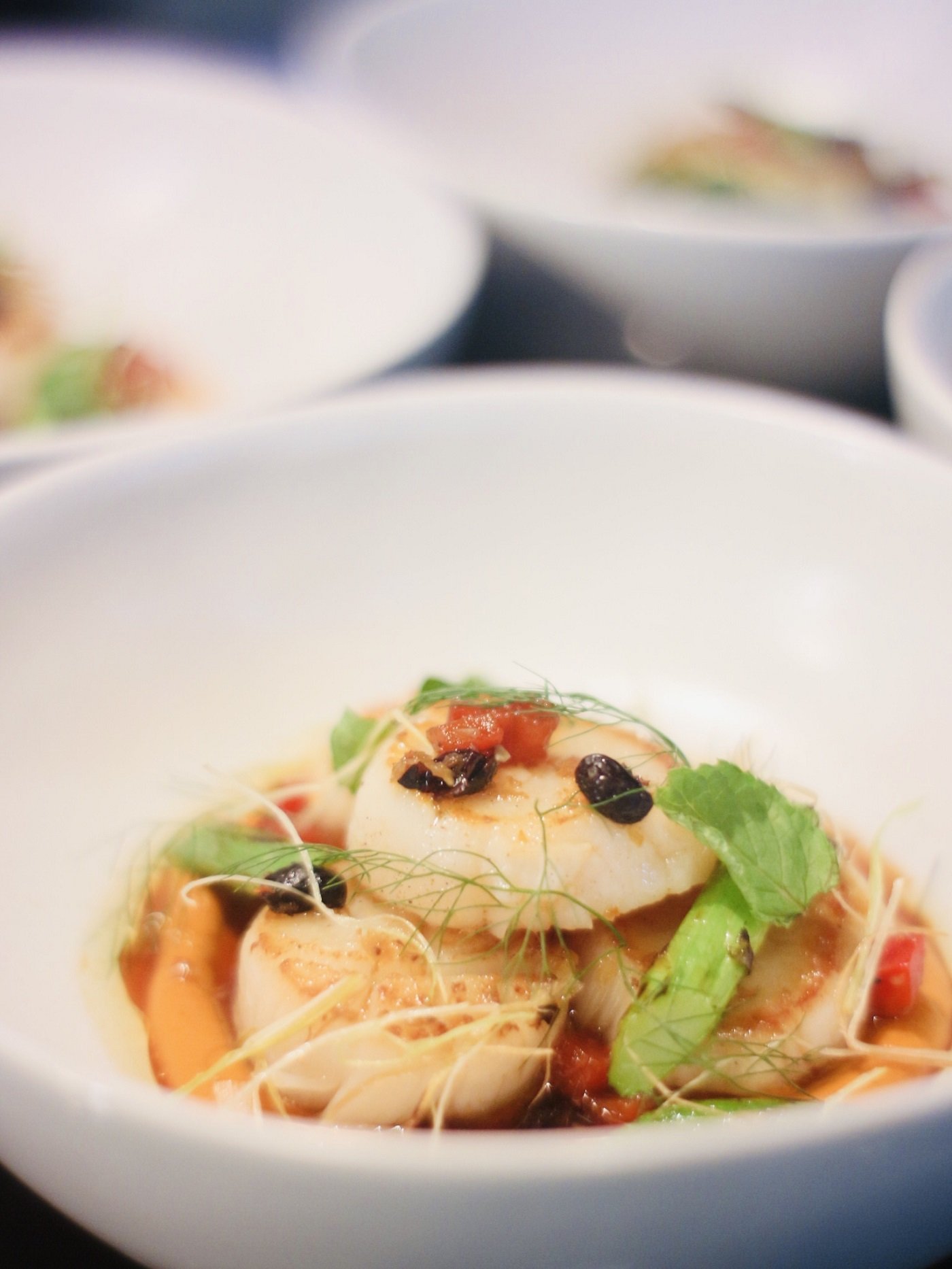 As the appetizer, we have JG Egg Toast served in Toasted Brioche, Chive, Dill, topped with Sturgeon Caviar and also the Hokkaido Scallop á la Plancha served with Crispy Scallion, Grilled Asparagus & Black Bean Vinaigrette.
Next up to the main course, Chef Cedric & Chef Matt presenting to you the Crispy Japanese Sardines "Iwashi" served on Tomato, Garlic emulsion and to finish they shave it with fresh Bottarga. To the meat section, Chef Byk wanted to share his personal favourites to Vong Kitchen Customers by preparing the USDA Short Ribs Fried Rice served with Pickles, Sunny Side Up Egg & Soy Glaze. For those sweet tooth, our in-house Pastry Chef, Fajar Irianto, has prepared the Fluffy Pancake Soufflé served with Vanilla Custard & choice of ice cream.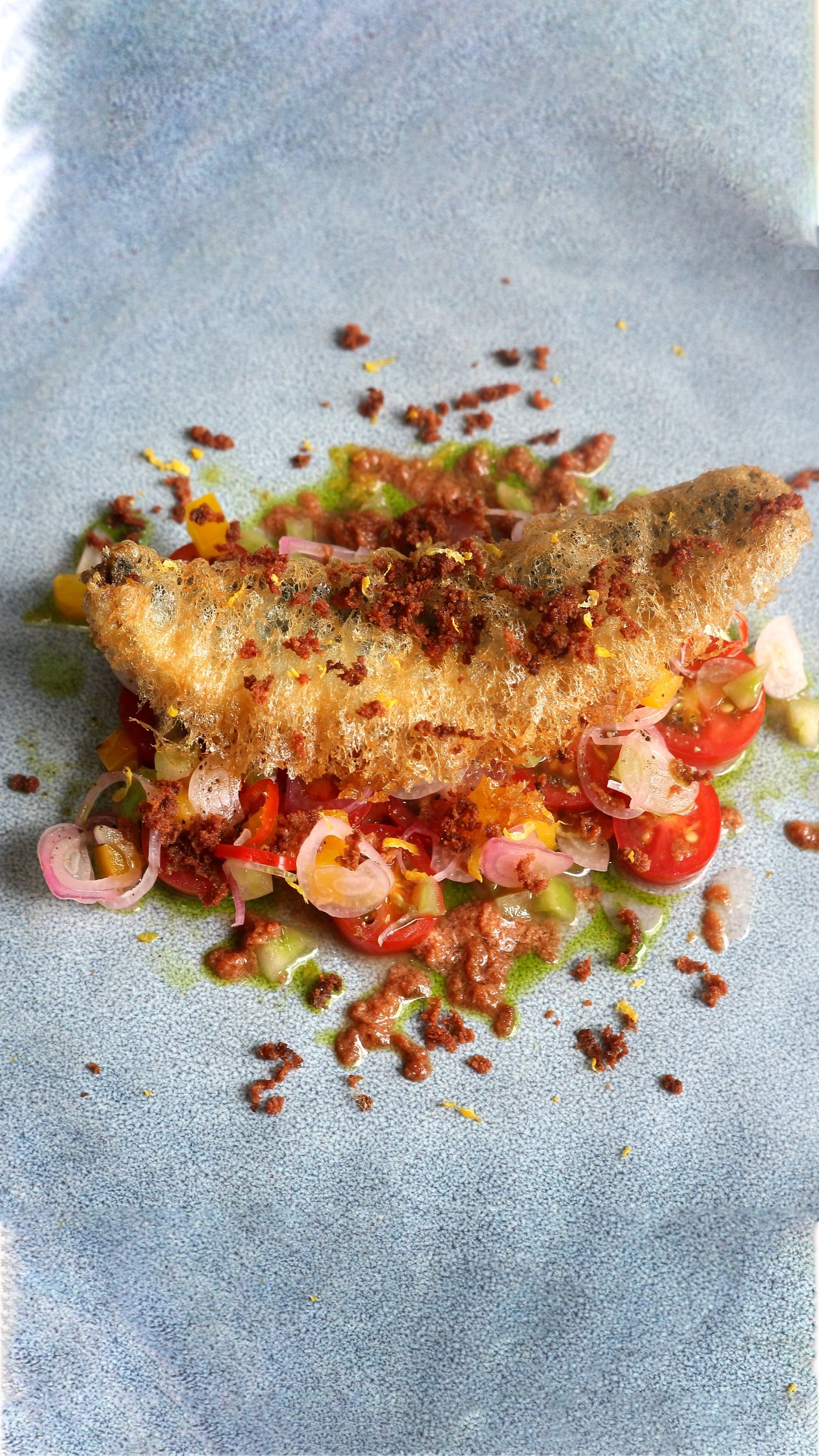 These new menus are surely worth to try and leaves you with a whole new experiencing dinner at Vong Kitchen. For more information, do not hesitate to contact our host team through WhatsApp on +6281776688066 or phone call at +6221 50808787.
Vong Kitchen | Le Burger
Alila SCBD Jakarta
Jl. Jenderal Sudirman Kavling 52-53
Jakarta 12190
Indonesia