Mr. Fox brings an adventurous cuisine, inspired by travel pieces around Asia, in the heart of SCBD Jakarta
There is always a way to travel without leaving home. One way we can do this is through exploration that gives us a sense of voyage. Mr. Fox Jakarta introduces modern Asian flavors with a twist interpretation by Chef Wiem Kahyang Isha. Mr. Fox Asia inspired dishes are all about bringing bold flavors, fresh ideas, and reinventing age-old dishes for contemporary times. From Smoked Ahi Tuna, Bone Marrow Fried Rice, Dry Buta Ramen, Mala Stuffed Chicken, to the irresistible Piscok Souffle, brace yourself for a remarkable taste like no other!
Kenny Tirto, Marketing Manager, Mr. Fox Jakarta and Surabaya, ISMAYA GROUP said that, "You can experience Mr. Fox's Asian inspired theme begin to unfold at the time you receive the menu upon your arrival. The design, look, and feel of our menu are based on an actual passport. Mr. Fox's culinary partner-in-crime, our talented Chef Wiem Kahyang Isha, also fully inspired by Mr. Fox's travels around Asia and it is reflected through his modern asian with a twist of kitchen creations. Mr. Fox's travel stories inspired Chef Wiem to develop his very own rendition of Asian signature dishes. Through these recreations, you can reimagine the sights, savor the aroma and flavors of Asia, without ever having to leave the comfort of your dining table."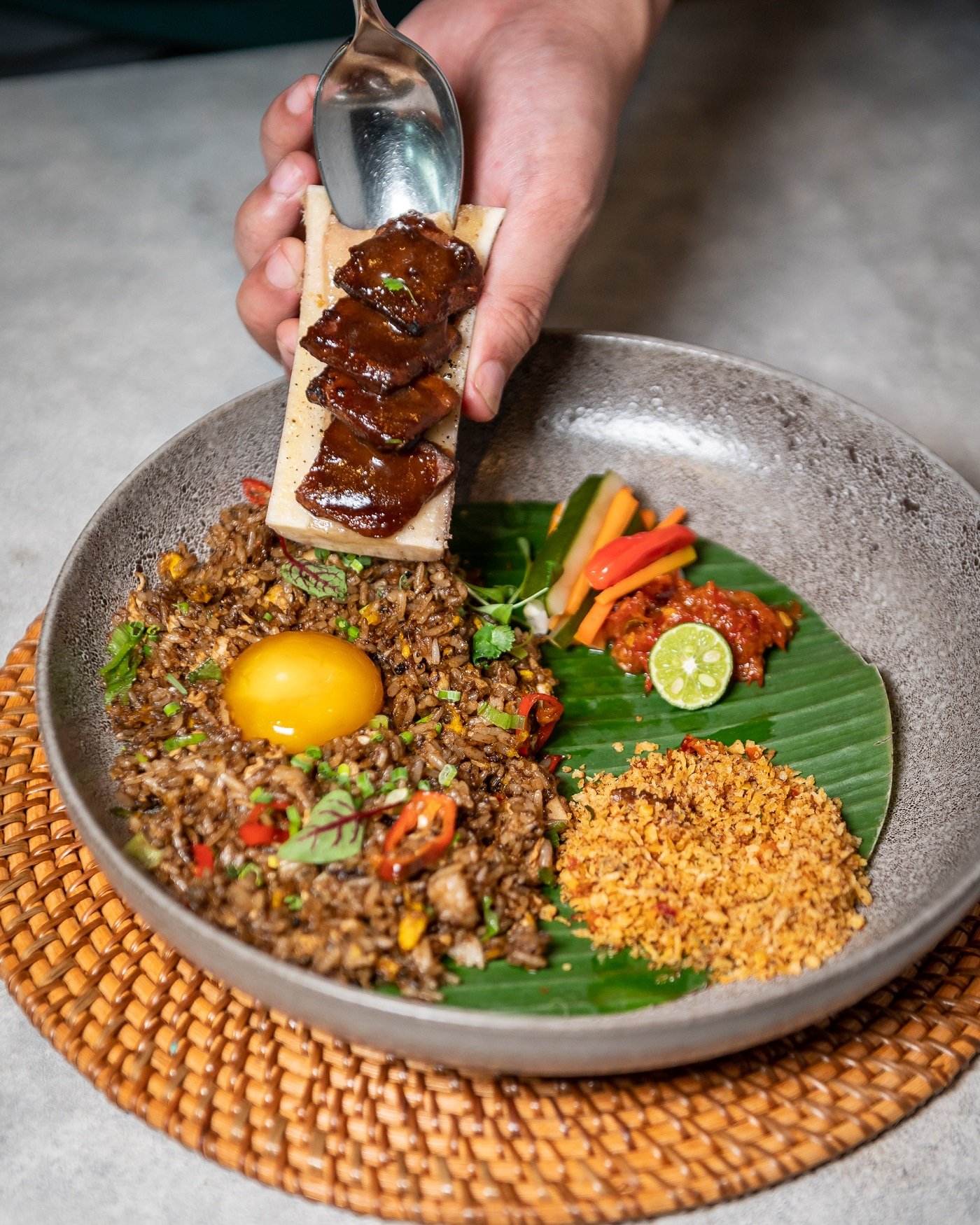 Wiem Kahyang Isha, Head Chef of Mr. Fox Jakarta and Surabaya said that, "Through my rendition of food, I just would like to highlight my culinary partner, Mr. Fox, who has been traveling and sharing his inspirations from Asia with me. My creations are Inspired by Mr. Fox's culinary adventure and from my quest in uncovering the hidden gems of street food delicacies. For example, I reminisce about savoring freshly caught grilled tuna with the locals, which would lead to inspire me to create the Smoked Ahi Tuna dish. Fueled by my admiration of Japanese cuisine, I smoked the meaty tuna with rice, lemon leaf, and lemongrass, instead of the traditional hay. Also, recreating familiar dishes such as fried rice, paired with roast beef marrow, sweet-spiced wagyu, and pickled eggs with Japanese soy sauce. We called it Bone Marrow Fried Rice. As well as the Dry Buta Ramen, which is my reinterpretation of a ramen dish from one of the restaurants  on a street corner in Ebisu, Tokyo. Another interesting highlight is my Mala Stuffed Chicken. The dish is inspired by Mr. Fox's travels to Singapore and also my college days in every foodie's dream destination, Singapore. With countless visits to the world renowned hawker center, inspiration hit me in the form of chicken roulade, stuffed with Hainan chicken rice instead of the usual  ricotta and mushroom. Combining spicy mala crisps, sweet truffle and tofu purée, giving you unforgettable flavors. Last , but by no means the least, indulge in my own rendition of street food, piscok, with Piscok Souffle for dessert. Light as air, yet delightfully rich inside."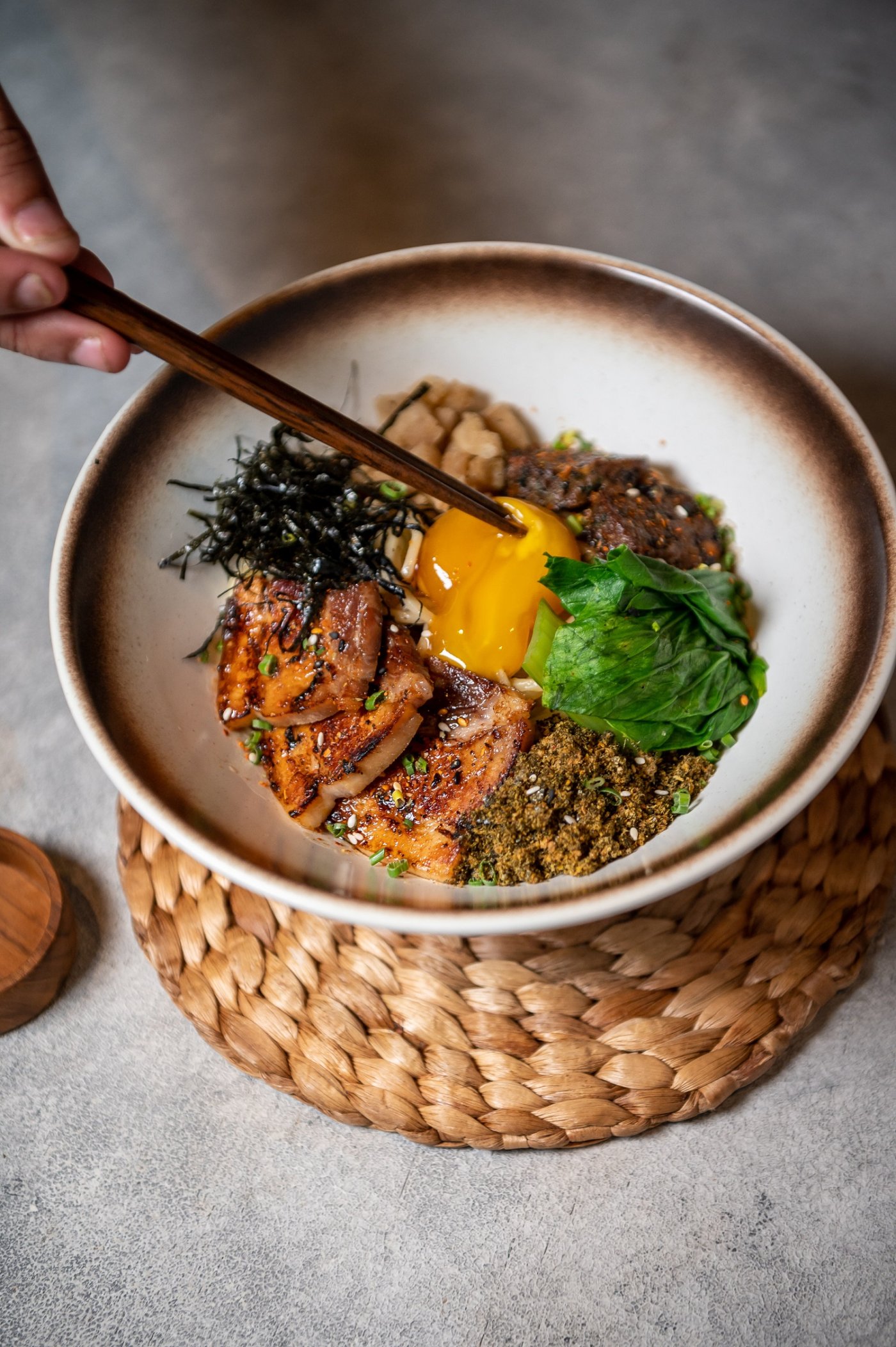 Taste and Explore Asia With No Jet Lag!
This Asia-Travel-inspired menu is a great way for diners to venture out and explore the far reaches of Asian globe to unlock the mysteries of the unique, magical, and extraordinary flavors of food. Step through the doors at Mr. Fox Jakarta and immediately you can feel the amazing journey through handpicked recipes and ethereal cocktail concoctions at his humble yet eclectic homes. 
Mr. Fox Jakarta brings out delightful dishes that encompass a wide range of flavors. From fresh healthy brunch selections, distinctive modern asian twists, to a variety of cocktails, wine, and rare liquor to keep your night warm.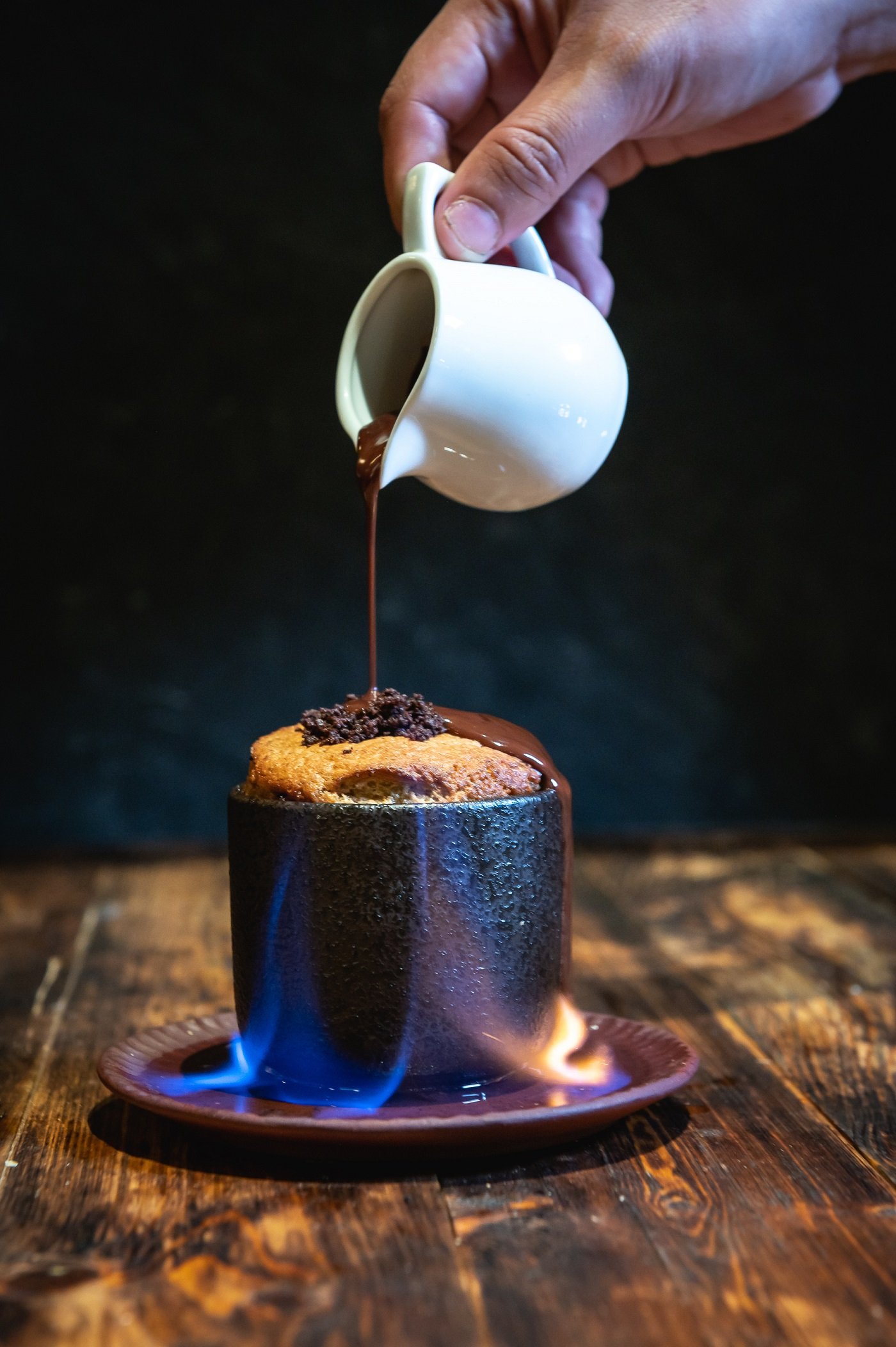 Complemented with a refined bar, friendly mixologists, and exciting weekly entertainment programs, Mr. Fox Jakarta is the ultimate place to dine and hang out for great foods and delicious cocktails for executives, socialites, and foodies alike. So if you are in a mood for flavor exploration, The House of Fox will welcome you with open arms.
Address: SCBD, The Energy Building Ground Floor, Jl. Jenderal Sudirman No.52-53, RT.5/RW.3, Senayan, Kec. Kby. Baru, Kota Jakarta Selatan, Daerah Khusus Ibukota Jakarta 12190, Indonesia
Phone: +62 21 52961999