Receiving a positive response to the presence of its first branch in Semarang, now Mensa The Table has officially introduced its second outlet in Kemang, South Jakarta. Mensa The Table comes with a restaurant concept with an elegant and classy interior that offers a chic and cozy feel. Supported by the best Asian Fusion service and menu, Mensa The Table is the right choice for various meetings, ranging from business purposes, family affairs, and social gatherings, to casual hangouts with friends.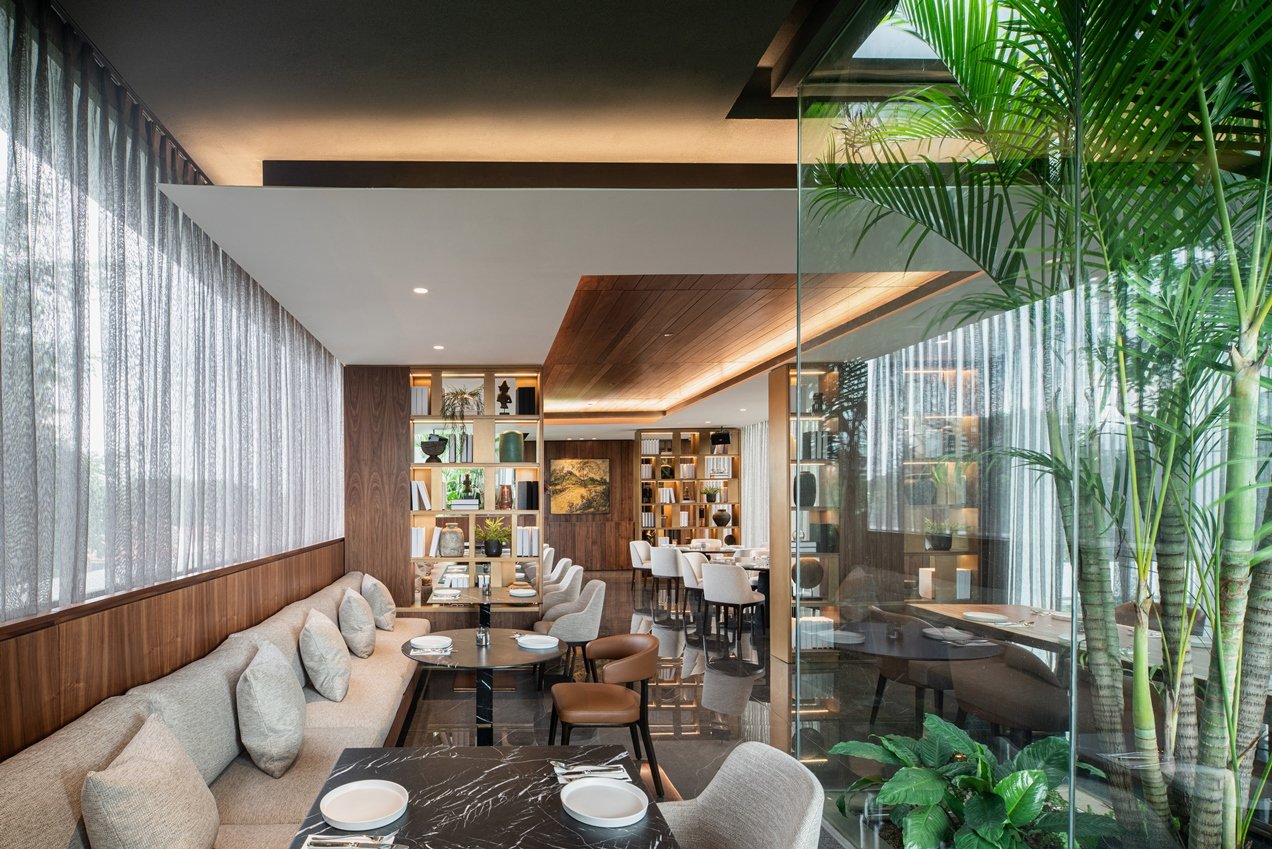 Mensa The Table has two main areas, namely non-smoking indoor and outdoor smoking areas. The indoor area provides various rooms that are tailored to your needs, starting from the main dining room, VIP room and bar. For the VIP room, Mensa The Table prepares 3 separate rooms with each capacity that can accommodate as many as 6, 10, up to 12 people. The availability of VIP room facilities is perfect for holding private meetings and private events. All parts in the area also use the interior of high-specification luxury furniture. "All furniture at MENSA uses the best quality from FORME - the leading interior company in Indonesia so that it gives a luxurious impression that adds comfort," added Yani Susilowati.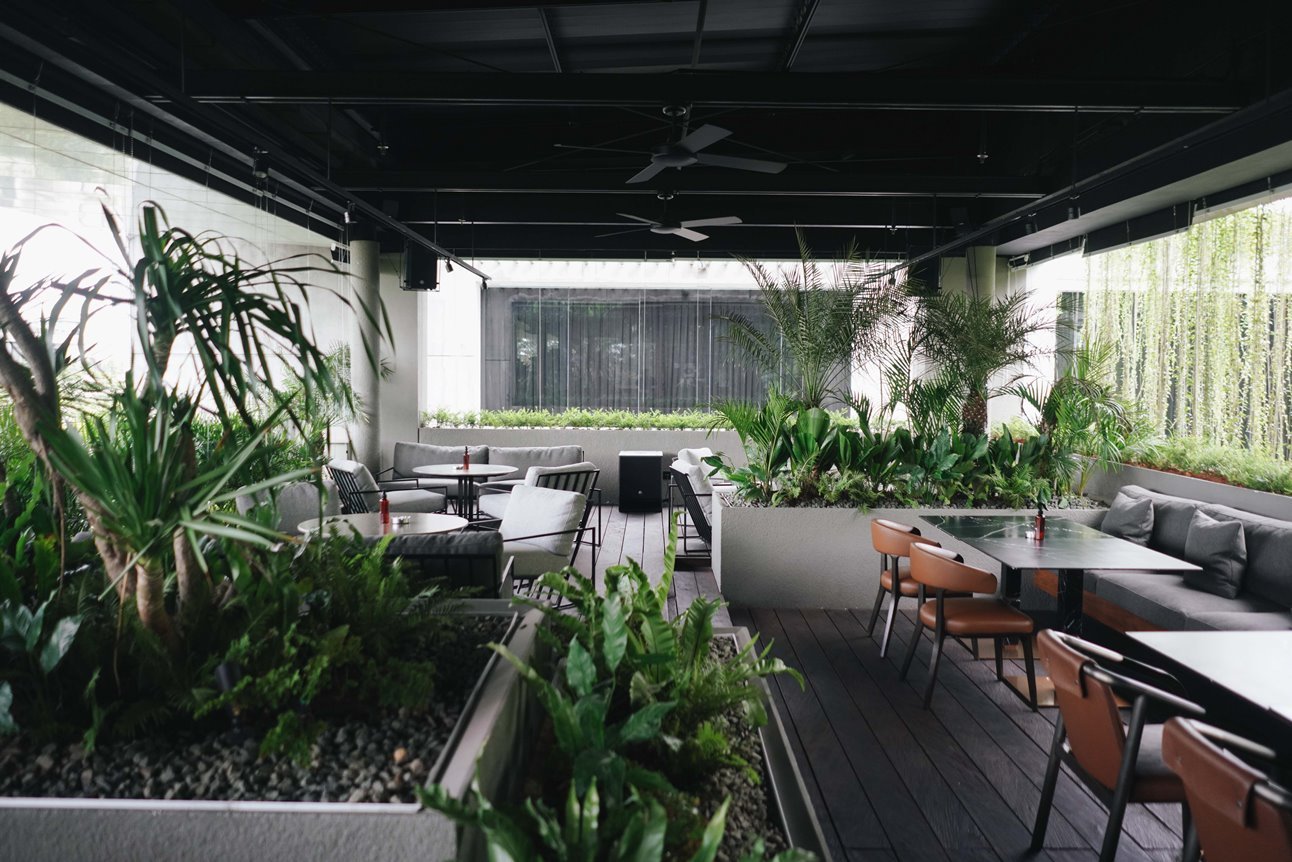 Yani Susilowati, as the Founder of Mensa The Table said, "By presenting a menu line-up with the delights of Asian spices, Mensa The Table offers a new and exclusive dining and lounge bar experience through space and interior, ambiance, food and beverage offerings, entertainment venue, to satisfying service. Food enthusiasts can also enjoy the Vietnamese fusion-line menu, Pho Bo to the Thai menu, Thai Fish Salad. At Mensa The Table, we are proud of the innovative and creative approach taken by our mixologists in creating classic craft cocktails as a favorite drink choice, such as the Pisang Chocolate Negroni with a nostalgic and modern taste."
Prioritizing high-quality food and experience for customers, Mensa The Table has many signature menu offerings with an artistic touch, making them suitable for various types of events. One of the special dishes to try is the Lemongrass Fried Duck, a fried duck menu smeared with spices and lemongrass, served with warm white rice, a special herbal vegetable salad, and mango sauce. Another main course to try is Thai Fish Salad, offering a combination of very crispy snapper fish and Asian fresh herbs made from local ingredients such as basil, mint, basil, coriander to create an international flavour. Then, there is the Beef Teriyaki Truffle Pasta menu, a blend of Japanese and French cuisine that highlights the delicacy of wagyu beef slices and is covered with truffle cream fettuccine pasta.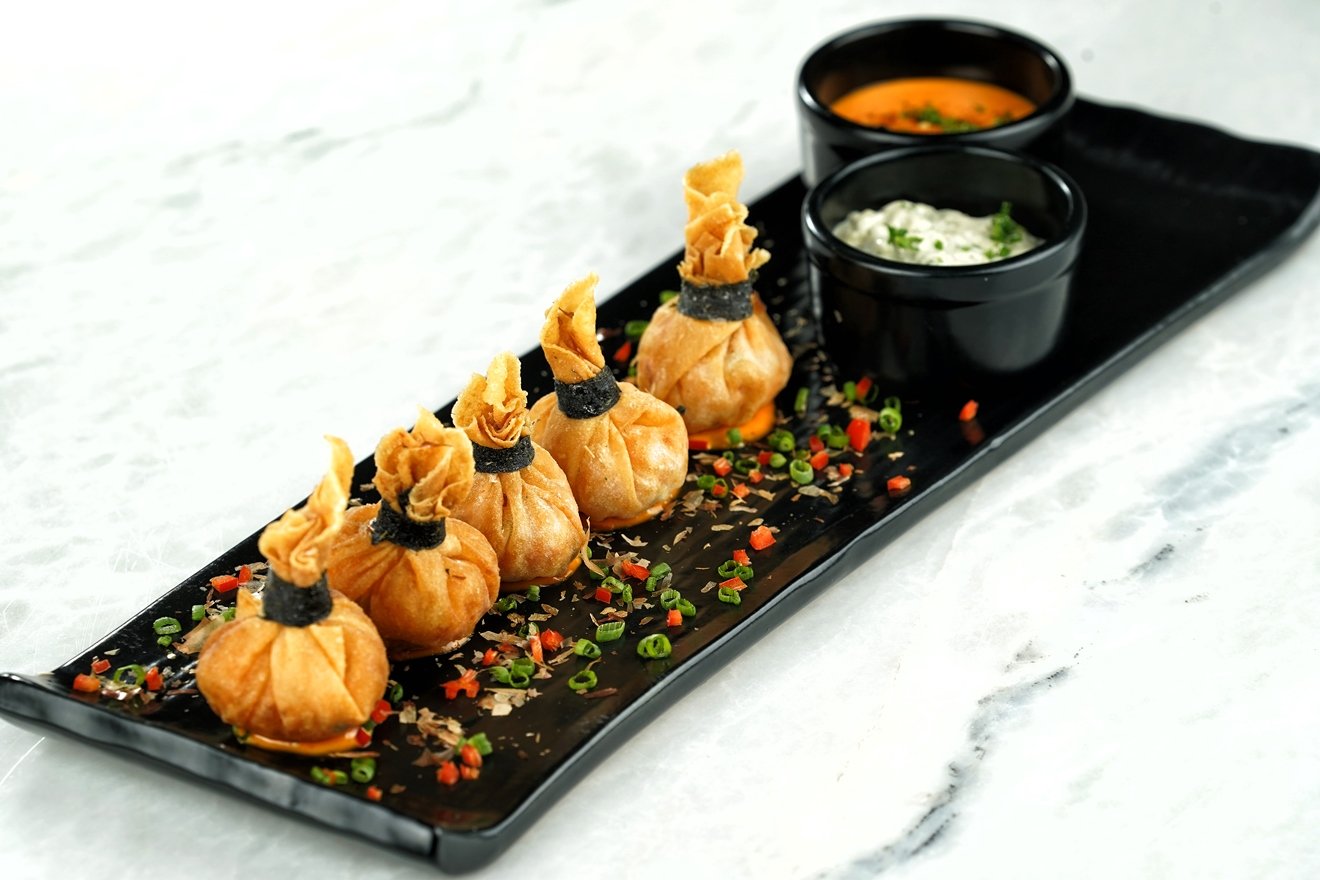 Apart from the main course menu, Mensa The Table also provides a variety of snacks with savory flavors such as Fried Salmon Dumplings which can be the right choice for an appetizer. Having a distinctive shape like a money bag with salmon filling which is widely known as a symbol of prosperity, this dish also symbolizes the hope of culinary connoisseurs to always get abundant fortune throughout the year. Other appetizer dishes, such as Prawn Sate Lilit, which is a combination of satay lilit from Bali and Vietnamese Grilled Prawn Satay also offer savory, sour, sweet and fresh flavors in one bite.
Mensa The Table also presents various dessert choices, one of which is Matcha Chocolate Delight, which is a combination of matcha and dark chocolate cream that has a sweet taste and a mousse-like texture. Then, there is French Classics Creme Brulee, offering a balanced sweet and creamy taste from a blend of vanilla custards and soft burnt caramel sugar.
For the drink menu, Mensa The Table provides a wide selection of signature mocktails, such as the Chamomile Highball Mocktail, which contains chamomile tea, pina gum, lime and soda. There is also the Berry Orange Tang Mocktail, a drink that is a favorite of Semarang customers. It contains blueberries, orange marmalade, lychee, and lemon with a refreshing citrus taste. For connoisseurs of cocktails, Mensa The Table also provides a menu of signature cocktails, such as Pisang Chocolate Negroni which combines Campari with Ambon banana and sweet vermouth with dark cacao. Then, combine it with the best Indonesian "east indies" Gin to produce a very rich, fruity, tart, to silky taste.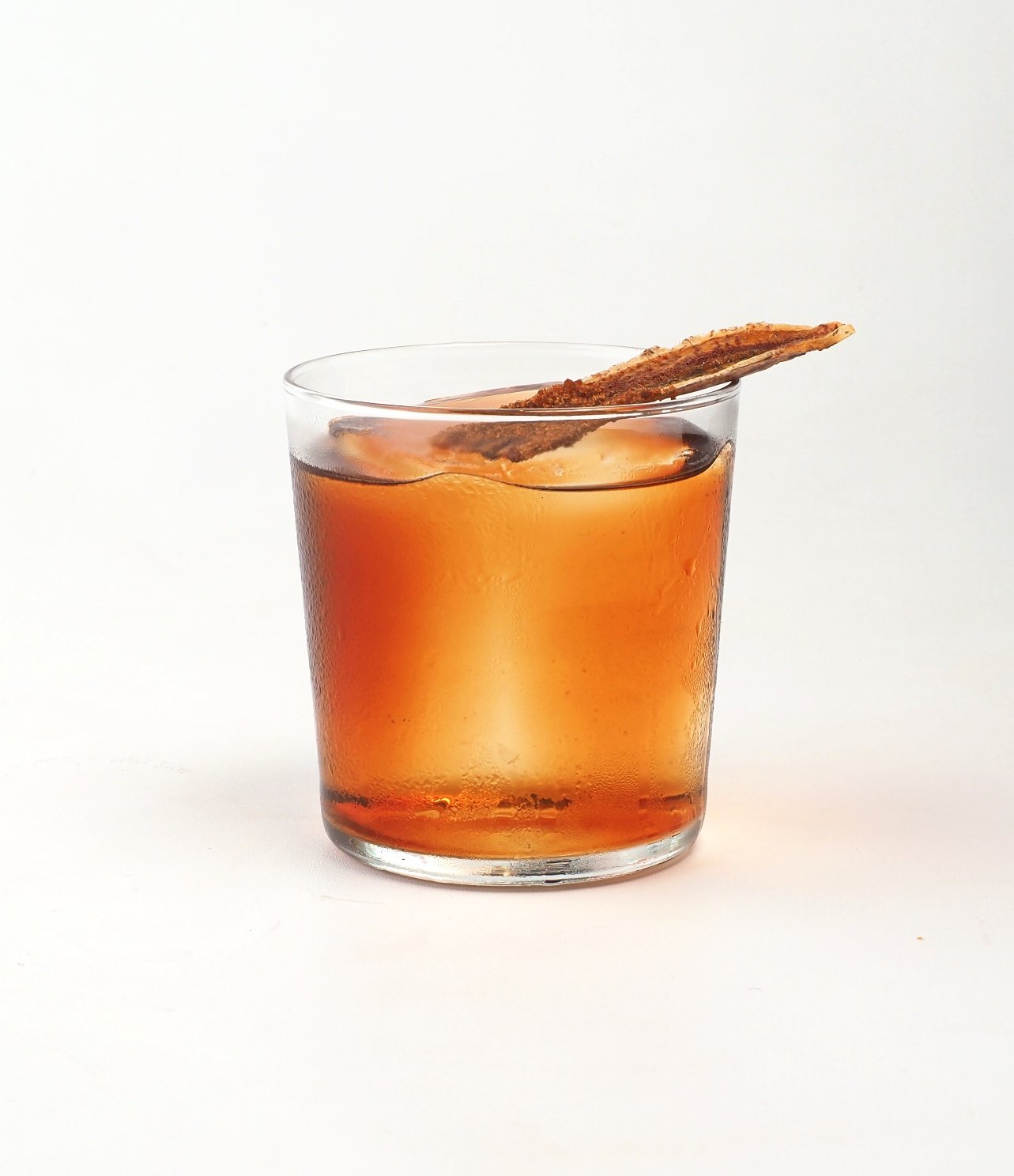 Even though it has a lounge bar and band performances, Mensa The Table still wants to carry the concept of a relaxed and quiet dining and lounge bar. The entertainment presented by Mensa The Table includes live music performances from bands every Friday and Saturday, from 8 to 10 pm. "With the presence of Mensa The Table which offers a new culinary experience in the Jakarta area, we are optimistic that we can continue to drive our expansion to various angles, and plan to open new branches in other cities," concluded Yani.
Gedung Kemang 37, Level 4
Jl. Kemang Raya No. 37, Kemang, Jakarta Selatan
Phone: +628118979222
Instagram: @mensajakarta